The farrowing accommodation contributes to the large extent about the operating results in pig farming. With this project we tried to make an attempt to bring fresh air into the organic scene, because up to now wood as material for pig-stalls is rather unusual. The pigs strictly separate their dunging-area from the lying-place, this is supported by the "one-way-system" of the pen. The modular system consists of prefabricated concrete-floor-elements and CLT-elements for the wall- and roof construction. This enables an optimized adaptation to the farm size. The high level of prefabrication in combination with the sophisticated detailed planning minimizes the risk of failures for the client, which reflects also in the costs. A new technology of energy generation ("manure heating") underlines the innovative character of this new building.
What makes this project one-of-a-kind?
The use of prefabricated CLT-elements for pig stalls enables an economic alternative to conventional organic stallconstruction.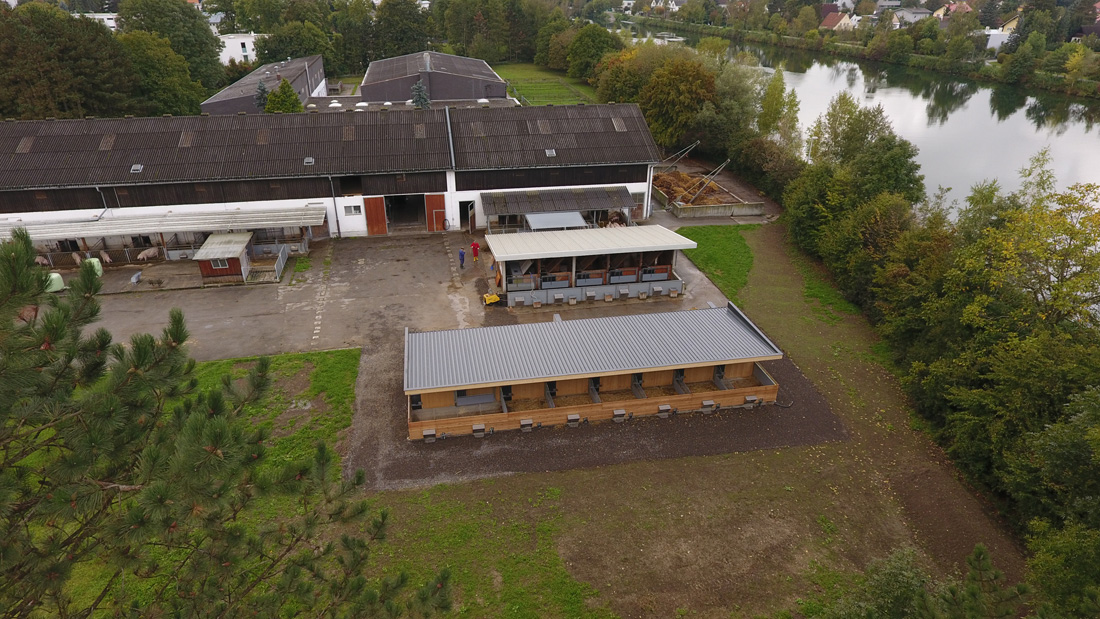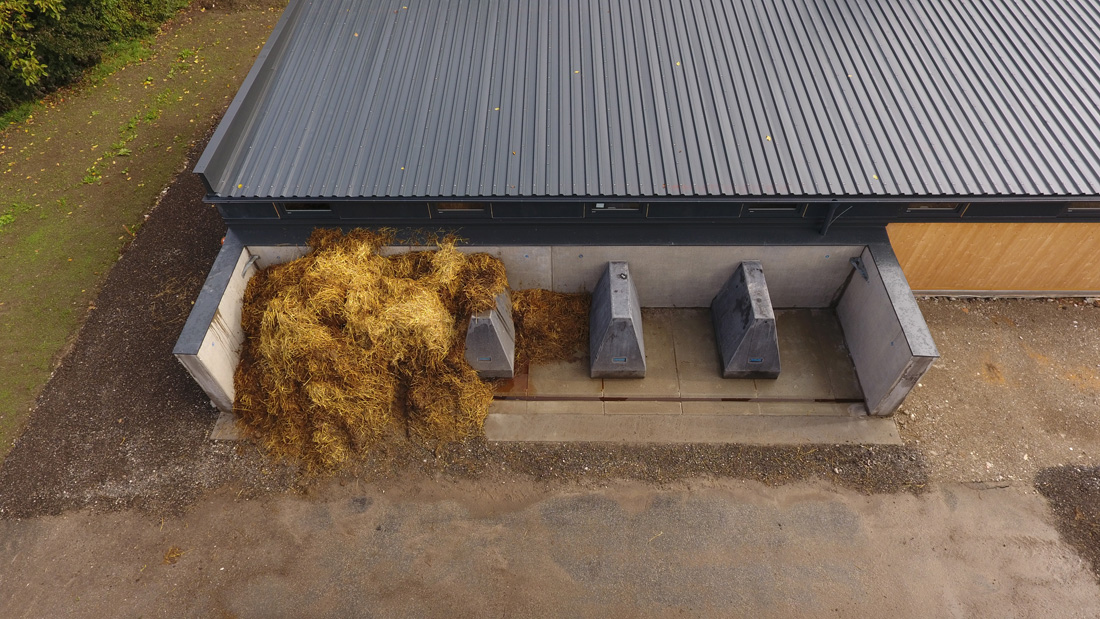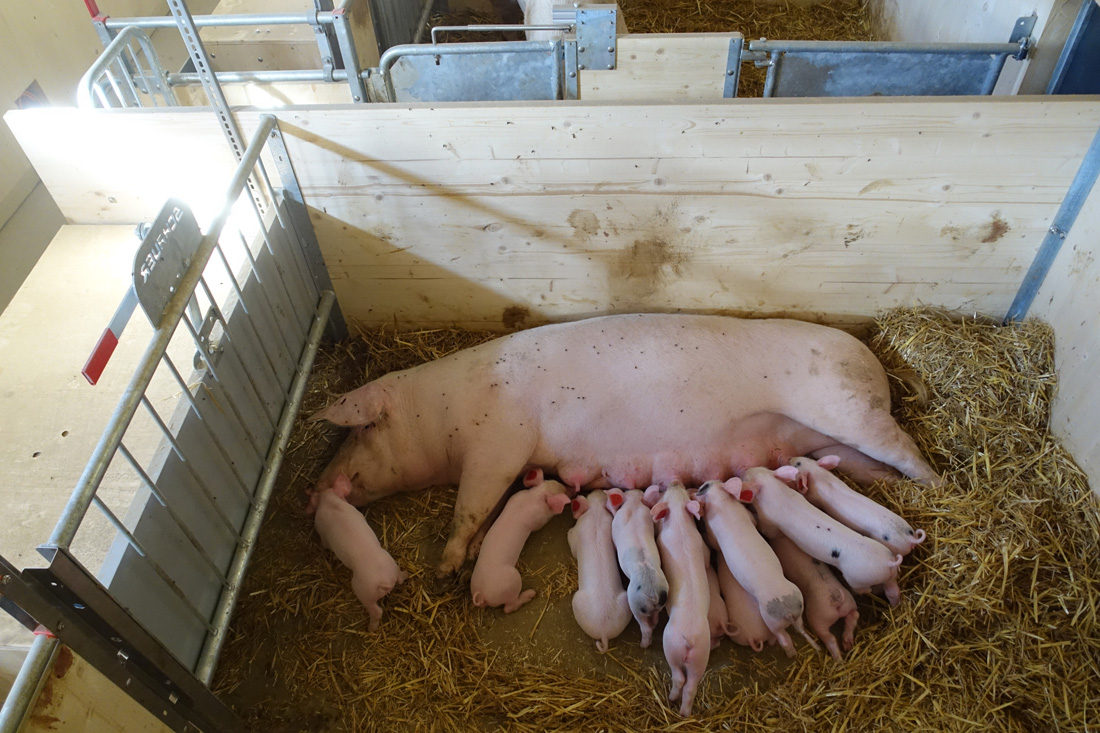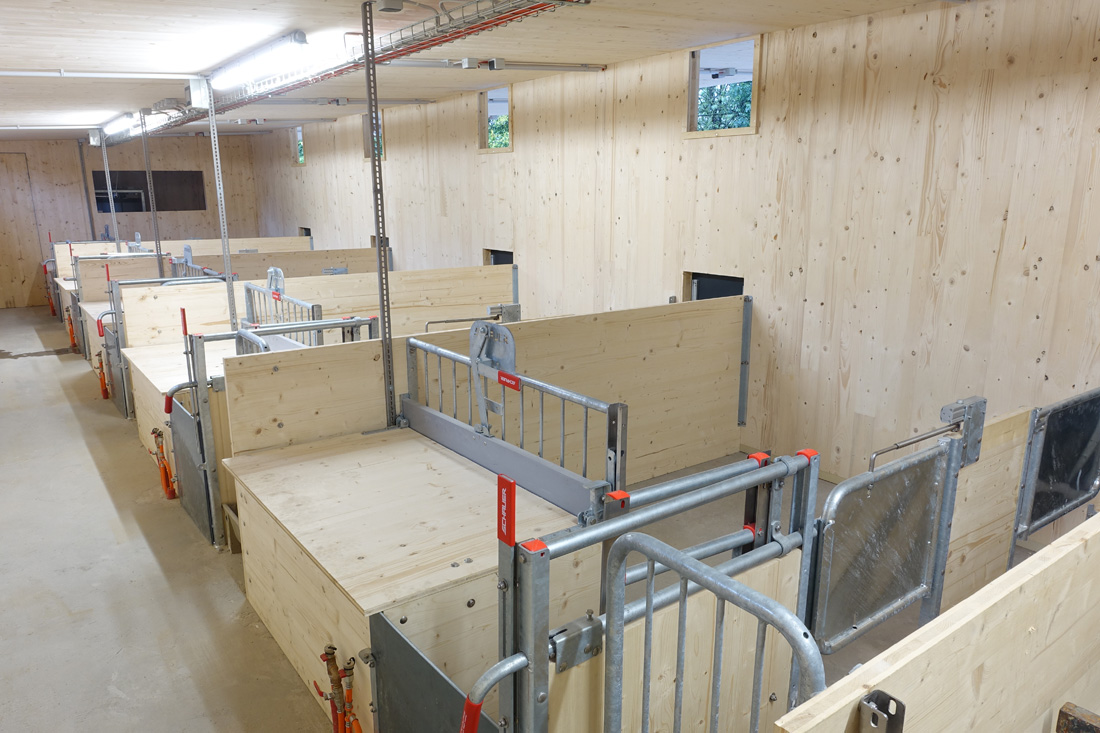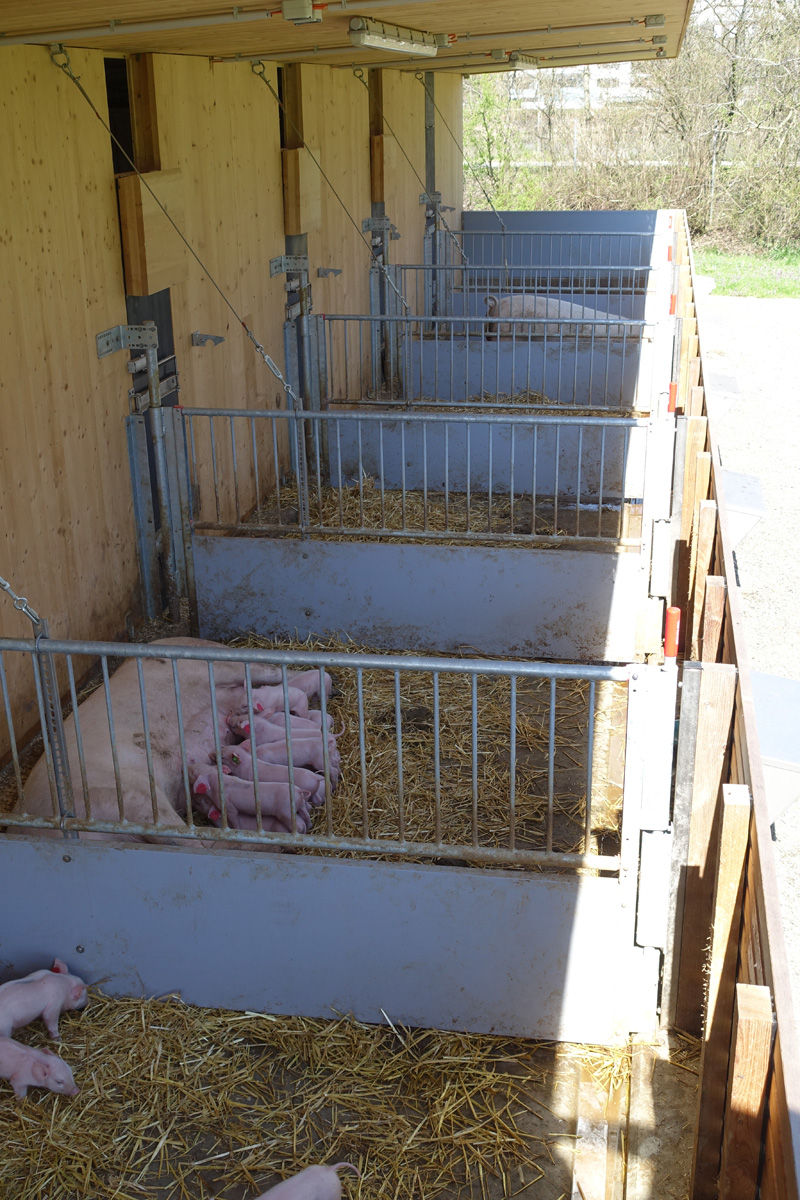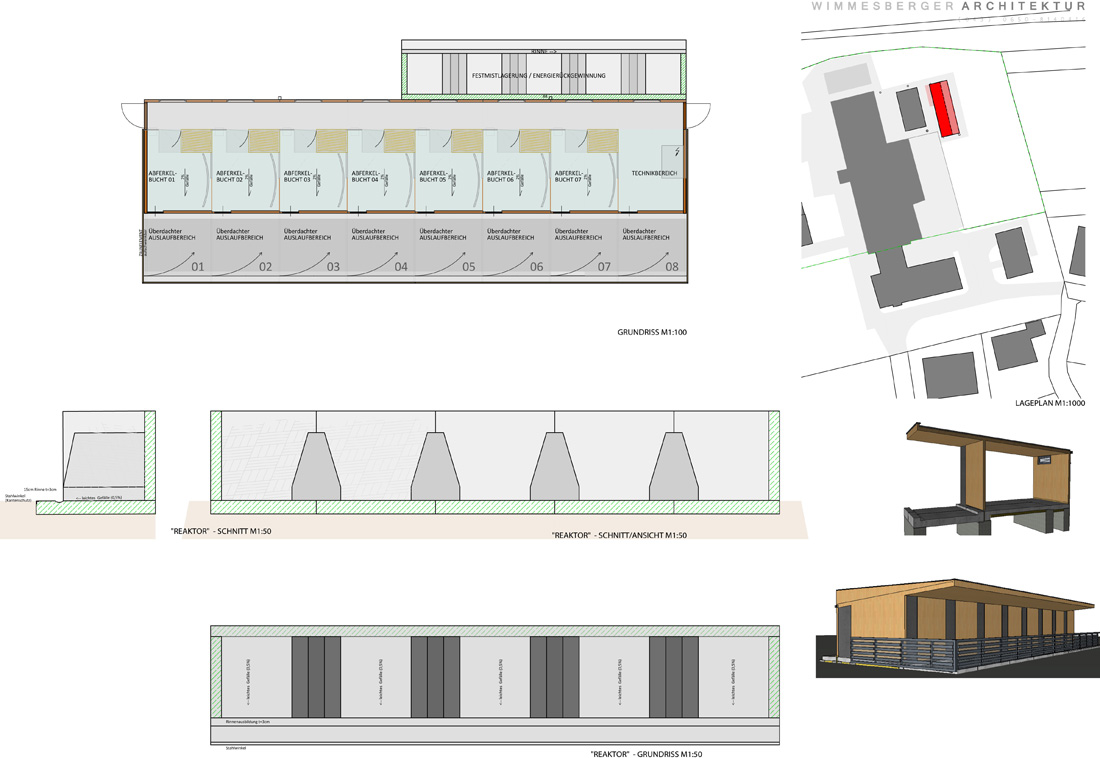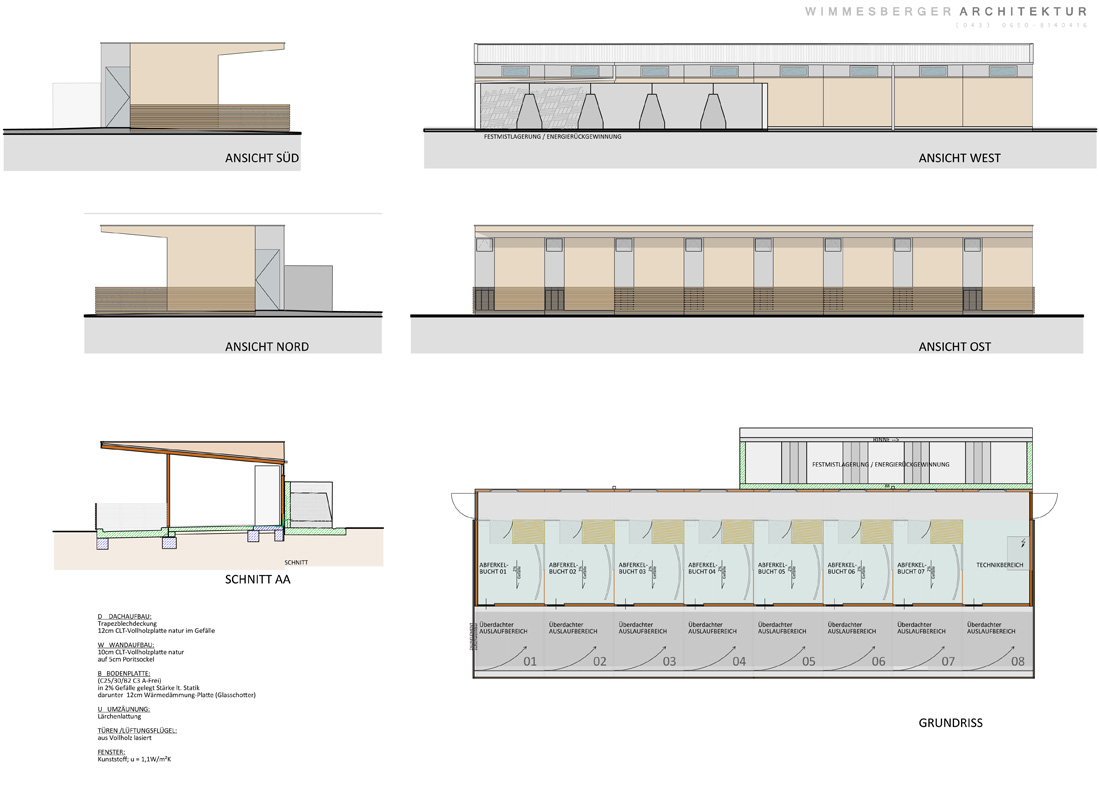 Credits
Architecture
Wimmesbergerarchitektur

Client
Private
Cooperation
Hblfa Raumberg-gumpenstein
Year of completion
2017
Location
Thalheim/Wels, Austria
Total area
135 m2
Photo
Hblfa Raumberg-gumpenstein

Project Partners
Hblfa Raumberg-gumpenstein, Schauer Agrotronic Gmbh, Umwelttechnik-cluster Oö
Related posts
Powered by