The new CL Companion binoculars from SWAROVSKI OPTIK – the freedom to experience more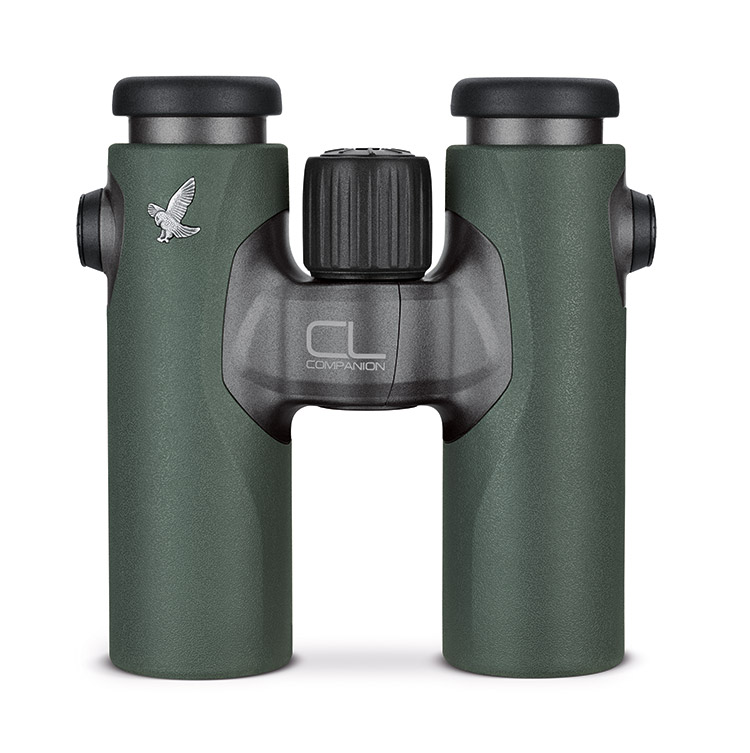 Improved viewing, intuitive use, individual style – with the launch of the CL Companion, SWAROVSKI OPTIK presents its new generation of binoculars for travel and leisure. The latest product in the CL family sets new standards with its advanced optical and mechanical design.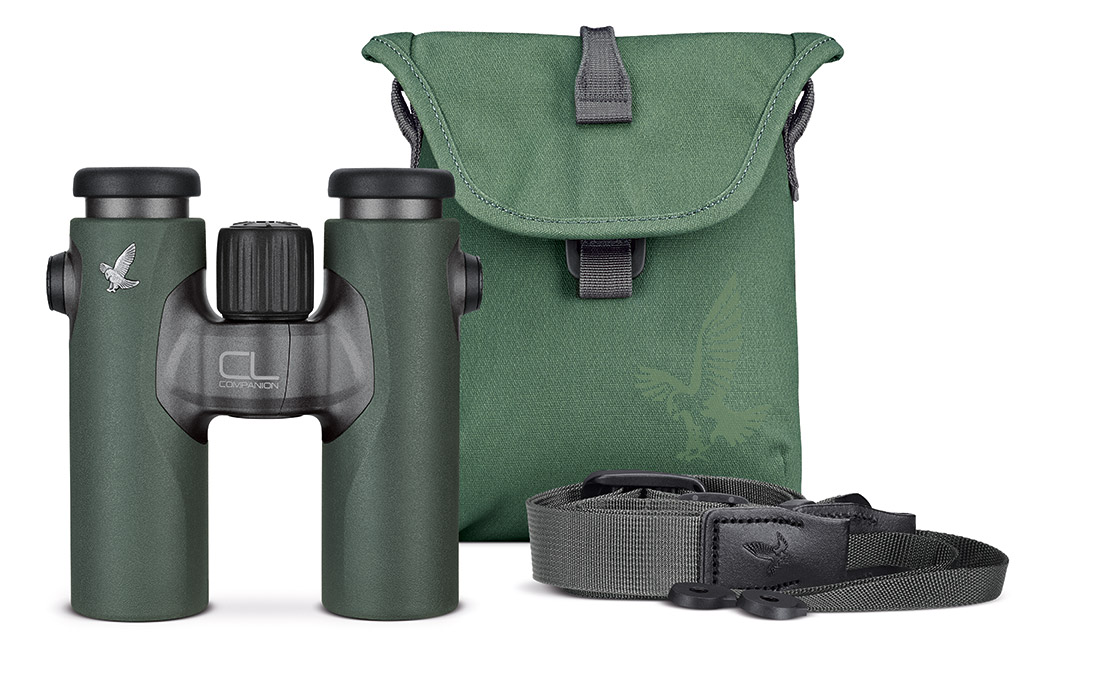 A key element of the binoculars is their new balanced optics concept. This provides every user with an unforgettable yet comfortable viewing experience with high-contrast images that are razor-sharp and color-true. Intuitive, ergonomic, and exquisitely made – the CL Companion really is the perfect companion. The binoculars are both lightweight and rugged thanks to their slim, compact design and solid magnesium housing. The CL Companion is available in two magnifications (8×30 and 10×30) and two colors: green and anthracite.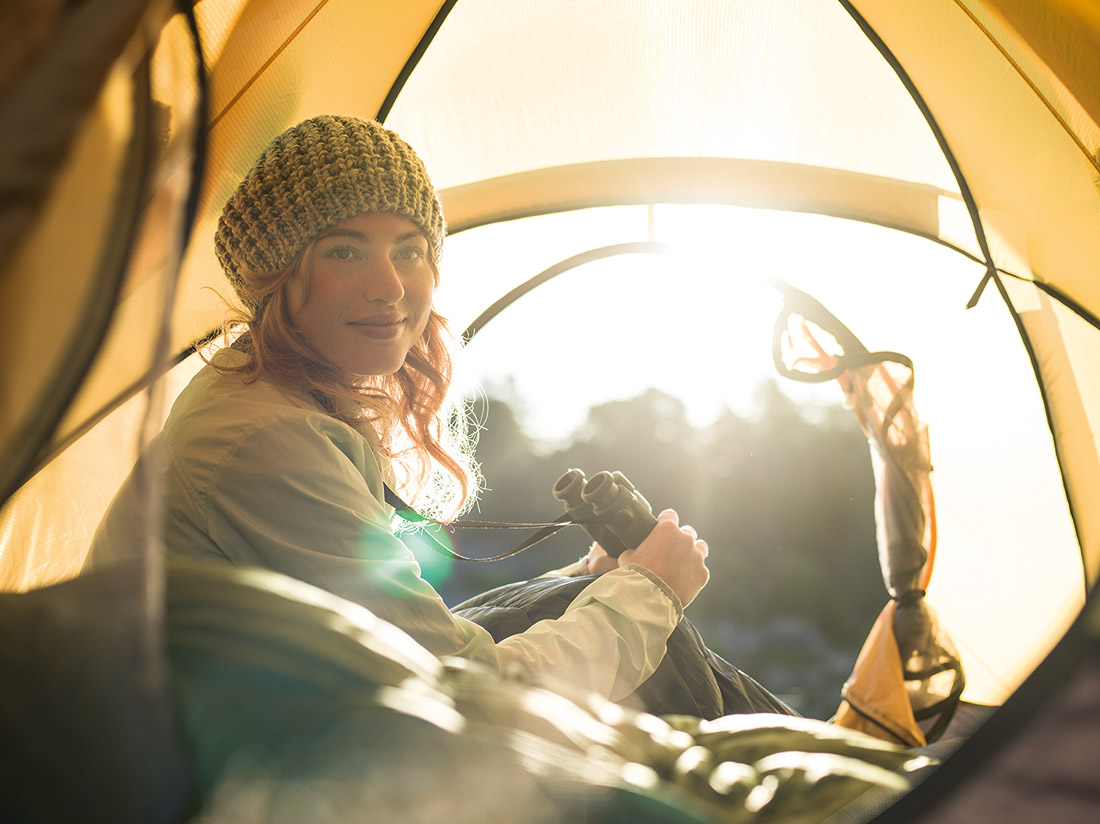 The accessory packages are inspired by nature and are as individual as the users of the
CL Companion. Customers can choose from three different designs – NORTHERN LIGHTS, URBAN JUNGLE, and WILD NATURE – and pick the package that best suits their personal style.
About the design studio:
Design is more than aesthetics. Design determines every aspect of a product. People and products are equally connected to products and brands. We, at formquadrat call this the "shortcut" between the user and the brand and we work hard every day to create unique products. Driven by innovation and an in-depth understanding of technology, formquadrat is a creative partner for manufacturing companies.
Our philosophy: "Design is the shortcut between a brand and its customers."
Our Slogan: "Let's create uniqueness!"
formquadrat gmbh was founded in 1997 by Stefan Degn and Mario Zeppetzauer. Since then we are successful in the fields of premium industrial product design.
formquadrat is located in Linz and Altmünster, both in Upper Austria. Its international team consists of product-designers, CI/Brand-experts and 3D-developers.
formquadrat is the winner of more than 90 national and international design awards like red dot "best of the best", iF, Core77 and German Design Award.
Long term clients are for example:
B&R, BWT, Fischer, Fill, Fronius, Kapsch Traffic Com,  Palfinger, Pewag, Rosenbauer, SIG, Swarovski Optik, Knapp, Trodat.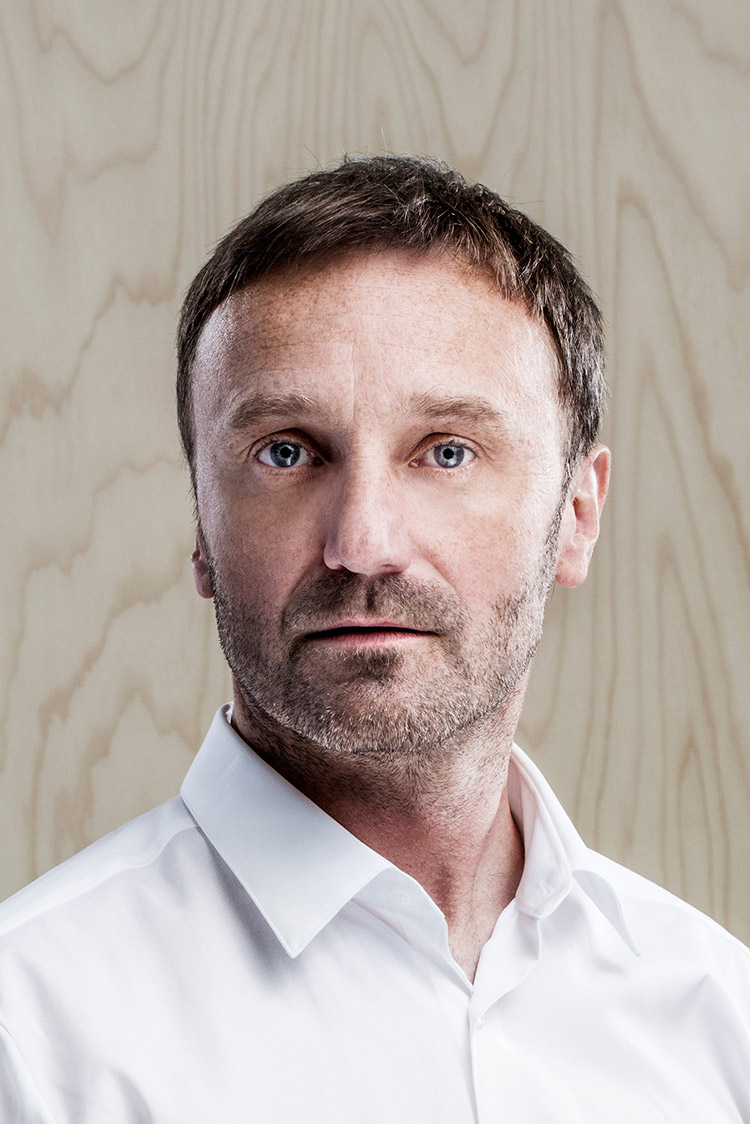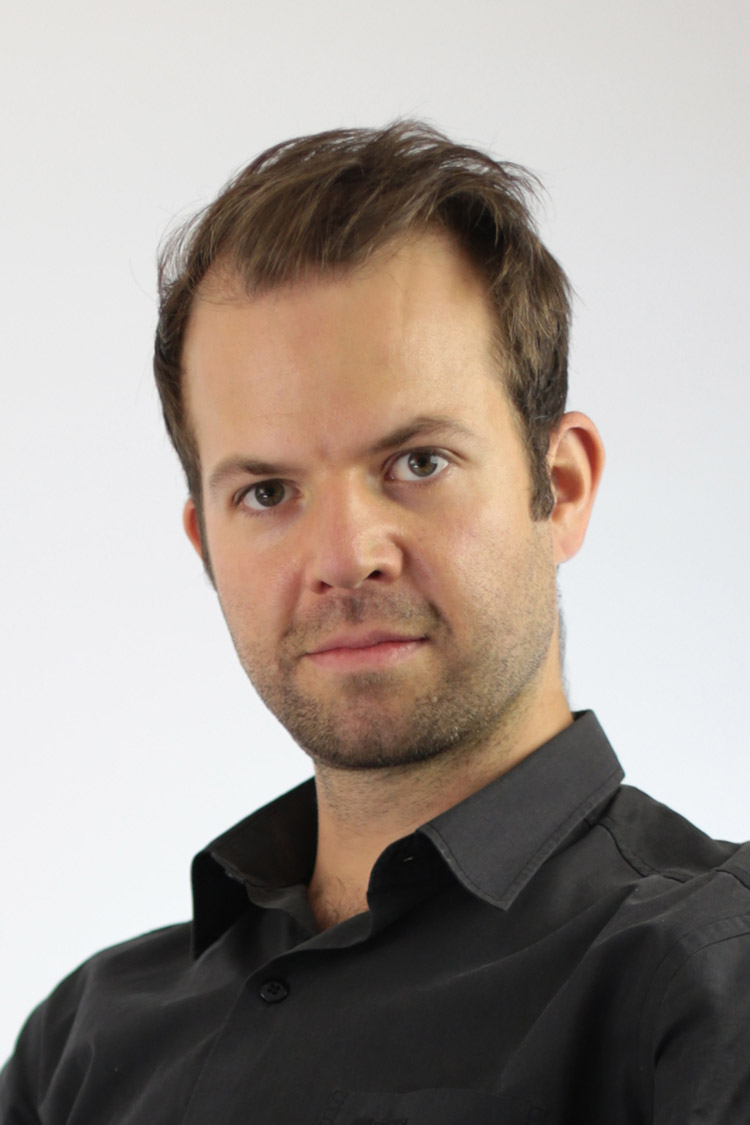 Mario Zeppetzauer by Michael_Liebert                                                                                                                                            Julian Pröll
FILE
Design: Julian Pröll, Mario Zeppetzauer, formquadrat gmbh
Producer: Swarovski Optik KG
Country of producer: Austira
Photos: Swarovski Optik KG(of product), formquadrat gmbh (of designers)
Year of production: 2017
Text provided by the authors of the project.