After winning the competition we developed a completely new concept in the center of the town in a moderated process. The concept included the careful renovation and adaptation of the listed town hall in spatial combination with a new building on the directly adjacent property.
In cooperation with the municipality, citizens and us, a "House for the Citizens", that connects public spaces and invites all generations to walk through and linger, was developed. Incisions in the foyer direct the view through the building to the elevated church.
The Community Center is much more than a classic administrative building. In addition to a very spaciously designed citizen service area, efficiently organized offices, and a boardroom, it also includes a municipal library with a reading bay window, a spacious event hall, an airy wedding hall on the top floor, and a public roof terrace.
All these functions are vertically connected and spatially extended by a spacious foyer, which functions as the heart of the community center. The foyer is open daily to the public and offers barrier-free access to the Kirchberg with an elevator that connects the market square with the church square, that is located 12 meters higher. The roof terrace, which connects to the church square at the same level, offers a great view of the hustle and bustle on the market square below.
This active revitalization of the town center has also had a lasting socio-cultural impact: all the formerly vacant business premises are now in use again.
What makes this project one-of-a-kind?
The Community Center of Boeheimkirchen is a targeted intervention in the urban structure of the town. It represents a careful adaptation and the integration of the existing building cubature into the reorganization of the expanded and newly created functions.
The typological hybrid of horizontal and vertical extension follows the premise of a formal insertion into the townscape, while also preserving the view of the church tower as an identity-establishing landmark of the town. The general goal is the creation of a transparent and citizen-oriented community center and with this revitalization achieving the active socio-cultural impact of the town center.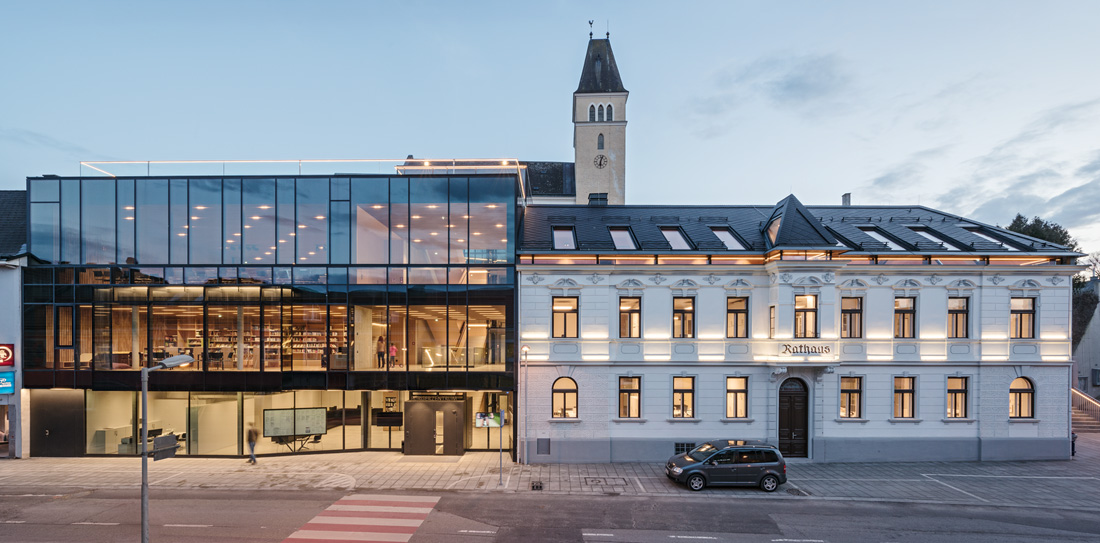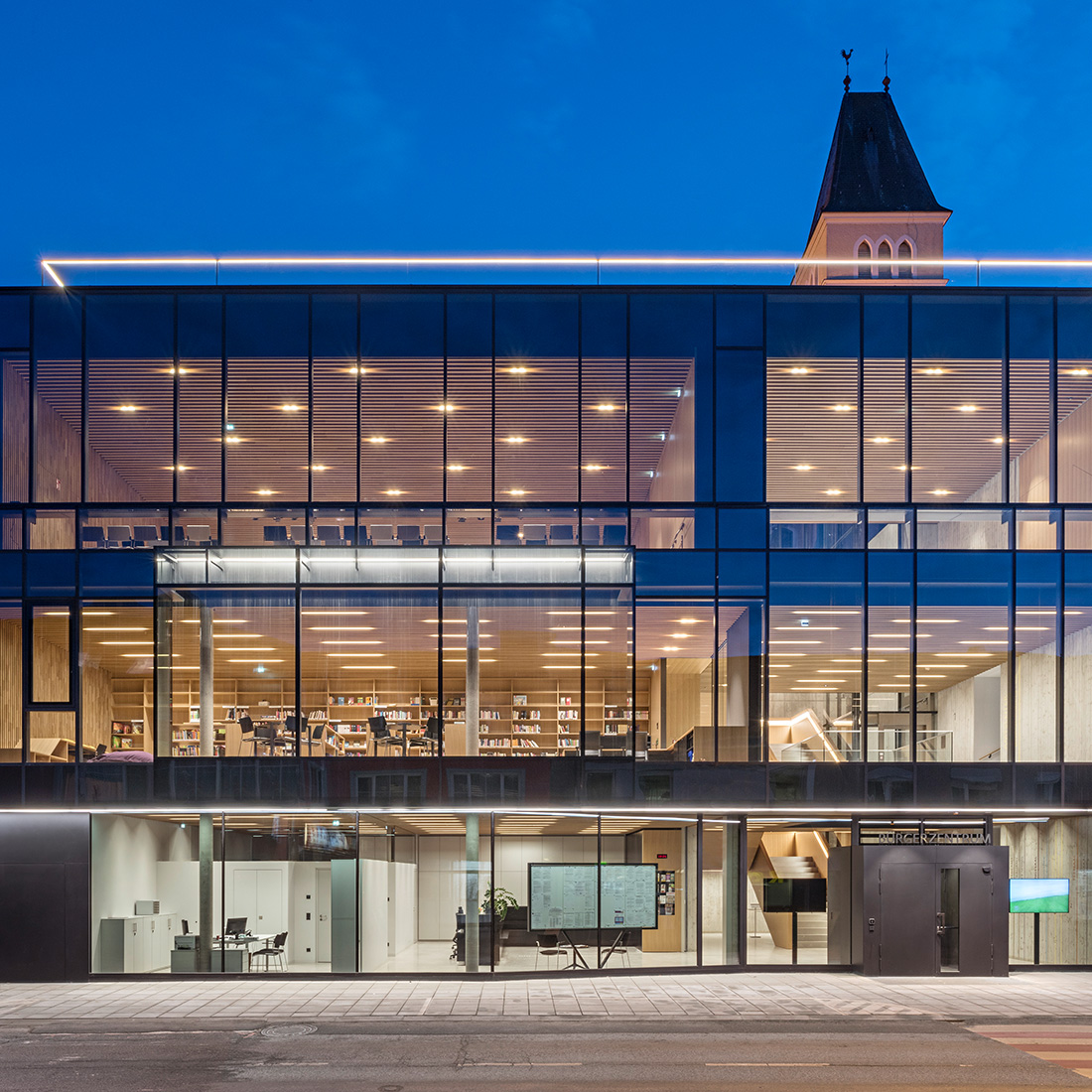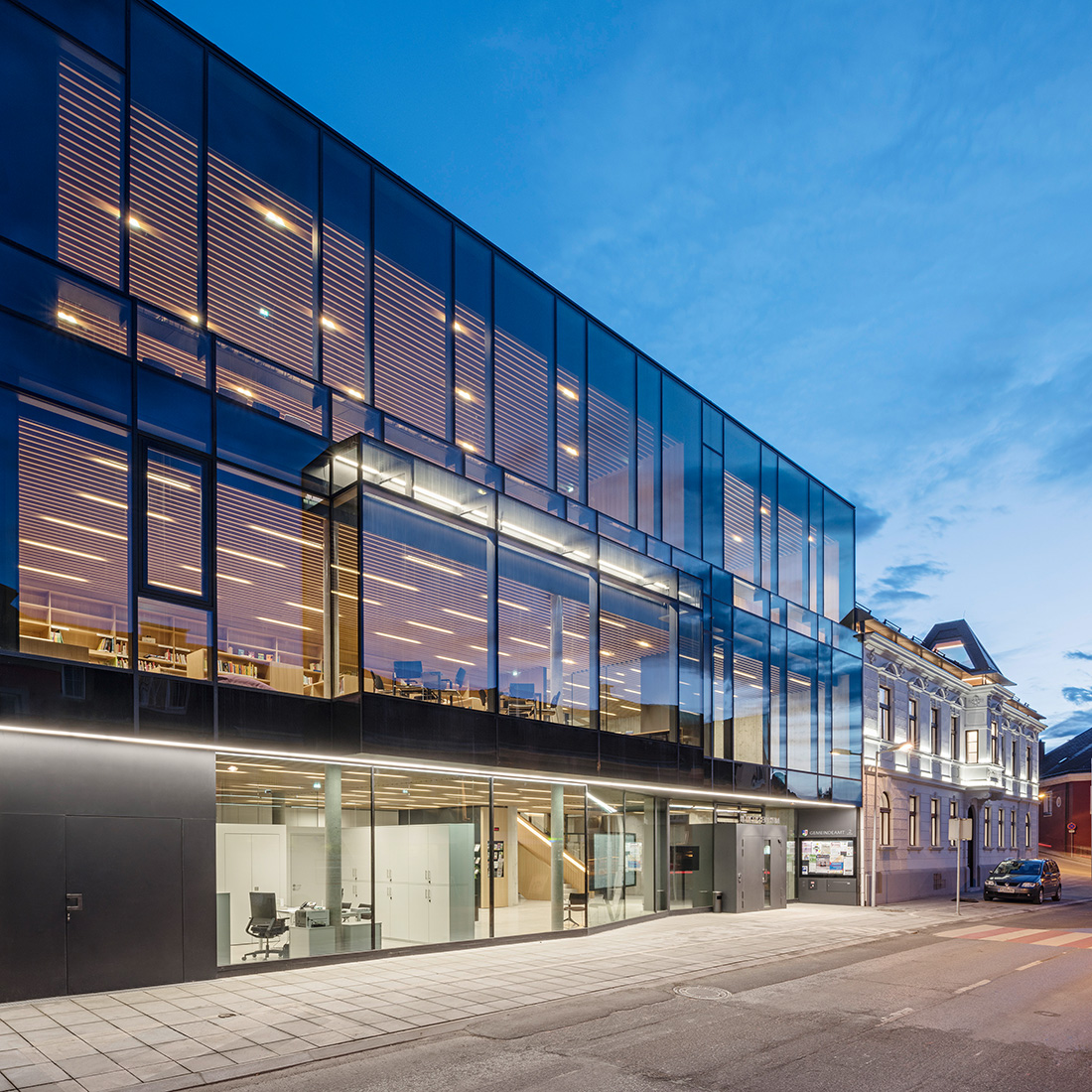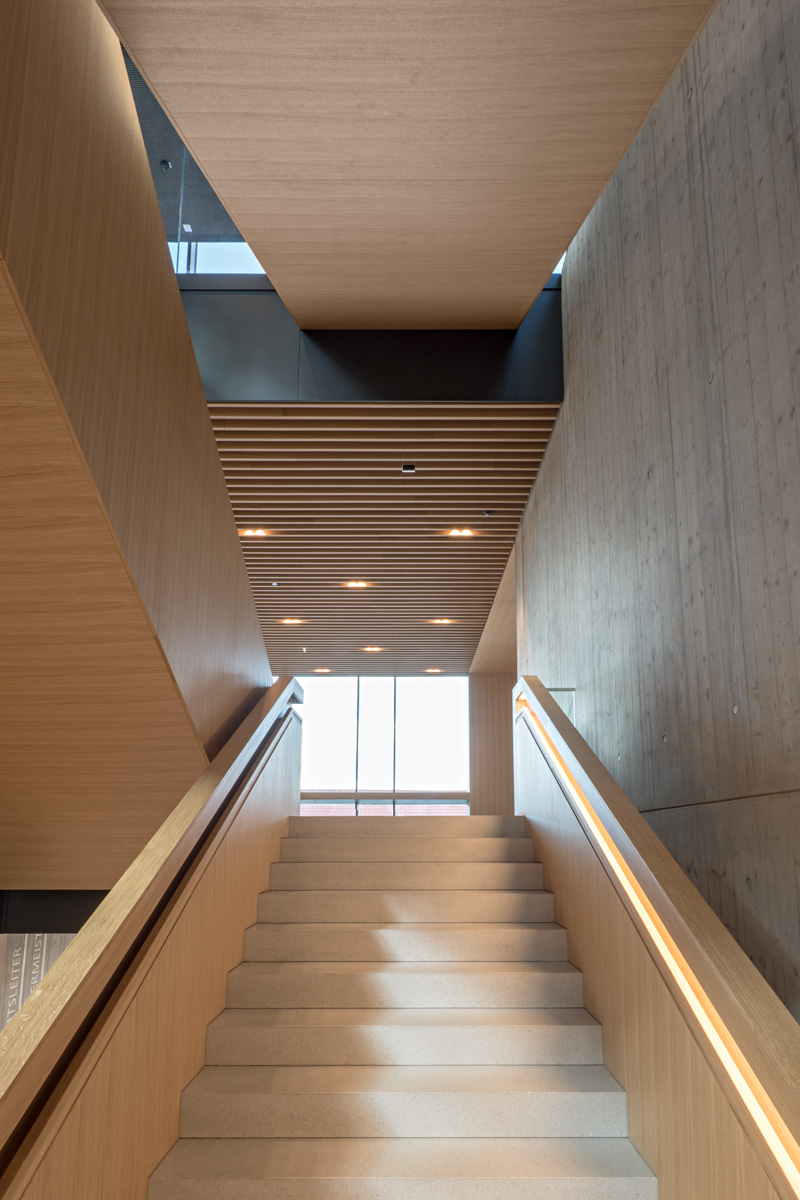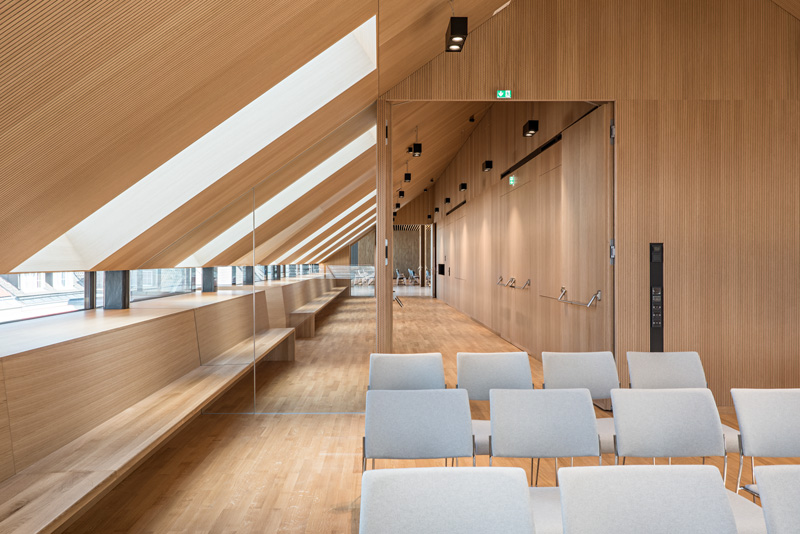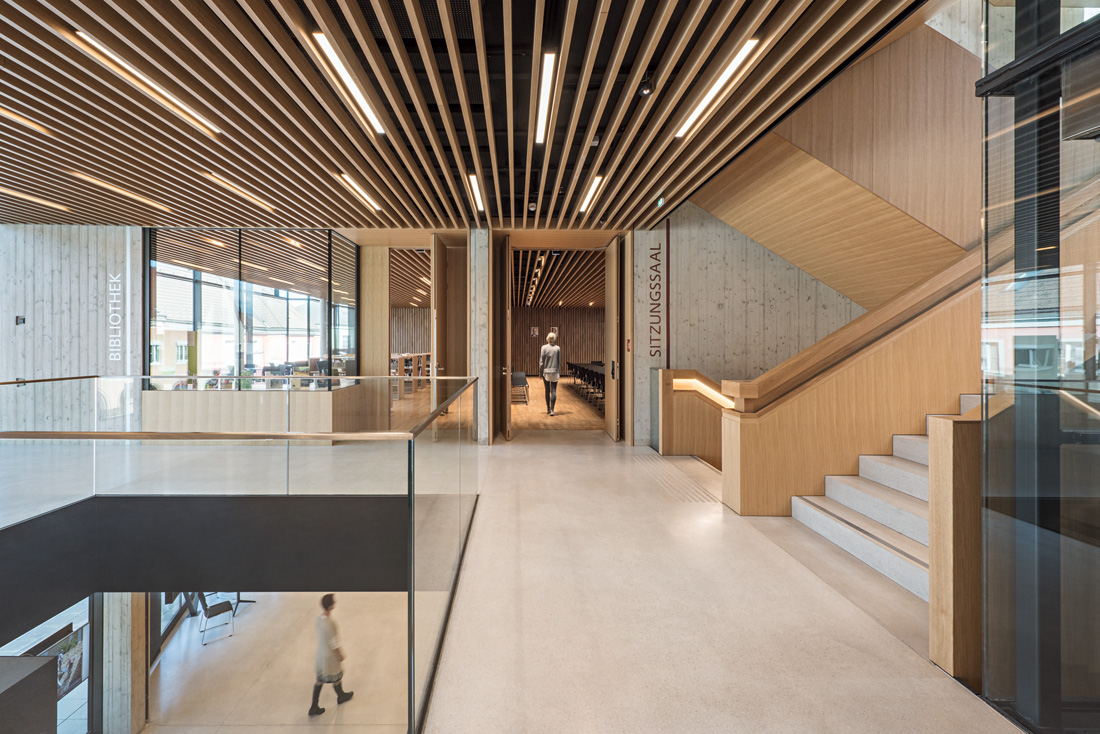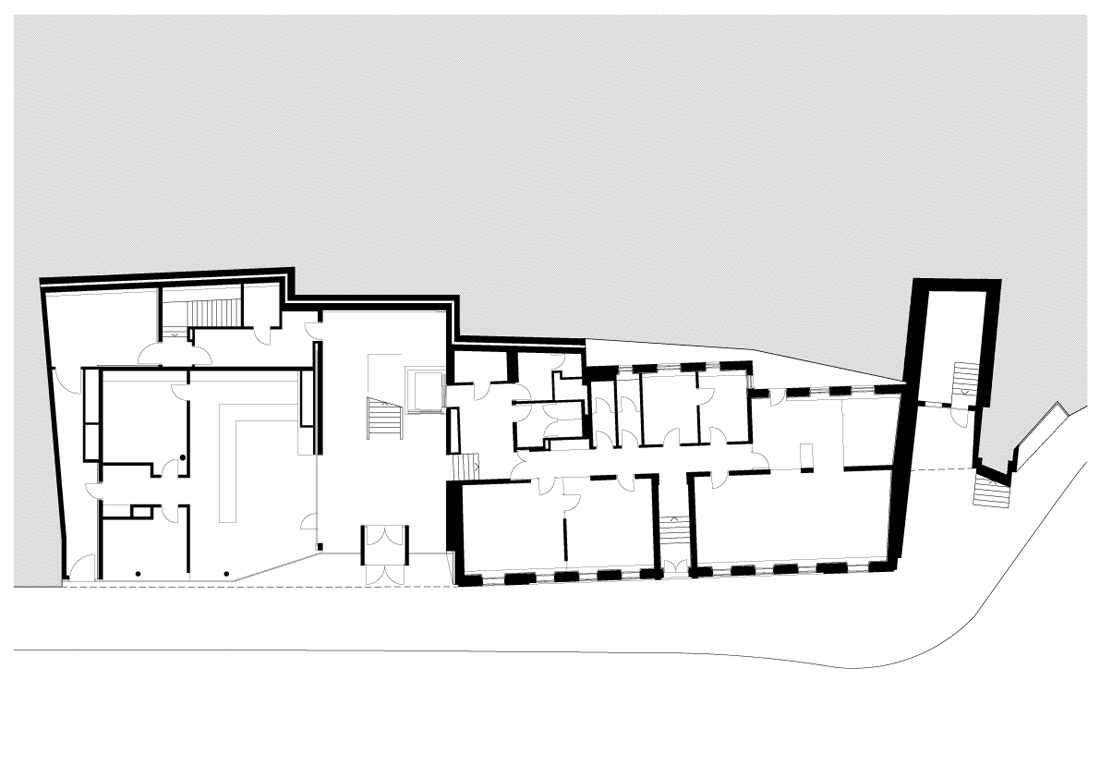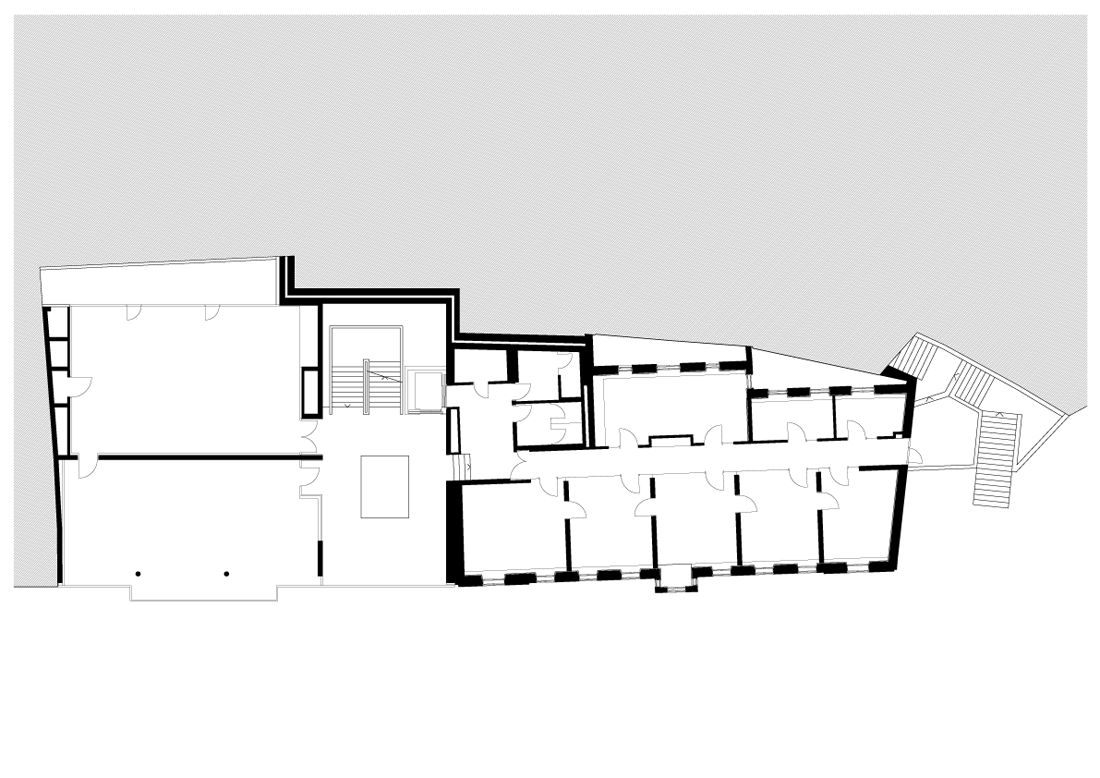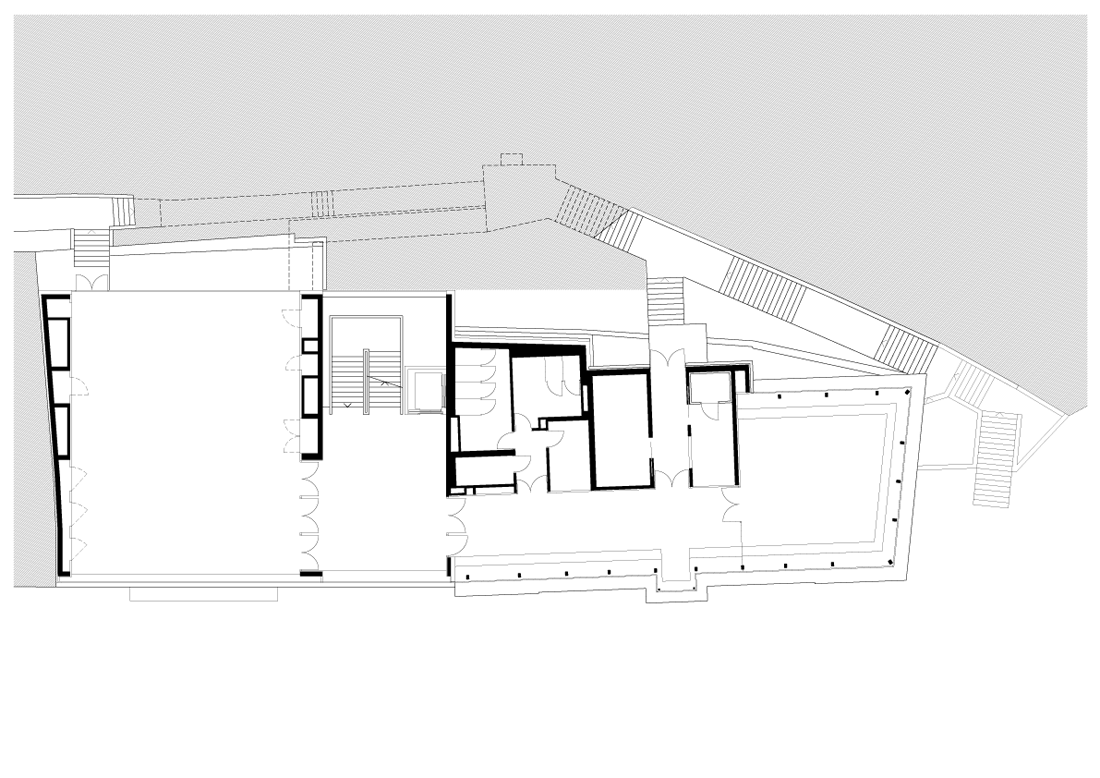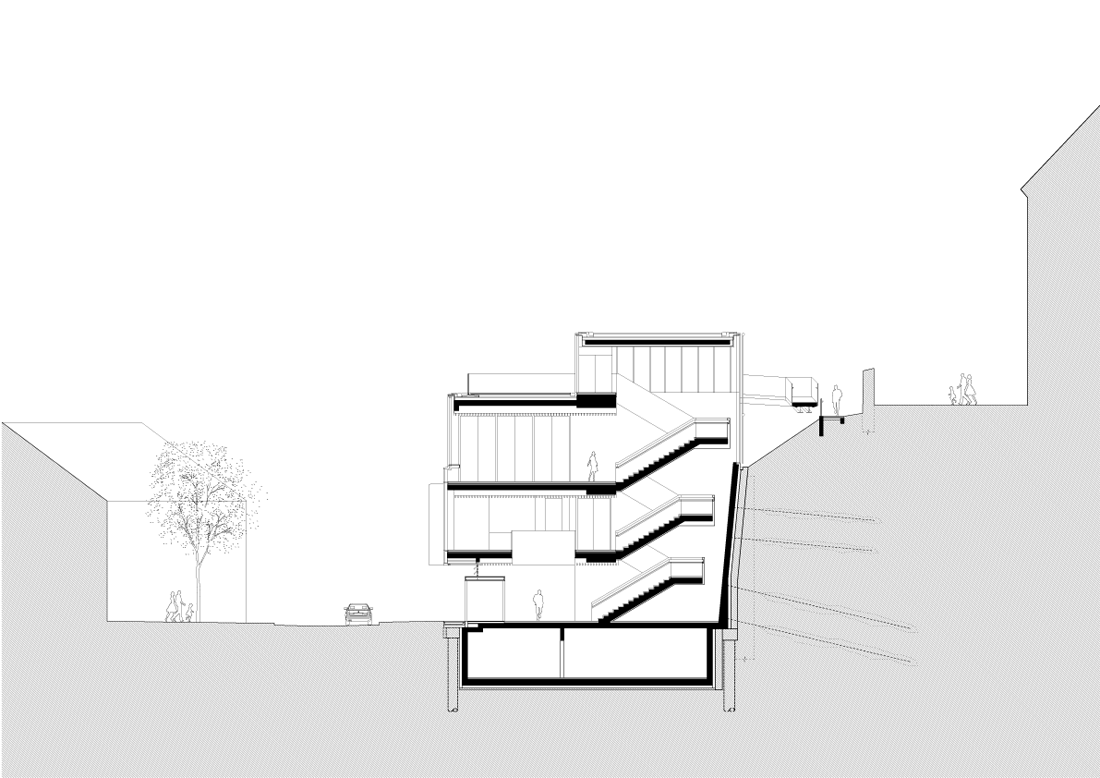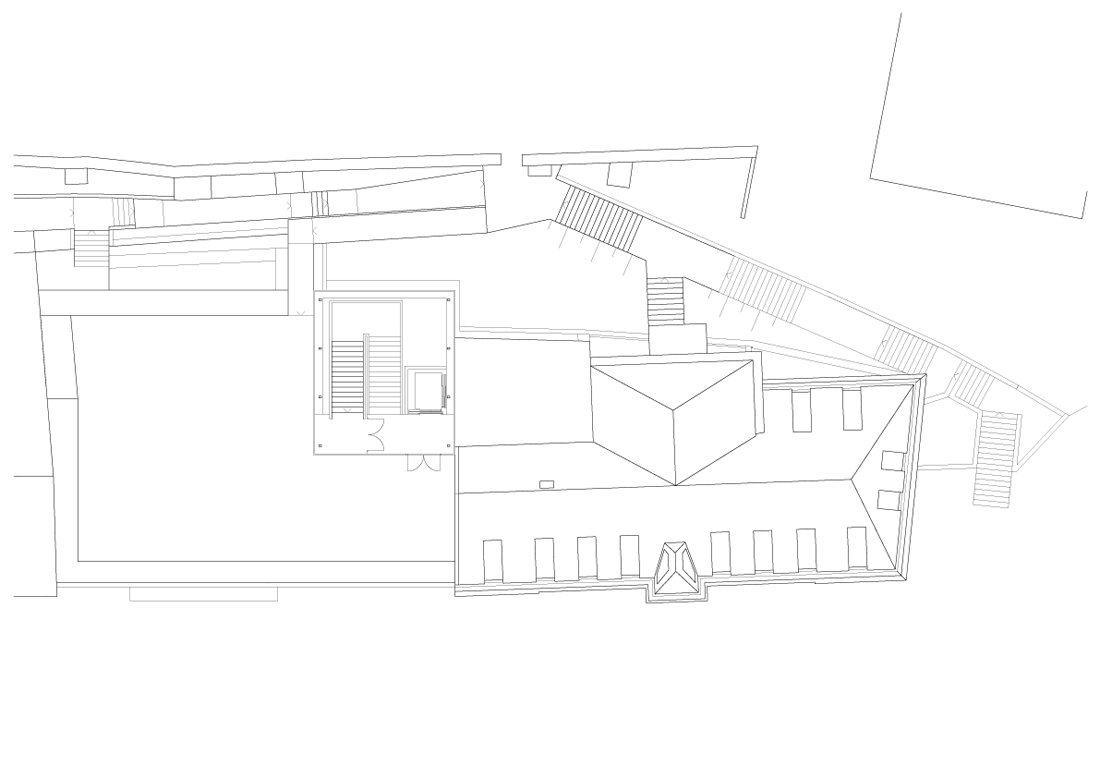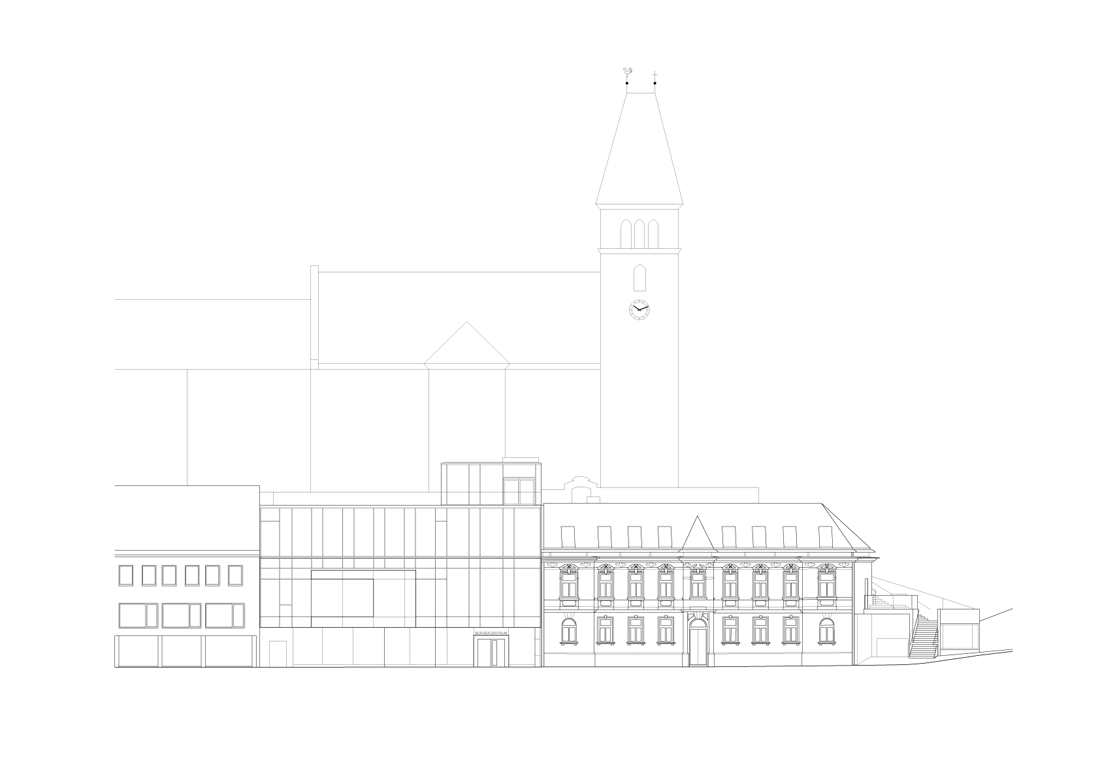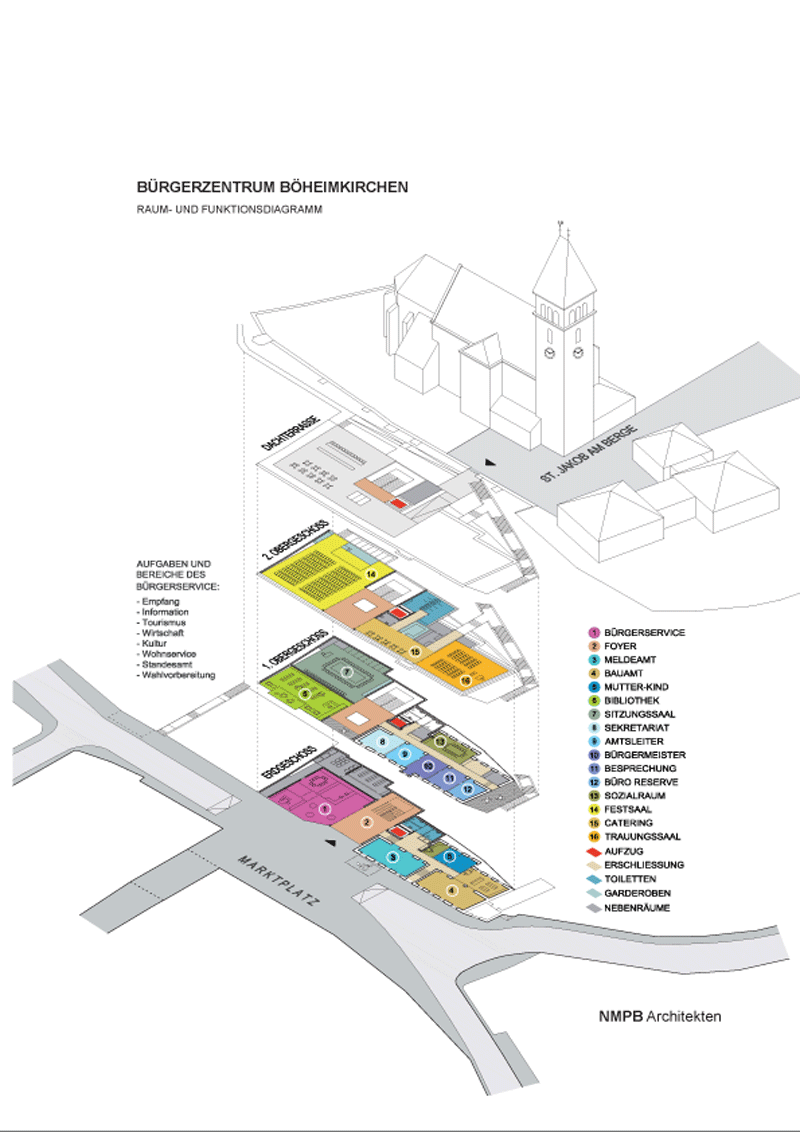 Credits
Architecture
NMPB Architekten; Sasa Bradic
Client
Municipality of Boeheimkirchen
Year of completion
2018
Location
Boeheimkirchen, Austria
Total area
2.880 m2
Site area
980 m2
Photos
Hertha Hurnaus
Project Partners
Related posts
Powered by