In the town of Arta and right next to the river, there is an "all day" place that formed the "canvas" of a very interesting renovation. The aim from the very beginning was the total reconstruction of the place and the creation of a unique atmosphere with classic elegance and a minimal touch combined in a sense of comfort and luxury.
It becomes clear that the texture of the materials as well as the color choices played a vital role in redesigning the place and creating a new identity. The luxury of the marble was combined with the intimacy of wood and the lustrous medal surfaces provoking timelessness.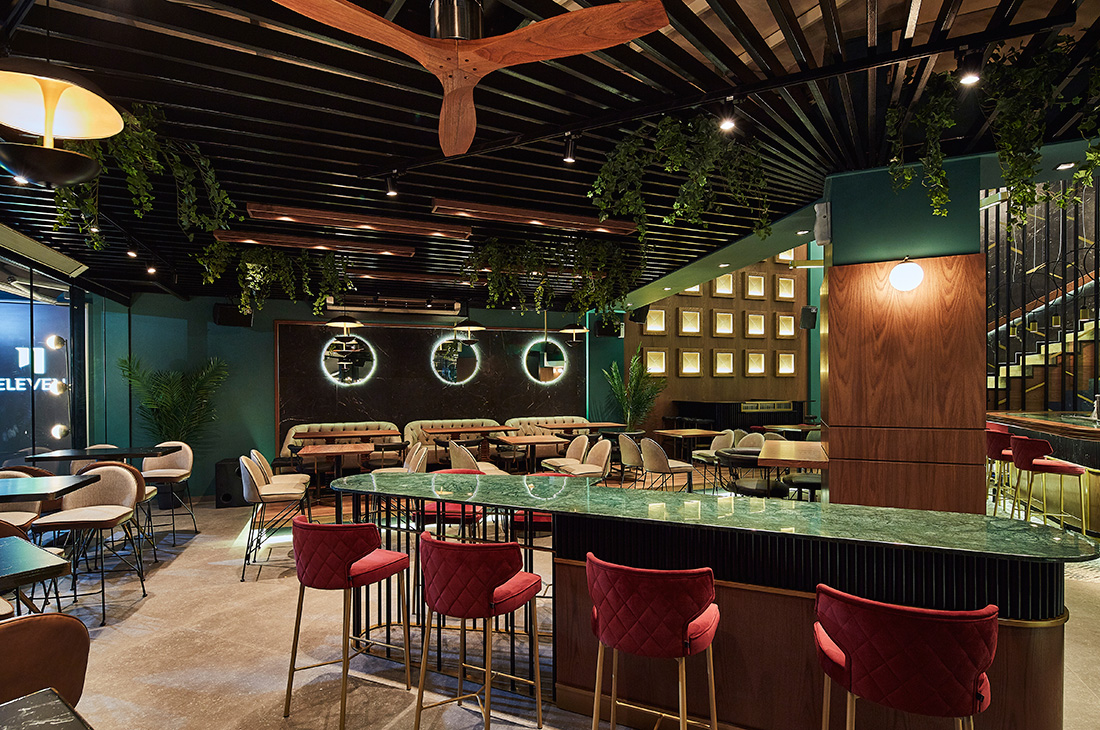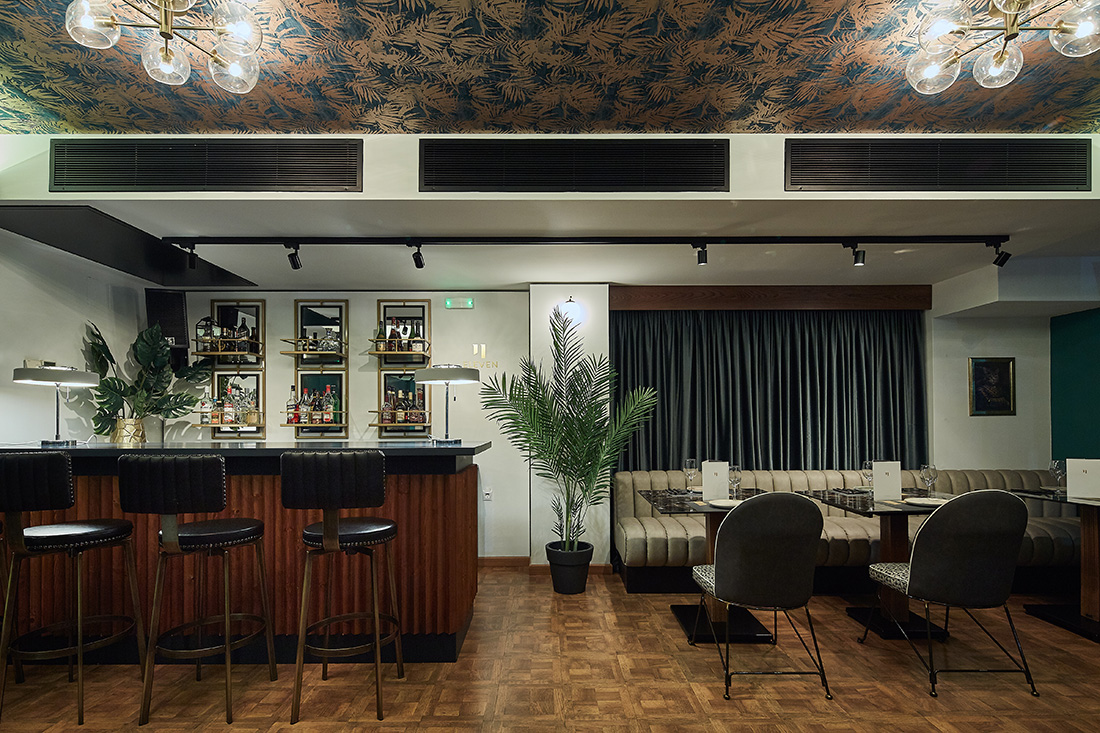 The neutral and earthy color palette that is used throughout and creates the proper base to underline all the designing choices. It is 'completed' through the color contrast of green and maroon on surfaces and textiles and generates an integrated outcome.
What makes this project one-of-a-kind?
Elegance is hidden in form and its details, because those fundamental elements are the ones that make the design. In this project, our team tried to create forms combining different materials. To succeed in this we had to design and construct many handmade and unique pieces to create a space where somebody can sit in many different corners and have a memorable experience.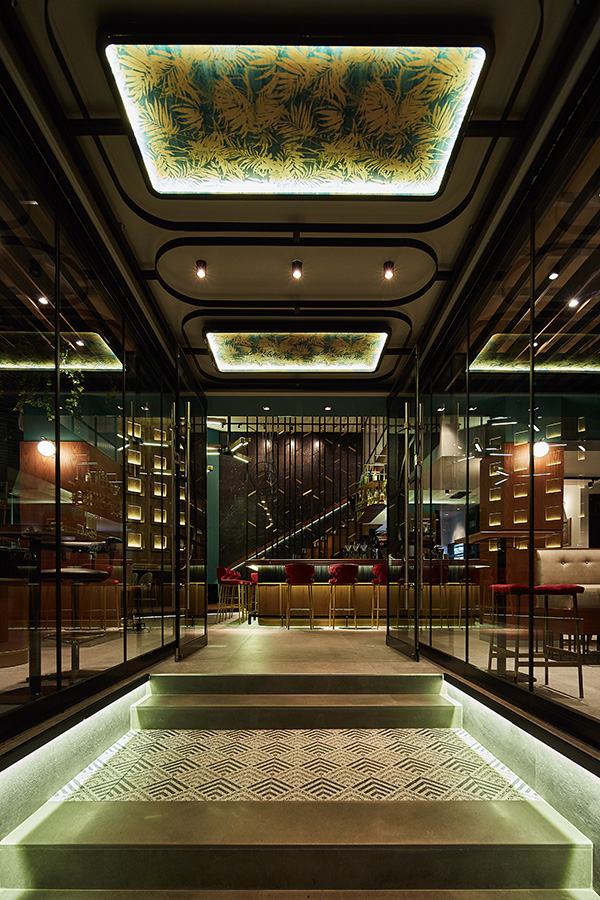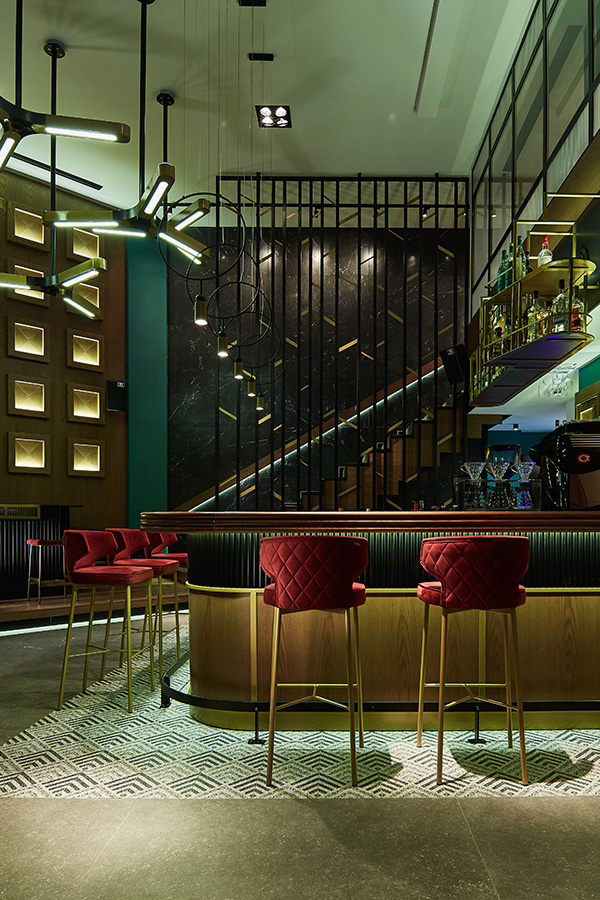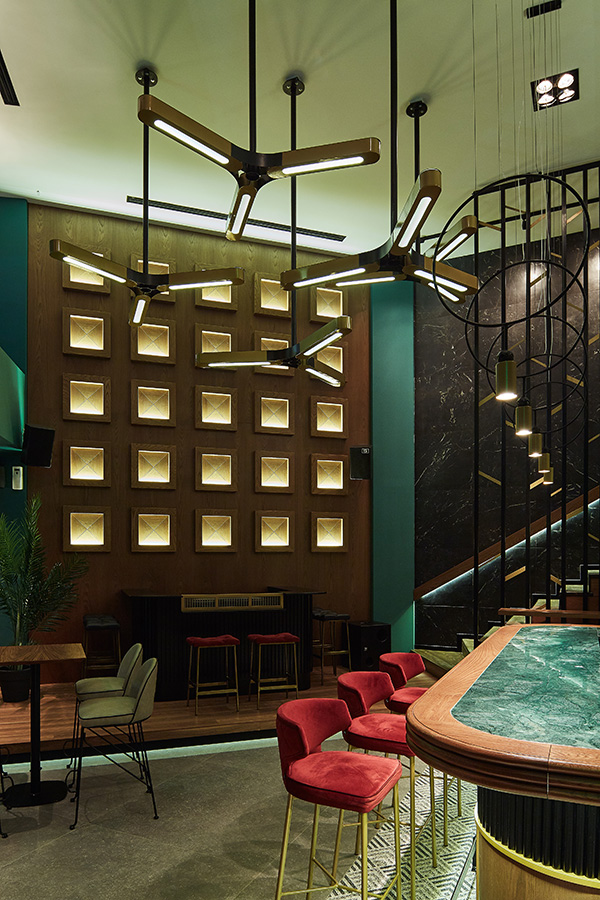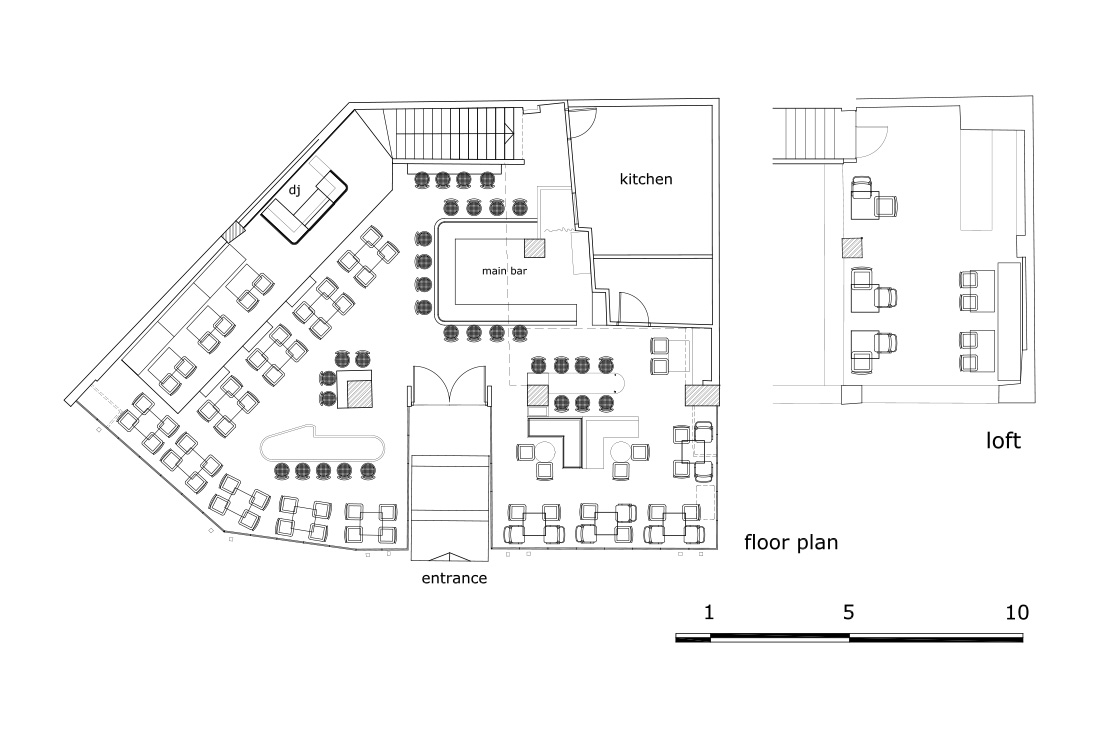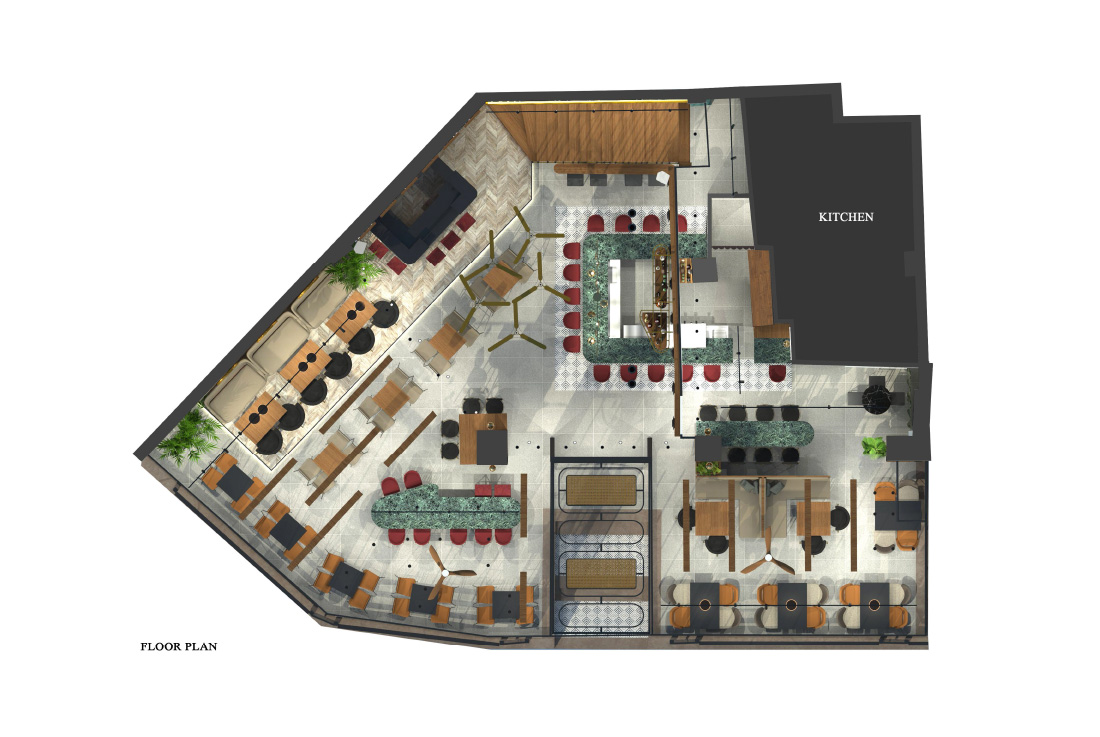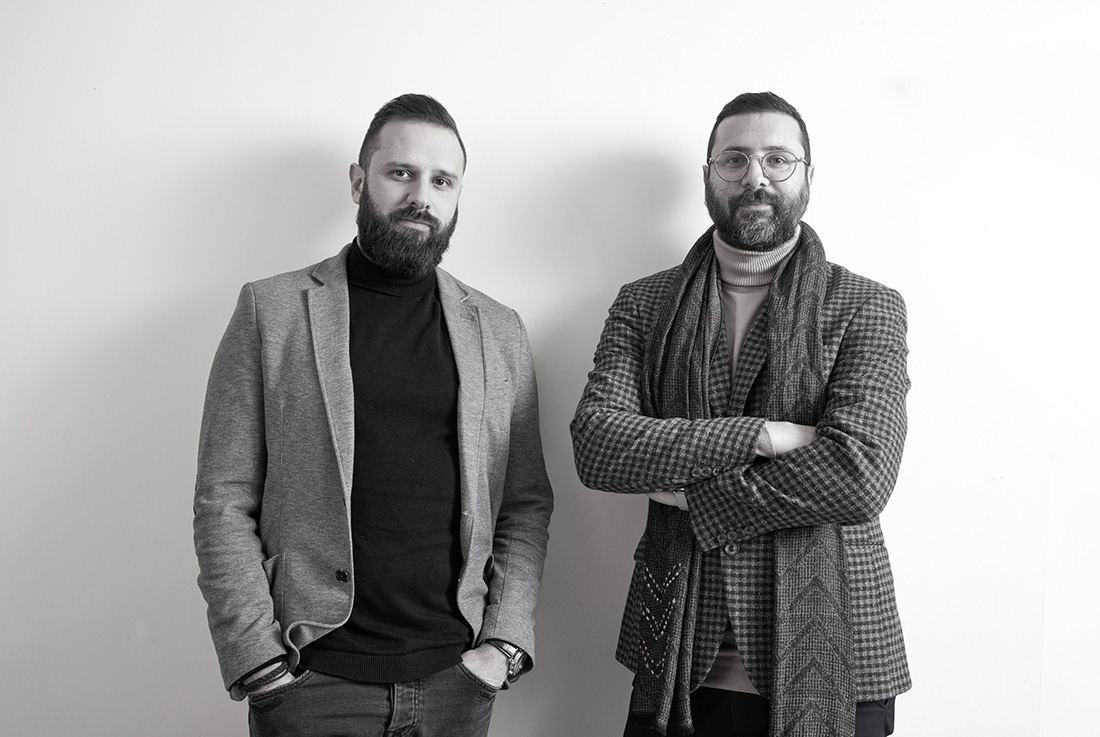 About the authors
G2 Lab is an integrated architecture lab, established in 2010 by Giorgos and Giannis Efthymiadis.
The portfolio of our office includes a variety of projects, such as residences, apartments, bar-restaurants, hotels, stores. The main objective of the lab is to approach each project as a separate design process through a holistic approach.
Our basic idea is to present complete projects that meet our customers' needs and are innovative by using and combining new and classic materials.
During the last years, most of our projects have been published in architecture and design books and magazines as well as websites with architectural interest. Some of our projects has been awarded in interior Panhellenic competitions.
Eleven (café-bar-restaurant): was awarded with Gold Award in commercial interior awards 2019
Prevere (café – bar): was awarded with Silver Award in commercial interior awards 2019
Rountos wooden floors (showroom): was awarded with Silver Award in commercial interior awards 2019
Tagarelis optical culture (optical store): was awarded with Bronze Award in retail interior awards 2017
Our office has also been selected by one of the top architecture magazines among the 10 under 40 years of operation throughout Greece.
FILE
Authors: G2lab; George & Giannis Efthymiadis
Photos: Dimitris Spyrou
Year of completion: 2018
Location: Arta, Greece
Total area: 220 m2
Text provided by the authors of the project.