Due to the specific needs of the client's organization structure, the floor plan was designed with separate office units that allow for privacy for the small teams. The vertical glass openings on the wall partitions form a visual connection between the separate units. These "cracks" in the walls make the work space area more connected and also they let the outdoor light circulate through the whole area. There is a curtain at every glass partition giving the employees the possibility to isolate themselves. The curtains also work as sound absorbers. The higher service zone creates a smaller scale with intimate atmosphere in the kitchen, which also serves as a conference room for more informal company meetings. This area also accommodates a small corner, where company products are displayed.
The natural oak cladding of the walls and doors, the terrazzo and carpet tiles in the work space area, the wood floor in the kitchen area and the simple cabinets painted in pastel turquoise color complete the material palette, highlighting the inherent beauty of simple materials. Enhanced by the natural light and shades that drop from the mini blinds throughout the day, these materials create a calm and dynamic environment that inspires collaboration, creativity and productivity.
About the authors
KL Studio is architecture and design studio from Skopje, Macedonia founded in 2006 by two partners, graduate architects Pero Lazarovski and Filip Karagjozovski.
The team of KL Studio consists of 7 employees with offices in Skopje, Macedonia. We are a Team of young professionals, whose success so far was made by our strong team spirit, willingness to compete, and hard working through the whole process of a project, starting from the Initial design until the end of the building process.
The Approach is different for every project, suitable to the given parameters and at the same time corresponding to the current trends in architecture and design. The large number of diverse projects, designed to the very last detail is a proof thereof.
KL Studio's basic principle is to Share opinions and ideas with experts and professionals in the field of architecture, construction, interior design, materialization, landscape architecture, etc. in order to arrive at the best possible solution and optimize the working process.
Quality is the main principle in our studio. Providing high quality service is the main objective on every project. Open communication with the client, efficiency – managing costs and achieving the agreed timetable.
Our services are designed to provide clients with tailored response to their specific needs and demands.
Text provided by the authors of the project.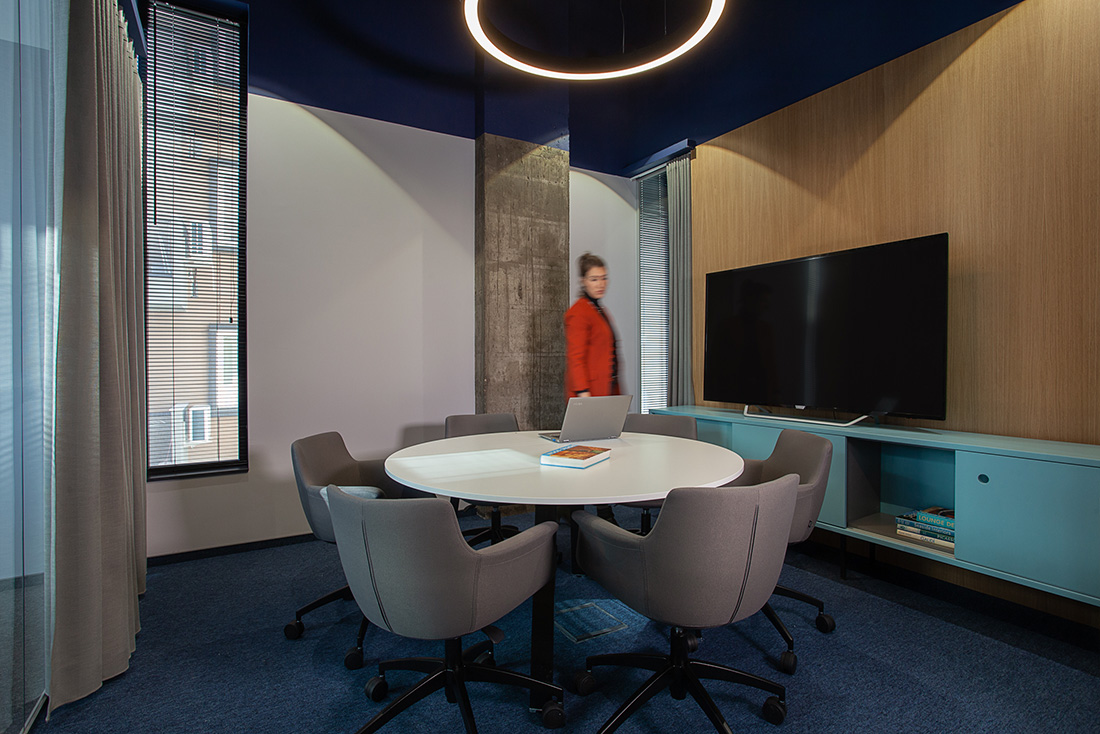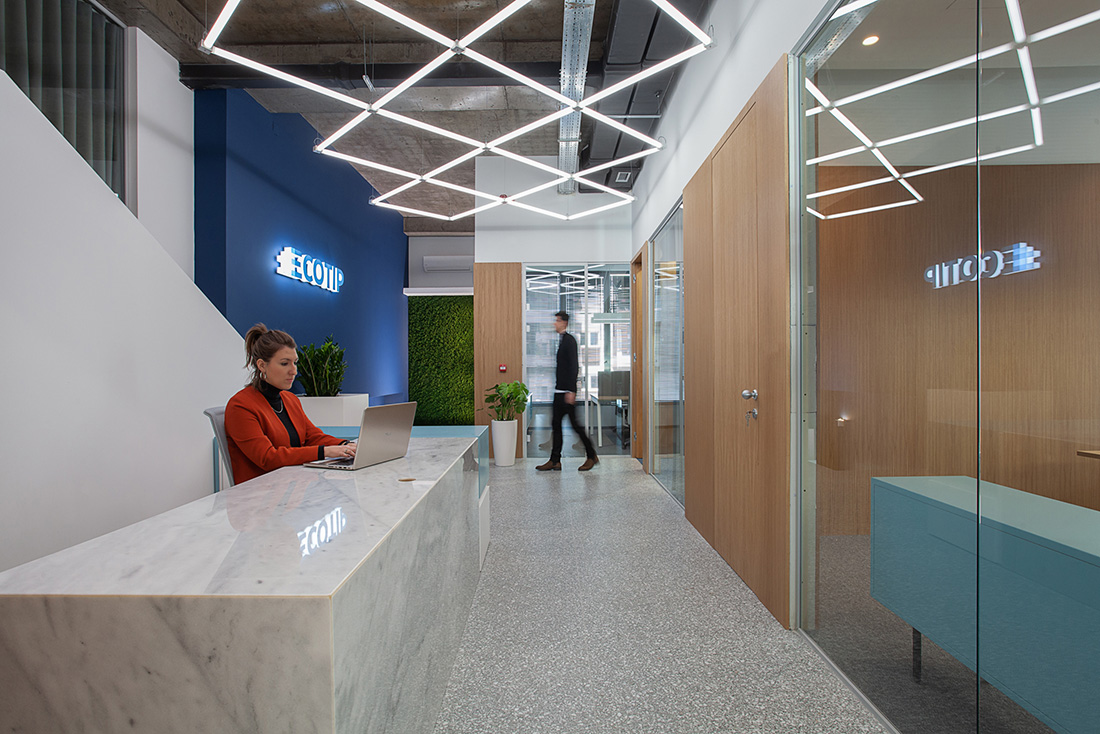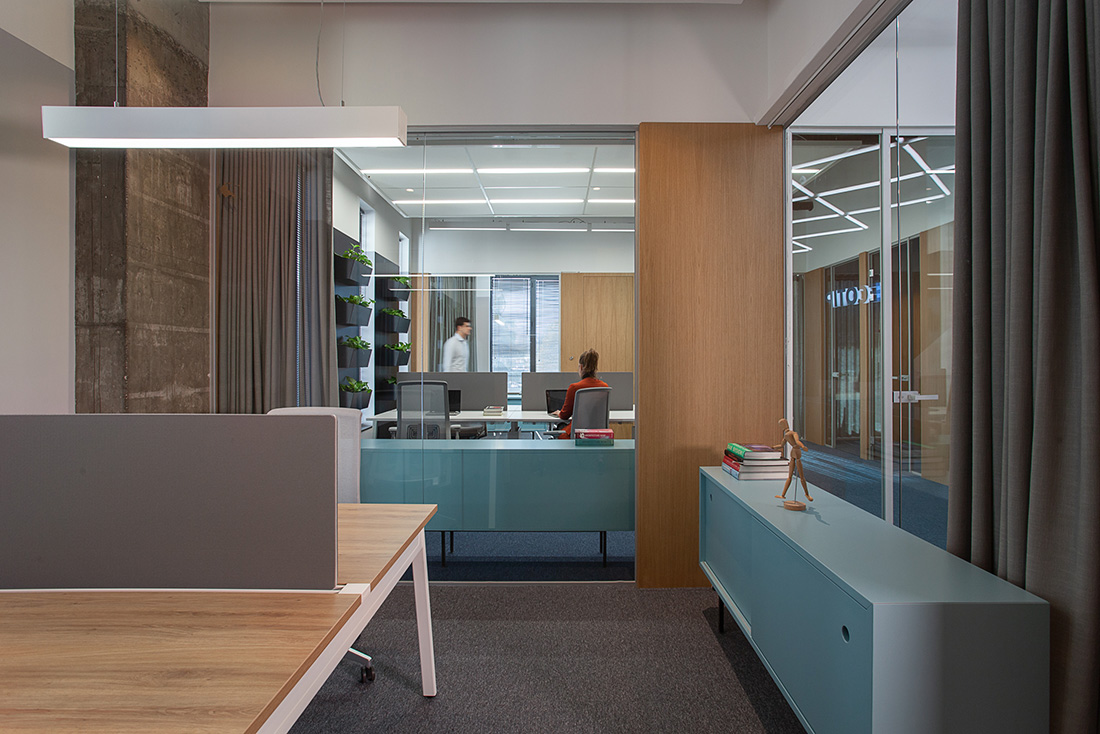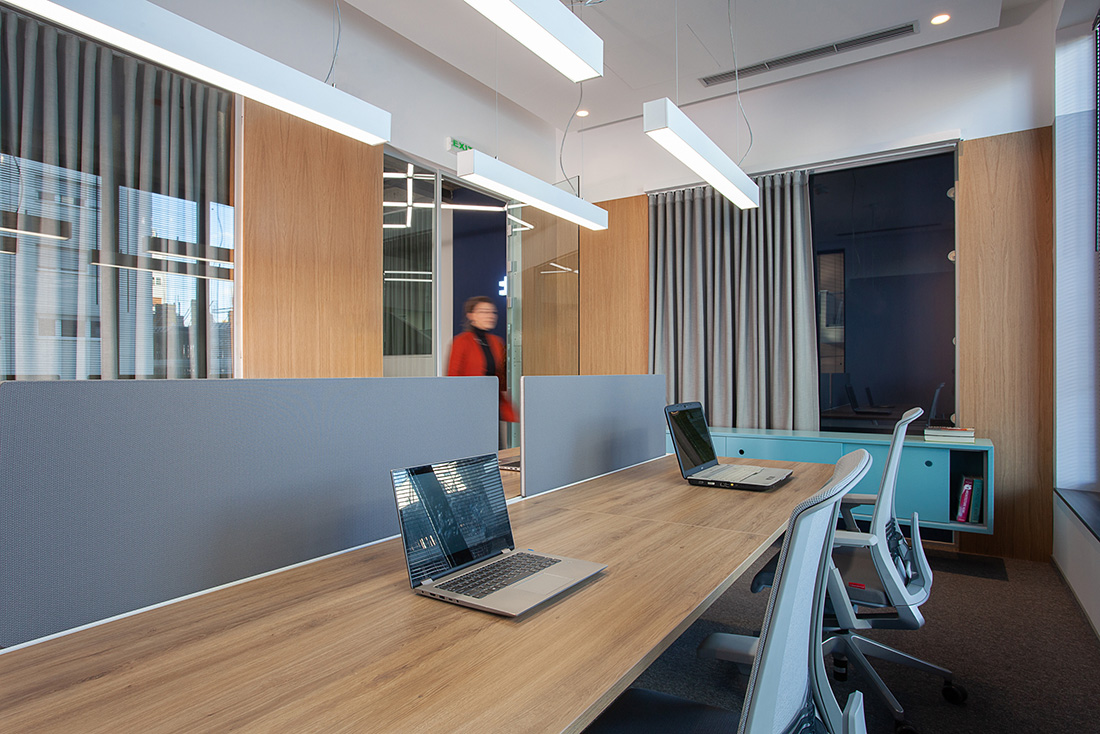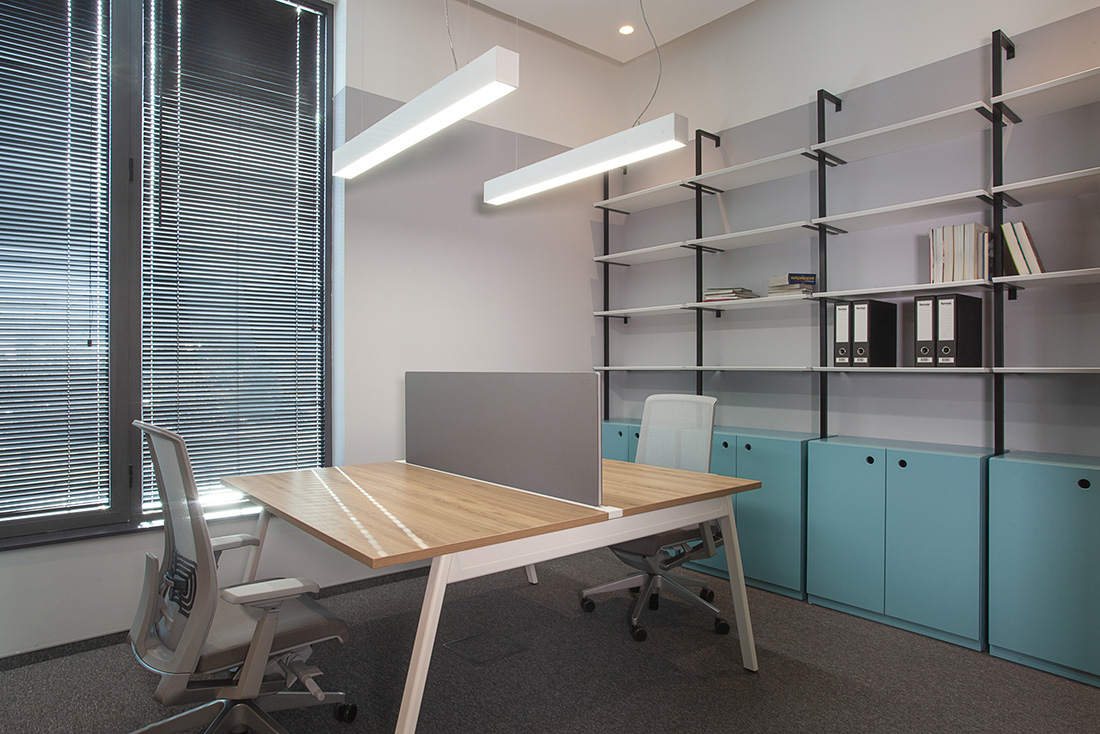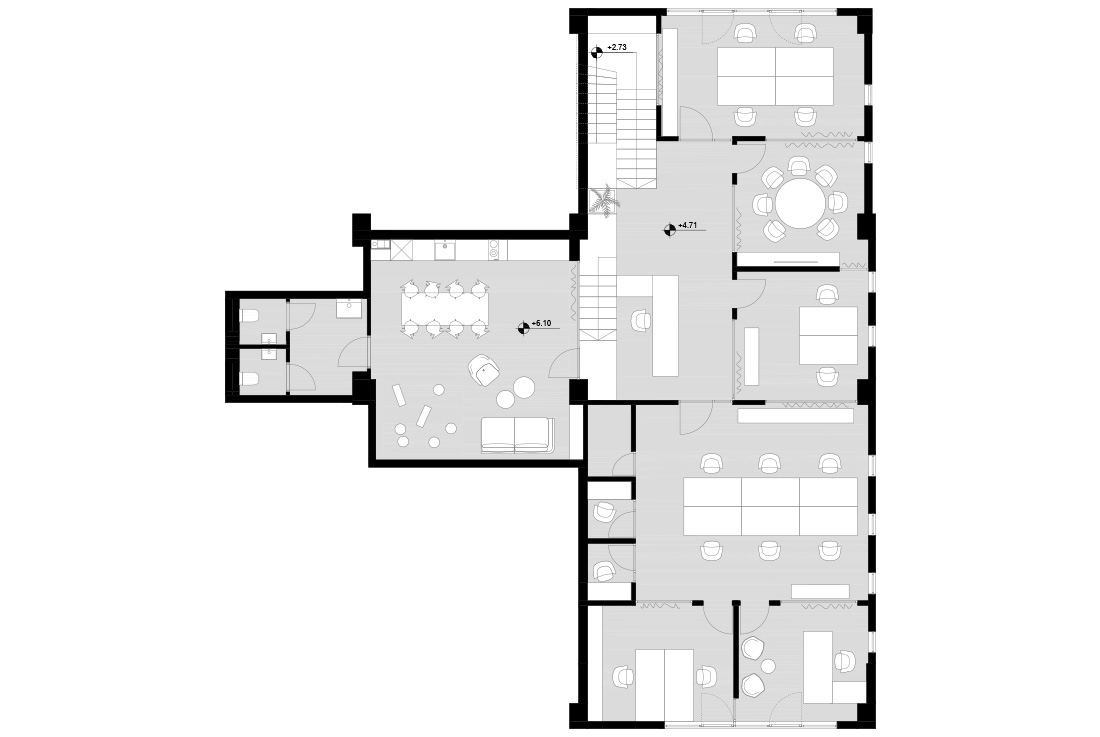 Credits
Interior
KL Studio
Project management: KL Studio
Contractor: KL Studio
Year of completion
2019
Location
Skopje, North Macedonia
Area
190 m2
Photos
Andrijana Tilic
Project Partners
OK Atelier s.r.o., MALANG s.r.o.
Related posts
Powered by