The shape of the glasses is classic, simple. However, the use of two different veneers gives the frame an unexpected aspect, creating a distinct line: above and below, full and empty. Thinking about the unique characteristic of W-Eye, the use of thin layers of wood, I decided to put two different woods side by side to achieve a two-tone effect that enhances
a detachment in the form, as if to recreate the effect of a frame that surrounds only the upper part of the lenses.
I was also interested in the fact that, for specific structural reasons, W-Eye frames start out with an essentially "flat" blank, so that the two-tone effect is noticeable on the front but also results in a color change on the temples, which gives the glasses another distinctive element. These glasses weren't designed to overpower my face in a striking way; but, the combination of finishes does create an unexpected effect that I find intriguing in its simplicity.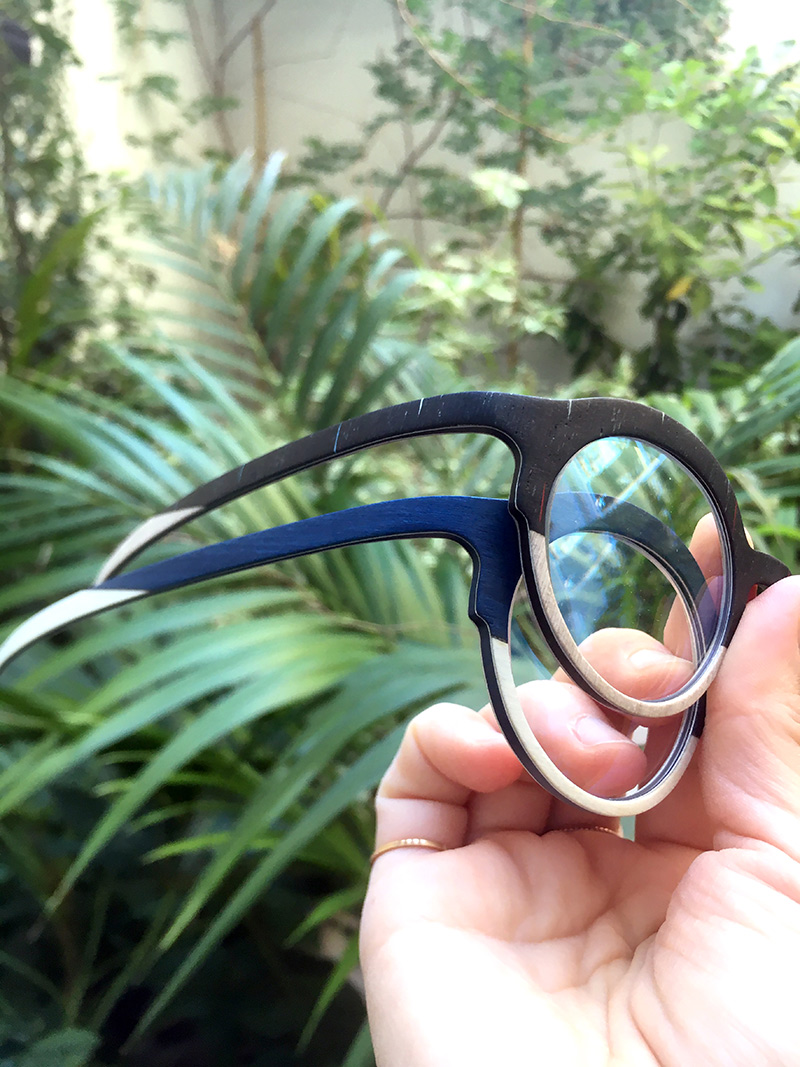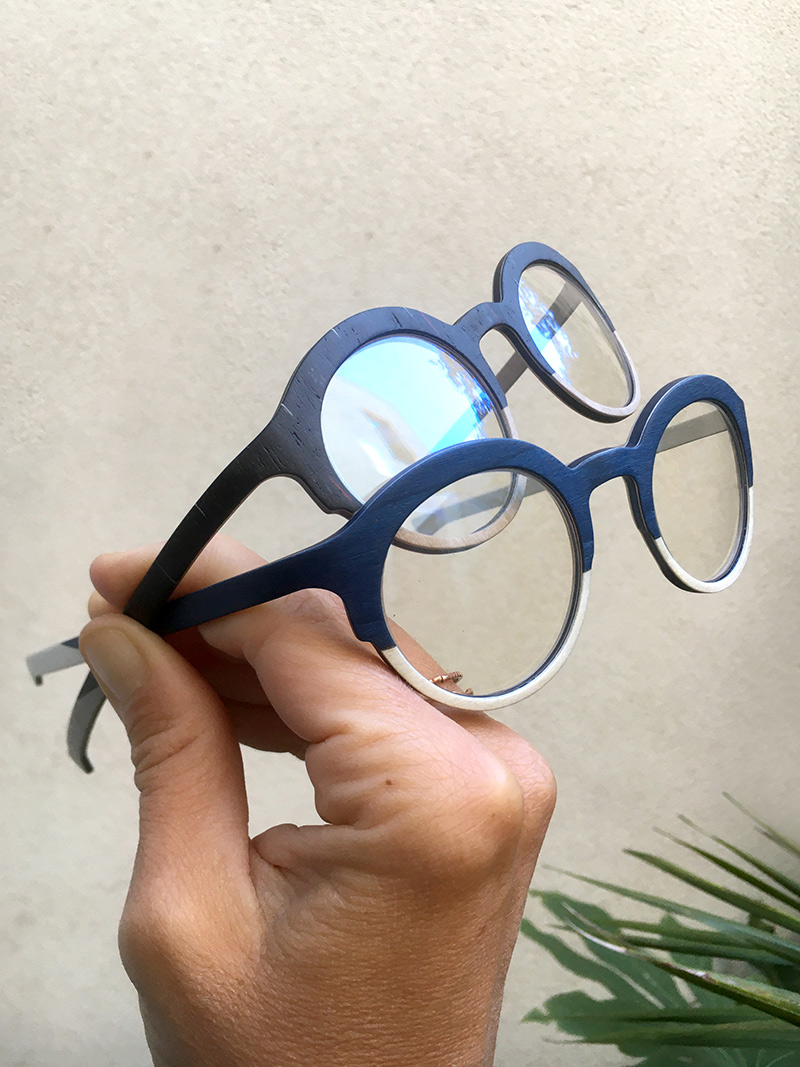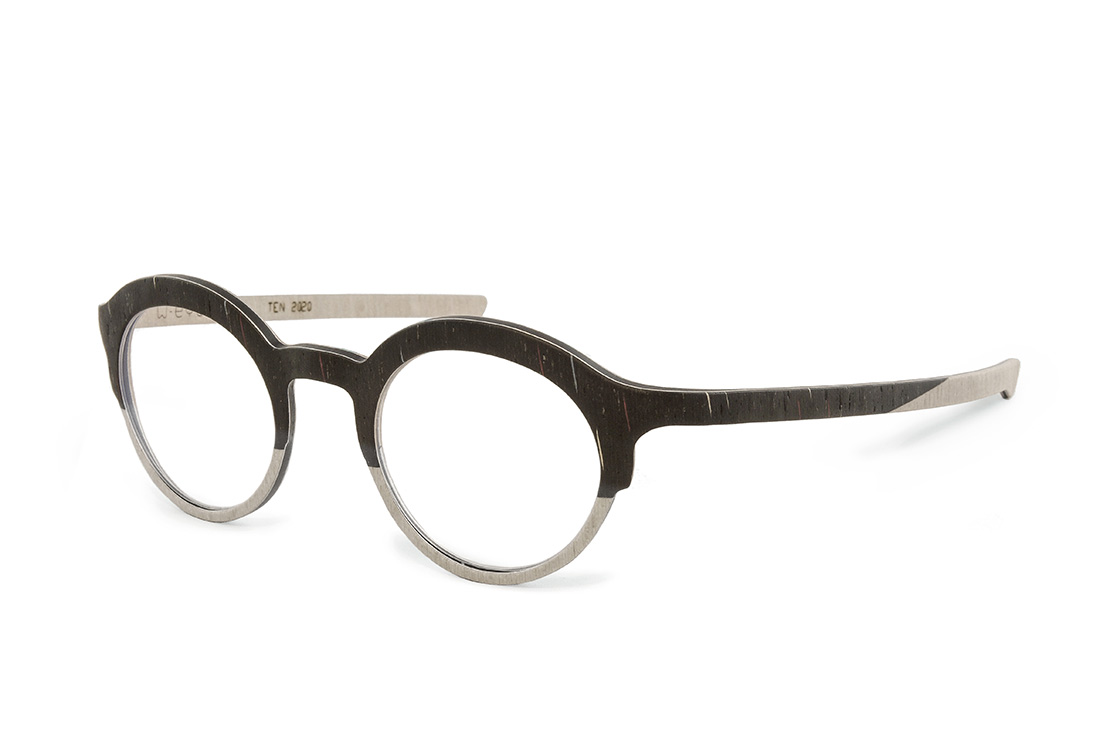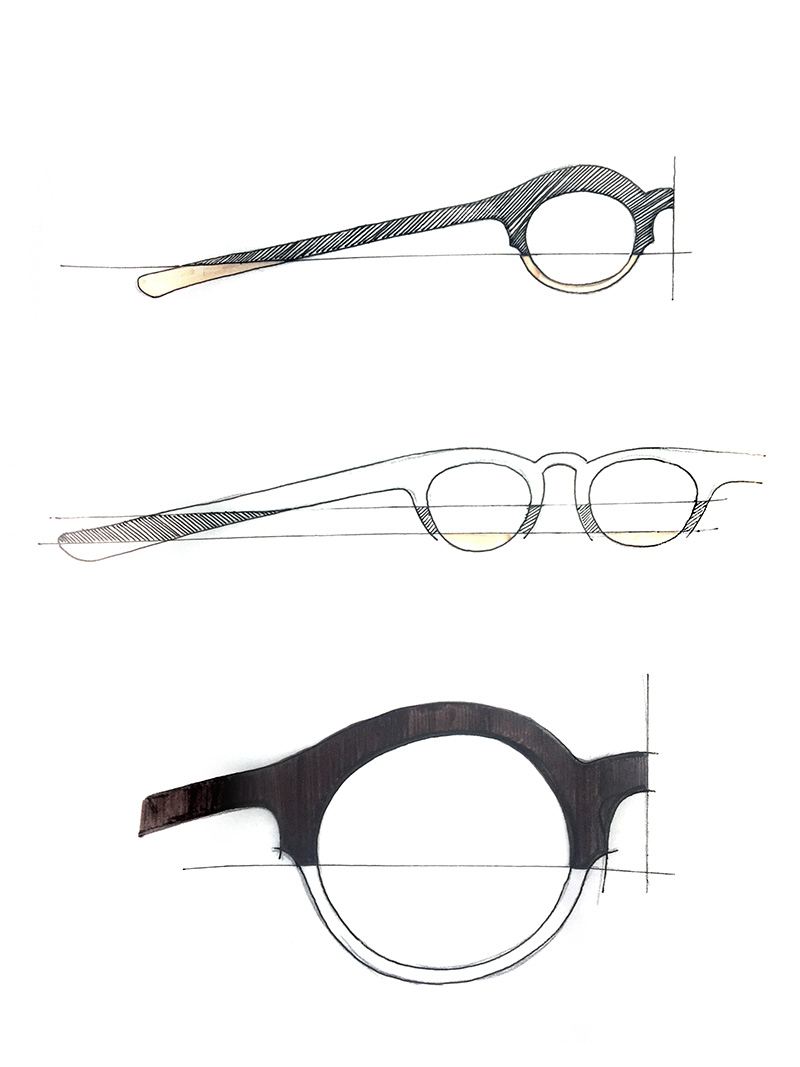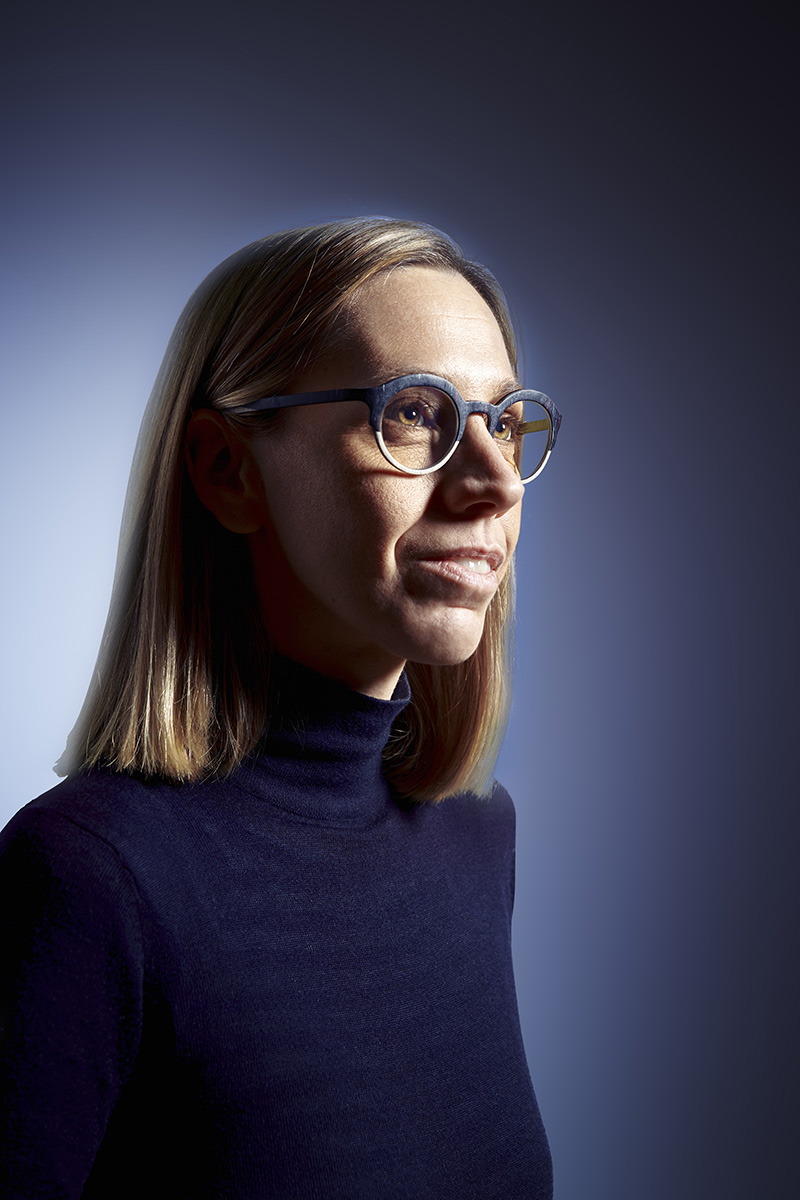 Credits
Design
Chiara Moreschi, Italy
Manufacturer
W-eye, Italy
Year of production
2019
Related posts
Powered by