Inspiration: I was born and raised in a village in southern Italy, where its culture and tradition characterized my identity. The dress and the sacred vestation are the main inspirations of »Aurum Auris-collection«.
The charming mystery celebrated by woman.
Materials and techniques: I like to create and experiment; the drapery is one of the techniques that I used mostly. I use only finest natural Italian materials.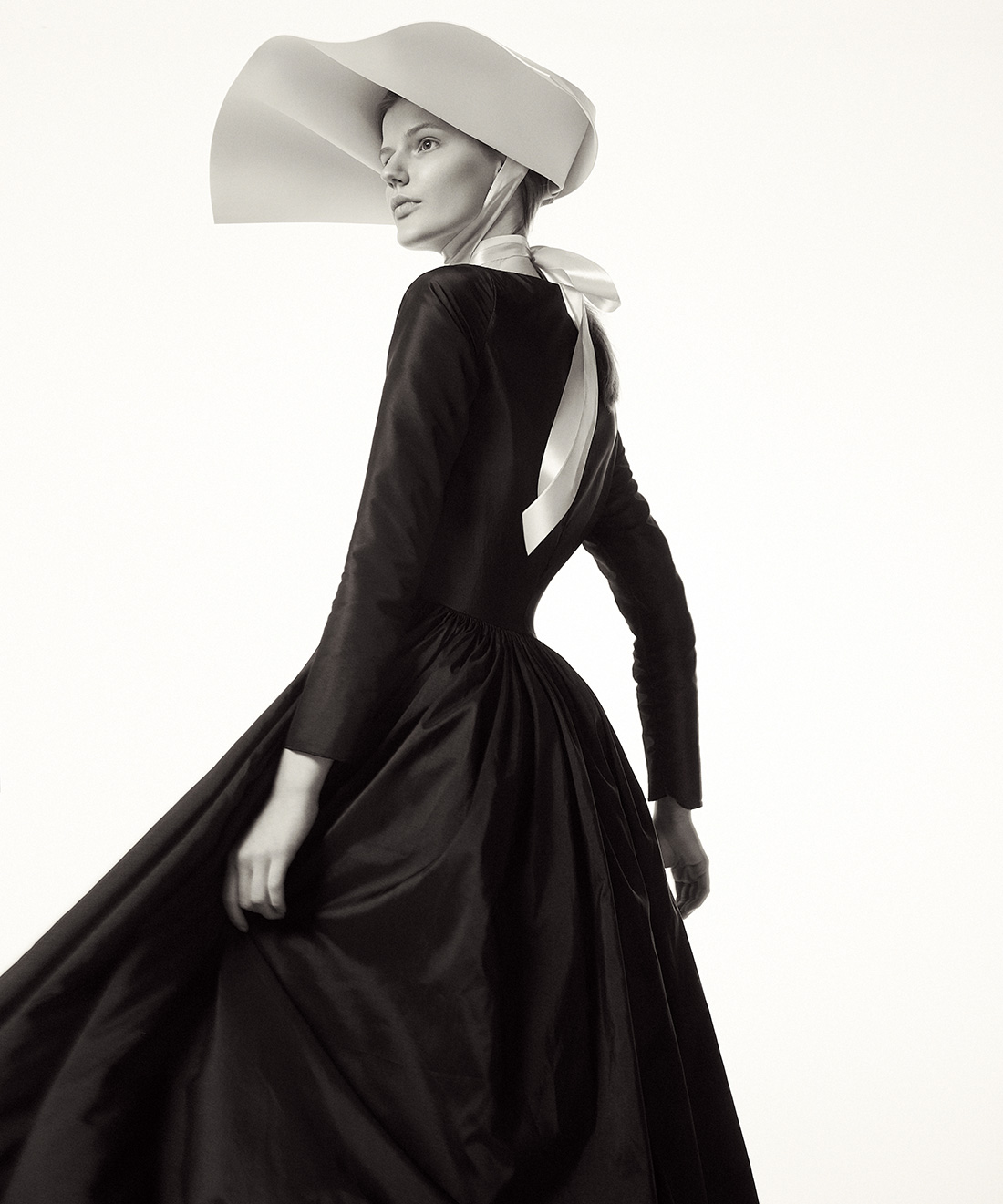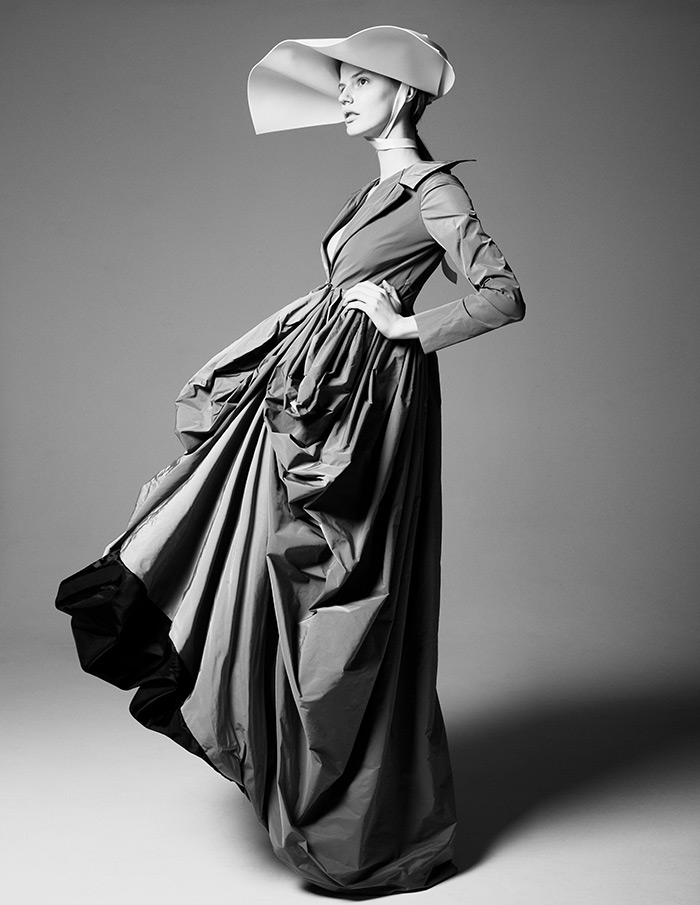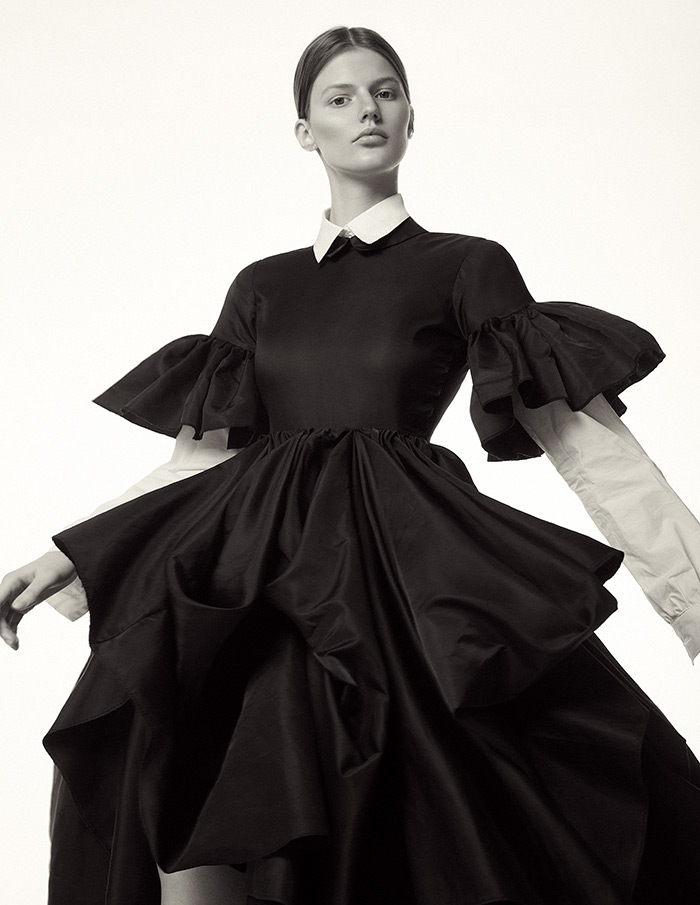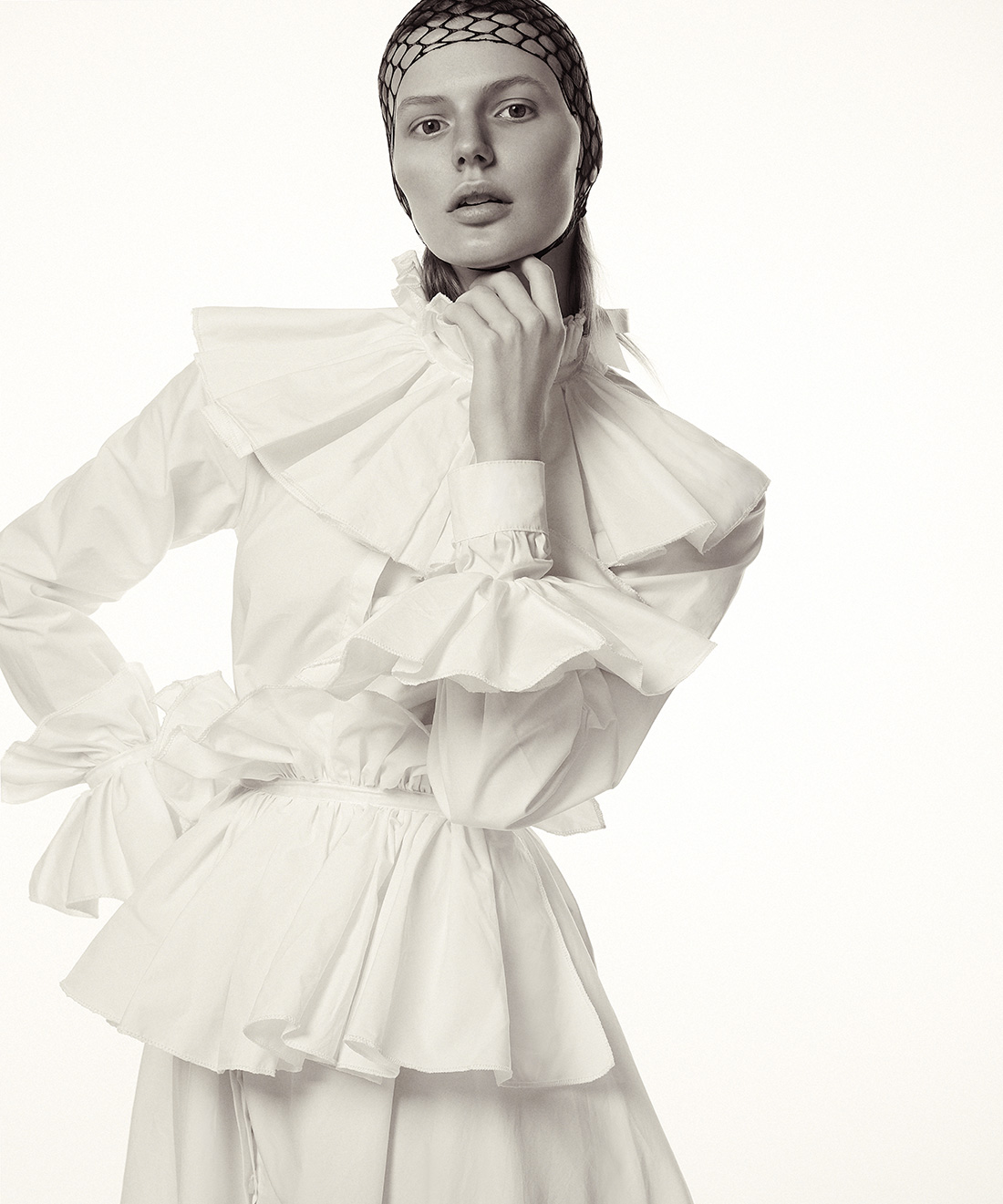 Credits
AURUM AURIS
Brand
Daria D'Ambrosio
Designer and / or studio
Daria D'Ambrosio/ DARIA D'AMBROSIO
Photography
Gioconda & August
Year of production
2018
Designer's country of origin
Italy
Country of brand origin
Italy
Related posts
Powered by