The historic building of the late 1800s is located in the heart of the Itria Valley, and it was characterized by three communicating but independent rooms on the ground floor During the demolition phase the dividing walls were eliminated in order to obtain an open space, ready to be redesigned according to the new activity. Now, the entrance looks like an anteroom and is furnished with a buffet cabinet, an old writing desk, significant objects from a bygone era and finally a fireplace that symbolically represents the brazier around which the family gathered to share dinner. Between the entrance and the hall, a full-height furniture was placed, made of wood and iron, designed to act as a filter. To optimize the spaces and make the paths more fluid, it was decided to arrange the tables in an orderly way along the two long walls, requiring a central passage both at the entrance and at the exit. The path is delimited by a carpet that was made with geometric-themed cement tiles, inspired by the traditional cement paste tiles of the early 1900s, in combination with a coating that reinterprets the Apulian chianca. The fireplace represents the focus of the project and it is suggestive to be able to admire it, once in the room, from different angles. Each element recalls the rustic style typical of the Apulian houses of the past, reinterpreted in a contemporary key. The lighting focuses mainly on the tables, thanks to the retro-style ceramic suspensions that offer a direct but not intrusive beam of light, for an intimate atmosphere.
What makes this project one-of-a-kind?
The poetic atmosphere that welcomes you from the entrance, the colors, the light, the scent of wood that take you to a bygone era. The project has modified the original distribution by opening the spaces to light, distorting the paths, changing perceptions always with great attention to preserve the typical architectural elements. The new spaces, now more fluid and functional, create a visual continuity between the environments, essential characteristic for understanding the entire project.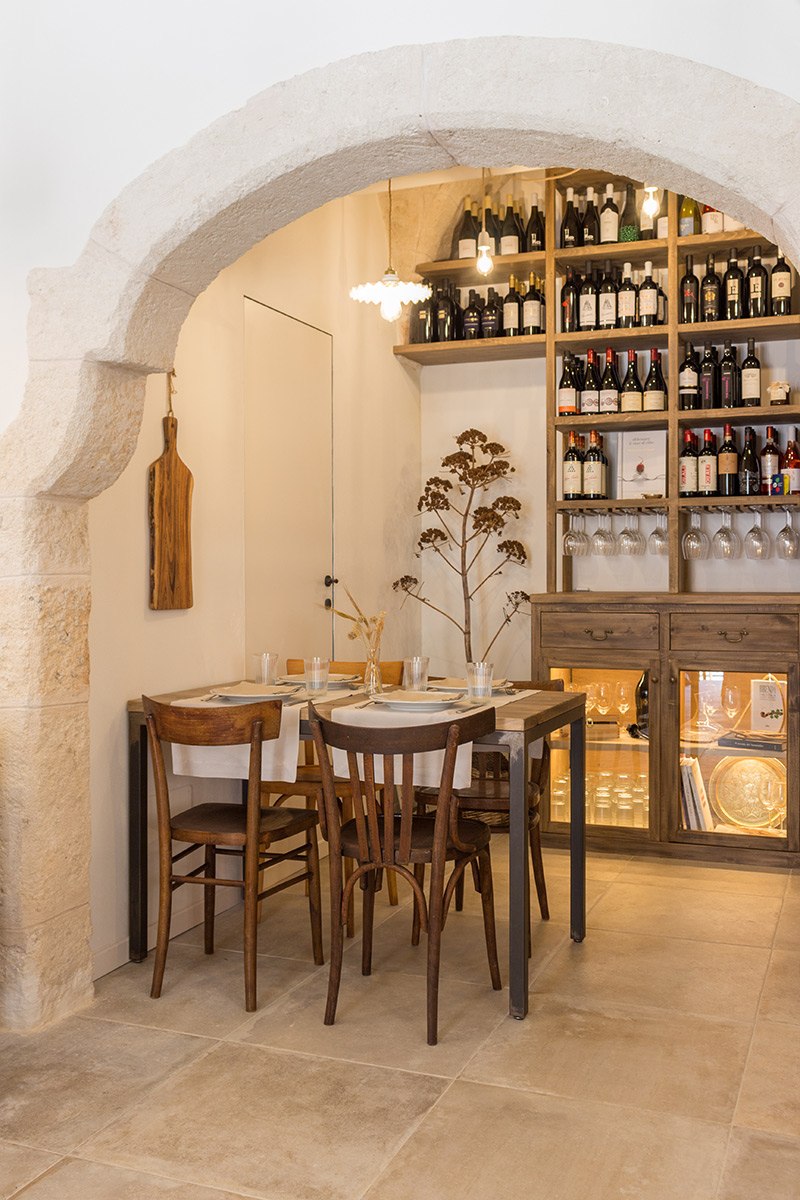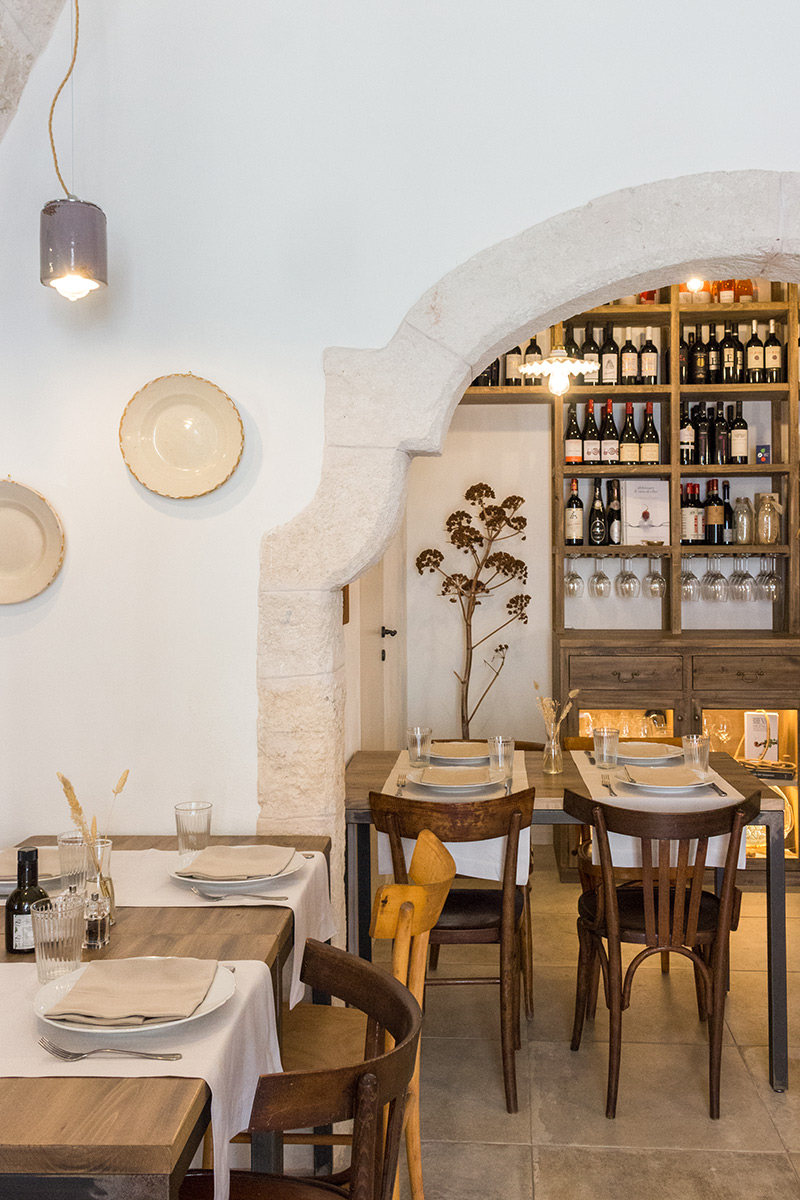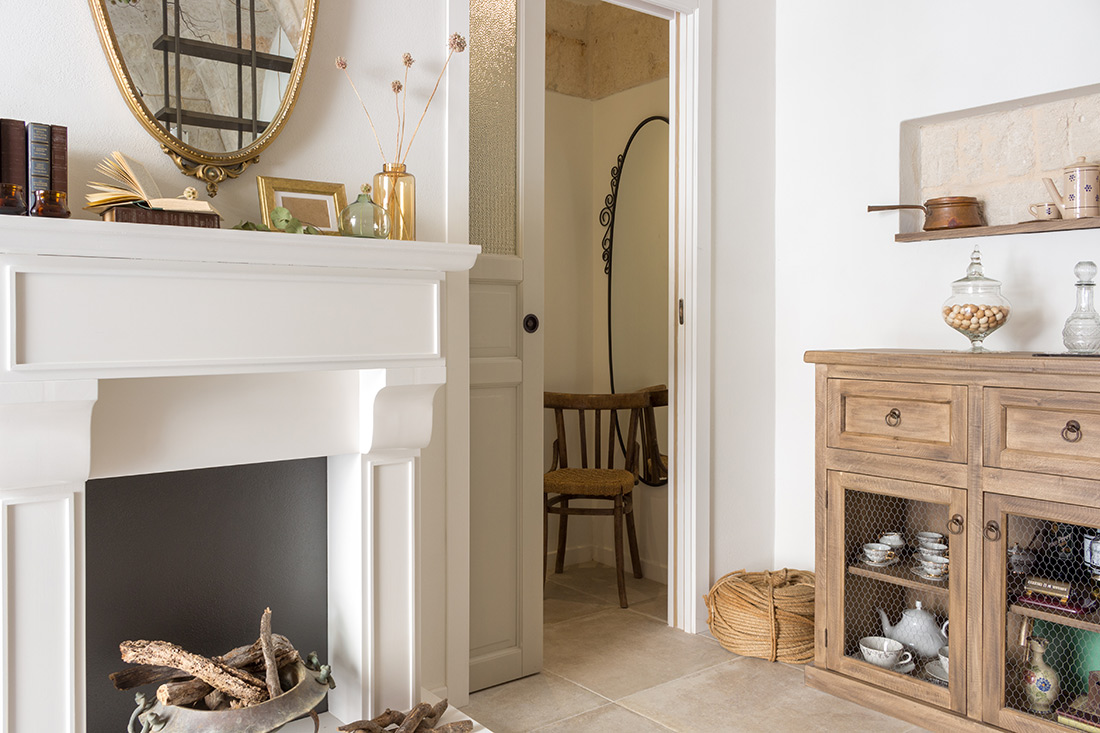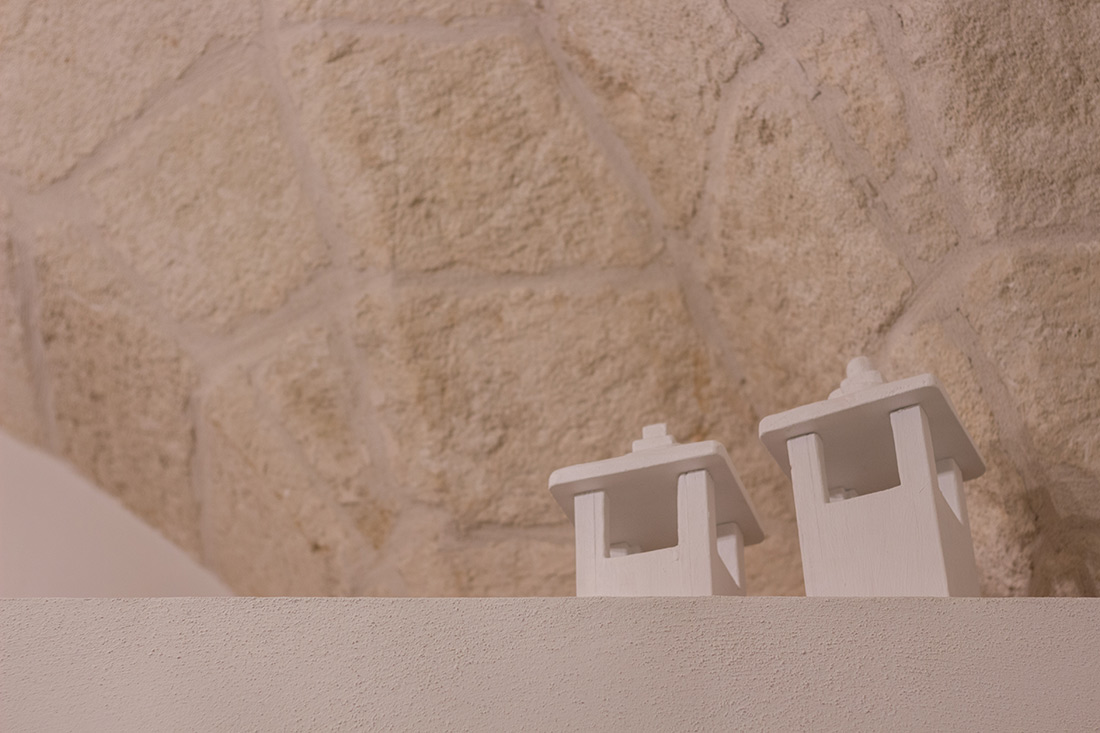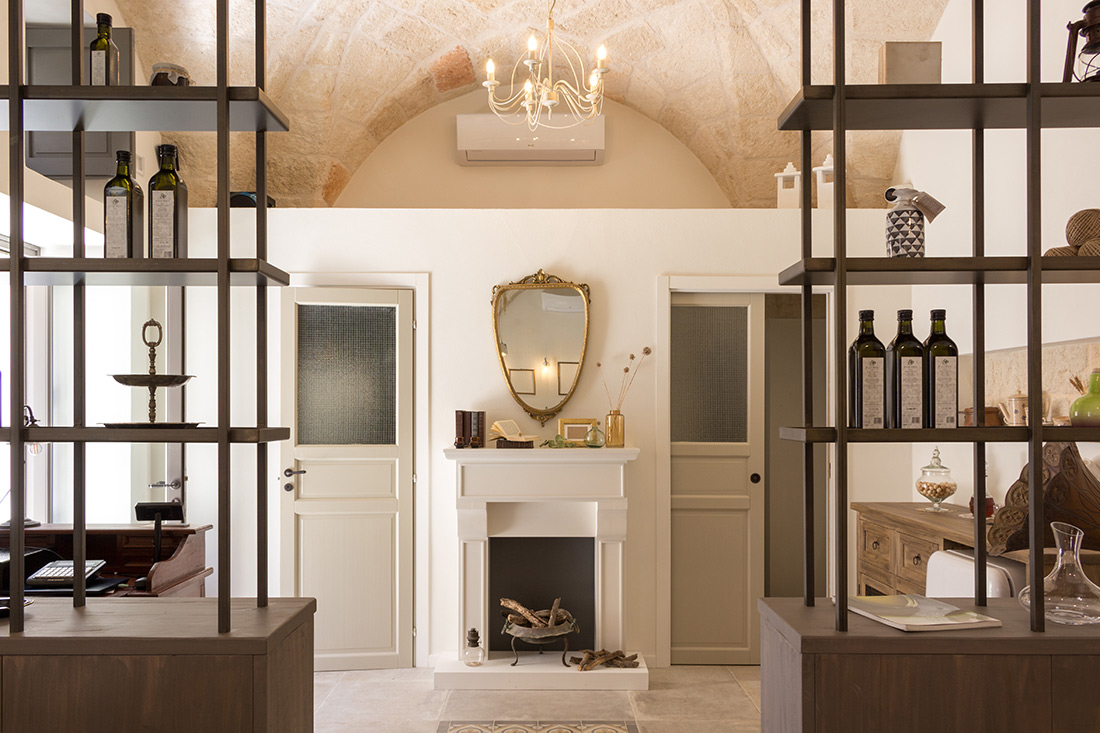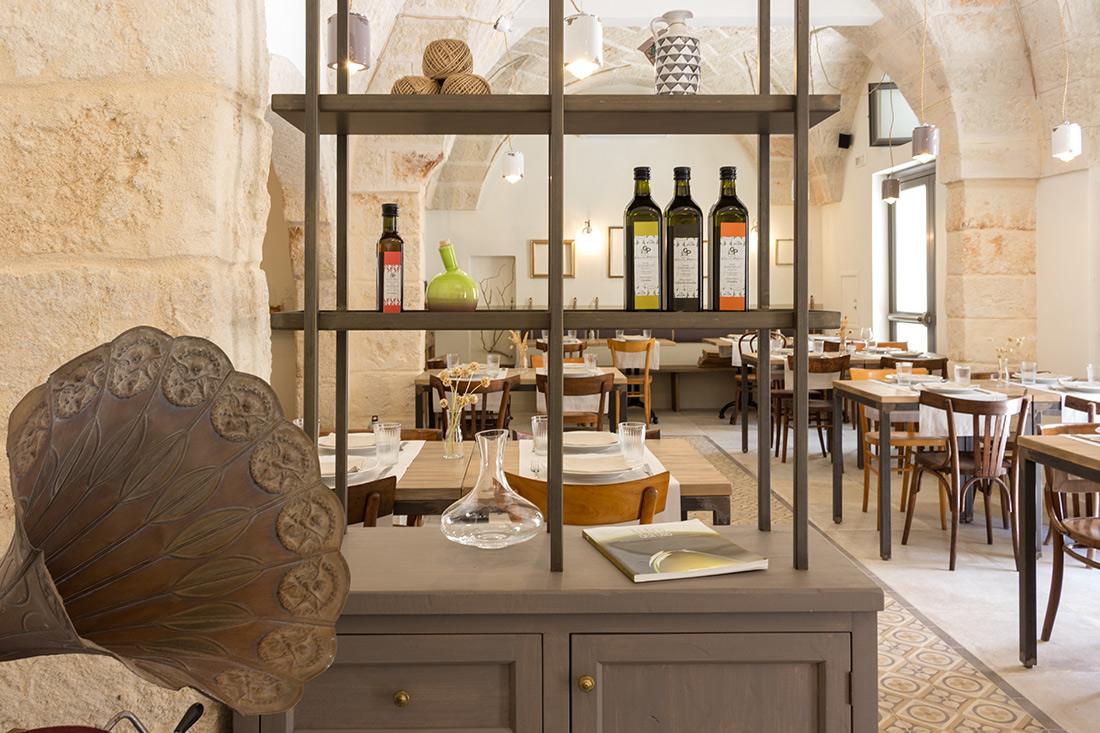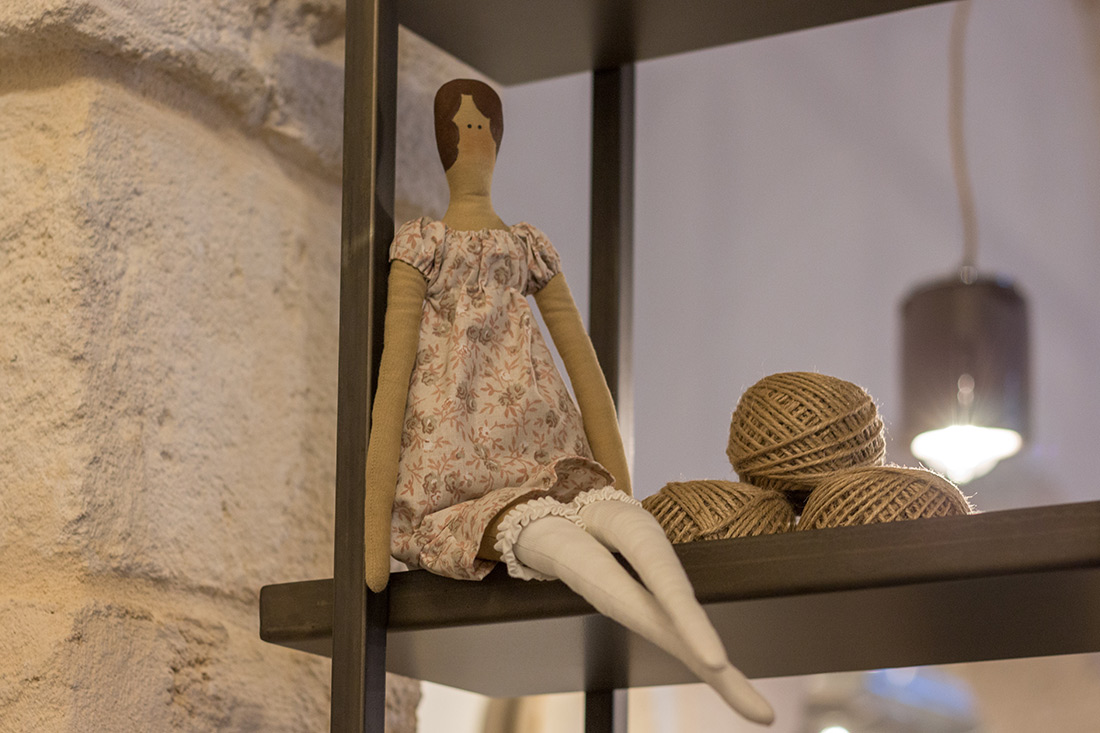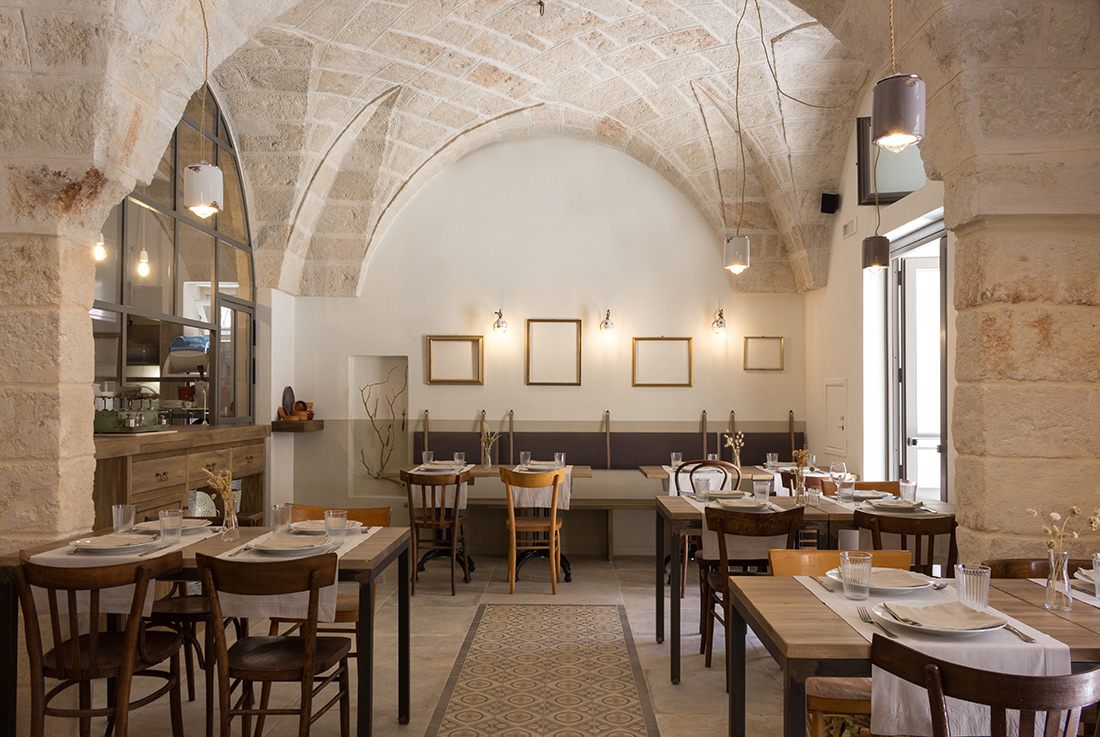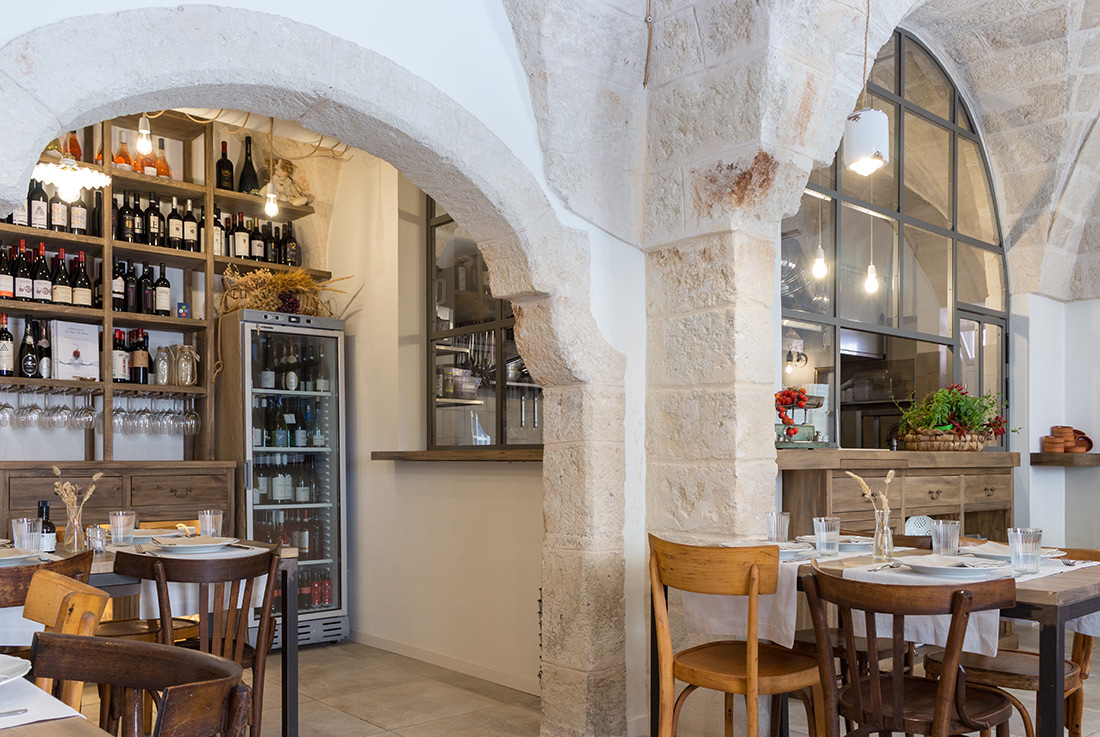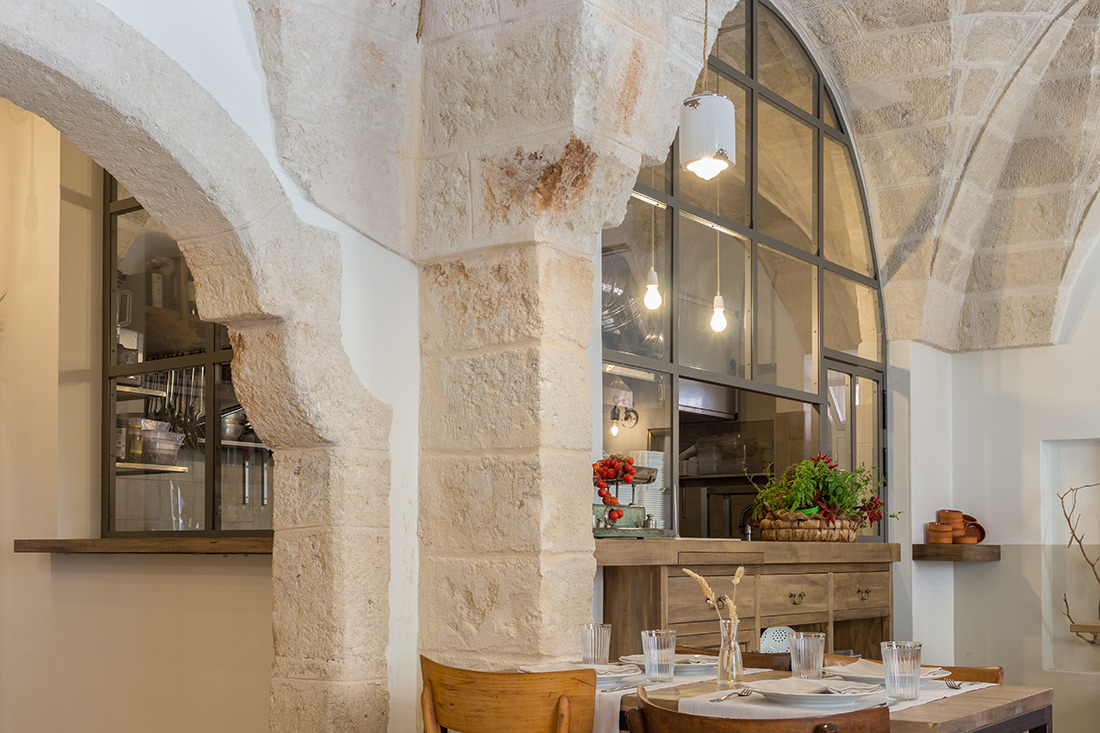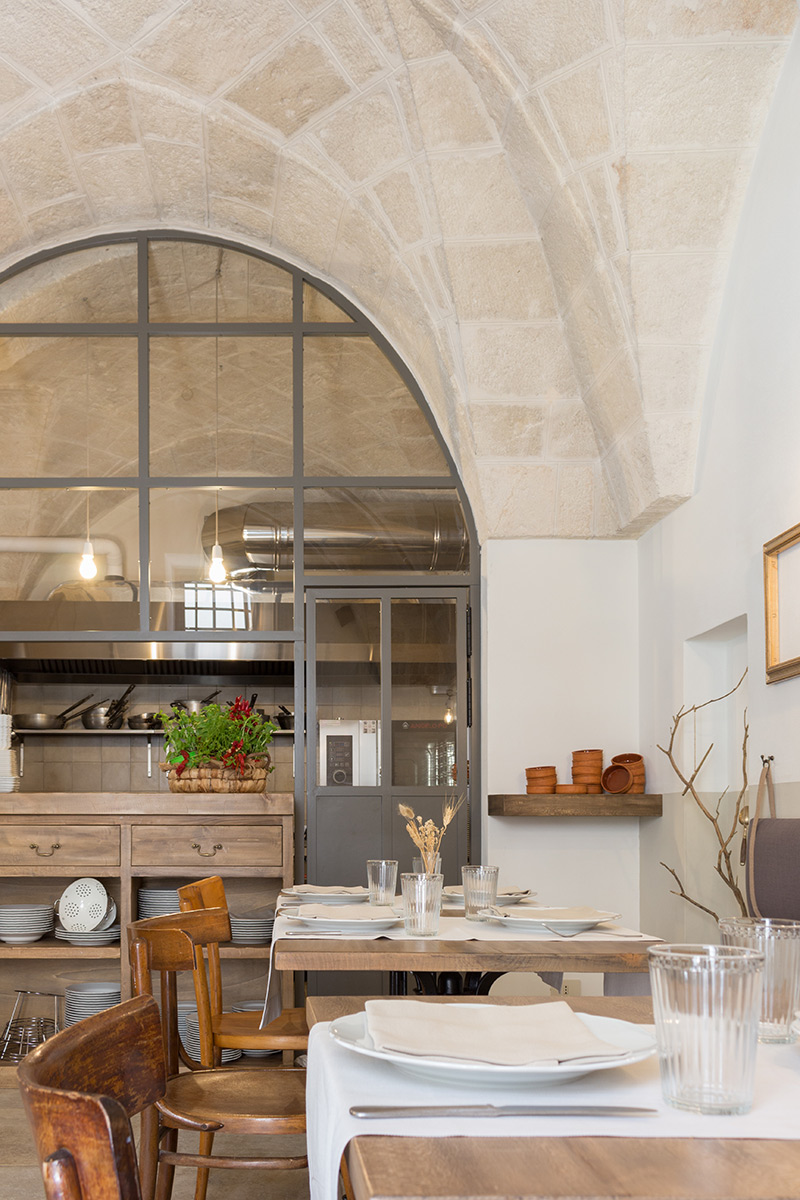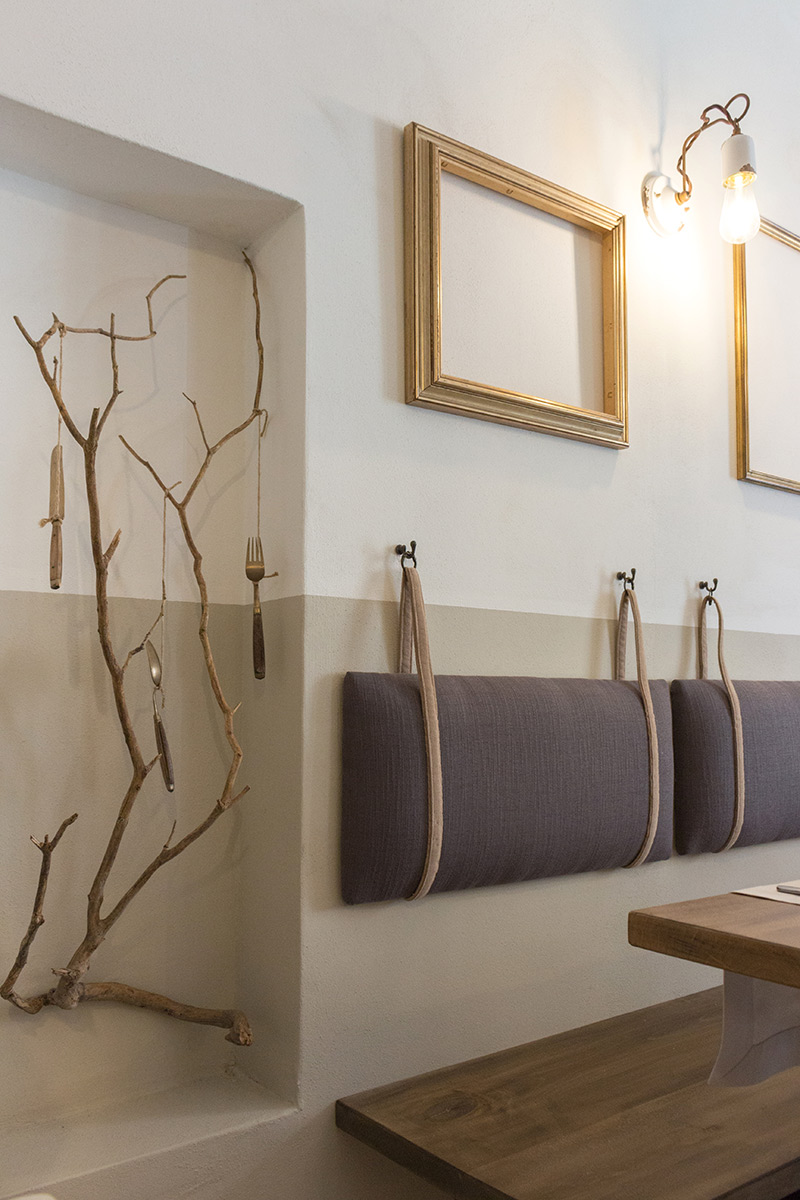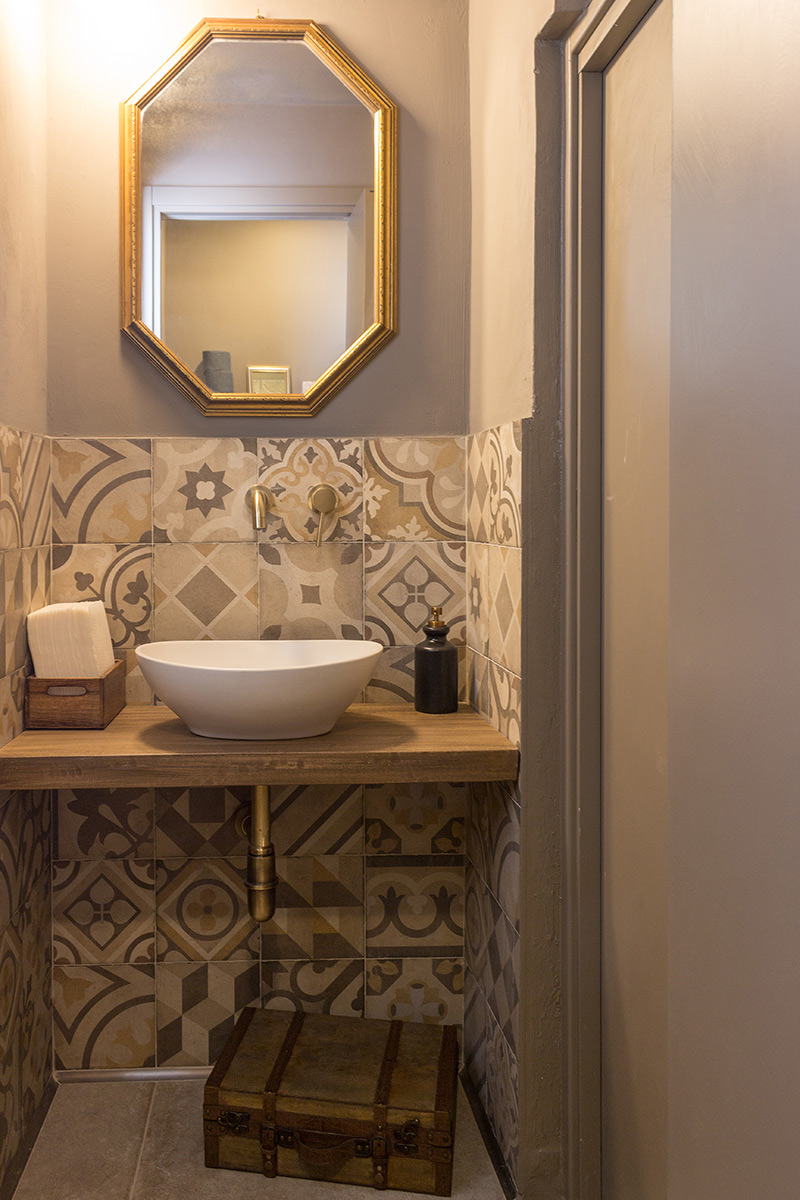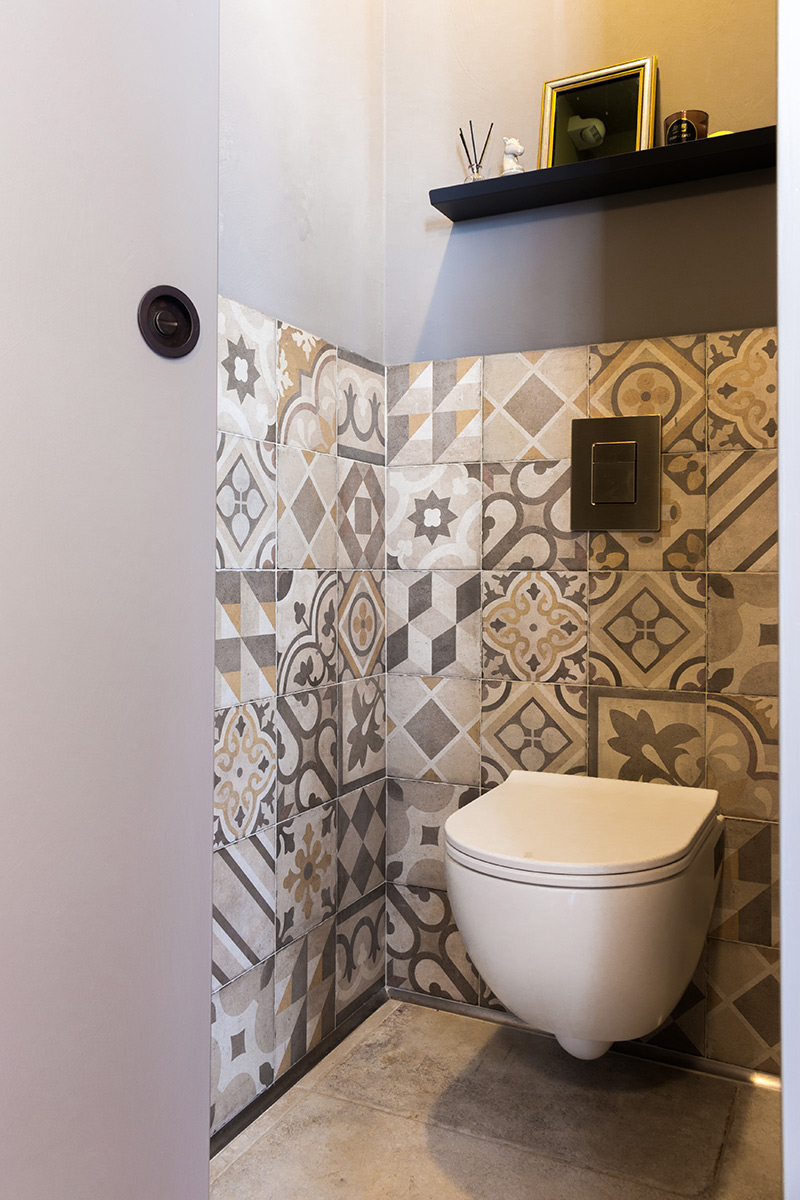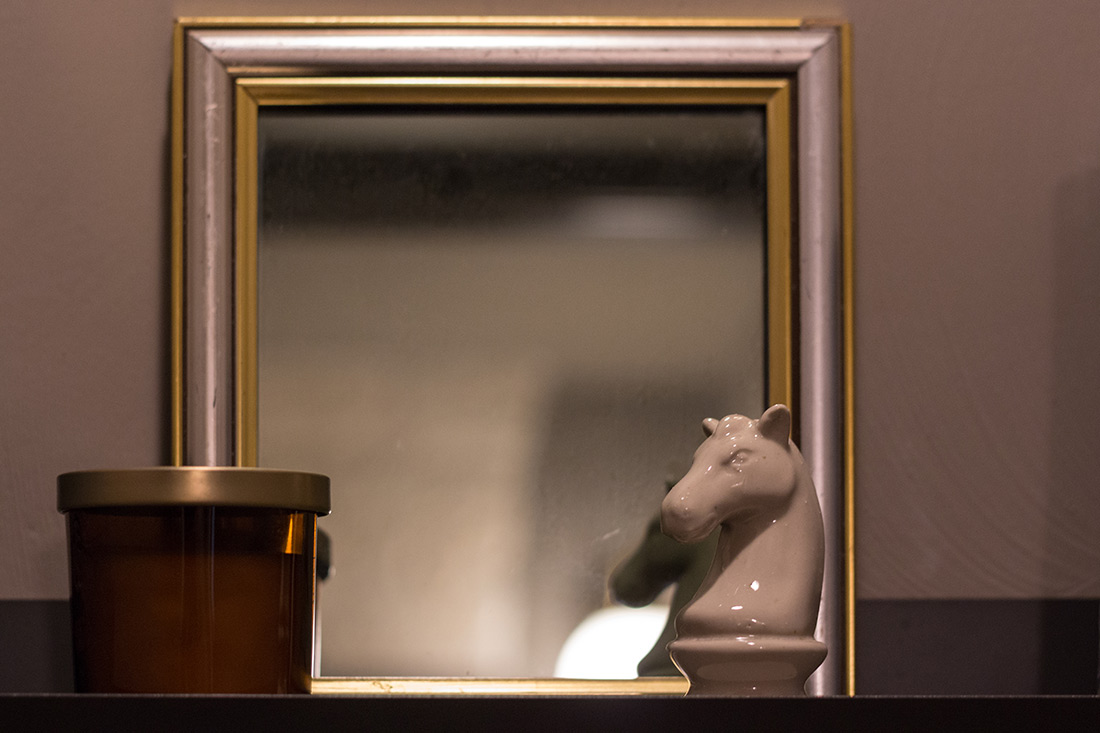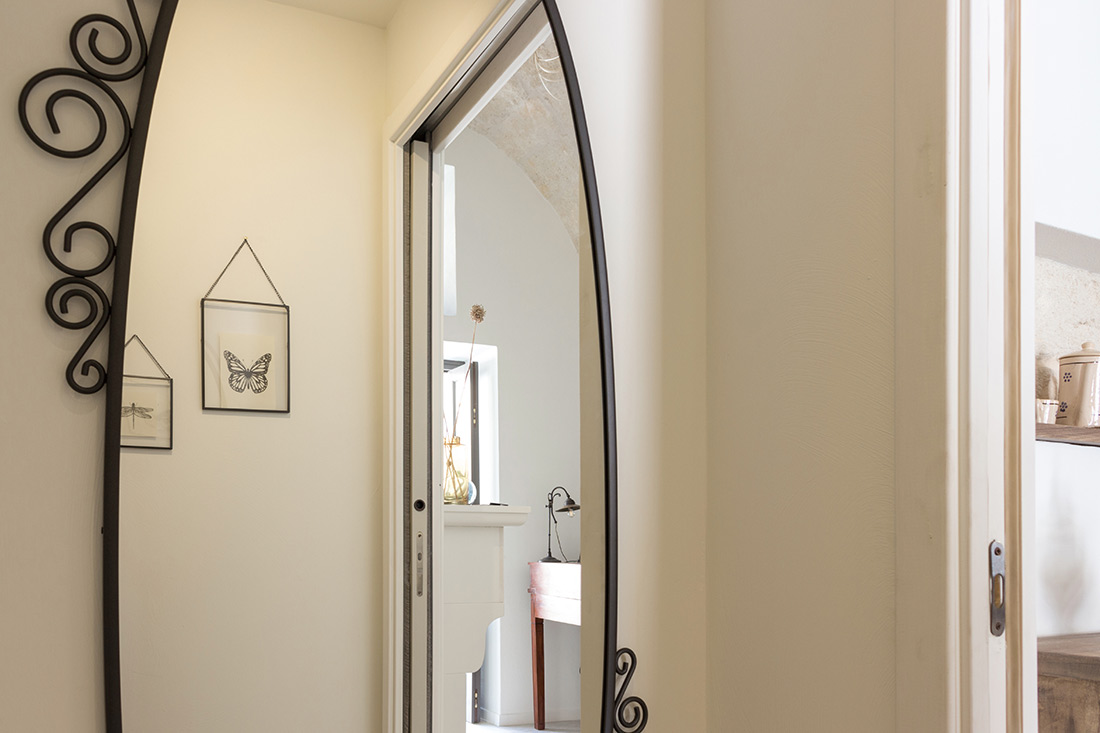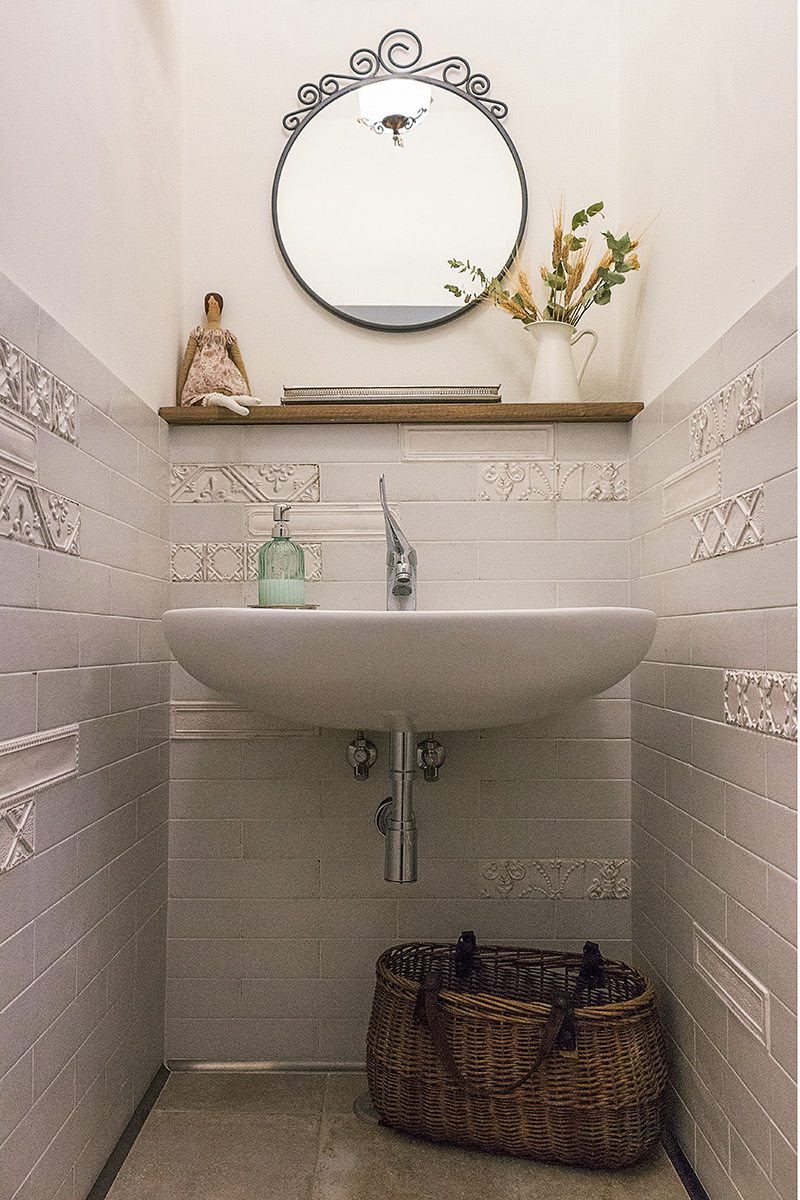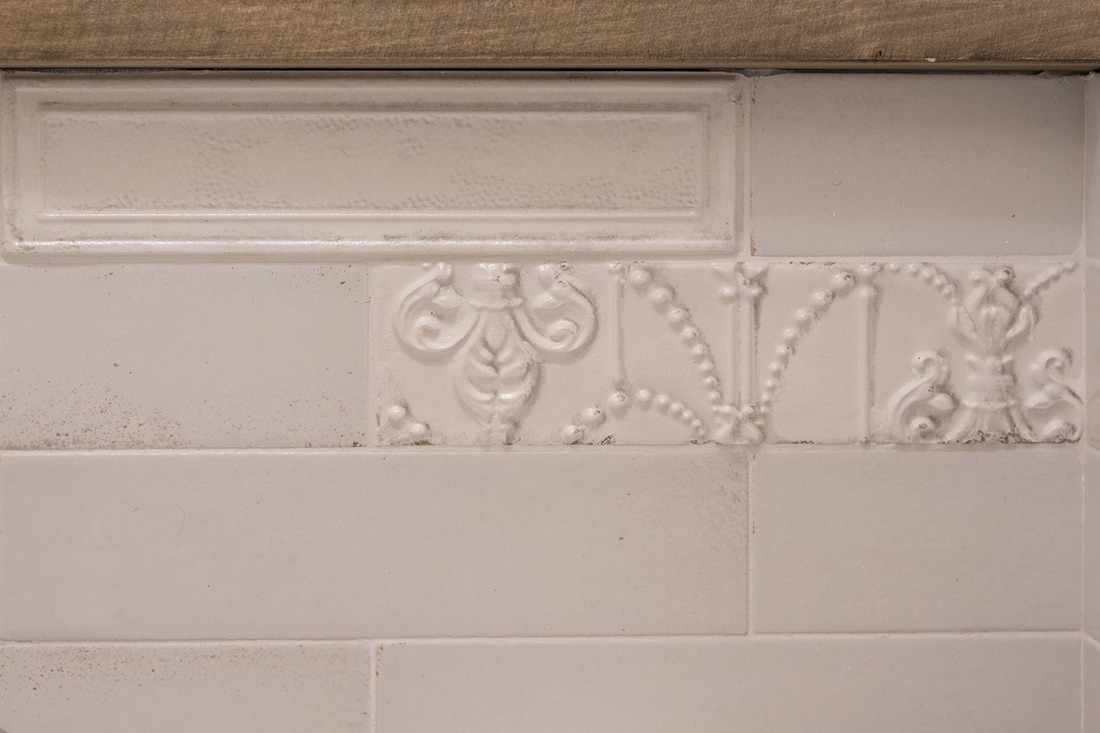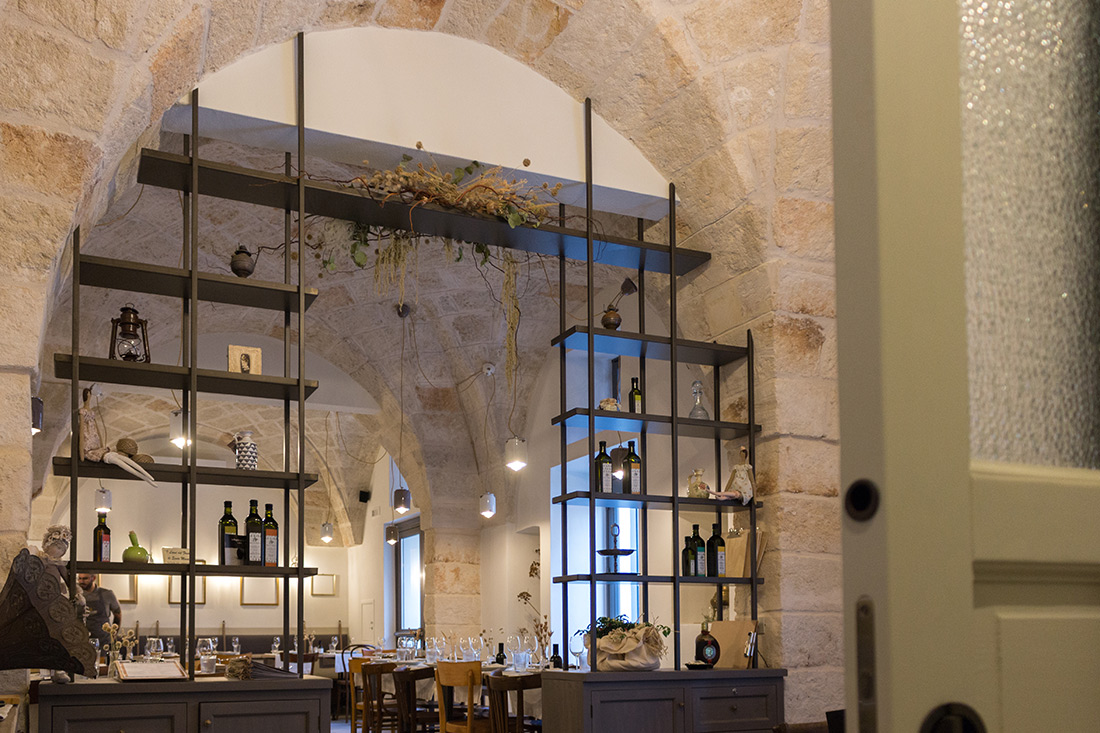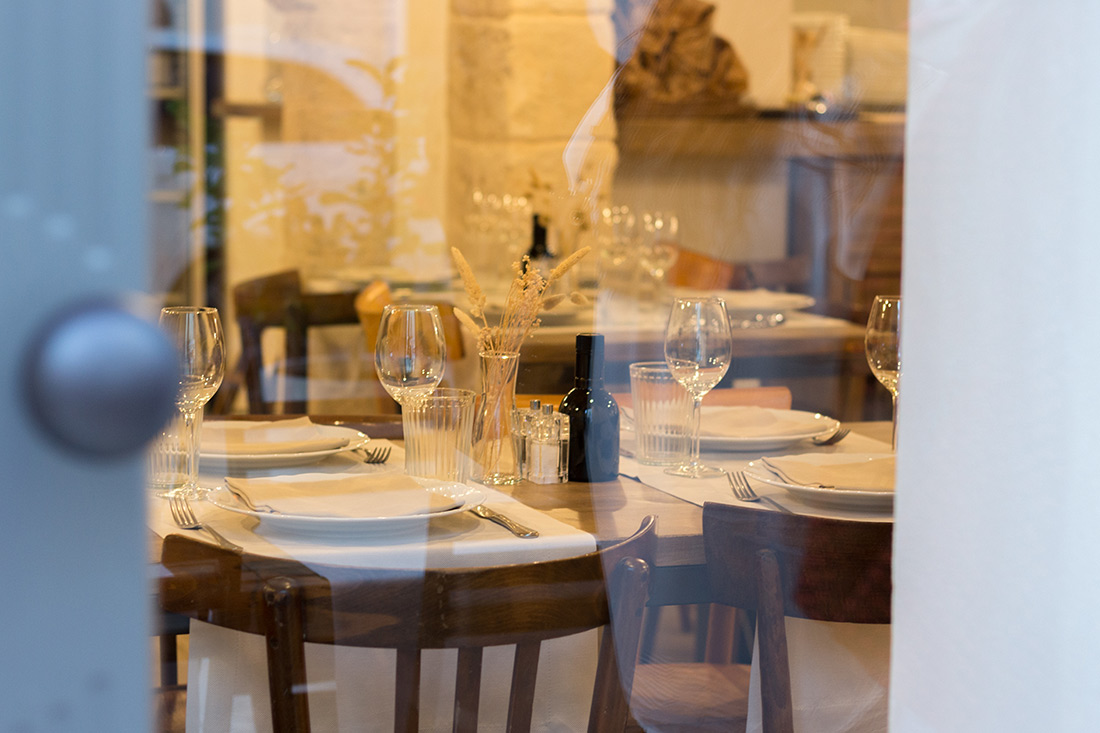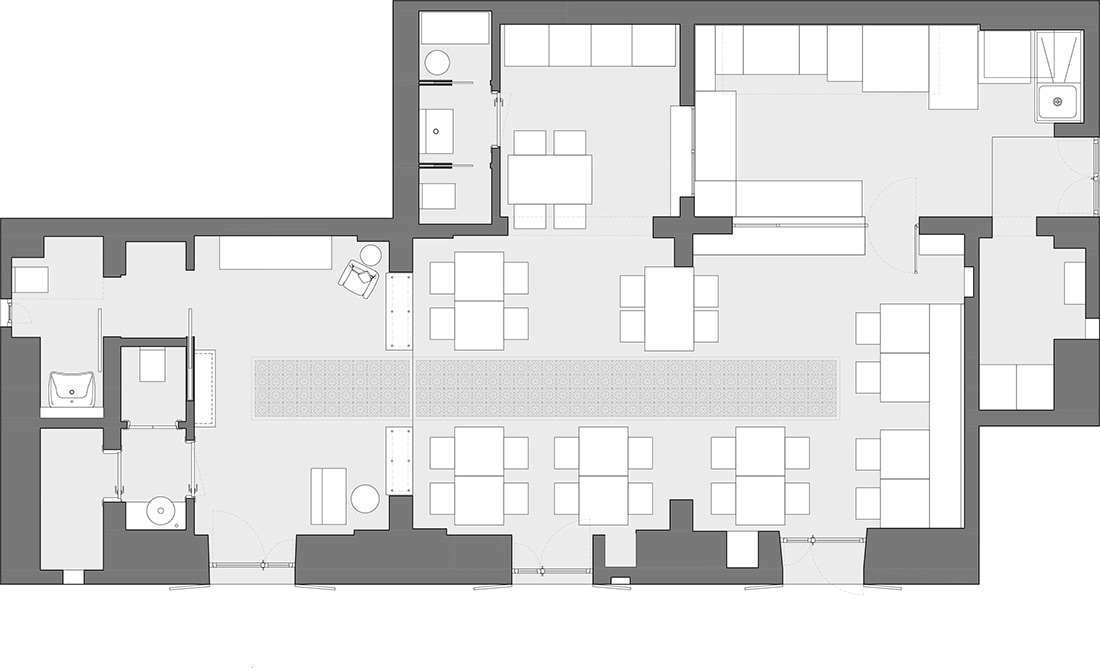 Credits
Interior
Simona Mattia, Marco De Ruosi
Client
Radici Umili srl
Year of completion
2020
Location
Fasano, Apulia, Italy
Total area
100 m2
Photos
Elena Potenza
Related posts
Powered by