Institute for Dermatology is a clinic specialised in aesthetics medicine and dermatology related services. Studio 360 got a task to create visual identity, interior-design and signage. The overall approach was to highlight brand-promises of positivity, beauty, care and professionalism. Related to this, we wanted to go further and create a very special place with "personal touch" – we even used the owner's finger-prints for logo-design and flower-shaped illustrations. One of the biggest challenges was to organize four separate rooms out of relatively small interior-space and to save as much daylight as possible. The dominant white-color is intended to simulate a sense of spaciousness: the result is a bright, modern and minimalistic interior. All the furniture is custom-made. As opposite, the toilet is dressed in black and using mirrors to create some interesting effects and additional space. Black chairs, selected plants and a bouquet of branches are bringing some life and coziness to the overall atmosphere.
What makes this project one-of-a-kind?
It is designed with love and passion for a client with big heart.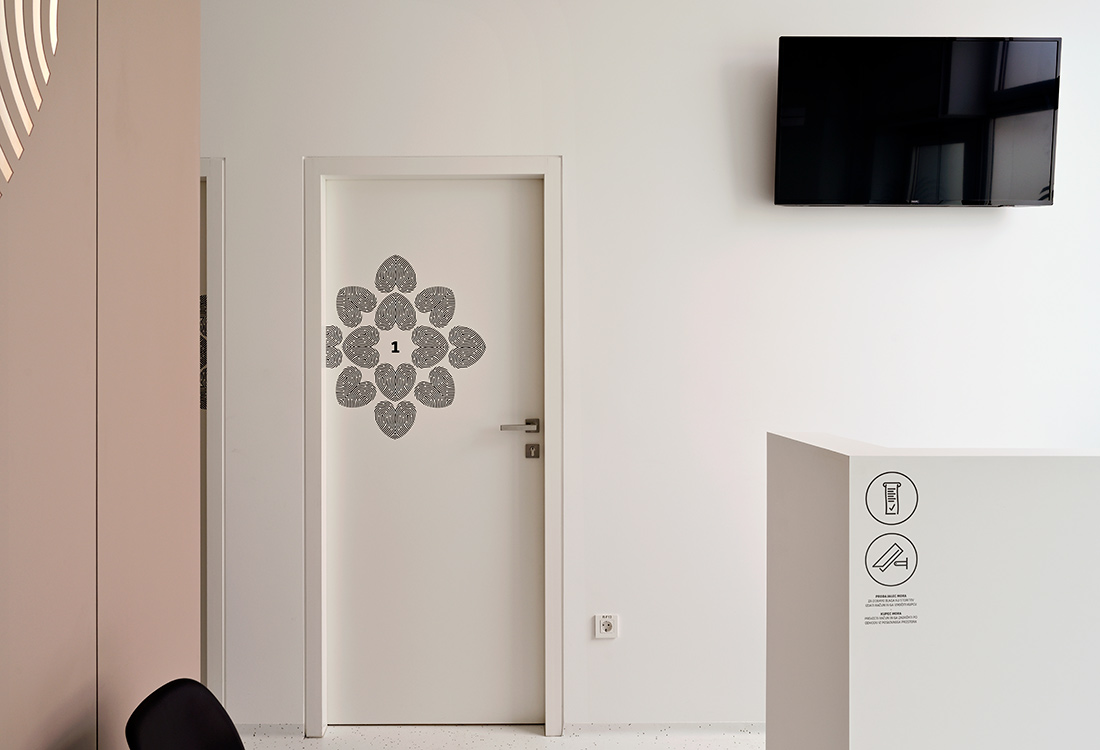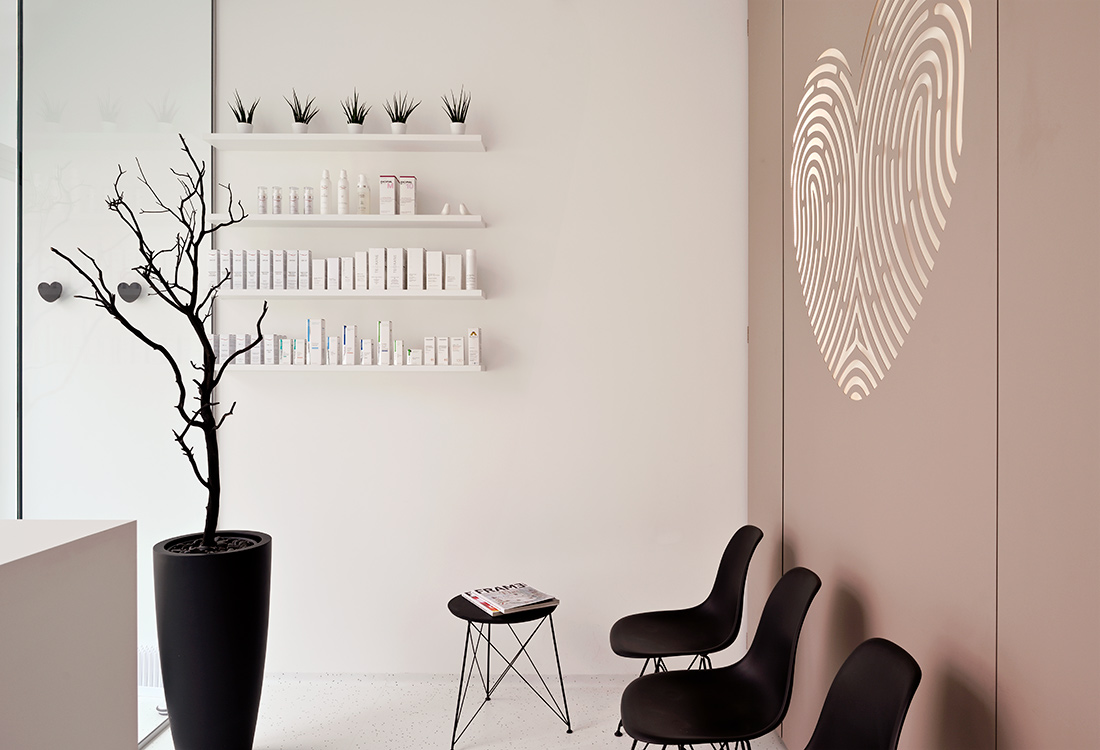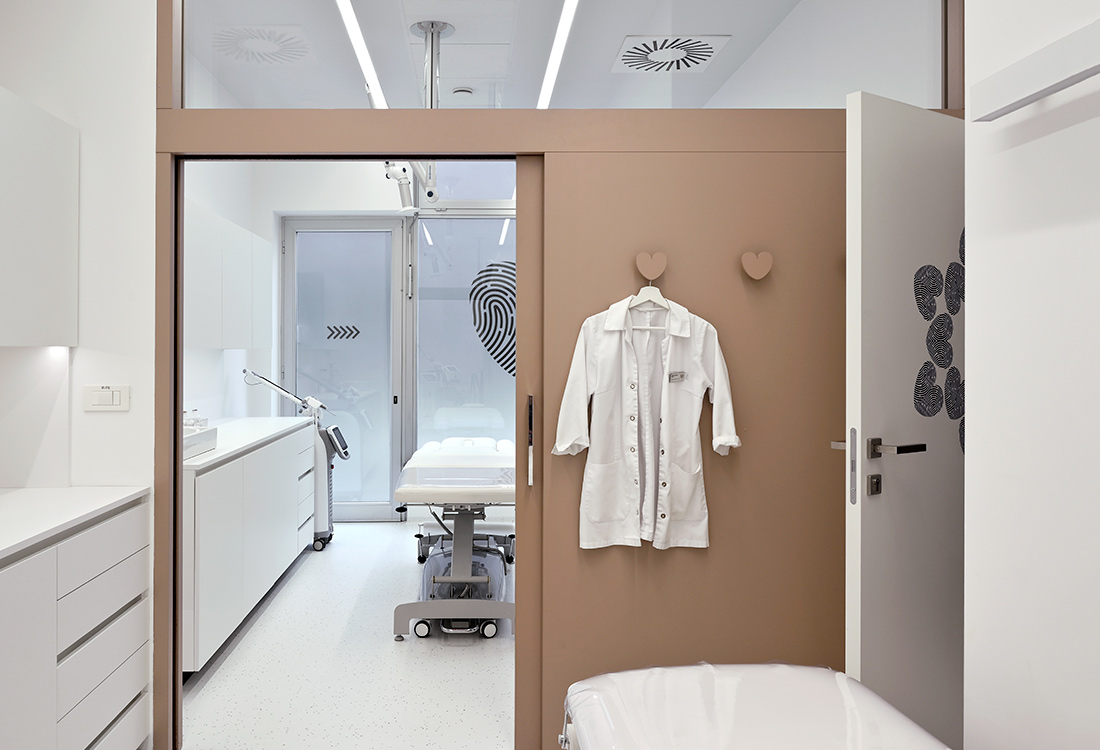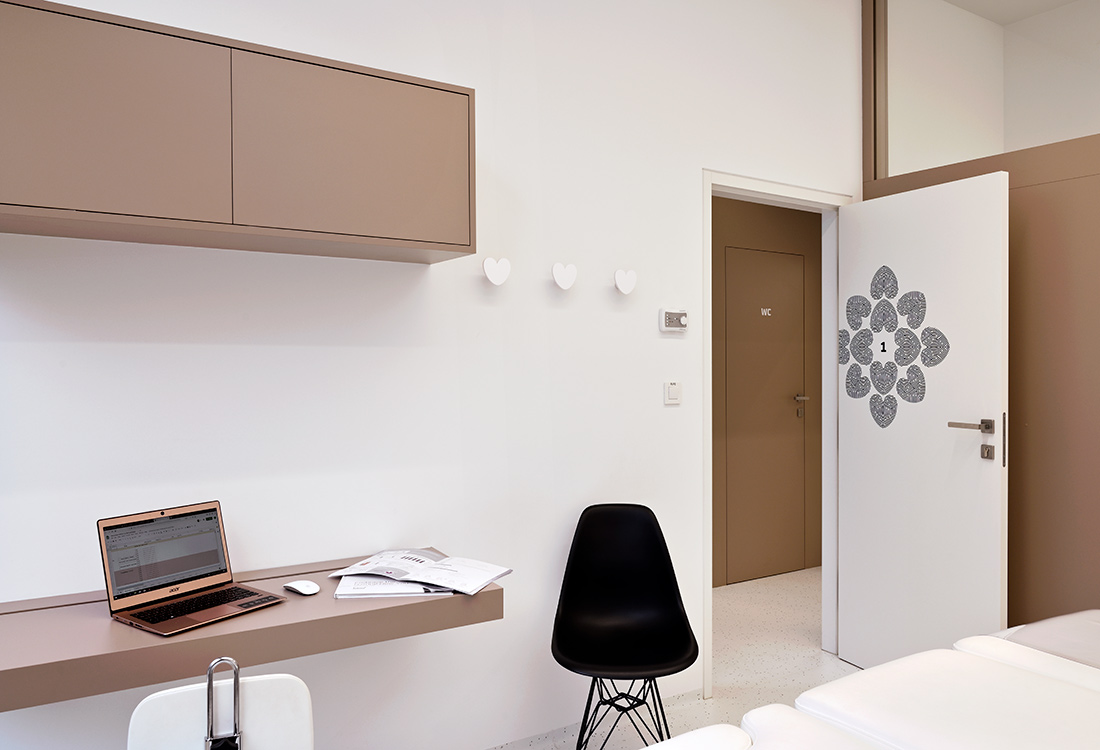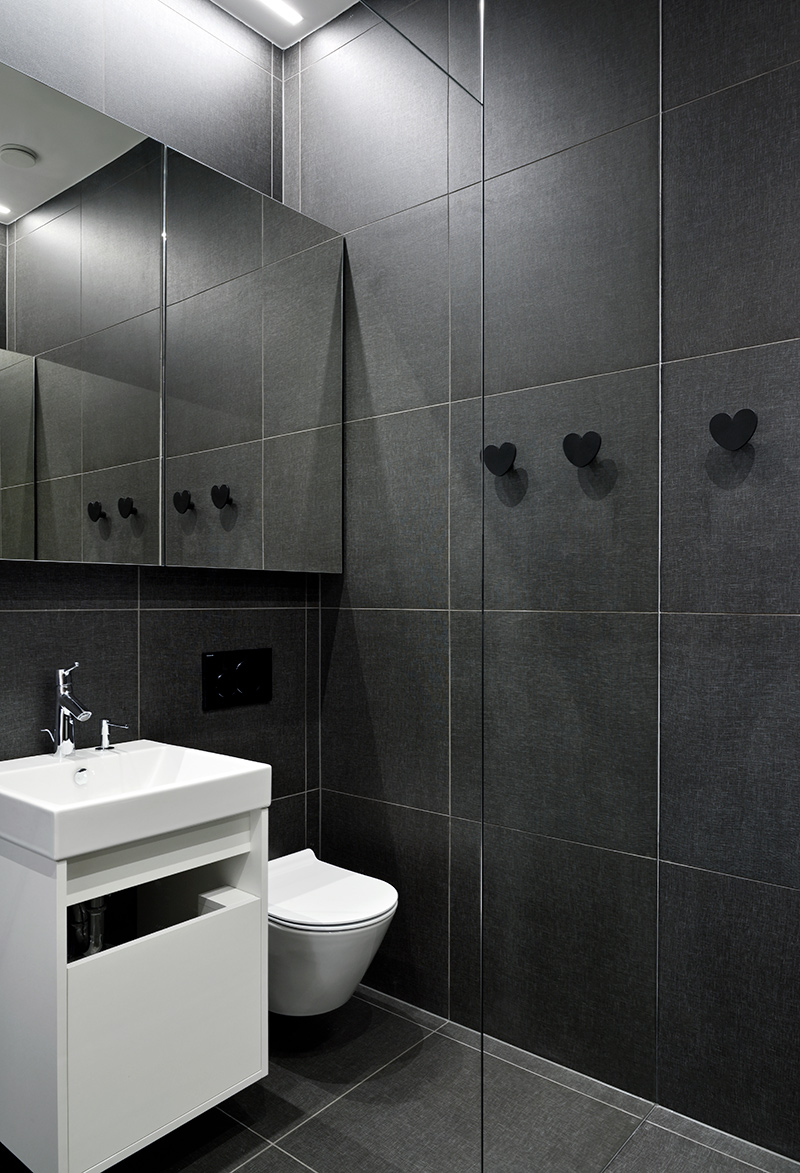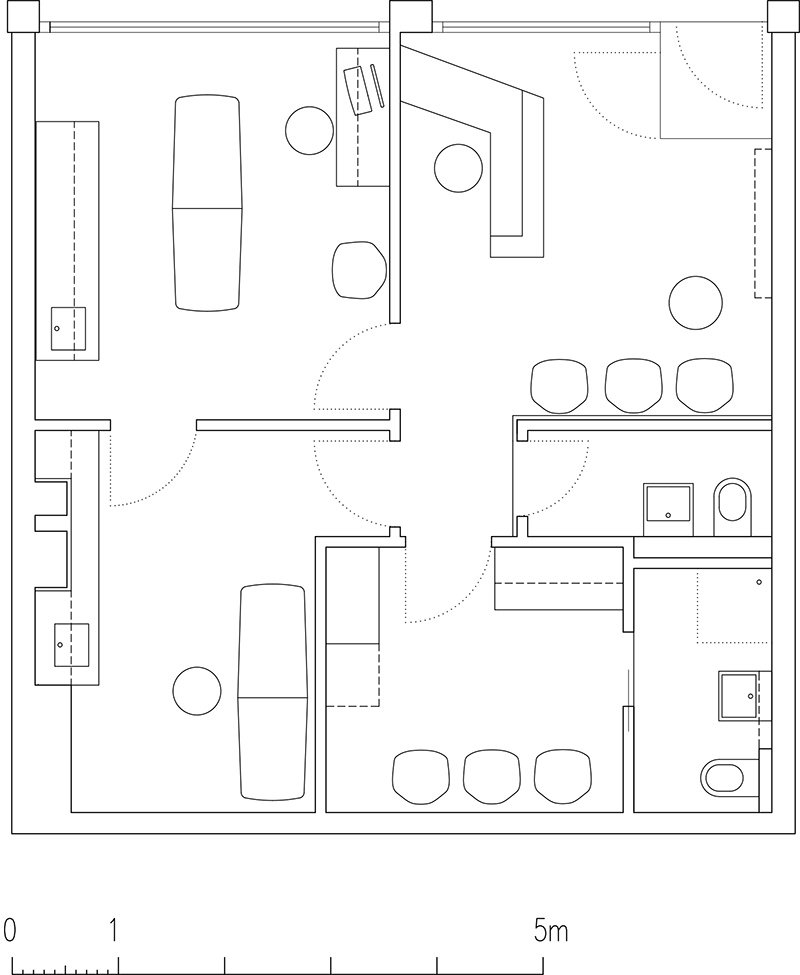 Credits
Autors
Studio 360; Lidija Dragišić, Vladan Srdić
Client
Inštitut za dermatologijo, Dr. Vesna Tlaker
Year of completion
2019
Location
Ljubljana, Slovenia
Total area
45 m2
Photos
Miran Kambič
Project Partners
MP PIRC d.o.o., CB INŽENIRING, d.o.o., ELMS team d.o.o., Dušan Štupar s.p., Mizarstvo Kuralt s.p., Tomaž Hribar s.p., IPRO ING d.o.o, Intra lighting d.o.o., Forbo, Softline, Vitra, Mirage
Related Posts
Powered by