The apartment is located in a monumentally protected building in the immediate vicinity of the square Glavni trg in Novo mesto. Clients' wish was to preserve the soul of a place through renovation and to achieve the best possible fusion between old and new. Since the apartment is not intended for family residence but rather aims at business users, there was no need for two bedrooms. Instead, we have retained the existing dimensions of the bedroom, which gained the efficient space layout through renovation.
With the removal of existing non-load bearing walls and the clever interior design, we managed to fit everything in the place according to our clients´ wishes. We have also retained the dimensions of the existing, really small bathroom and made the best use of its space. We kept the existing parquet flooring and added one strip of a new one at the contact with the new ceramic flooring in the kitchen and the hall. In addition to the parquet flooring, which definitely gives the apartment its charm, there is an existing brick wall in the dining corner and bedroom. We additionally enriched the space with the choice of suitable lights, from pendant to fixed and recessed in the hall and dining room.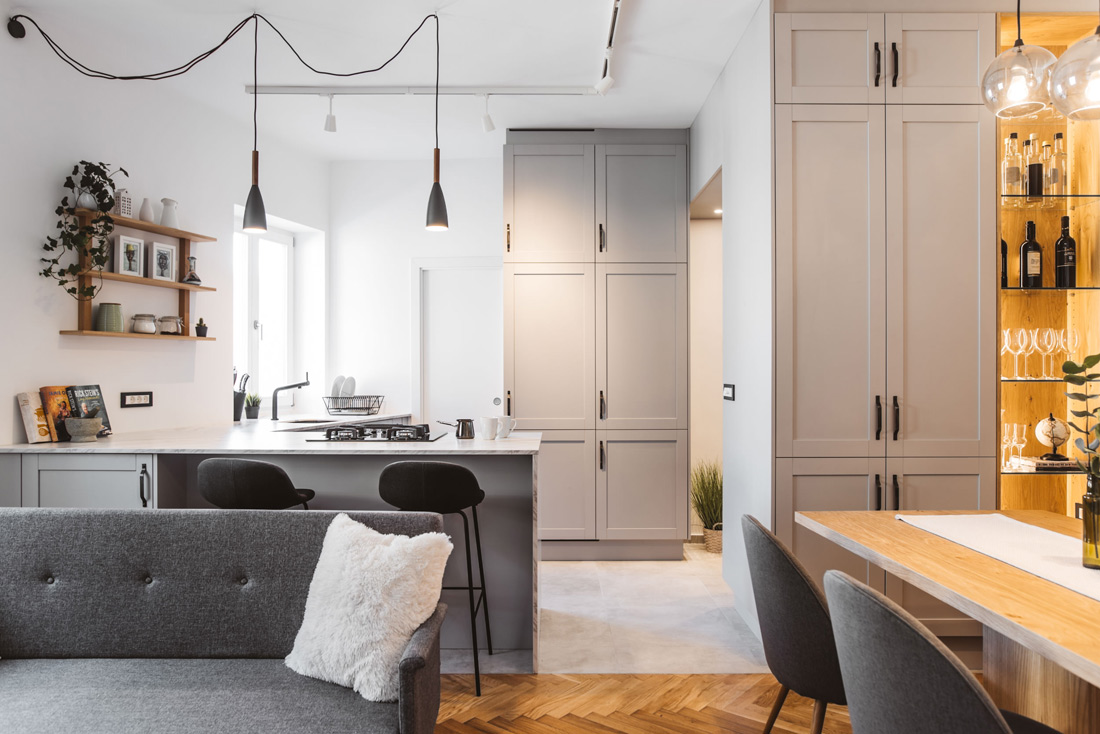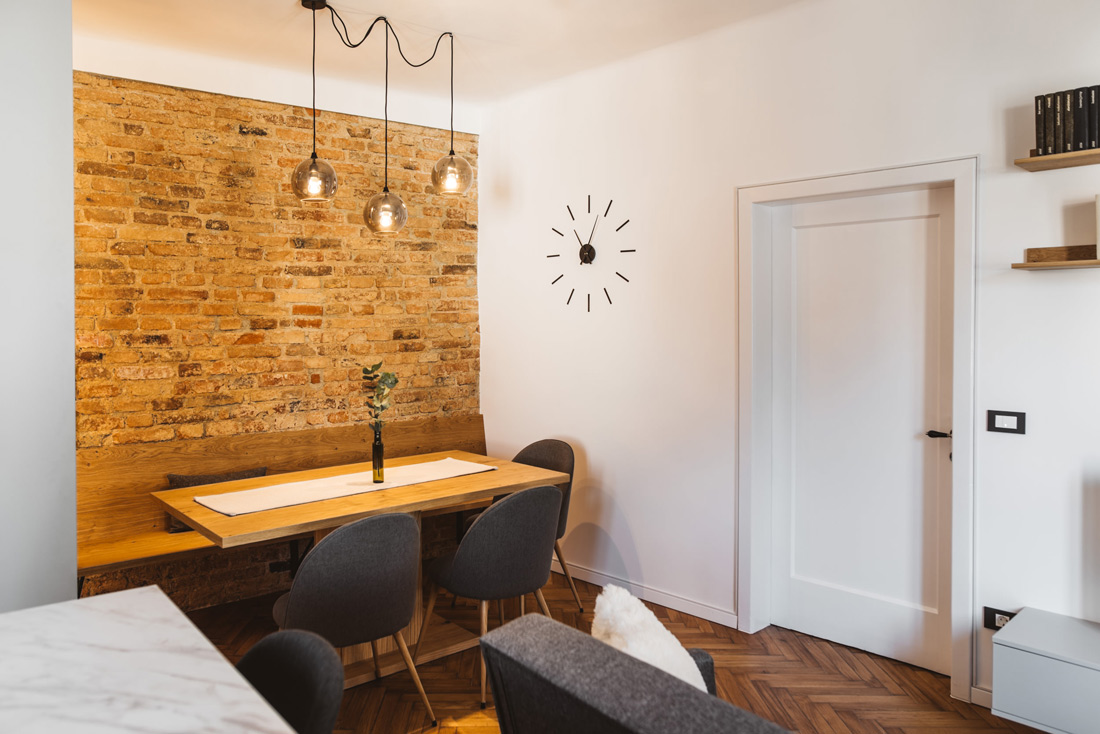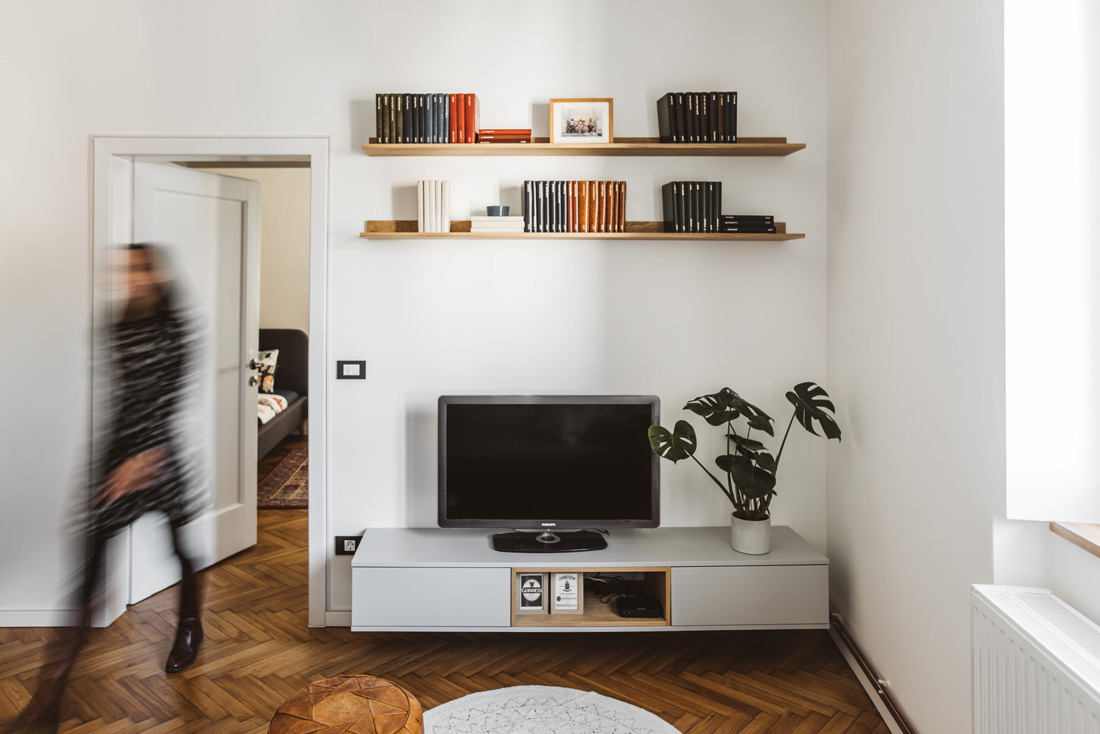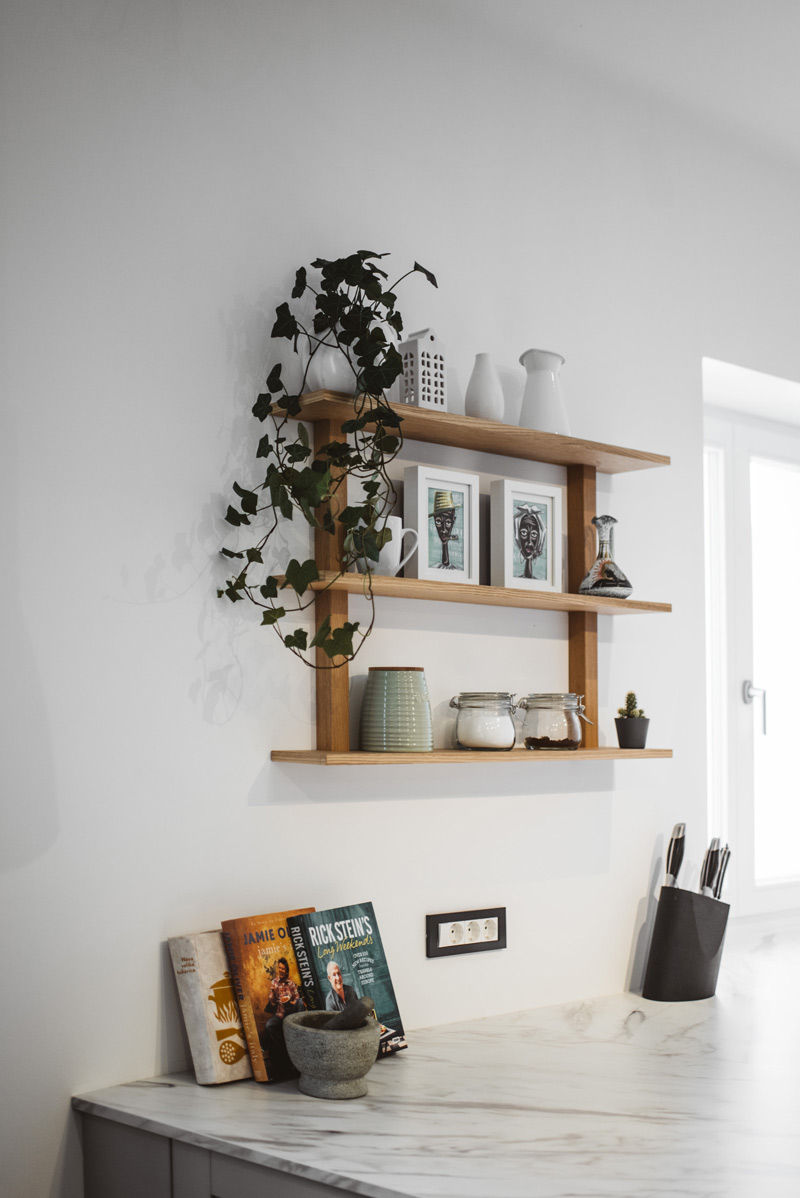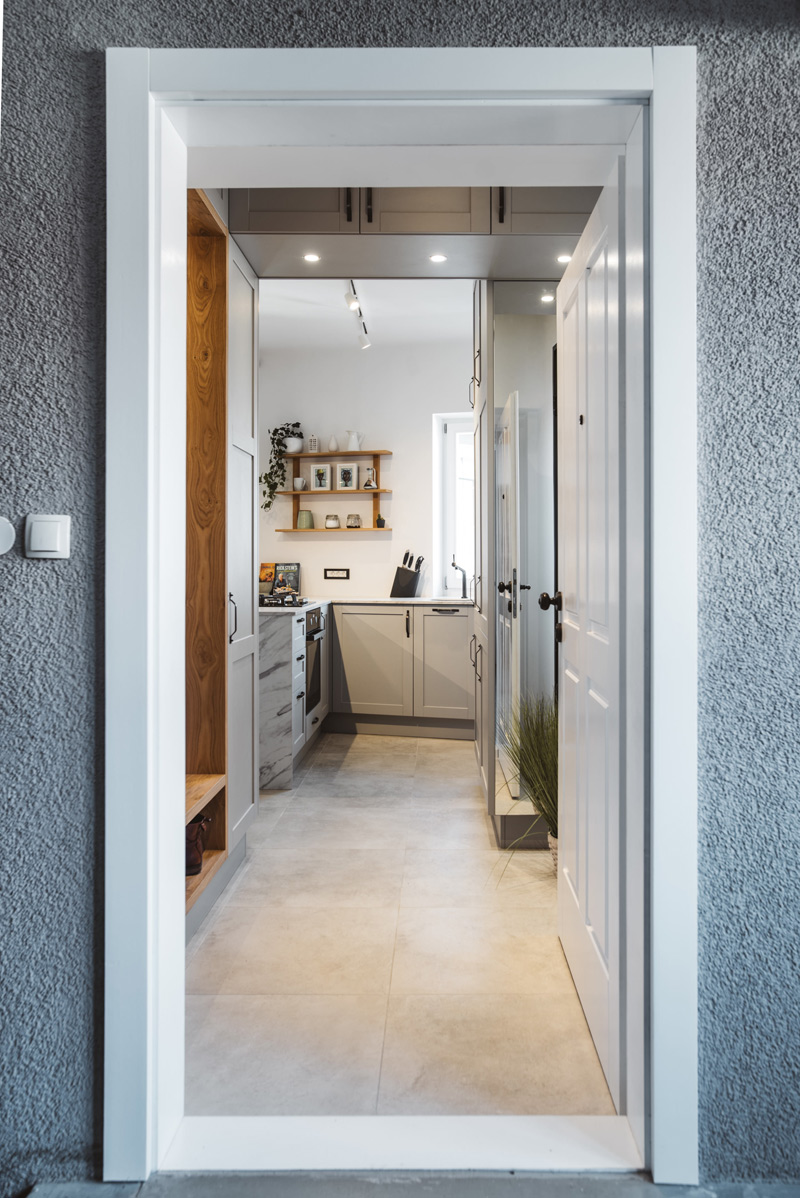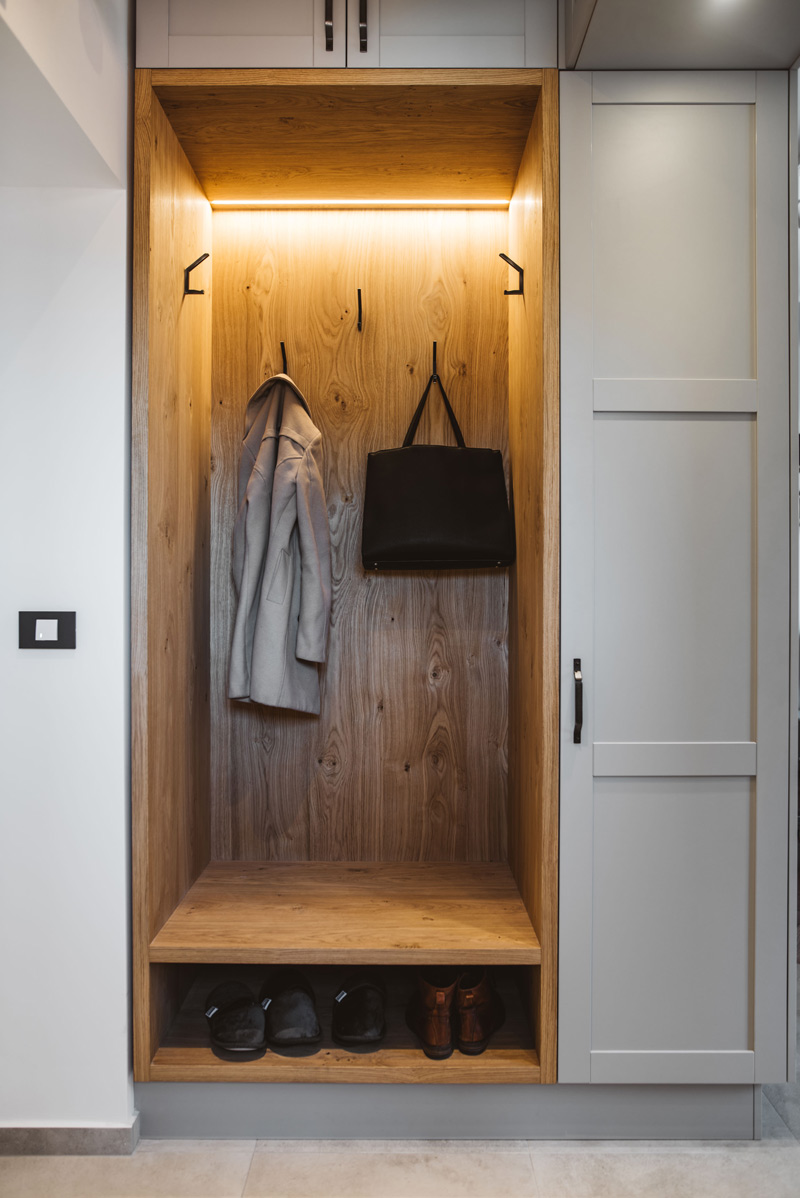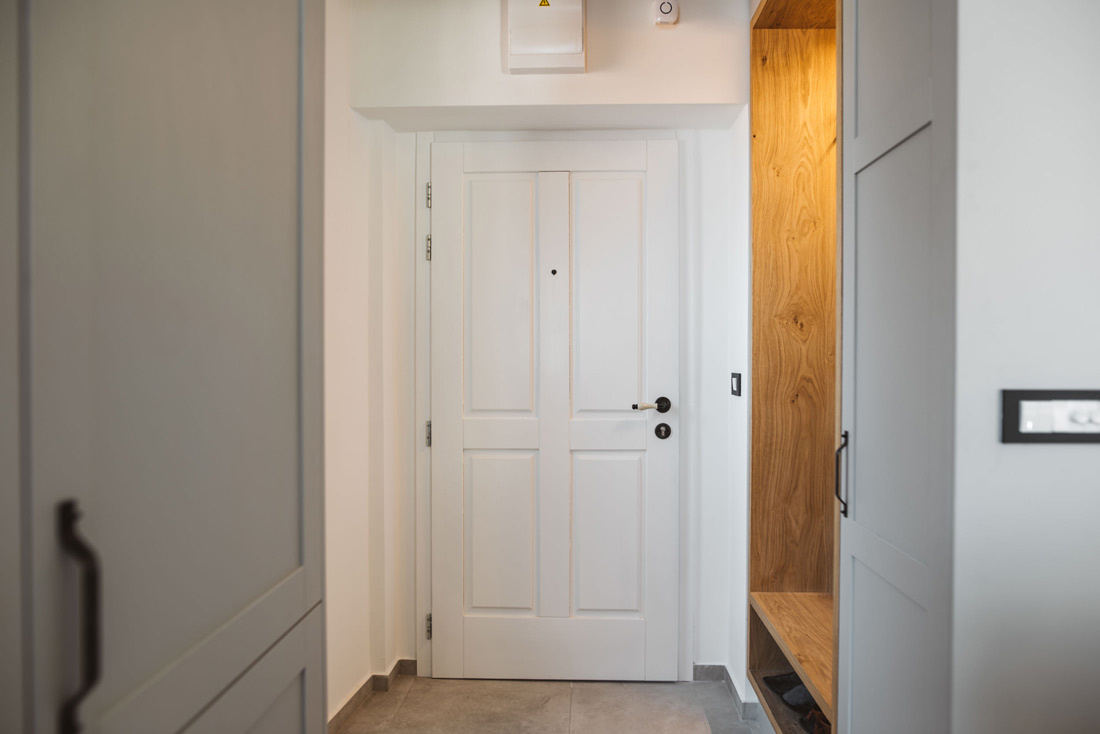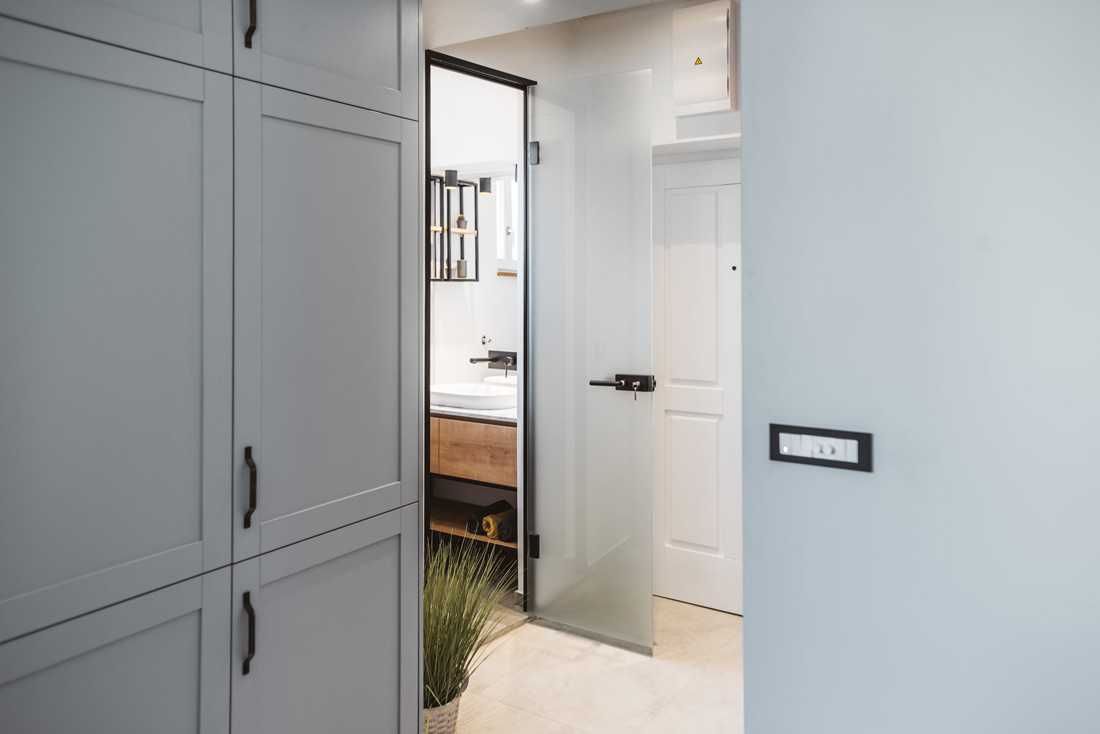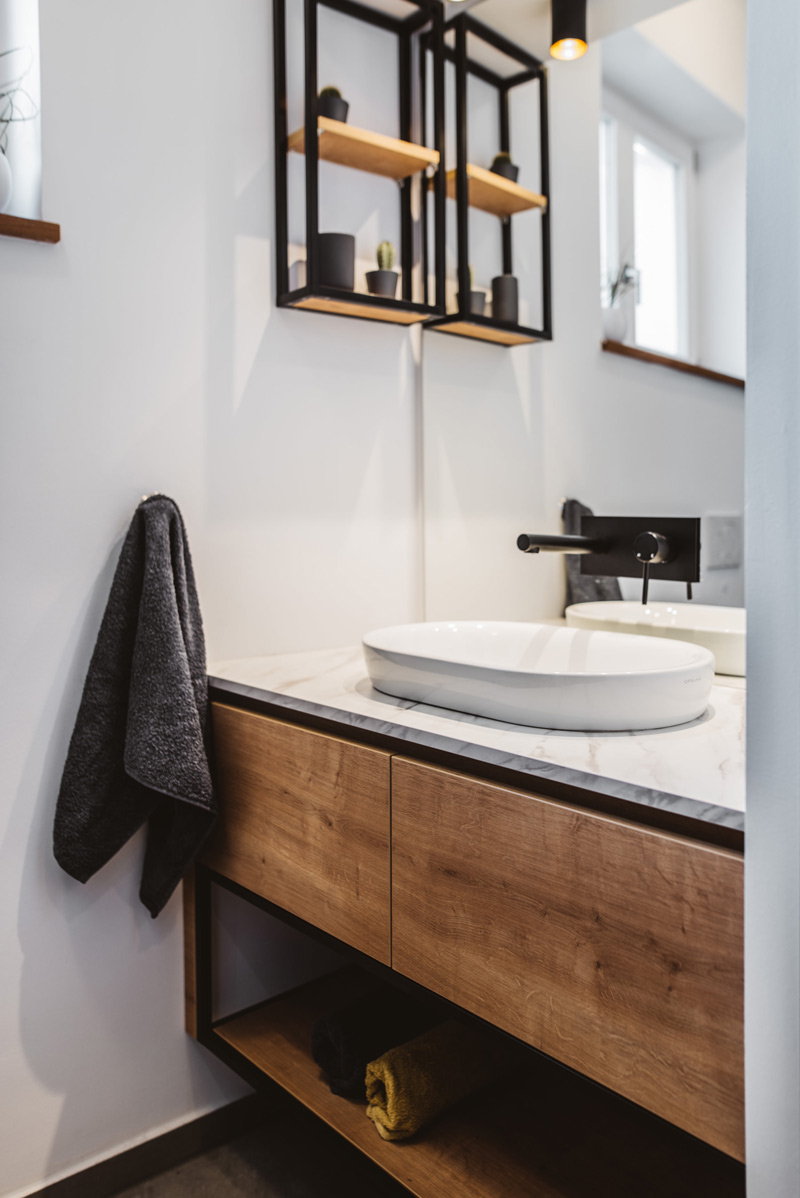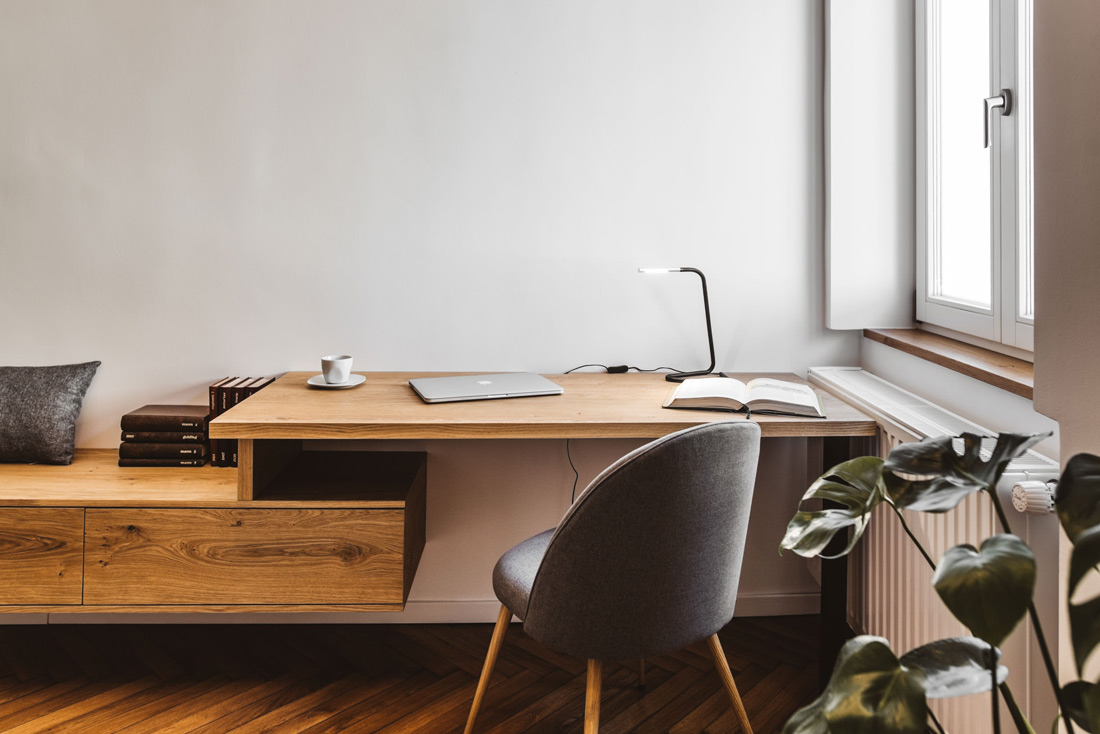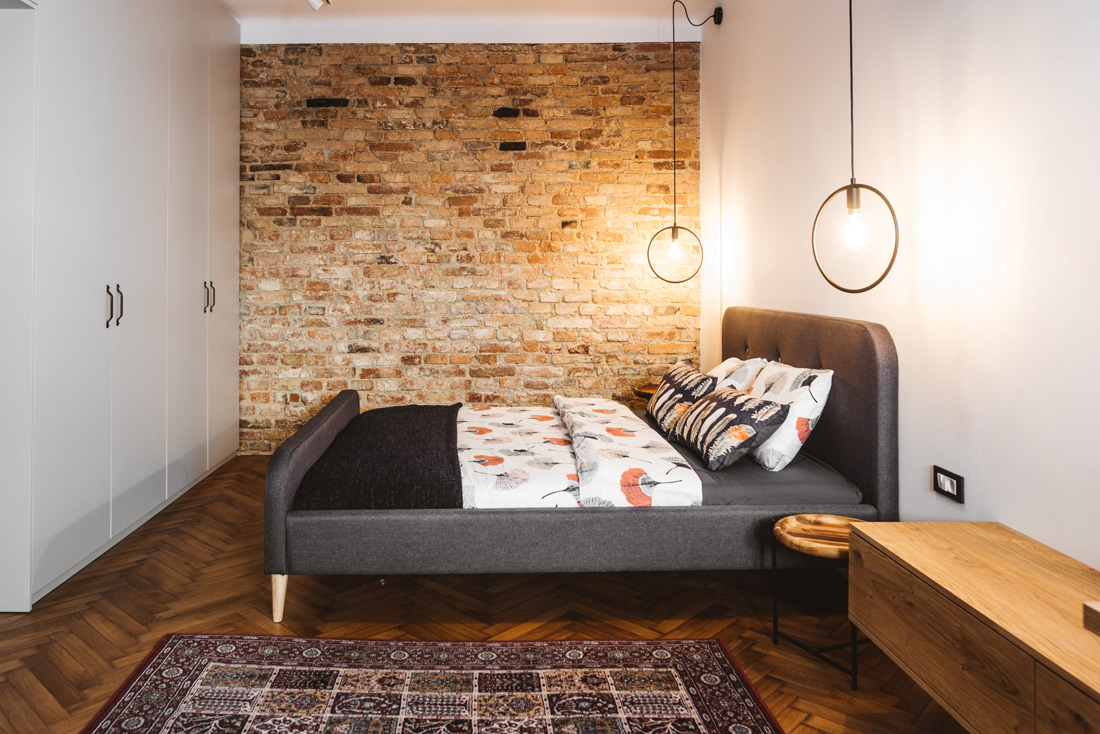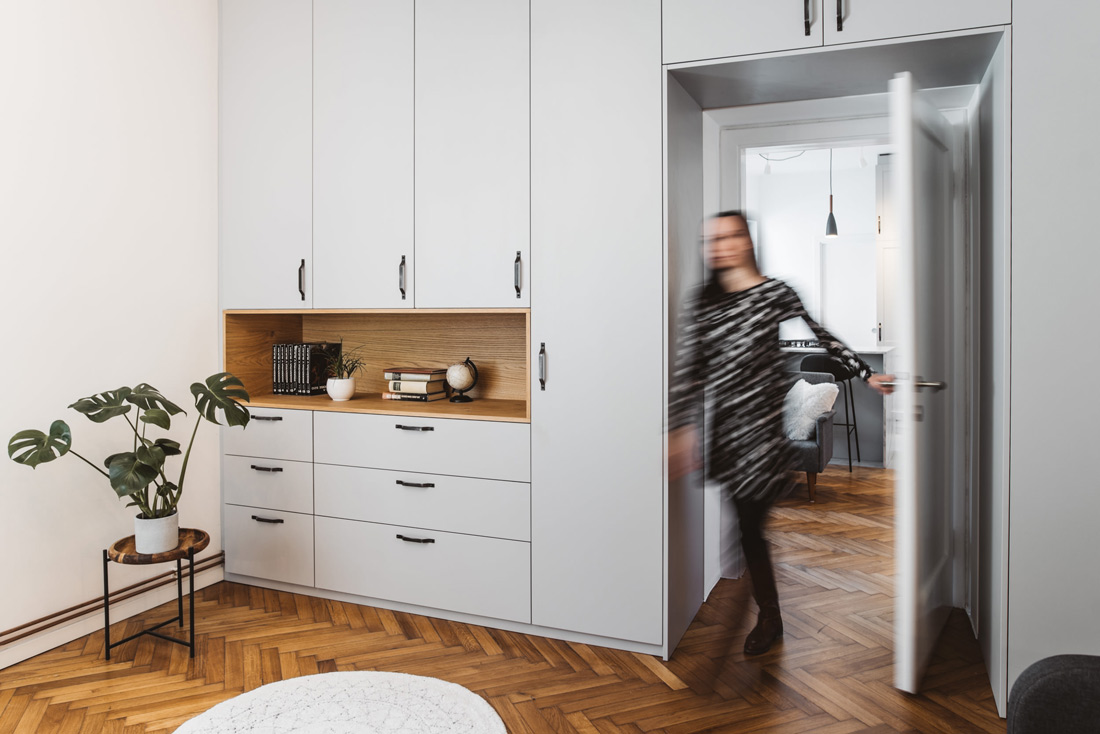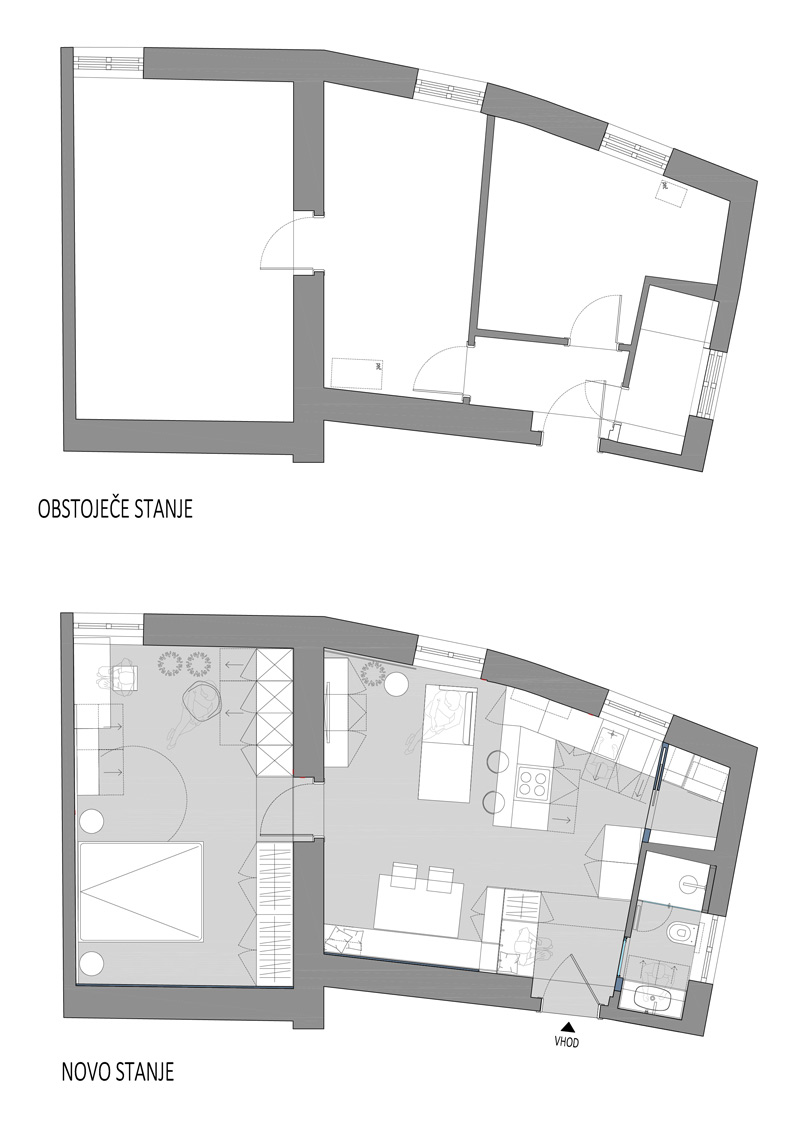 Credits
Autors
Studio ARHEIN; Sanja Zvonkovič, Erika Šinkovec
Client
Private
Year of completion
2019
Location
Novo mesto, Slovenia
Total area
50 m2
Photos
Katja Avbar
Project Partners
Keramičarstvo Bojan Bevc, Parketarstvo Novak, Instalacije Gradisar, Elmon Elektroinstalacije, Mitja Hrovat, Slikopleskarstvo Boris Pakar, Zidarstvo, Fasaderstvo, Tesarstvo Anton Hrastar, HALO Knauf, Rok Groznik, Mizarstvo Boštjan Sitar s.p., Arhiker d.o.o.
Related posts
Powered by