A standard office space spreading over two floors of a typical business building was to be transformed into an informal working space and to be given a character that will set it apart from its own architectural frame. Therefore the focus was placed on the floor, as the default membrane's only element that could be intervened in. Four-toned rubber was used as floor covering, with its emphasized strokes intersecting through the floor plan. By using this coloristic segmentation of the floor, uniformity of the horizontal surface on the entire floor has been eliminated, while at the same, it provided a unique basis for two types of designed spaces.
The offices are designed as an open-space with work desks clustered into "work units" and enclosed meeting rooms. The boundary between the open and closed space is dynamic as we used barrier walls that go out of the expected orthogonal system. And it is yet further dematerialized through slanted glass panels that ultimately wipe out user's awareness of what is inside and what is outside.
What makes this project one-of-a-kind?
Almost 2 years into its completion what turned out to be the biggest quality of this workspace are the work units which result in a sense of togetherness, simultaneously providing the ability of a team's quick transformation.
About the authors
Tea Ujević graduated from the University of Zagreb, Faculty of Architecture in 2009. At the beginning of the career she participated in a number of architectural competitions where she won several first prizes. From 2009 to 2016 she has been part of architectural offices Tim Studio and Stanica. In 2016 she started studio Rajšina with the aim of interdisciplinary collaborations on individual projects.
Irena Vojnović is a licensed architect and since 2009 has been employed in Materija, an architectural studio established in 1995. She graduated from the University of Zagreb Faculty of Architecture and got her masters degree in sustainable architecture from Istituto Europe di Design in Torino under mentor Mario Cucinella, world renown architect.
Text provided by the authors of the project.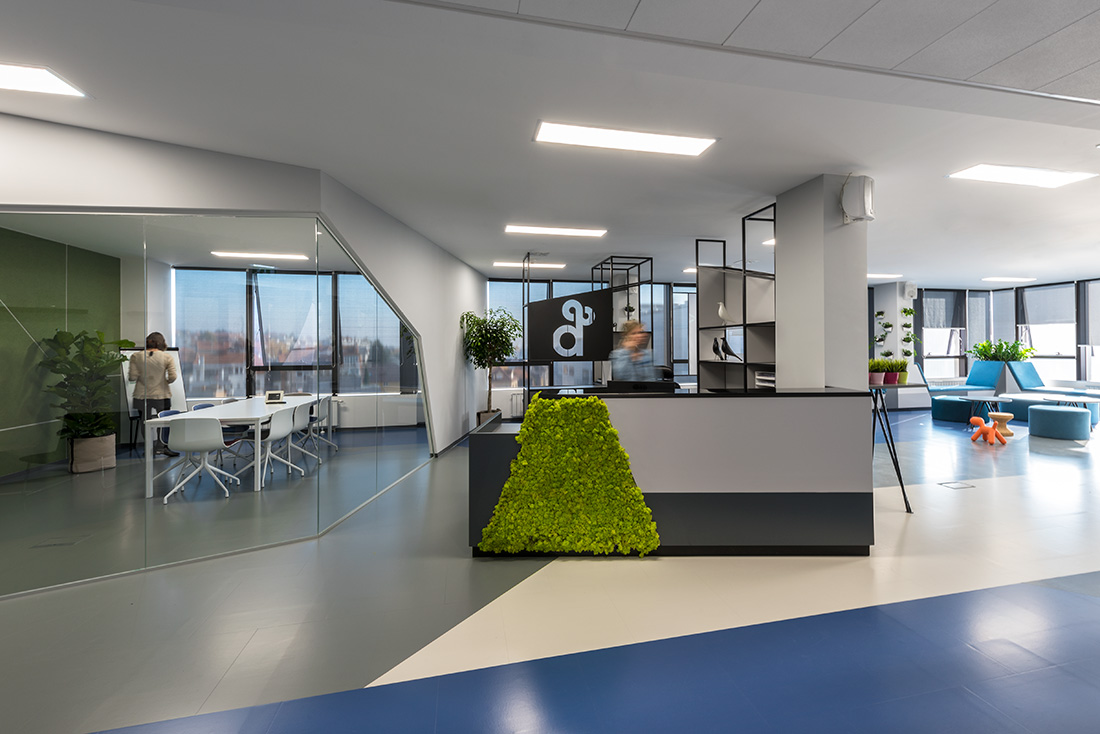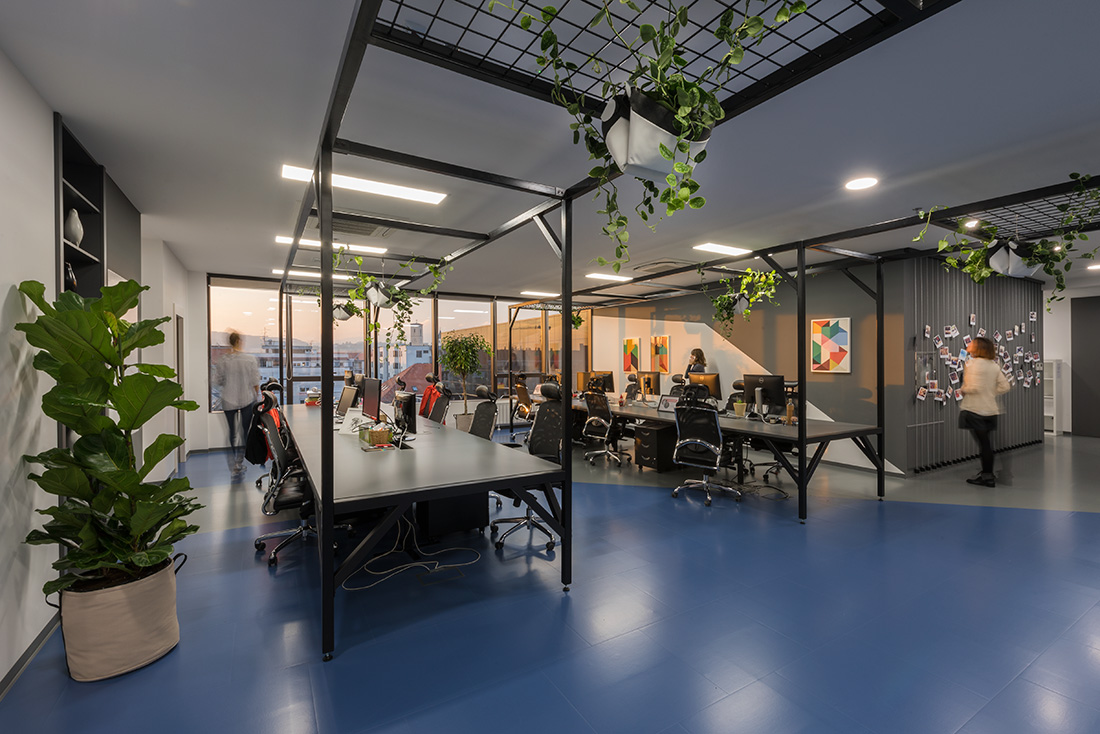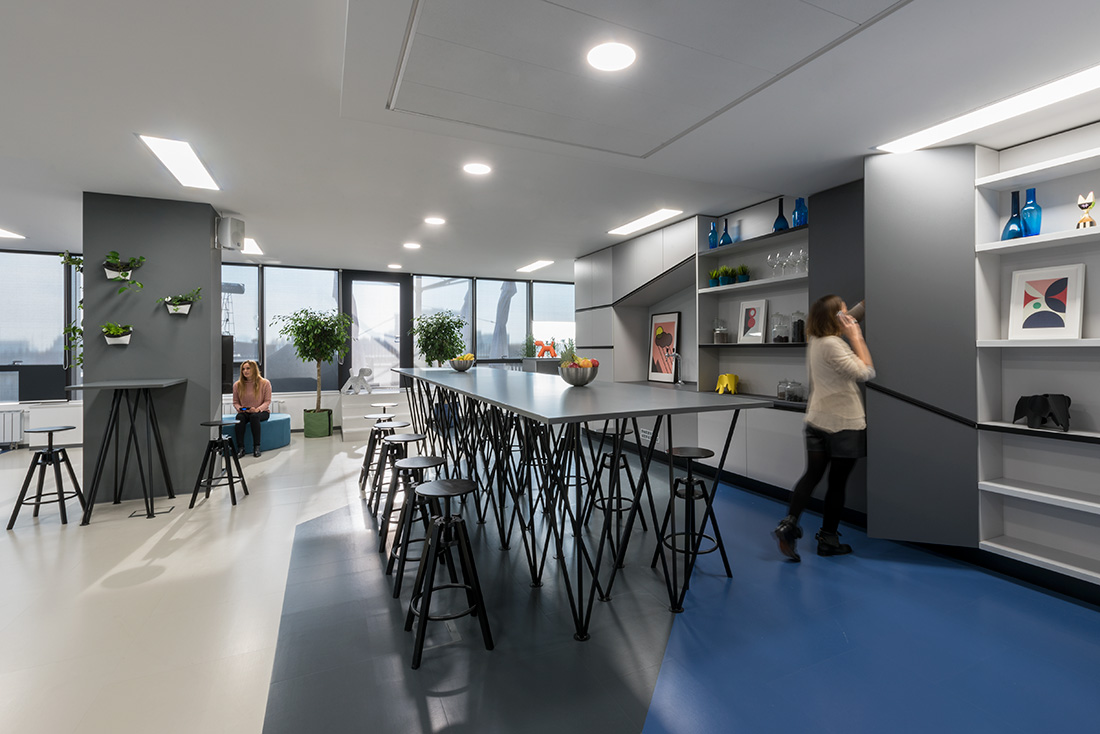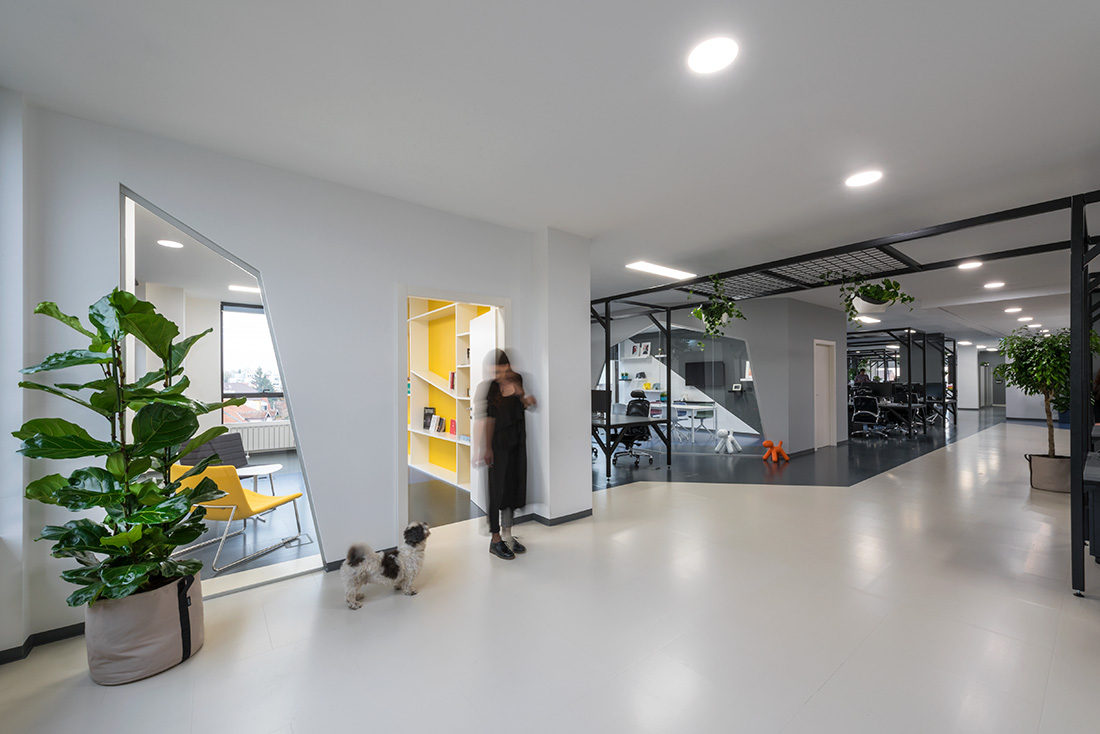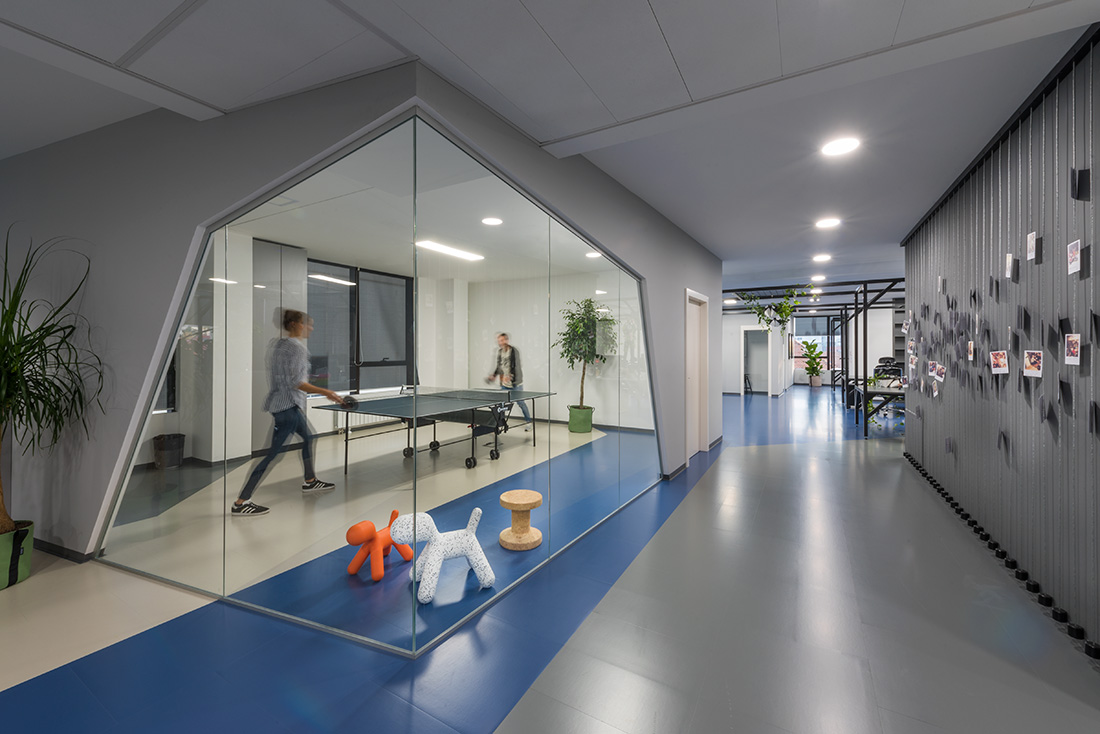 Credits
Interior
Tea Ujević, Irena Vojnović
Client
Degordian
Year of completion
2017
Location
Zagreb, Croatia
Area
1200 m2
Photos
Bosnić+Dorotić
Project Partners
OK Atelier s.r.o., MALANG s.r.o.
Related posts
Powered by