The Cyril and Methodius Route is the first route focusing on Slavic cultural heritage recognised by the Council of Europe. It builds on more than a millennium – old cultural tradition, which provides a lasting support and inspiration due to its timeless dimension created by morally strong and most erudite personalities – Saints Cyril and Methodius – co – patrons of Europe, and their disciples. They laid the foundations for the development of Slavic culture and remain symbols of the fundamental values of European civilisation, such as human dignity, tolerance, democracy, freedom of thought, conscience, religion and expression, the rule of law, and the right to a fair trial. The cultural route has great potential in more than 20 European countries. It links partners from the locations connected with the mission, where tradition and education spread or which are today's focal points of Cyrillo – Methodian devotion and veneration. The route has been designed both as a set of marked (signposted) linear trails and as a network of sites. The basic feature of the Route is exploration connected with movement in nature and visiting cultural sites that preserve cultural heritage of the Slavs. While respecting local culture and promoting traditional products, this type of sustainable tourism appeals to many target groups across generations, especially those who need a break from the pressure of everyday life and seek inner enrichment through knowledge of their own roots or a spiritual dimension leading to inner peace.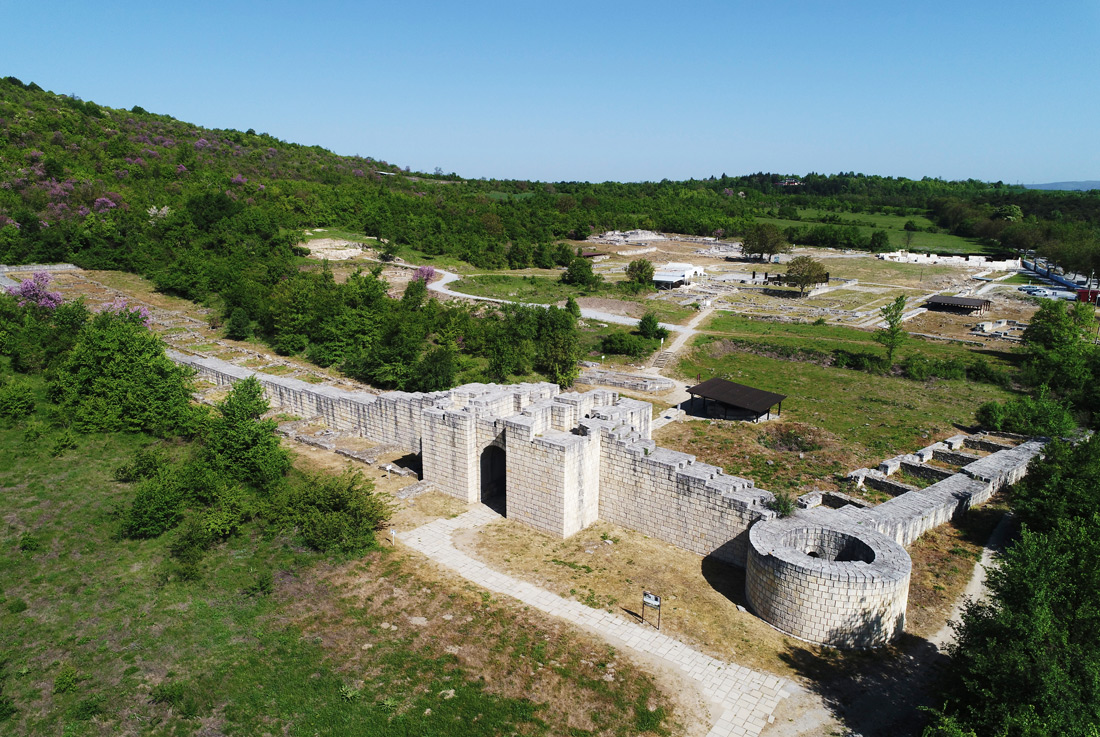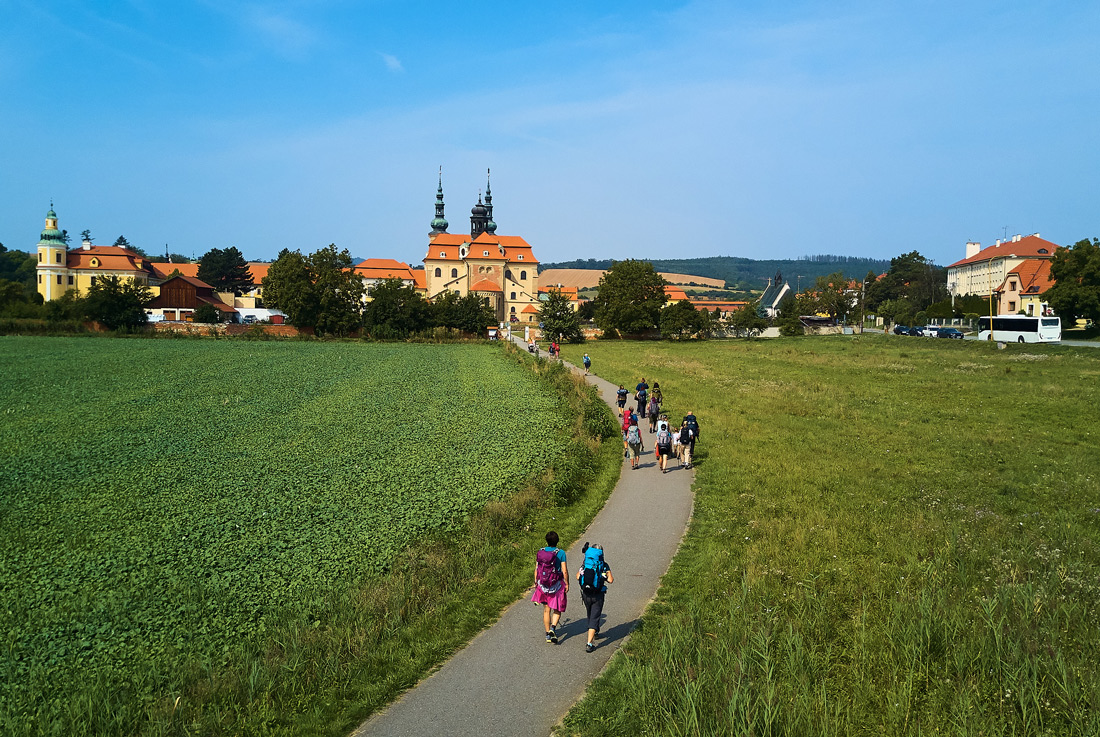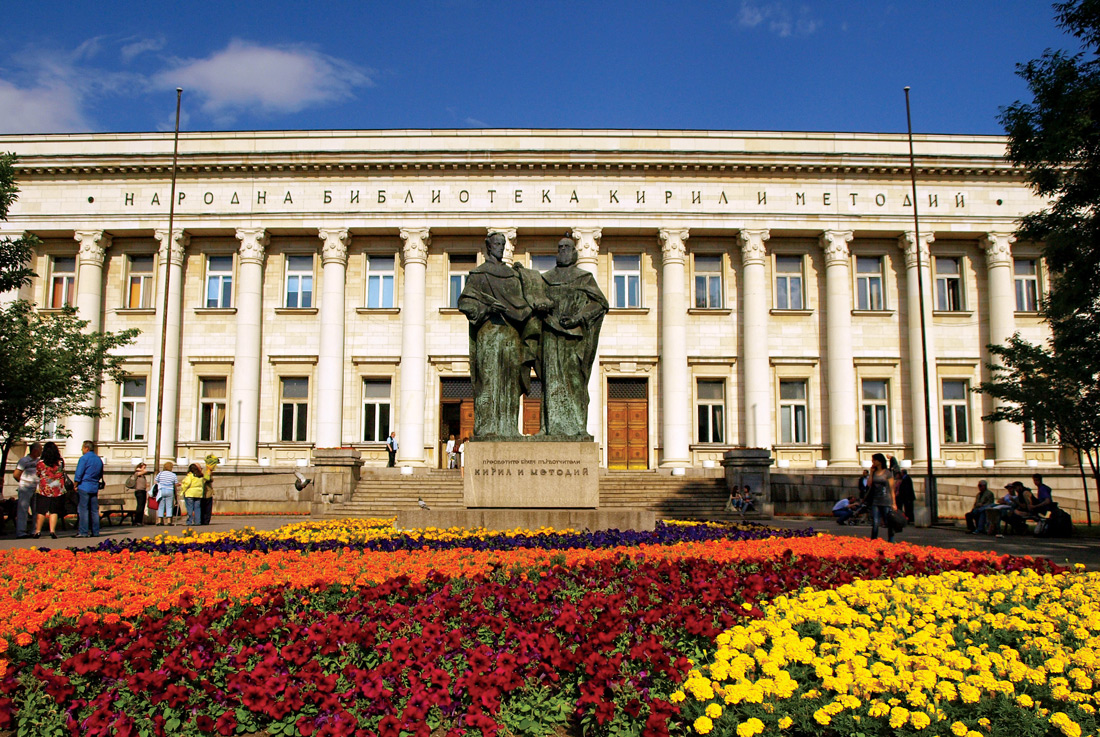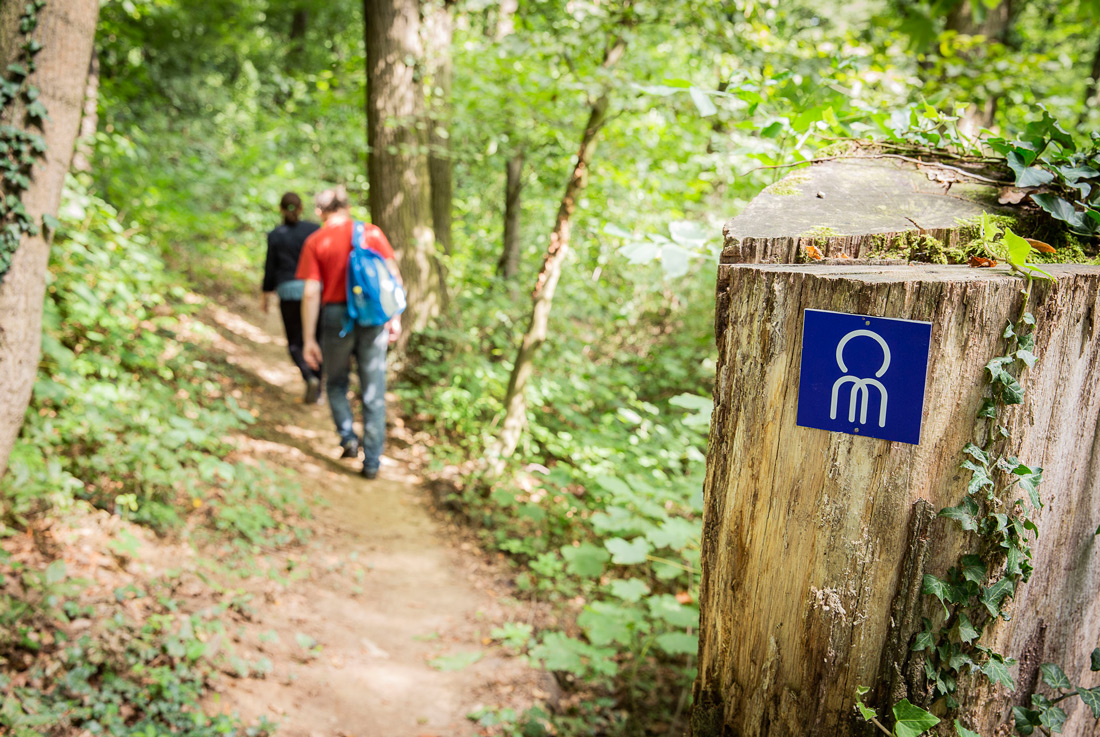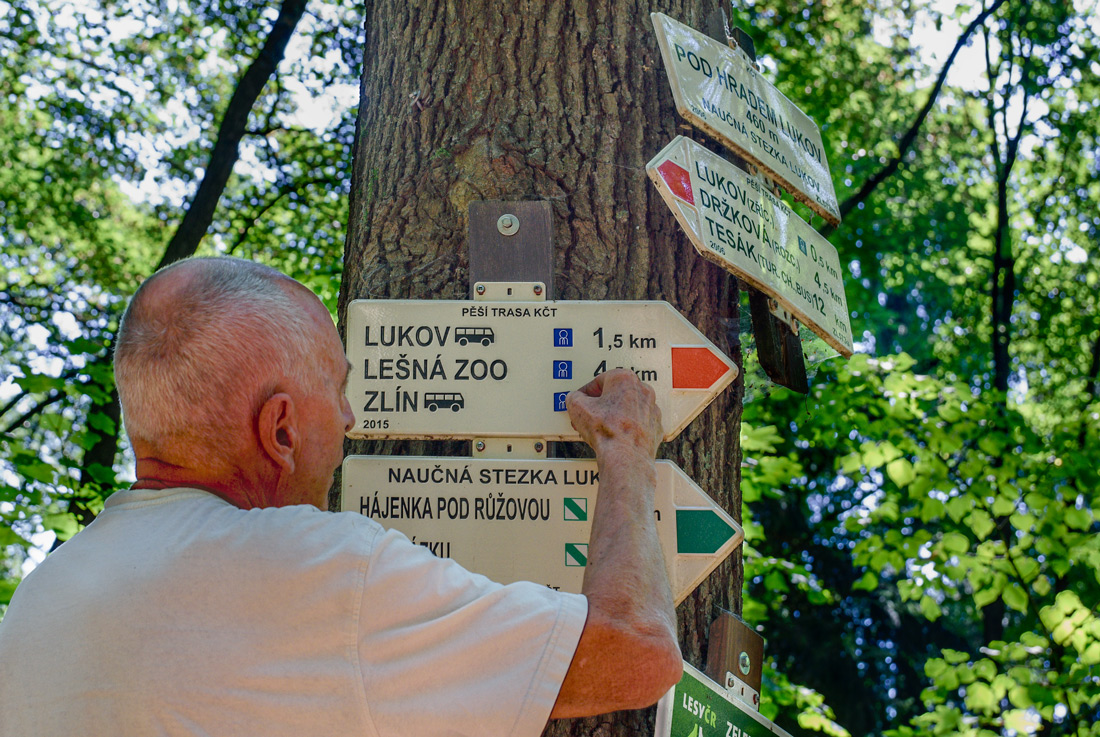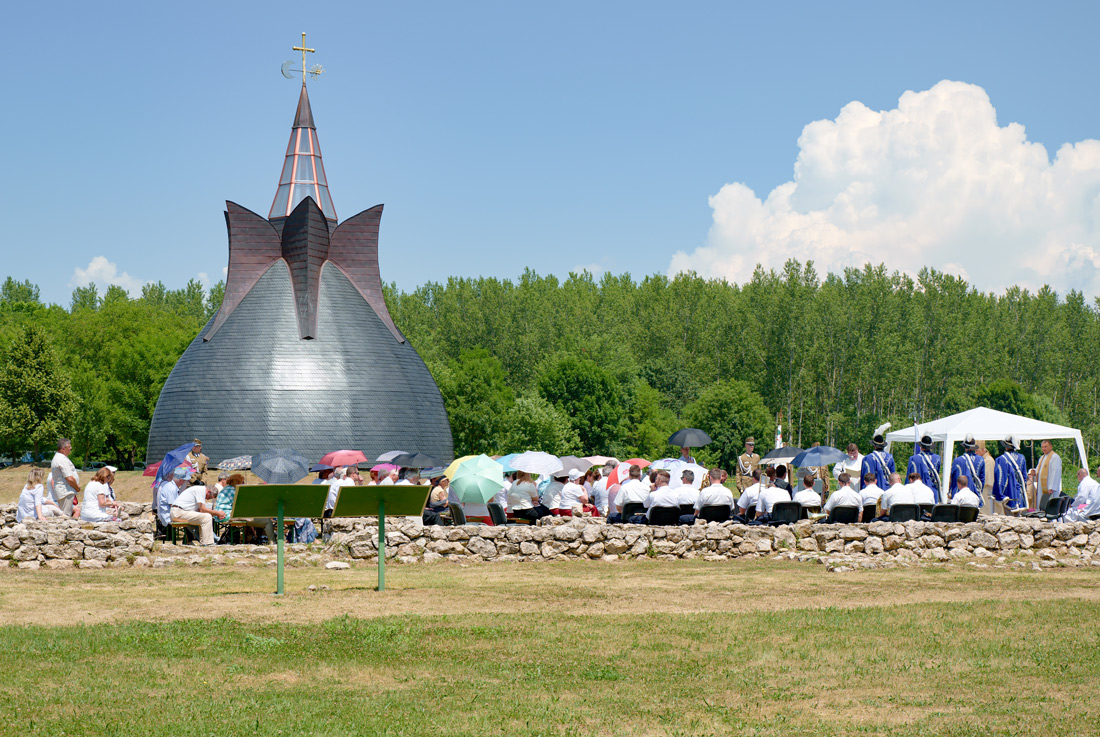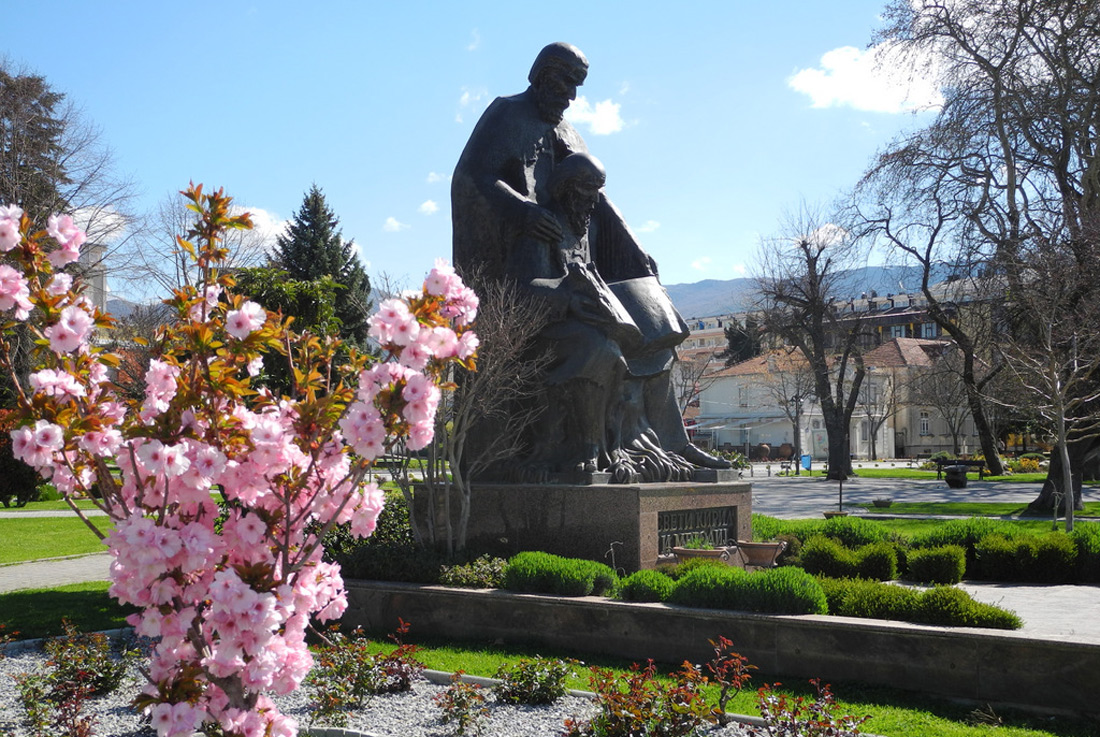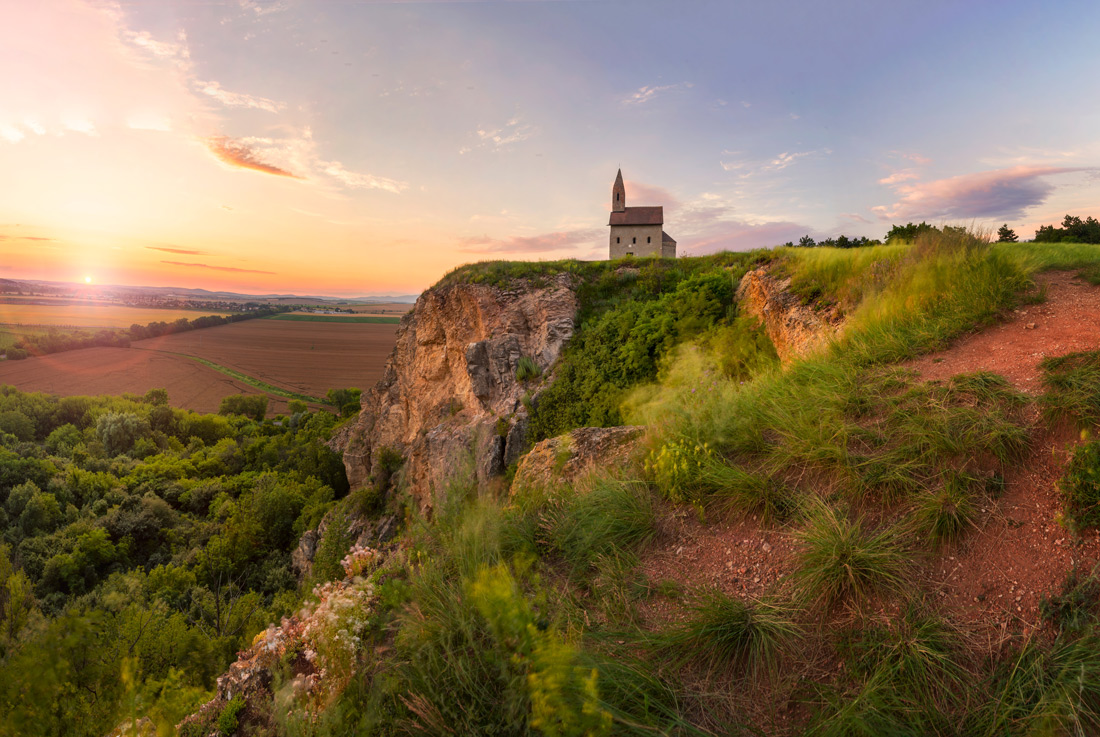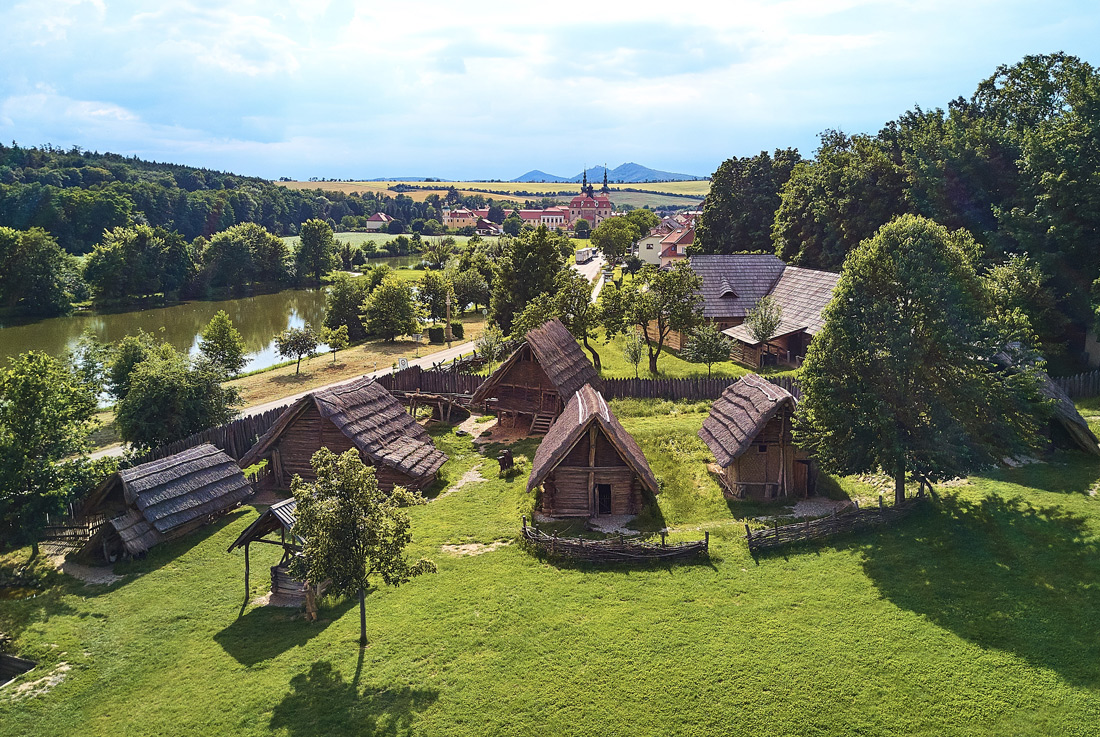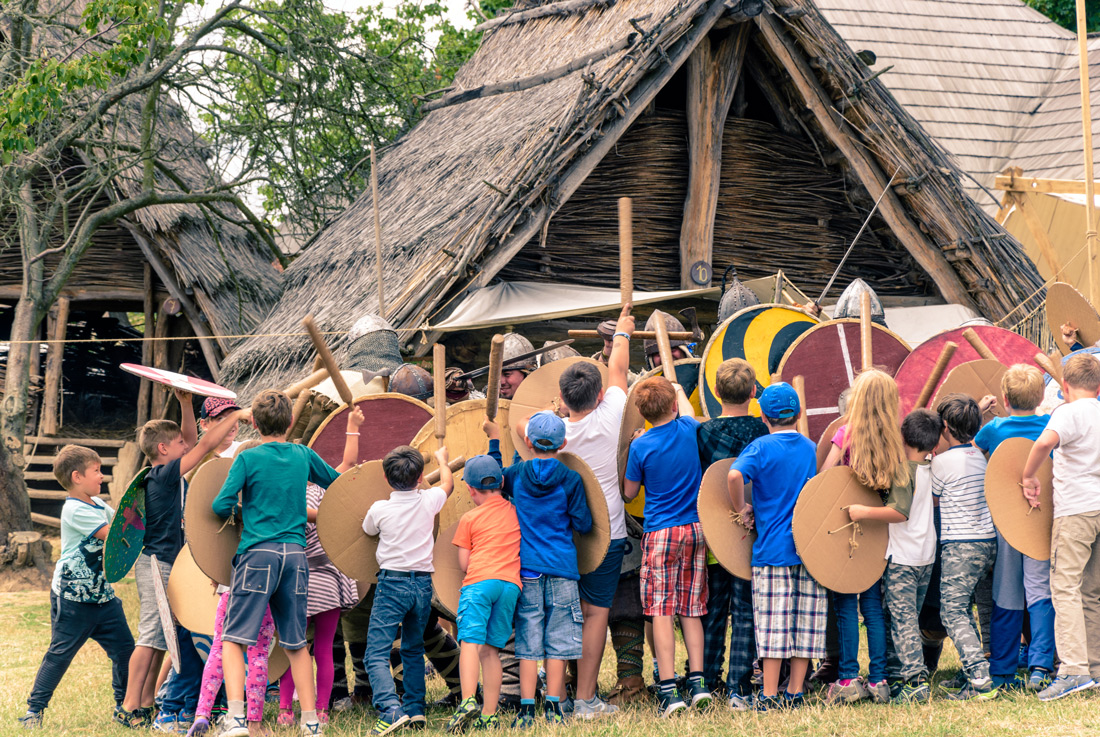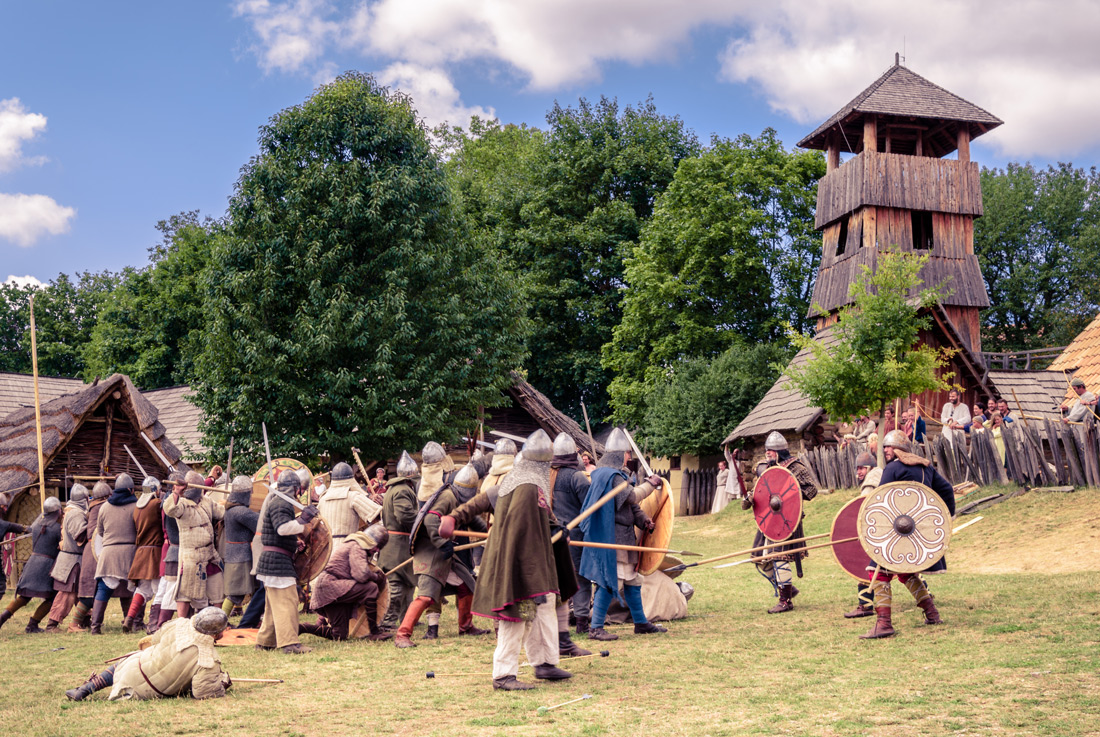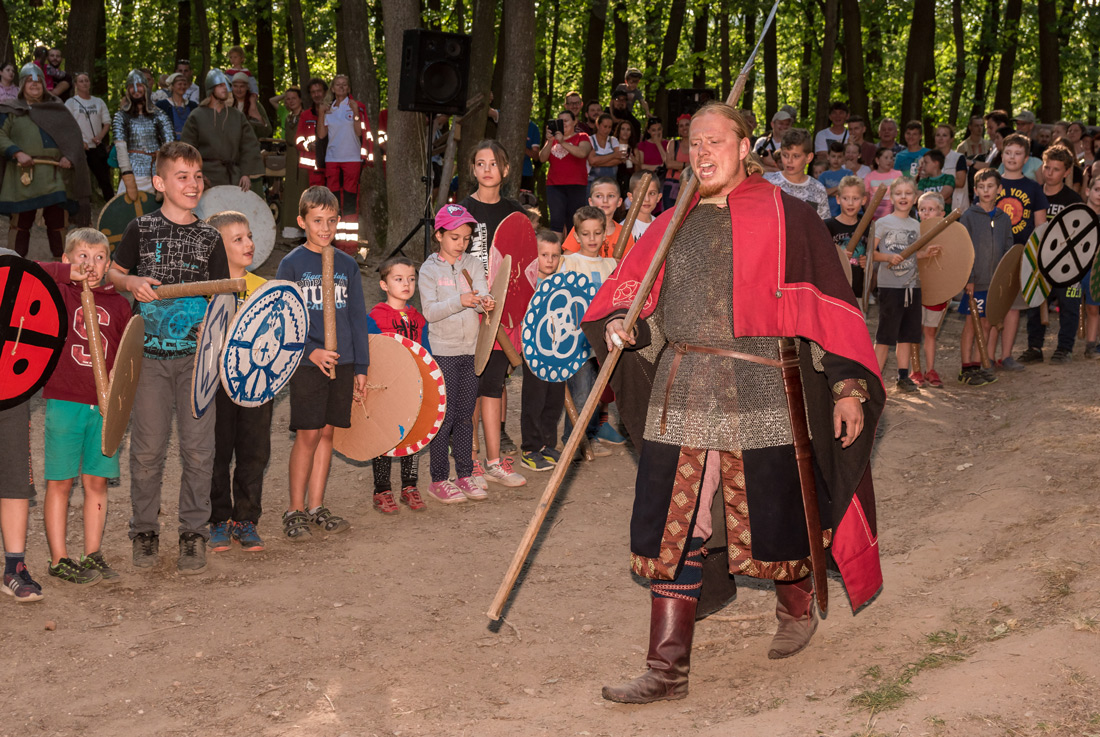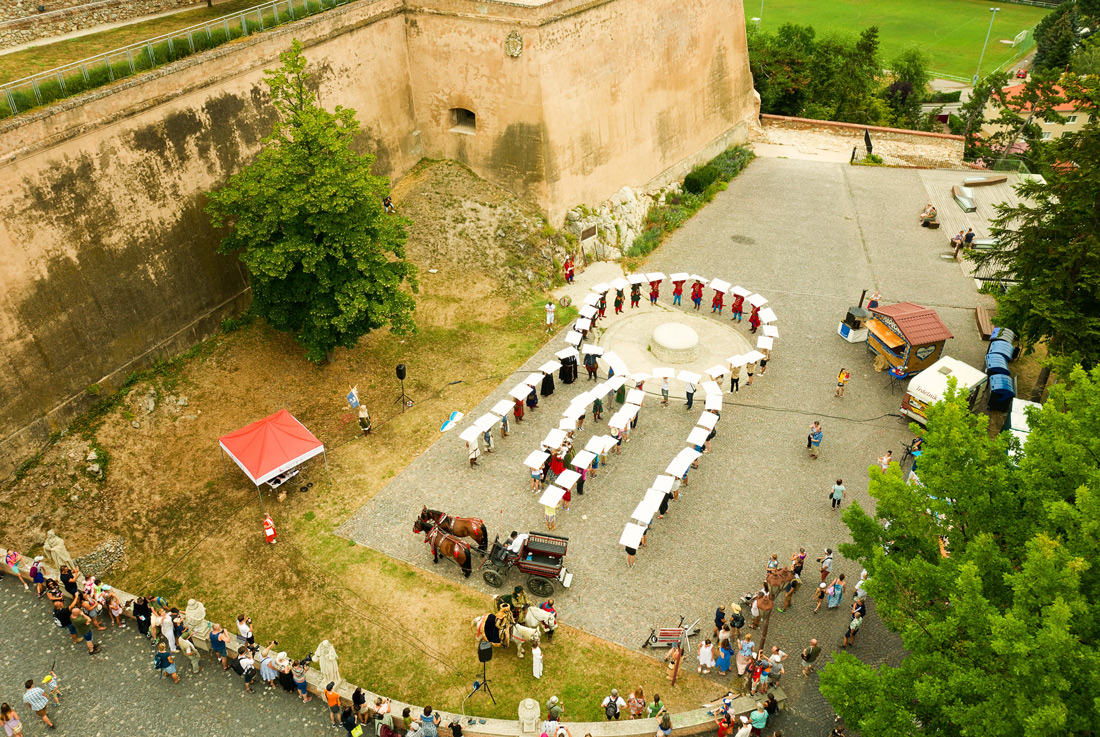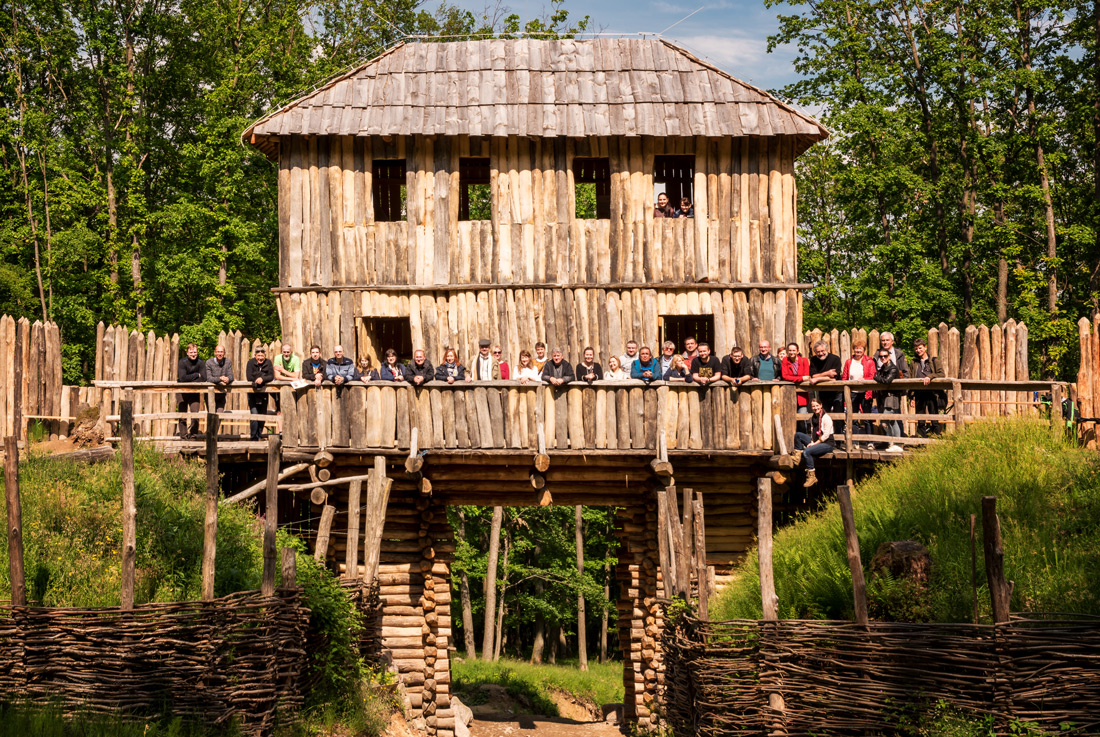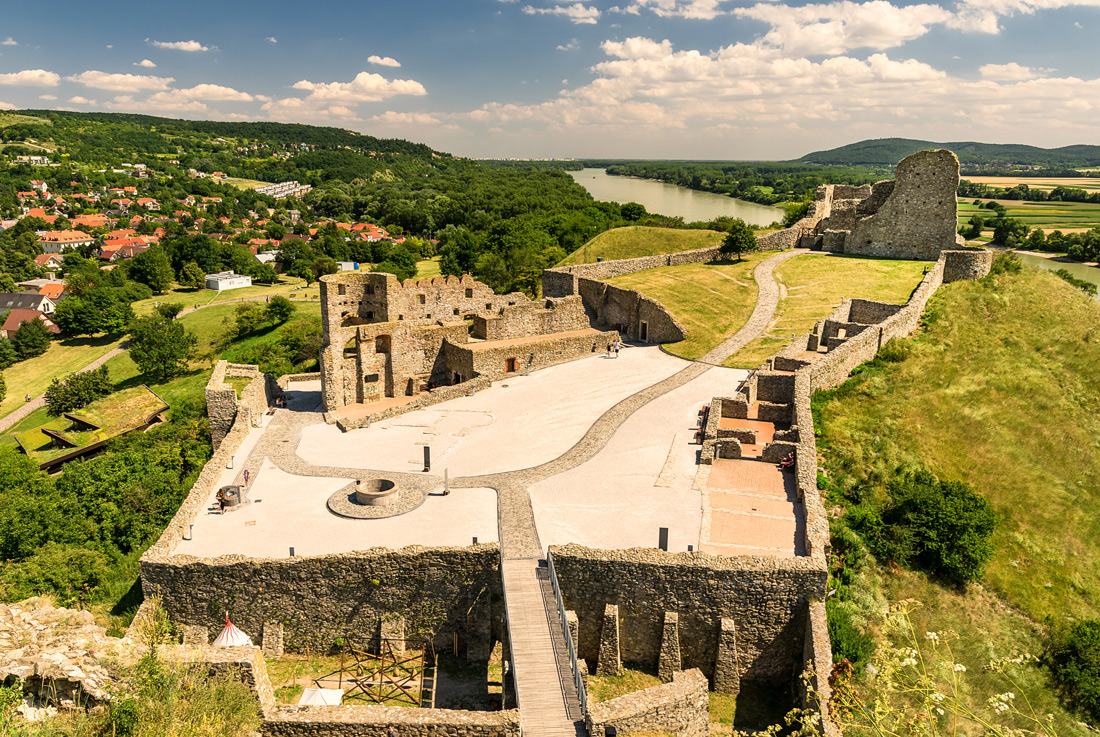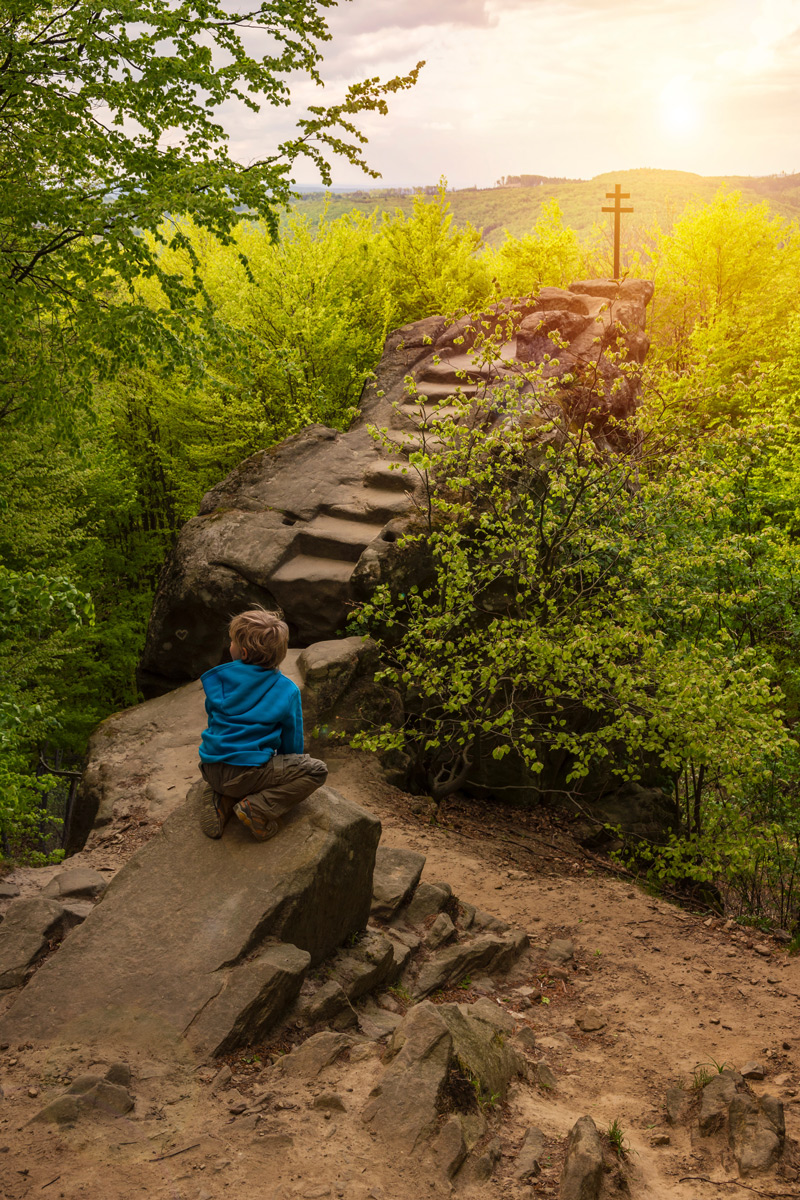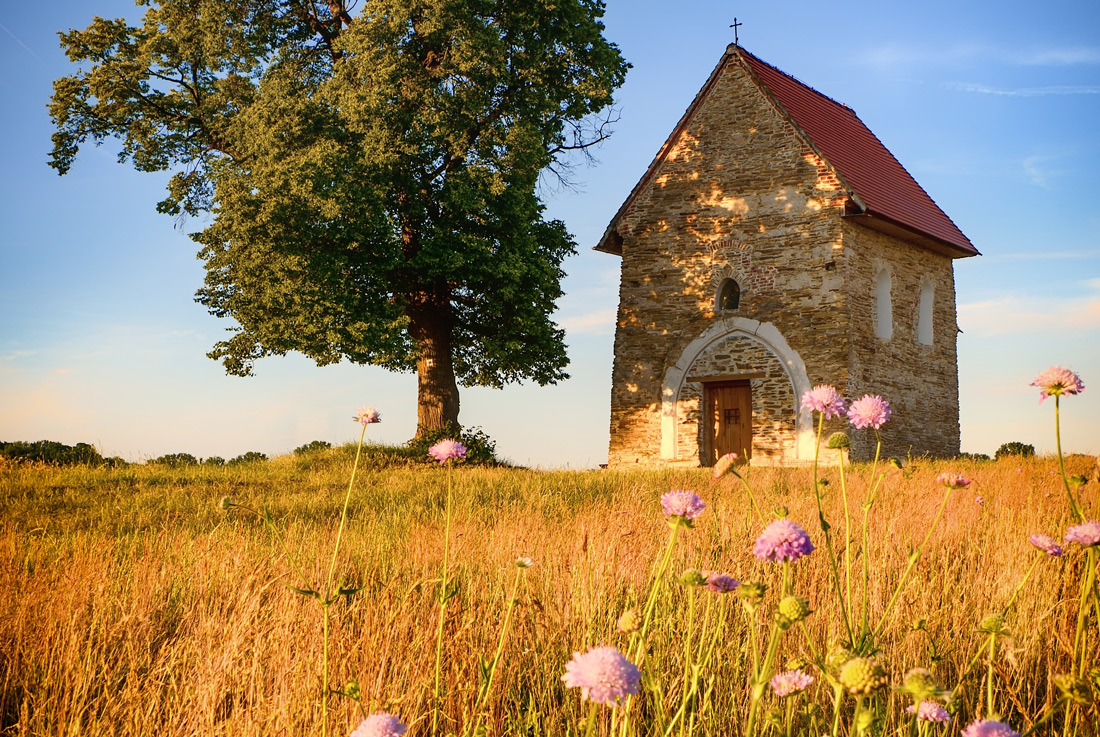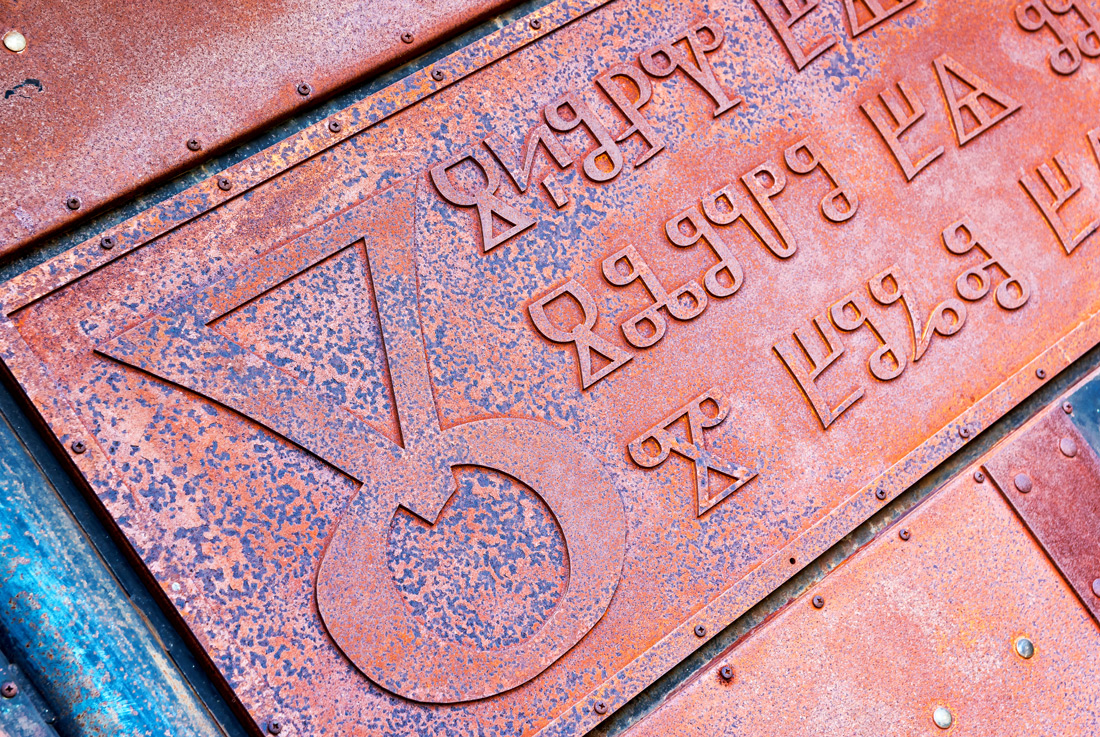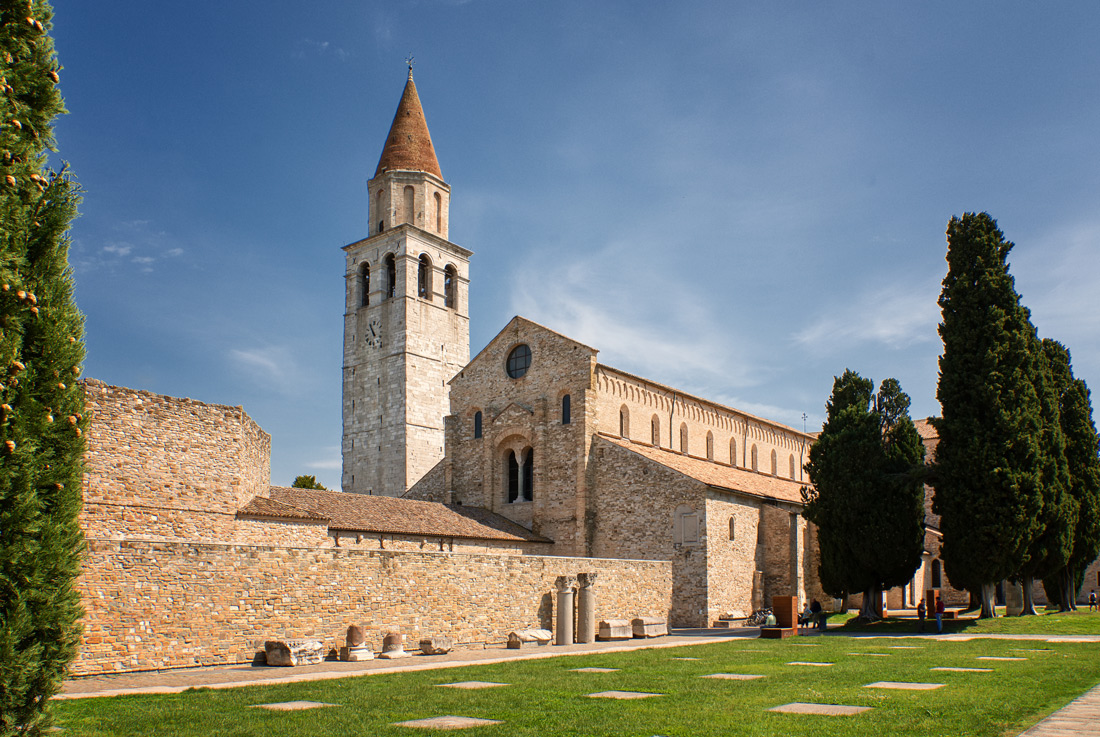 Credits
Author of the creative story
European Cultural Route of Saints Cyril and Methodius
Investor/Owner
Members of association European Cultural Route of Saints Cyril and Methodius, Czech Republic 

Year of completion
2022
Location
Zlín, Czech Republic
Slovakia
Photos
Martin Peterka
Project Partners
m-ARK, Marketing a reklama, s.r.o.
Related posts
Powered by