The Corvin Technology Park (C5) and the opposite building are parts of two neighbouring urban blocks, the façades and walls facing the space between the office buildings form the framework of the enclosed urban piazza. The walk-through passages serve the transition between the building and the square, continuing the square garland that began with the piazza. The main difficulty was the change of scale. By splitting the building into smaller parts and we gradually lowered the height of the volume, so its size and proportion got closer to that of the neighbouring residential buildings. The office building is based on the interplay of volumes. The elements' additive construction shows a certain spontaneity resulting in interesting spatial situations. The slightly displaced units seem to reduce its dimensions. The façades of the building show subtle differences on each side. Smaller nuances within the overall picture are given by the size and depth of the openings, which varies according to the orientation of the given façade.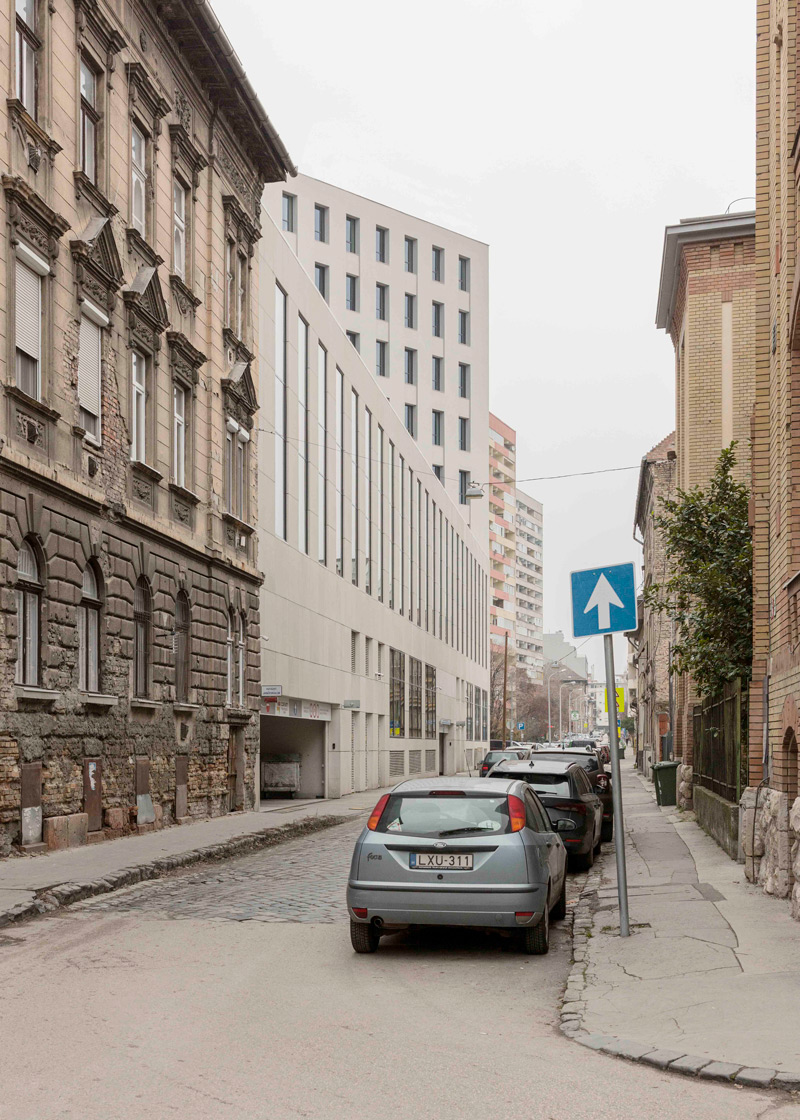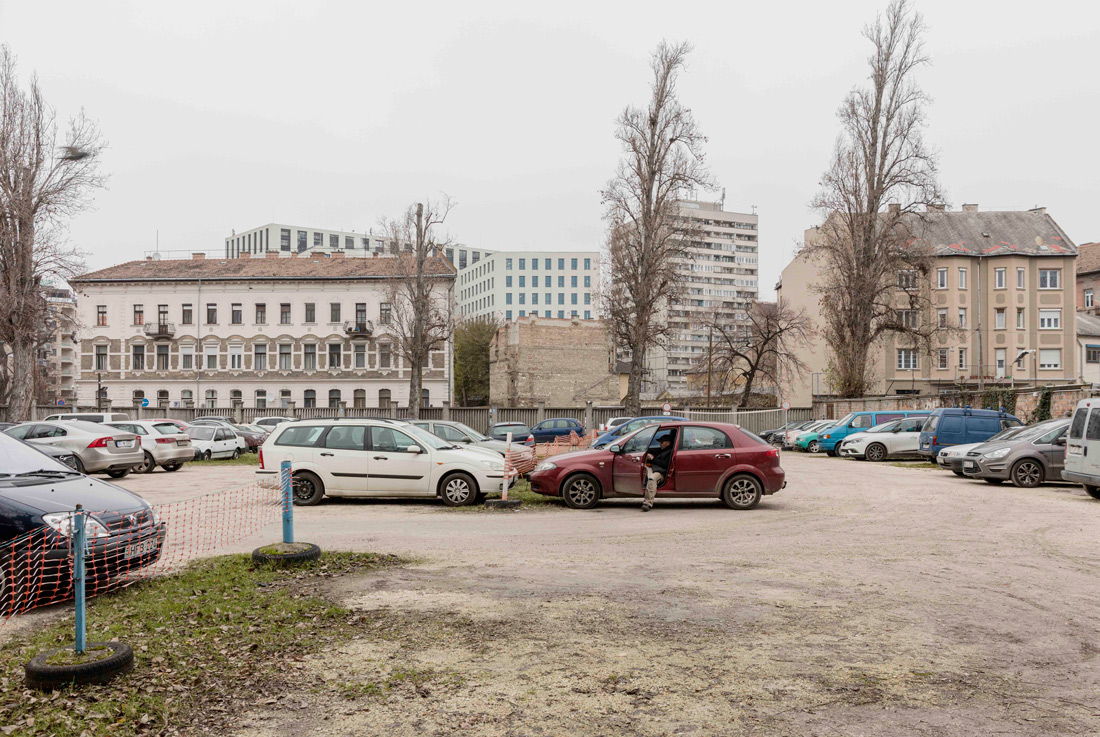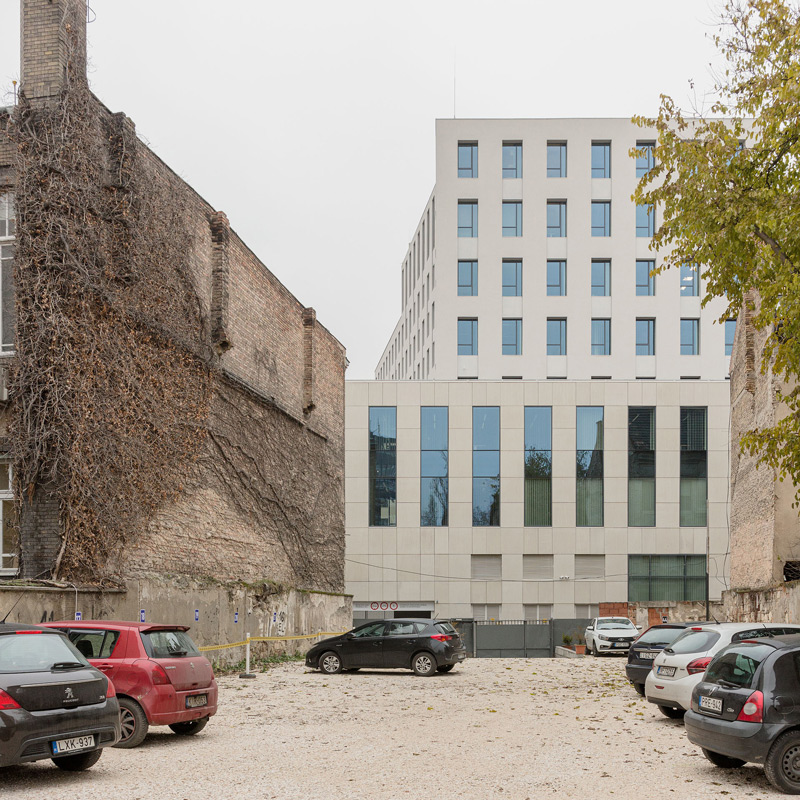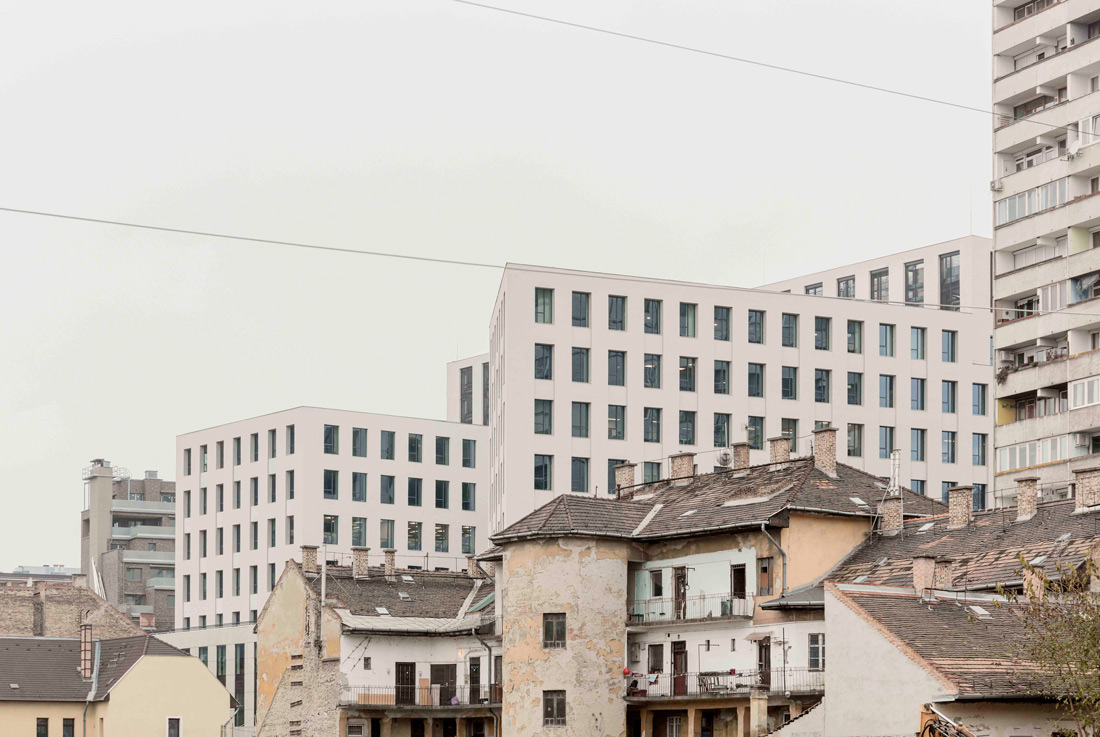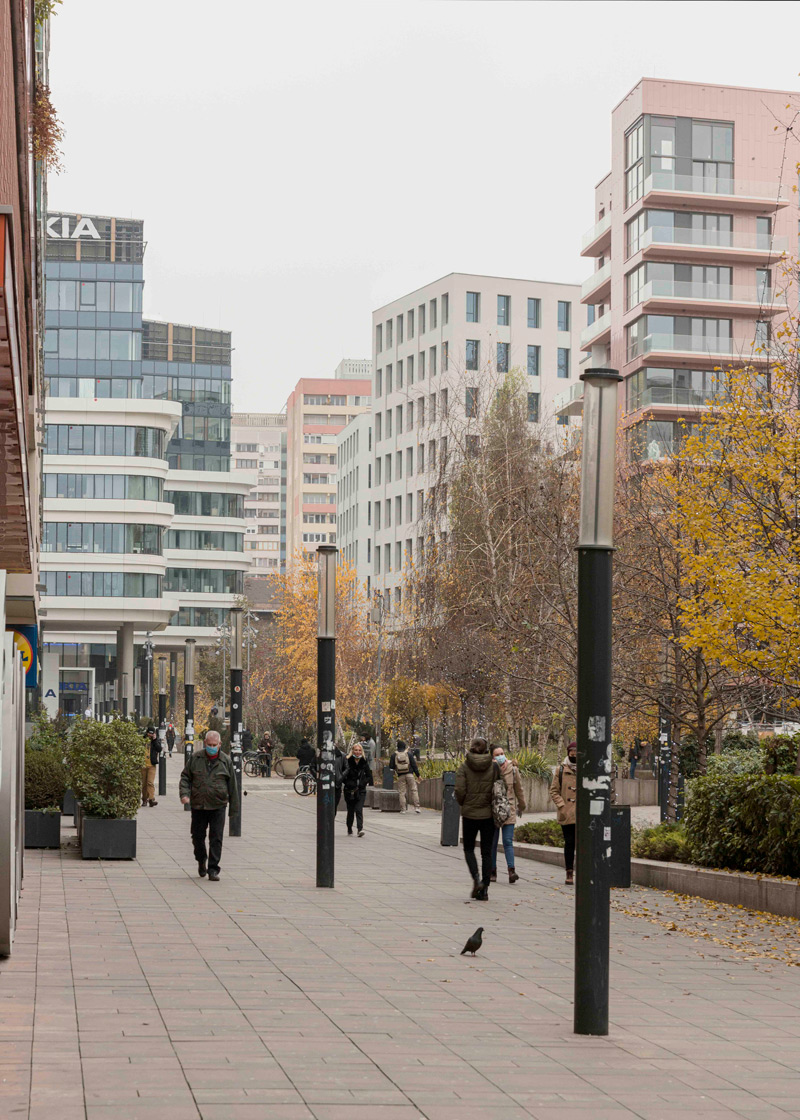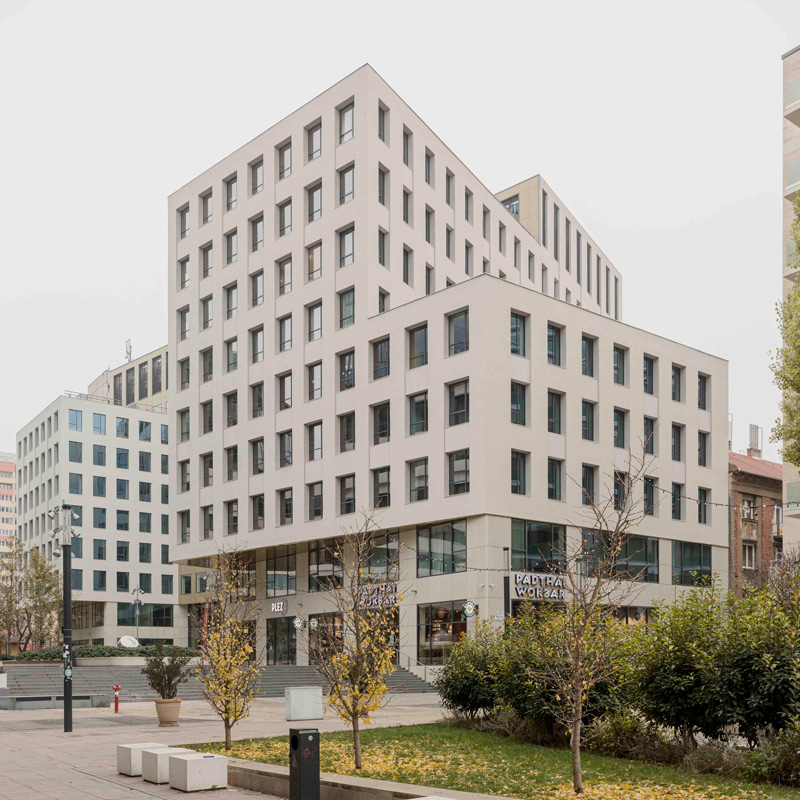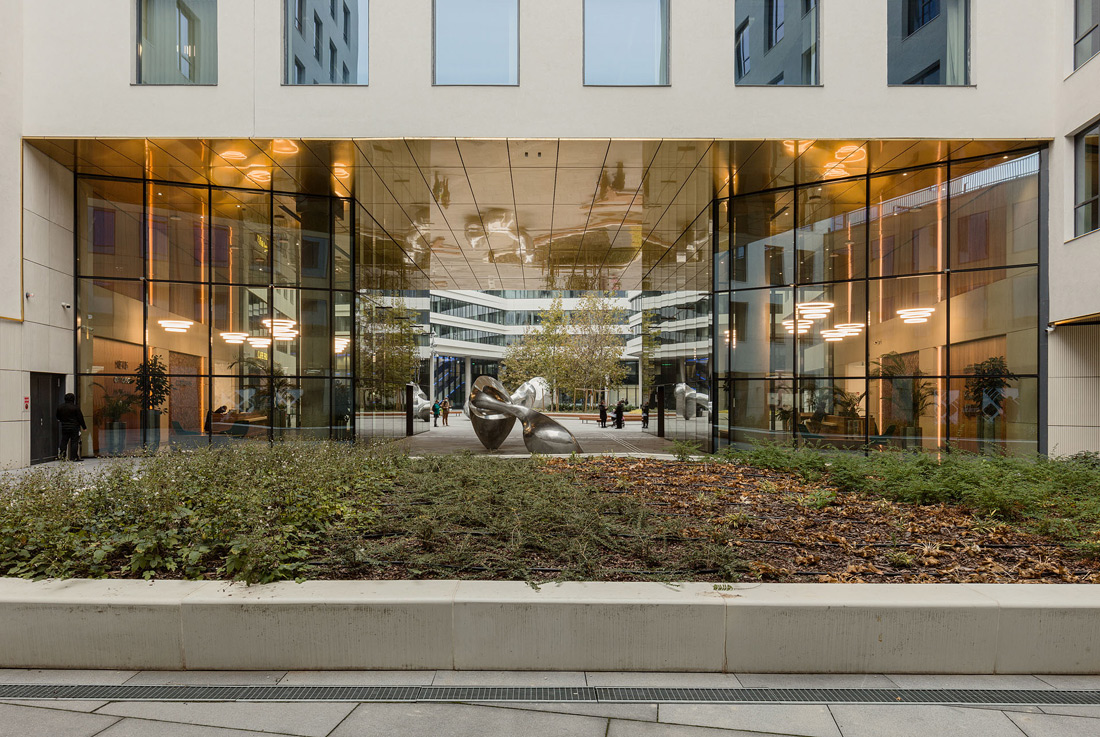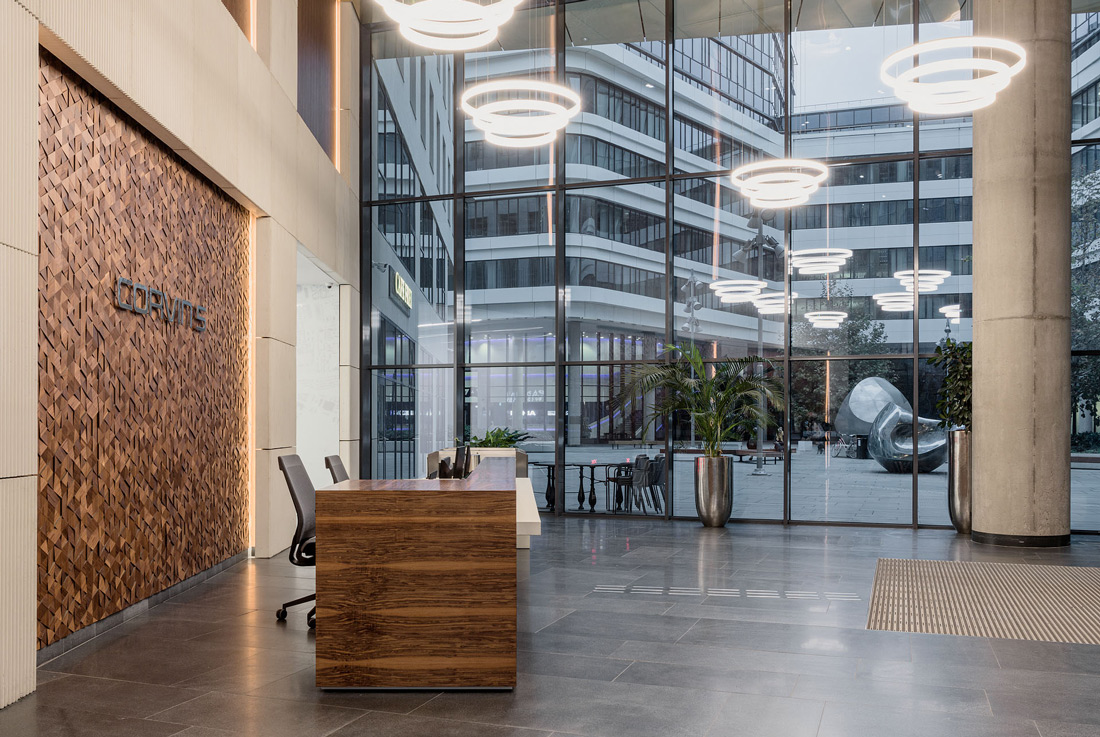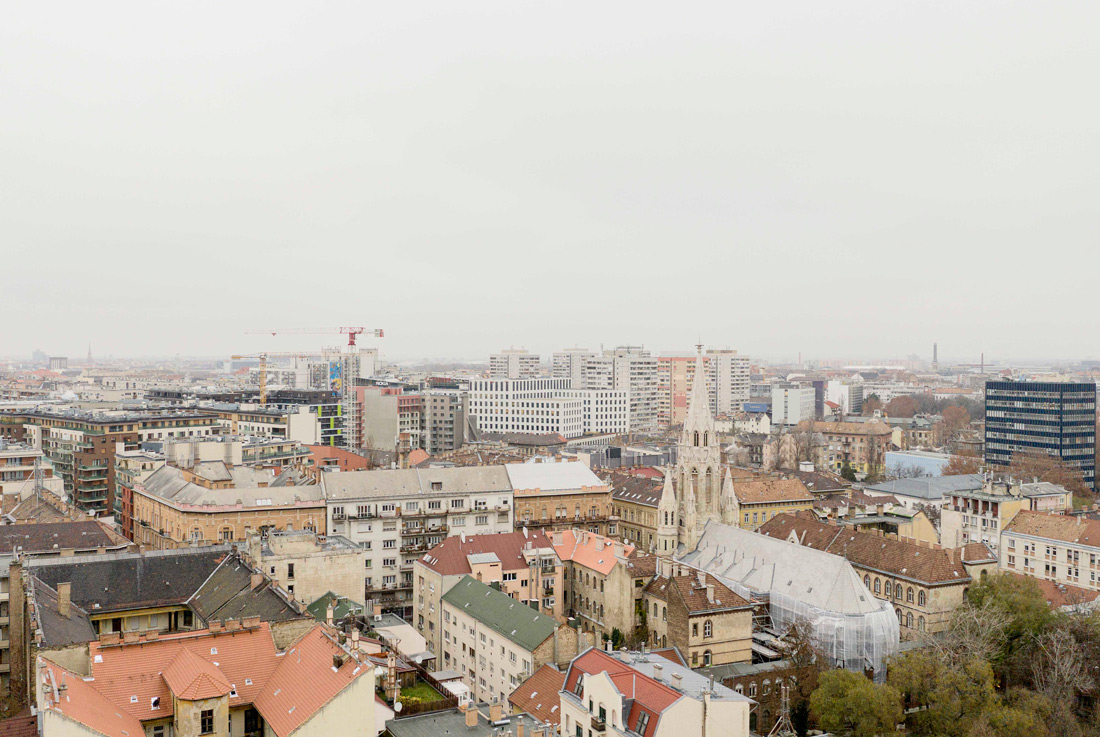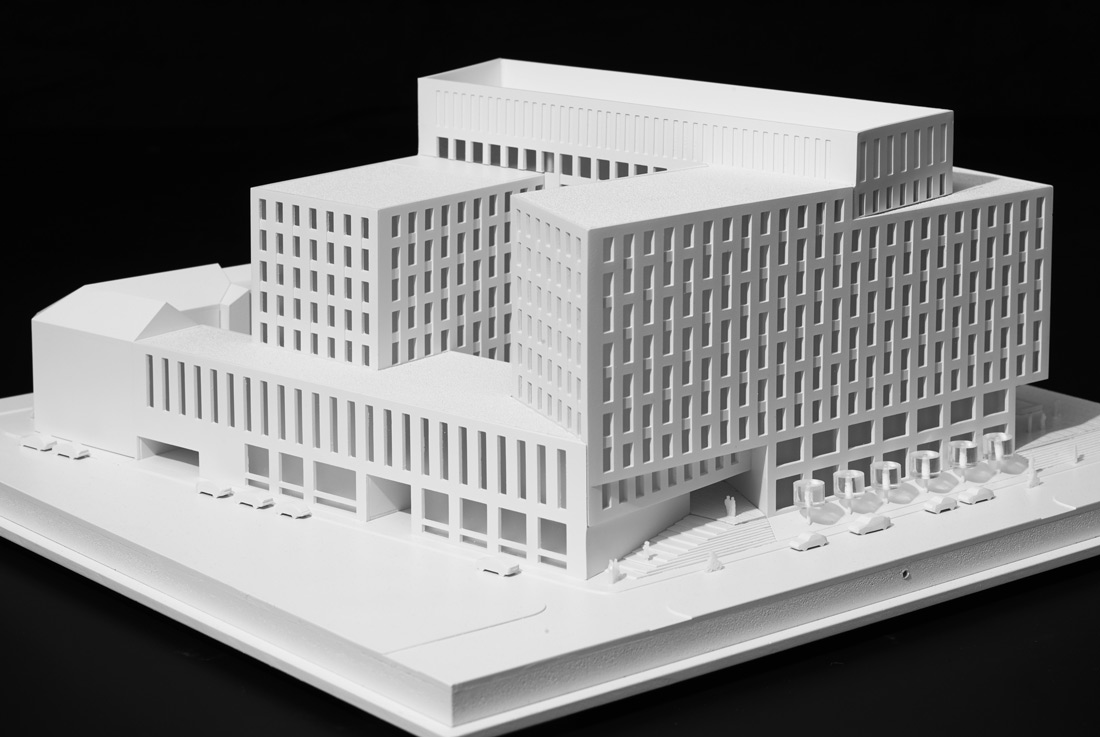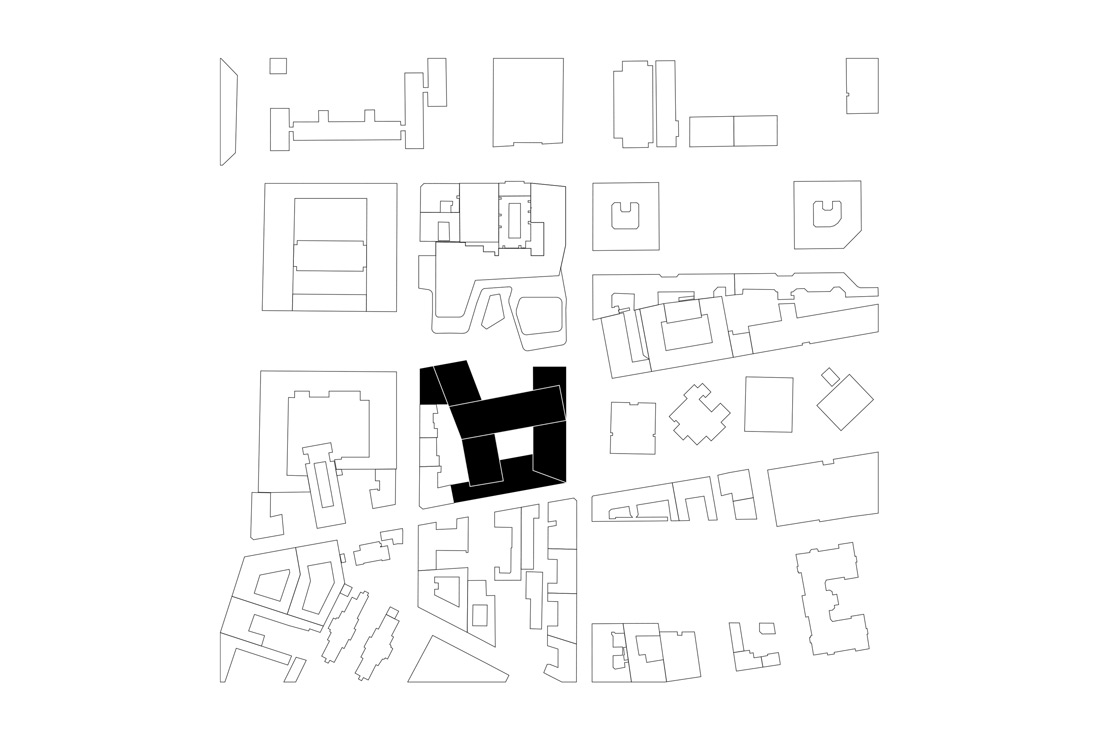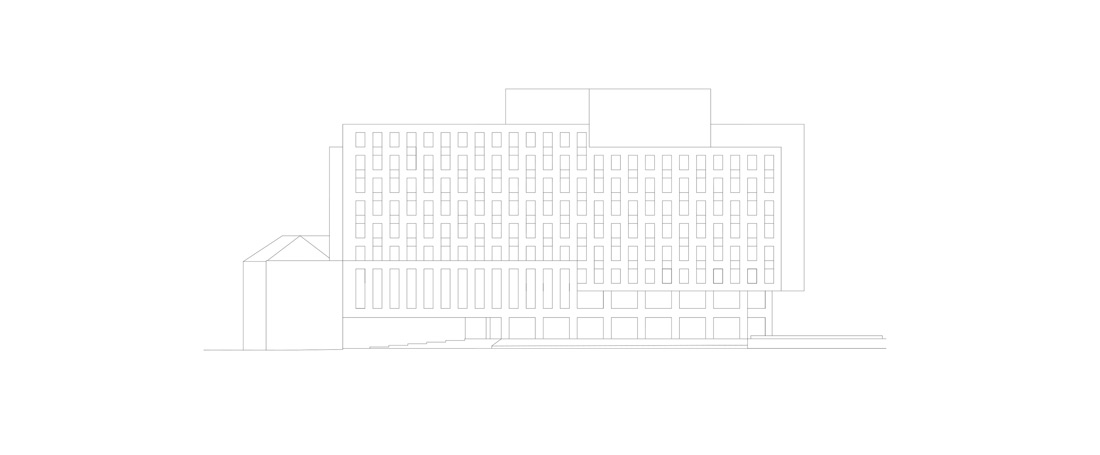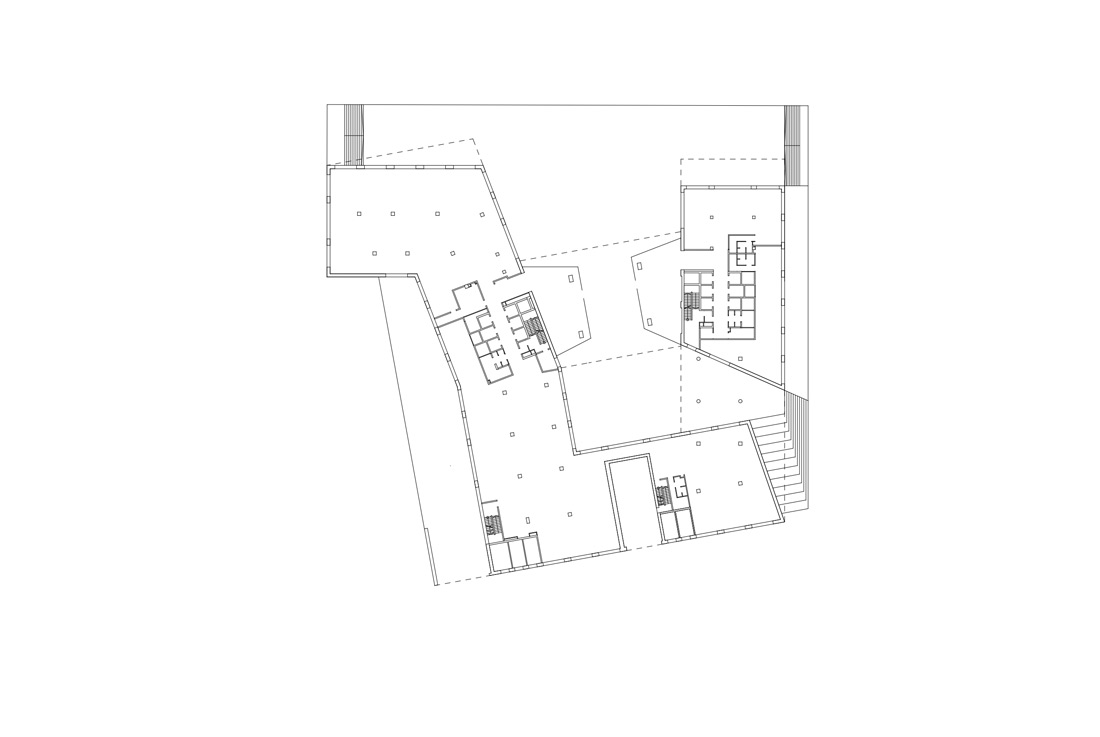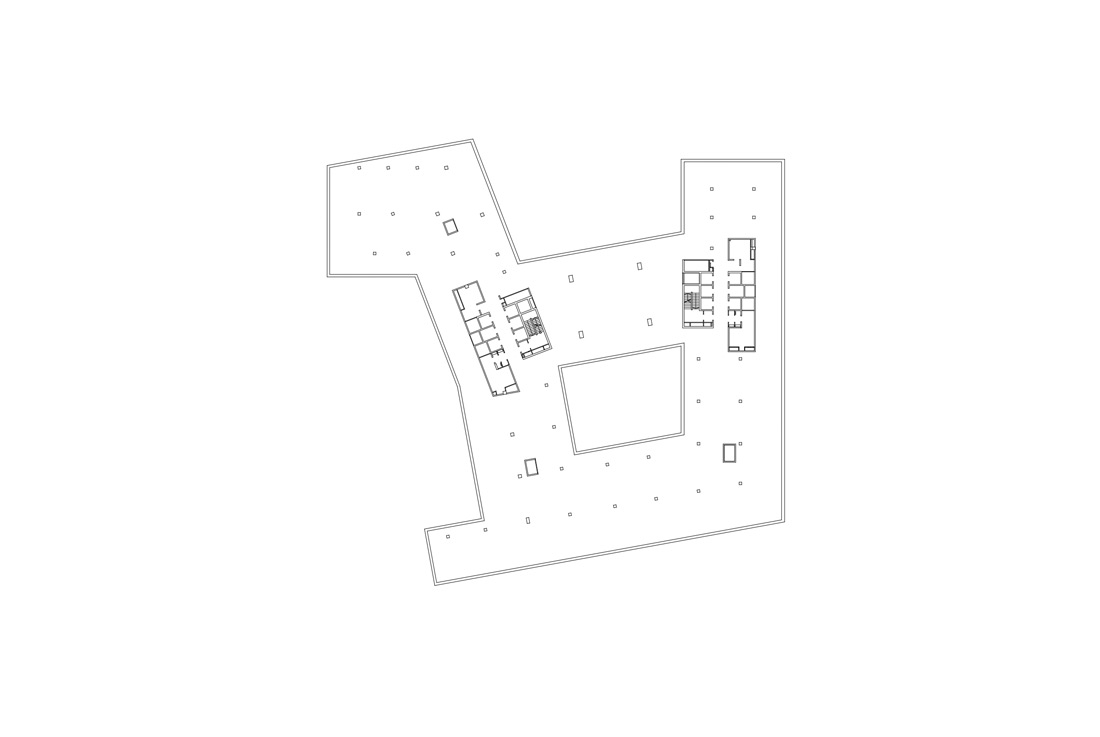 Credits
Architecture
3h architects; Katalin Csillag, Zsolt Gunther
Client
FUTUREAL New Ages Real Estate Development Ltd.
Year of completion
2019
Location
Budapest, Hungary
Total area
39.627 m2
Site area
5.024 m2
Photos
Balázs Danyi
Related posts
Powered by