WING Zrt. is the leader real estate developer in Hungary, their headquarters occupy the "Máriássy House", an old market hall for veal products. The original building was built in 1927, later changed its function several times, even functioned as a car maintenance garage for a while. In the end it was split up between different tenants with chaotic interior look and run-down facades. WING is the leading real-estate developer of Hungary, who bought the building in 2004 to occupy as their new head-quarters. The design of the refurbishment was done by Ferenc Schüller, who created the generous open office space taking advantage of its loft style.
What makes this project one-of-a-kind?
The dialogue between the old structure and the newly inserted elements, seemingly they are speaking different language but provide harmony.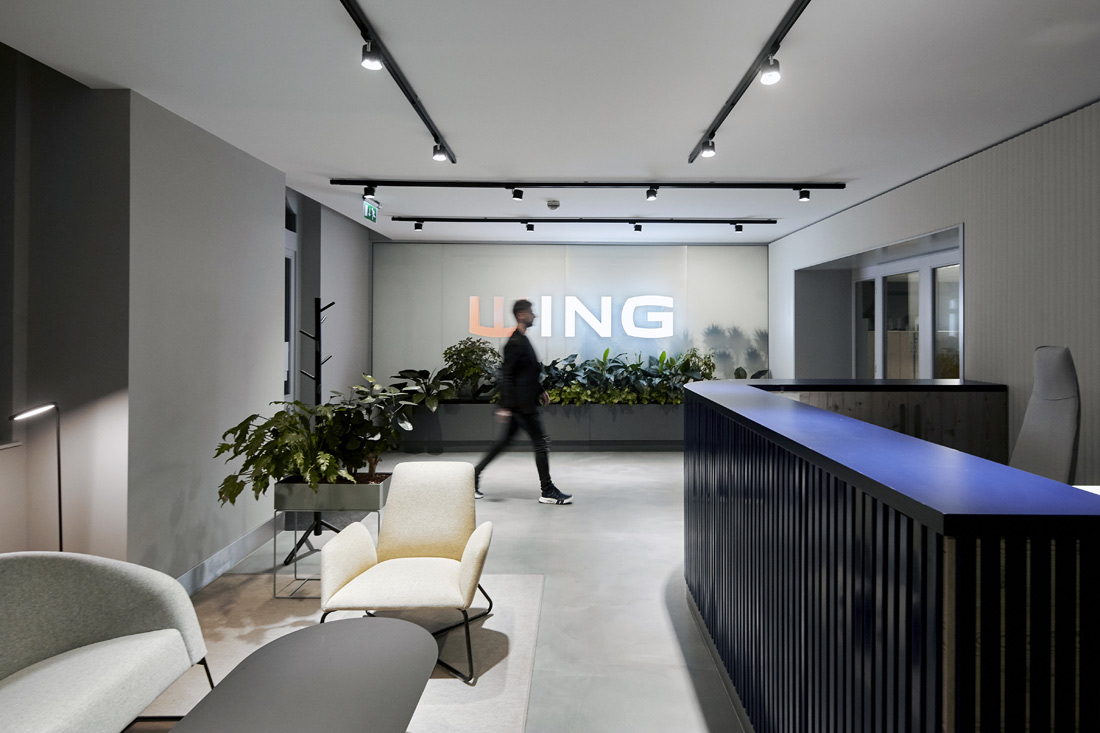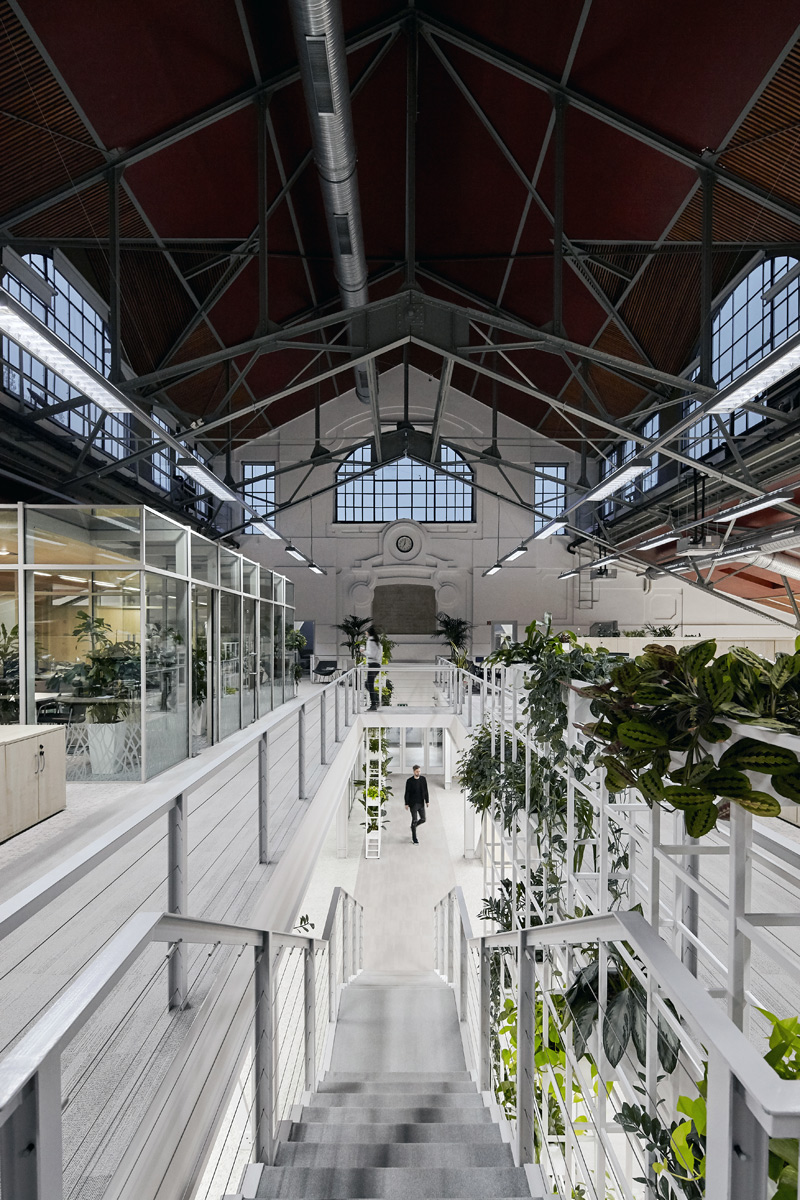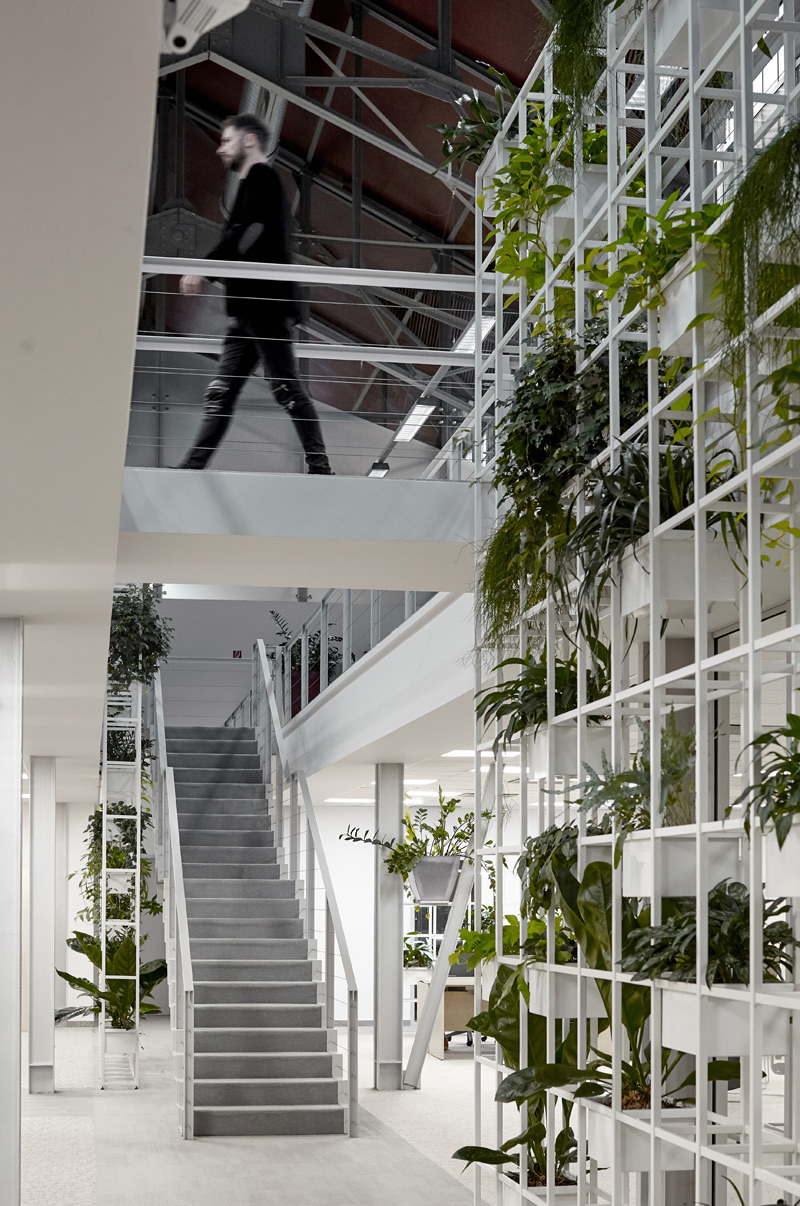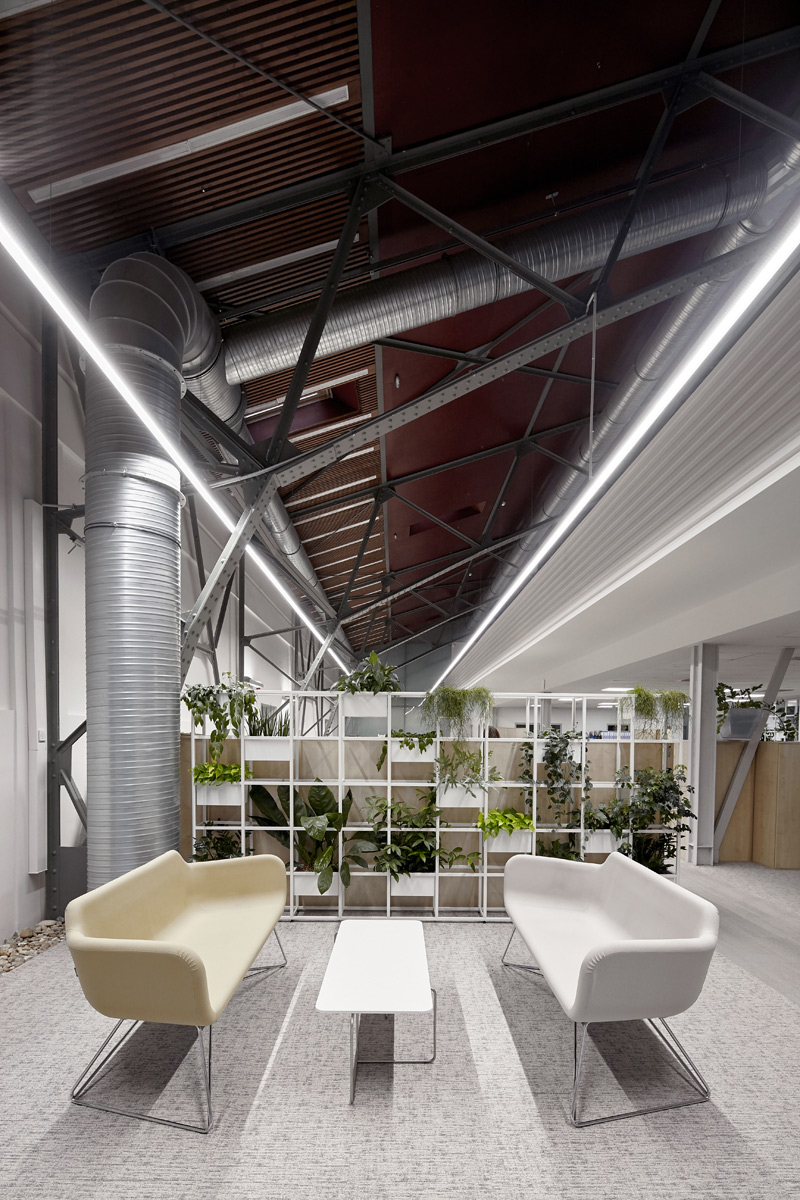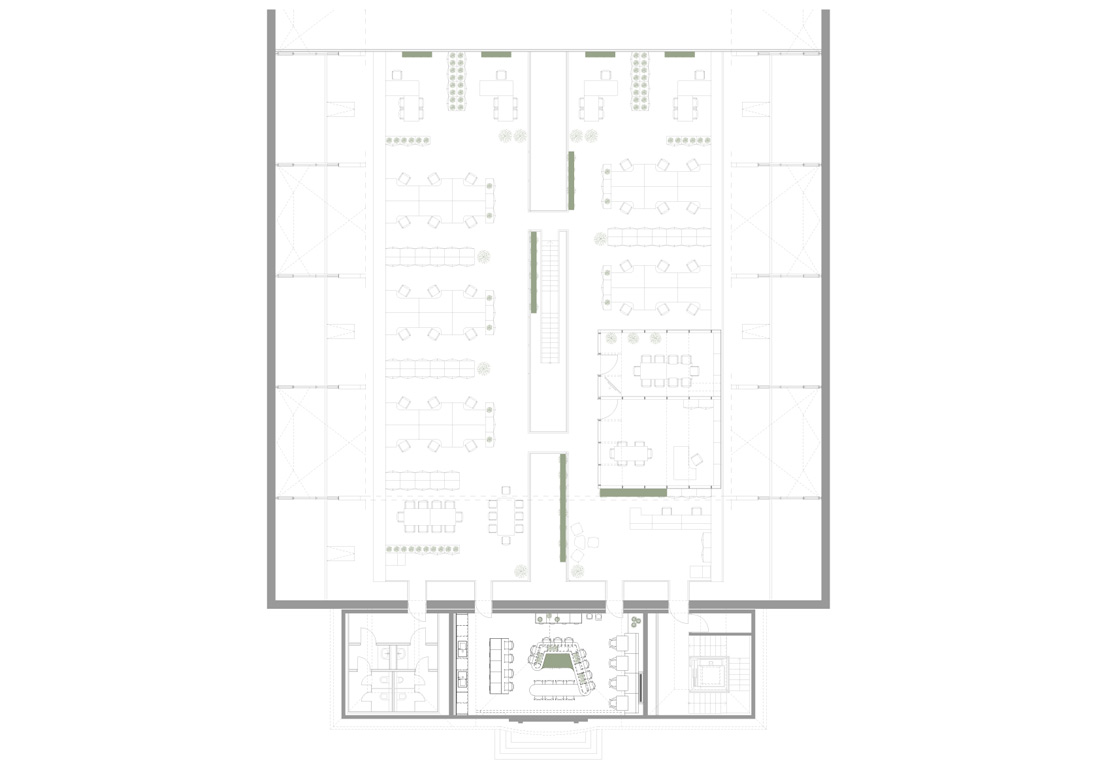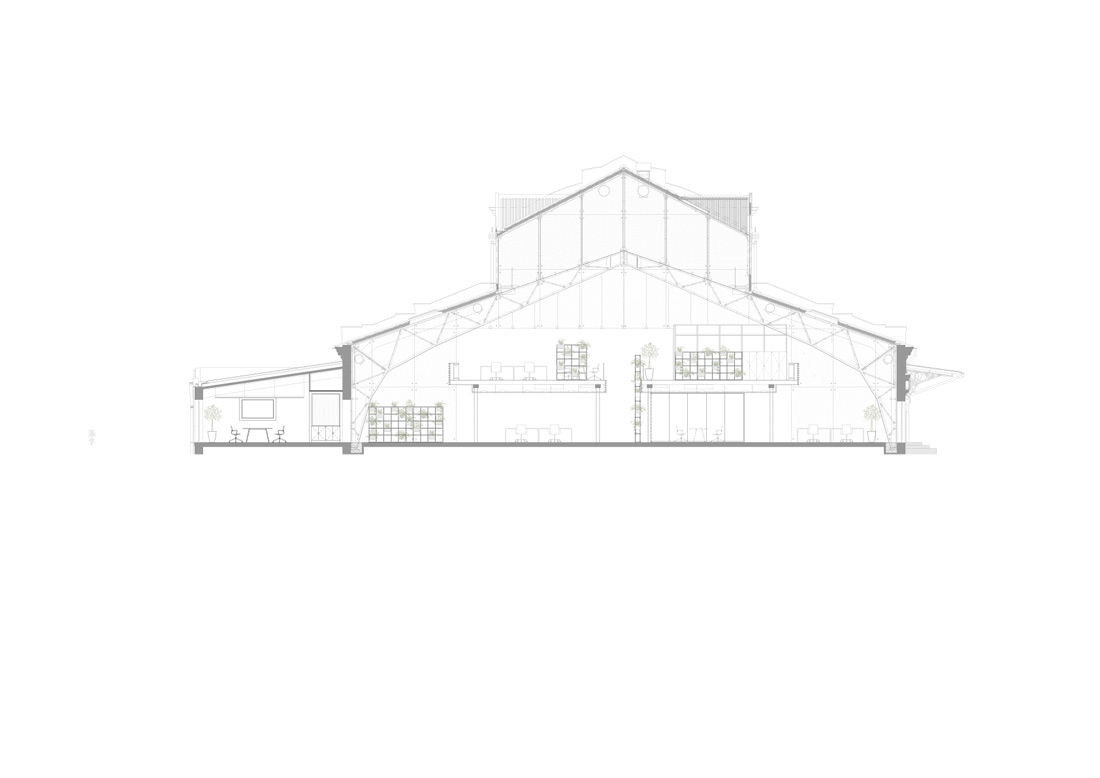 Credits
Autors
LAB5 architects; Linda Erdélyi, András Dobos, Balázs Korényi, Virág Anna Gáspár, Rebeka Sipos, Annamária Tóth
Client
WING Zrt
Year of completion
2019
Location
Budapest, Hungary
Total area
2.000 m2
Photos
Zsolt Batár
Related posts
Powered by