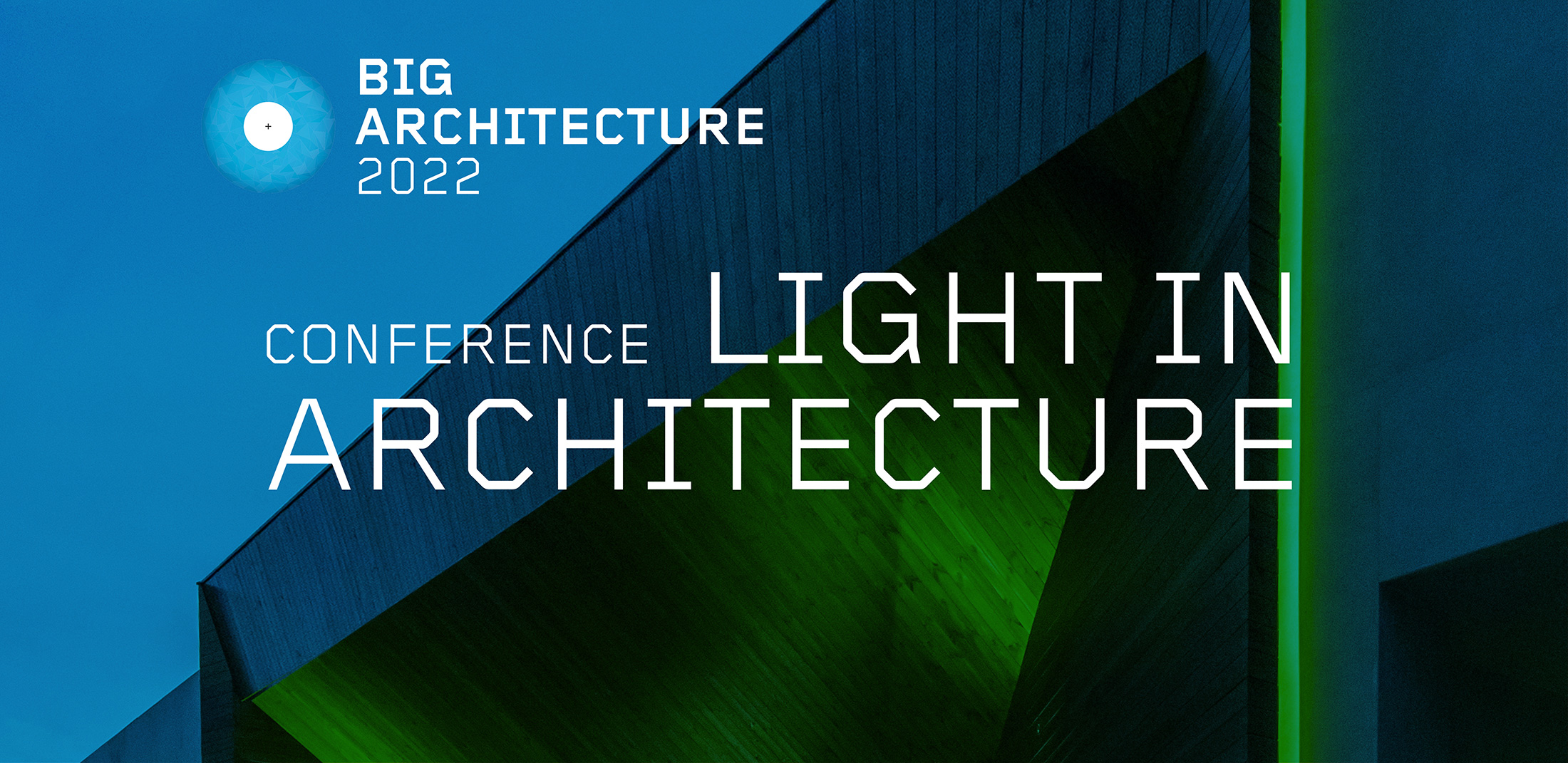 May 5
13.00-15.00
Cankarjev dom
Ljubljana, Slovenia
Conference Light in Architecture
Light is much more than just light
In the area of interior design, the role of light goes beyond its functional duty, i.e. to make it possible for us to see something. Light transcends its rational frames and moves into the zone of irrational, even spiritual. This is particularly the case with natural light which, unlike artificial light, is much more complex in its appearance and besides, it is also hard to tame. Despite its »non-materiality«, light represents a unique building material. That statement can be supported by numerous architectural creations which, due to their exquisite lighting design, are raised above an ambient level to the level of milieu, where an architectural experience shifts from worldly to spiritual. Light, and consequently shadow, can make architecture meaningful and set it into a certain geographical and cultural context of place and time. Between the Sun, which still remains our most durable and sustainable source of light, and a candle flame, which is considered the most intimate lighting, lies an endless sea of possibilities which are, on one hand, supported by modern technology, and on the other by creative excellence and well-considered, innovative use of light in interior design.
Exploring the above-mentioned aspects is precisely what this year's Big Architecture Festival will be about.
Curator: Tomaž Novljan PhD
I've been interested in light for as long as I can remember. Light is everywhere and it affects the world and our daily lives in many ways.
I'm from Finland and here the autumns and the winters last long and are very dark. I wanted to teach myself to use light to be able to utilize the darkness that surrounds me during those seasons. That's why I became who I am. A light artist.
I have worked around 20 years with light and over 2,000 gigs on a leading role. I've been working on many historical castles and sites with also lots of unique sites like UNESCO HQ, Stonehenge, Villa de Laak, Saana Mountain. Over the years, I have worked both as a technical and an artistic leader in several productions including festivals, operas, musicals, multi-art performances and opening ceremonies. These projects have been in national and international level.
Light is really powerful tool and i believe that we can put focus to any site, city or value using light art.
My plan is to work on unseen scale in unique sites and to push the limits of Light Art to new dimension, this will create new Impact to raise awareness on many topics.
My motto is: "Nothing is impossible; it is just a matter of deciding how much you want to use your energy towards achieving it".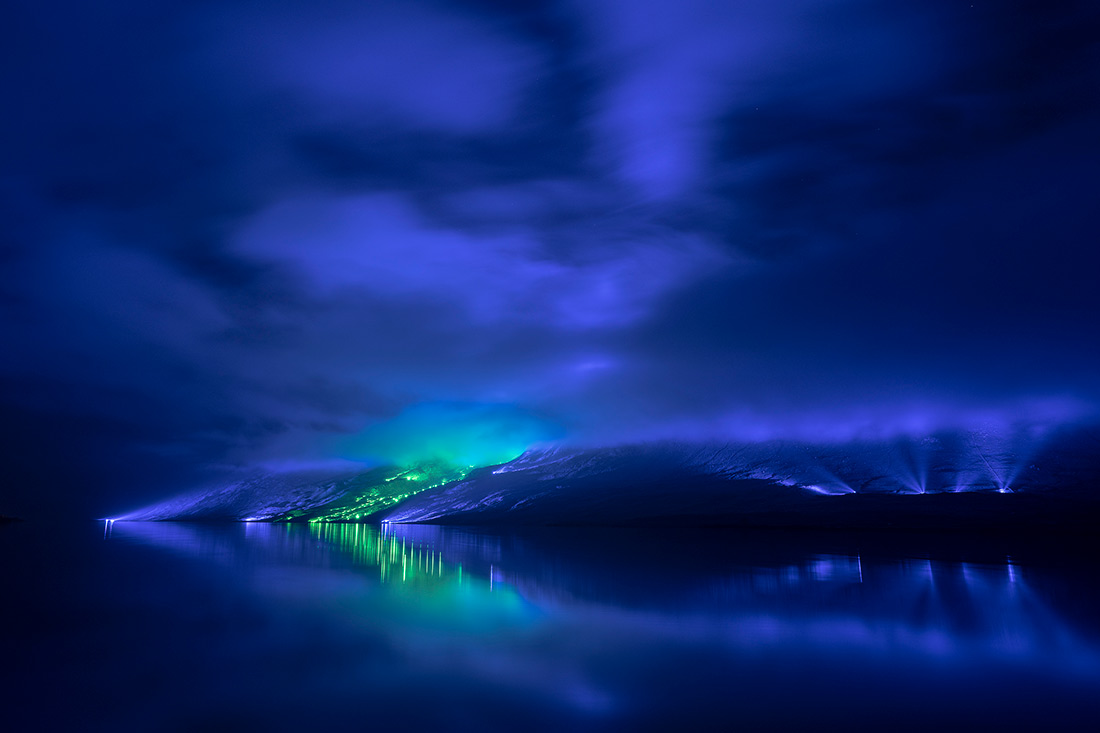 SAVAGE BEAUTY
Savage Beauty was 500 hectares installation to European Capital of Culture, Galway 2020 in March 2020.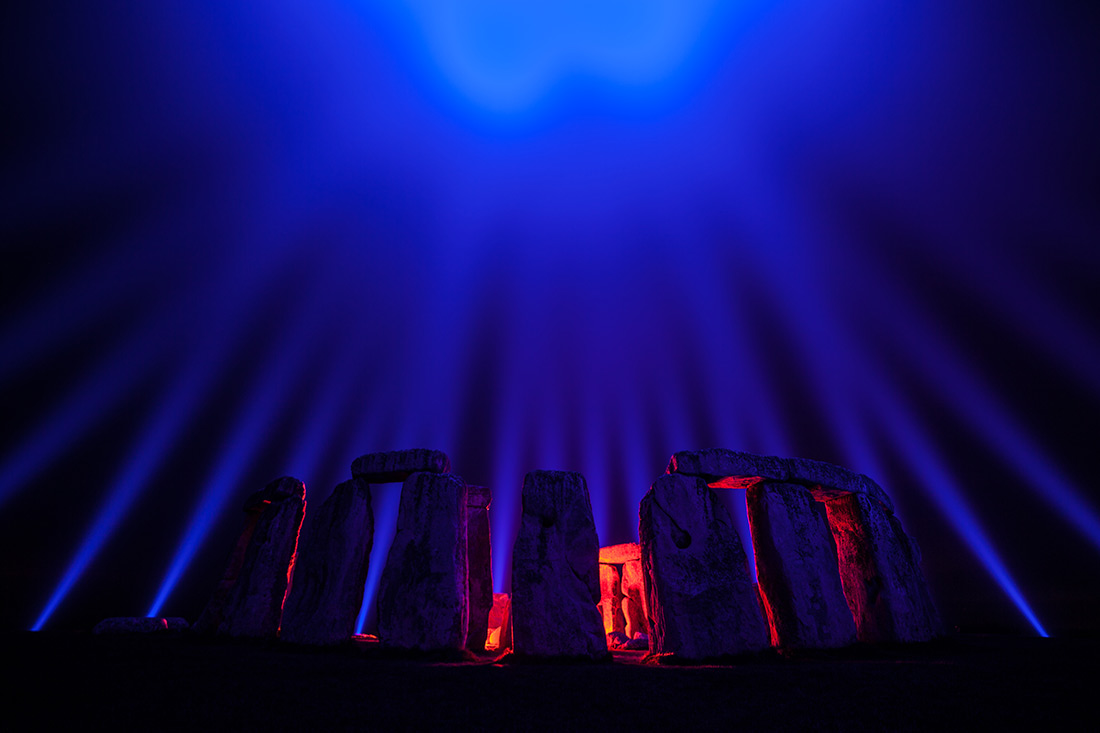 STONEHENGE
Stonehenge was first time lighted on Unesco's World Heritage day in 2018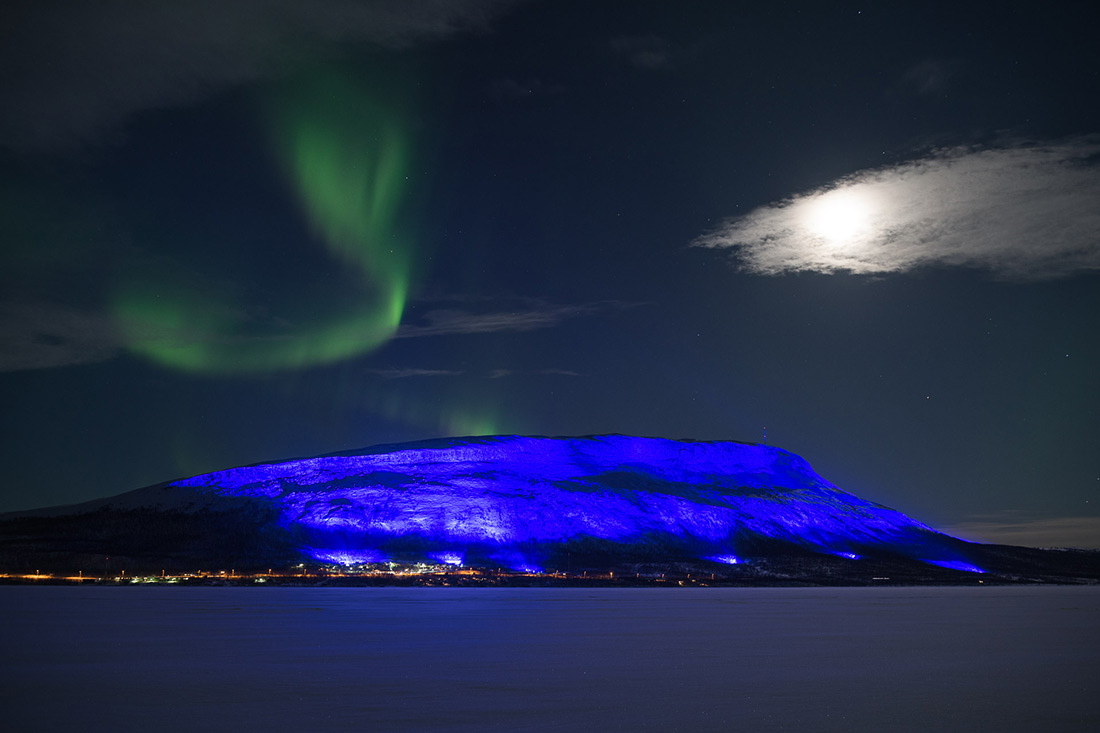 SAANA MOUNTAIN
Saana Mountain was 250 hectares installation at 600km above Arctic circle for our nations 100 years of independence in year 2011.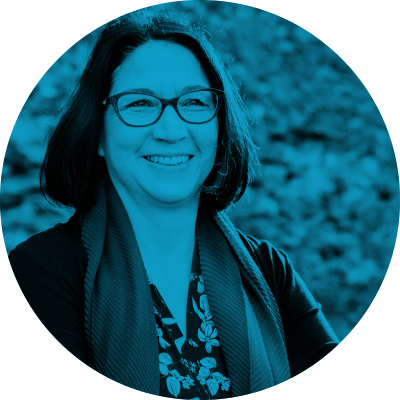 Laura Murguía Sánchez; Light Lab
Mexico / Slovakia
Laura Murguía Sánchez (Mexico City 1969) is a Mexican architect who currently lives in Prešov, Eastern Slovakia. She received a PhD degree in architecture at Barcelona School of Architecture (ETSAB). Next, she worked 8 years at the technical department of a prestigious Italian lighting company where she achieved experience as a lighting designer.
In 2010, she moved to Slovakia where she and her husband created the studio Haz Lighting. Their first works and collaborations were dedicated more to light art and light installations than to architecture, as it was the way how to promote lighting design profession that was not yet established in the country.
Together with another colleague they have created the platform Light Lab. Their focus is on lighting design in architecture and landscape in intense collaboration with architects. Under this platform they also continue cooperating with institutions, non-governmental organizations or entities that need support in the field.
At the same time, Laura combines her work with a part-time position as a researcher and lecturer at the Faculty of Arts in the Technical University of Košice. In her subjects, students' participation is actively promoted.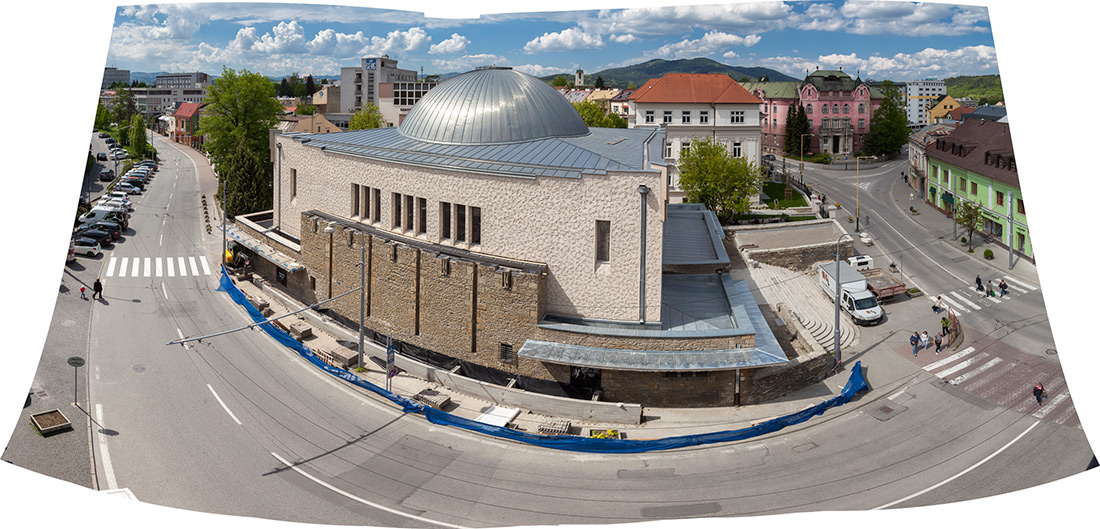 GALLERY
Nová Synagóga en Zilina. It was one of the first projects. It is run by the NGO Truc sphérique.
Its reconstruction has received mentions and awards in Slovakia and abroad. Photo: Peter Snadik
www.novasynagoga.sk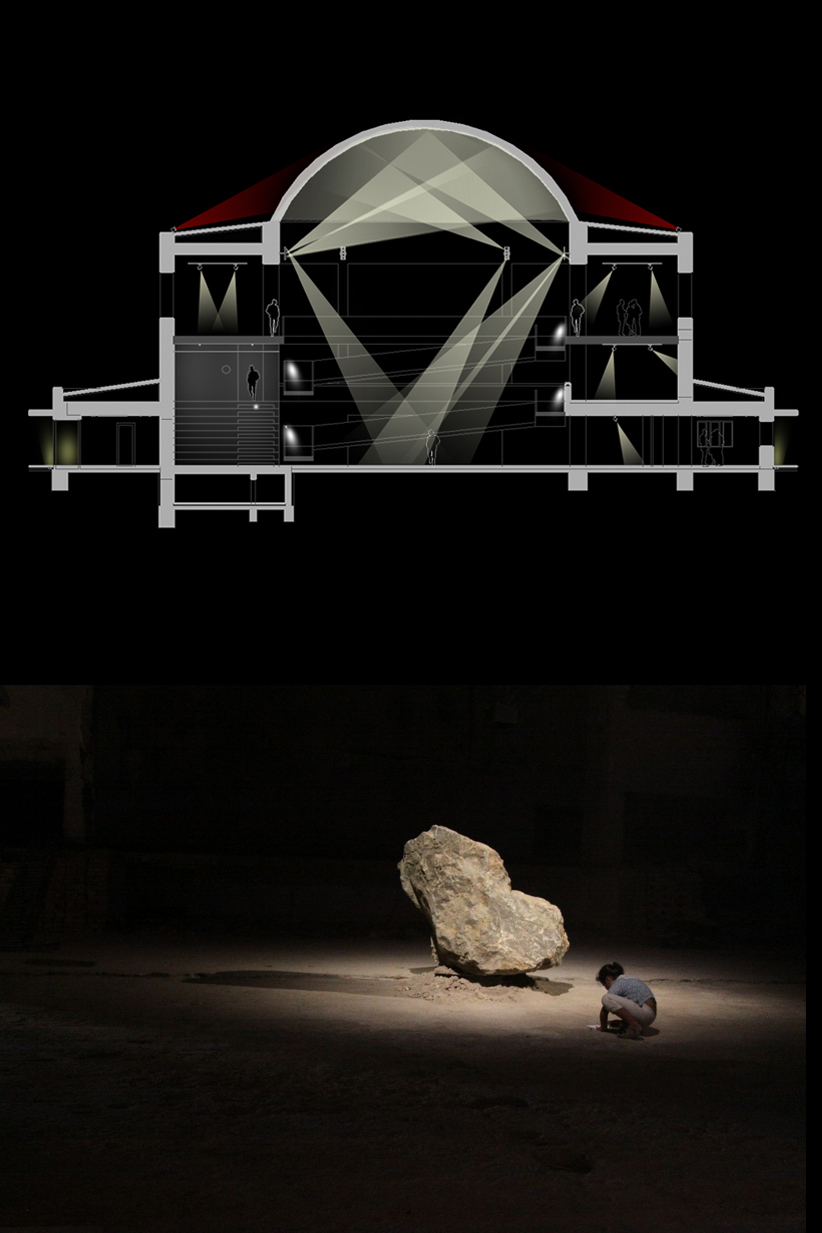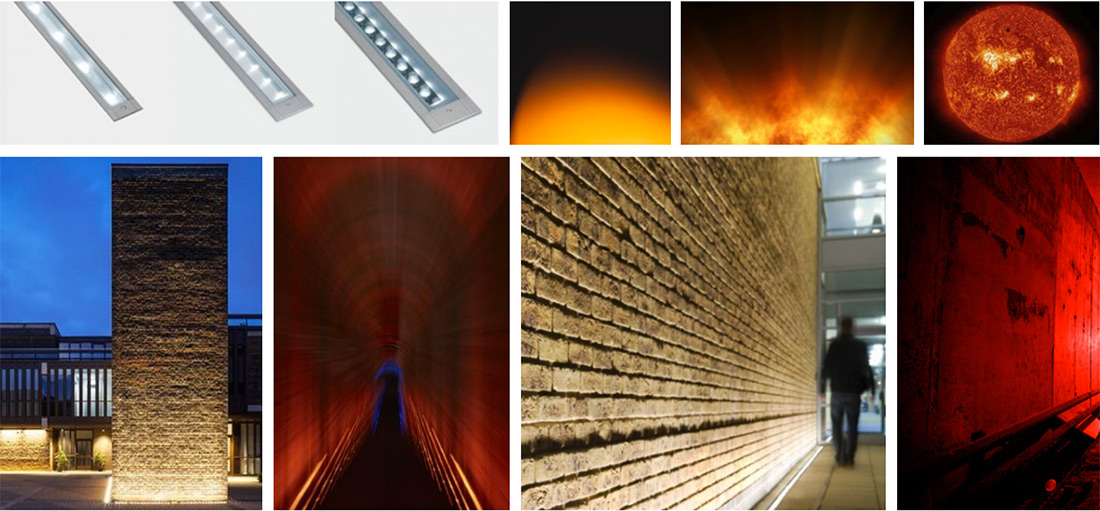 HEATING PLANT AND SKYPARK
By Zaha Hadid studio. It is a residential and offices project in Bratislava. It is one of the newest project and it is still in progress. We have developed lighting project and consultancy for landscape and historical building "Teplareň"
https://skypark.sk/sk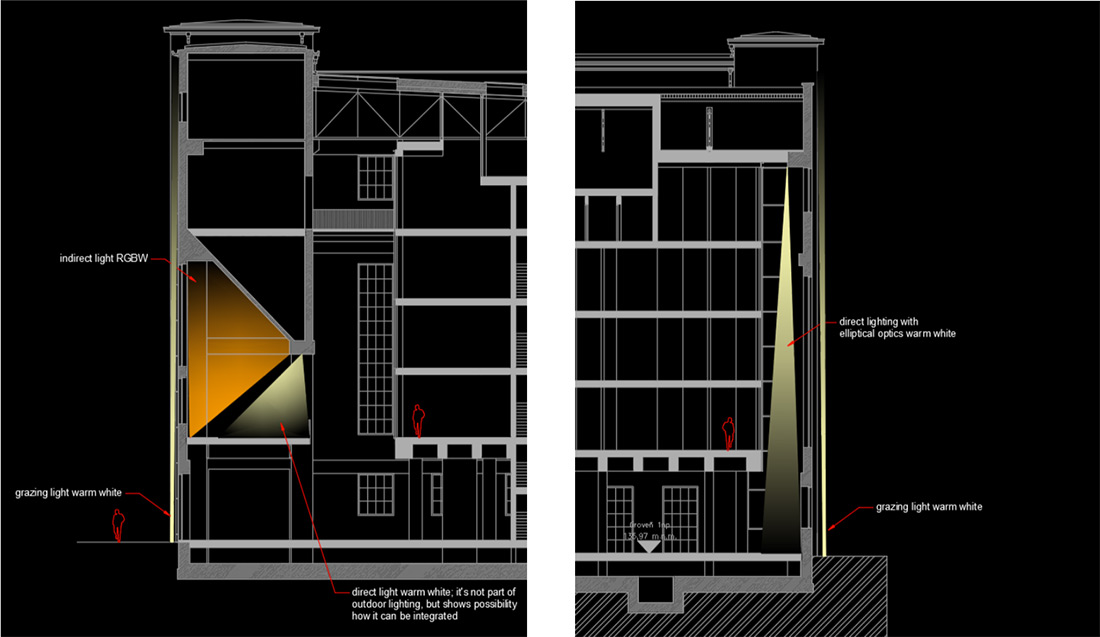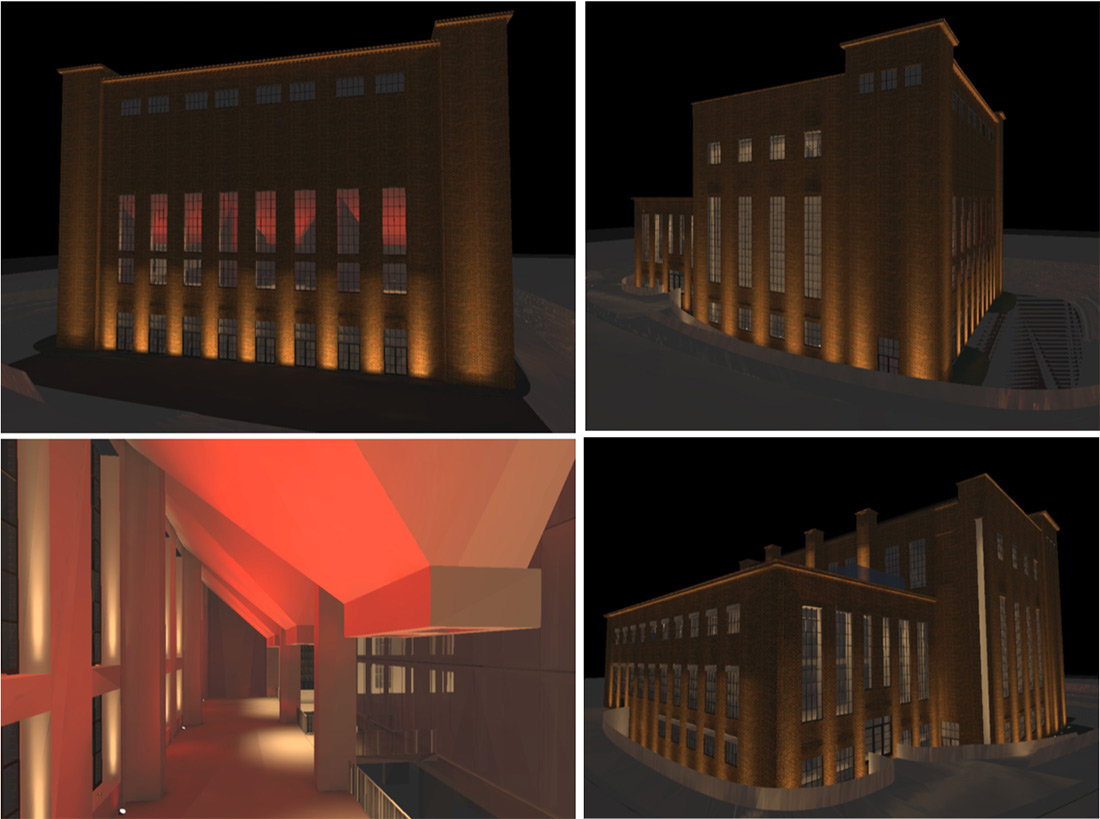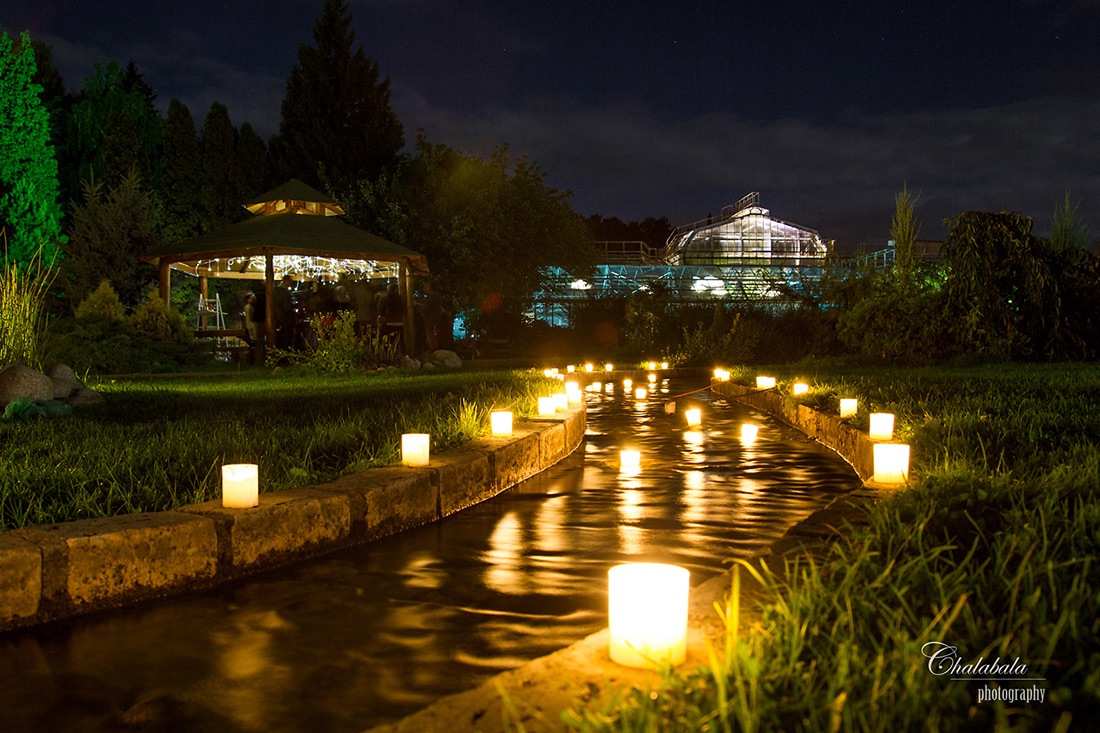 LIGHT INSTALLATION BOTANIC GARDEN
As an example of our first collaborations, when we use to create concept and realization of temporary lighting projects. In this case, we have cooperated with lighting manufacturers to show visitors Botanic garden in Košice at night.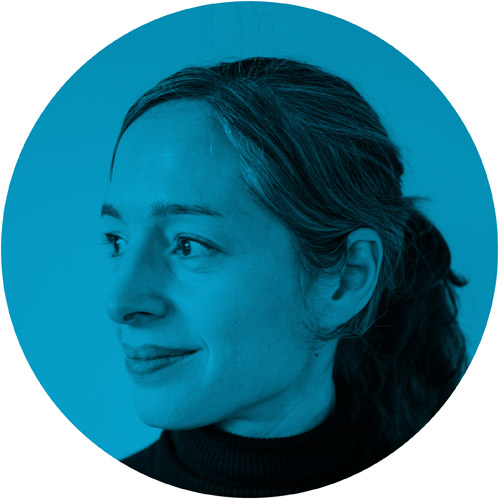 Aleksandra Stratimirovic is award winning and internationally active in the world of art and light, with professional experience of more than 20 years in this field. Her particular vocation is site-specific art installations, often characterised by delicate use of light. Number of her permanent site-specific artworks are integrated in various public places and institutions in Sweden and abroad, such as hospitals, schools, train stations and residential areas. In recent years her artworks have been included in exhibitions at the Guggenheim Museum in New York, Konstnärshuset in Stockholm, Jardin du Palais Royal in Paris, and various art events in London, Amsterdam, Ljubljana, Belgrade, Tokyo, Osaka, Verona and Singapore.
Beside her artistic career Aleksandra is actively engaged in an number of light related organisations, being the founding member of the Transnational Lighting Detectives, founder and artistic director of the Belgrade of Light event in Belgrade, Serbia, co-founder of the Lighting Guerrilla festival in Ljubljana, Slovenia. She is currently appointed as the curator and artistic director for Skopje Light Art District 2020 in Northern Macedonia.
Aleksandra's studio is based in Stockholm, Sweden.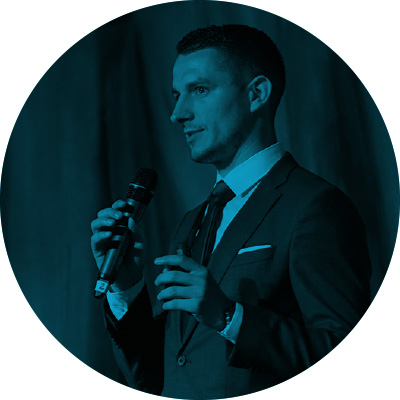 Based in Zagreb, Croatia, Master of Science with extensive experience in lighting industry. Started as Technical Backoffice, over Team lead of Lighting Design, to International Business Development Management and Brand Management of inovation leader in lighting industry – Zumtobel. Currently responsible for 31 countries in region of Central and Eastern Europe plus Central Asia.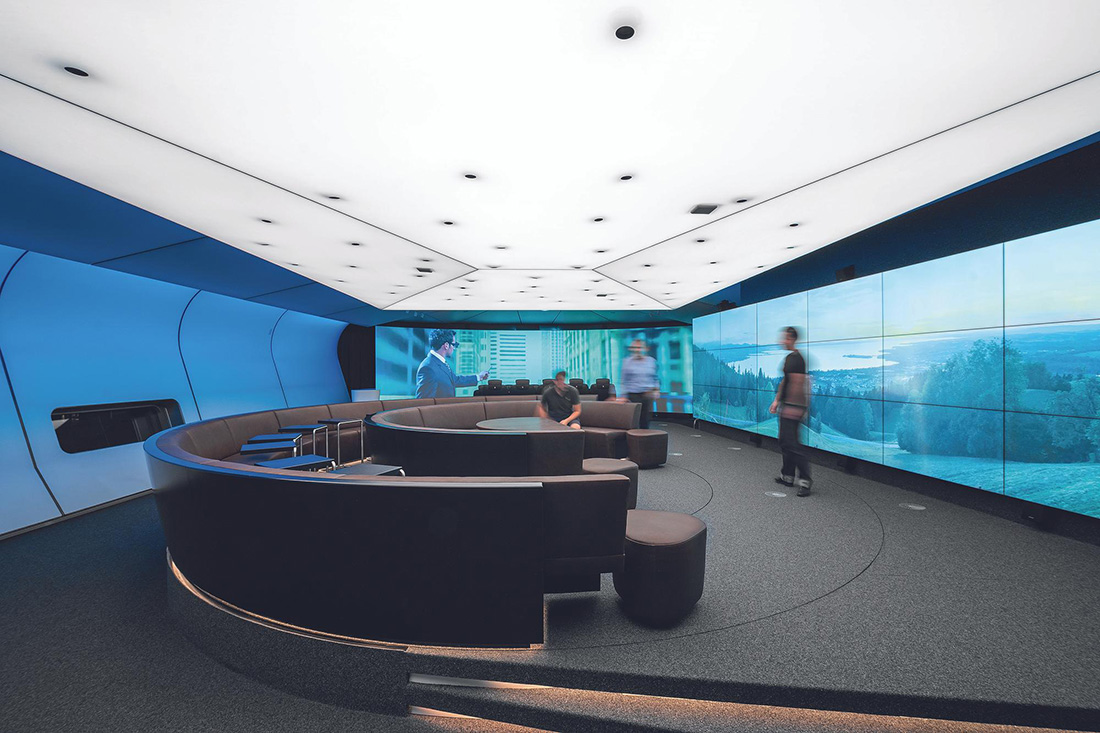 Architect: Dworzak-Grabher architectural workshop
Electrician: Elektro Willi GesmbH & Co KG
Project year: 2018
A special flight home with TEELA
Step inside Terminal V and you know that you have entered somewhere special. Somewhere that feels less like a building and more like an intergalactic spaceship. The flowing spaces, the futuristic architecture, the atmospheric light – everything seems ready for take-off. Terminal V in Lauterach, Austria, is the VR showroom of housing specialist Hefel. Zumtobel has used a tailor-made version of the special TEELA luminaire to conjure up impressive lighting moods that suit the unique look and feel of this unique presentation space.
Terminal V: The name alone sounds like a space station or a launch pad for jetting off into orbit. And the visionary design of the Dworzak-Grabher architectural workshop is certainly just as captivating, featuring a distinctive look that bears more than a passing resemblance to a spaceship. But that is only the outside. Step inside and you will soon see that the flowing, merging and almost pliable spaces of the interior are equally intriguing. Terminal V – with a 'V' that stands for both "virtual" and "Vorarlberg", the name of the local county – is the virtual reality (VR) showroom of Hefel Wohnbau, a leading general contractor for residential buildings.
This family-run property firm has been putting its faith in pioneering visualisation techniques since 2002. Customers can use the very latest VR technology to wander around their future home before a brick has even been laid. To mark the 70th anniversary of the company, Terminal V has this year taken Hefel to a whole new level when it comes to presentation innovation. In fact, the 4D visualisation platform makes Terminal V one of the most modern facilities of its kind in Europe. And Zumtobel is also on board – in more ways than one. The Austrian lighting specialist has used a tailor-made version of the special TEELA luminaire to conjure up impressive lighting moods that suit the unique look and feel of this unique presentation space.
The sensory luminaire, which was developed by the renowned architectural firm Delugan Meissl in partnership with Zumtobel, is part of a new special collection: the editions. The atmospheric landscape of light that surrounds this fitting gives rooms an exceptional aura. An extraordinary ambience. Just like in Terminal V. This is where the "Atelier of Light" project team from Zumtobel worked with the client and the dworzak grabher architecture workshop to craft a customised solution that combines all the multifunctional benefits of TEELA in a large illuminated ceiling. The result is a completely new dimension: this six-metre by ten-metre version of TEELA brings acoustic aspects and lighting elements together in one single entity.
The tailor-made TEELA stretches over the rows of seats in the VR space of the textile-like landscape at Terminal V like some kind of heavenly body. As an interpretation of the infinite transformability of light, this installation accentuates the dynamic lines of the interior design. The large-area luminaire gives a feeling of added space and looks almost immaterial – almost as if it was nothing more than light. Pure light, you could say.
This effect is achieved using the visible textile layer of TEELA, which makes a difference when it comes to both acoustics and uniform illumination. Right to the very edges. The homogeneously lit surface is also equipped with pivoting spots, as designed by Delugan Meissl. RGBW LED light-lines deliver an indirect output that gives the luminaire a striking levity – despite the fact that it covers 60 square metres. Various different lighting scenarios are selected with the help of an external control, while the downlights, uplights and area lighting of the TEELA can be varied according to the specific requirements and constantly adjusted in terms of colour temperature and brightness. Light thereby actively supports the drama and excitement of the virtual journey into the future. And all within the four walls of the Terminal V building.
Zumtobel enlisted the support of its partner TYPICO to achieve a uniform distribution over the full 60-square-metres of the light-emitting surface.