The installation is a part of 2018 Venice Architecture Biennale exibitions and it was presented in Croatian Pavilion.
Cloud pergola represents the space between public and private, a border between nature and  artificiality. The pergola like foramtion is made of 3D printed bio-degradable plastic and with its airy construction resembles the shape of clouds.
Curator and exhibition author: Bruno Juričić
Curatorial advisor: Branka Benčić
Exhibitors: Bruno Juričić, Alisa Andrašek, Vlatka Horvat, Maja Kuzmanović
Organizaion: Moderna galerija – National museum of modern art, Zagreb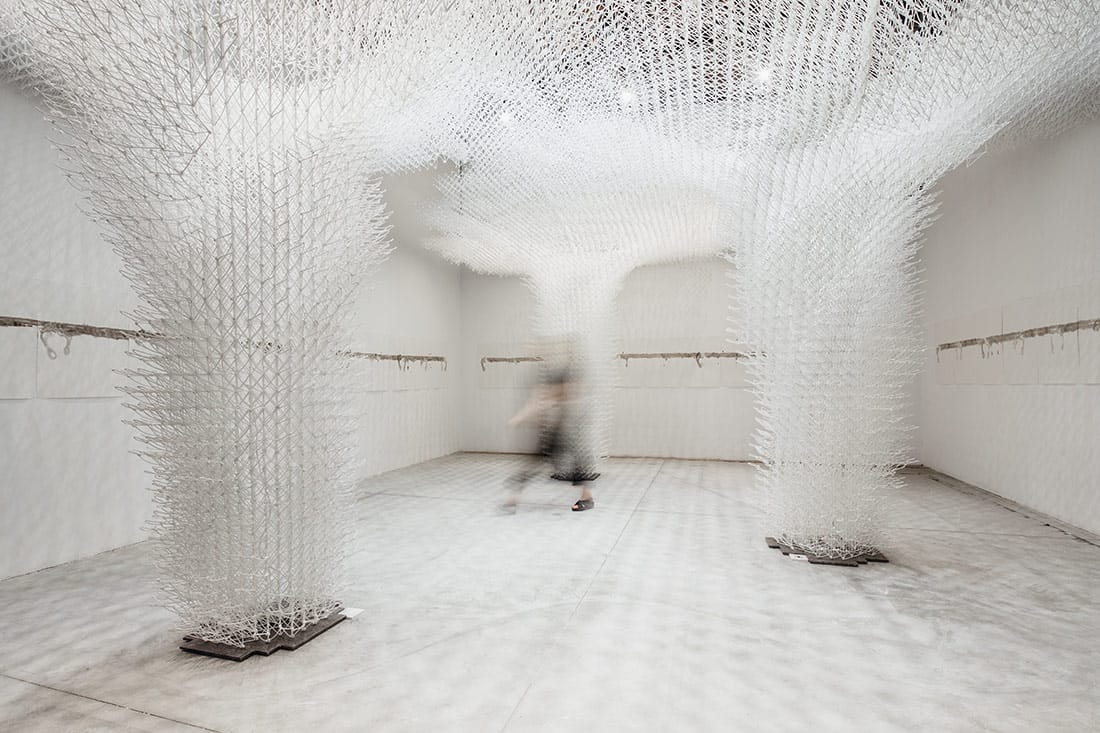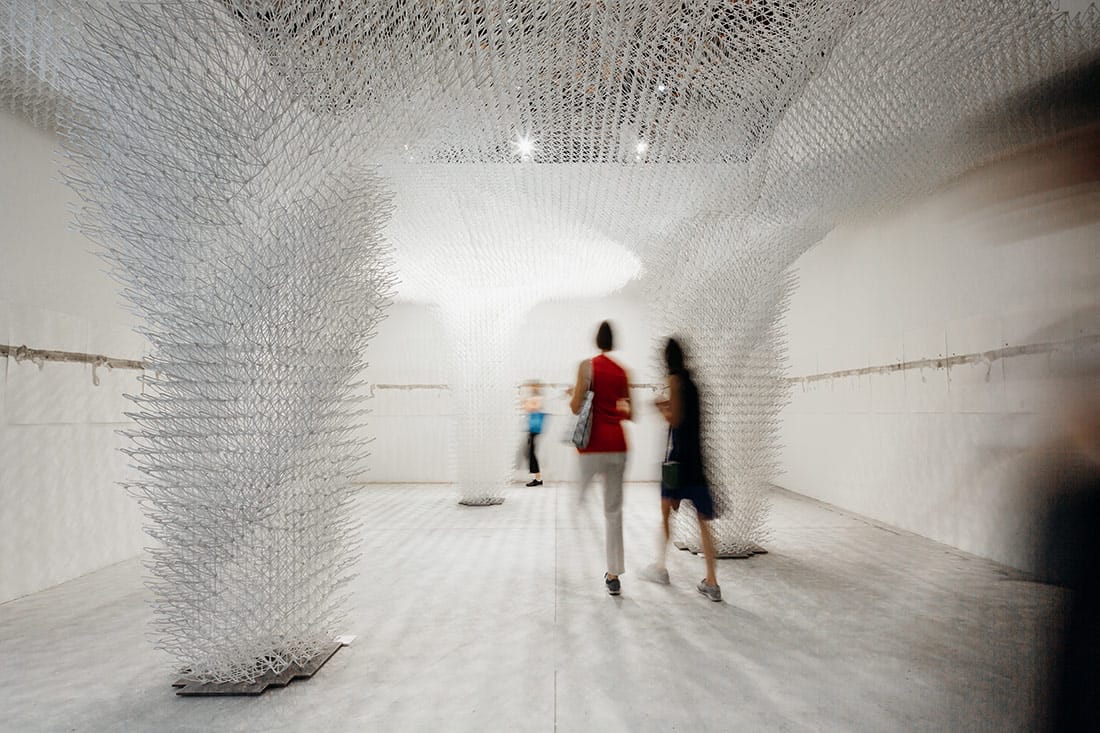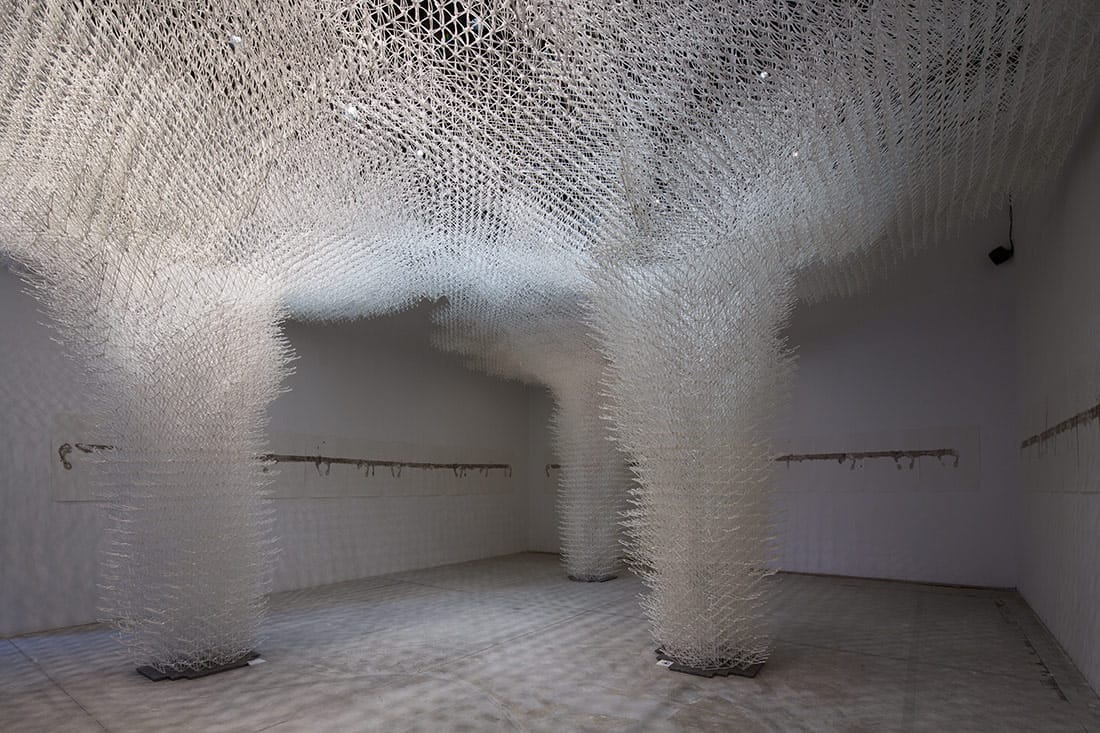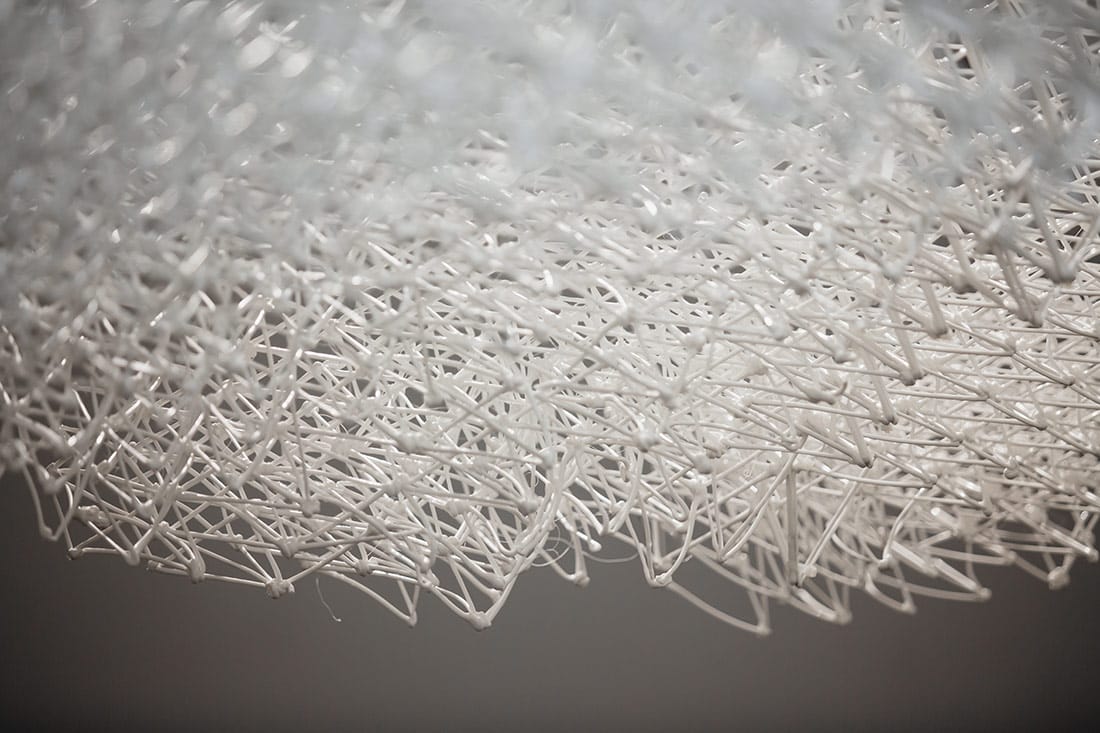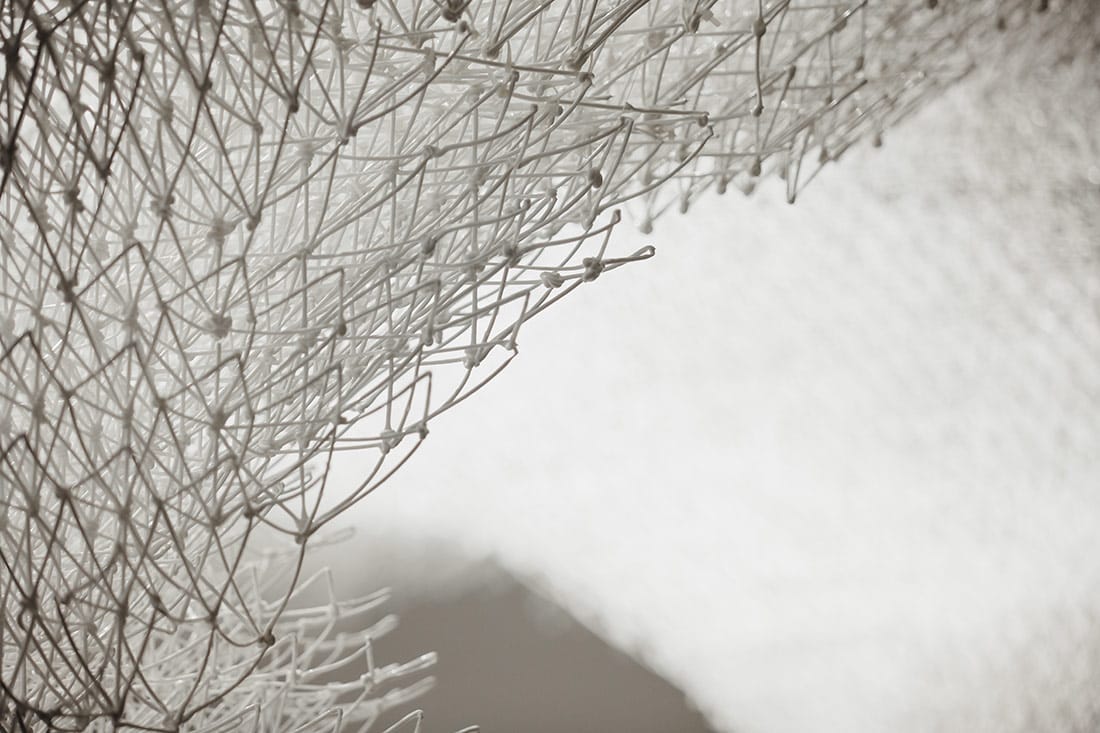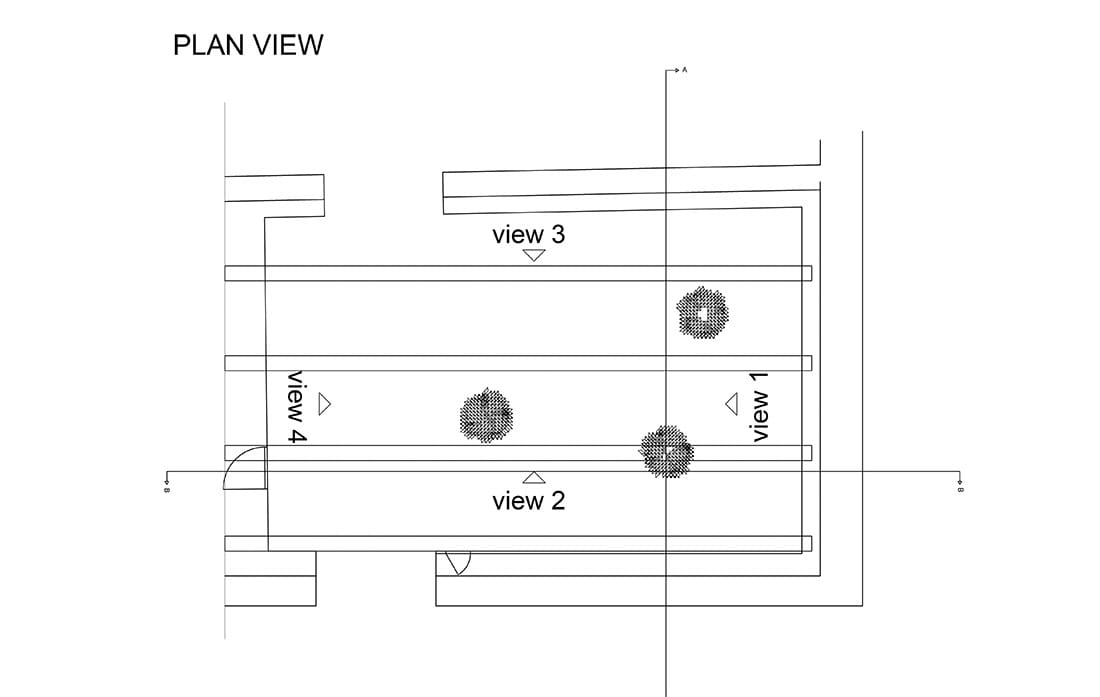 Credits
Project Partners
OK Atelier s.r.o., MALANG s.r.o.
Related posts
Powered by