Inspiration:
The work of Malta's first recognised female poet Mary Meilak. She was born in 1905 in a time when the female voice was not the most heard in the country, Meilak was pretty much the only feminine voice in Maltese romantic poetry. The collection is named after her poem "Dawra Misterjuża" which translates into ; "A Mysterious Journey" which is the perfect example of her fantastical view of the world around her.
"Jekk jien nghidilkom illi b'mohhi nimxi, Wisq aktar minn b'saqajja"
"If I tell you that I've been walking much more with my mind than with my legs"
Materials and techniques:
Silk Taffeta, Mikado, Cotton, Organza, Hand beaded Tulle and Chiffon. For some of the Men's clothing embroidered denim was made featuring excerpts of poetry. Collection features graphic in house designed prints of close ups of Malta's unique characteristics. Architectural details, the Triton Fountain, Jelly Fish, Unicorn statues found on Valletta facades, Maltese lace and Filigree details from a unique piece that belongs to the Palazzo Falson collection all mixed with excerpts from Mary Meilak's poetry.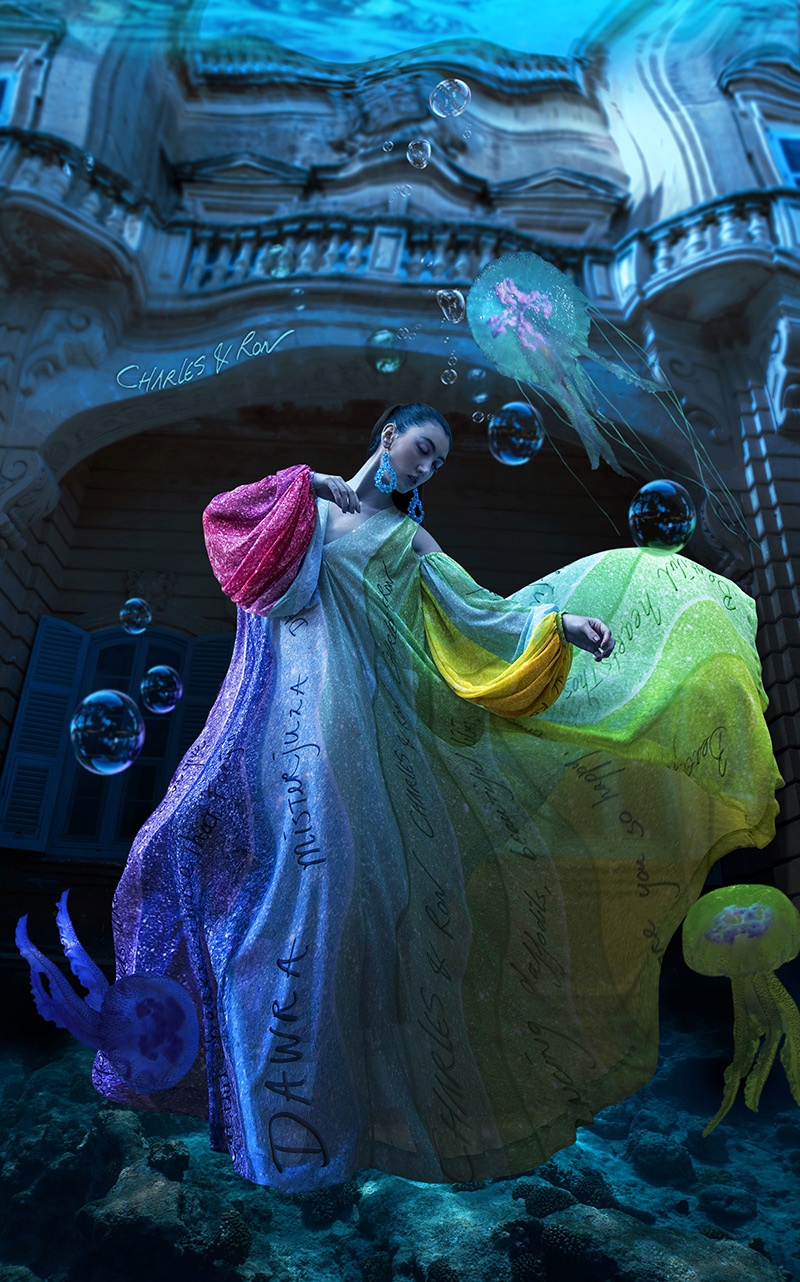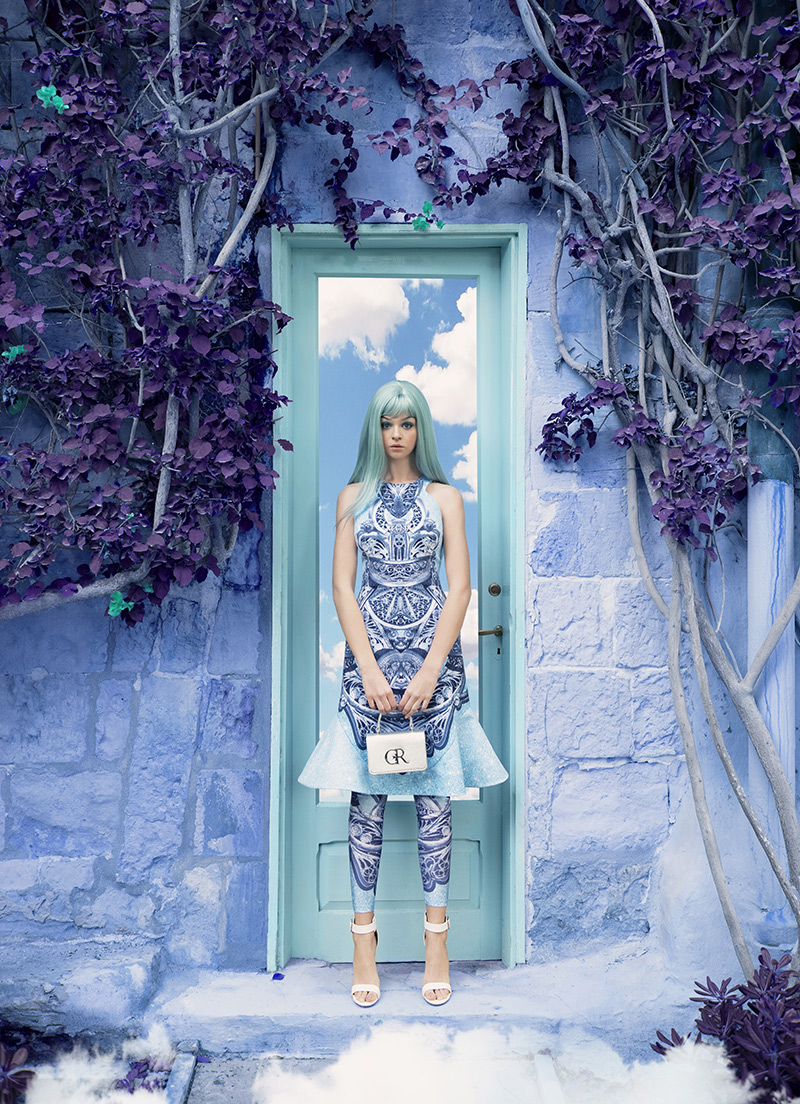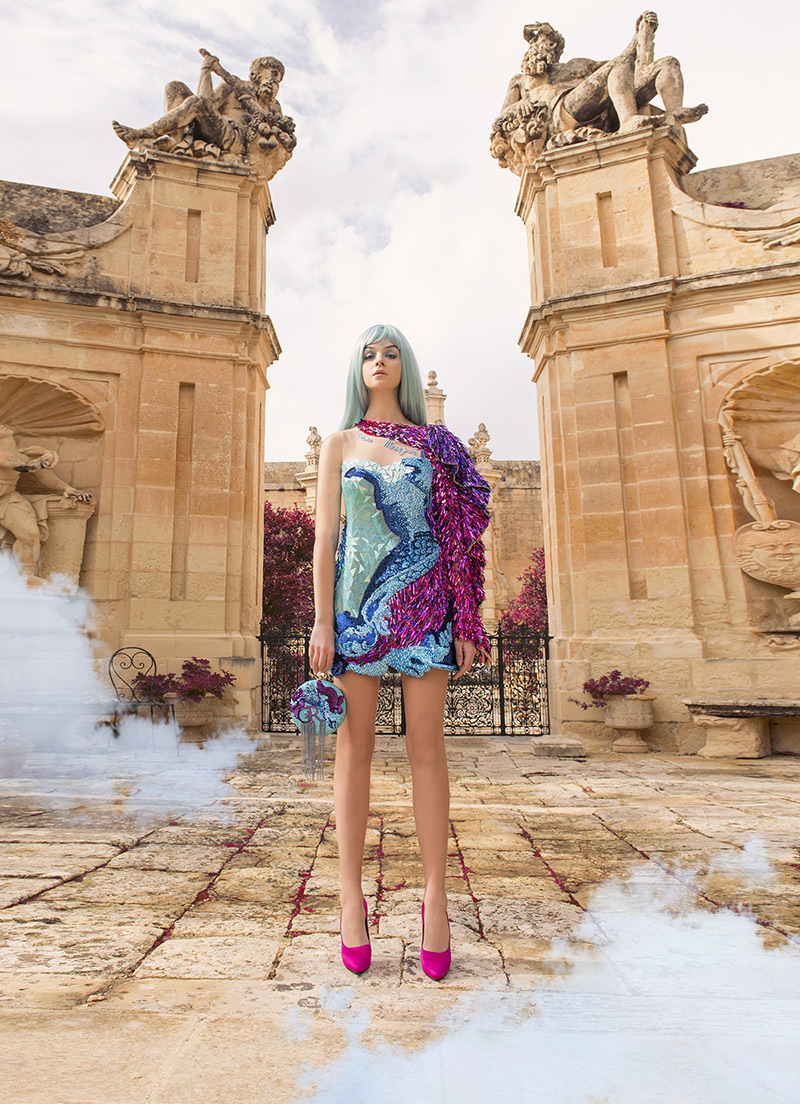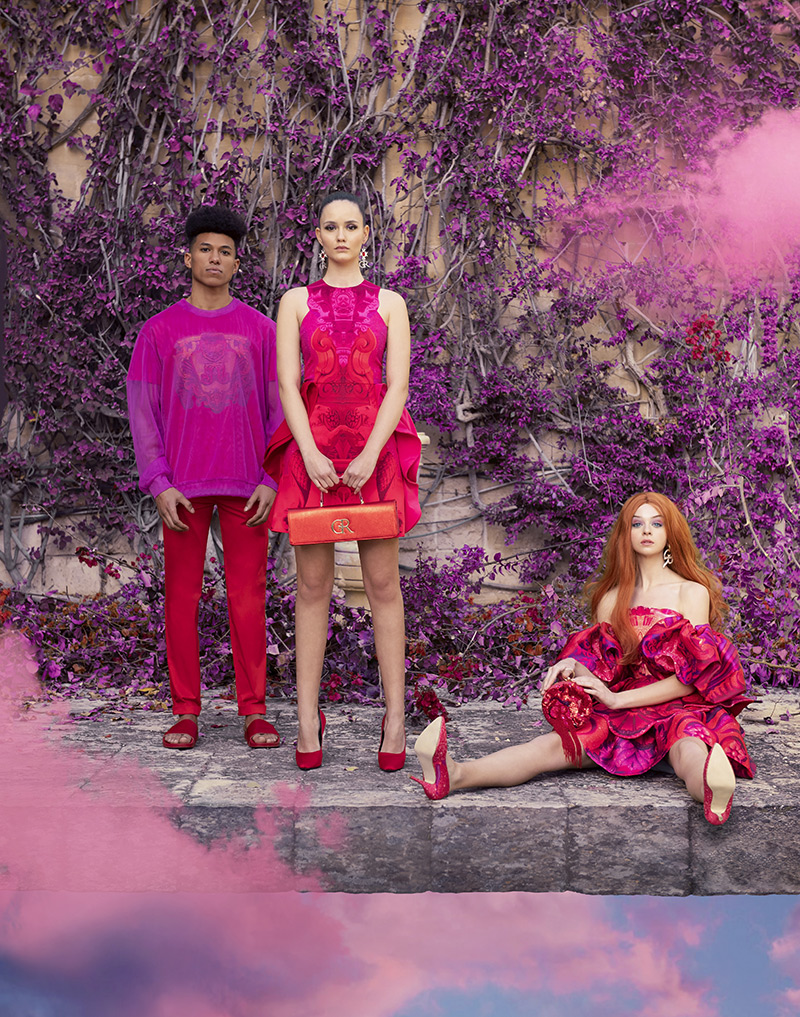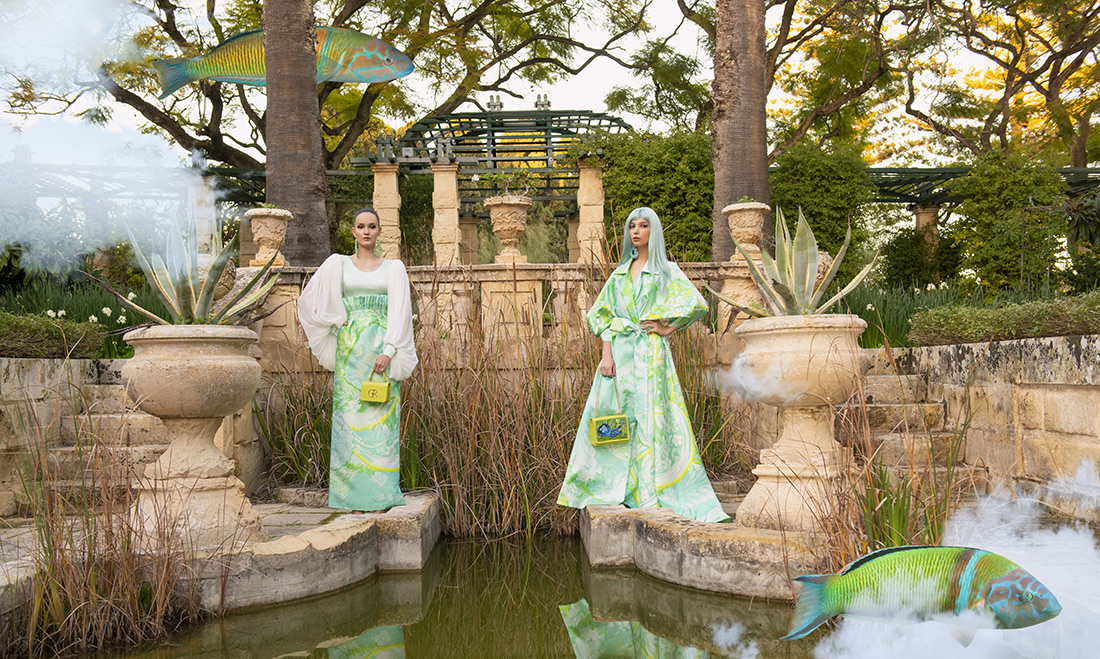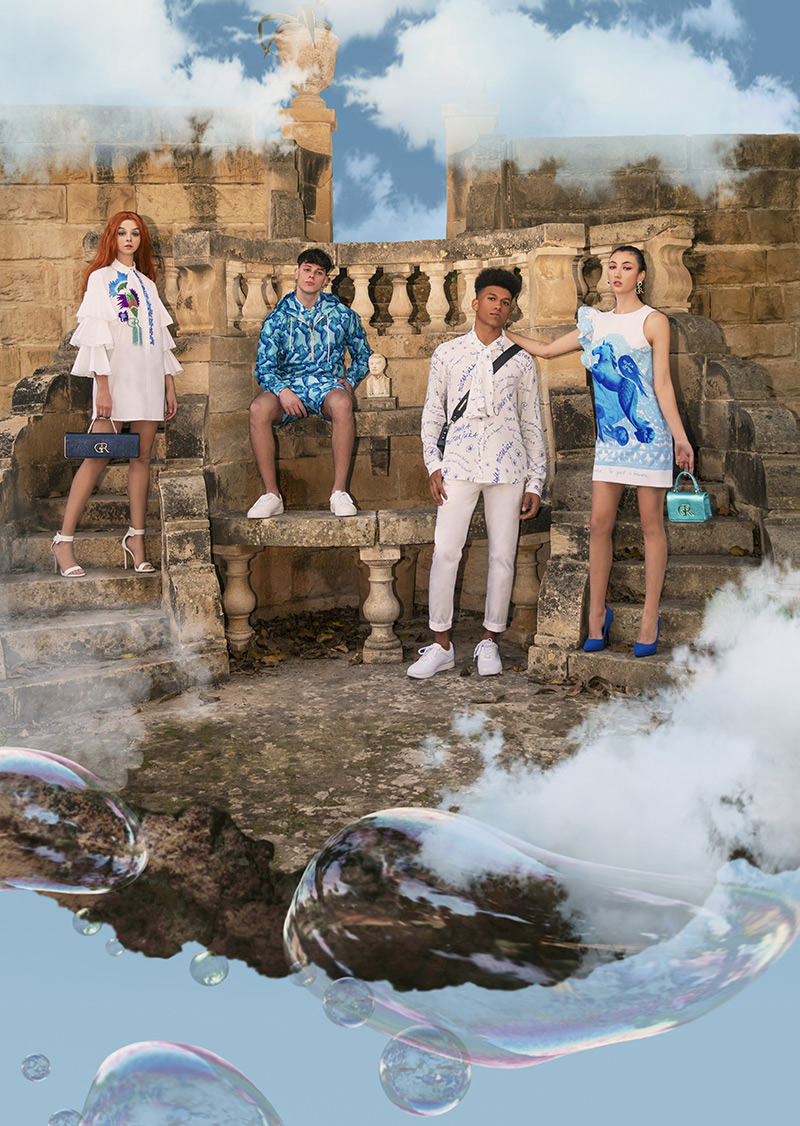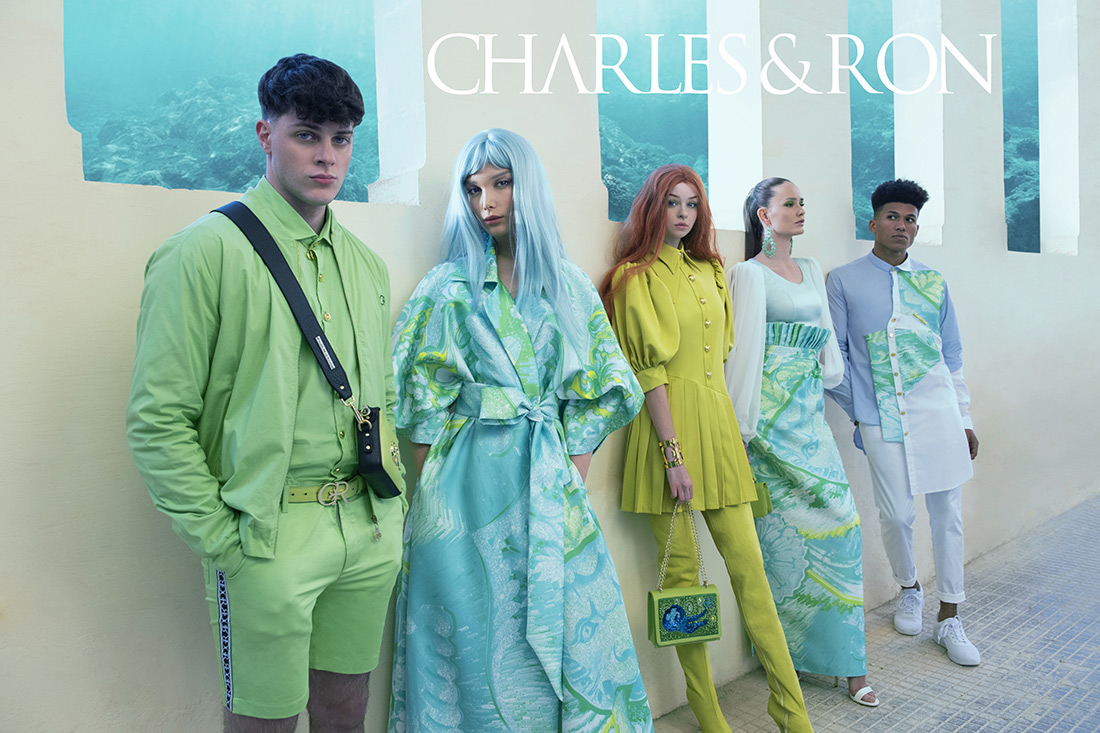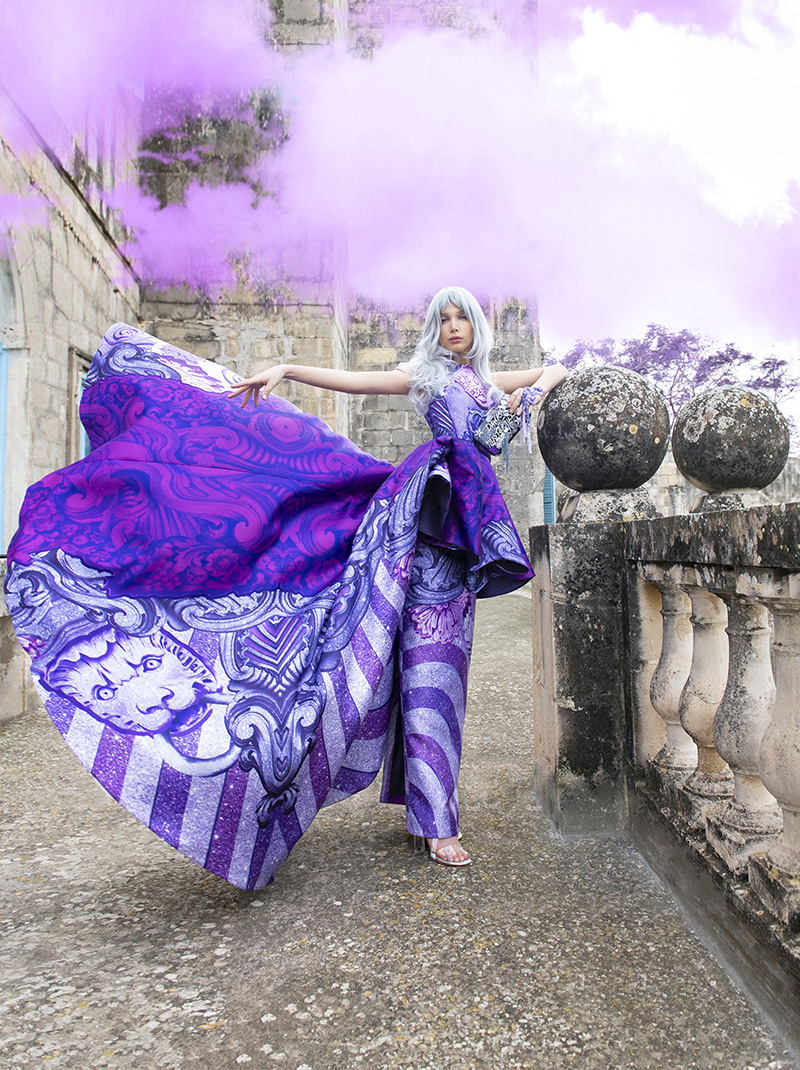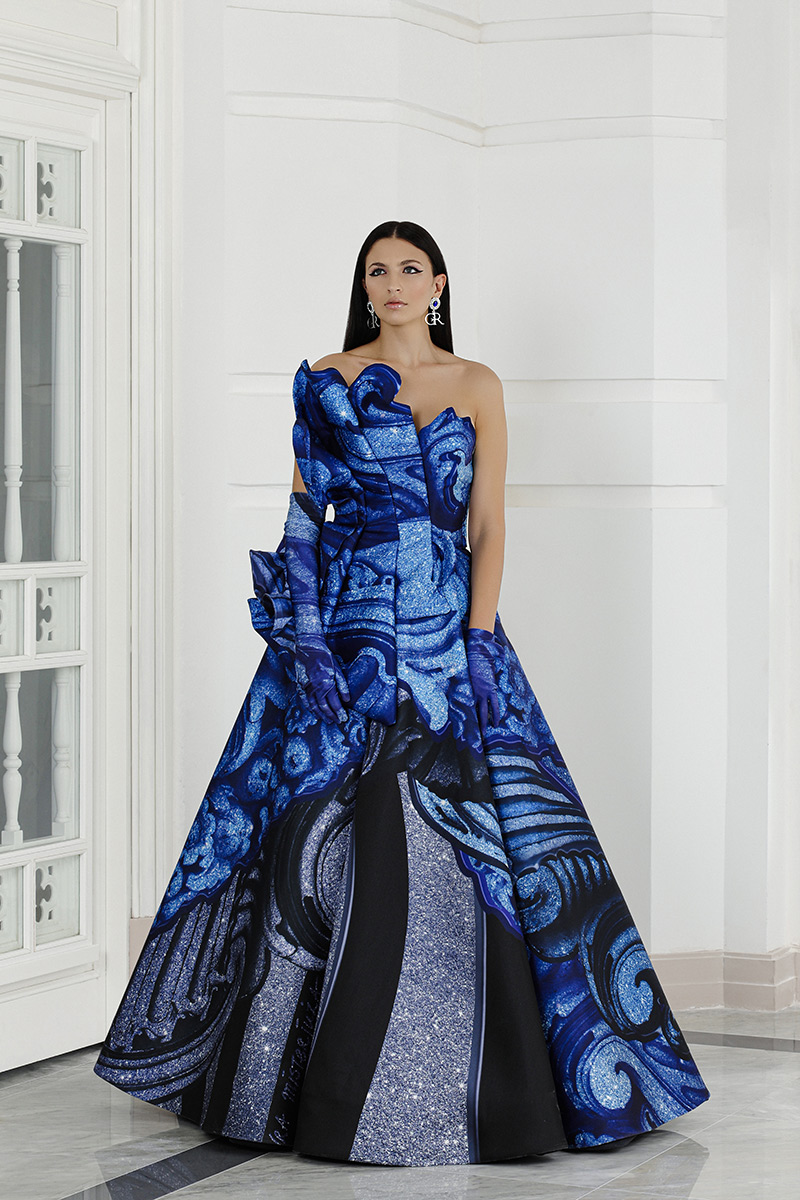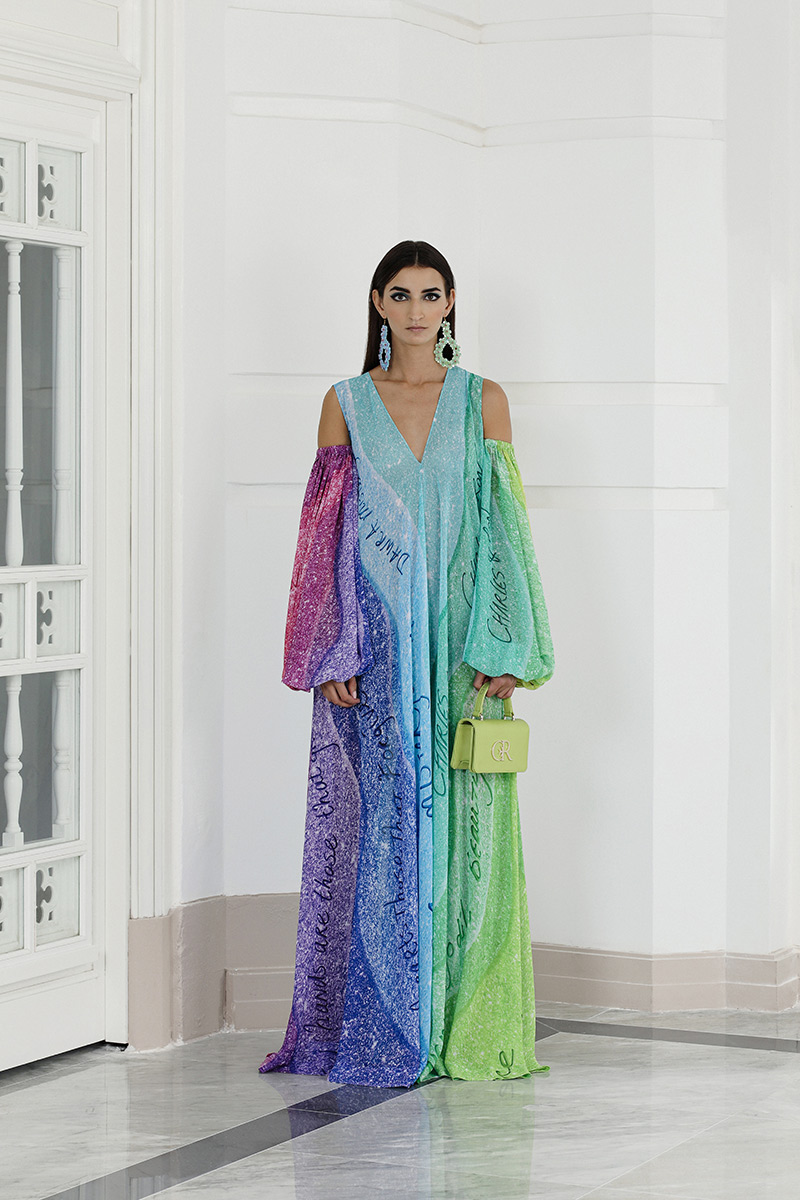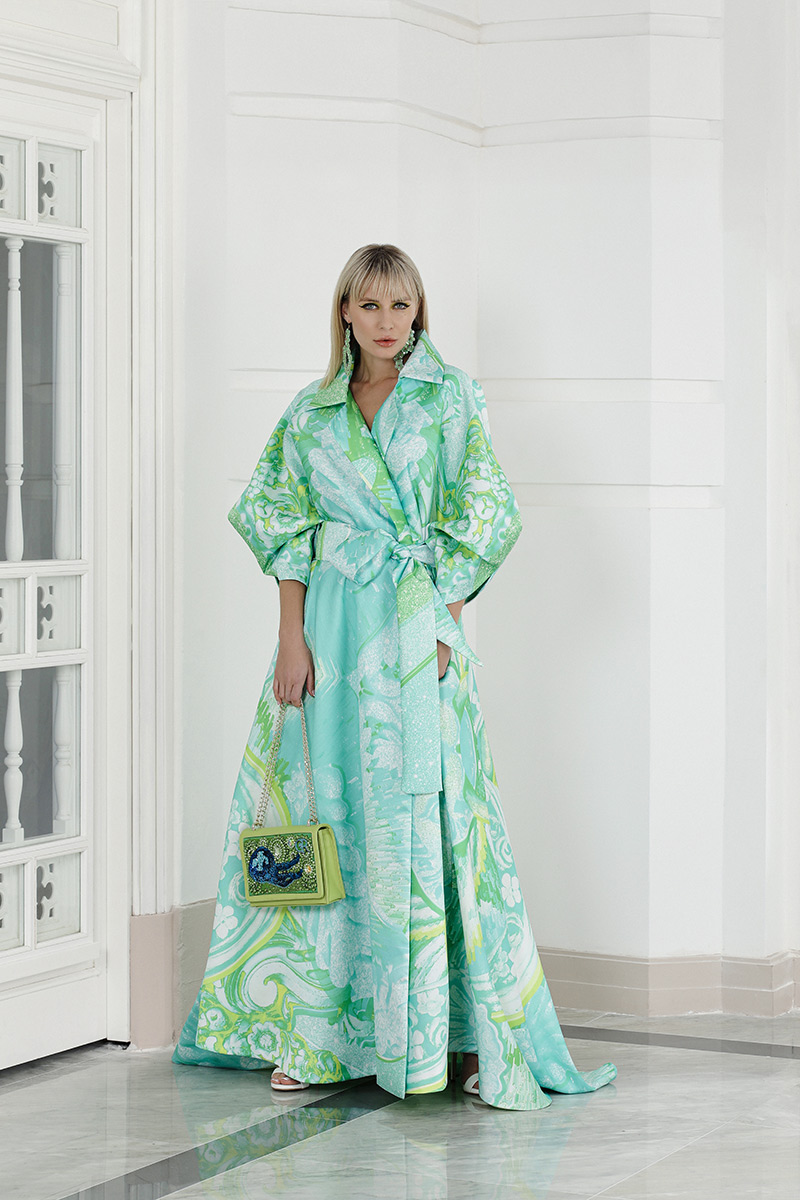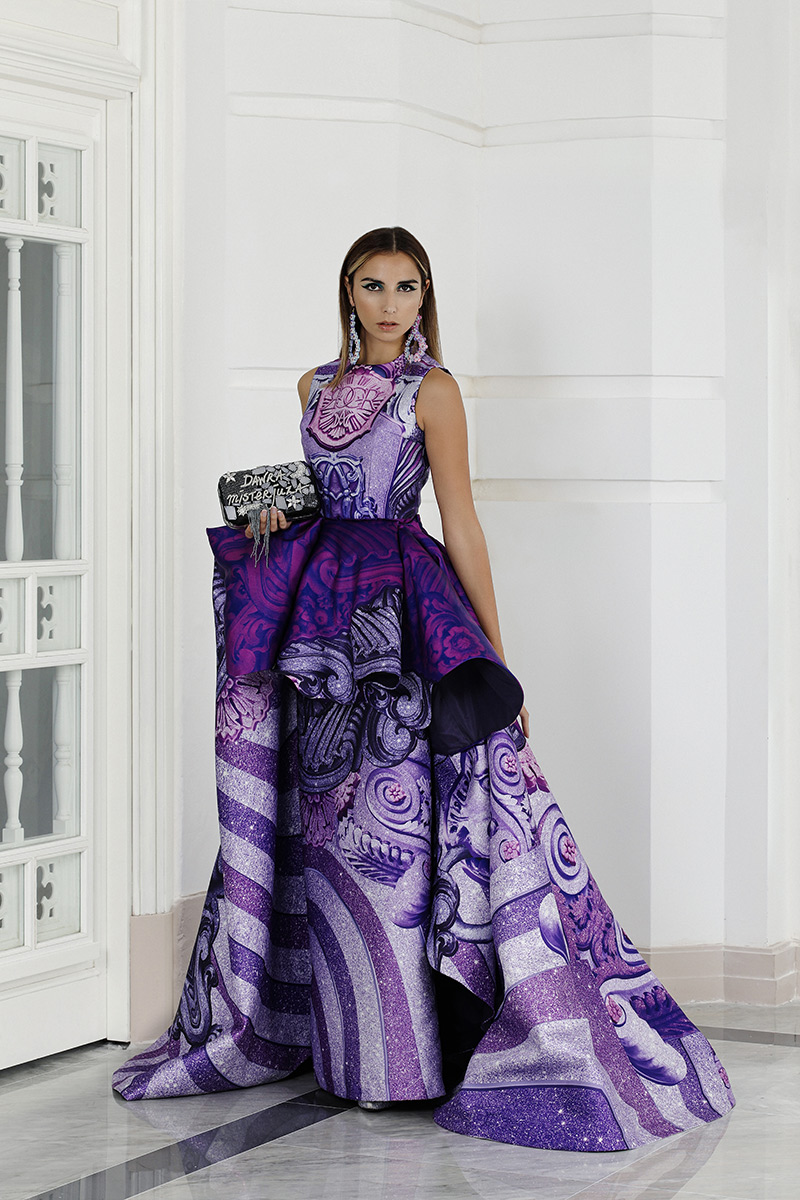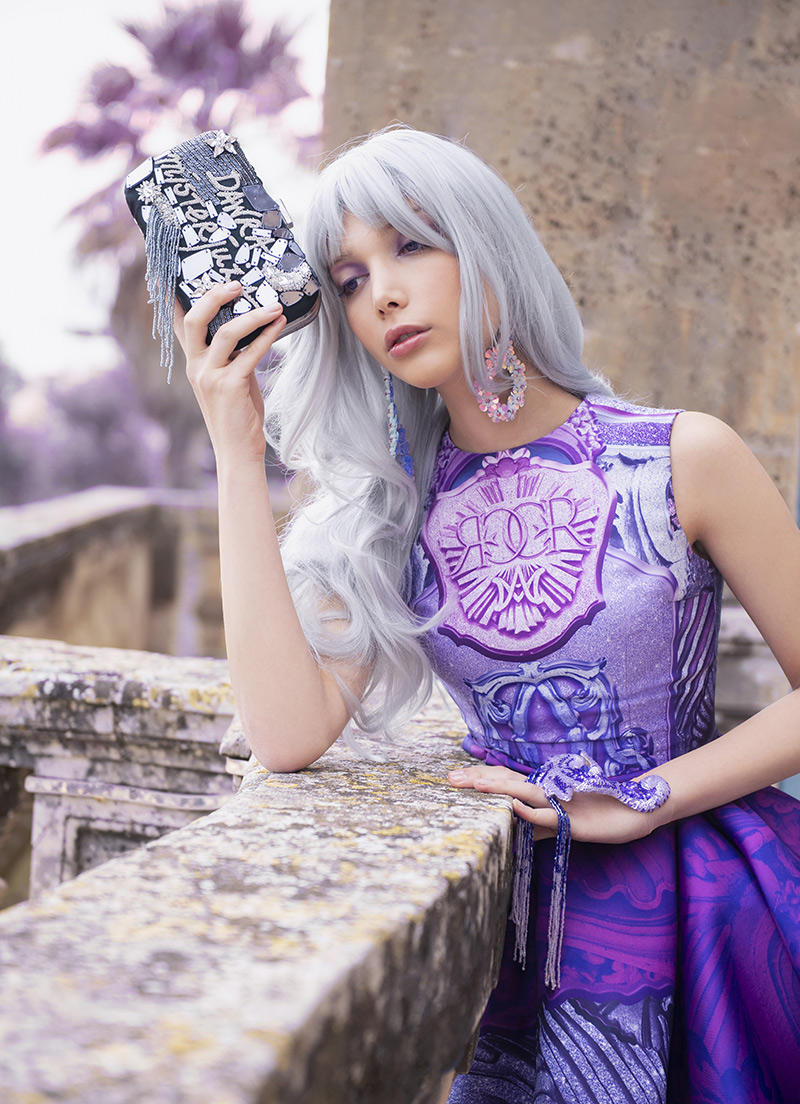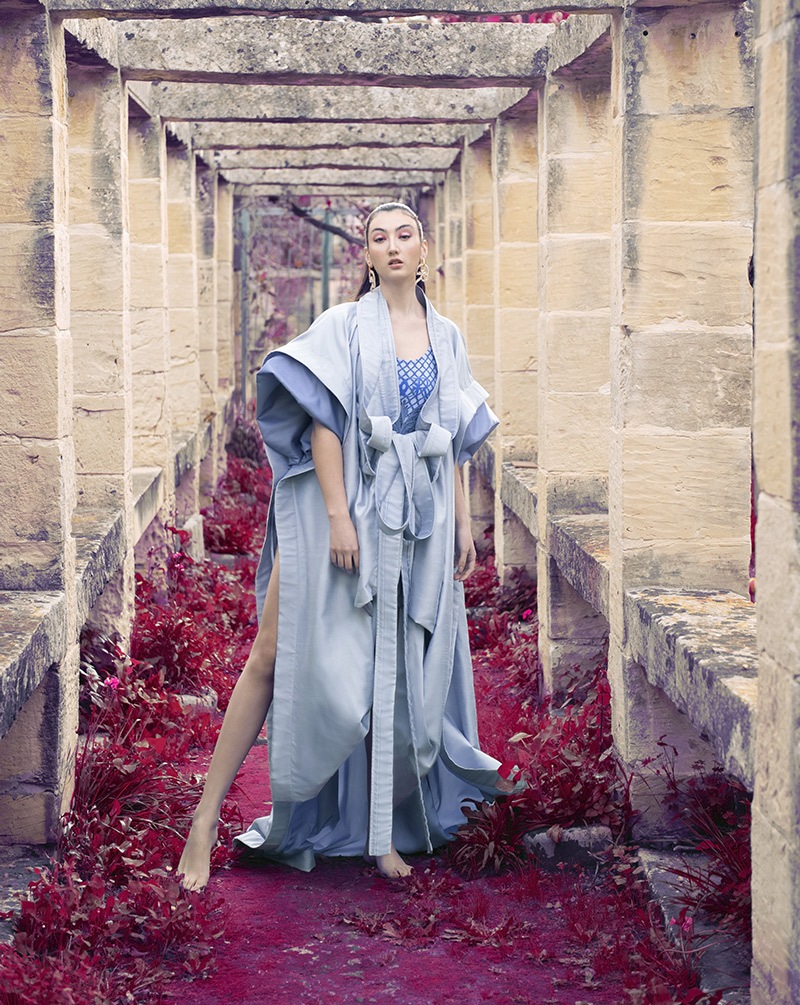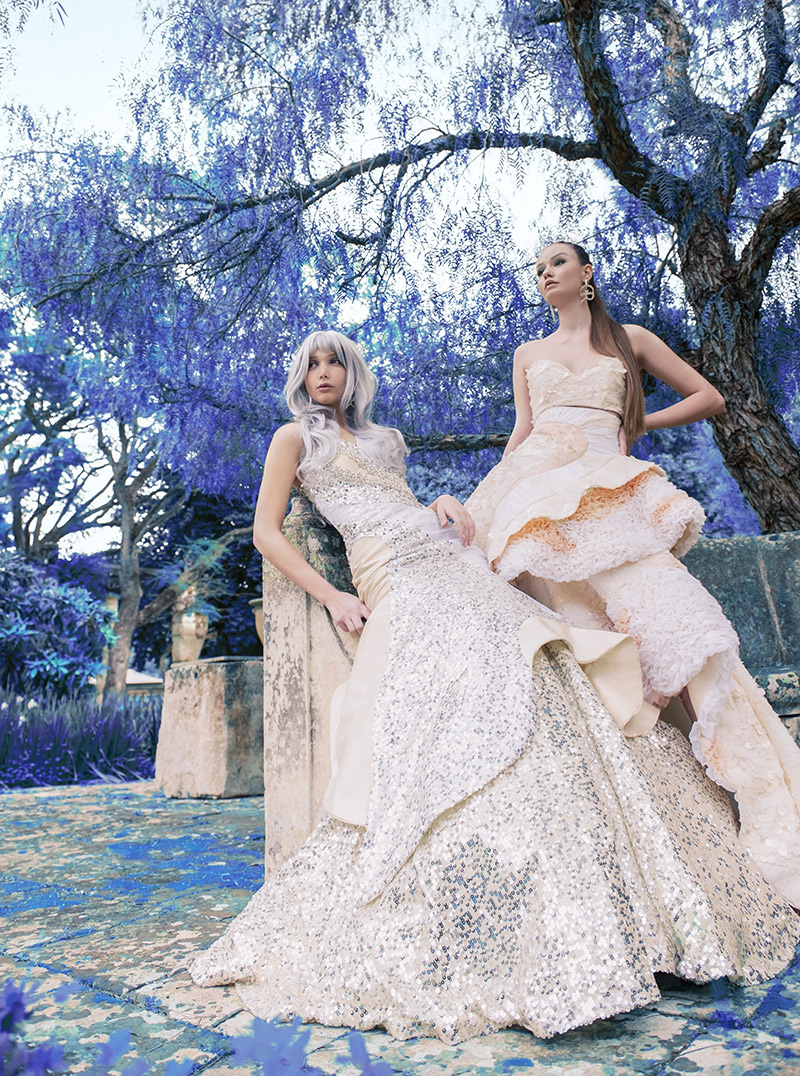 Credits
Collection or creation
CHARLES & RON S/S 21″Dawra Misterjuża"
Brand
CHARLES & RON
Designer and / or studio
Charles Van Maarschalkerweerd Borg & Ron Van Maarschalkerweerd Borg / CHARLES & RON
Year of production
2020
Designer's country of origin
Malta
Country of brand origin
Malta
Related posts
Powered by