"U DOMA" is located in a building built during socialism in the 60s of last century, in the central part of Pernik. The location allows convenient pedestrian, bicycle and car access, as it is on the commercial pedestrian promenade of the city, which is adjacent to the town square. The building was built for a household building, over the years parts of it have undergone many reconstructions. It is used for fashion halls, as well as for beauty and physiotherapy salons. The project "U DOMA" aims to rethink the possibilities of space and turn it into a center for personal development. There are many contemporary themes suitable for active people or those who are looking for a change in their daily lives. A new place is created for sports, healthy lifestyle, organic products, office spaces, workshops and workshops for creative activities. "U Doma" has "atelier" type offices for rent for creative activities, a cafe and a health food store and a multifunctional hall that can be transformed from a yoga and meditation hall, a place for relaxation and meetings, to a place for various events, presentations, trainings on organic food and cosmetics and practical knowledge of various creative crafts. In the interior design of "U DOMA" it was very important for us to convey the feeling of home comfort with traditional materials, forms and symbols of the family, genus and nation and the teaching of knowledge between generations. Inspired by the traditional Bulgarian home in the past, we recreated its contemporary avant-garde perusal.
What makes this project one-of-a-kind?
"U DOMA" is an innovative center for people with common interests in the field of healthy living combined with the preservation of folk traditions in Bulgarian crafts and their transmission to generations.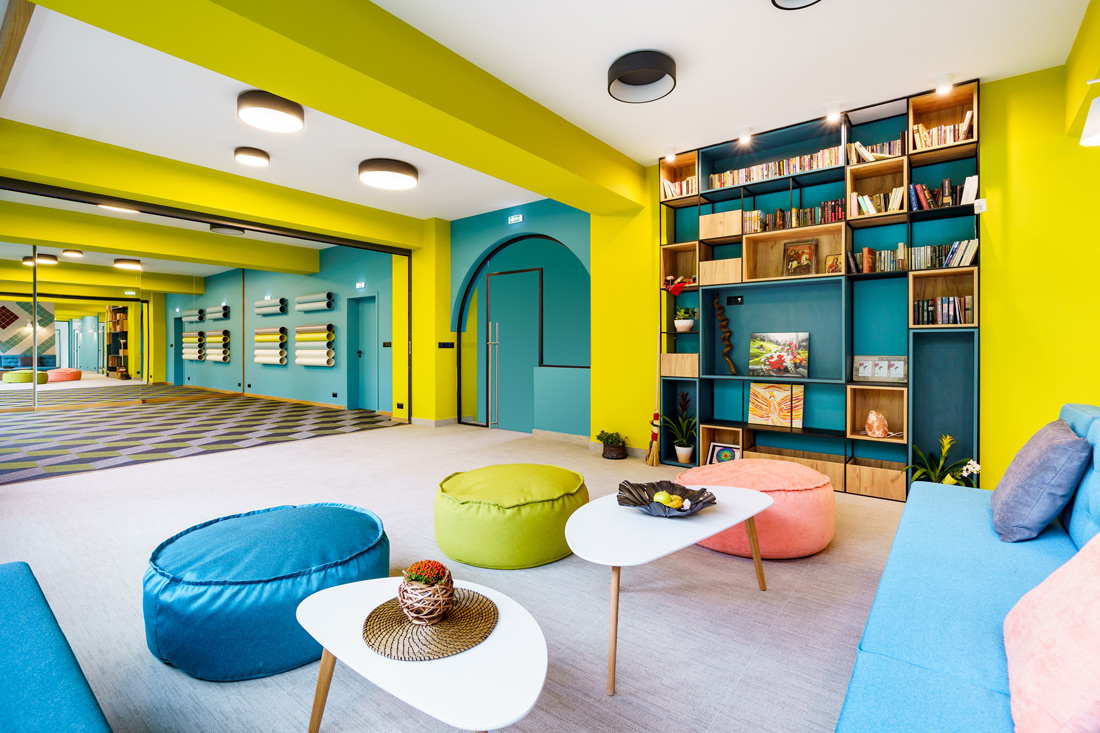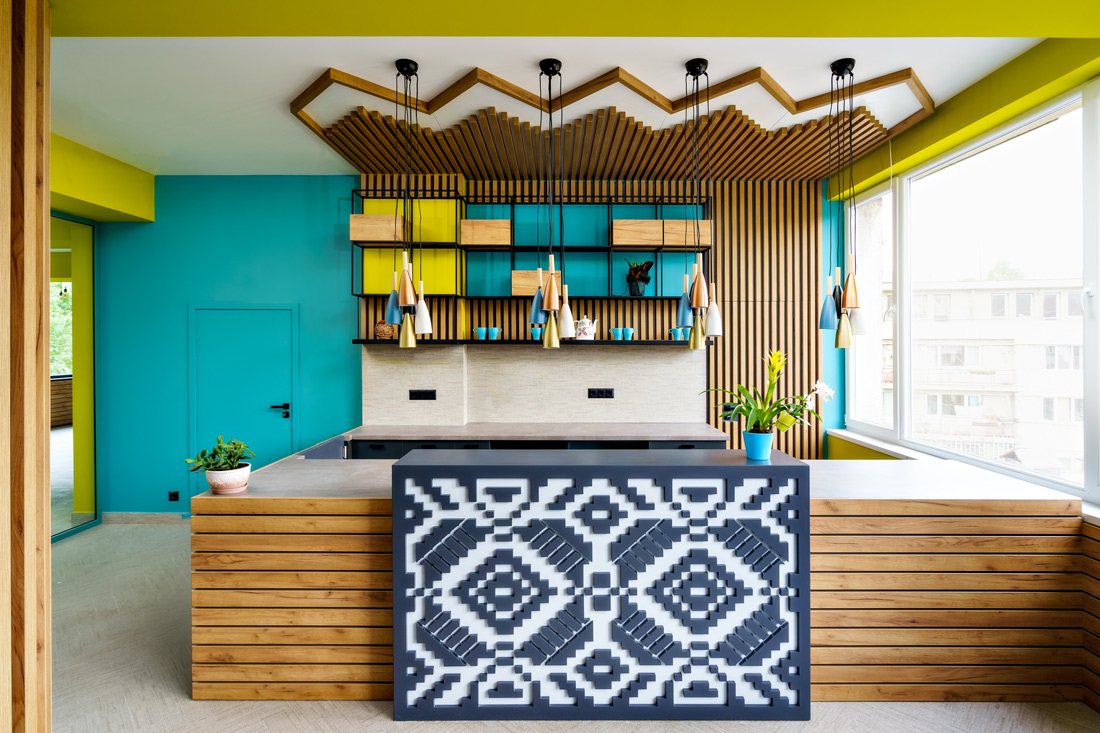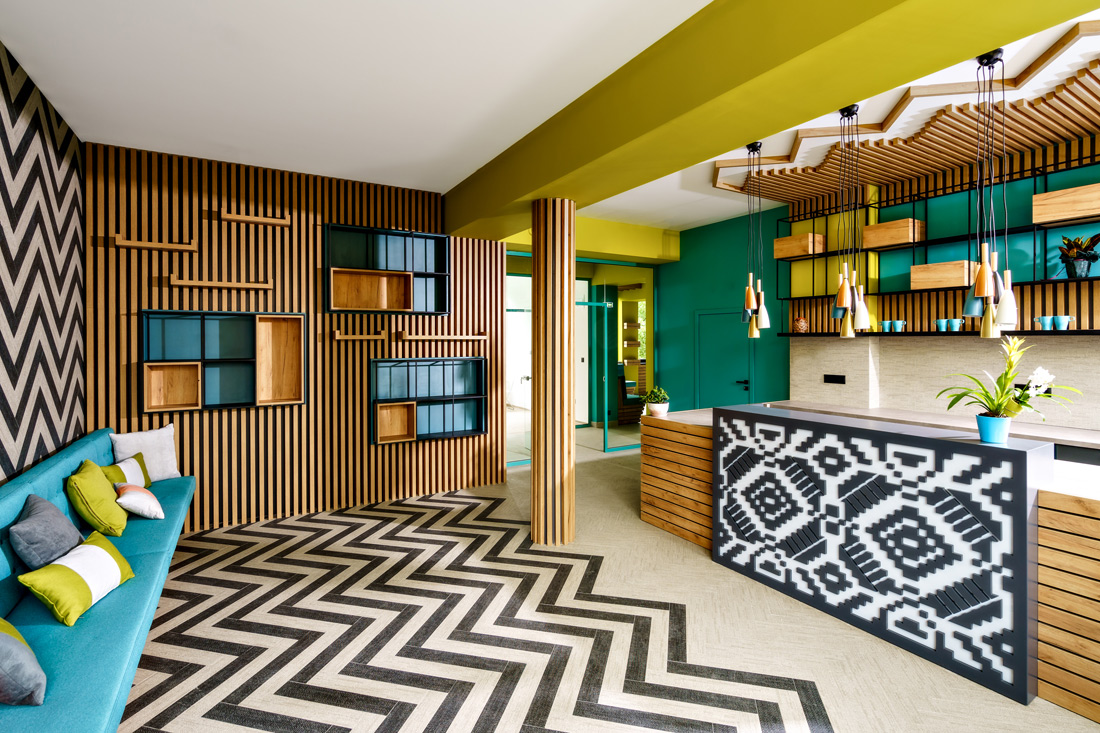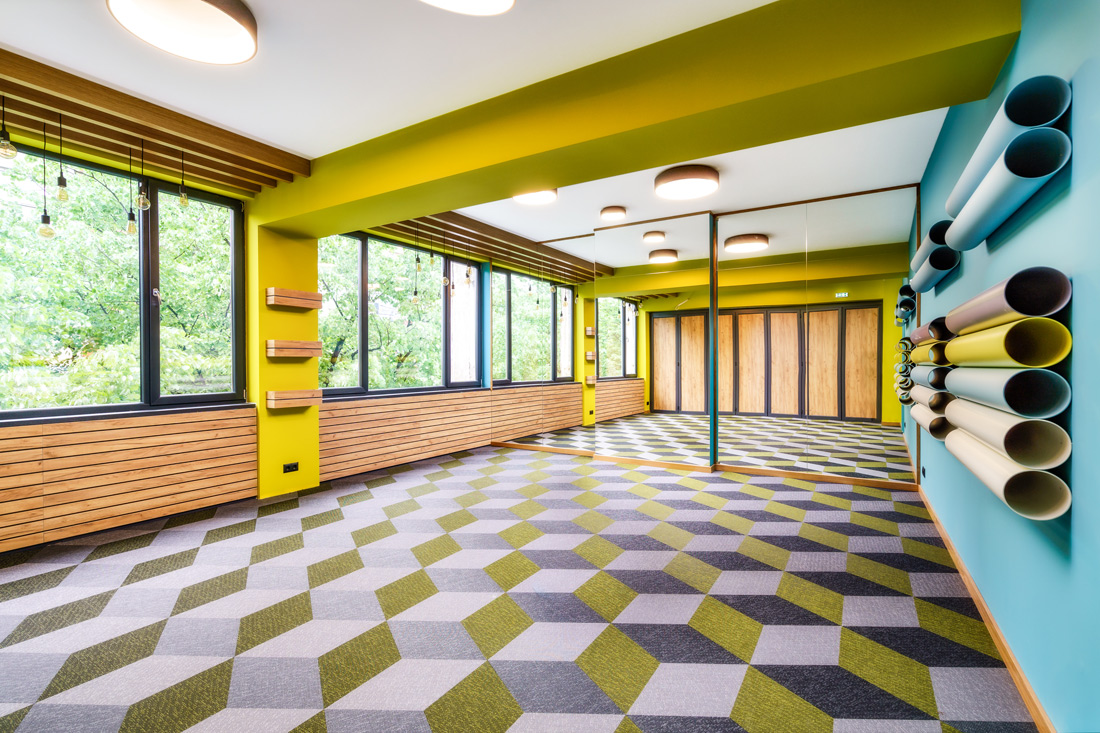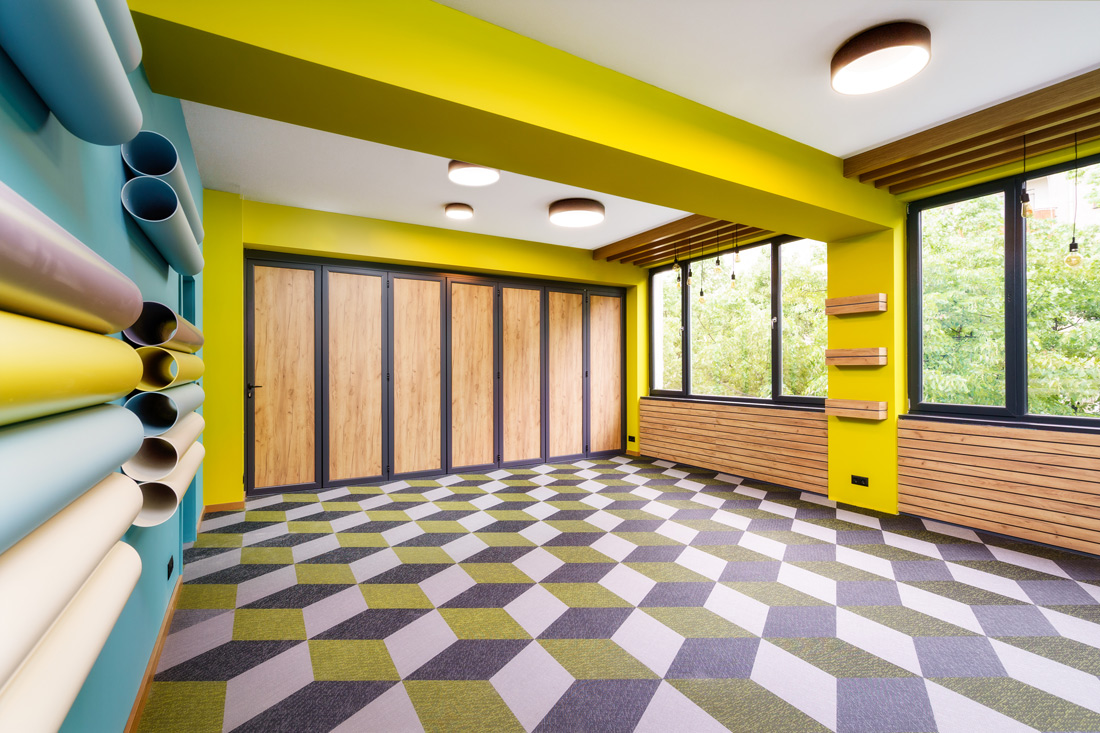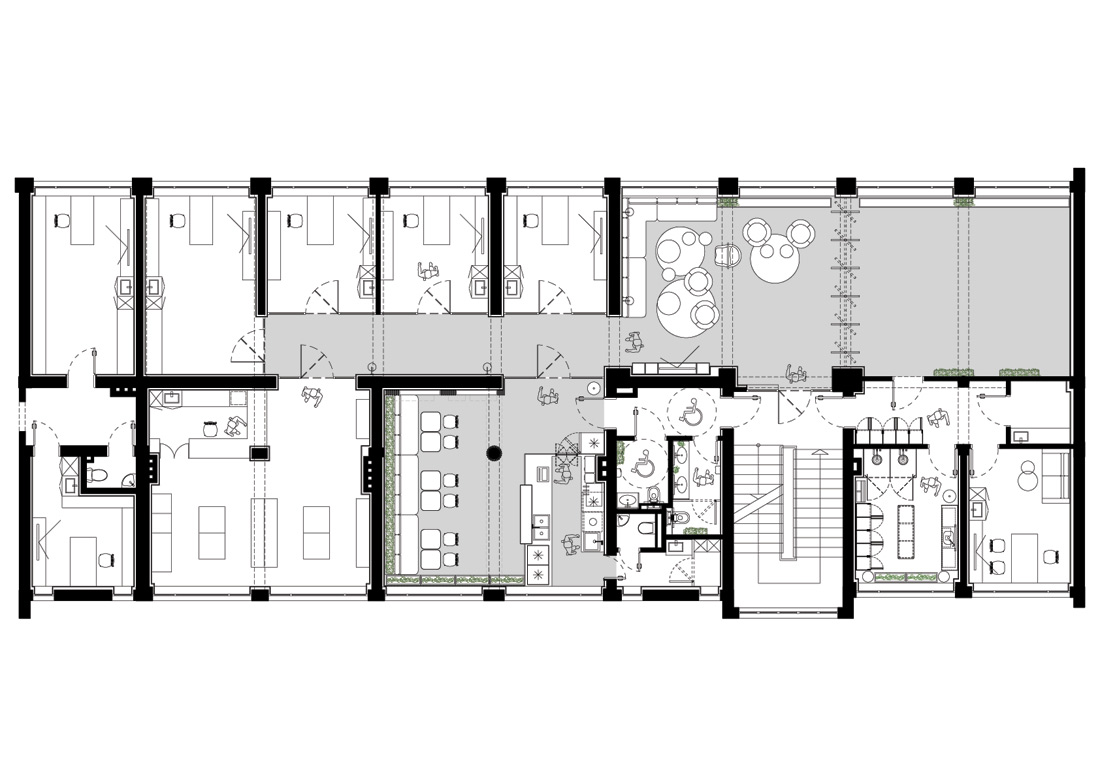 Credits
Autors
Interior Designer: Mimi Farkova,
Architect: Vladislav Коlarov, Anthony Dimitrov
Year of completion
2020
Location
Pernik, Bulgaria
Total area
400 m2
Site area
140 m2
Photos
Ognyan Stoynev
Project Partners
Mega Design D, Ceramica Sant'Agostino, Dimela Design, Nova Luce, Domko Ltd.
Related posts
Powered by