The project that won the invited competition open to designers under 35 gave birth to the new Community Center of Caltron in Cles. This place is a meeting point for the inhabitants, where children, youth, adults and seniors can meet, discuss and grow altogether a community identity where life stories intersect. The functions are designed with this aim, both for children and for elderly people, and are accessible to all. The new building is a "trait d'union" between the historic town and the rural landscape, but at the same time arises as a limit to the expansion of the town and then to the indiscriminate abuse of land. All the architectural choices of this building are based on its important social role and on the particular context in which it occurs. The building is proportionate to the surrounding ensuring continuity of the urbanization of the small town. Contemporary architecture that becomes part of the landscape, to become a familiar pre-existence for the people from that area.
What makes this project one-of-a-kind?
The peculiarity of the building is the balanced relationship it establishes with the historic buildings and the nearby rural context. The new construction highlights the most interesting points of the site and acts as a reference point and at the same time a familiar pre-existence for the inhabitants of the village.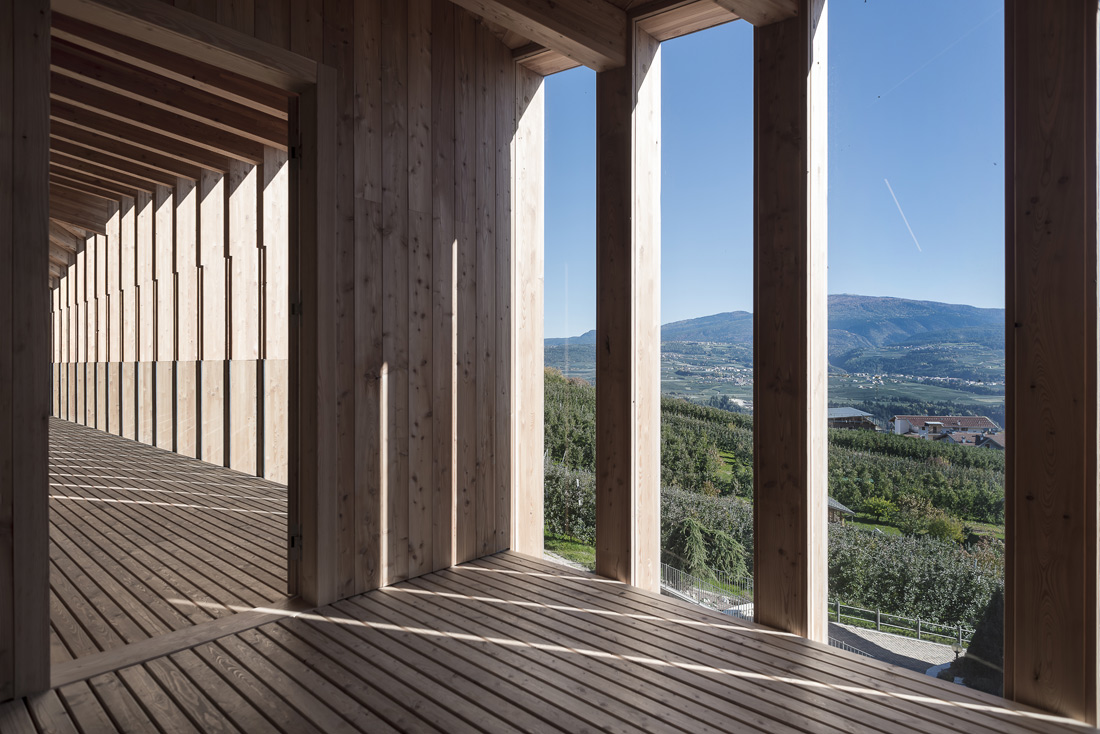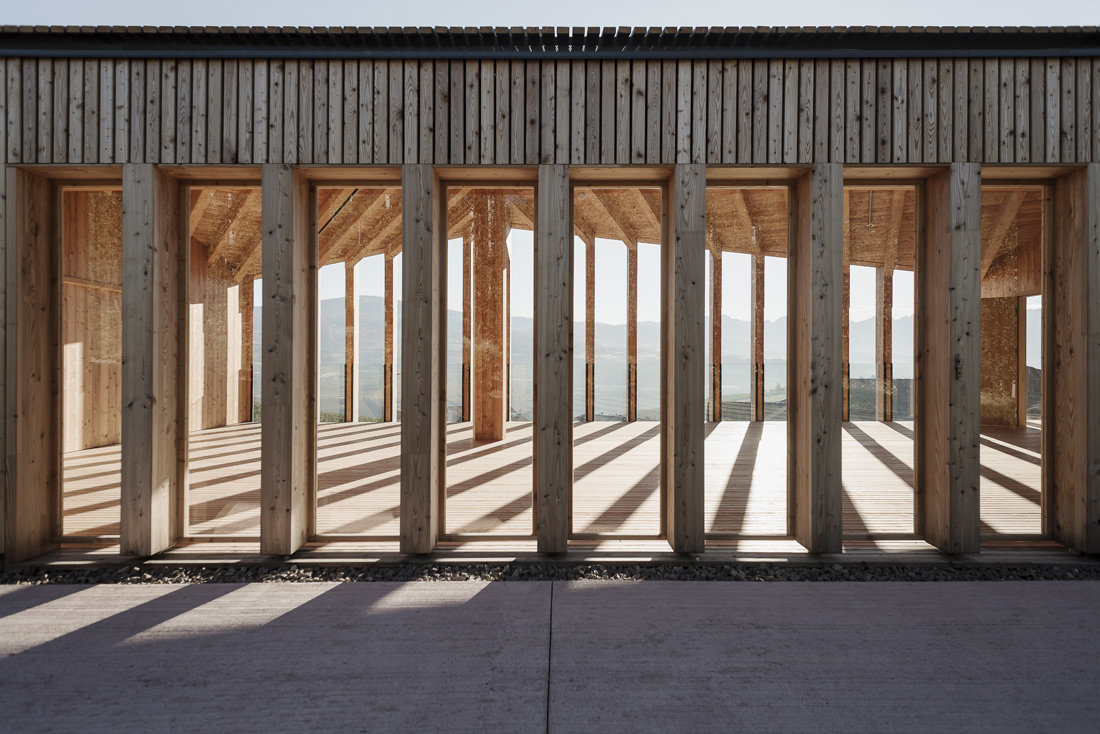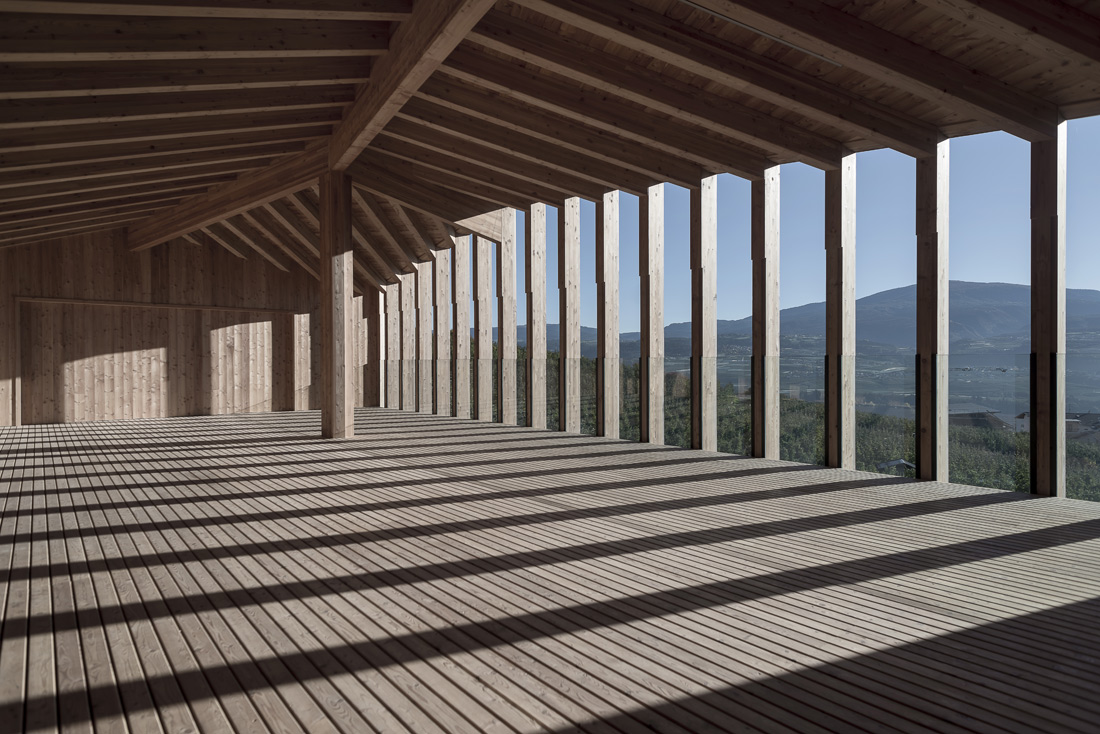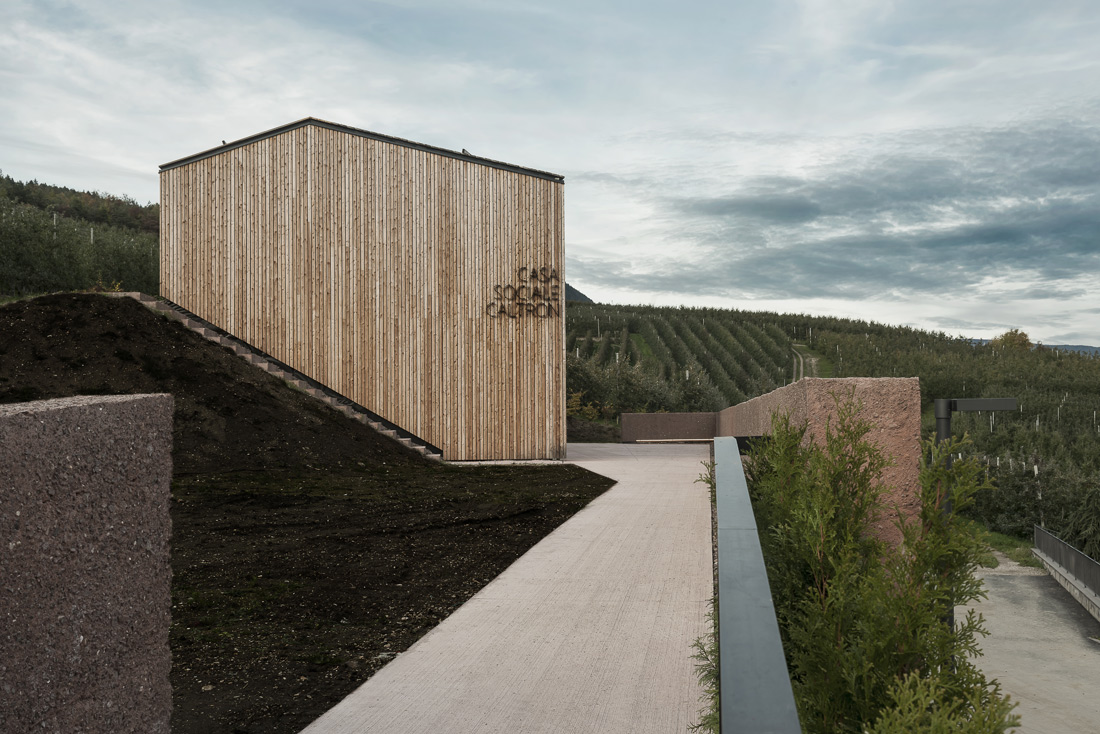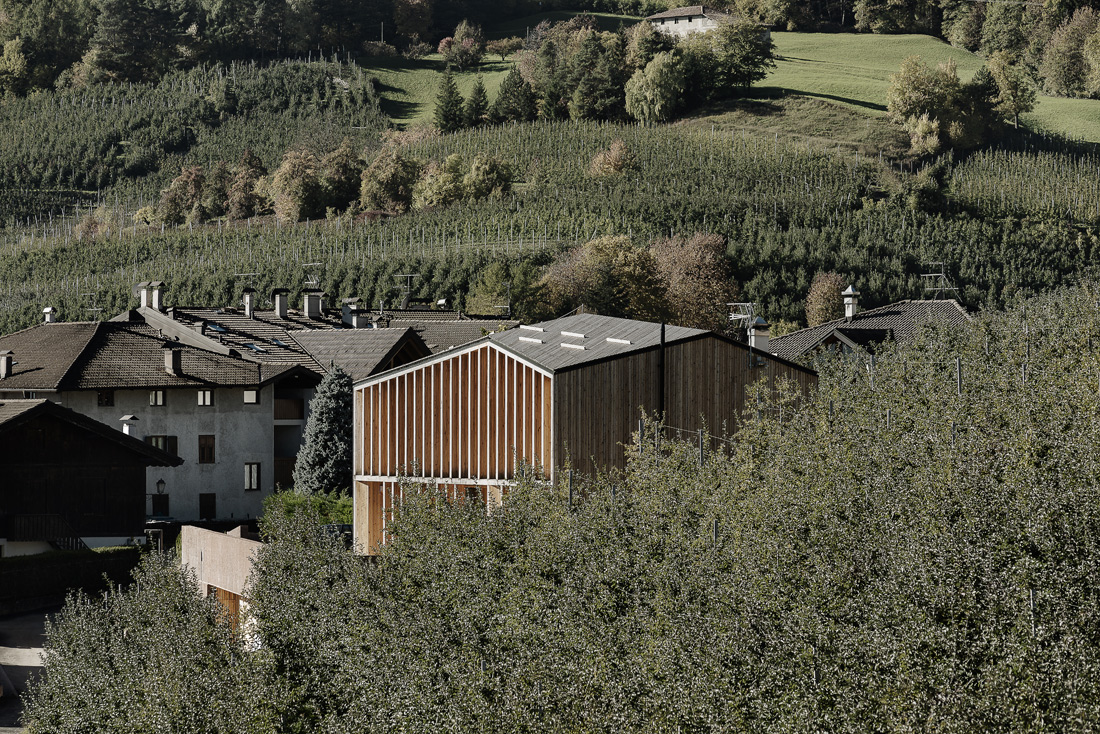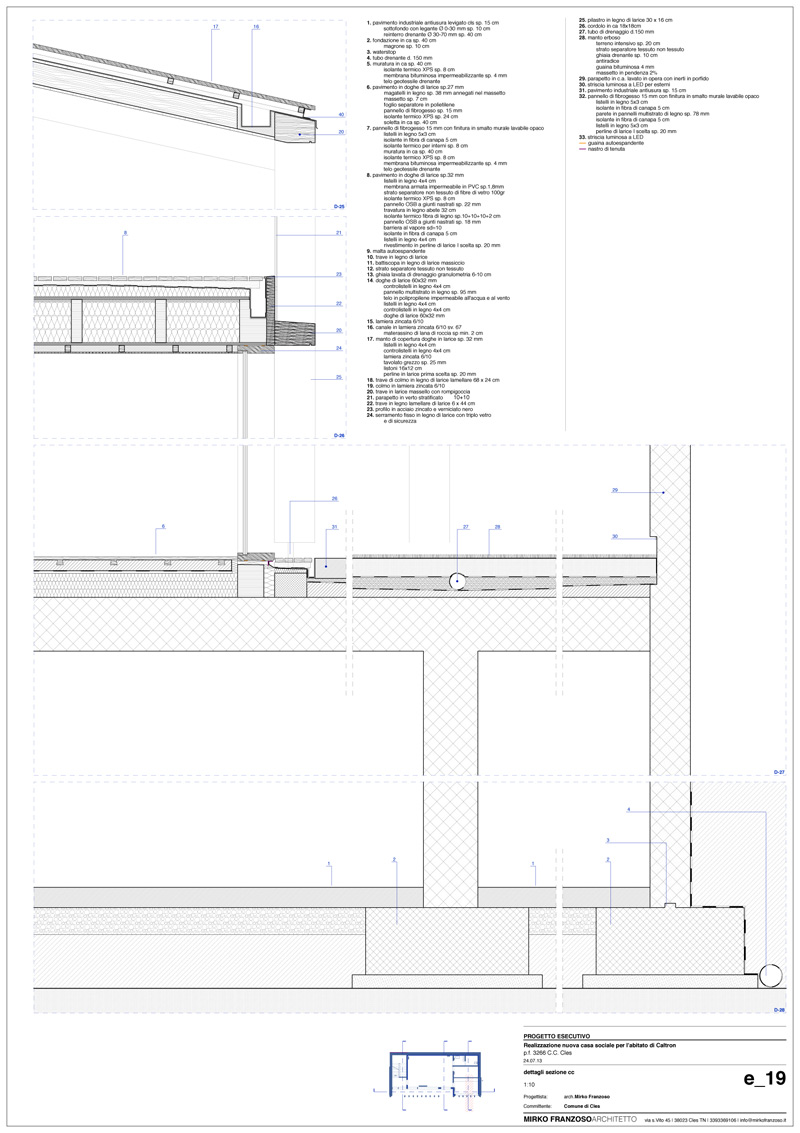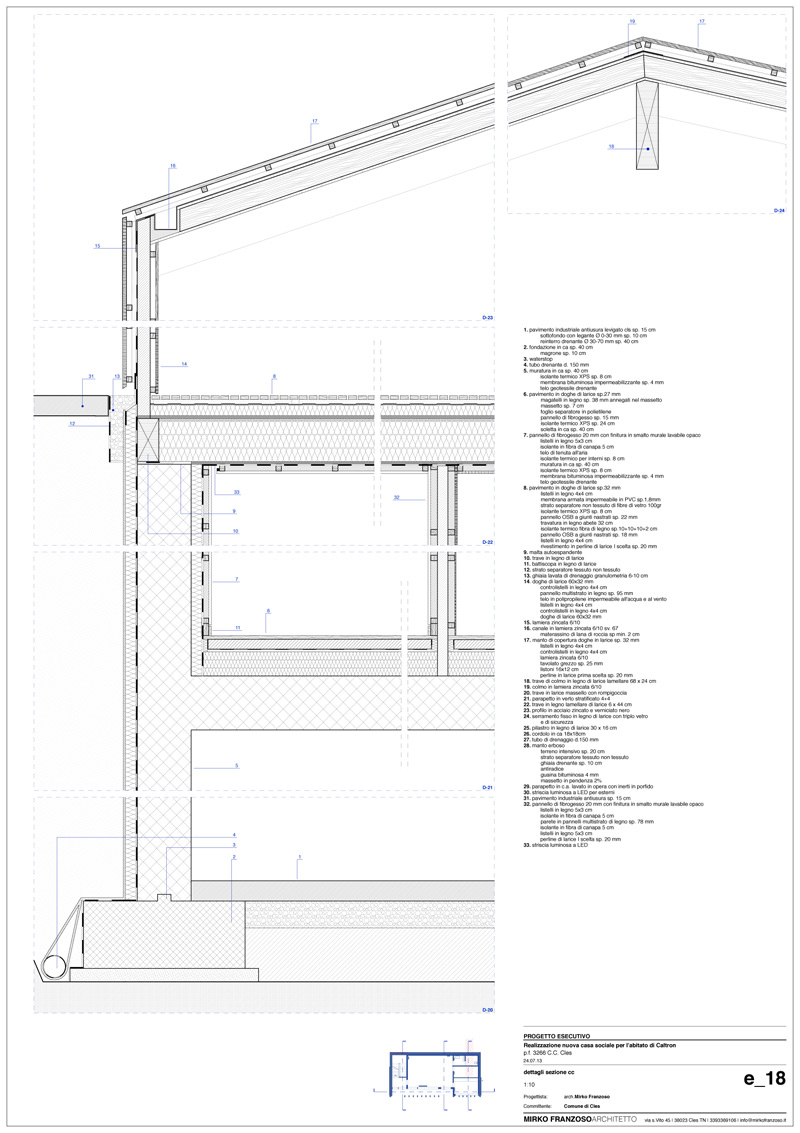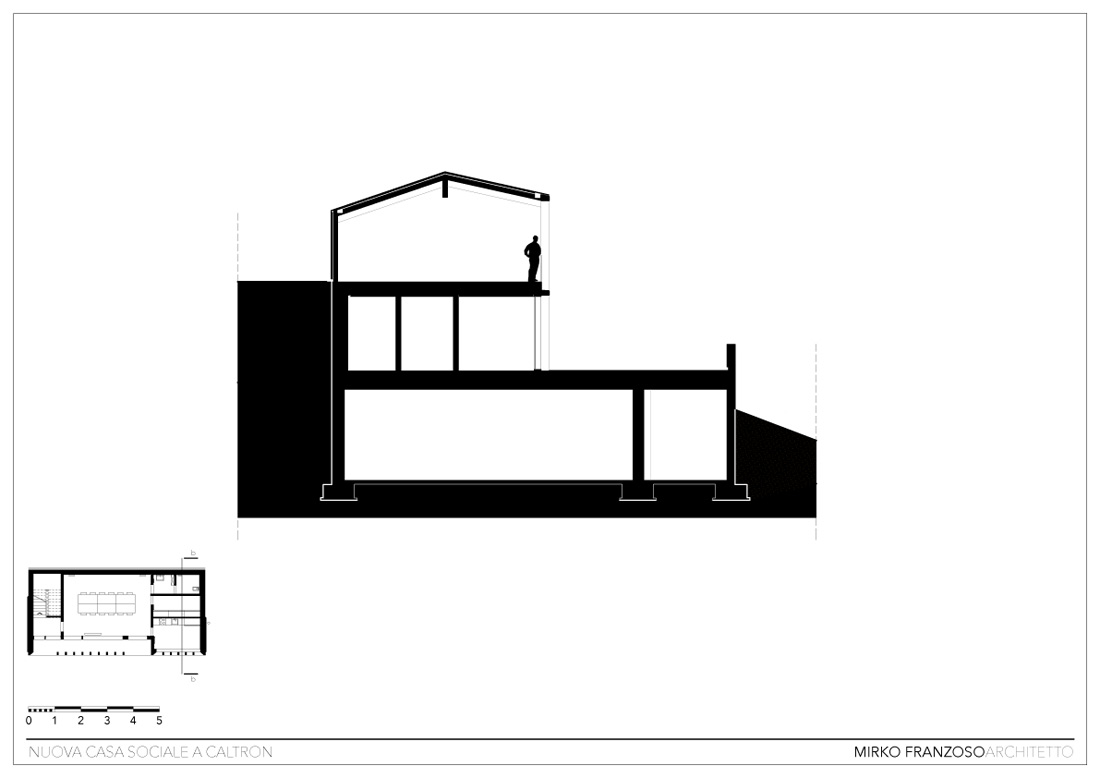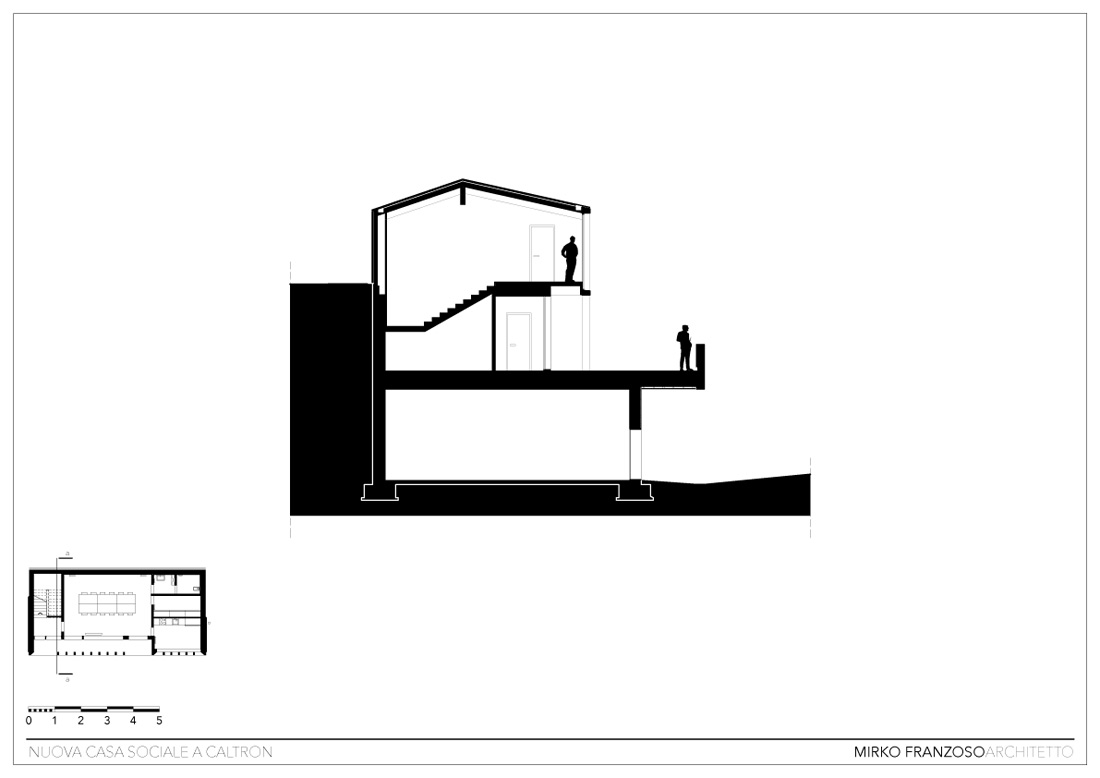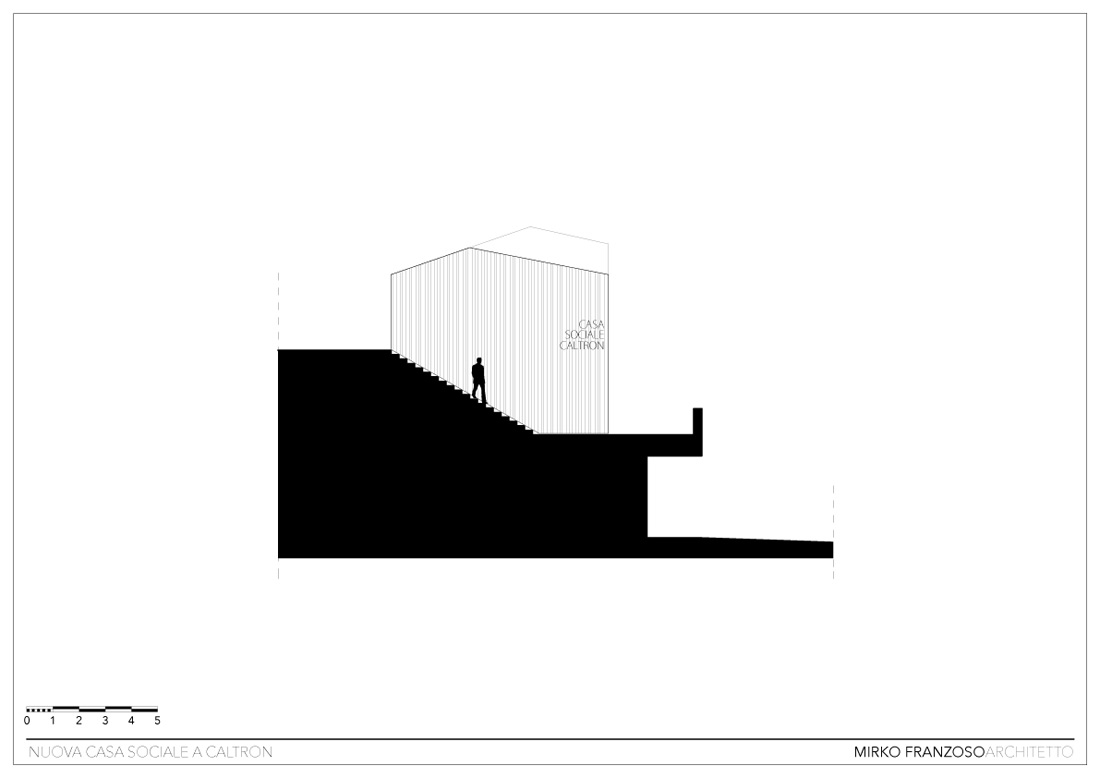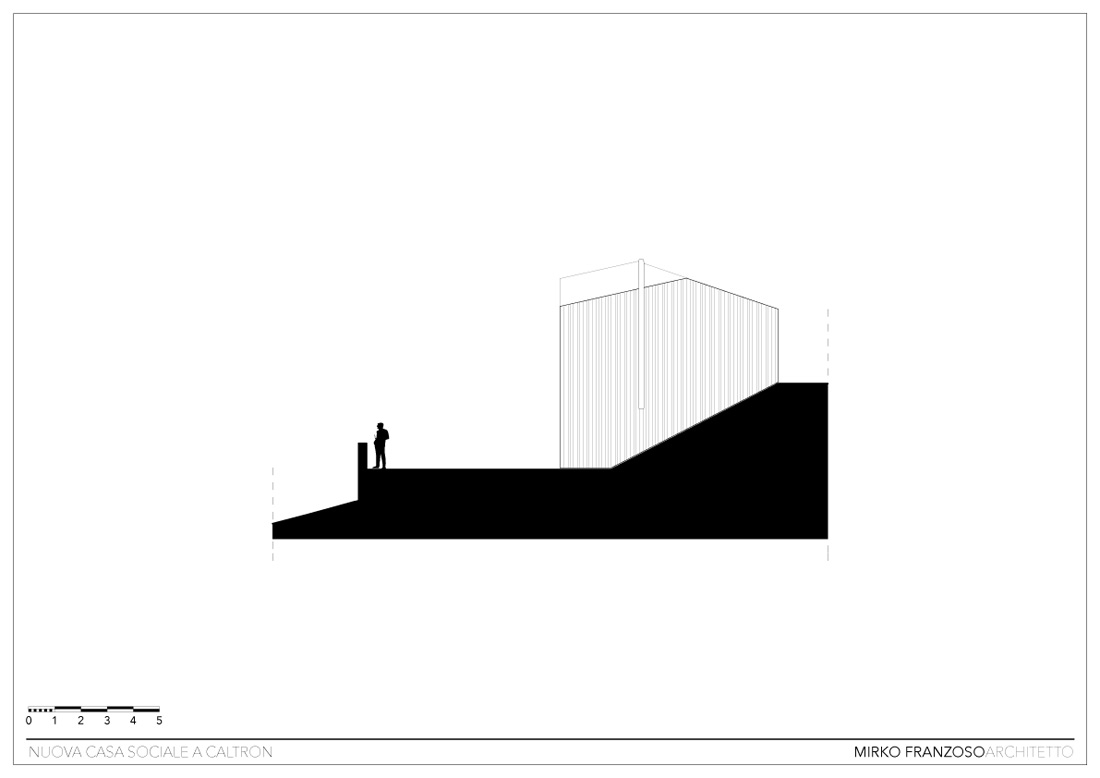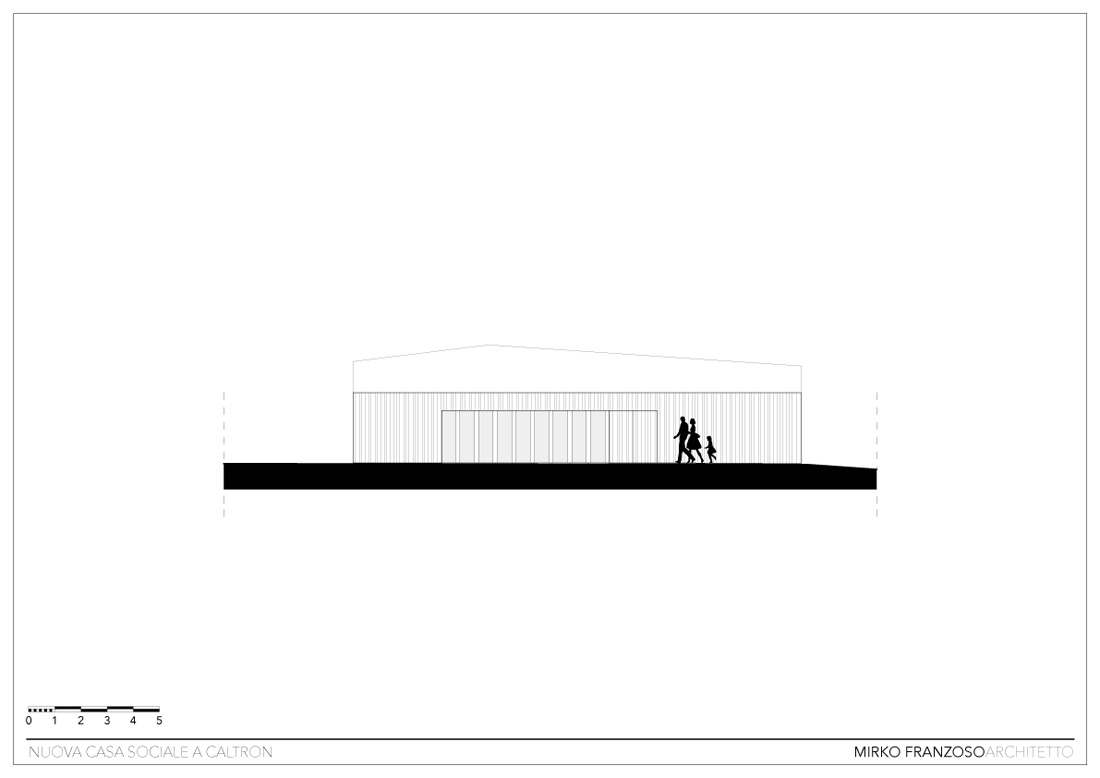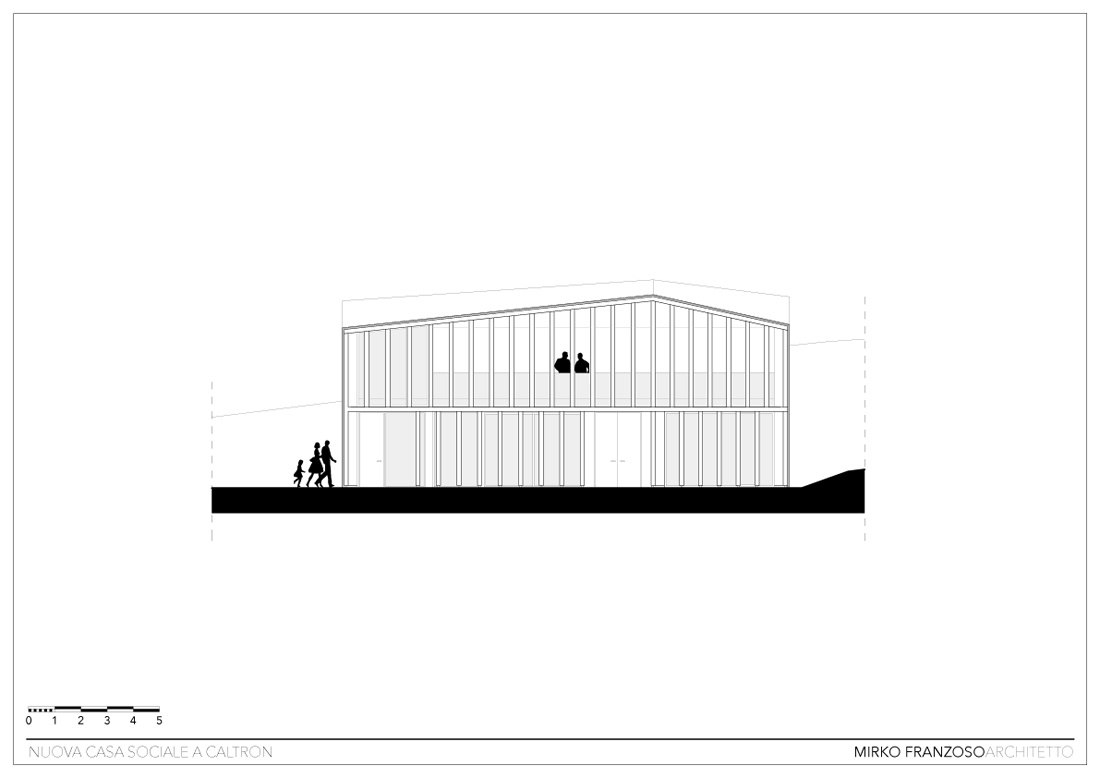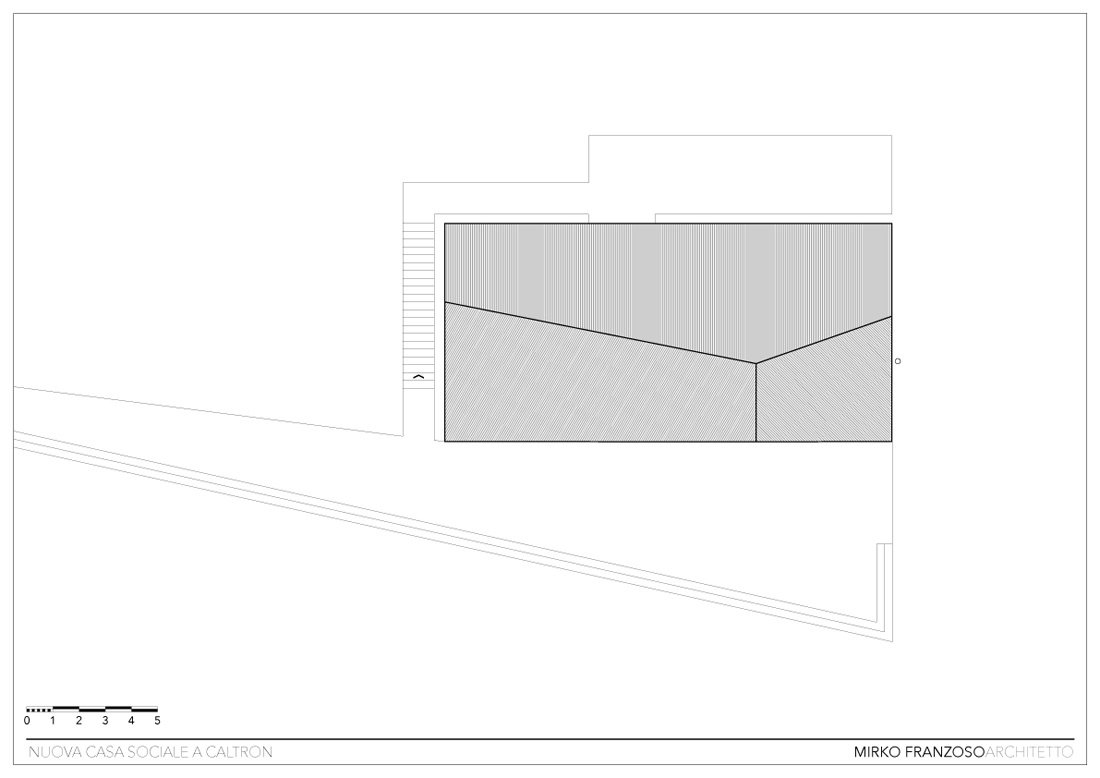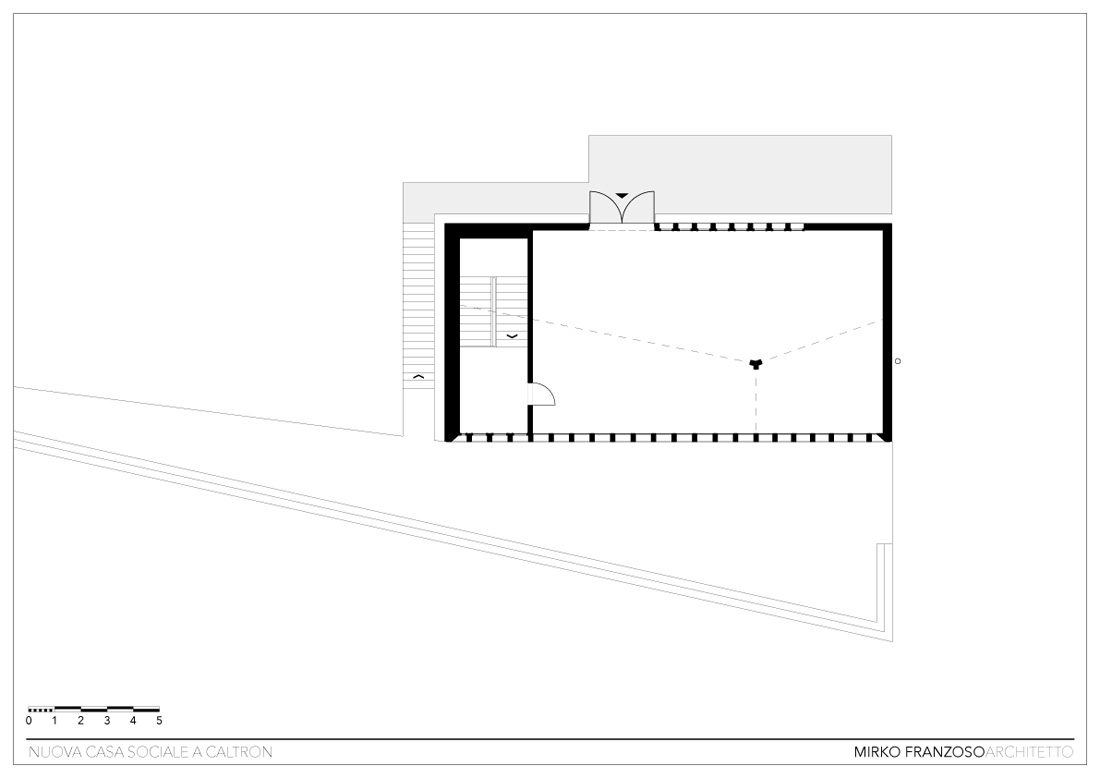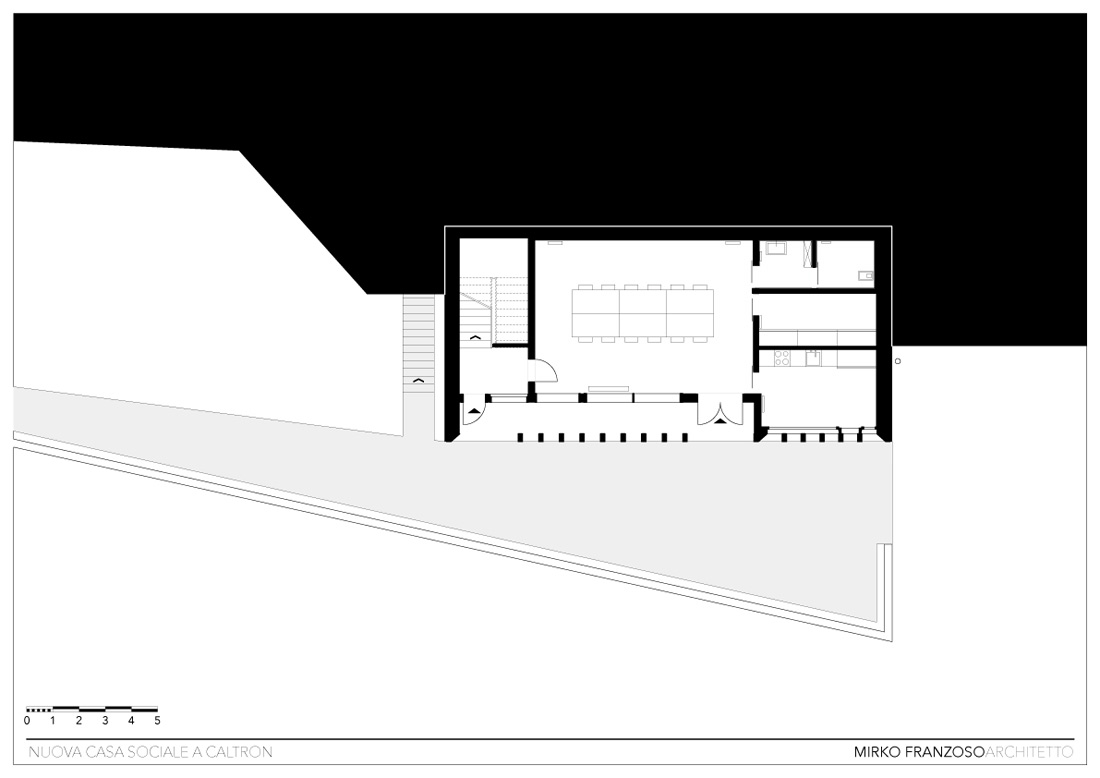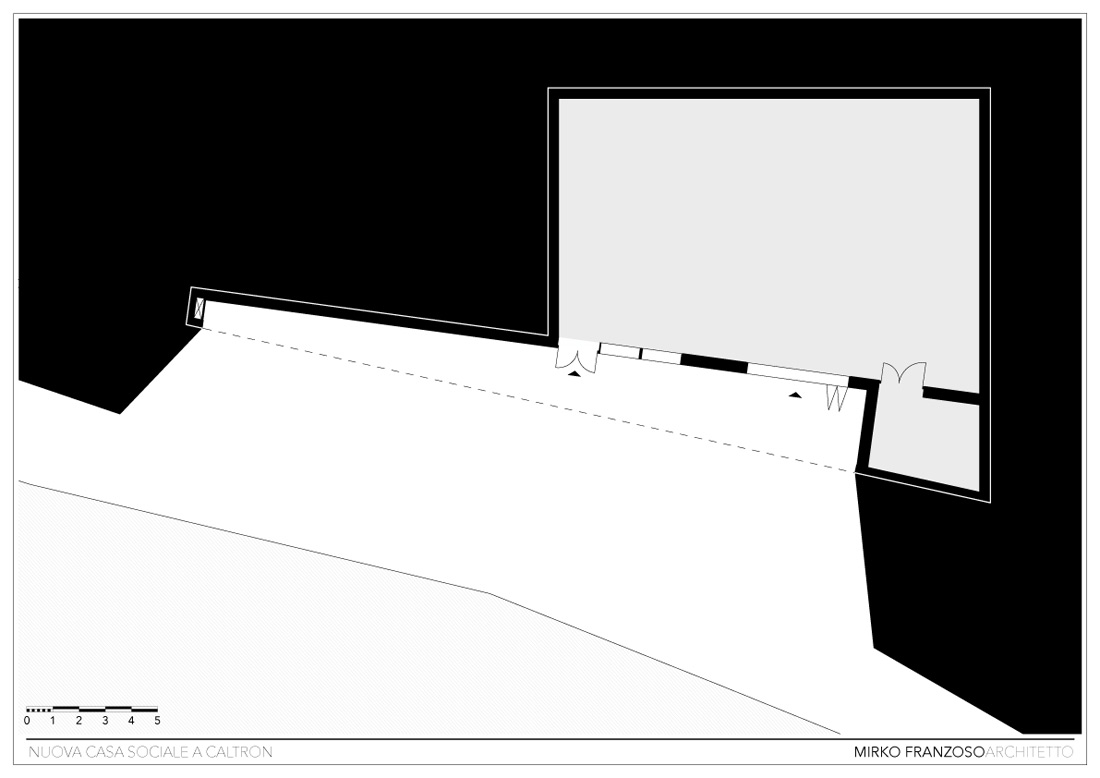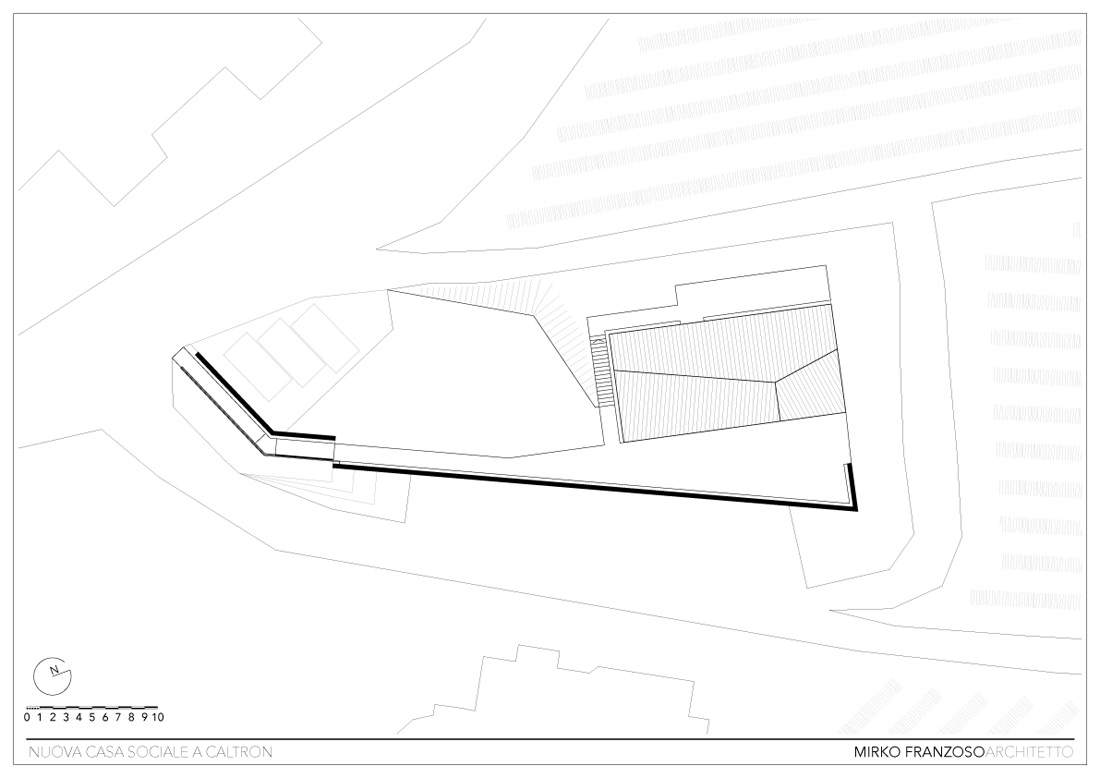 Credits
Architecture
Mirko Franzoso
Client
Municipality of Cles, Trento, Italy
Year of completion
2015
Location
Cles, Italy
Total area
1.120 m2
Site area
440 m2
Photos
Mariano Dallago
Project Partners
Main contractor
F.lli Borghesi
Other contractors
Mak Costruzioni, Lavis
Related posts
Powered by