The aim of the re-design behind BSH 910 m2 office space in Ljubljana was to support the new "ONE TEAM" culture of the company that promotes trust, openness, generosity, and genuine team collaboration. To bring this vision to life, Kragelj workplace specialists created an open plan concept with no private offices and innovative trapezoidal desk design that can be arranged in multiple organic compositions, depending on the needs of a specific department. It also promotes a workplace concept called "office hoteling," which allows the employees from other locations to use a space with non-dedicated seating. Its position in the middle of the space is carefully selected, making it close to all departments and accessible for anybody if unoccupied. The main advantage of the new space is the flexibility it offers to its residents. In that way it is more than just an office – it\'s a flexible and creative environment which allows people to come together when needed or work undisturbed if they wish.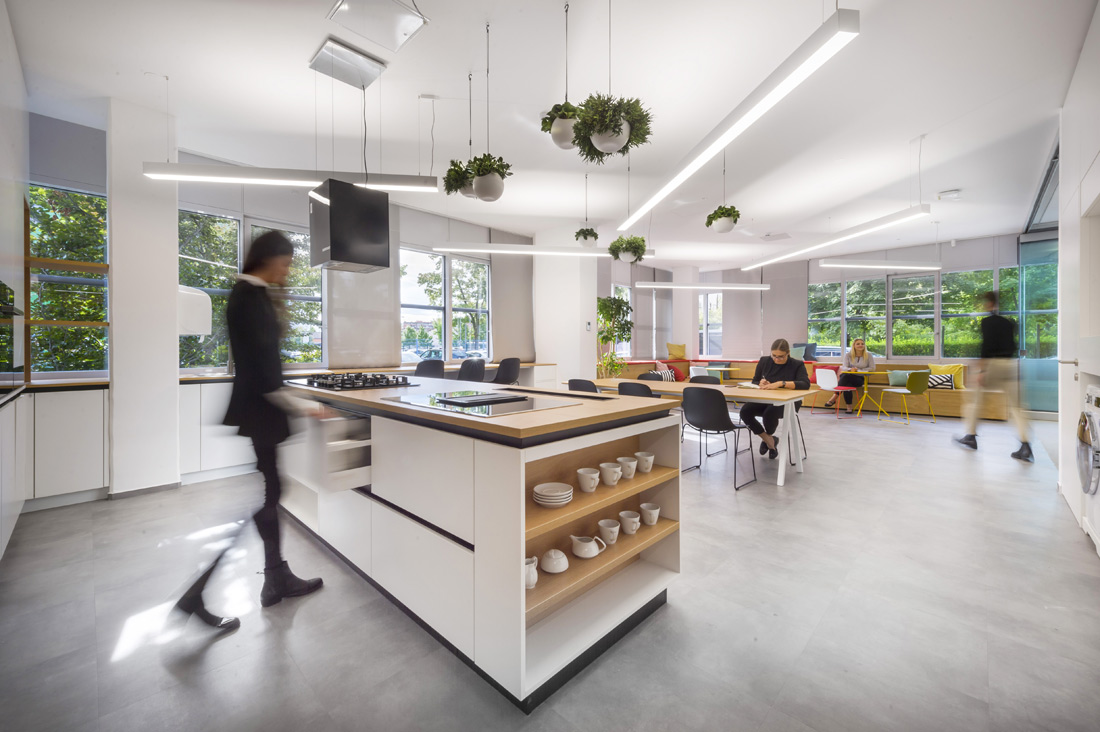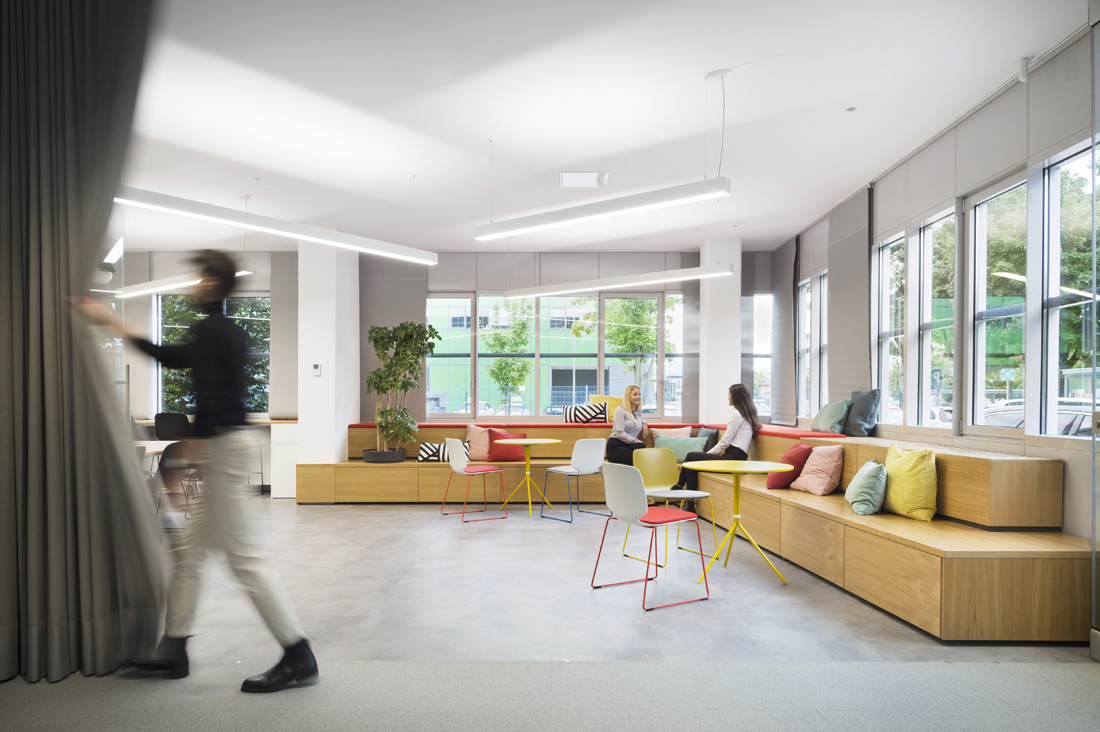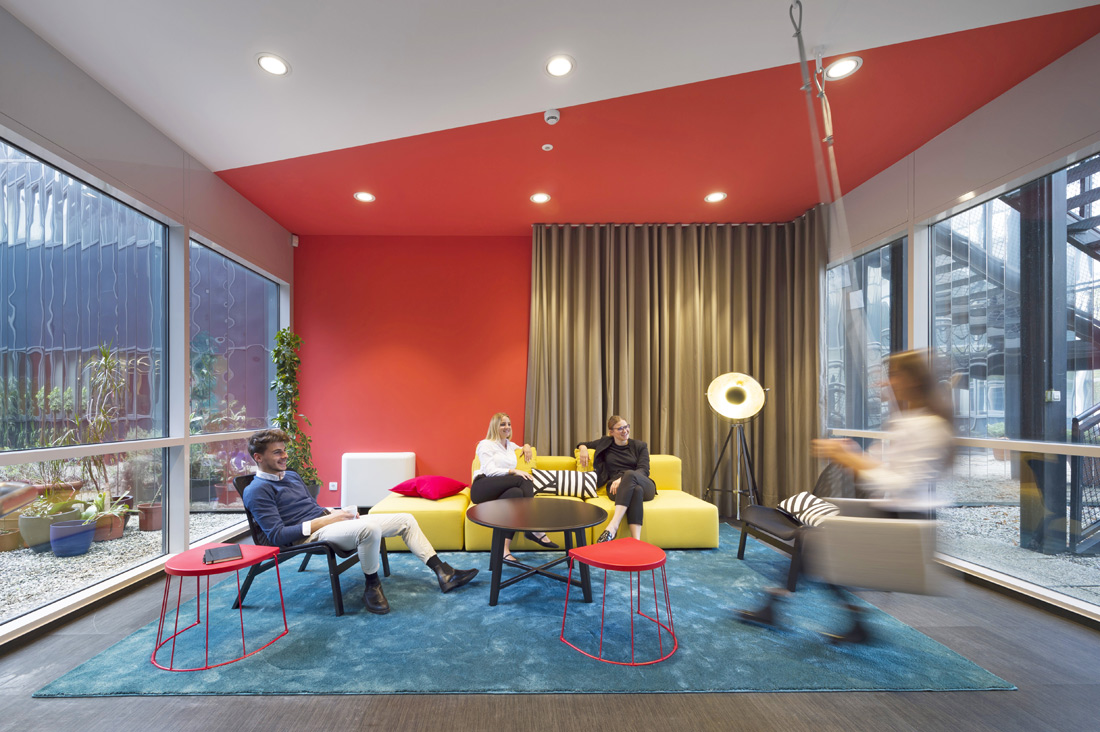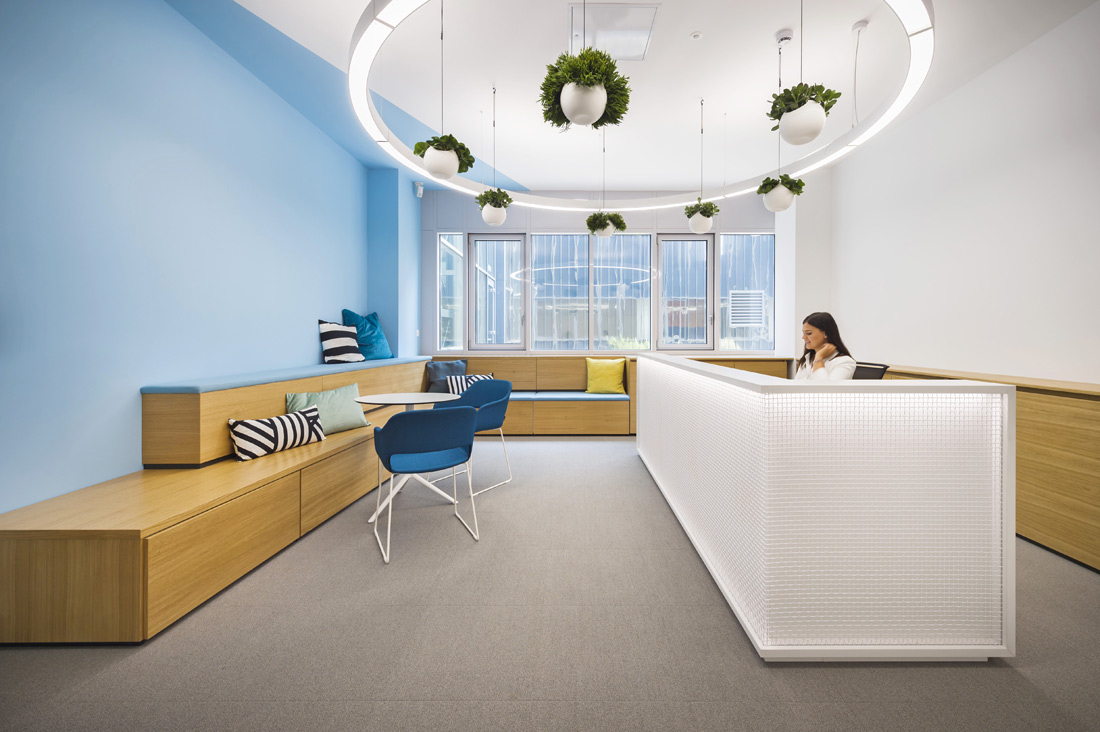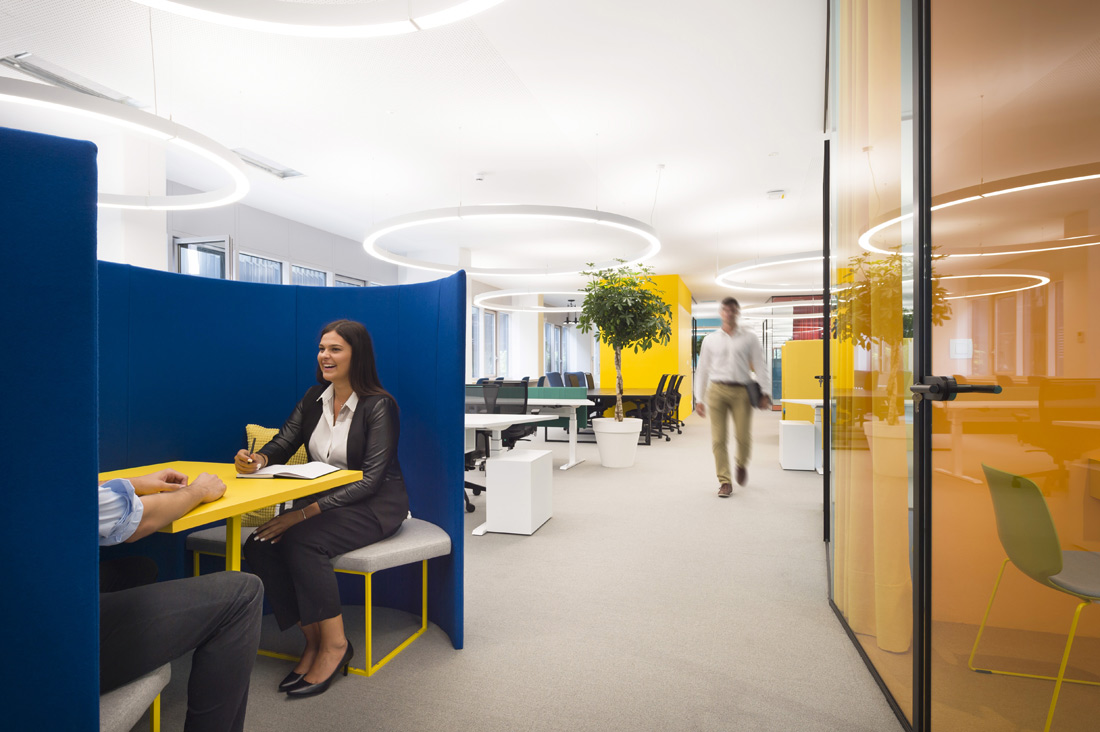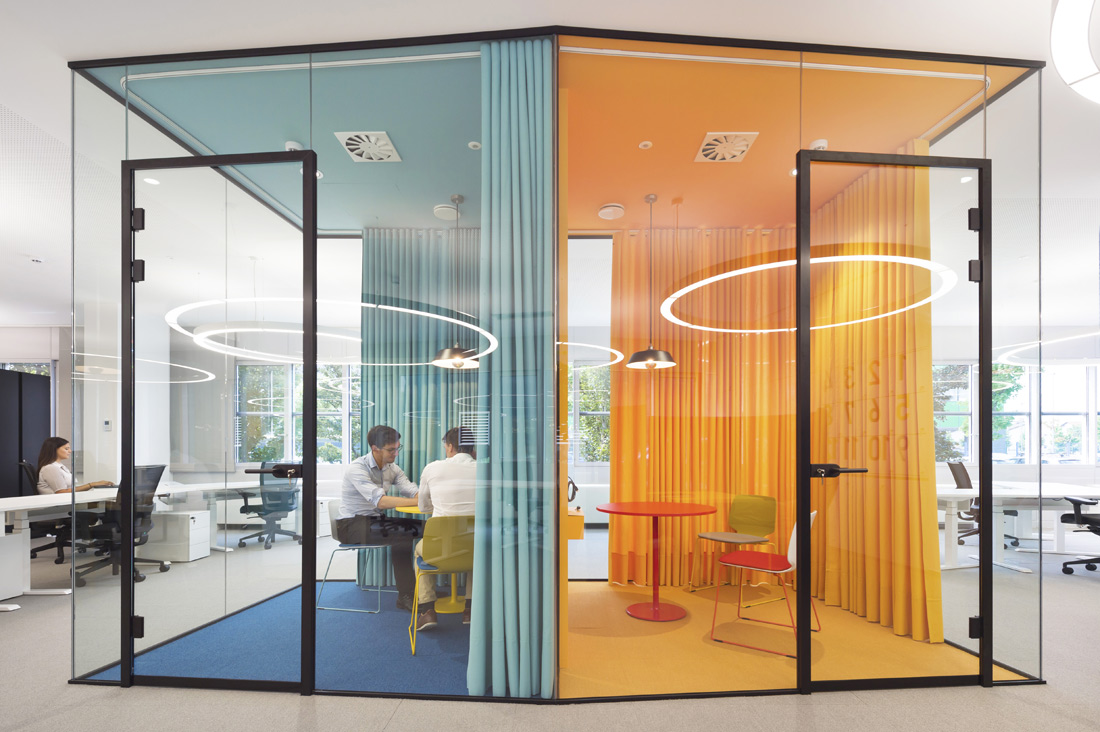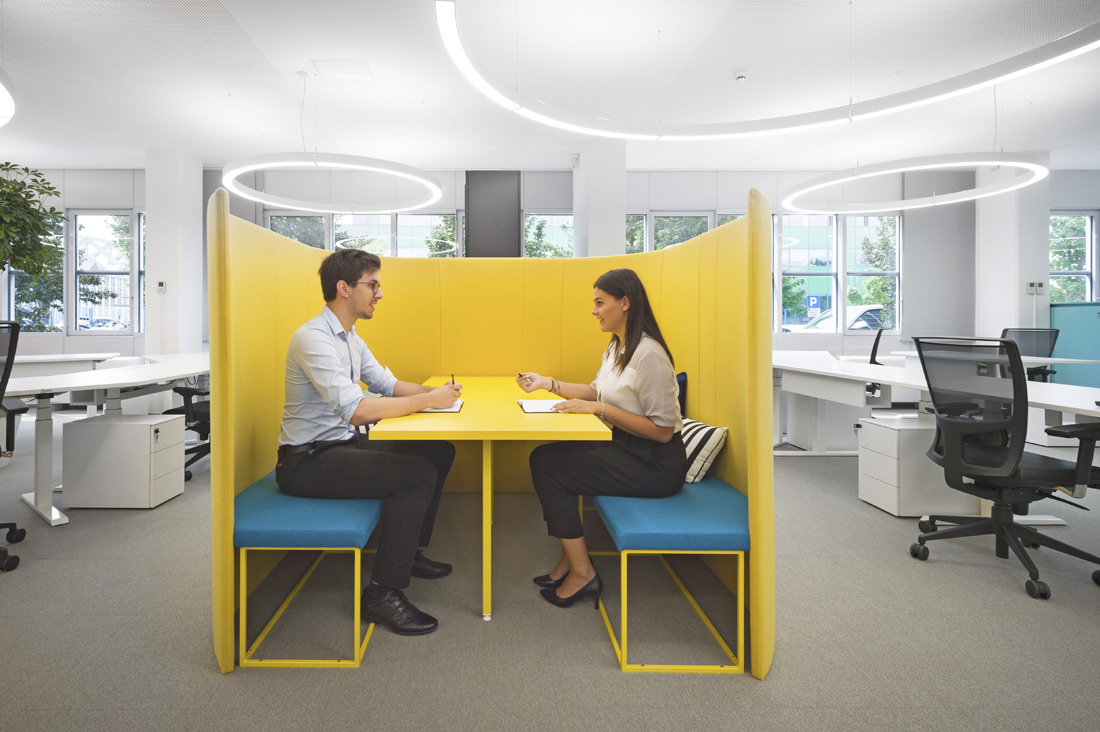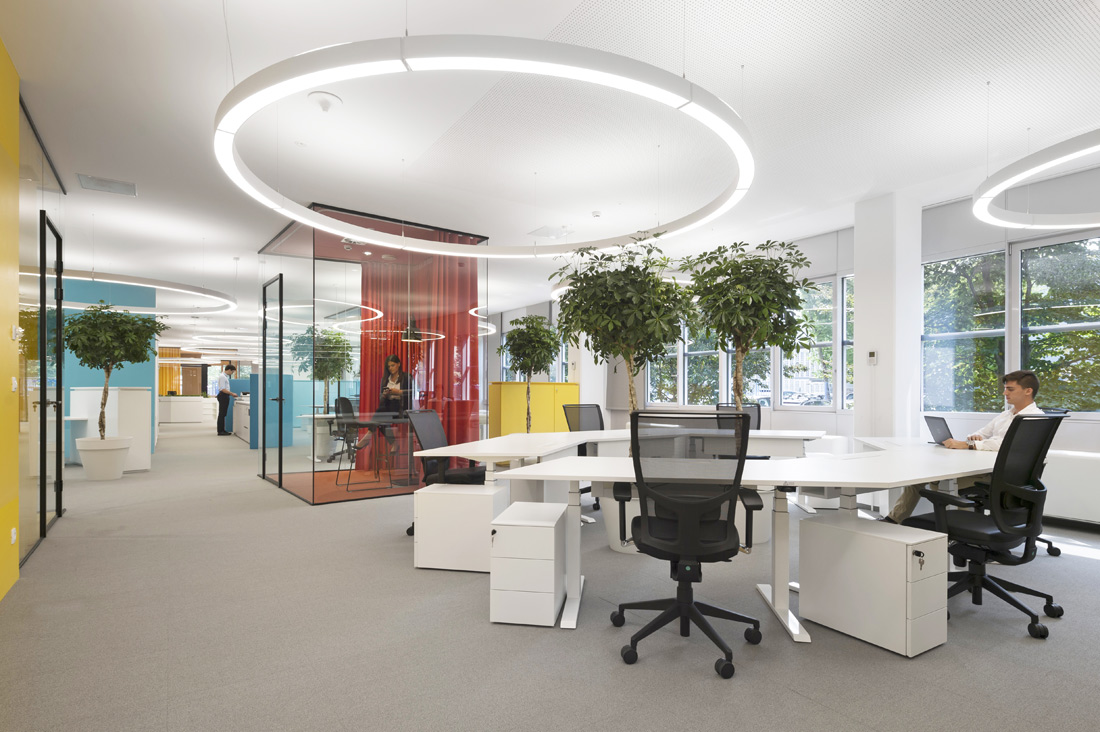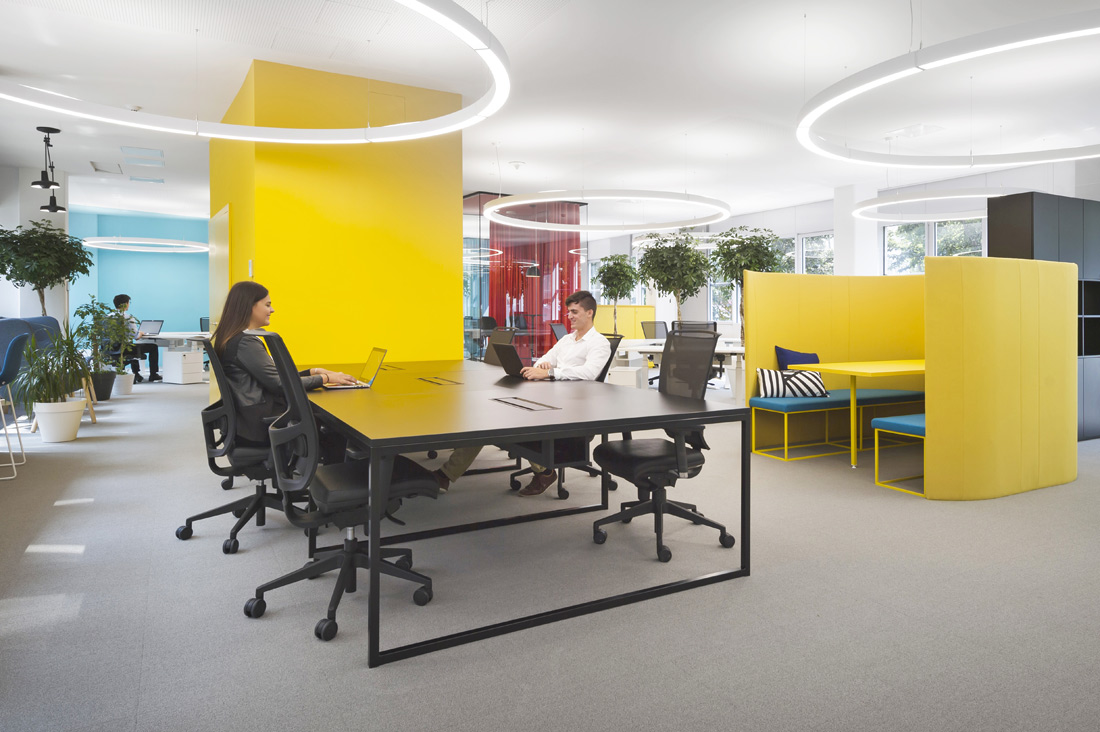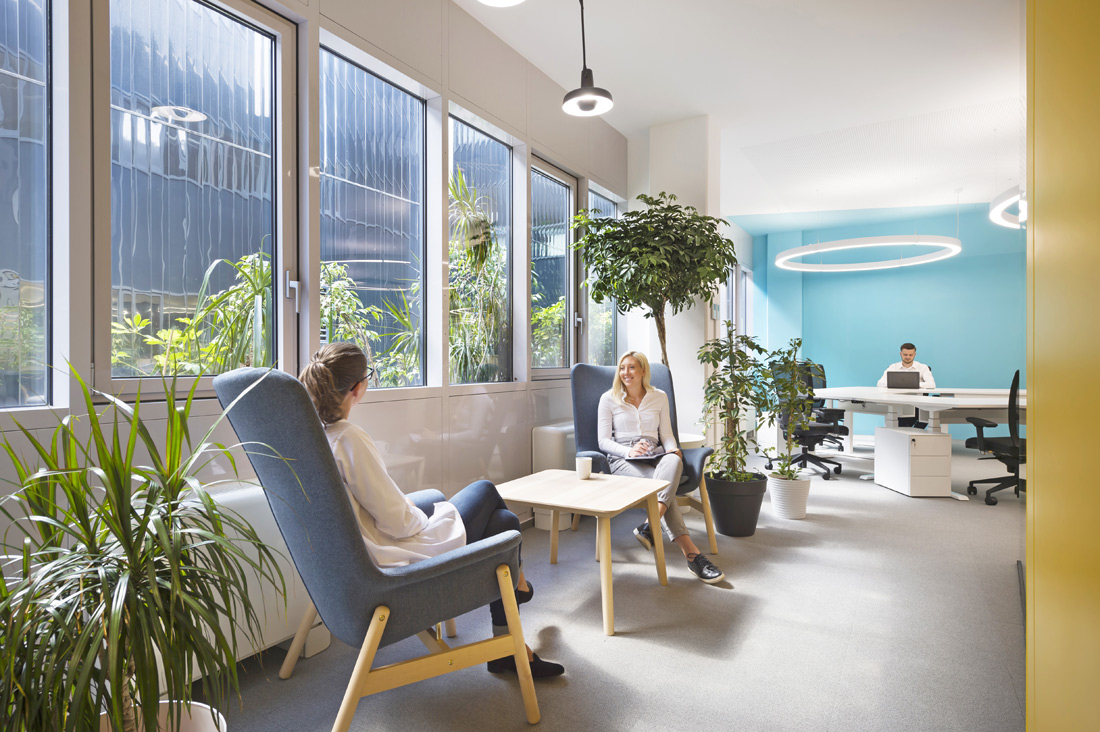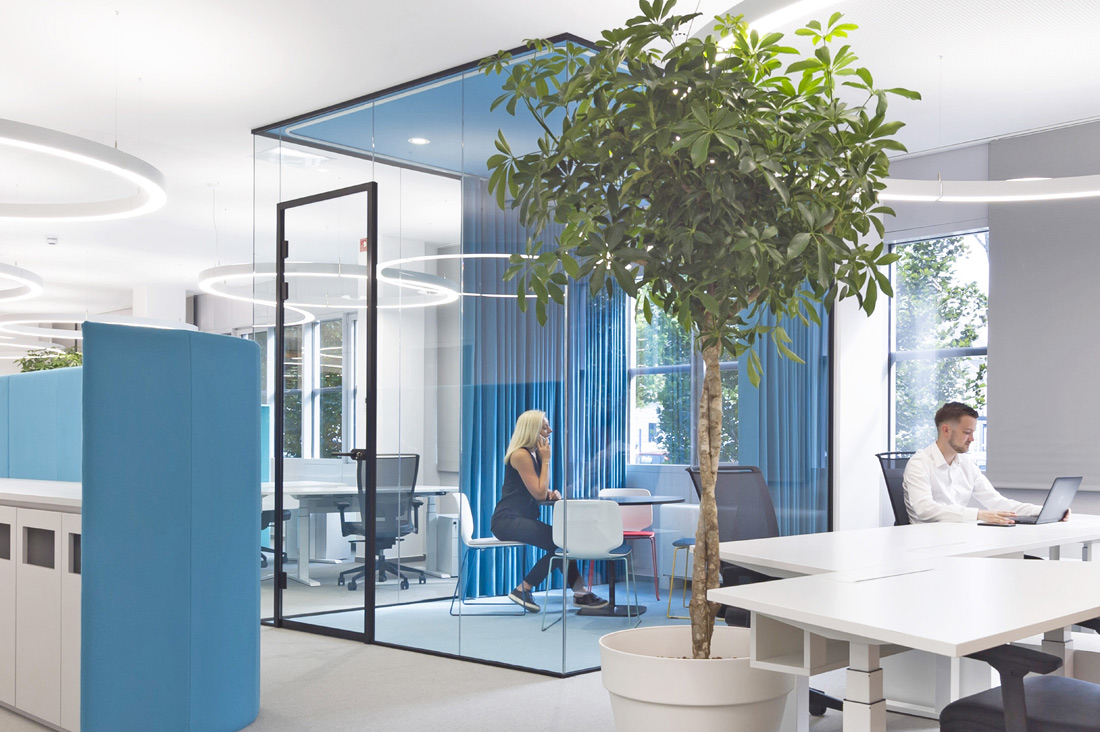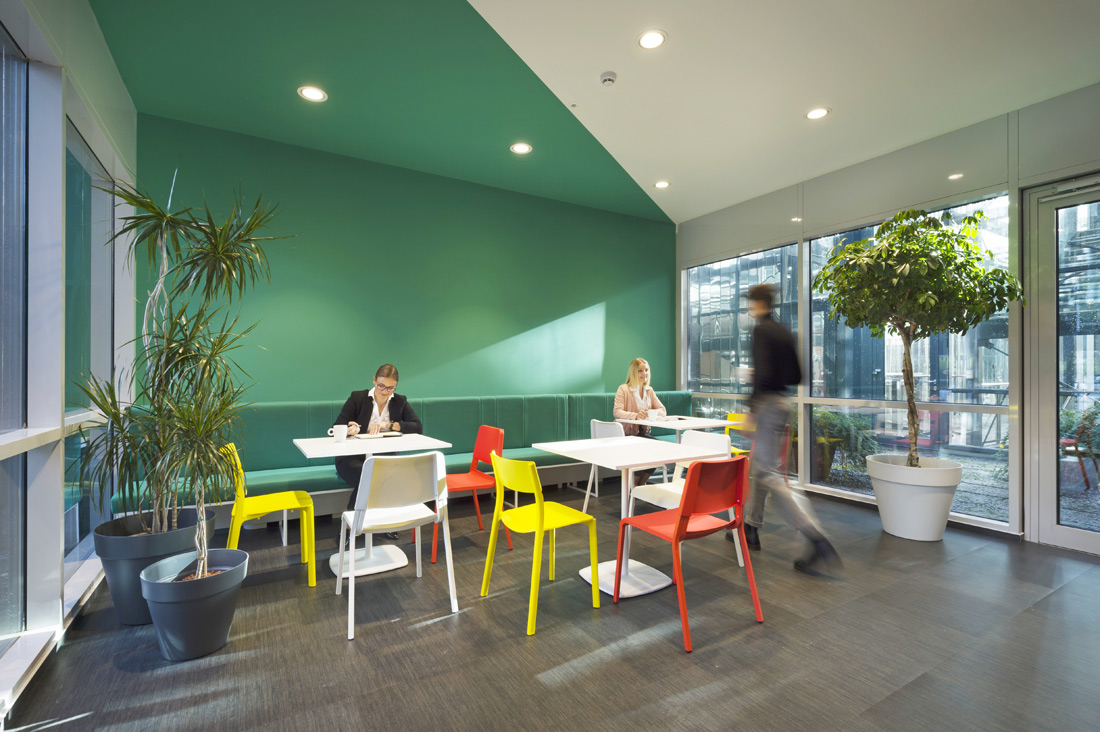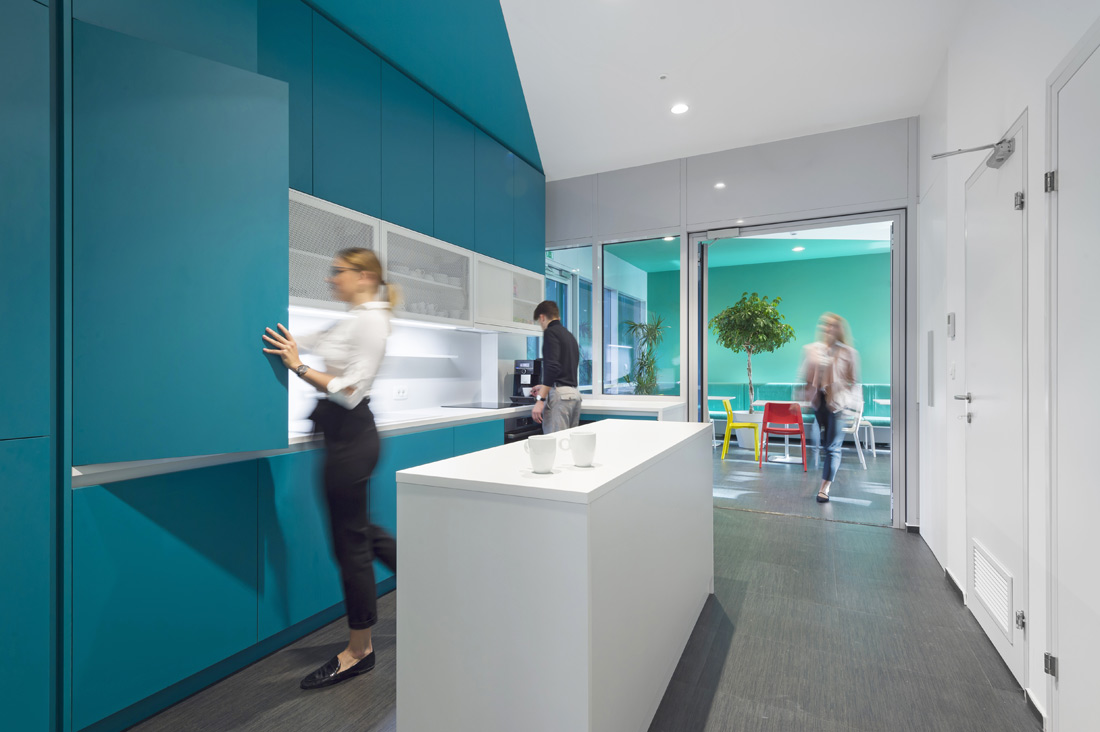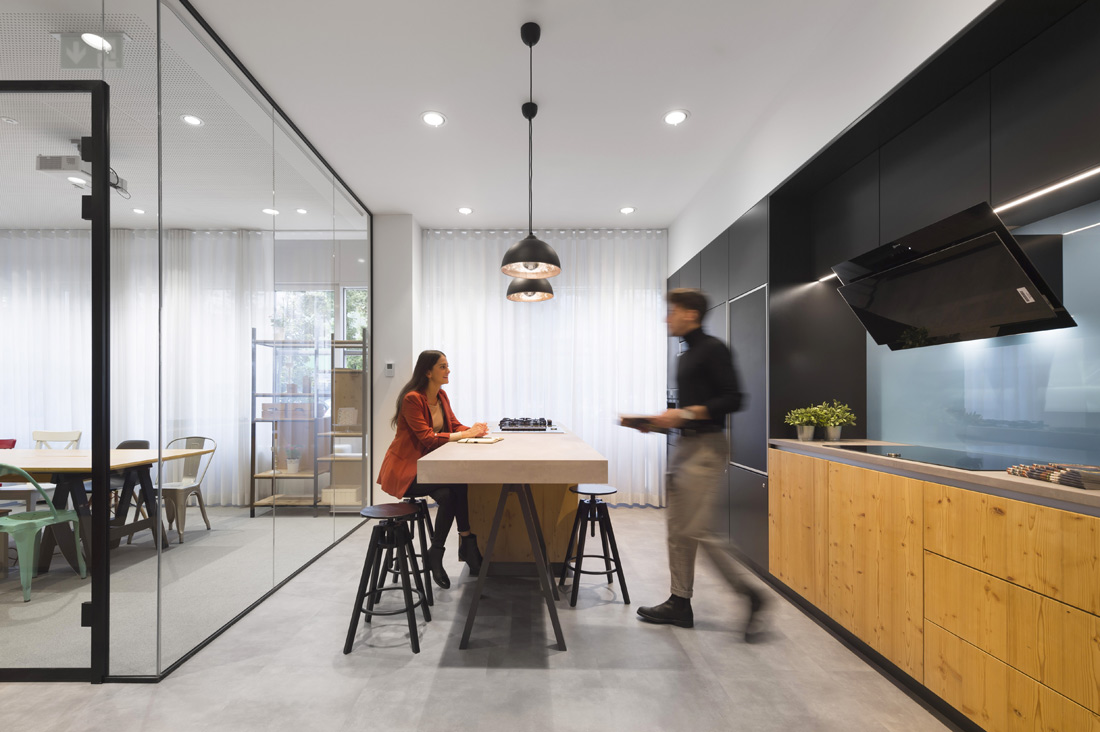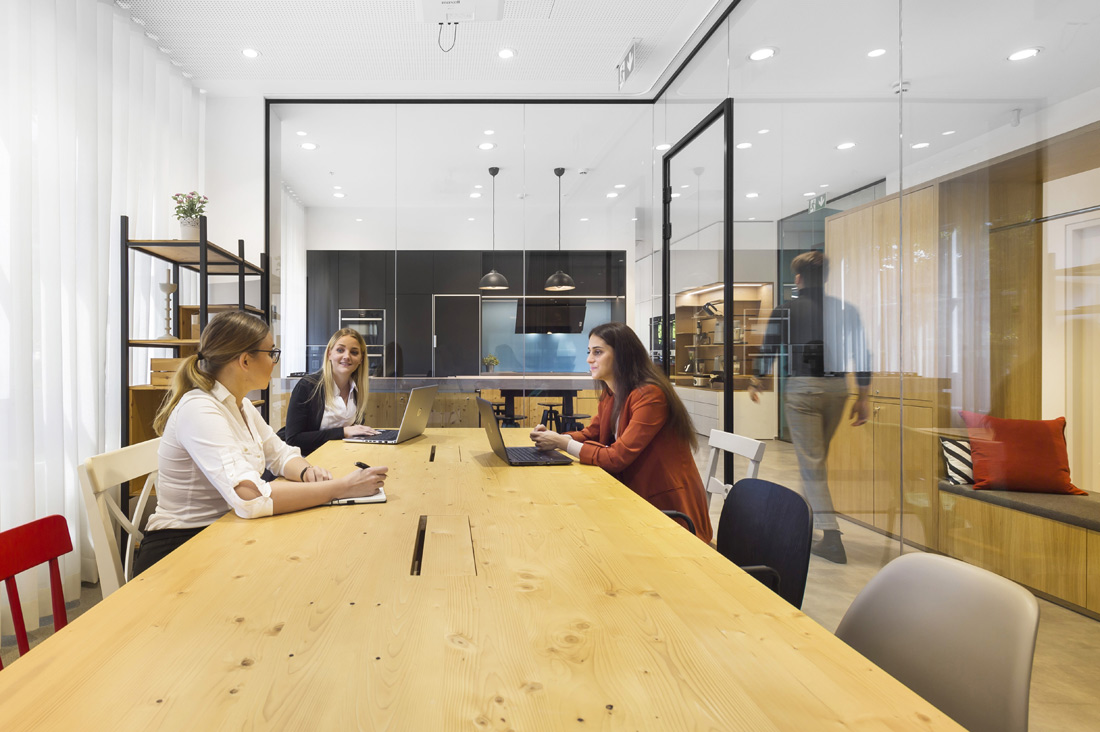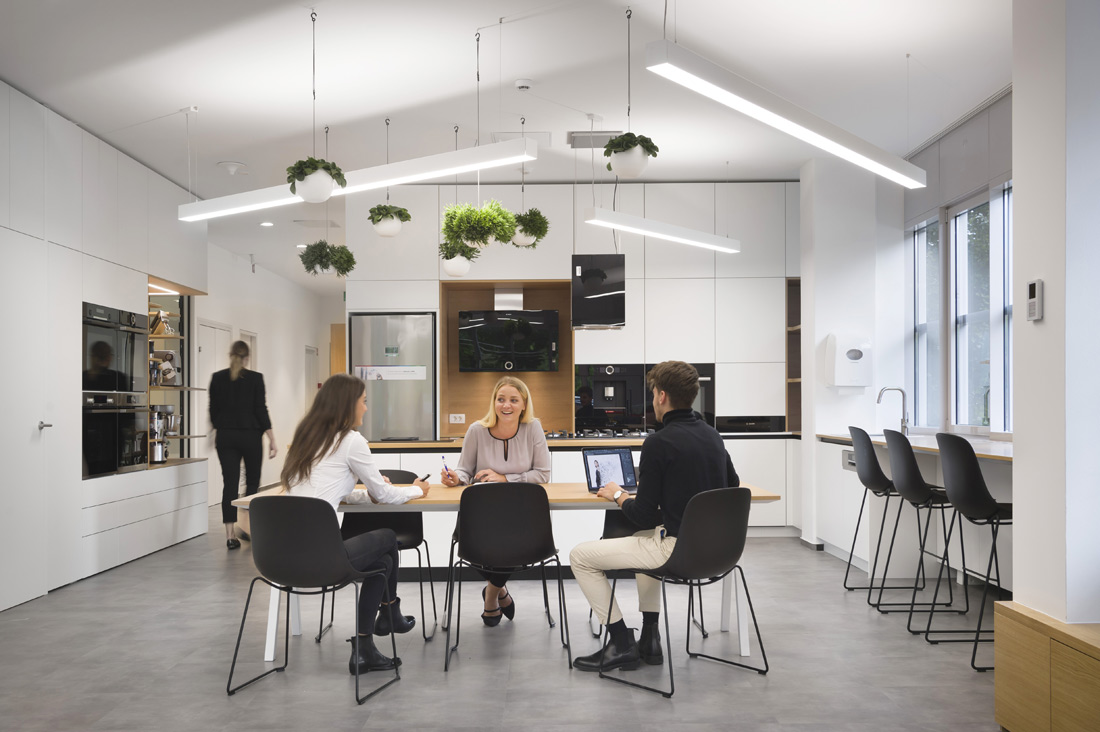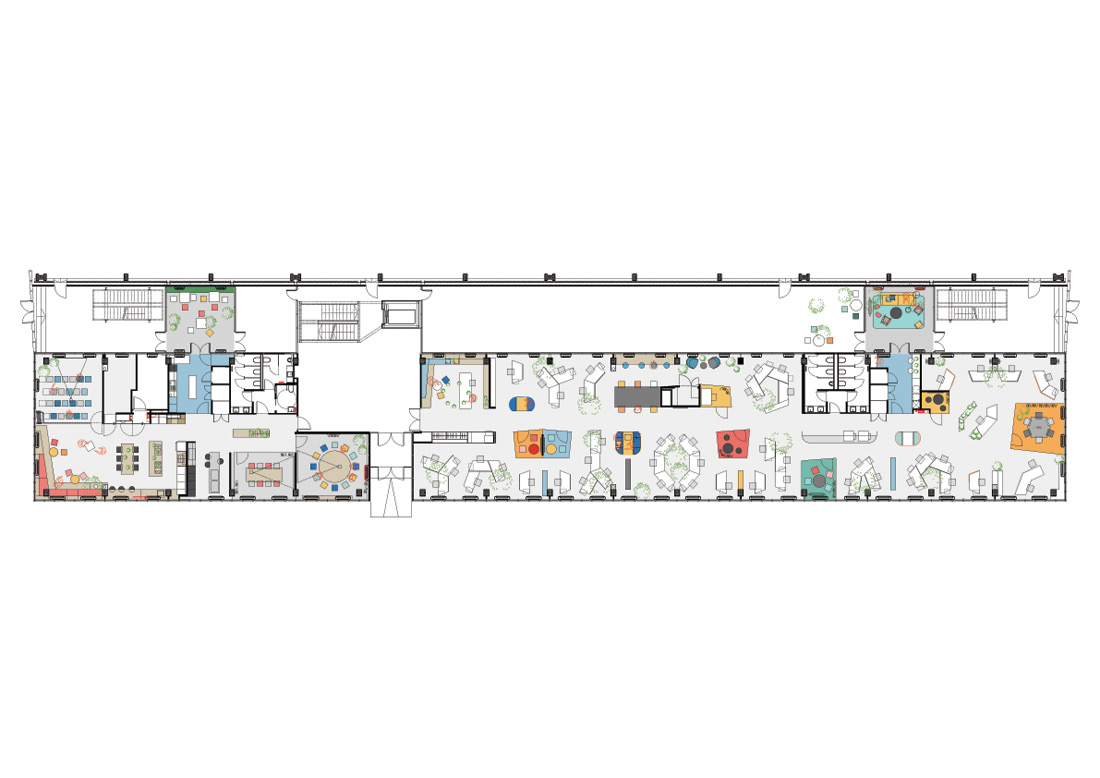 Credits
Autors
Kragelj Arhitekti; Alenka Kragelj Eržen, Alja Ceglar, Jure Vanič, Jerneja Jenko, Sebastjan Piber
Client
BSH hišni aparati d.o.o.
Year of completion
2019
Location
Ljubljana, Slovenia
Total area
910 m2
Photos
Janez Marolt
Project Partners
IKEA, Pedrali, Decor&Design, Mizarstvo Podjed, Mizarstvo HI-PO, Mizarstvo Erjavec, Kauch, Tapetništvo Luka Debevec, Dilca d.o.o., Elektro Korošec, Arcadia, Eko Stil
Related posts
Powered by