Solzica is Slovenian word for drop of liquid produced from the eyes by crying or irritation. It is also the name of my most sold design. Solzica is real outdoor birdhouse and can also be used as interior decoration. I found inspiration in natural shape of water drop. This form can be found as oriental motiv in early 16th century Persia and it is called "Paisley". It is hand-crafted with old woodturning tehniques and it is made from Slovenian White Oak.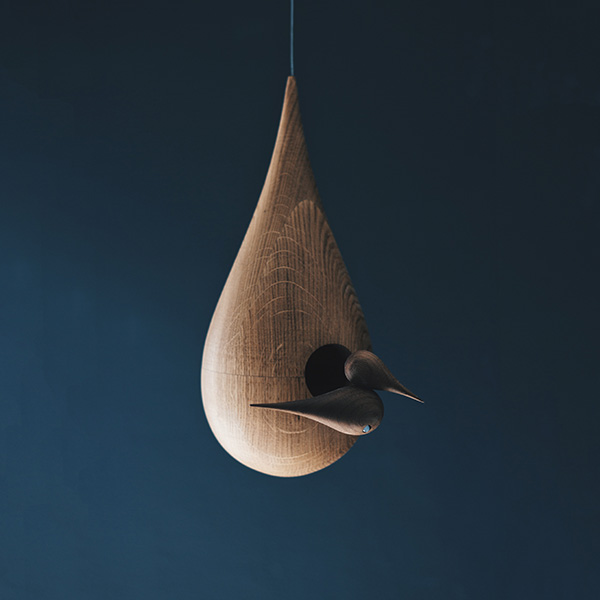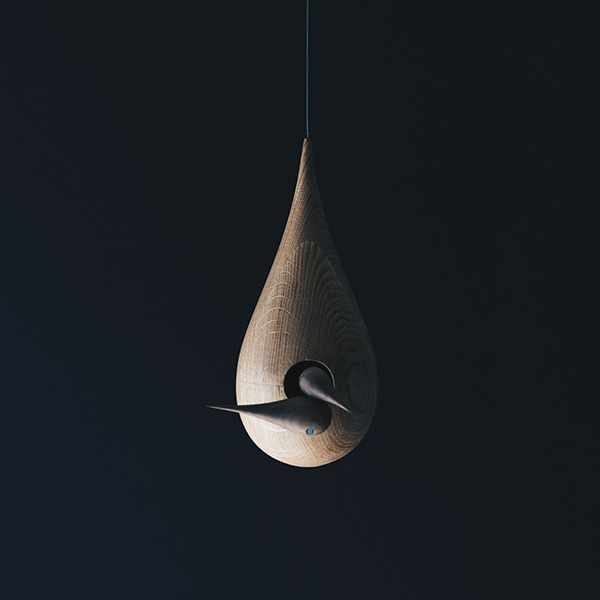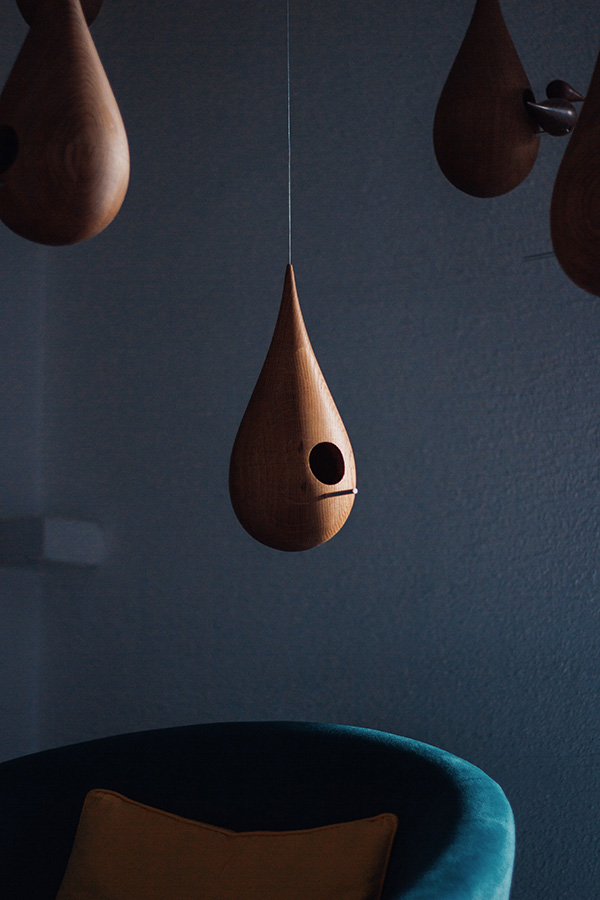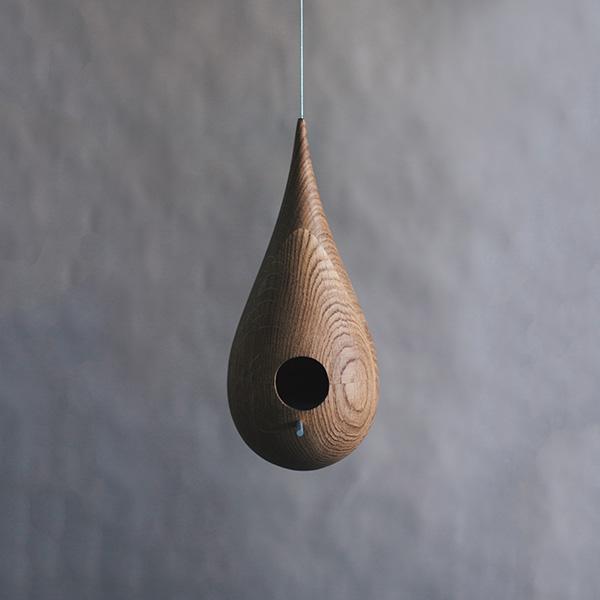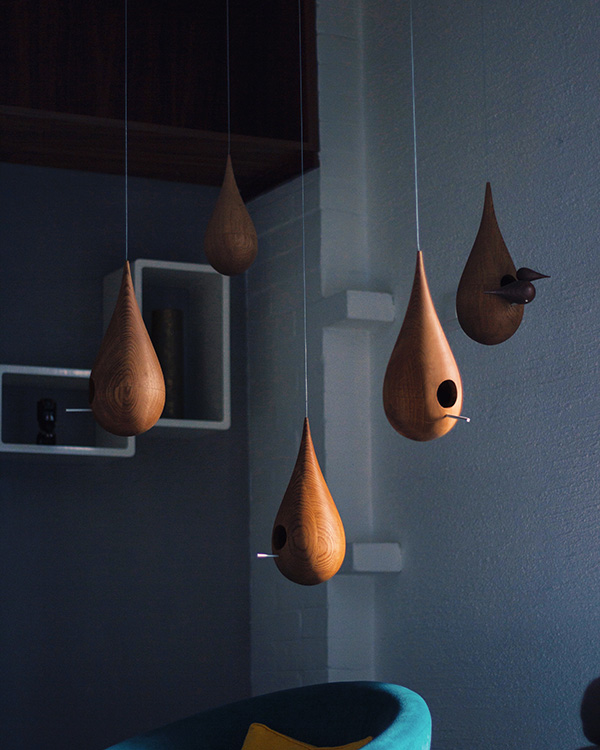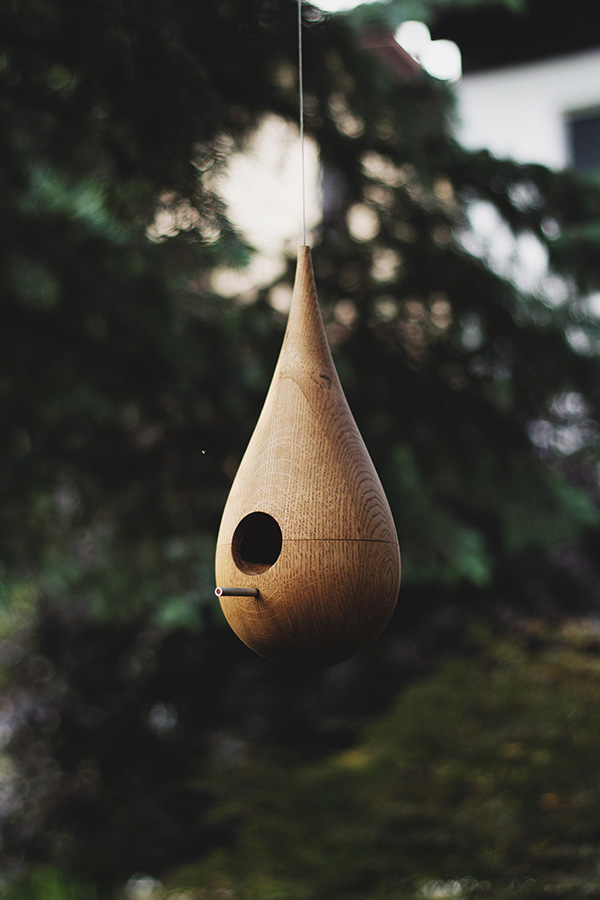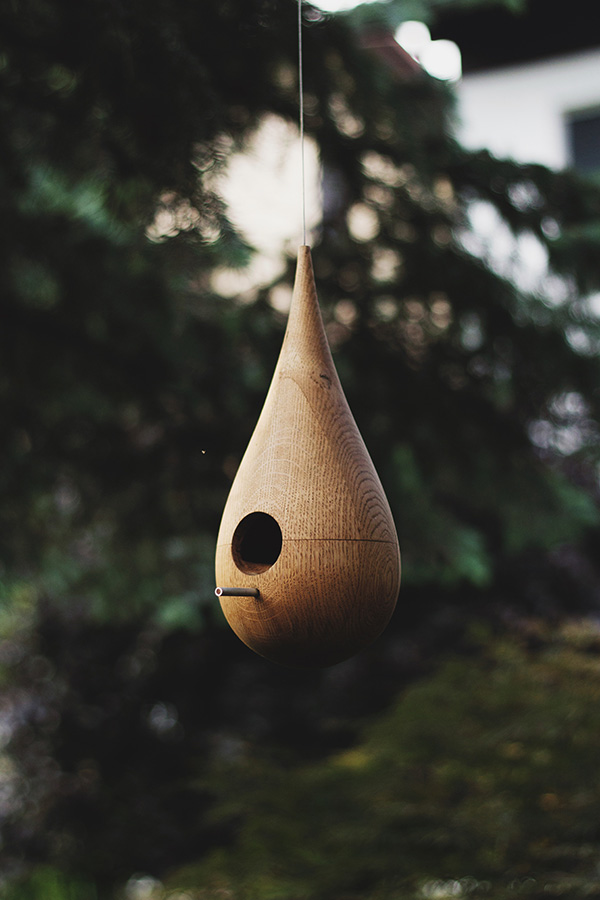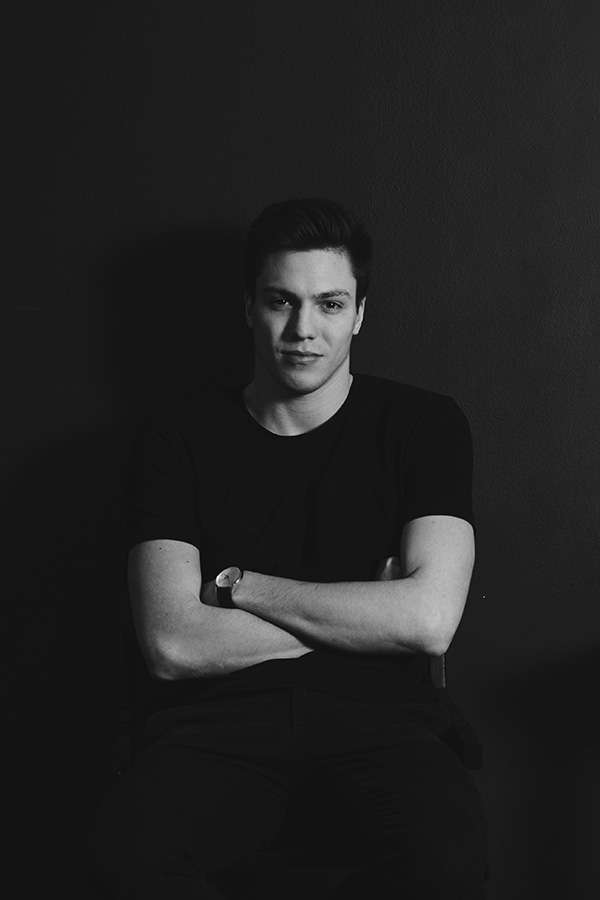 Design: Jan Barič
Producer: Jan Barič
Country: Slovenia
Year of production: 2018-2019
Text provided by the authors of the project.