The Brezje Nativity Museum is an integral part of 'The National Shrine Mary Help of Christians' complex at Brezje, the main Christian pilgrimage site in Slovenia.
More than 300 nativity sets from all over the world are displayed in a fifty-meter long exhibition space extending through ten rooms.
By a lucky coincidence associated with the very nature of the nativity scene, the museum is housed in the former stables and farm buildings of the Franciscan monastery. The renovation and extension of the museum have preserved, as far as possible, the basic design of the buildings as well as the materials and details, such as concrete troughs, and used them in a new way. While the exterior of the renovated buildings still has the appearance of farm buildings with a small stable, the interior is radiant in vivid, fairy-tale colors marking the intimate holiday.
The museum is a living space, designed in such a way as to allow adding and changing of exhibits over time, as the museum grows and its content becomes richer.
What makes this project one-of-a-kind?
The guiding concept in designing the new space in the former stables of the Franciscan monastery was to highlight every single nativity exhibit. As each exhibited nativity tells the same intimate story in its own unique way, each of them is allotted its own illuminated miniature space.
About the authors
Ariana Furlan Prijon – As a freelance architect for about 30 years, I occasionally collaborate with the Prima architects as it was the case with the project Brezje nativity museum.
Prima architects is an architectural practice based in Ljubljana, Slovenia.
It was established in 1990. The office uses multidisciplinary approach to projects of various scales from urban planning, architecture, interior design to stage and exhibition design.
Text provided by the authors of the project.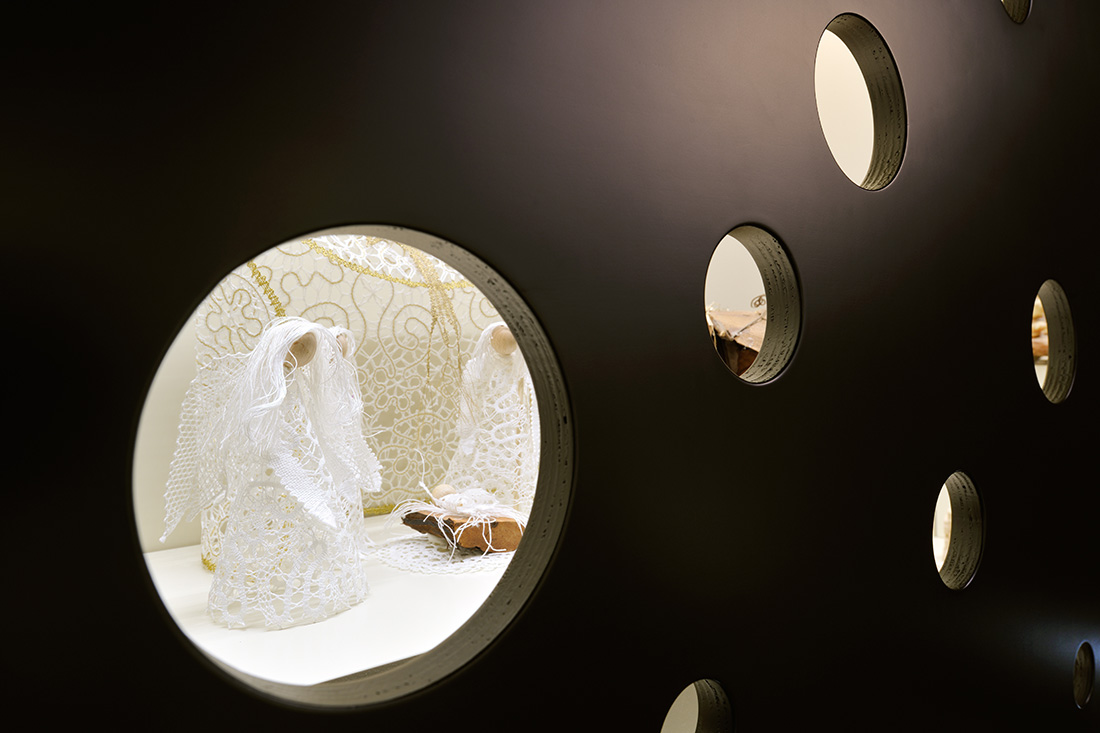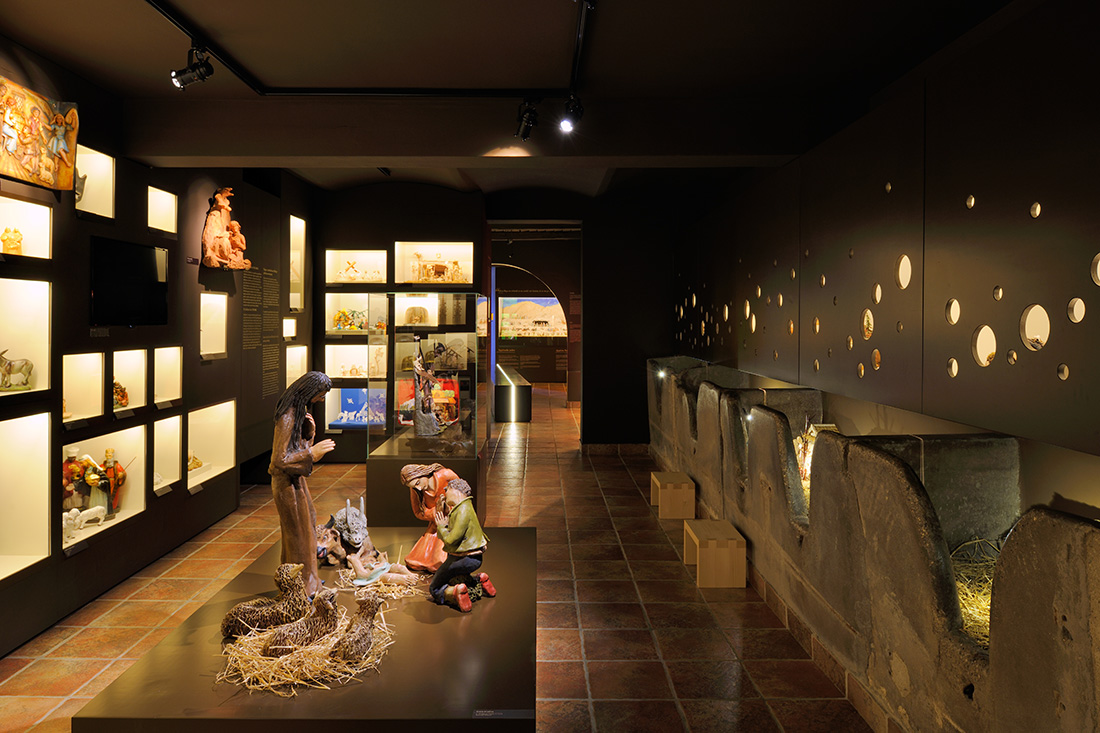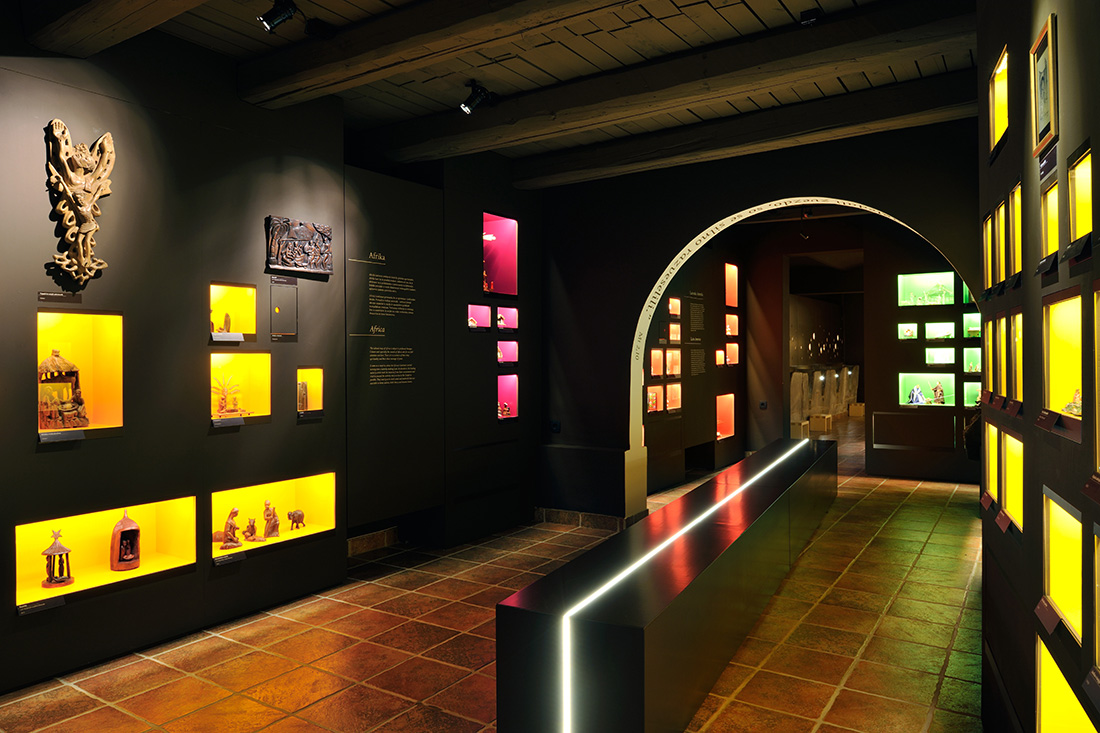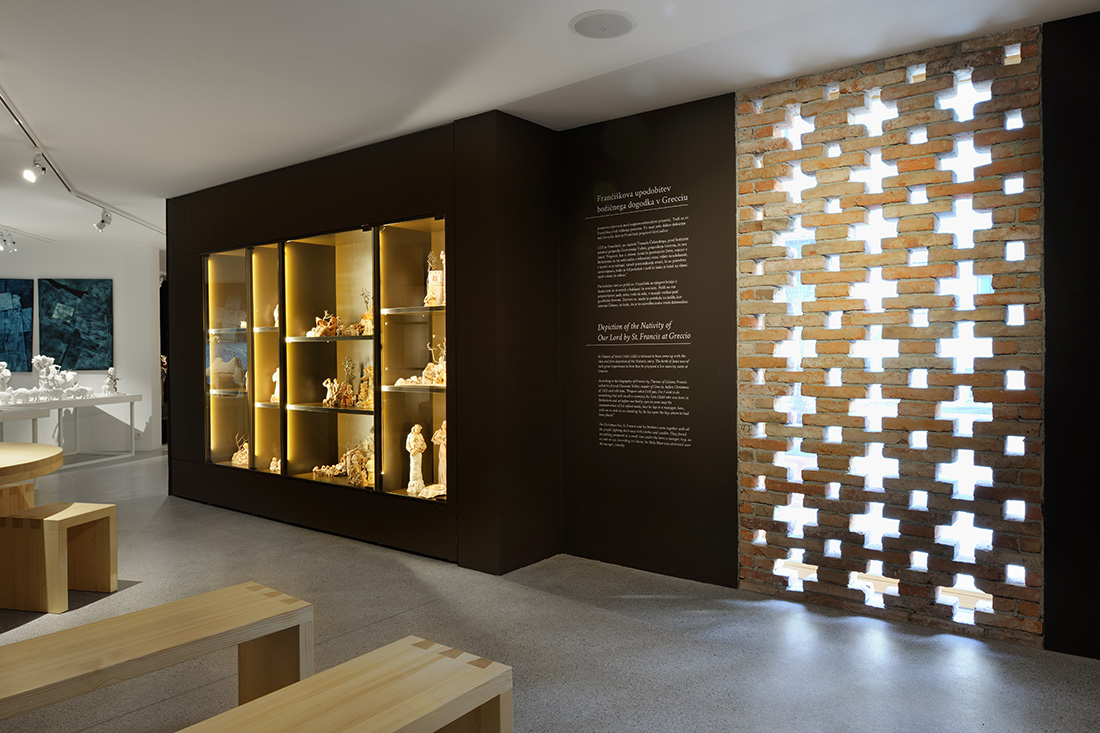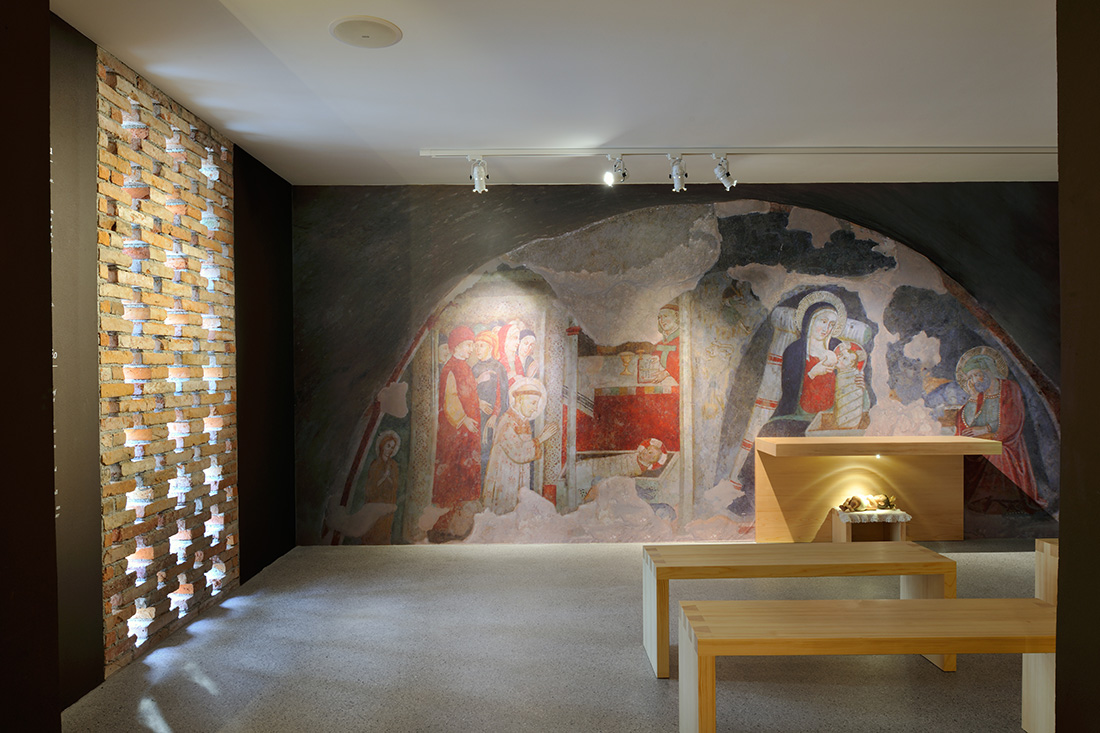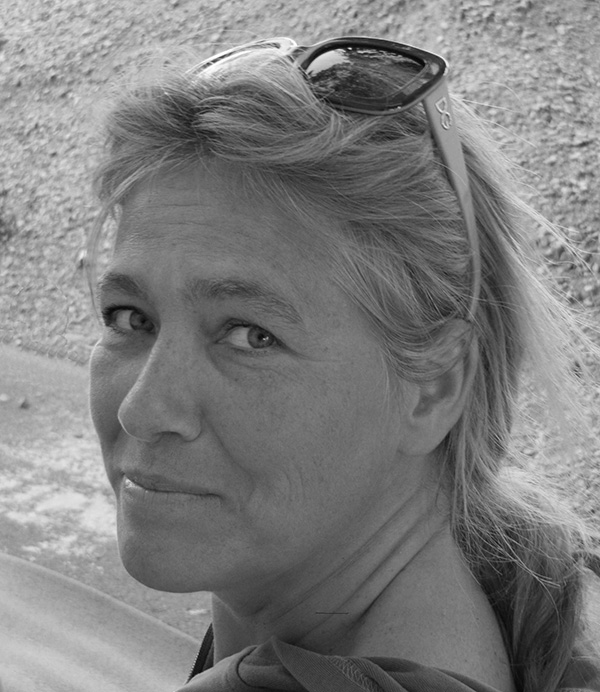 Credits
Interior
Ariana Furlan Prijon, Prima
Client
Brezje Franciscan Monastery
Year of completion
2016
Location
Brezje, Slovenia
Total area
280 m2
Photos
Miran Kambič
Project Partners
OK Atelier s.r.o., MALANG s.r.o.
Related posts
Powered by