Breathe ilo
Introducing the newest way of tracking your fertility and it is as easy as breathing. Breathe ilo is a handheld device and app that measures and tracks an individual's ovulation patterns and fertility cycle in 60 seconds breathing. It provides users with a way to track and understand their body.
About breathe ilo
Breathe ilo's unique design makes it easy and simple to use. Breathe ilo is the easiest way to predict the fertile days with an innovative new technology. The test works by simple breathing and shows the results within 60 seconds. Women have no longer to pee on sticks or measure their temperature early in the morning. Breathe ilo can be used anytime of the day and is the most hygiene method on the market. Furthermore the methodology of Breathe ilo is the earliest for predicting fertile days of a woman.
How it works
Based on your daily CO2 measurement, while breathing breathe ilo and it's algorithm identifies where you are in your cycle with incredible accuracy.
Best of all, the smartphone app calendar shows a clear overview of the fertile days and helps with a cycle diary to learn more about individual cycle patterns.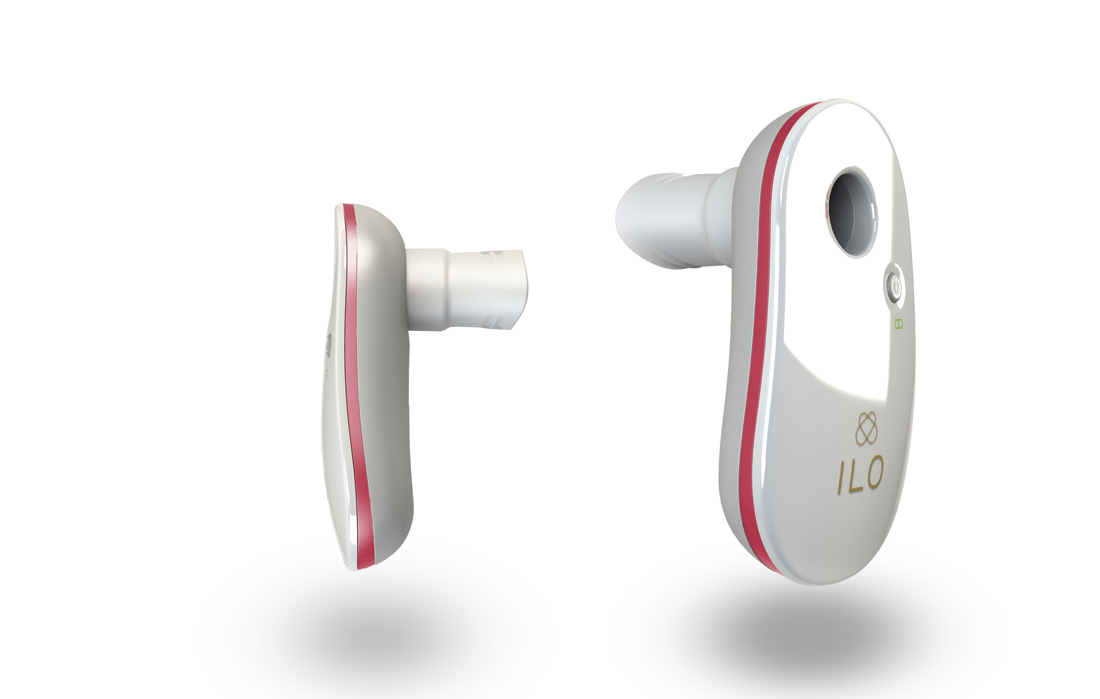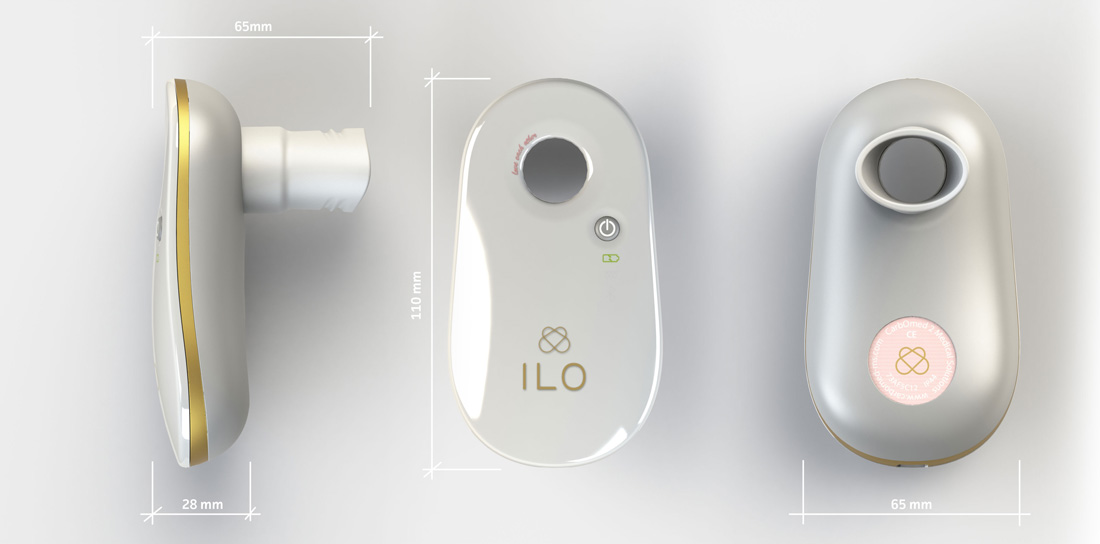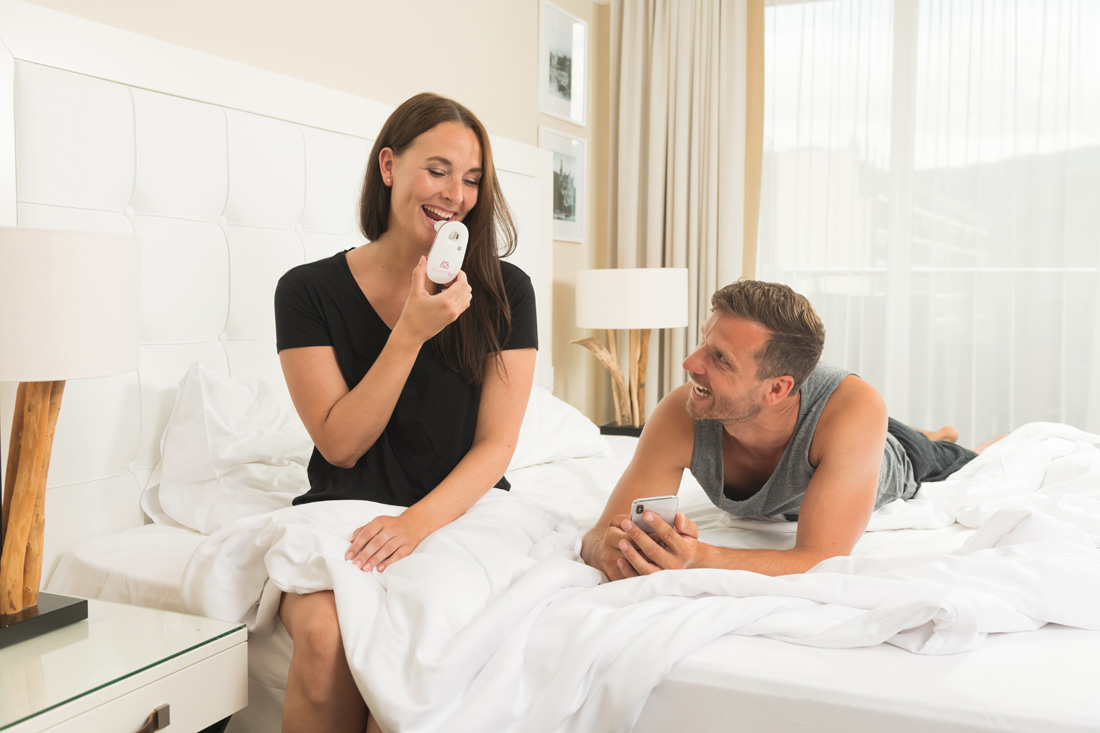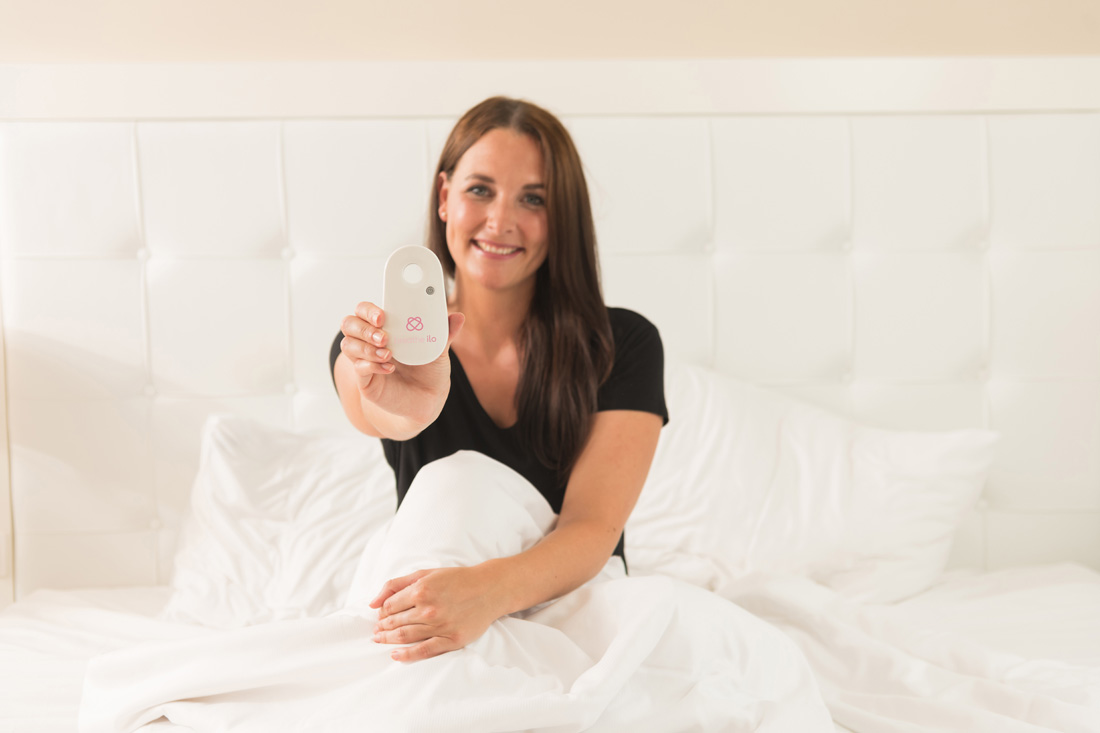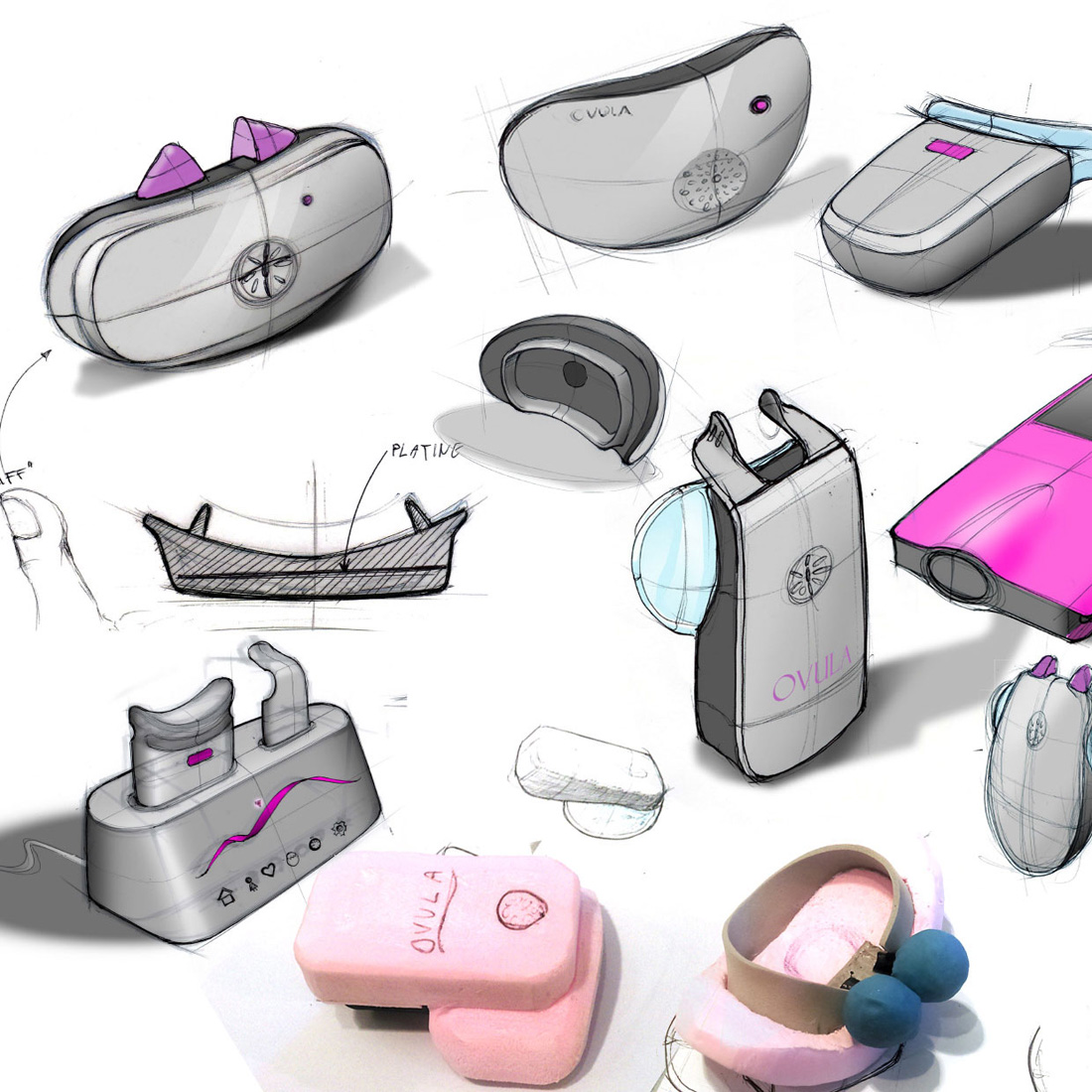 Credits
Design
Georg Wanker Industrial Design, Austria
Manufacturer
Carbomed Medical Solutions GmbH, Austria
Year of production
2019
Related posts
Powered by