Block 32 is a reminiscence of the big-scale modernist mega-structures, which draws inspiration from and makes a contemporary addition to the grandiose structures of modern New Belgrade project, expanding since 1948.
Newly designed structure consists of three primary volumes connected to each other at the level of the ground and first floors. Primary volumes, and the relation to the existing Orthodox church, create a composition through the principles of repetition and rhythm.
This building block inspired by modernistic simplicity has a proportion lowered and extended by simple horizontal striped-like volume movements, and is upgraded by garden placements in the balcony extensions at the parapet barrier. In this manner, its architecture follows the simple-yet-efficient garden-block paradigm and addresses the issue of ethics-over-esthetics in architecture and urban planning.
Located in the new part of the city, close to some of the best examples of Serbian Modern architecture, as a continuation of the modernist tradition, this structure contributes new and enlivening qualities to modern urban surroundings, enhancing an atmosphere of motion, dynamism and renewal.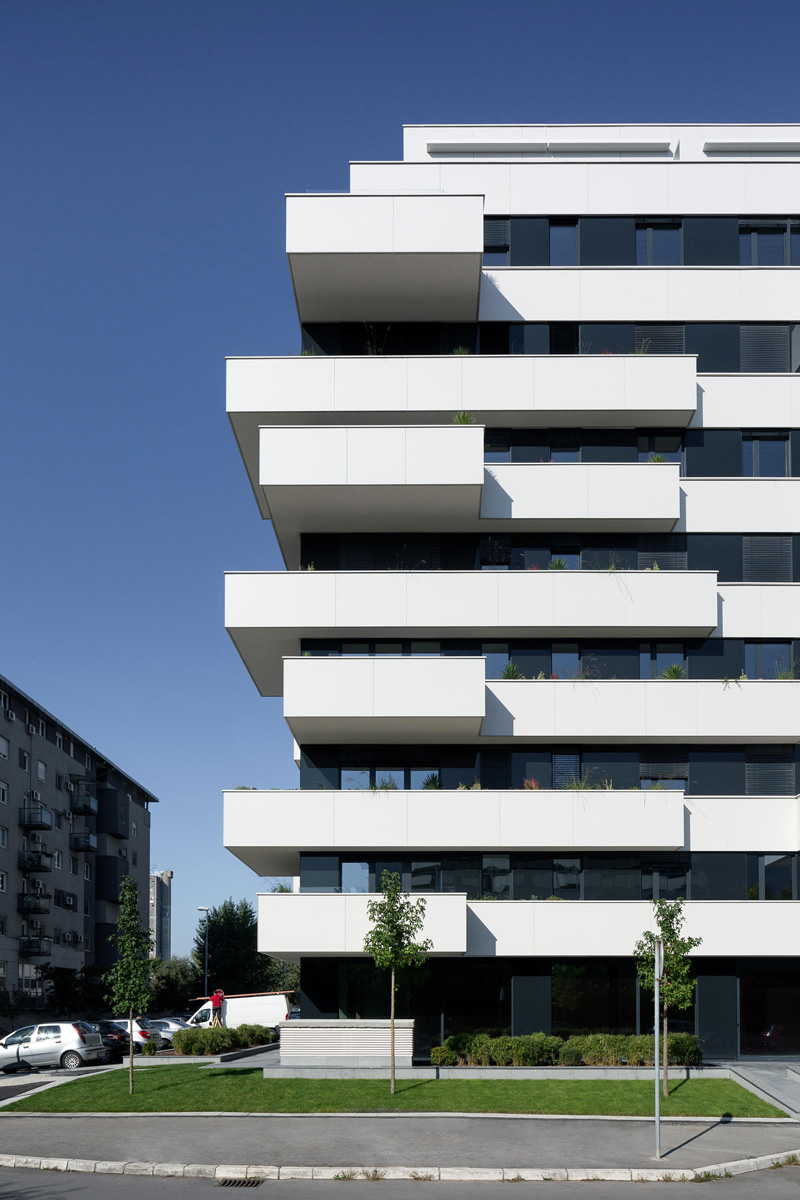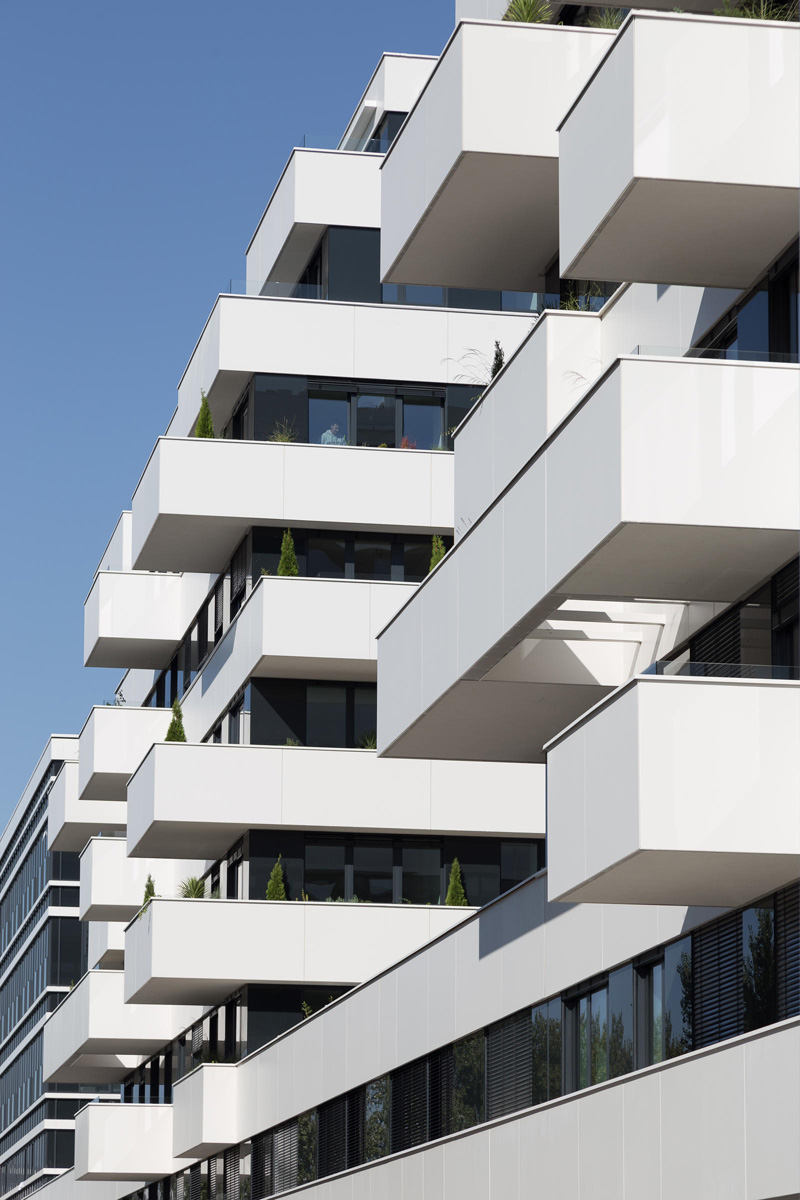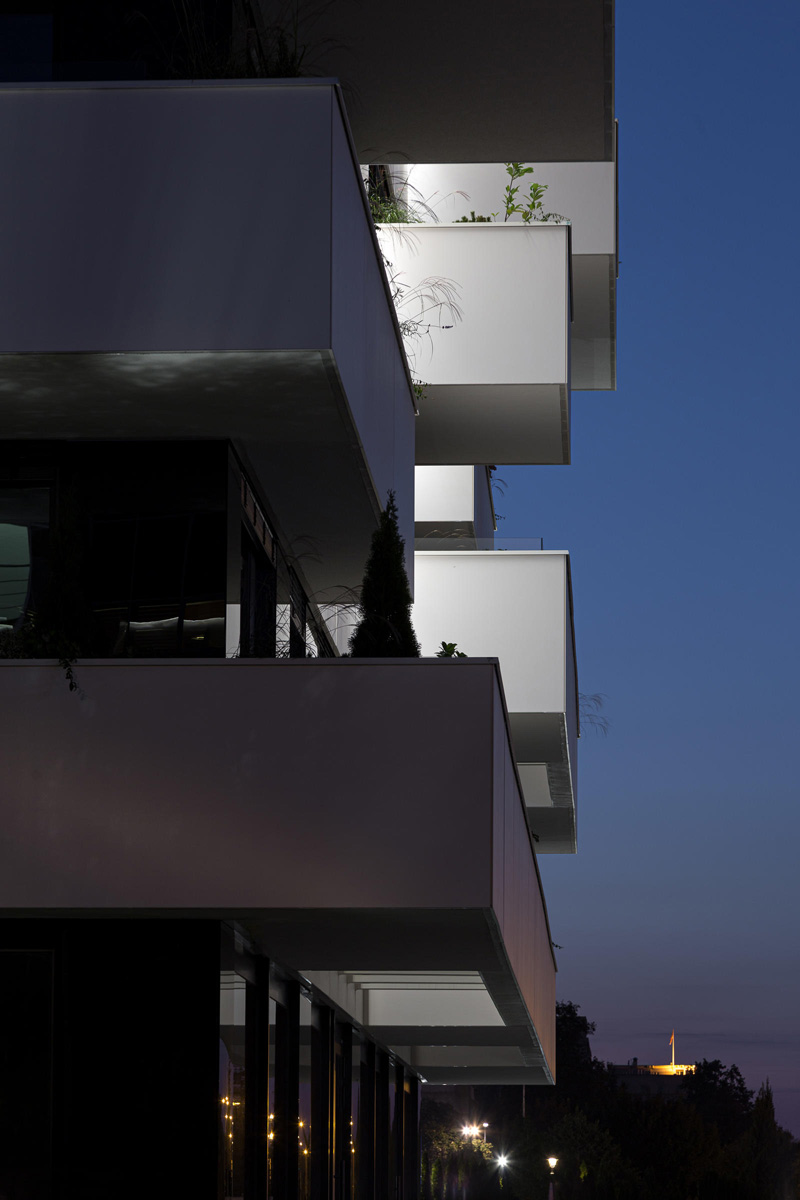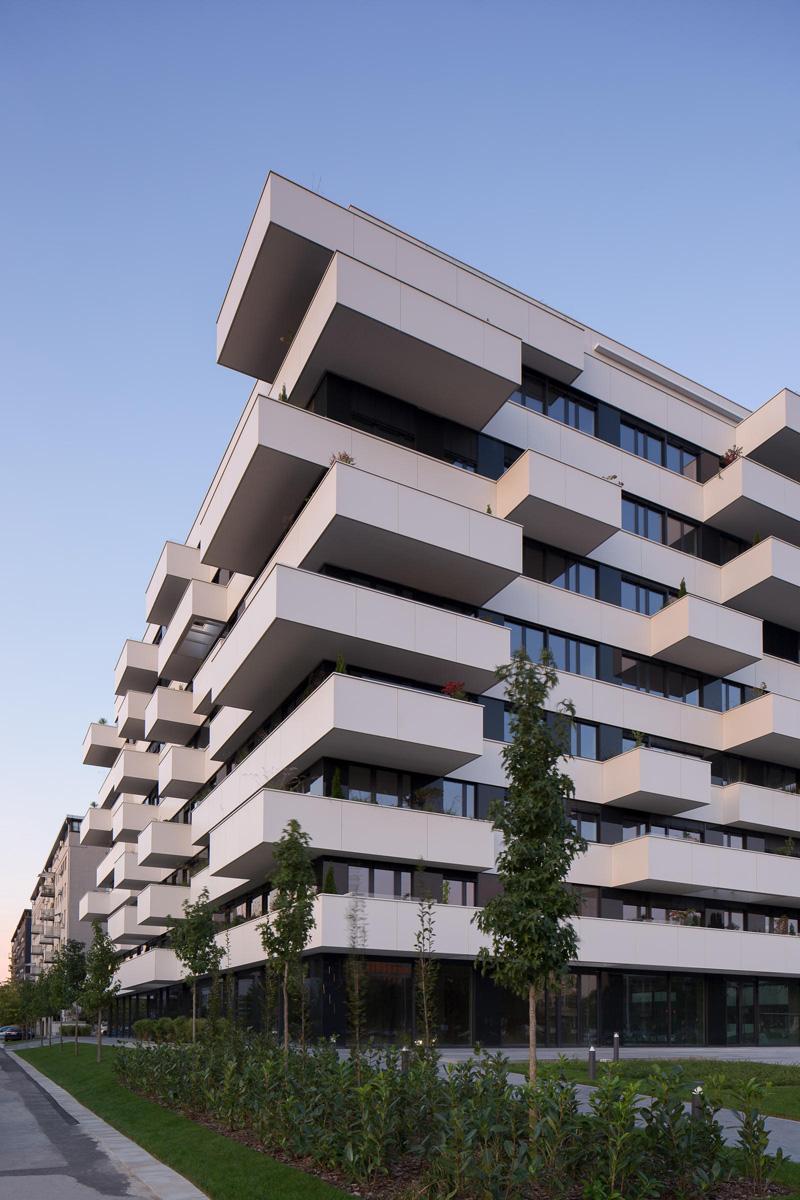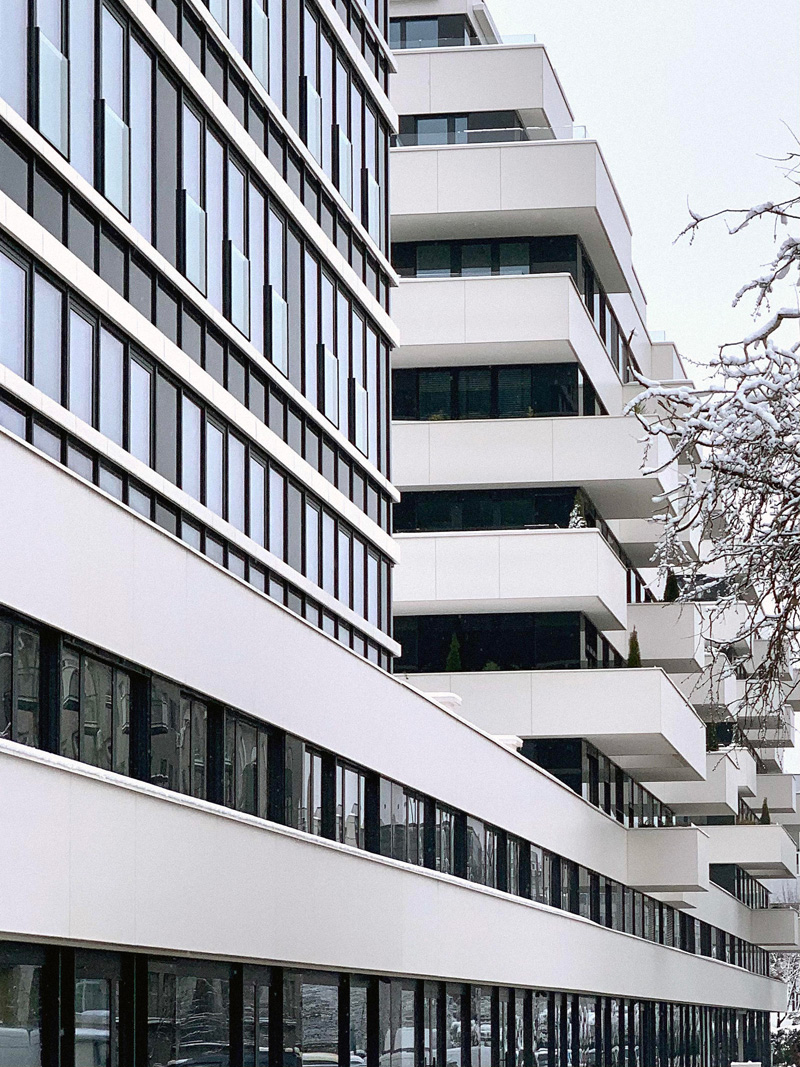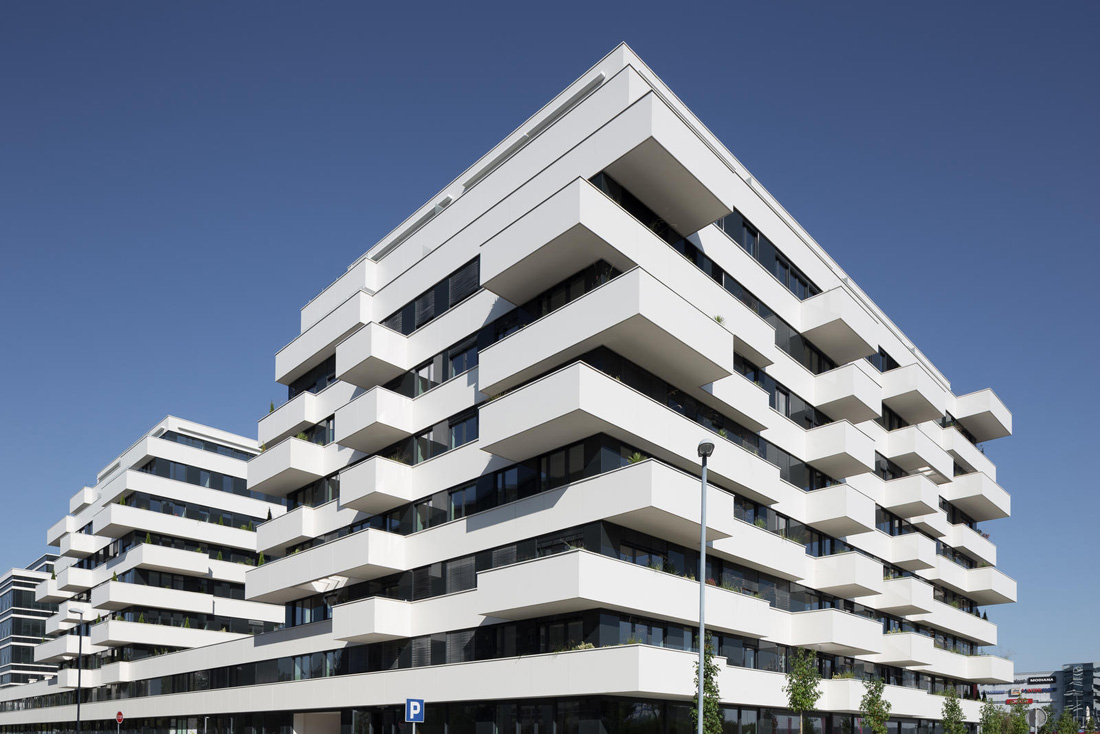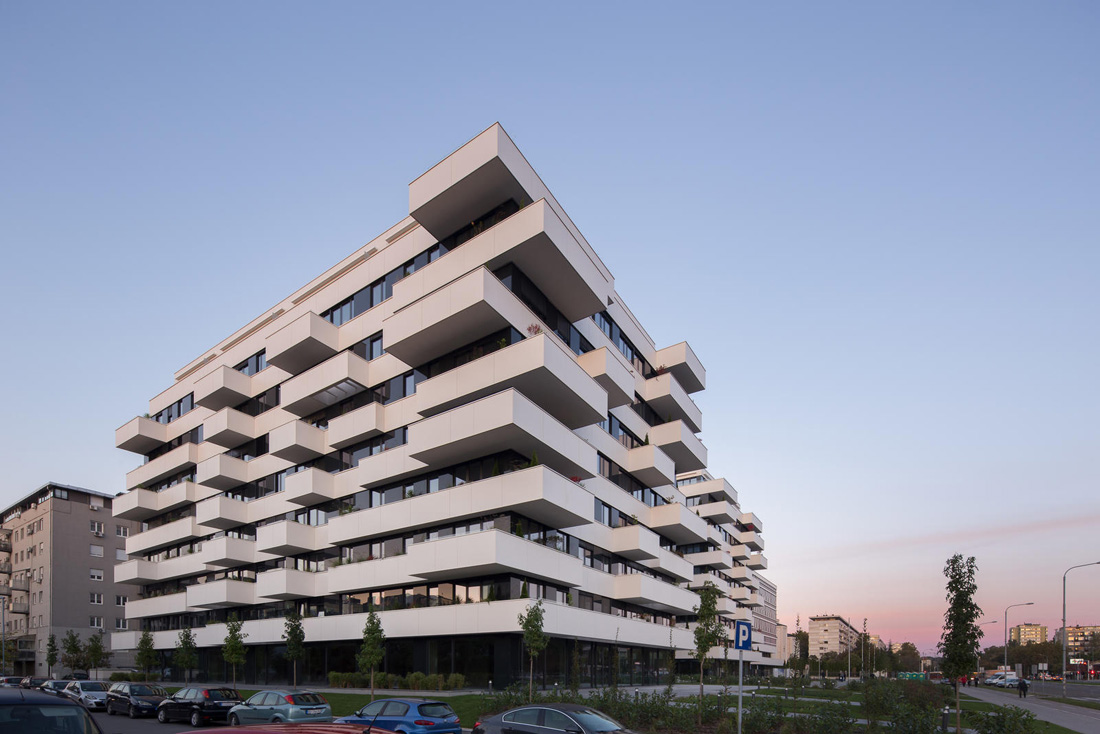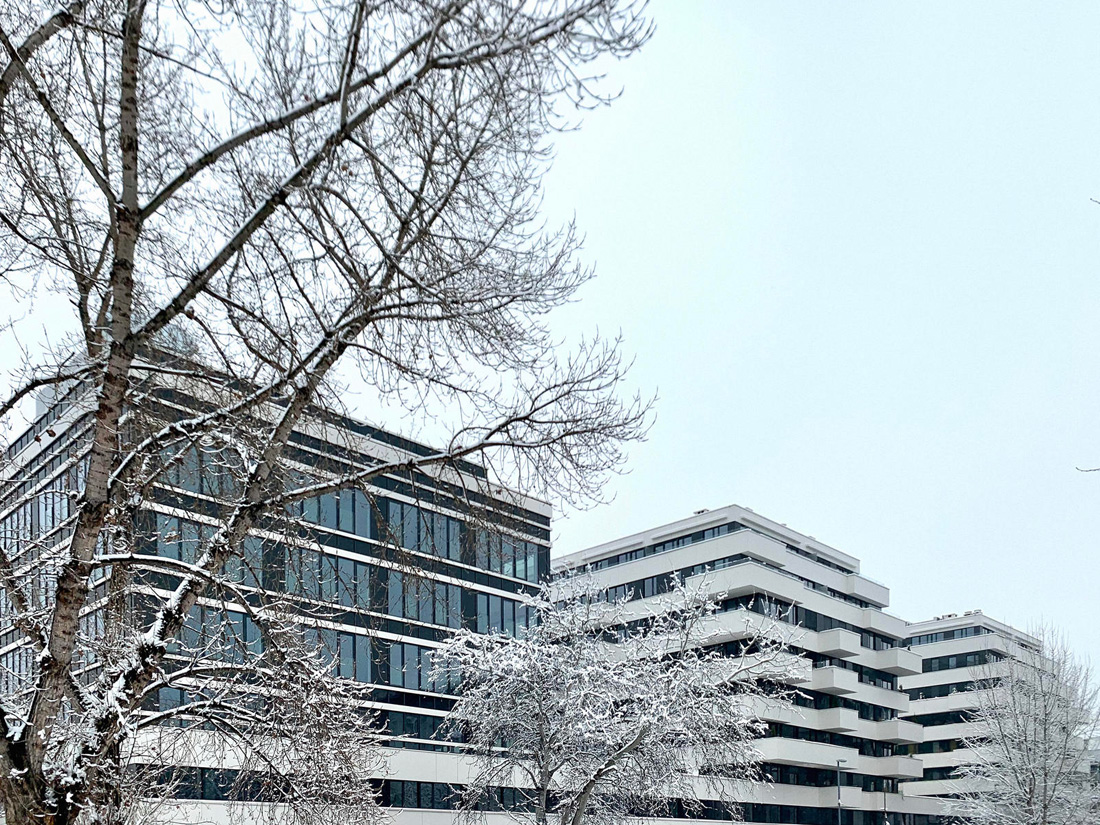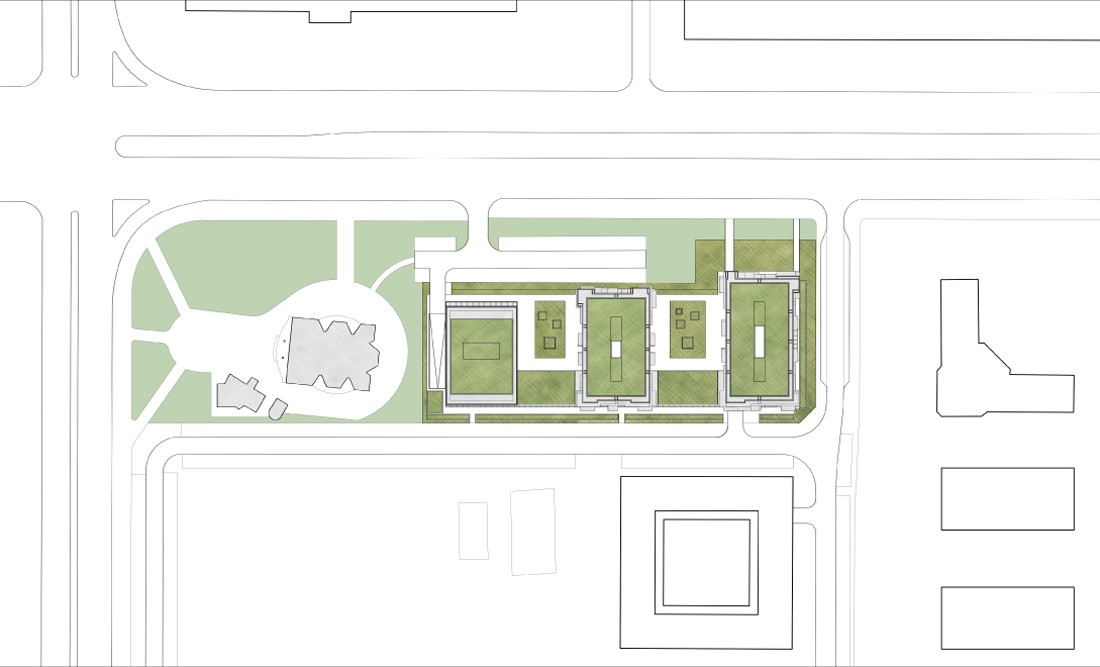 Credits
Architecture
Dejan Miletic, Aleksandra Djukic
Client
Pmc-inzenjering D.O.O.
Year of completion
2020
Location
Belgrade, Serbia
Total area
36.000 m2
Photos
Relja Ivanic, Dejan Todorovic
Project Partners
Related posts
Powered by