Small apartment is located in one of the most popular (expensive) residential areas in Belgrade, Vracar, close to the St. Sava Church. The flat, located in the structure built in late 1920s, was in its original form. Concrete was seldomly used at that time, and the apartment was protected by irregularities in horizontal plan, unusual thickness of the walls, as well as unexpected space heights.
Some organizational changes regarding the functional necessities have been made, and some walls have been removed, but everything that was a part of previous spirit of the space has either been preserved or reused in a new way. For example, all the doors have been saved, but some of them redesigned as part of the cabinets.
From the very beginning, the client was interested in the atmosphere that could both demonstrate aesthetical desire towards contemporary fully white design, with less topics in connection to philosophy of soft handcraft approach in reconstruction, but as time was passing and beauty of original architecture was appearing in its fullness, the space itself has taken over priority.
Very nice professional experience and high implementation of all topics, materials and details planned in brief.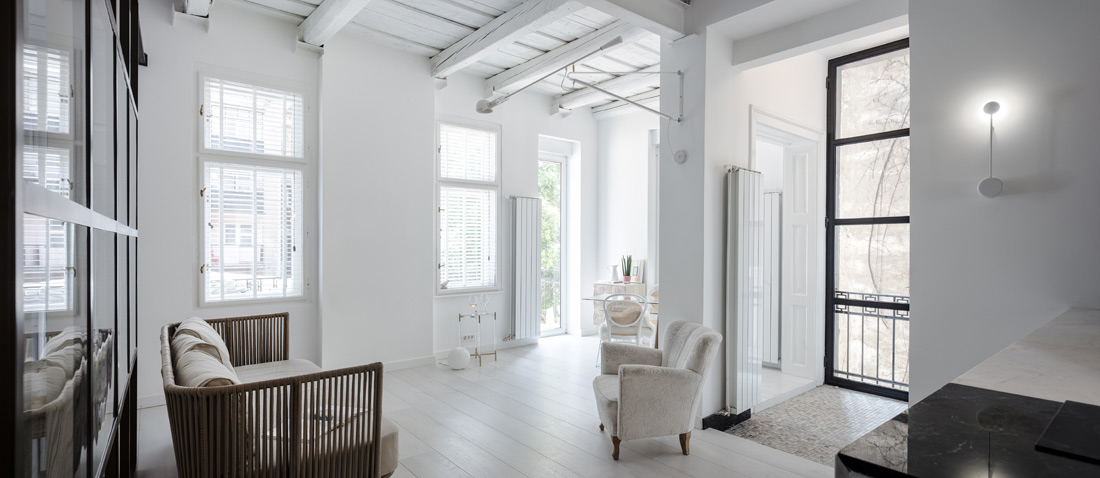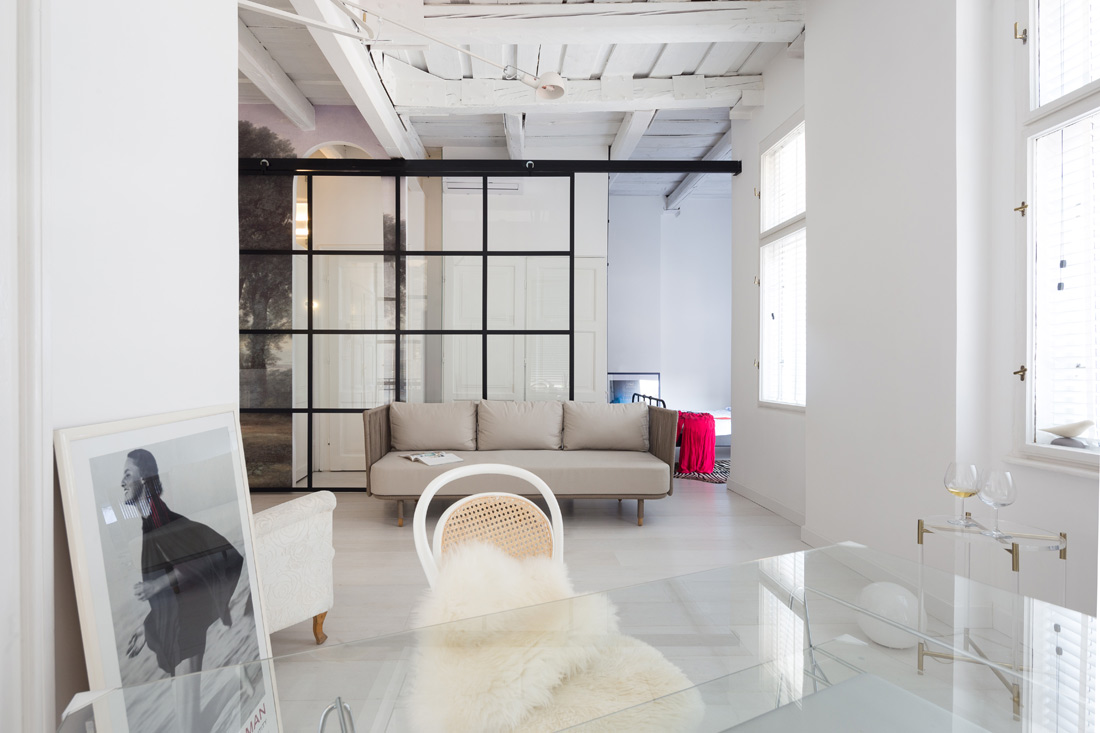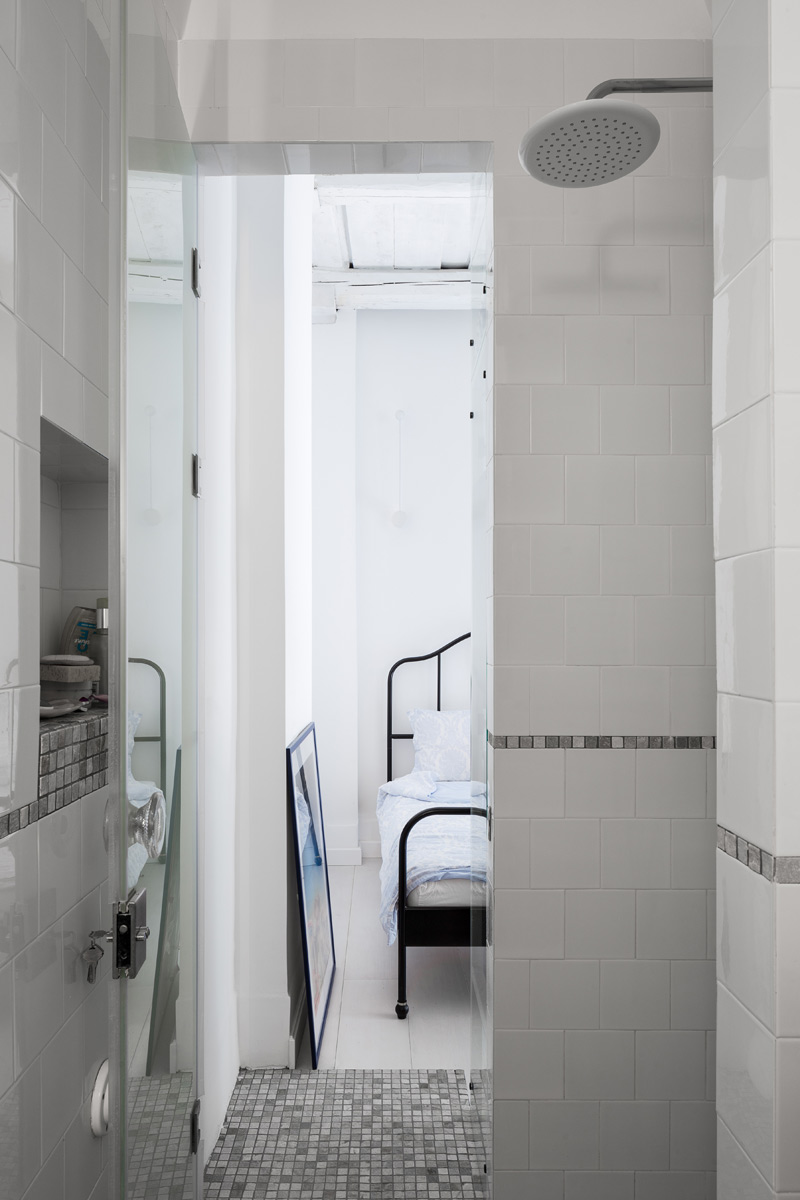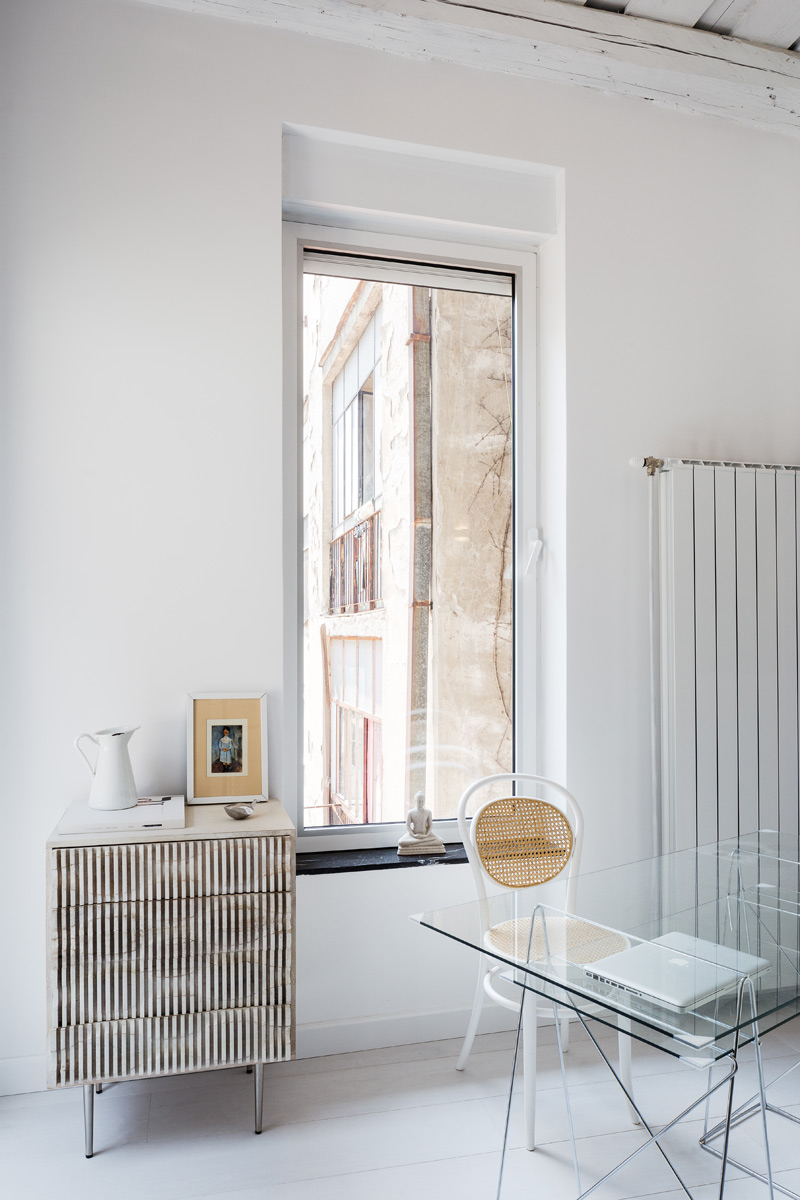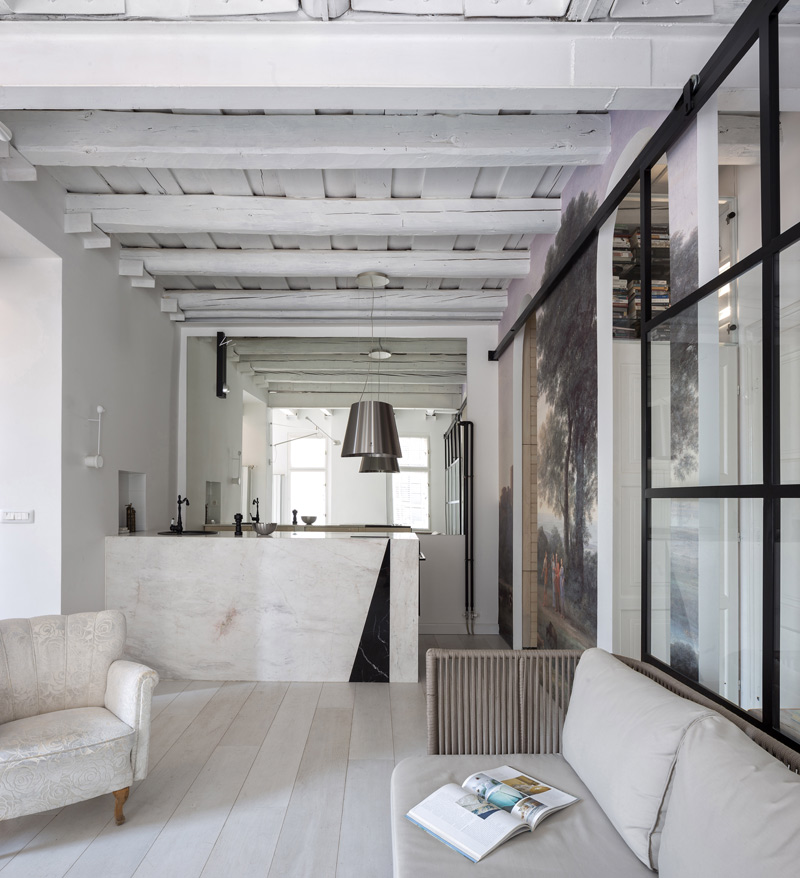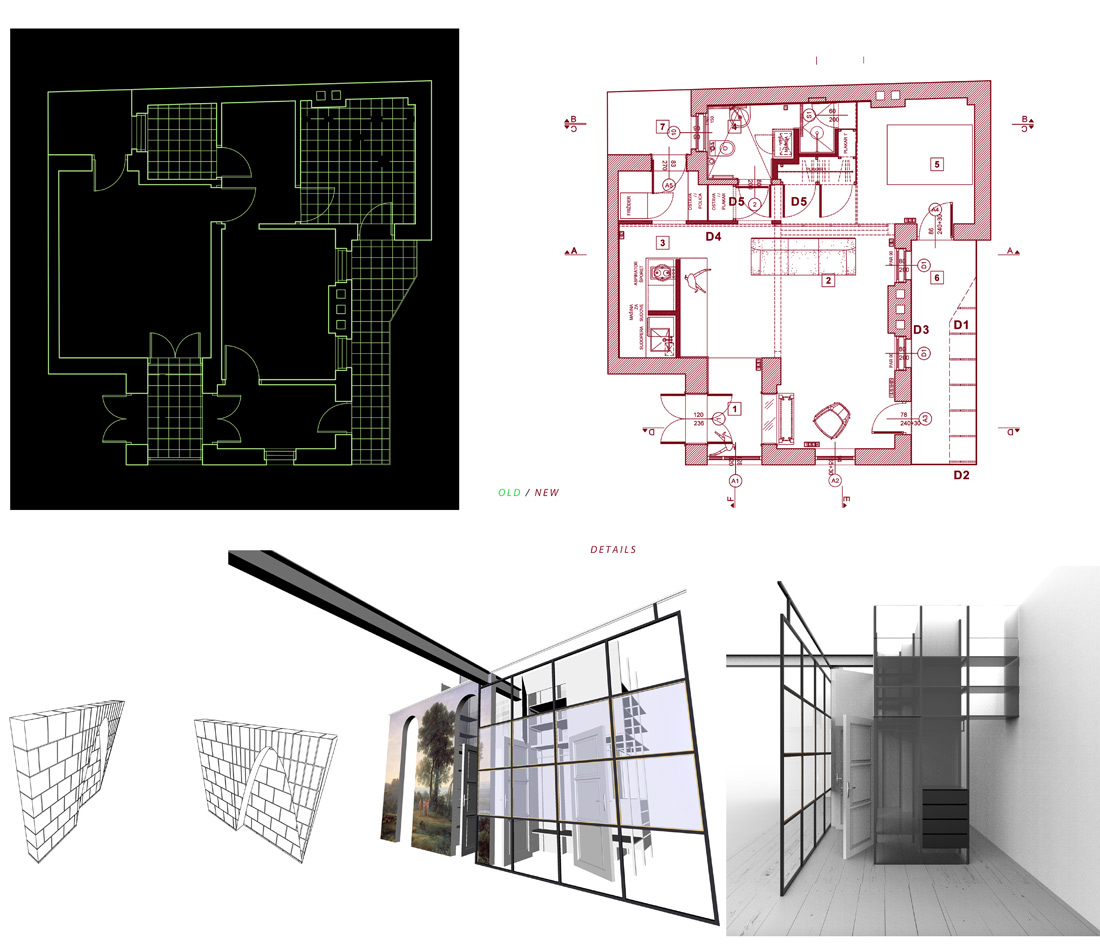 Credits
Autors
Vladimir Milenkovic, Vladimir Jovanovic, Snezana Vesnic
Client
Private
Year of completion
2020
Location
Belgrade, Serbia
Total area
50 m2
Photos
Relja Ivavic
Project Partners
Mihajlo Samrdzic, DIA / Statics, Default, Serbia, Srdjan Milic, Fabbrika, Novi Sad, Serbia, Srdjan Gocic, Knauf, Srbija, Copy Studio, Belgrade, Srbija
Related Posts
Powered by