As Beliz Gorgul Interiors, we have designed our first office on 20th floor of Nurol Tower located in Istanbul's main business district. Within 56 m2 area; an entrance hall, meeting room, a hidden kitchenette, bathroom and an open space is allocated hierarchically. The aim here was to get as much as sunlight from two glass facades overlooking to beautiful Istanbul silhouette. By using curved walls, we maximized the sunlight penetration. Open working space is located cleverly so that designers would get full view and light. This office is designed as a form of a home office, where users would feel like they are working at home, where they can take shower or sleep after a long day. On the right side of the entrance, we designed a full storage unit wall that has shelves & hangers for design materials, a hidden kitchenette and a bed. As designers, we work on differing hours and days. We imagined an office that would be a comfortable atmosphere and satisfy the needs of the creative minds!
What makes this project one-of-a-kind?
As designers we work on differing hours and days. The space we work within should give us the feeling of cosiness as if we are working at home. The idea we were focusing here is to create a space that would offer us the freedom of eating, sleeping, resting and creating beautiful designs all in one location. Hidden bed and kitchenette is the most unique feature in this project.
About the authors
We are a boutique design firm founded in 2016 by Beliz Gorgul in İstanbul. Since then, we have been seeking projects that would have their own identities and challenges. We are specialized on commercial, educational and office projects. We force ourselves to understand the nature of the project and create unique solutions with signature design languages. For us, the user is the key. We are aiming that the atmospheres we create leave great memories for their unique users. We are focusing on details because we believe the best result comes out from the attention to details and well thought spaces.
Currently, we are operating with our two offices, one located in İstanbul and the other in Ankara.
Text provided by the authors of the project.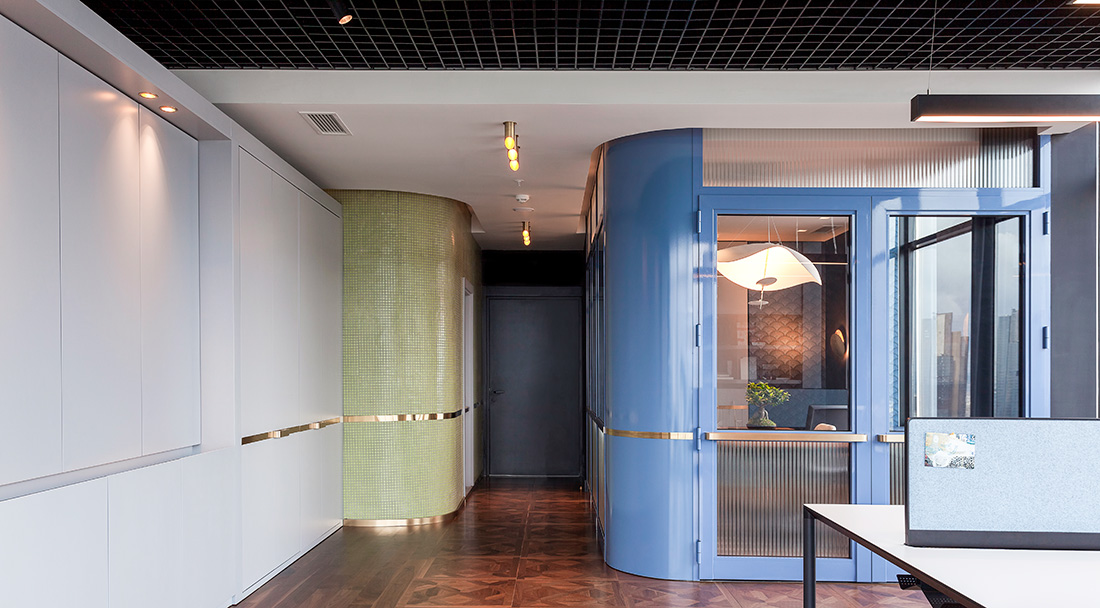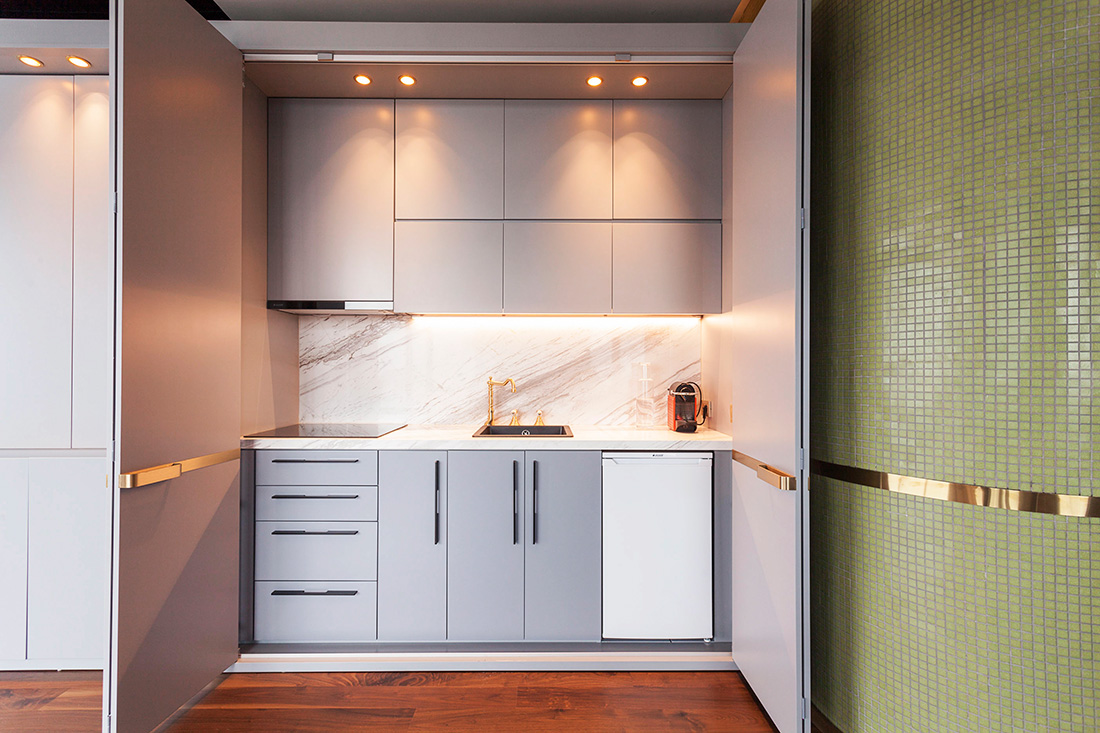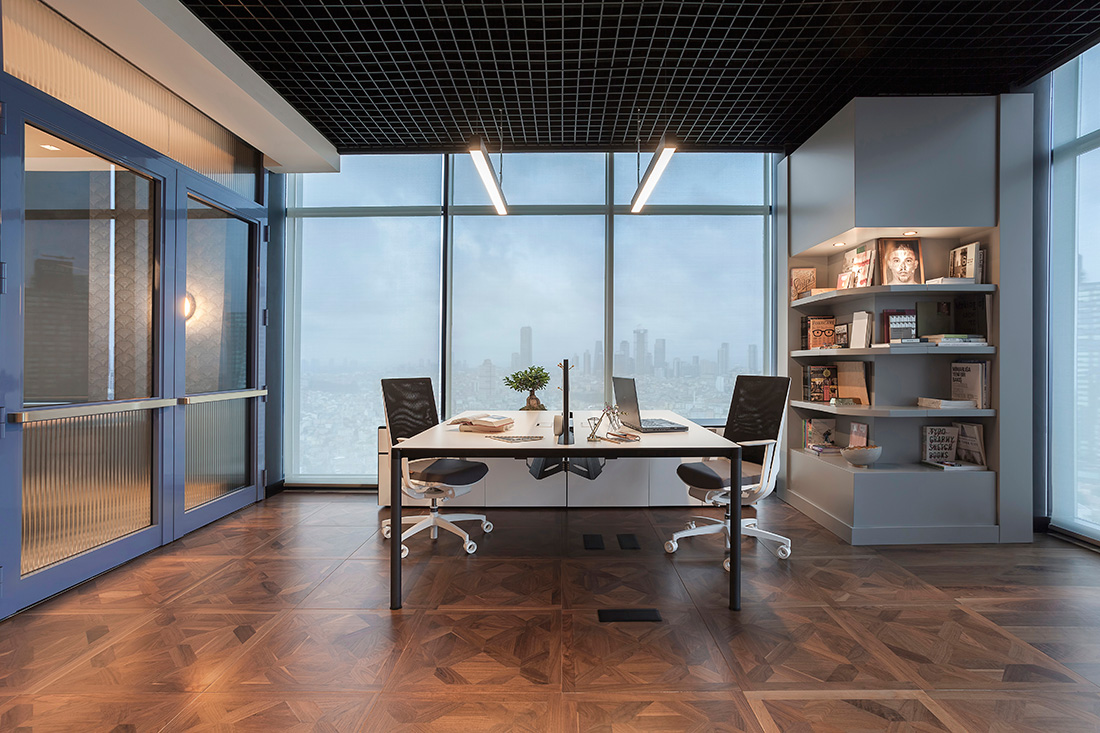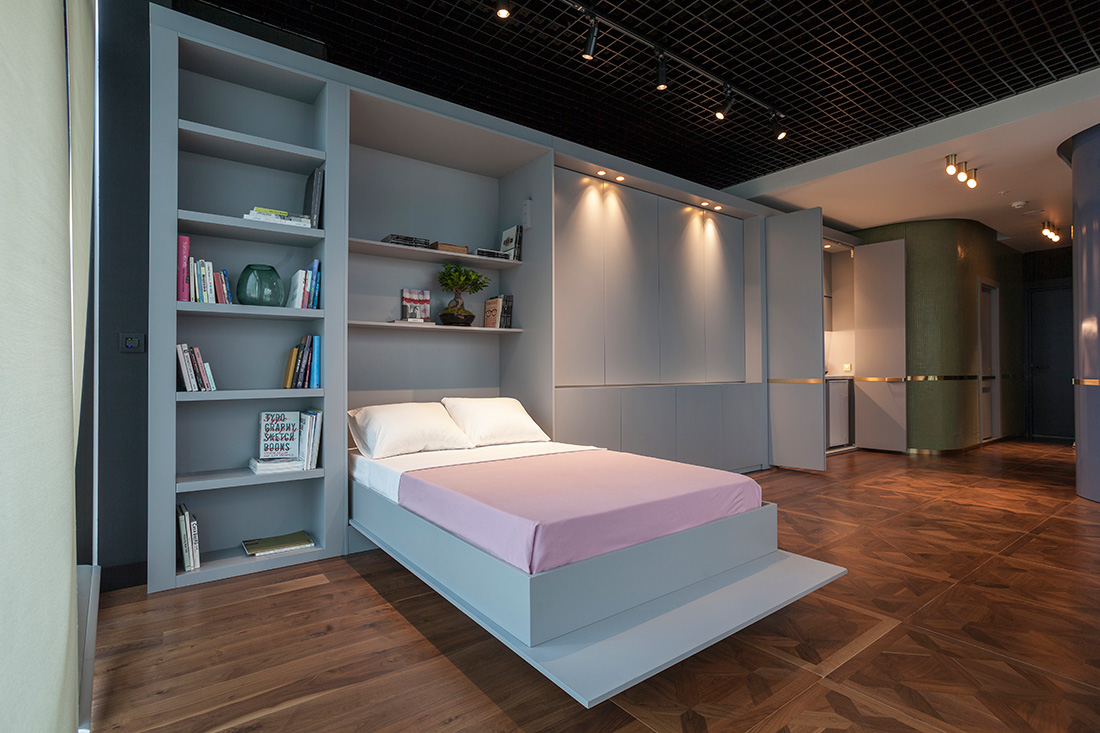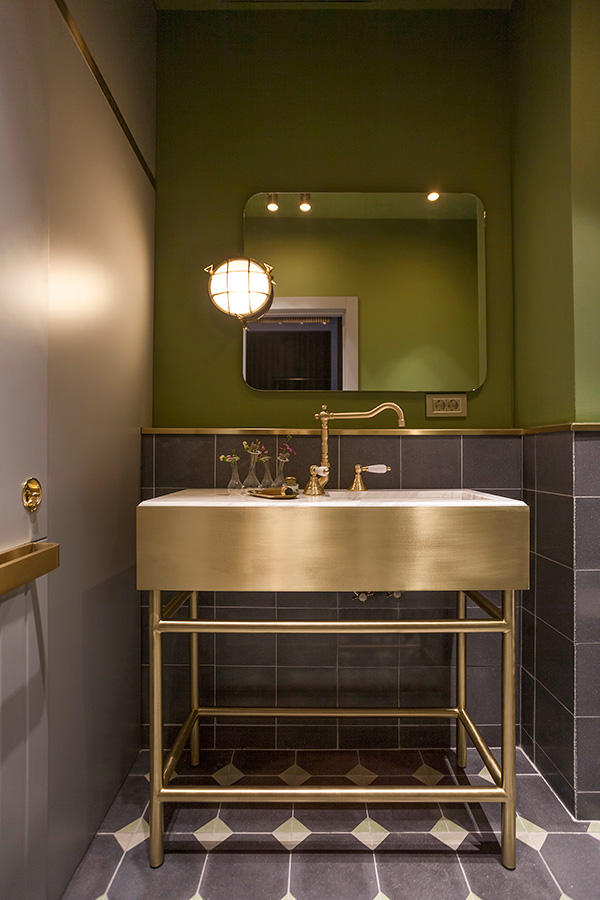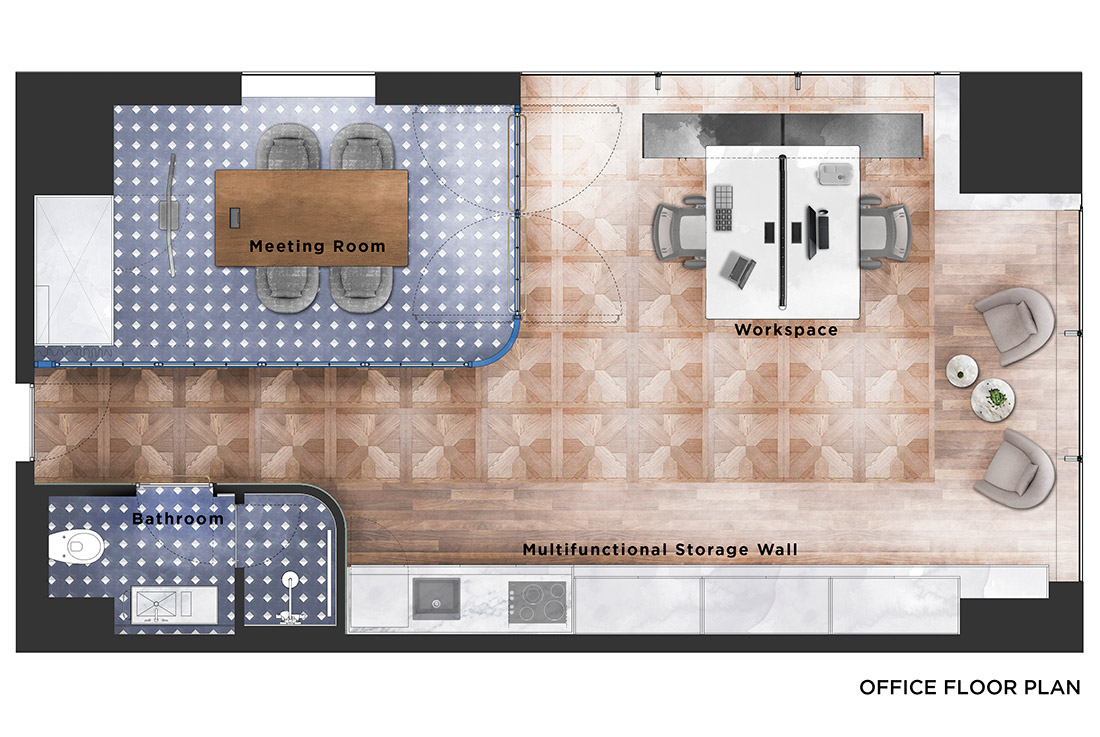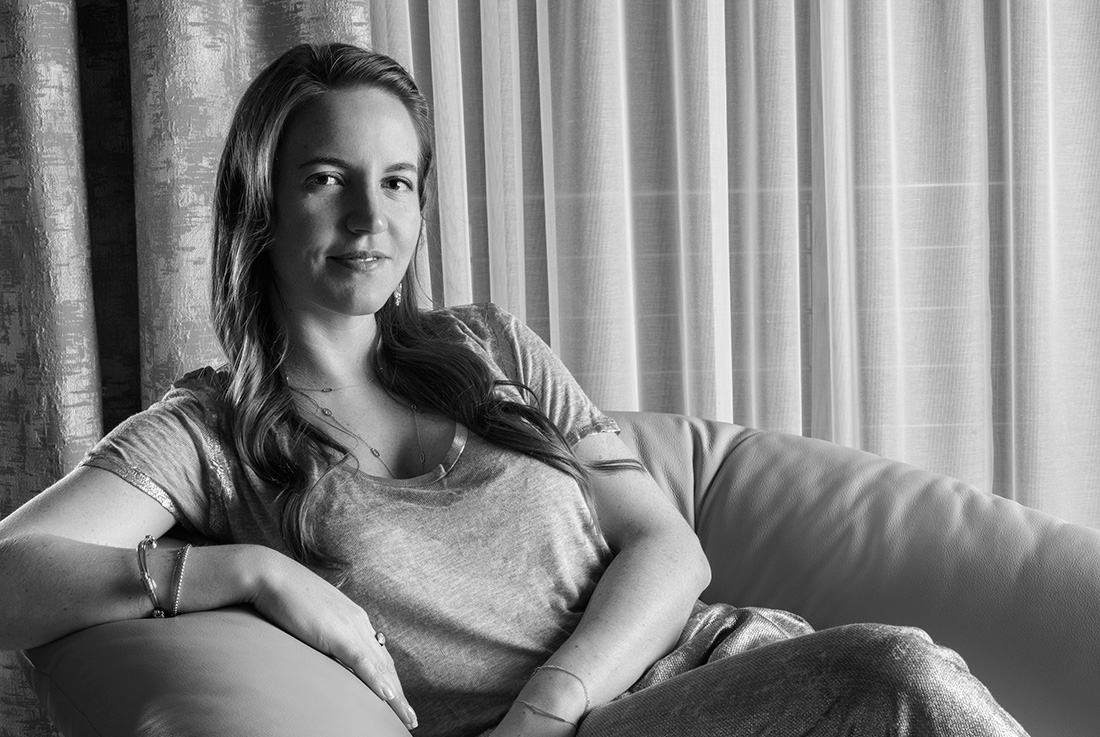 Credits
Interior
Beliz Gorgul Interiors
Client
Beliz Gorgul Interiors Design Team
Year of completion
2015
Location
Istanbul, Turkey
Total area
56 m2
Photos
Erhan Avci
Project Partners
OK Atelier s.r.o., MALANG s.r.o.
Related posts
Powered by