Arcadia Center is the redevelopment project of a 1970s-era building, a freestanding structure of about 20,000 sqm, placed in Via Grosio, in Milan's Gallaratese district. Arcadia Center project has been tailor-made by the studio Giuseppe Tortato Architetti, which boasts 20 years of experience in urban regeneration, and it will house the new headquarters of Volkswagen Leasing GmbH and Volkswagen Bank GmbH. The project is characterized by a refined contrast between the white of the curvilinear bands which wrap around the street-facing side of the building, and the anthracite gray of the rigid, angular volumes of the rest of the building. A designer shell that encloses flexible spaces, offering wellness to those who work there and where natural elements such as air, light, and green space have been 'inserted', using these elements as if they were building materials. The Arcadia Center project has been developed with BIM technology and it will have LEED Silver certification for its low environmental impact. To ensure maximum efficiency of the BIM process, Studio Tortato coordinated the design team, together with which a "federated model" of the project has been created.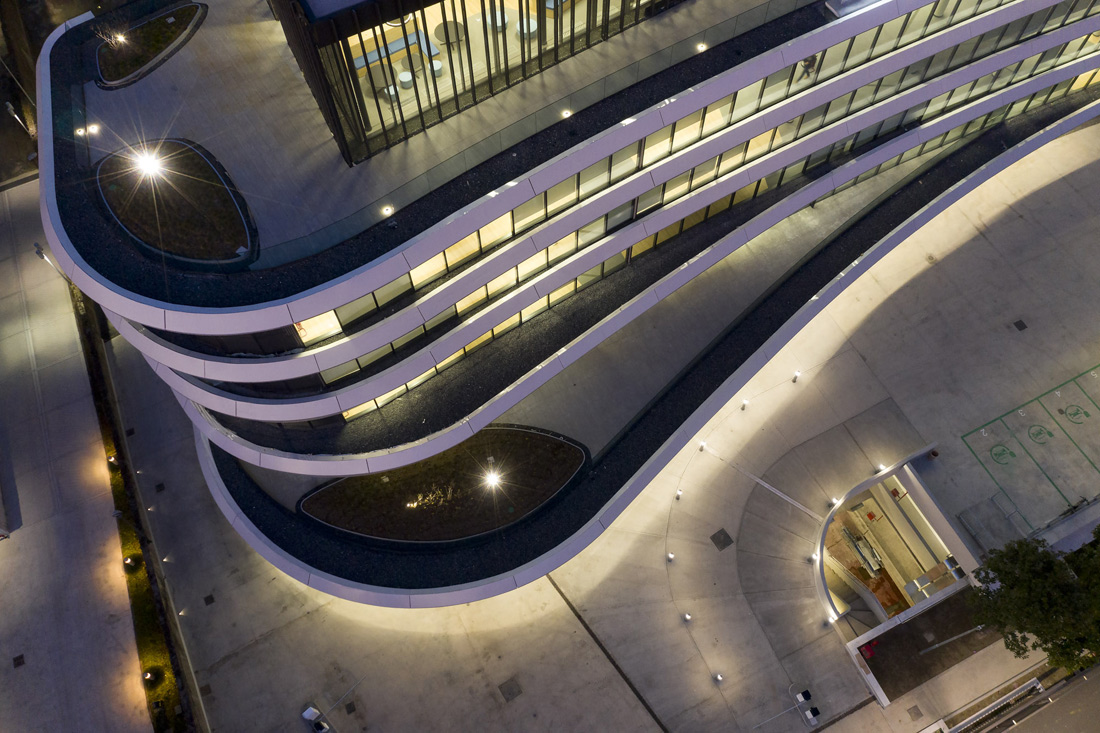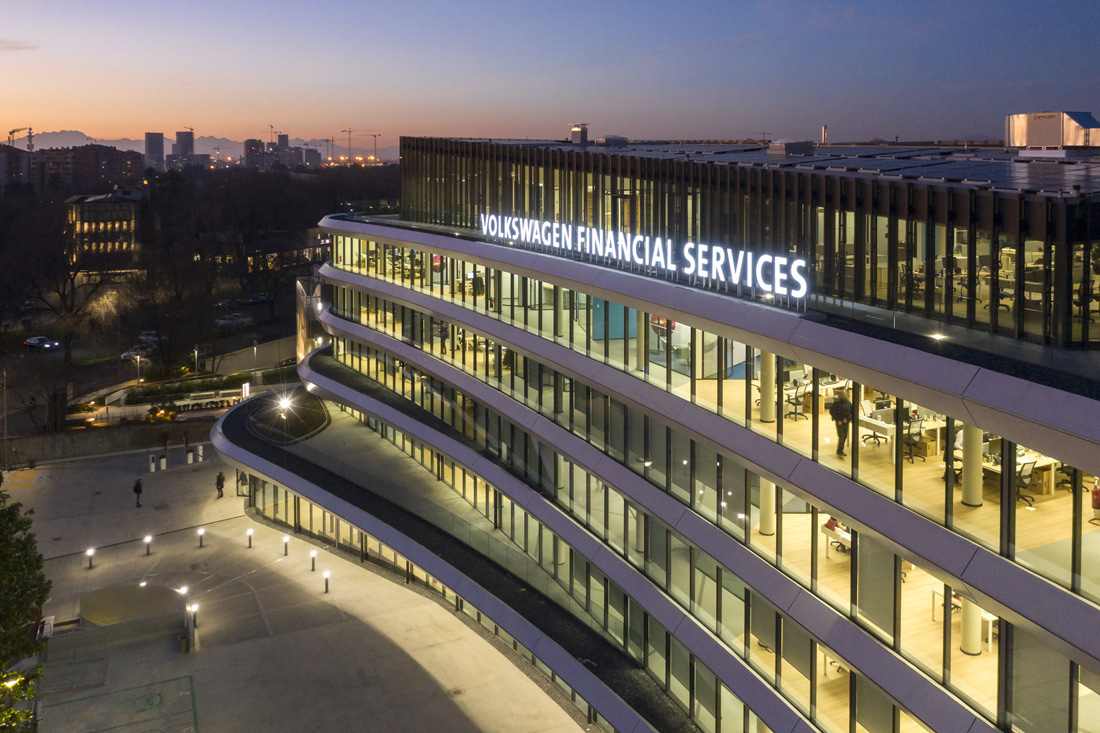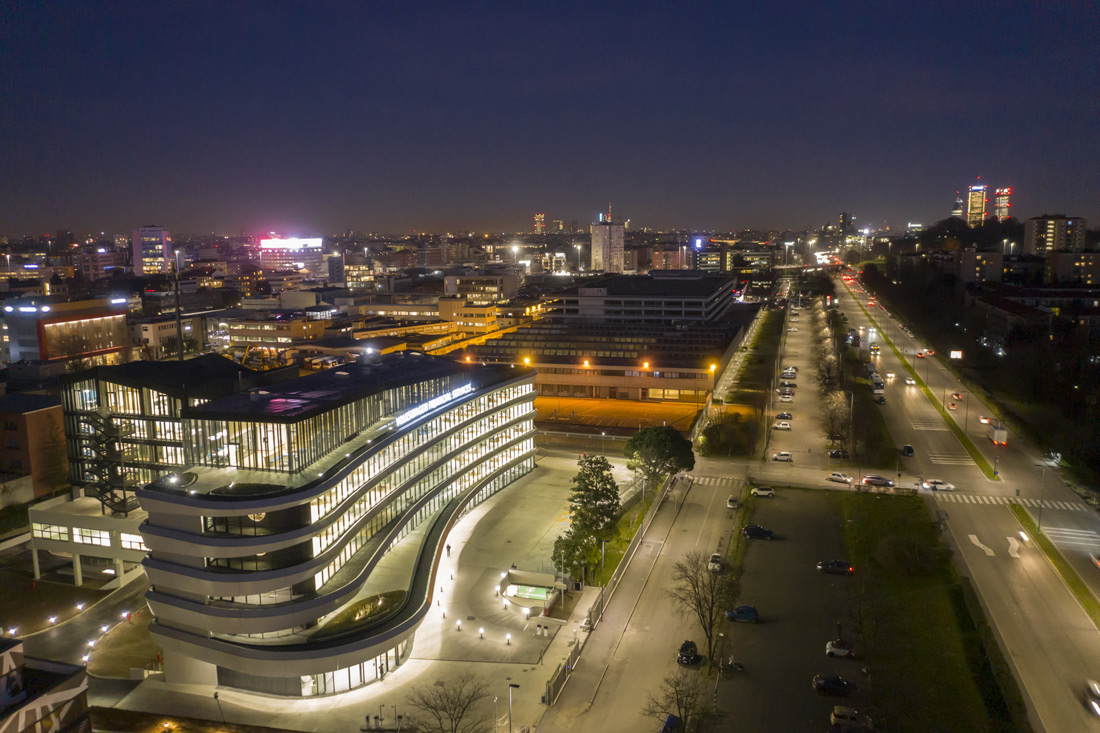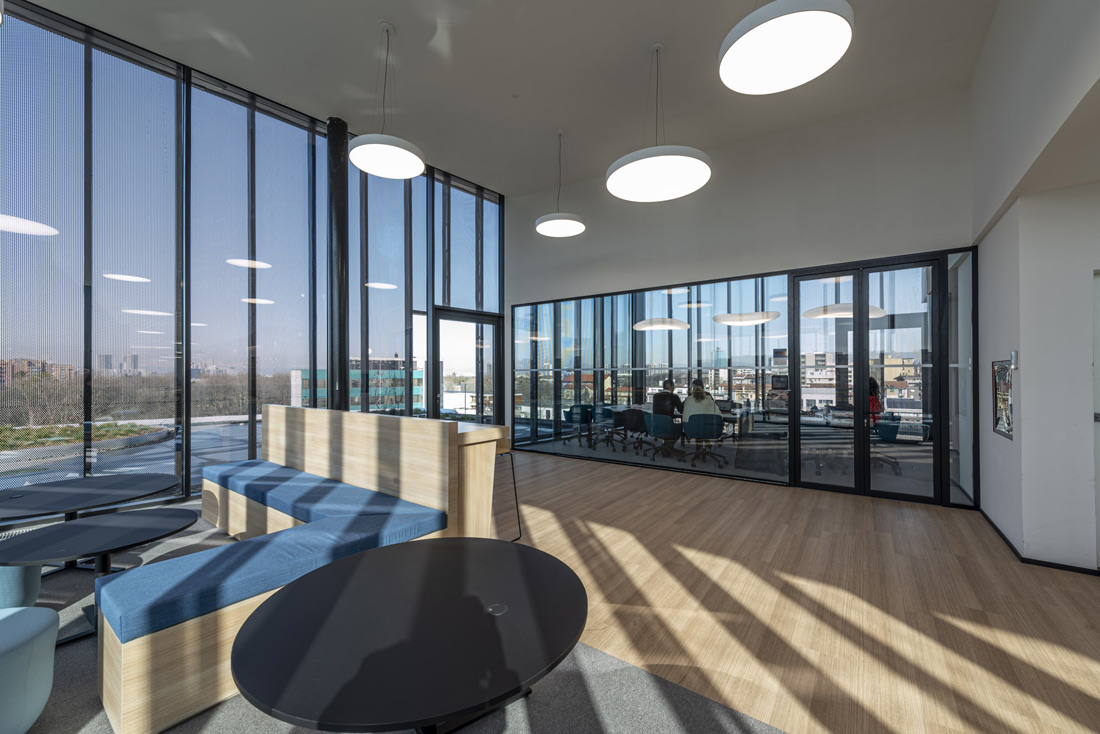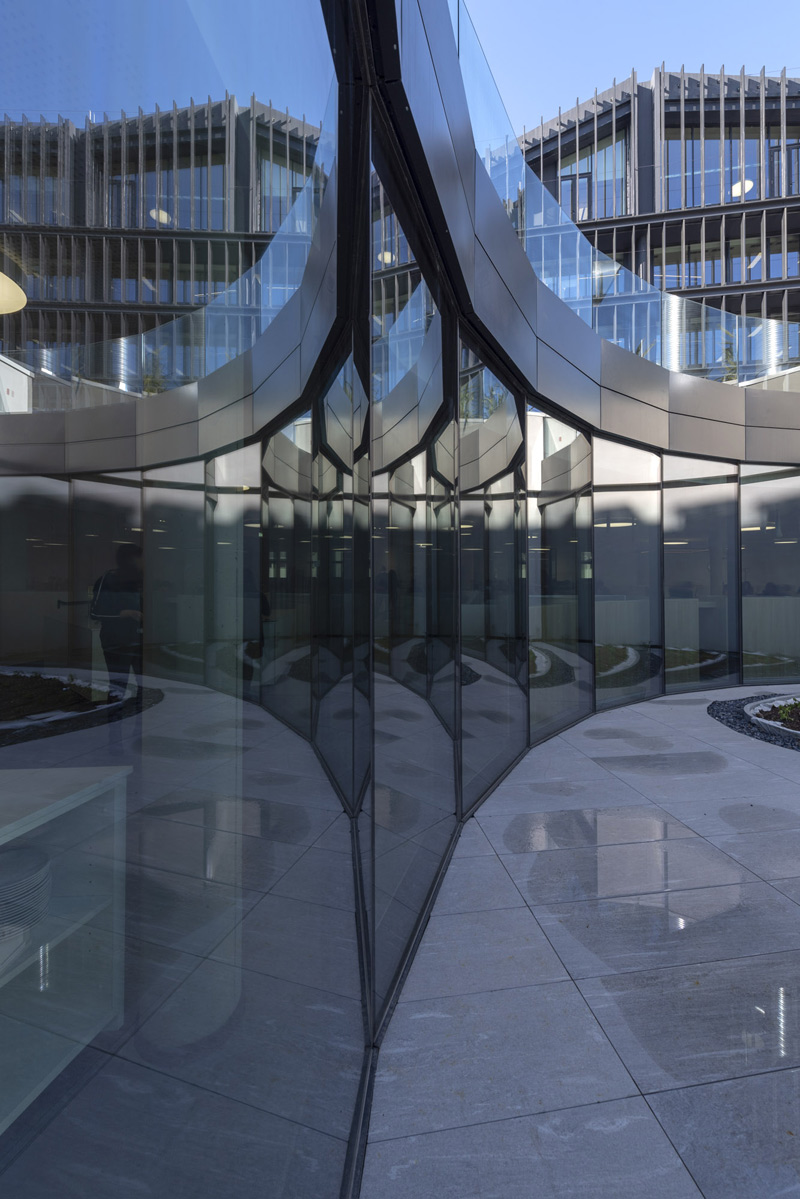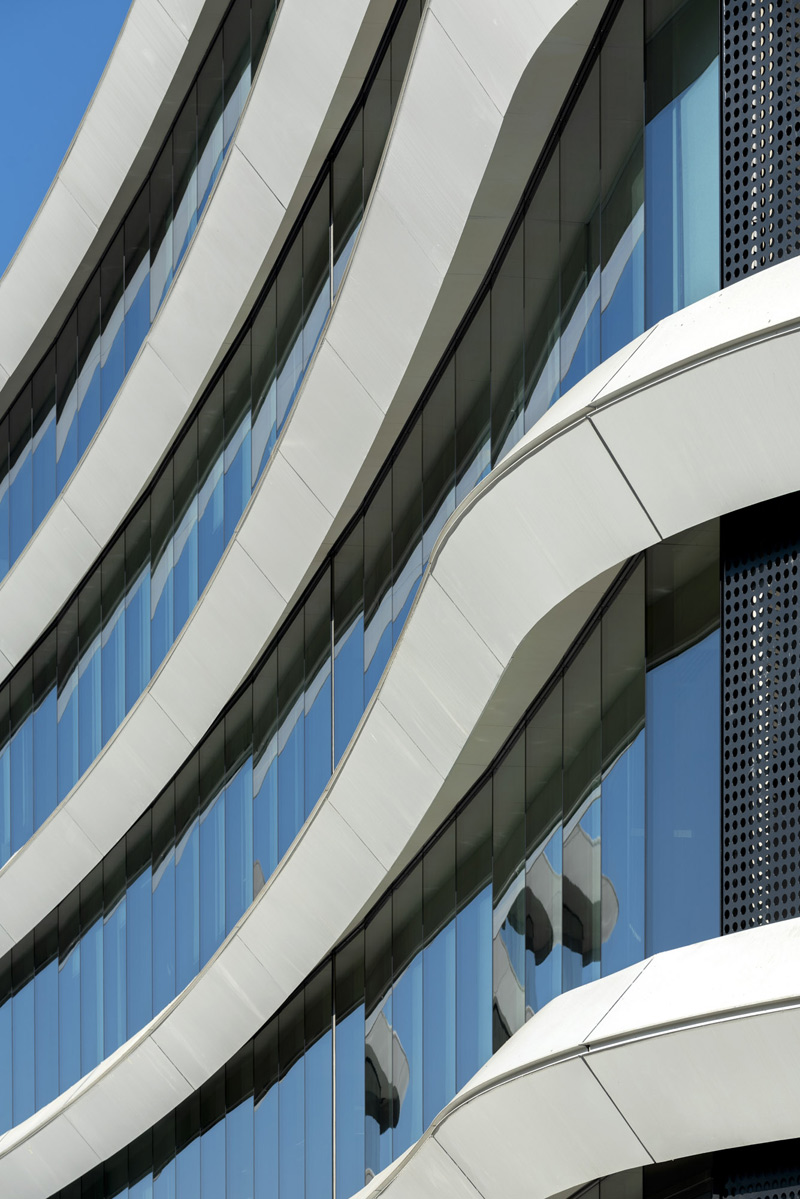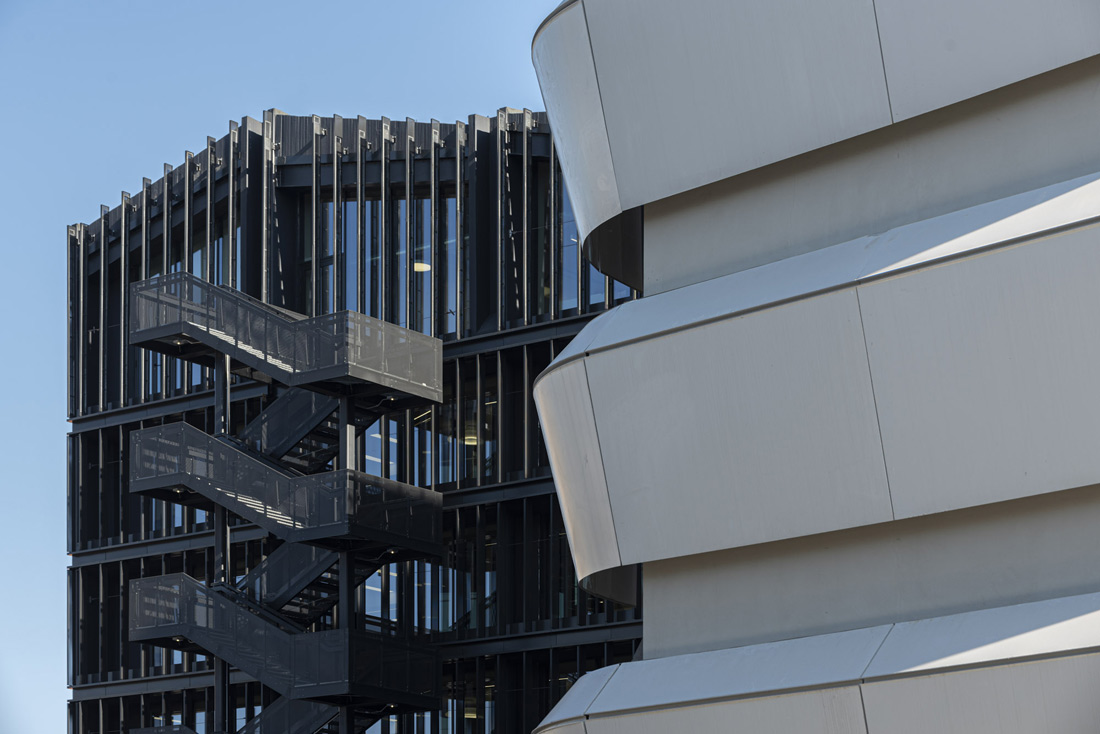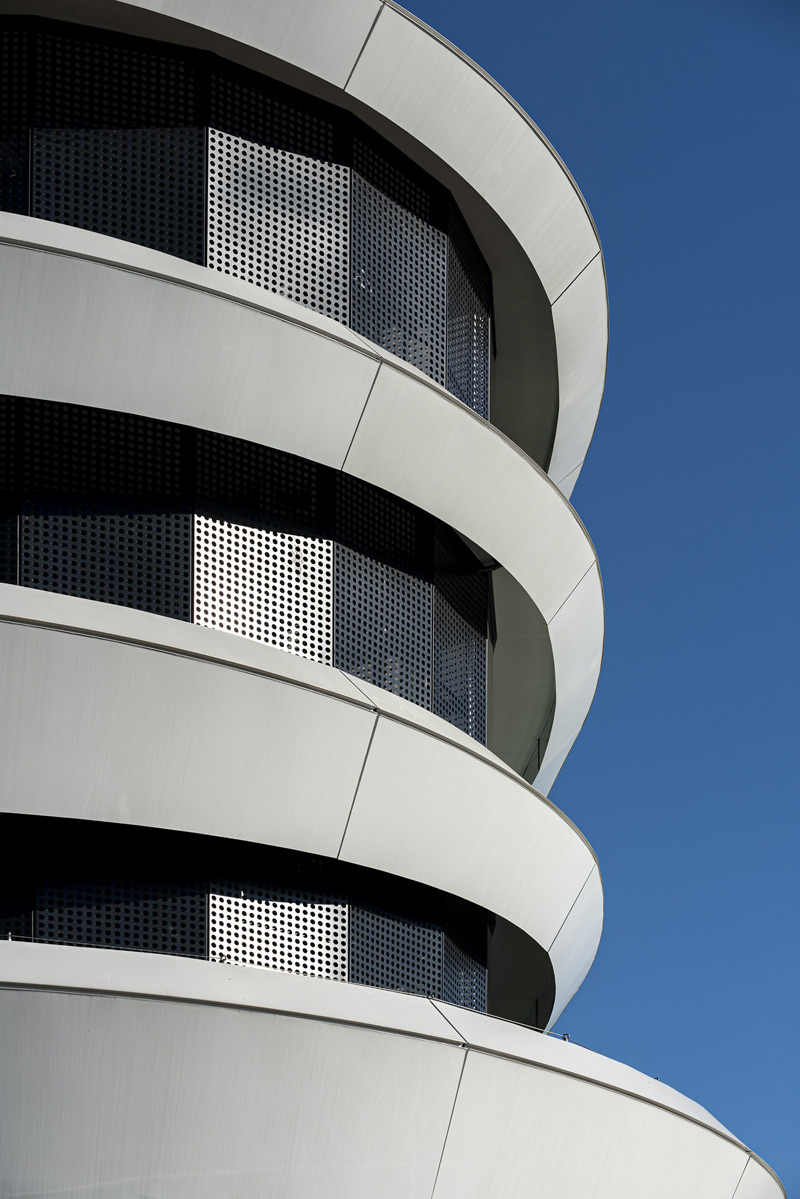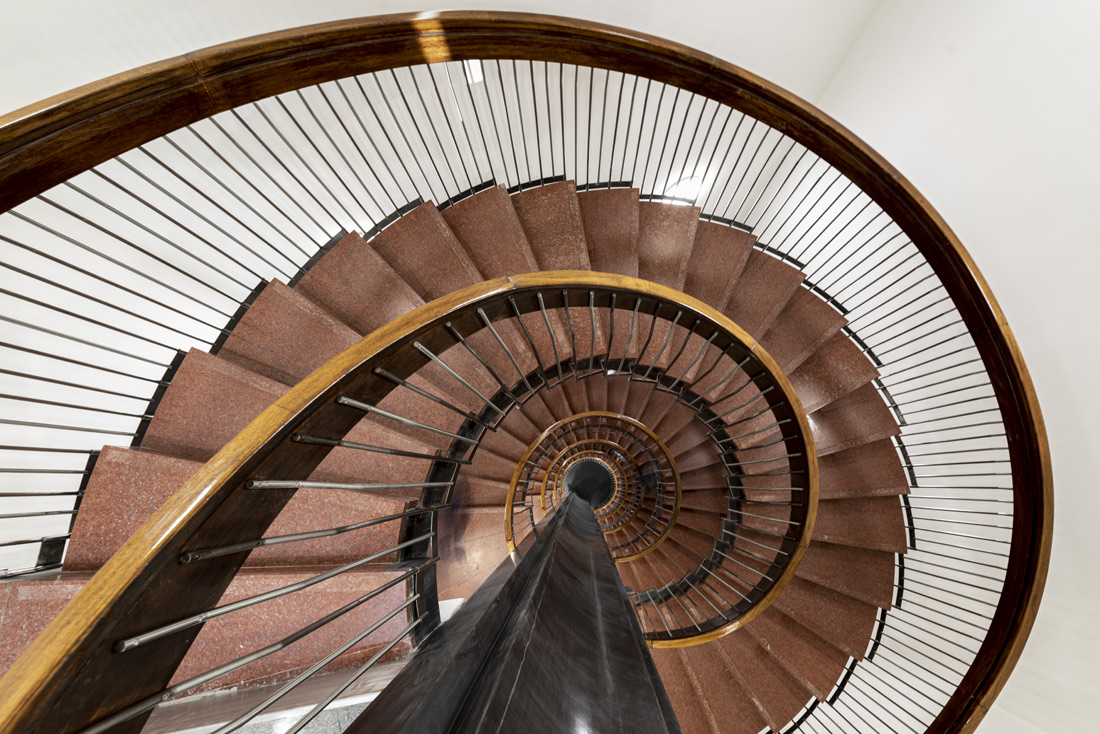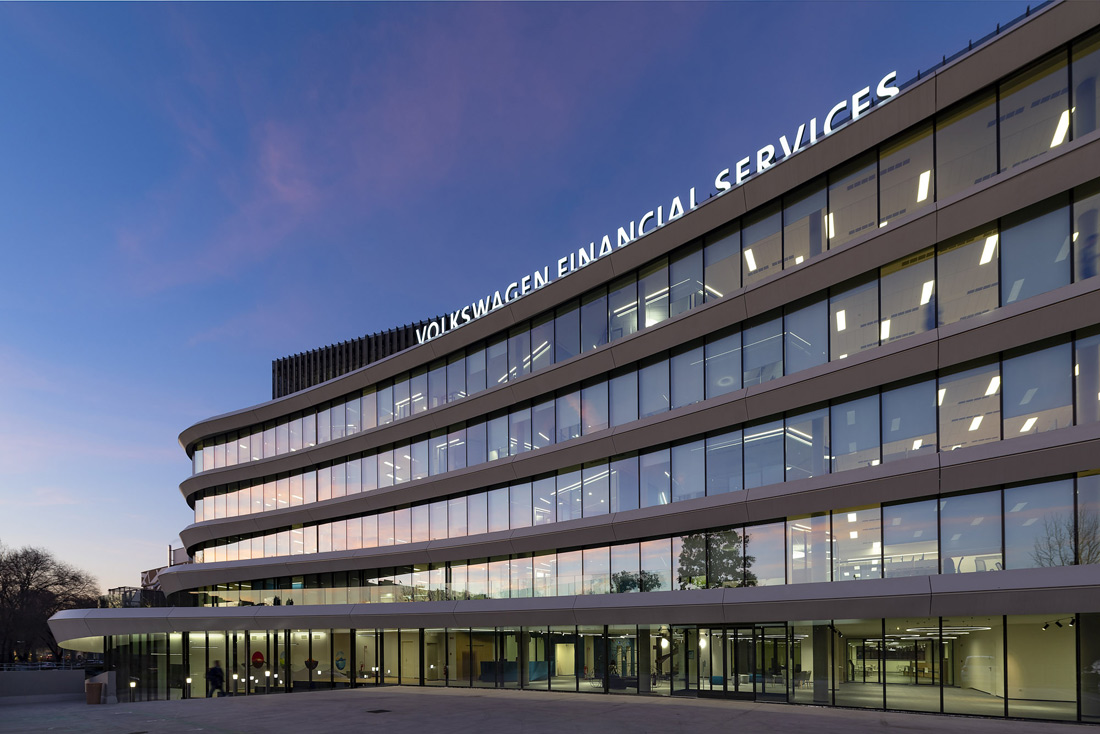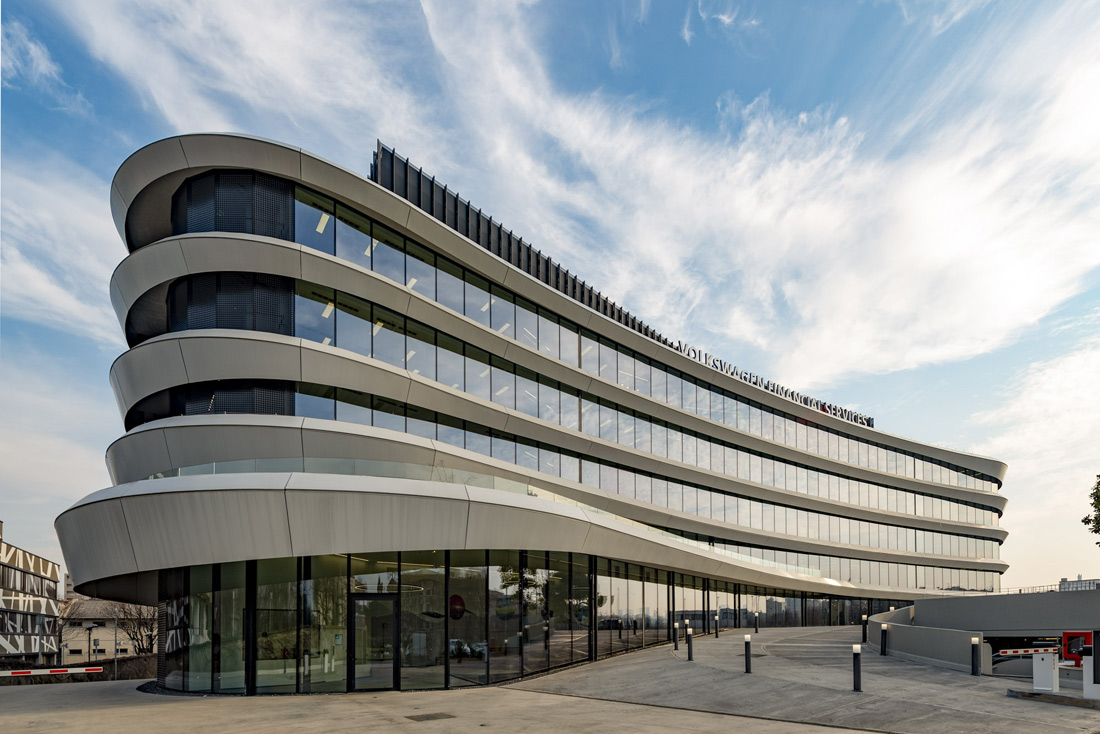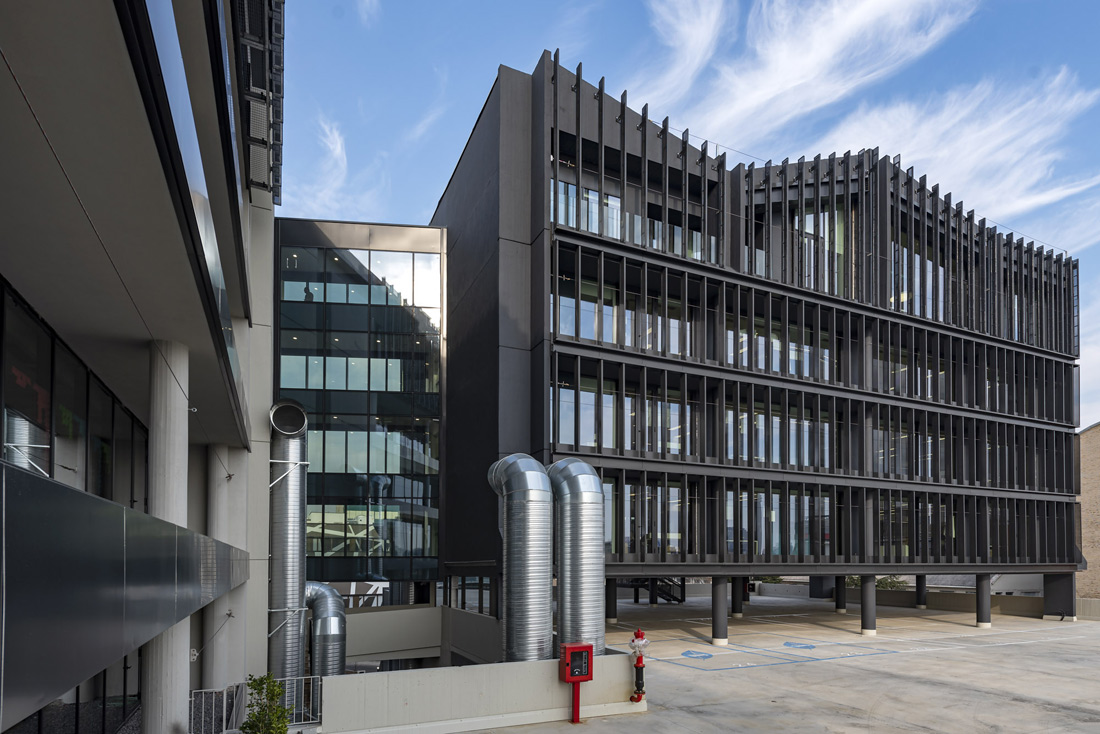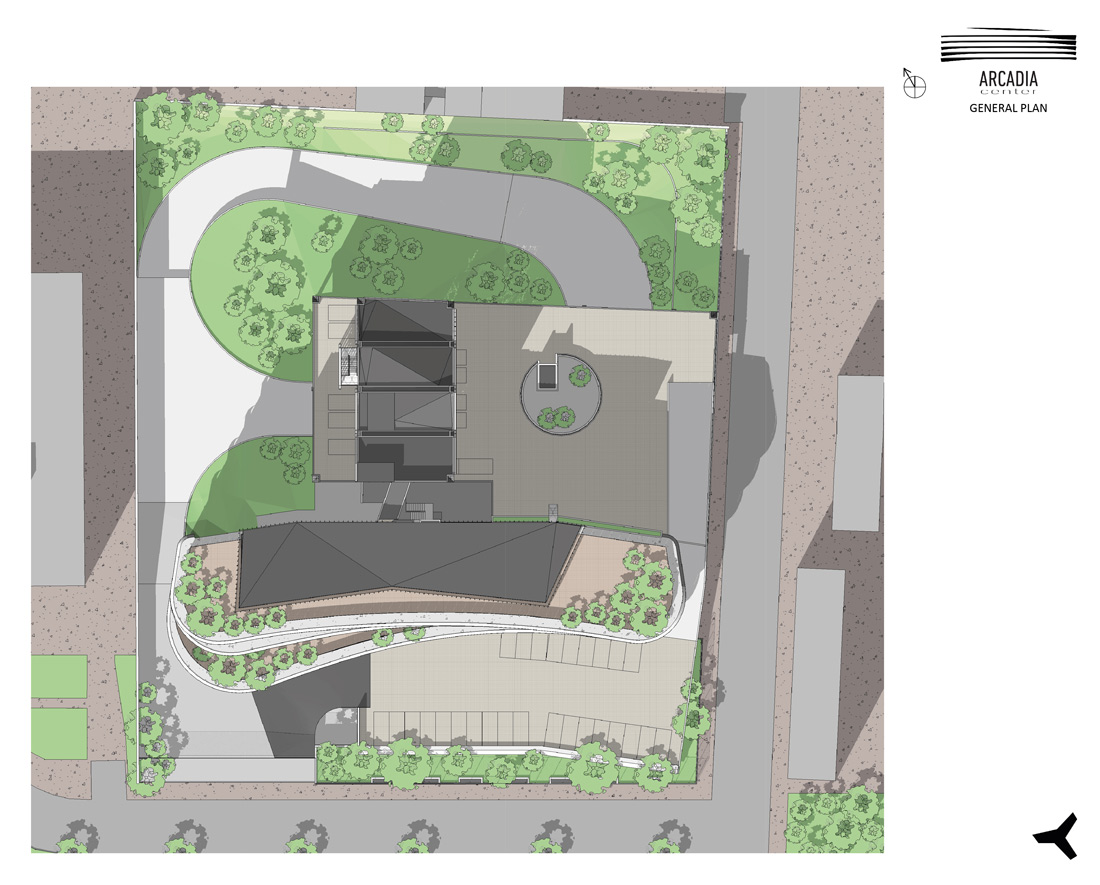 Credits
Architecture
Giuseppe Tortato Architetti; Head architect: Giuseppe Tortato, Project manager: Giorgia Celli, Parametric design: Matteo Noto, Architects: Daniele Nicoletti, Federico Carabelli, Ilaria Albertin
Client
InvestiRE SGR S.p.A.
Year of completion
2020
Location
Milano, Italy
Total area
23.000 m2
Photos
Moreno Maggi
Project Partners
F&M Ingegneria spa – Mirano (VE), Tekser srl, Valerio Cozzi, Eurodesign Crotti, Simplex Design Studio
Related posts
Powered by