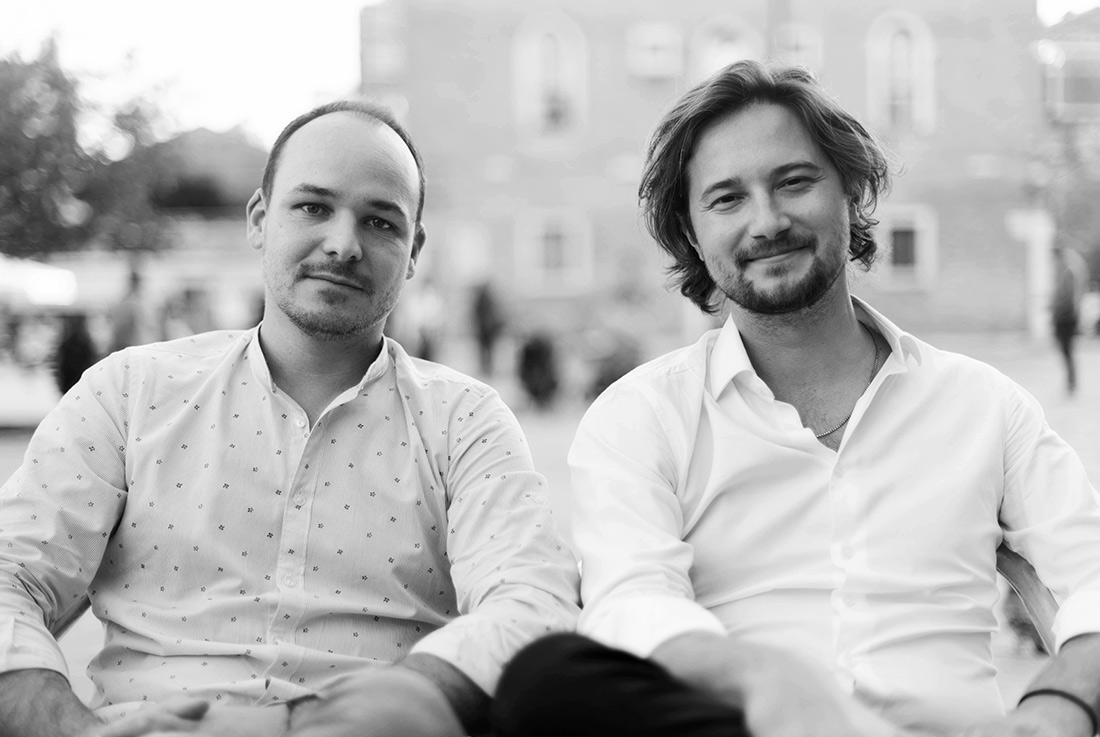 Andrea Botter and Emanuele Bressan, Studio Botter + Studio Bressan, Italy
A big problem that afflicts our territory of triveneto, but also a big part of Italian soil, is the need to recover the existing building stock and the protection of the territory preventing further consumption of soil.
On the one hand, there is a need for strong incentives to make the recovery of quality buildings in historic centres economically viable by allowing for recovery, restoration and conversion; On the other hand, we need incentives for the demolition of low-quality buildings and the construction of new ones in order to avoid further land consumption and to be able to replace obsolete and energy-intensive buildings with new environmentally friendly contemporary ones.
The recent public maneuvers that Italy is implementing confirm the current importance of this theme. It is, however, a path which needs more support and more long-term development because the historical architectural heritage is so great that it cannot be left to private individuals alone to safeguard it, especially if it is considered a good to be handed down to the cultural future of our society.