Inspiration:
Pars pro toto, is research project inspired by various artworks from first half of 20th century. From Russian avant-garde and their emphasis on geometric shapes mixed with Dali inspired melting garments and Art Deco Vitrage stained glass art inspired pieces.
The inspiration behind the melting garments are the early 20th century opera cloaks created by couturiers such as Paul Poiret and Callot Soeurs with added surreal touch by making the pattern and the train of the creations "melt" like in Salvador Dali paintings.
The "Pars Pro Toto" collection is to be experienced as a composition where every piece complements the other, and when taken out of the context the clothes represent a small tessera of a bigger mosaic.
Materials and techniques:
slow fashion concept, some pieces are completely sewn by hand from natural materials like cotton, wool, silk taffeta and georgette, cotton and silk velvet and viscose.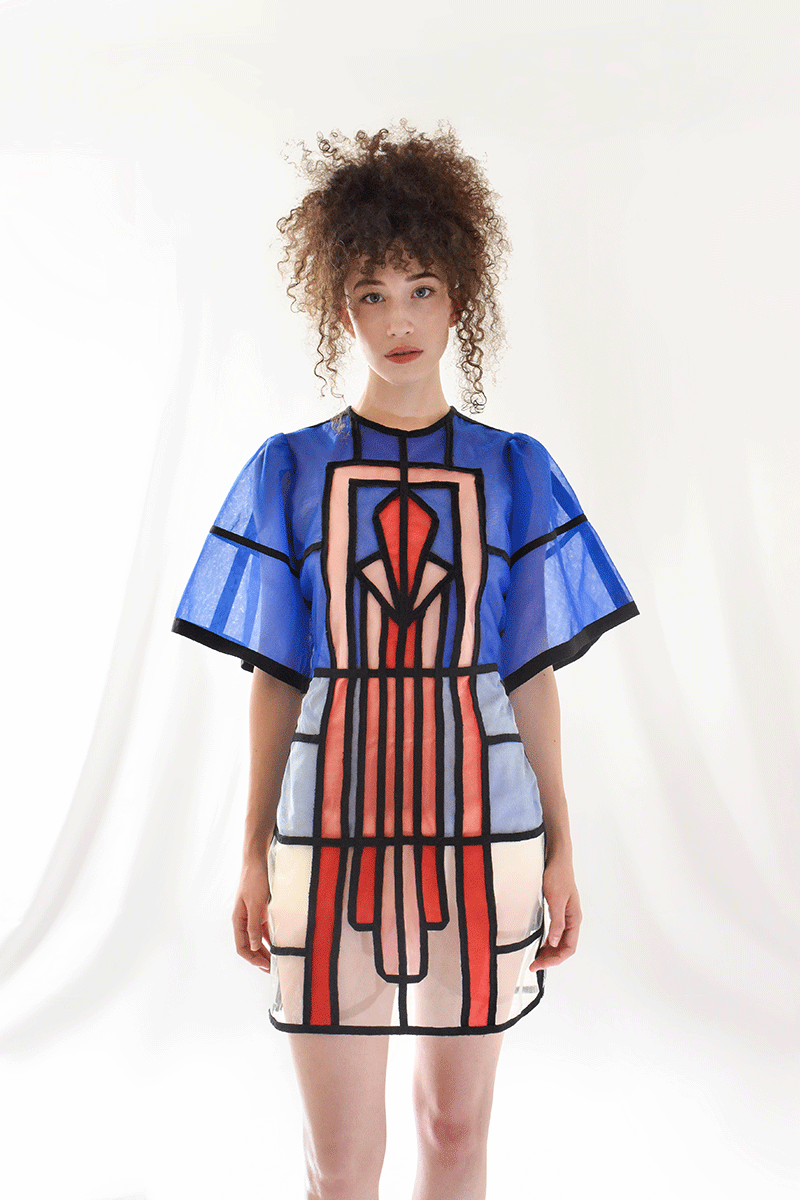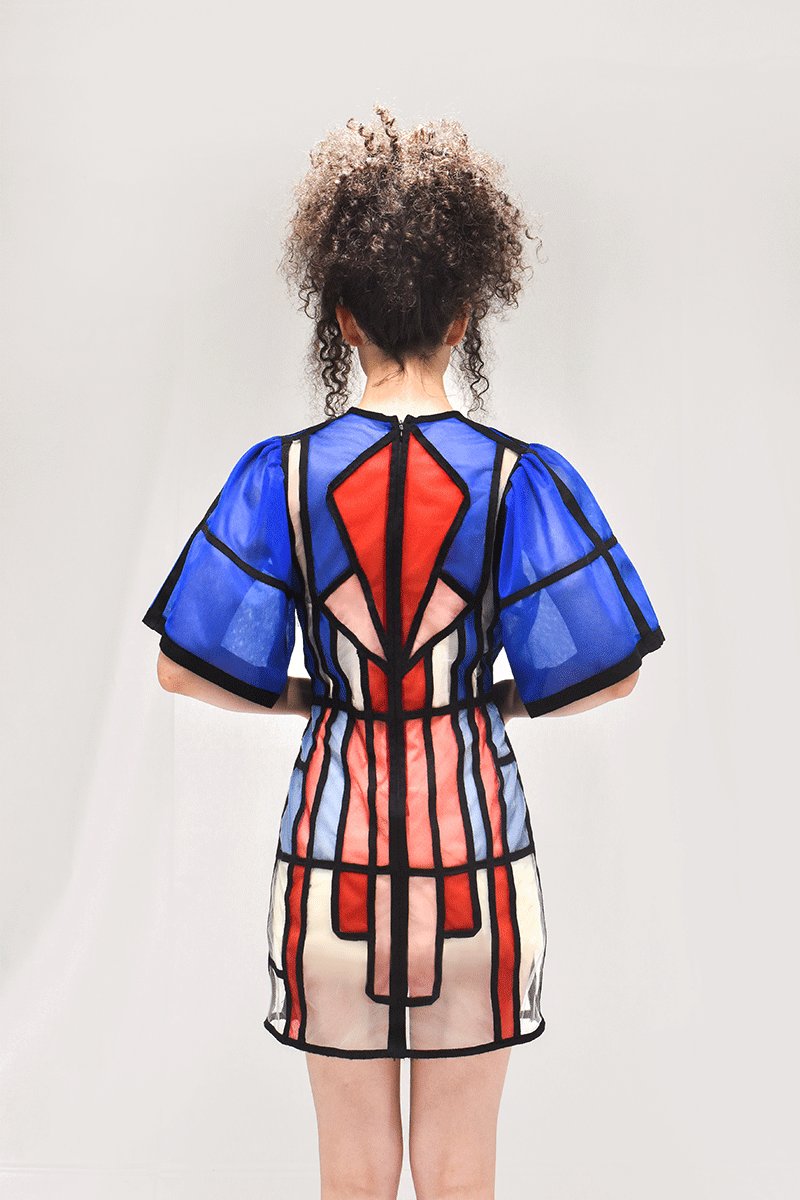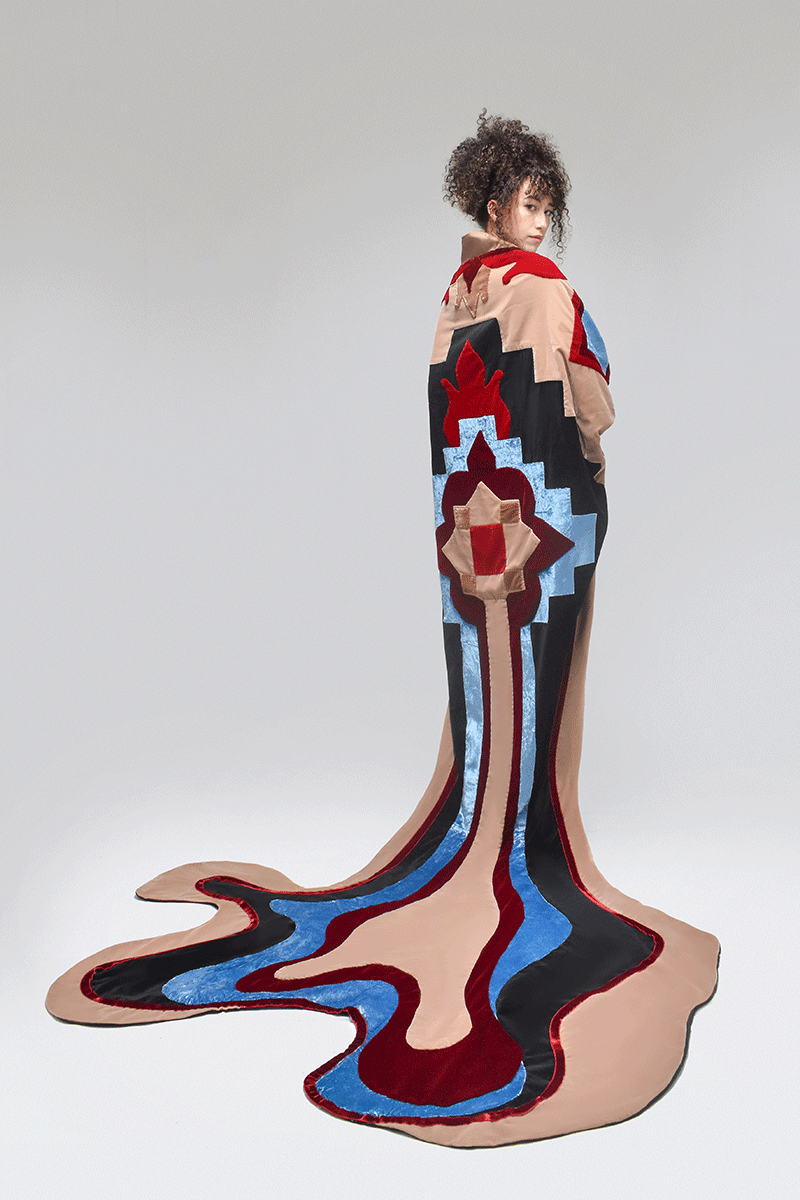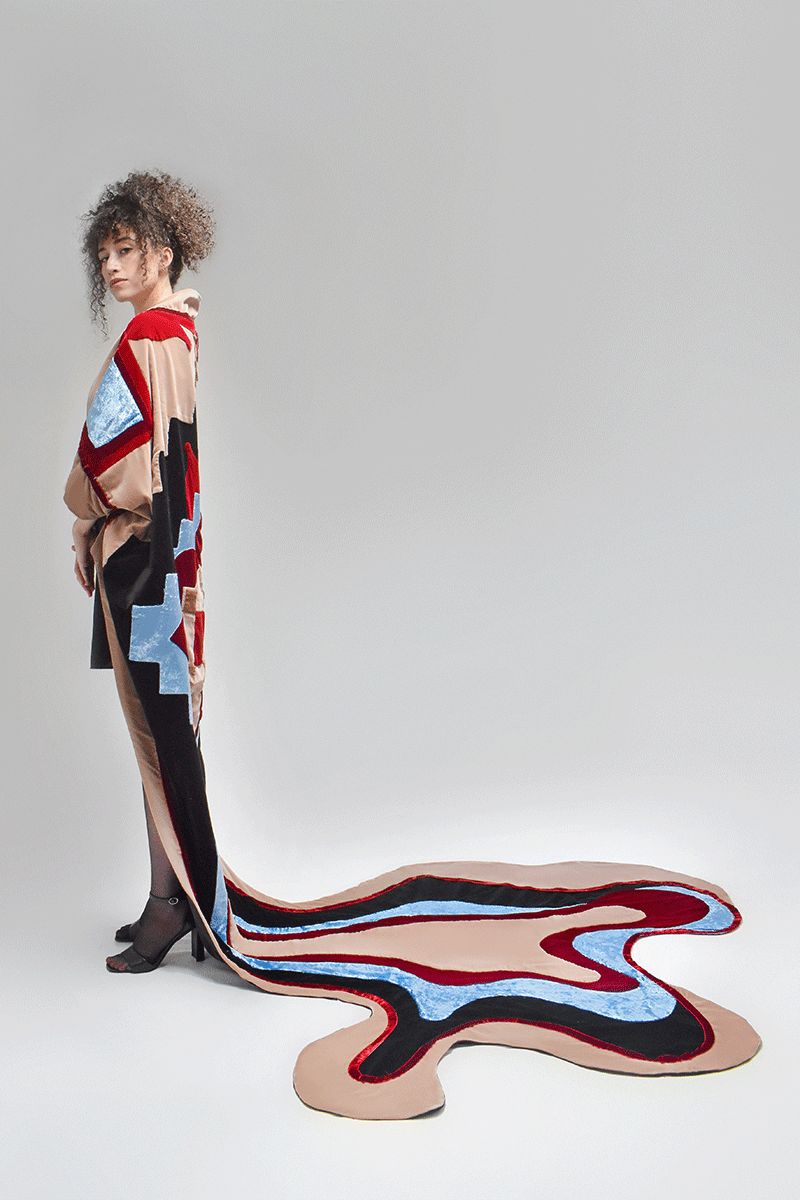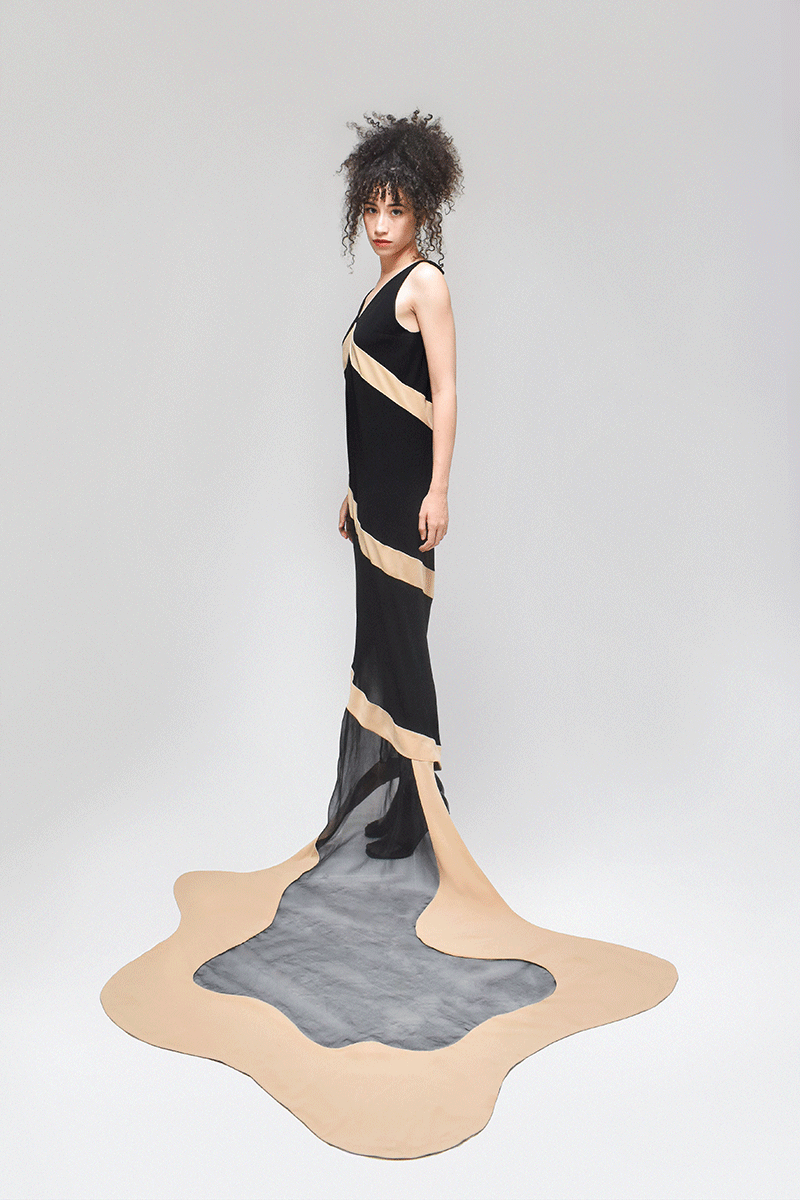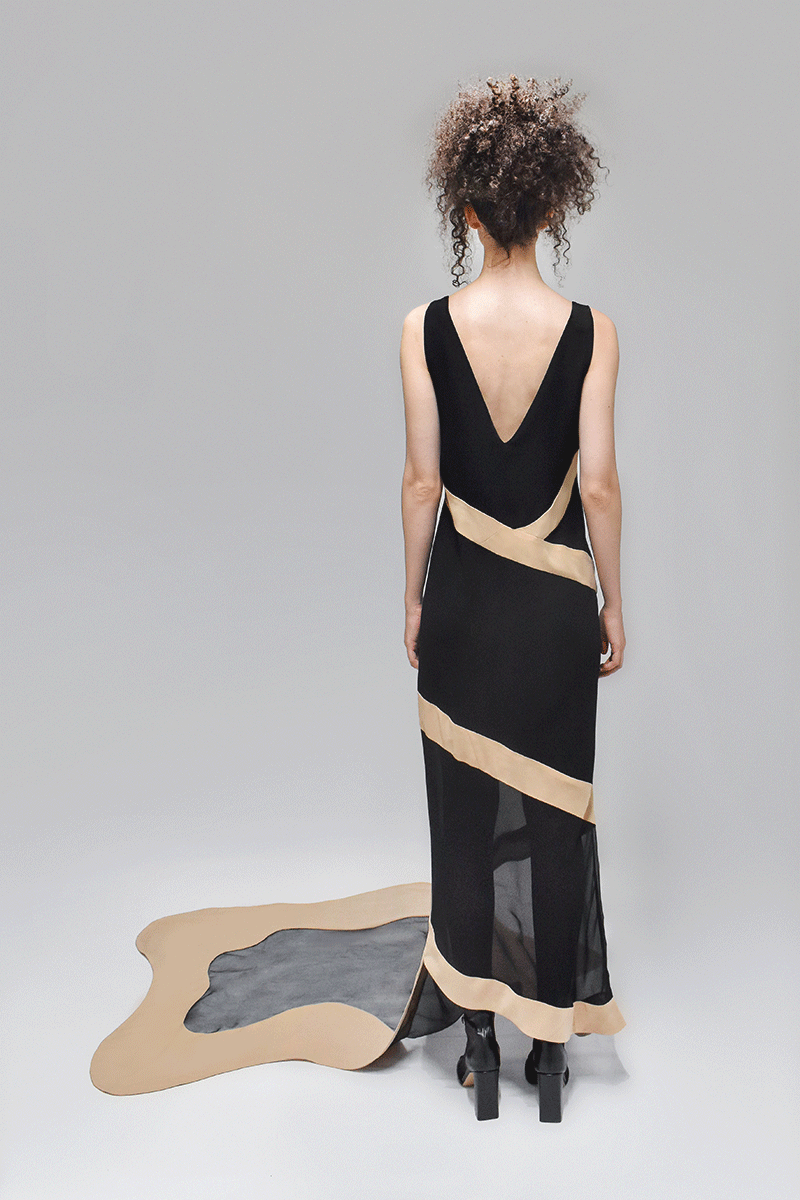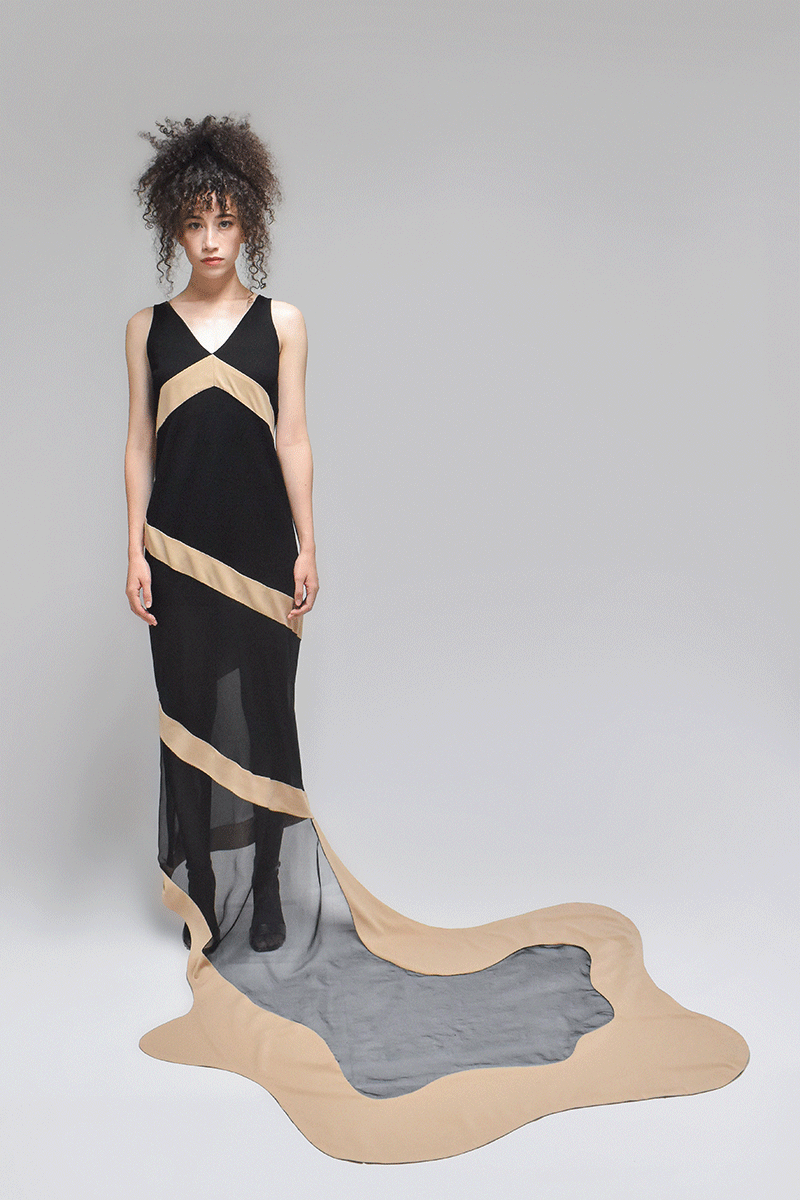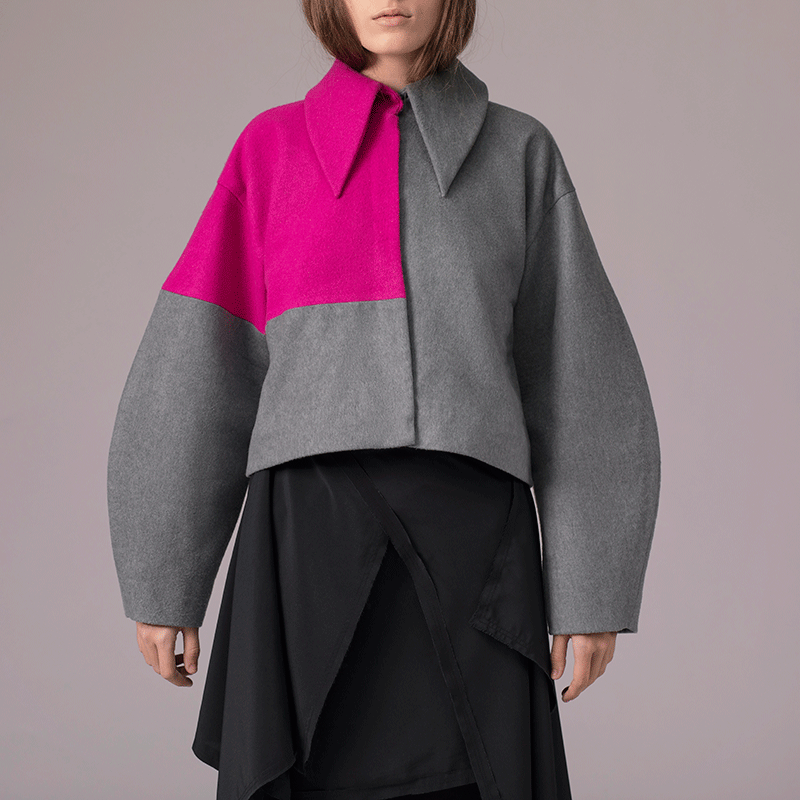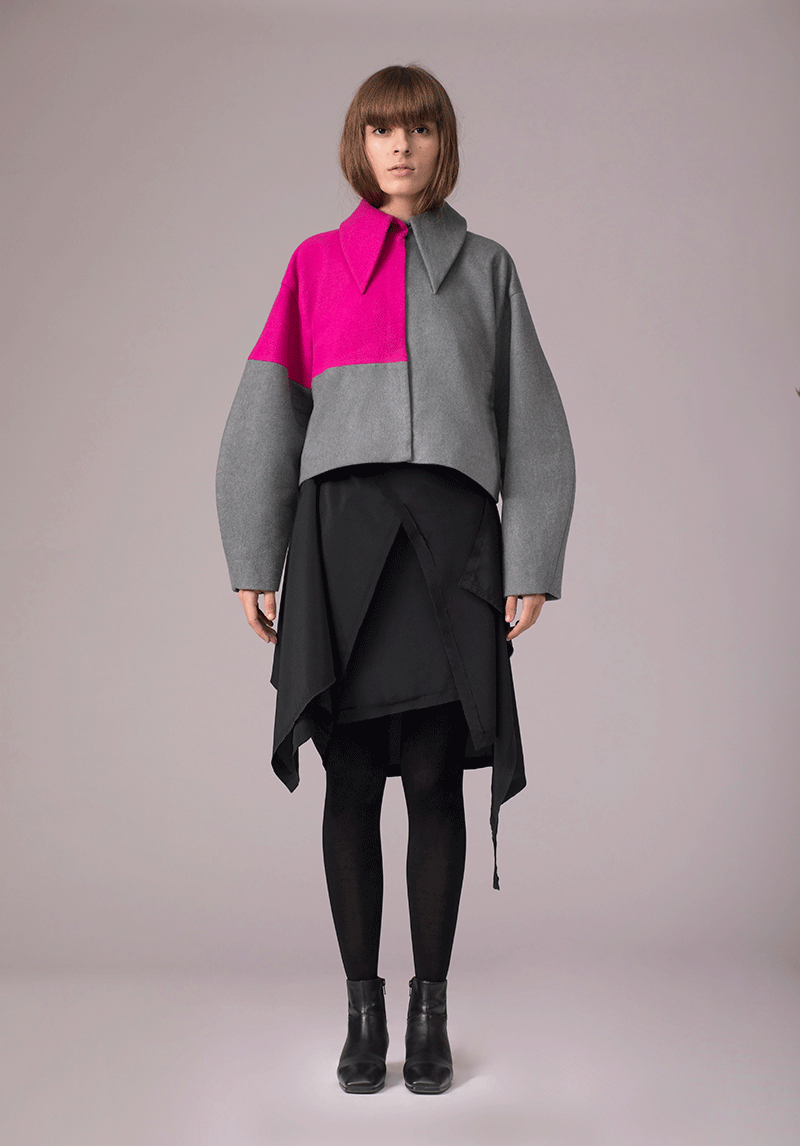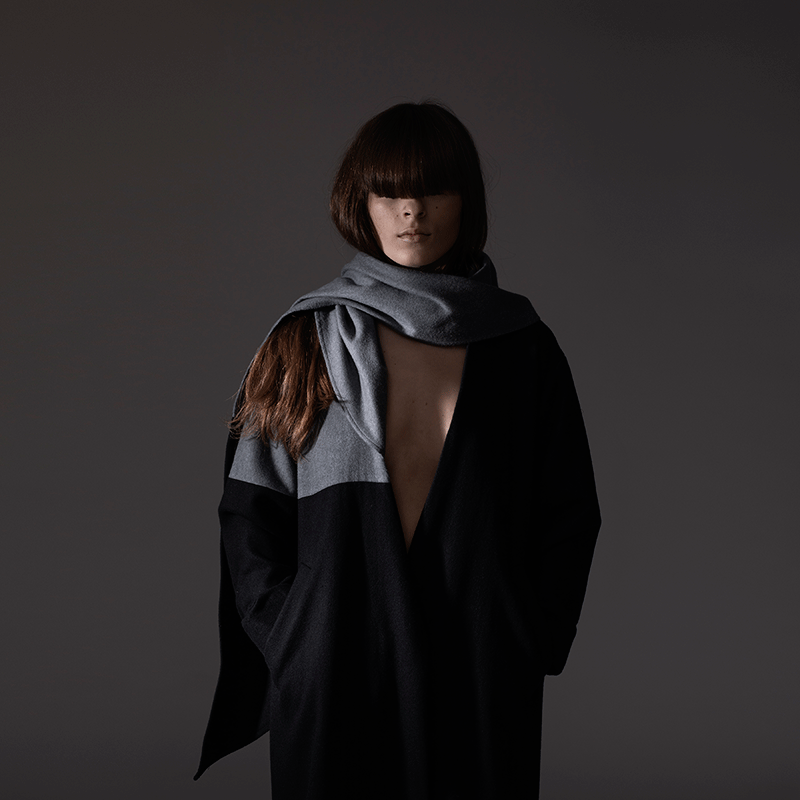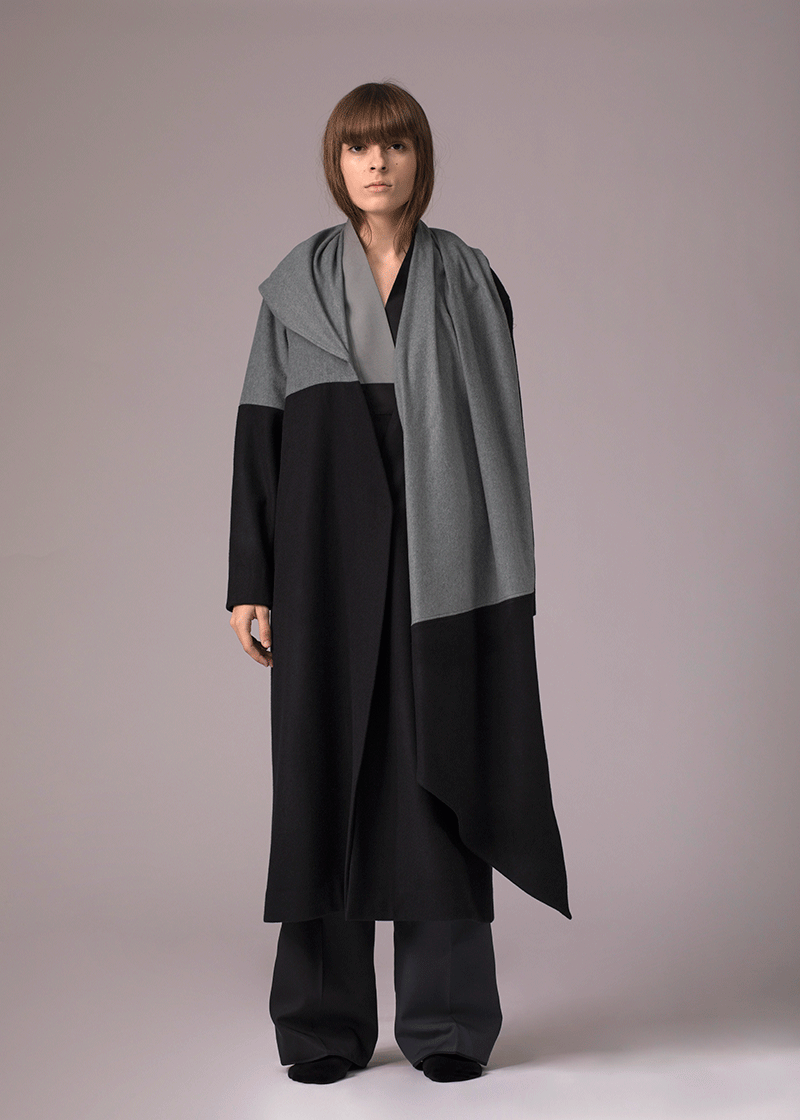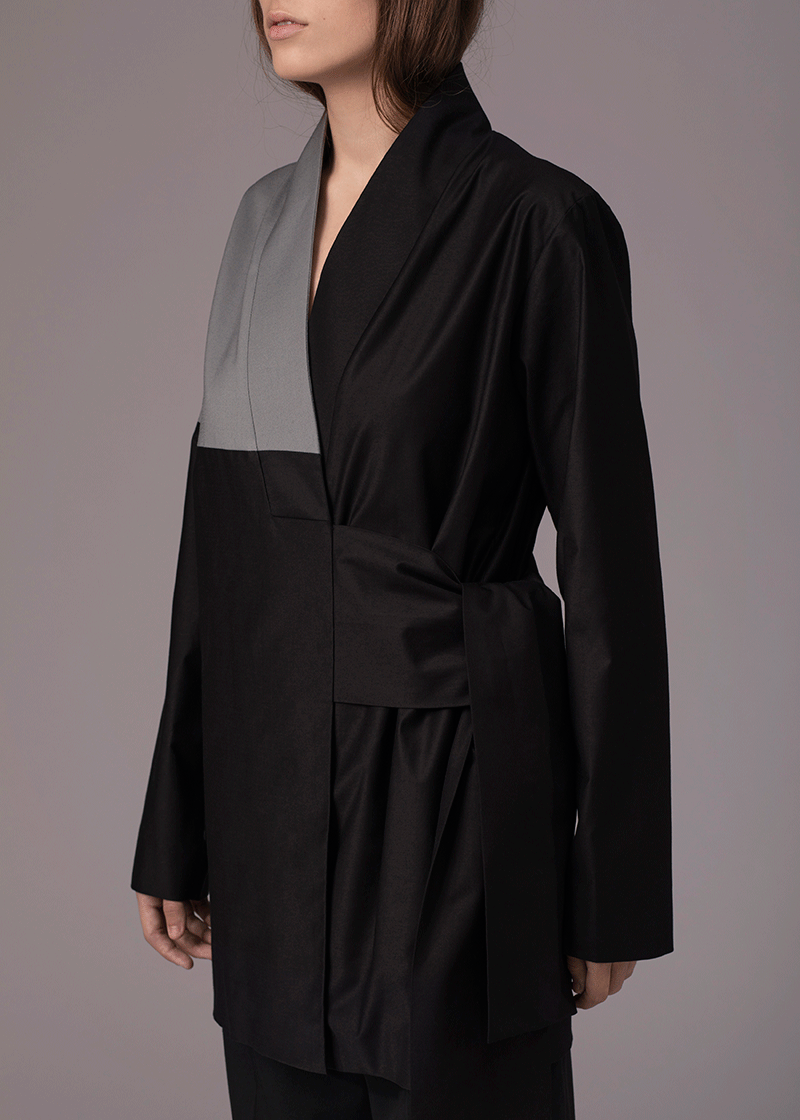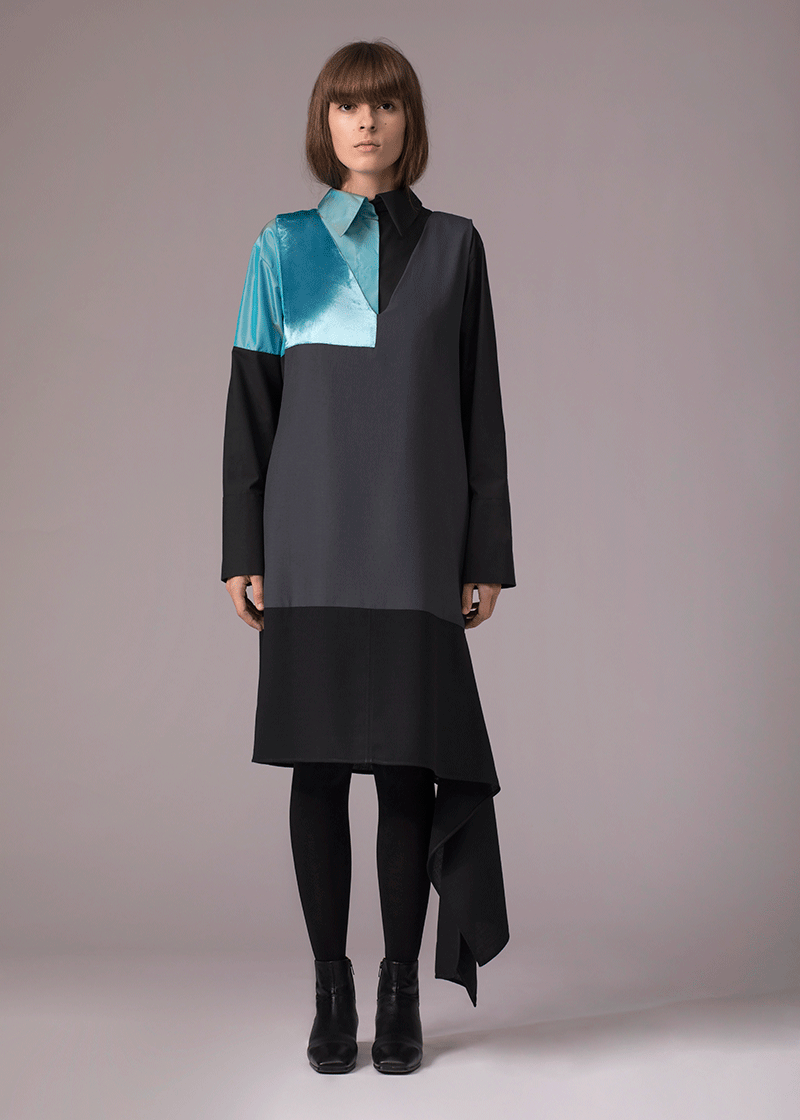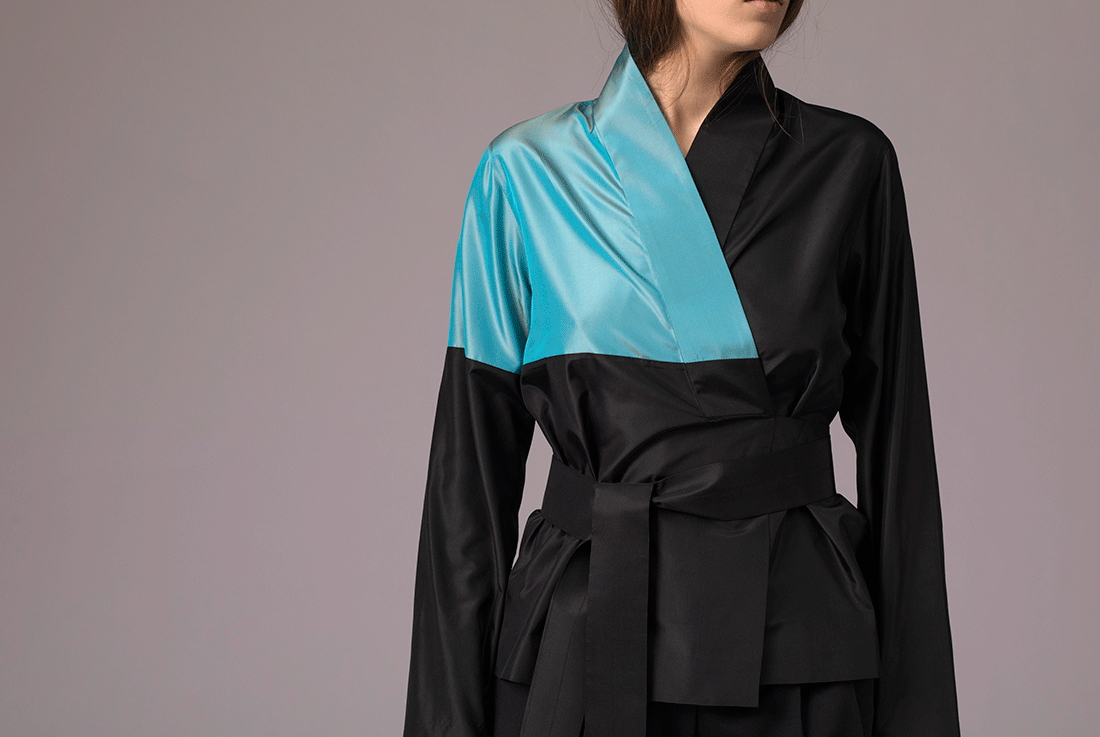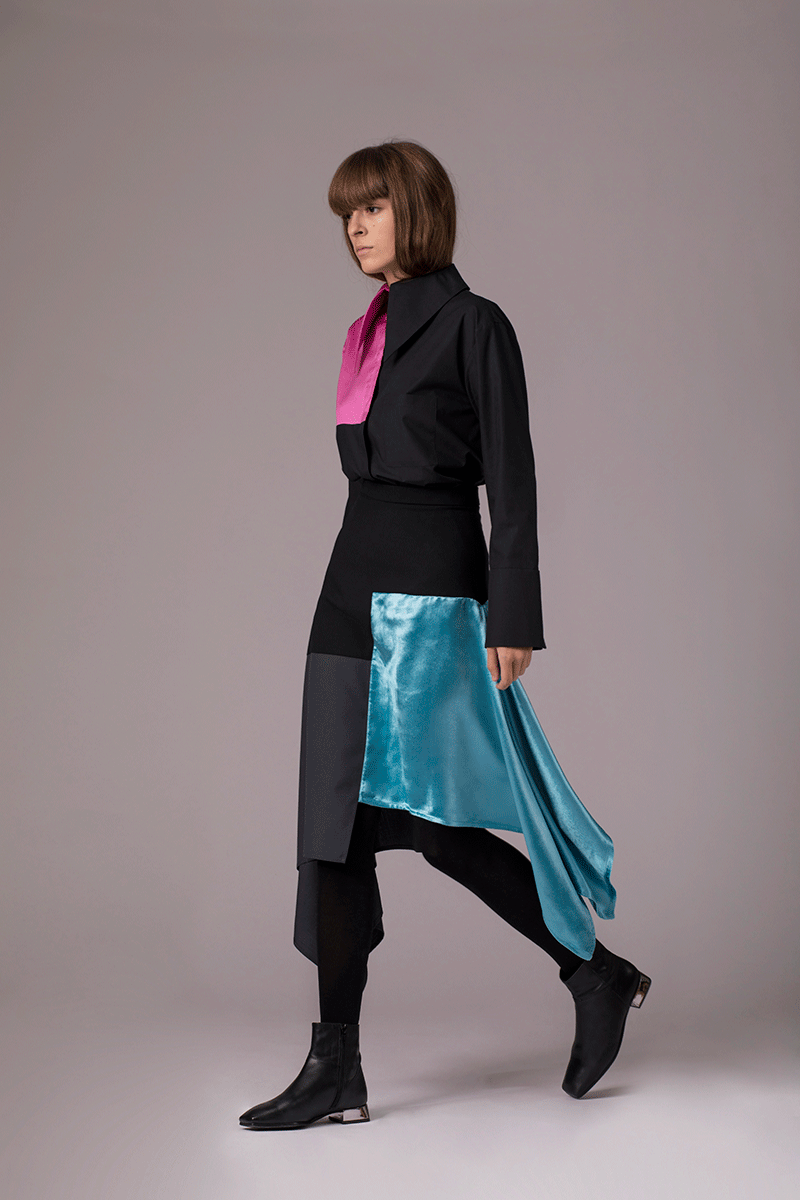 Credits
Collection or creation
PARS PRO TOTO
Brand
ARMMA
Designer and / or studio
Amra Ismani / ARMMA
Year of production
2019-2022
Designer's country of origin
North Macedonia
Country of brand origin
North Macedonia
Photography
Lirka and Ani Dimi
Related posts
Powered by