In 1934 the MOMA museum in New York dedicated the "Machine Art" exhibition to the technical objects and to their beauty linked in glove to their function. A simplicity where everything plays its own role.
The fascination for the simplicity of the technical tools gave birth to the Allen series, inspired by the shape of the Allen wrench.
In 1910 Mr. William G. Allen patented the first Allen wrench which in the next years had been spread all over the world, whereas in Italy a different version had been invented and patented by Egidio Brugola.
The Allen series of taps brings into the bathroom the precision and the rationality. Its contemporary shapes easily adapt to different styles and to all the furnishing styles, also thanks to the large choice of finishings.
By combining the finishes that are soft to the touch and the different lines and curves, the designer Odoardo Fioravanti created these objects that get close to the human body softly. Accurate and human at the same time.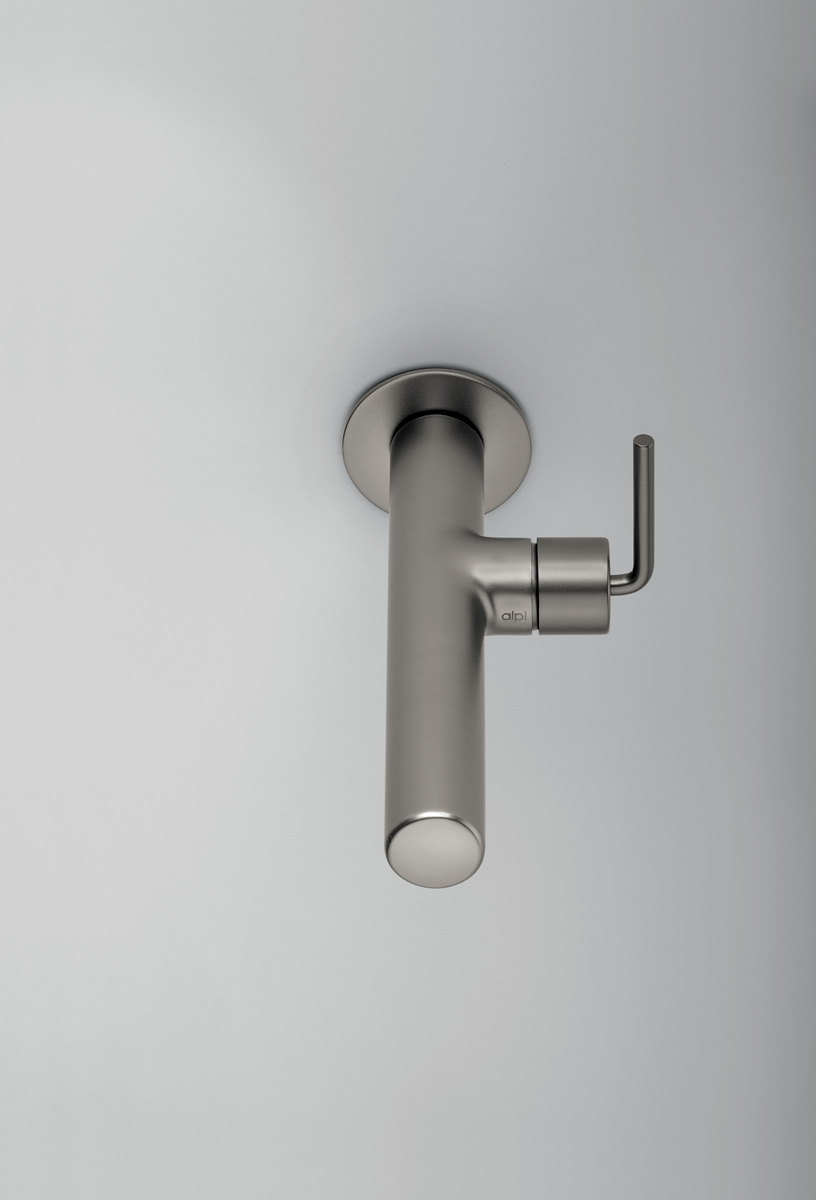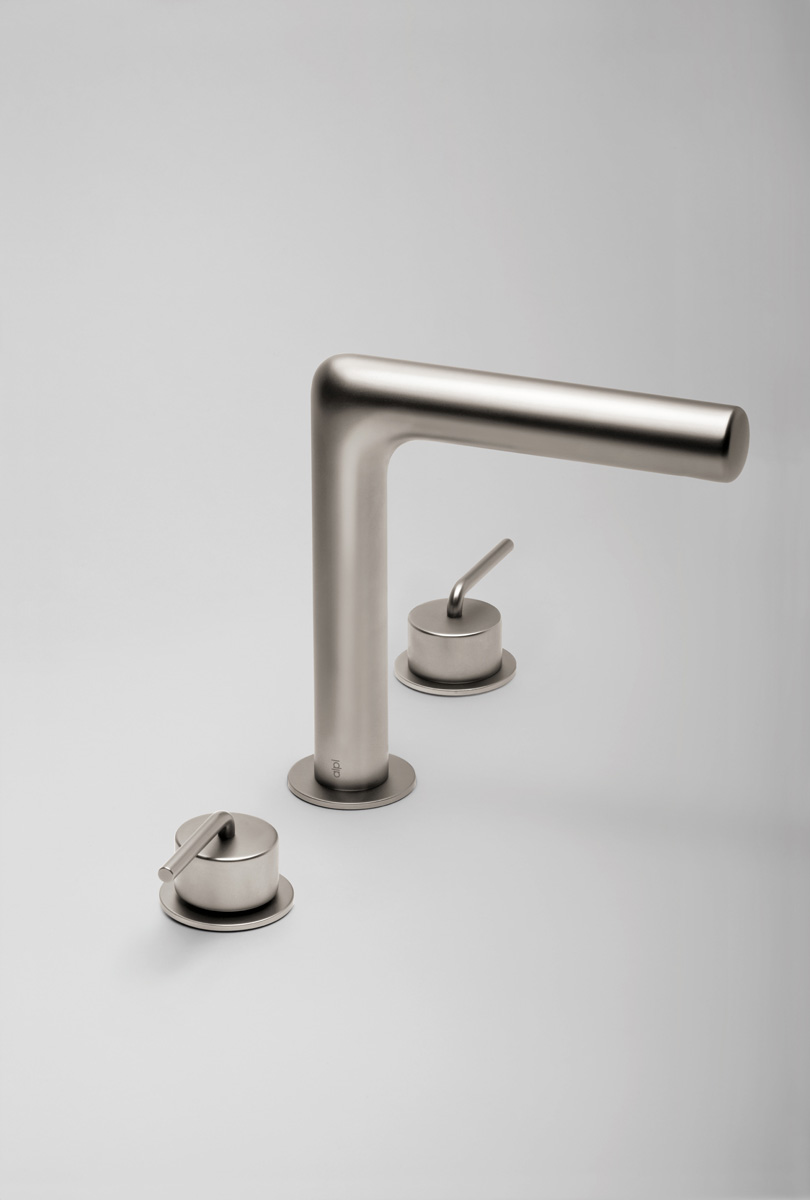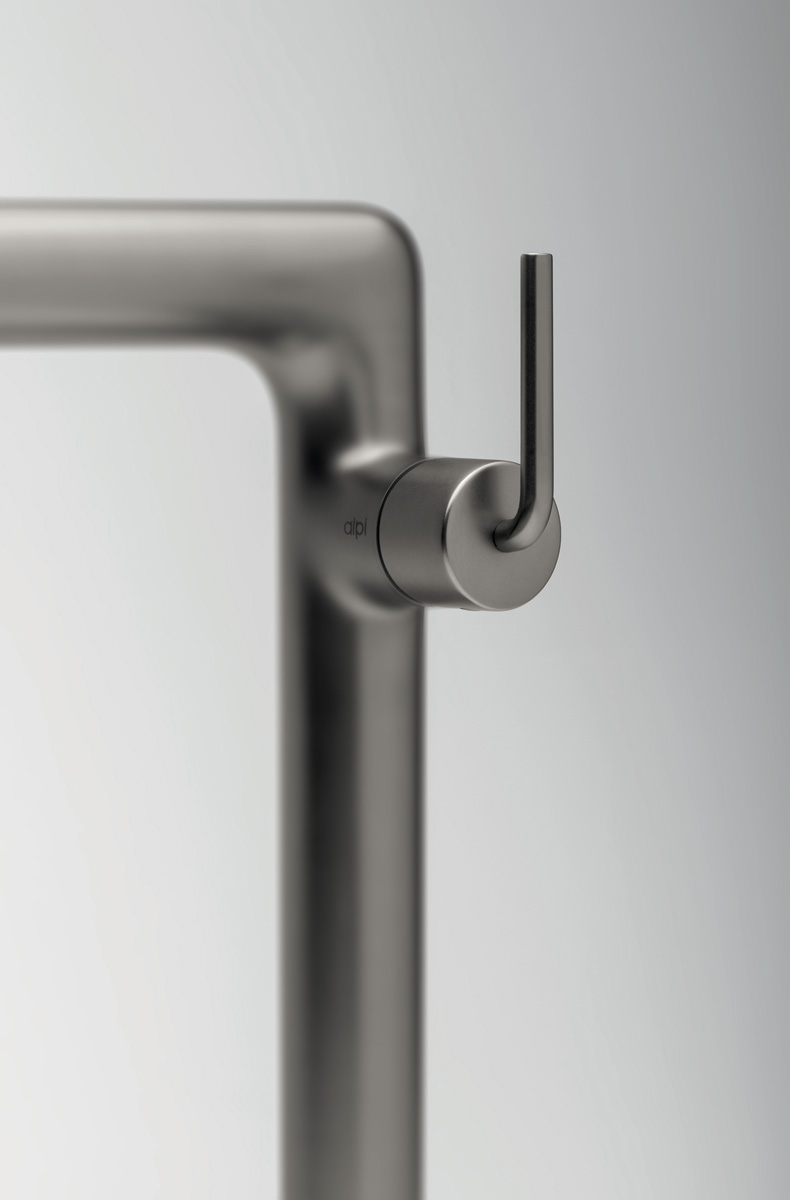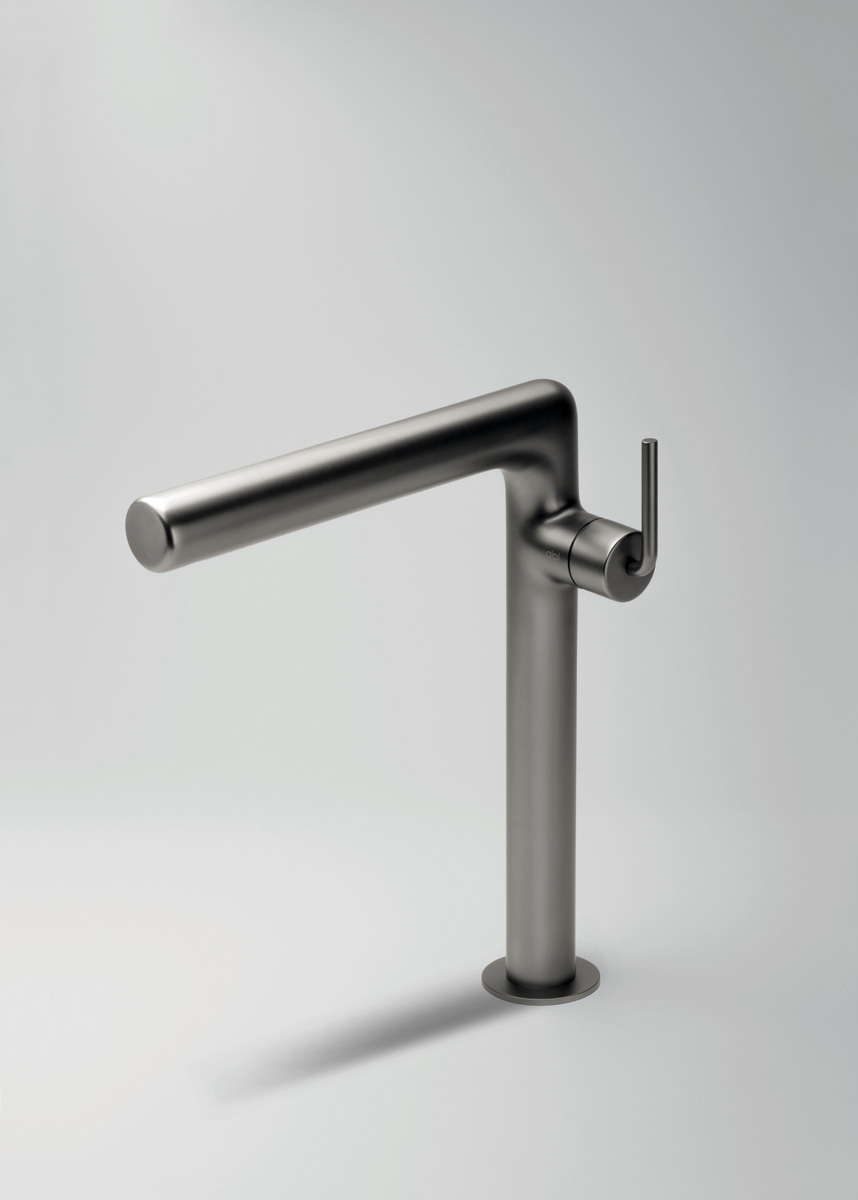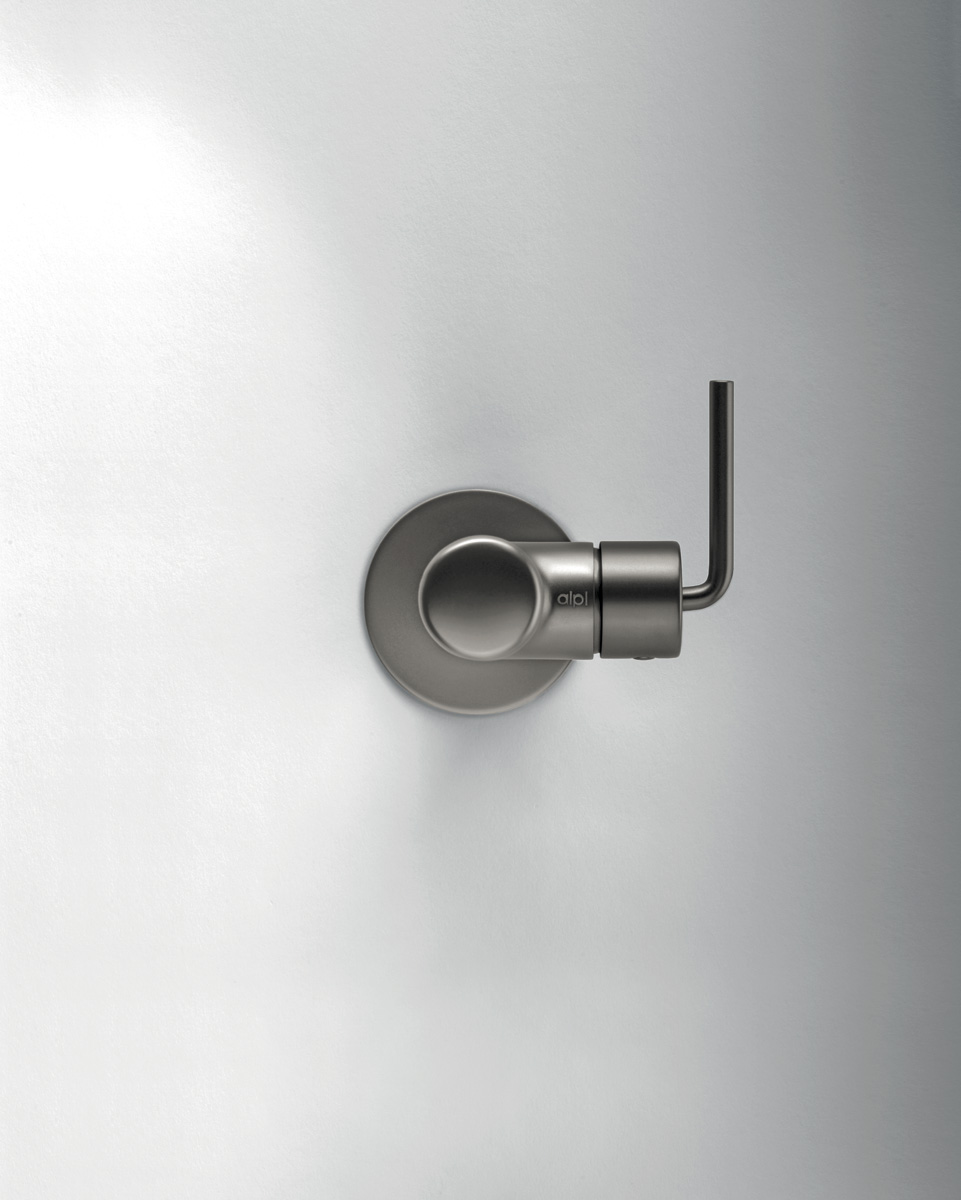 Credits
Design
Odoardo Fioravanti Design Studio; Odoardo Fioravanti, Italy
Manufacturer
Alpi Spa, Italy
Year of production
2019
Related posts
Powered by