Silene, ergonomics of a flower
A sinuous and welcoming shape, a soft wicker embrace. The latest proposal by Bottega Intreccio, the Silene armchair, is an object with a hypnotic charm that reinterprets the archetype of the woven basket in a contemporary key and transforms it into a piece of furniture. A timeless creation with a fairy-tale allure. The circle, the basic element of the composition, replicates itself in concentric waves, which propagate harmoniously in three-dimensional space. Weft and warp reveal the complexity of an intertwining work that requires technical skills and artistic sensitivity. Composed of a comfortable wicker seat resting on a light metal supporting structure, Silene welcomes and supports the body as the stem supports the corolla.
"A flower that blooms and reveals itself in all its beauty"; this is how the creative couple angelettiruzza summarizes the concept behind the latest creation created for Bottega Intreccio. The inspiration for the design comes from observing nature, and the reference to botany is already evident in the product nomenclature: silene is a spontaneous and native herbaceous plant of Italian flora, which includes over 300 species. Harmony of shape and functional aesthetics are therefore the essential mimetic qualities for a product that imitates floral symbolism. In its double version, in natural wicker and jade green, the new armchair by angelettiruzza for Bottega Intreccio is a tribute to nature; a dialogue between botanical iconography and the principles of ergonomics, which translates into enveloping and comfortable volumes.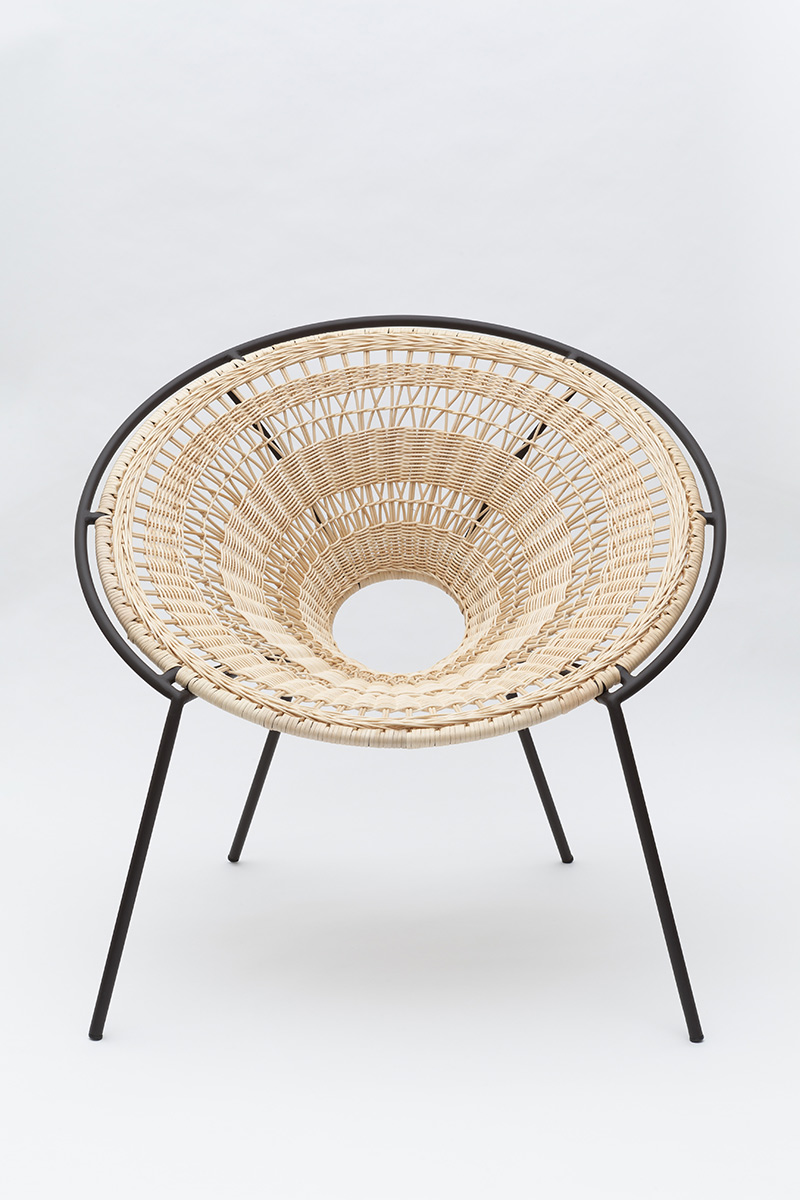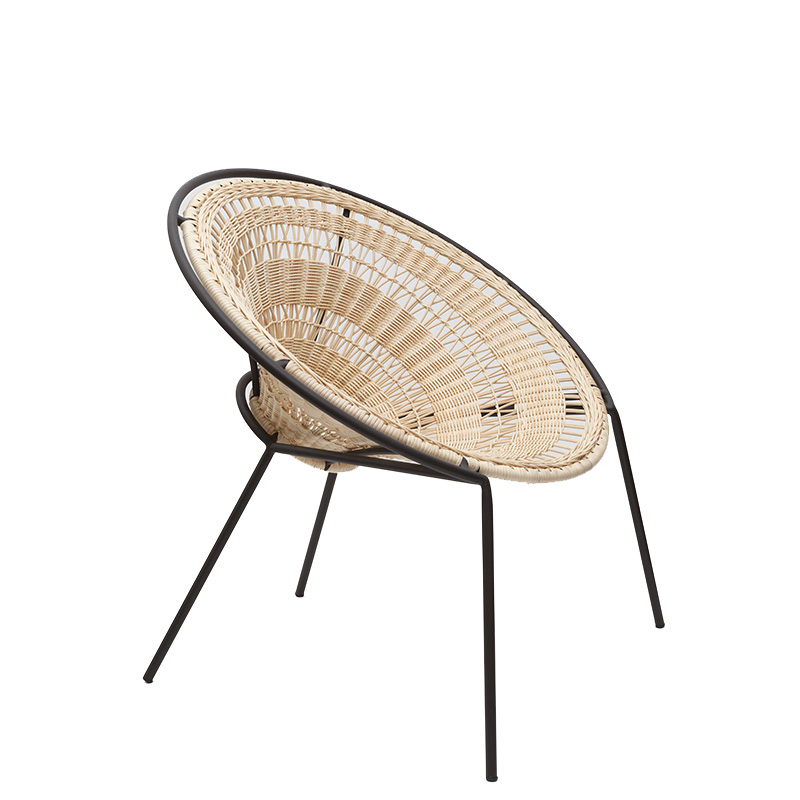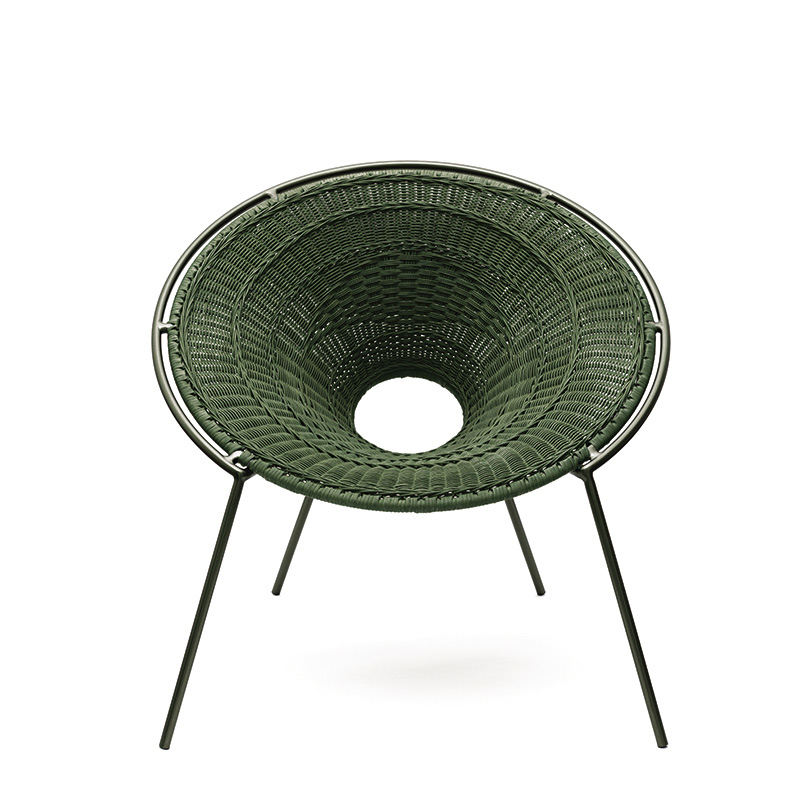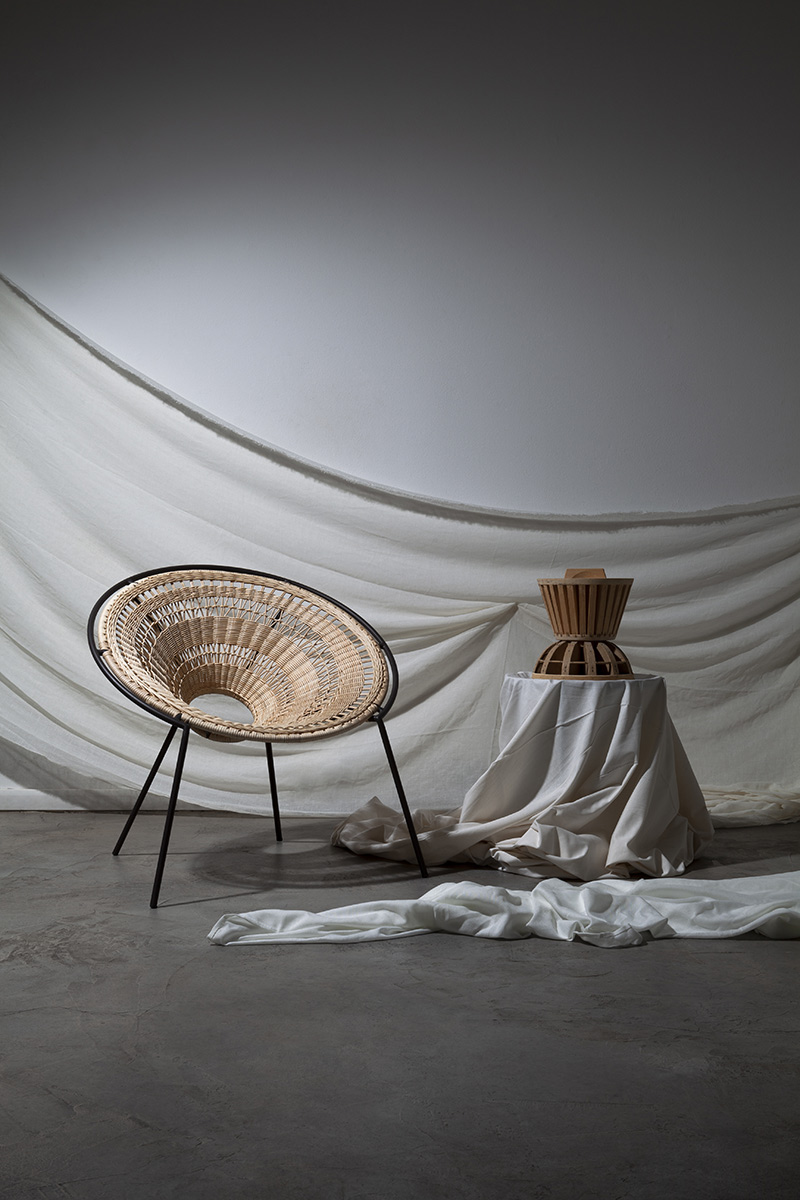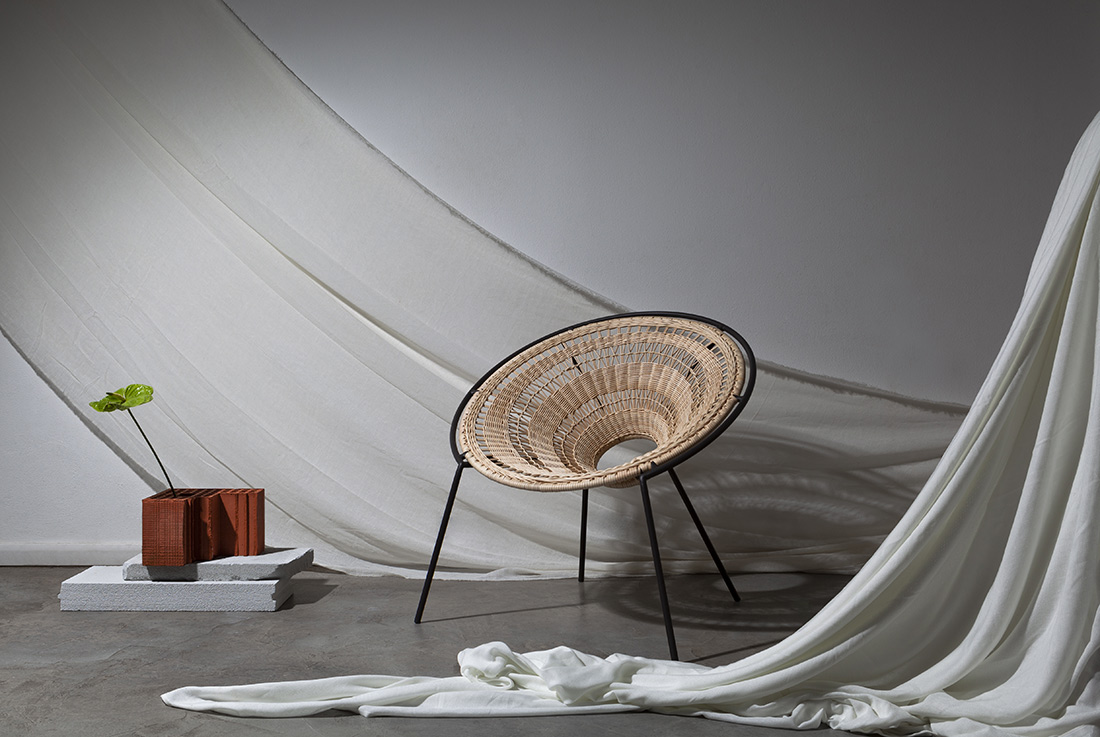 Credits
Design
angelettiruzza design, Italy
Manufacturer
Bottega Intreccio, Italy (Mogliano MC)
Year of production
2021
Related posts
Powered by