Inspired by Transylvania's colorful cultural background, we have created a contemporary design incorporating new directions and new tastes.
The year of 1568, as a symbol of religious freedom, inspired us to discover the perception of freedom in a culinary context. This bistro is the result of this discovery: a new interpretation, a contemporary return to our roots, where the all-familiar tastes are seasoned with a new spirit. In this place, you can find many nations' symbols in our personal interpretation.
The 14th Century buildings structure wasn't really fit for our 21st century needs, so we had to adapt our expectations to its gifts. The diversity of the cultures and beliefs in Transylvania was a challenge too in creating a place. A few steps from Cluj's old center and especially in any traditional Transylvanian villages, seeing the diversity and colors of the houses and objects inside, the markets and churches, protestant, orthodox, catholic or jewish, gave us a vision of what a Transylvanian restaurant looks like.
Our goal in 1568 Bistro is to recall the stories and culinary memories of the past with each single brick and stone. In 1568, Transylvania was the first country in the world where the people were free to practice their religion. The bistro was opened in 2017.
What makes this project one-of-a-kind?
All furniture are unique from sofas to chairs. From bar counter to suspended lamps.
About the authors
Akos Bara CEO
He was born in Hungary in 1977. He studied at MOME (Hungarian Craft and Design University) and graduated in 2003. He designed over 120 television sets for TV channels since 1998. Bara Design Studio was established by Akos Bara in 2003.
Bara Design Studio
Since 2003, alongside scenic design, they also design restaurants, hotels, museums, residential buildings, commercial and public spaces, functional interior design and architectural design, including furniture and graphic image design as well. For the last few years, they worked at Budapest ,Miami, London, Peking, Paris, Cannes, Los Angeles, Serbia, Slovakia, Romania and Vienna.
Text provided by the authors of the project.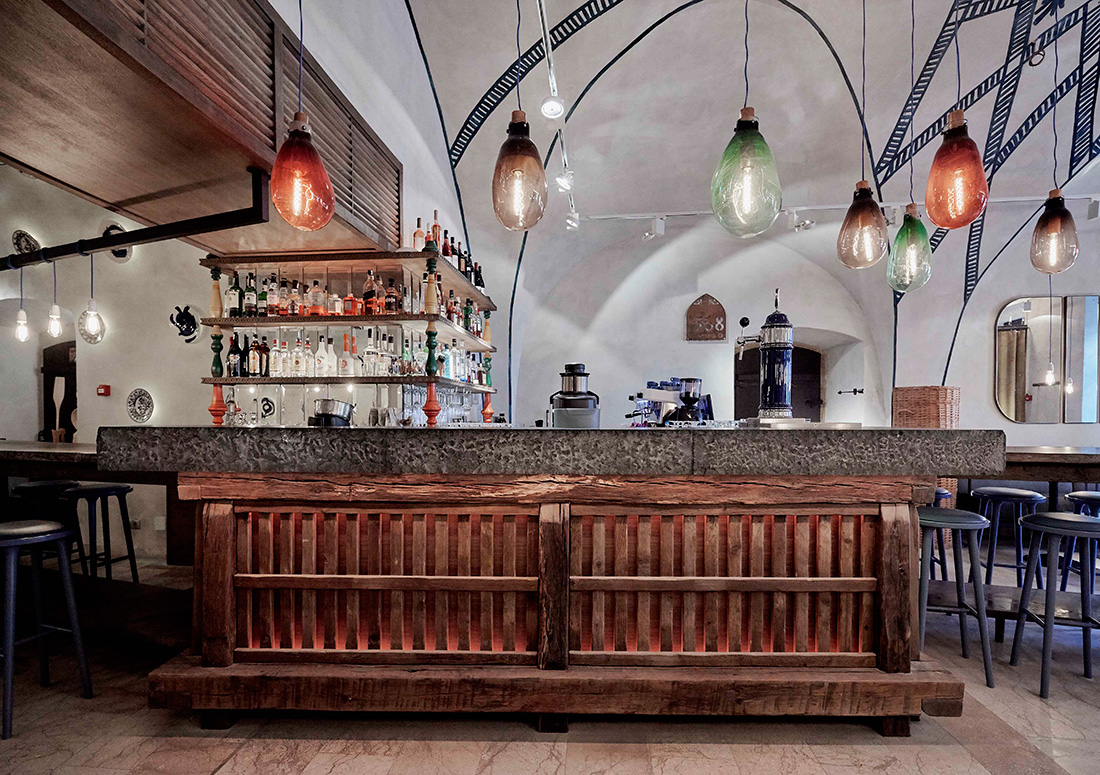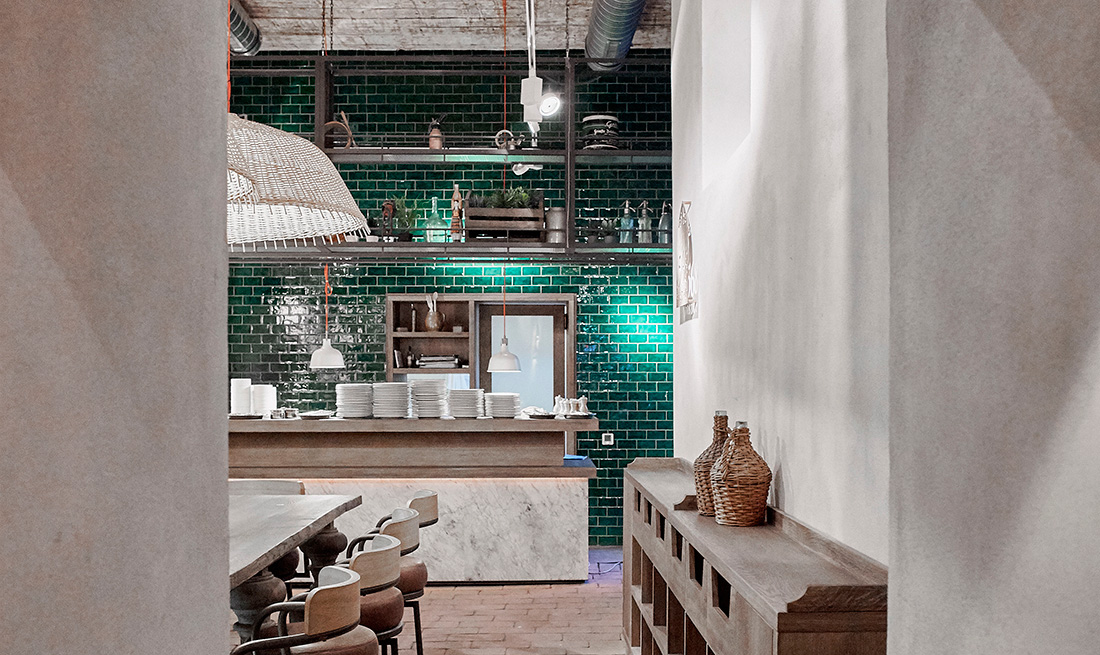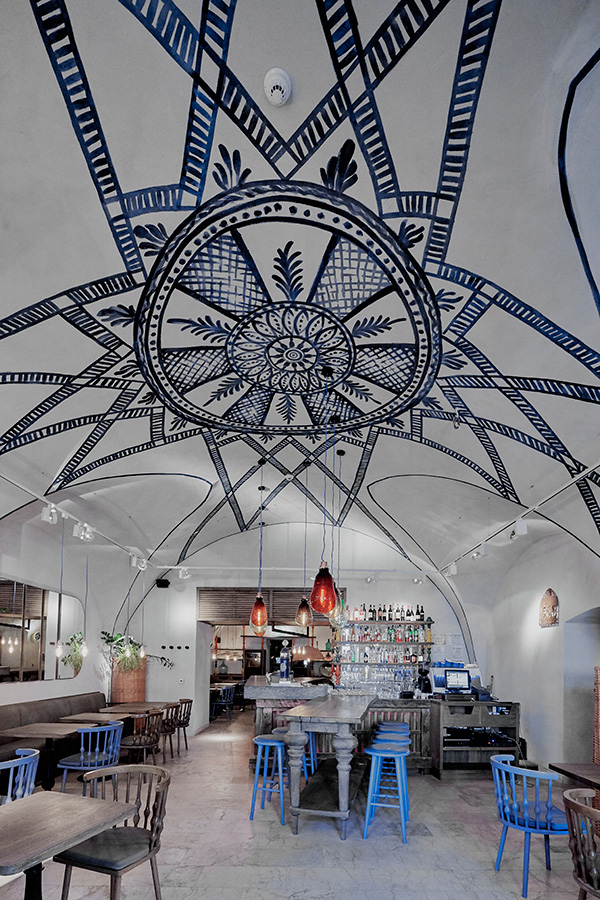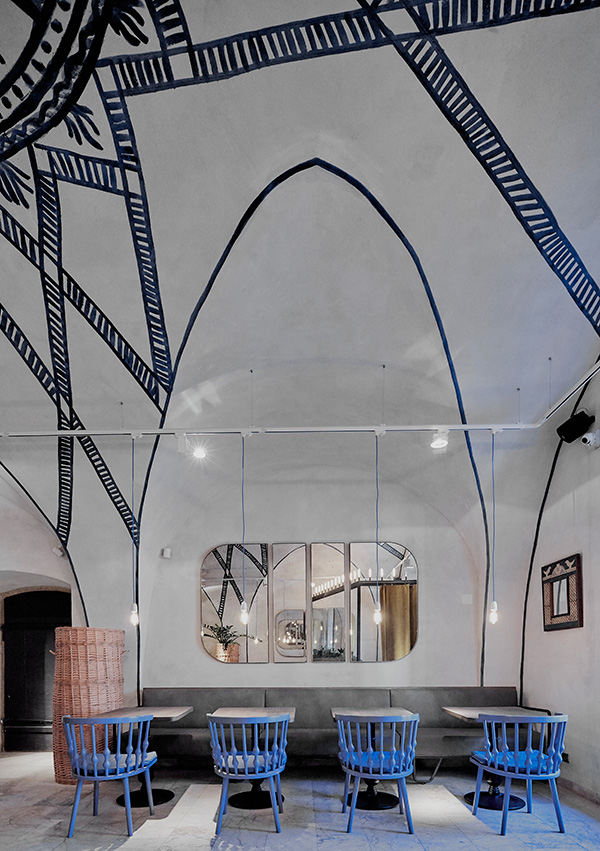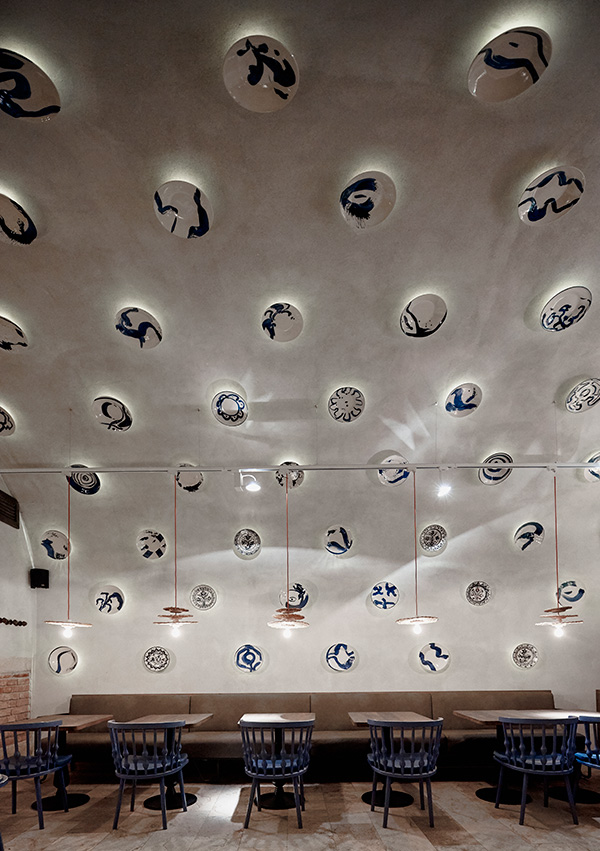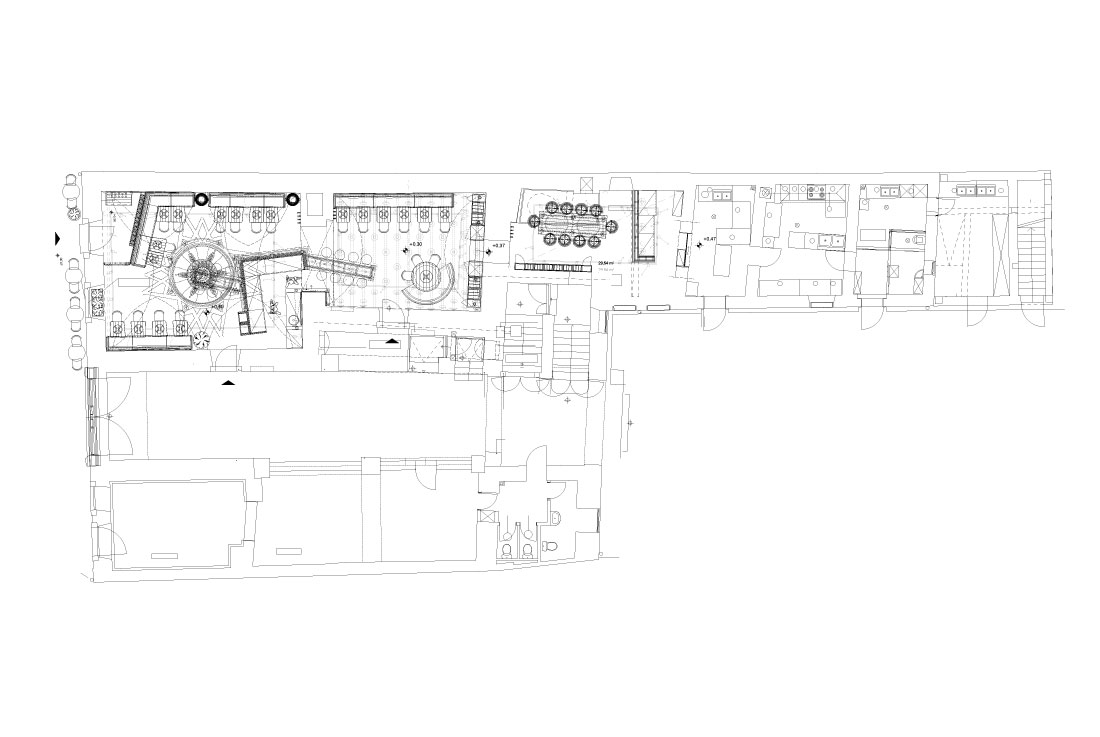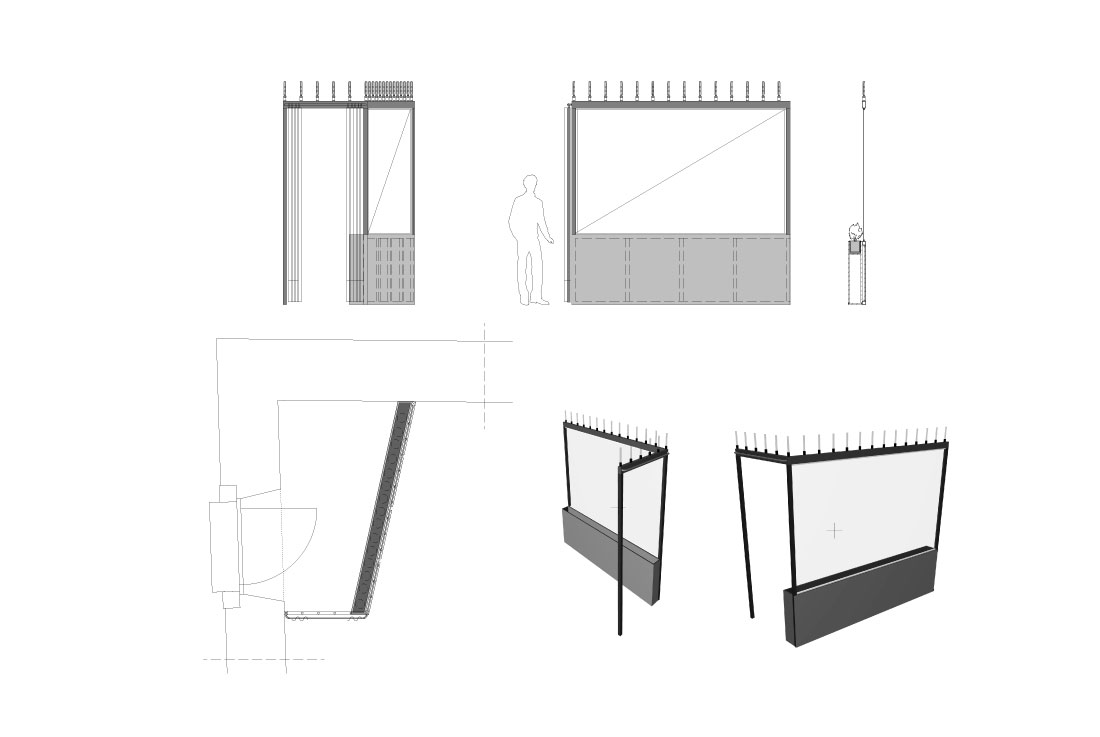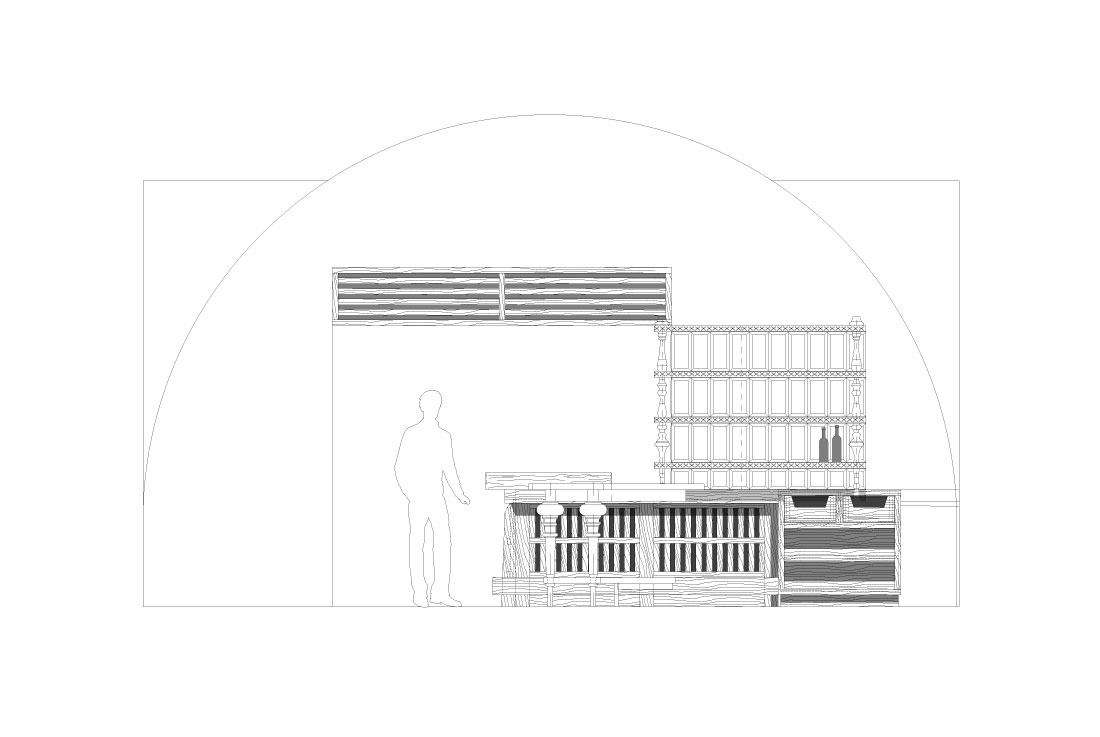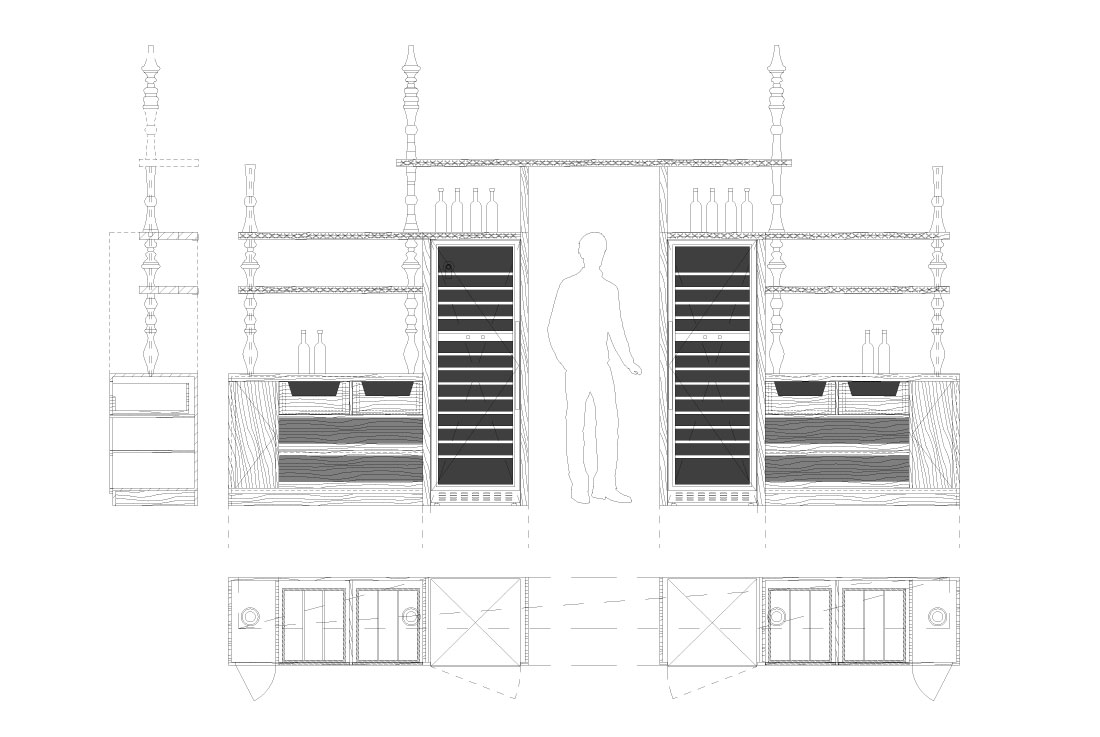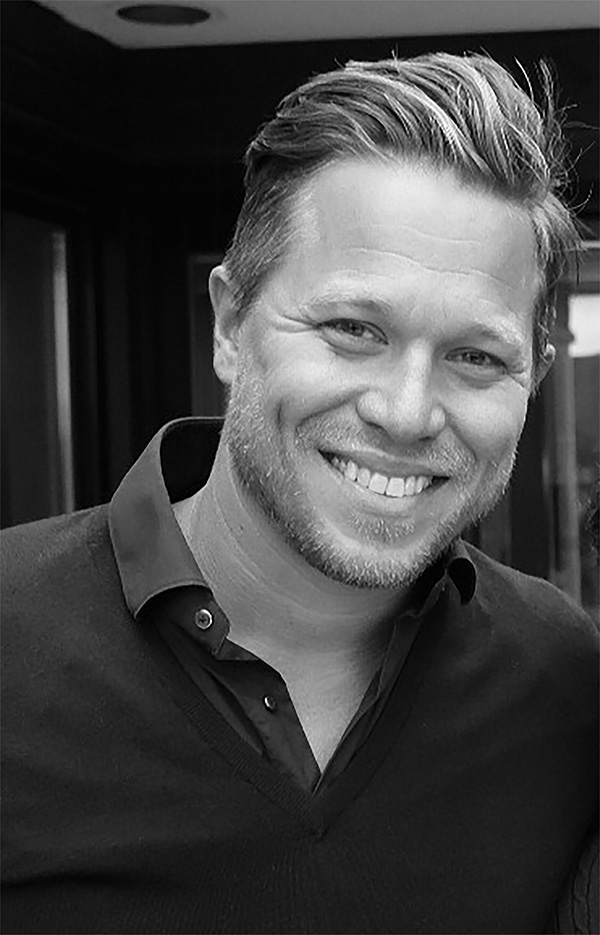 Credits
Authors
Bara Design Studio; Akos Bara
Miklos Maximilian – Toth, designer
Peter Veto, 3D
Client
Refectorium SLR.
Year of completion
2017
Location
Cluj-Napoca, Romania
Total area
130 m2, only the bistro without kitchen and terraces
Photos
Zsolt Batar
Project Partners
OK Atelier s.r.o., MALANG s.r.o.
Related posts
Powered by