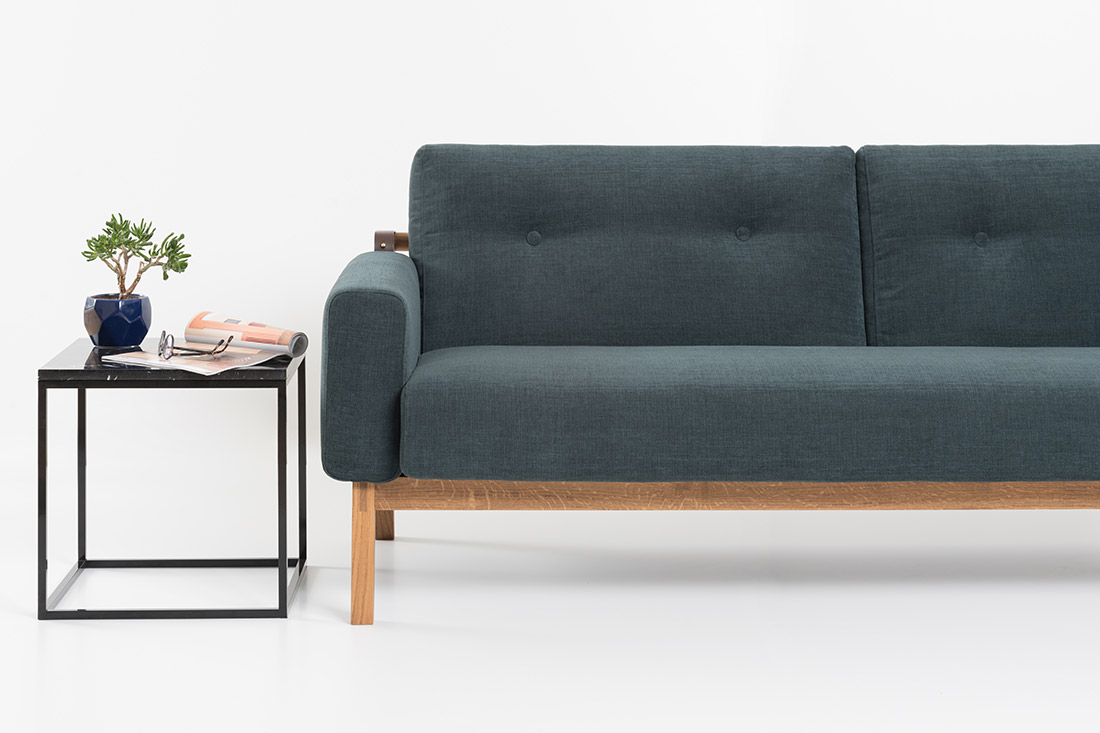 Interior design has a particular passion for finding innovative solutions for small urban spaces. This passion came to life in the Kauch Sofistication seating set, which echoed the desires of small spaces with a great need for unique designs. Much attention was paid to the details of the Sofistication sofa. Its unique oak wood frame is integrated into a sophisticated whole by functional aesthetic details such as leather straps and brass screws.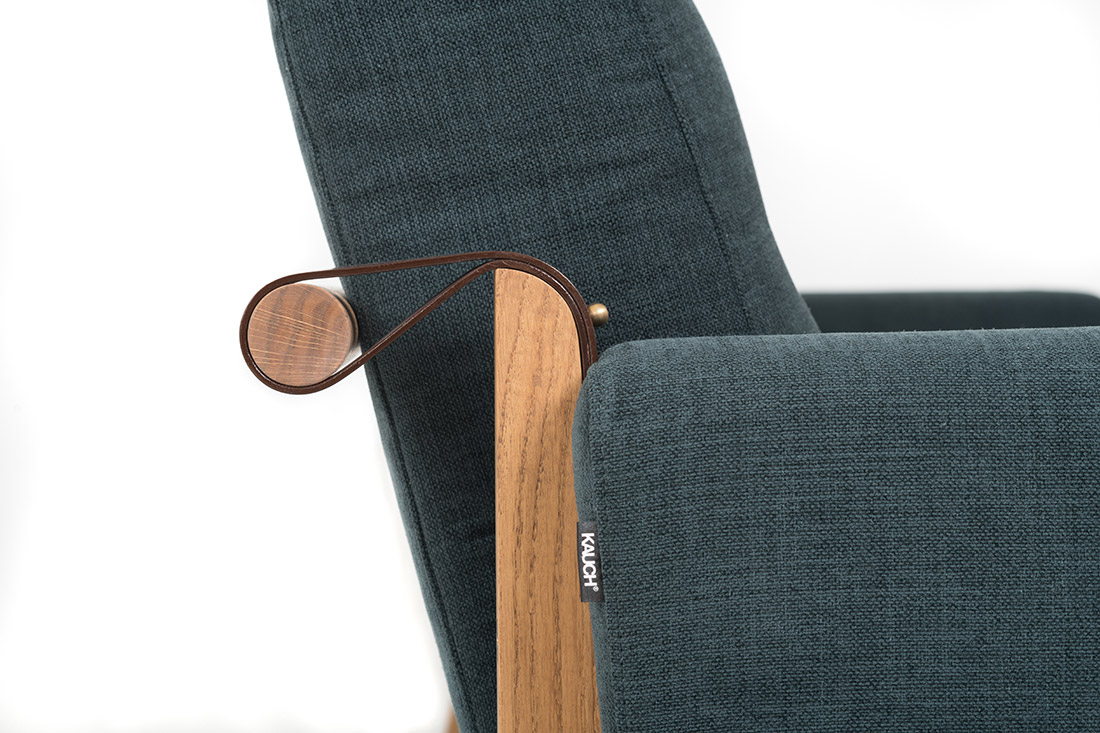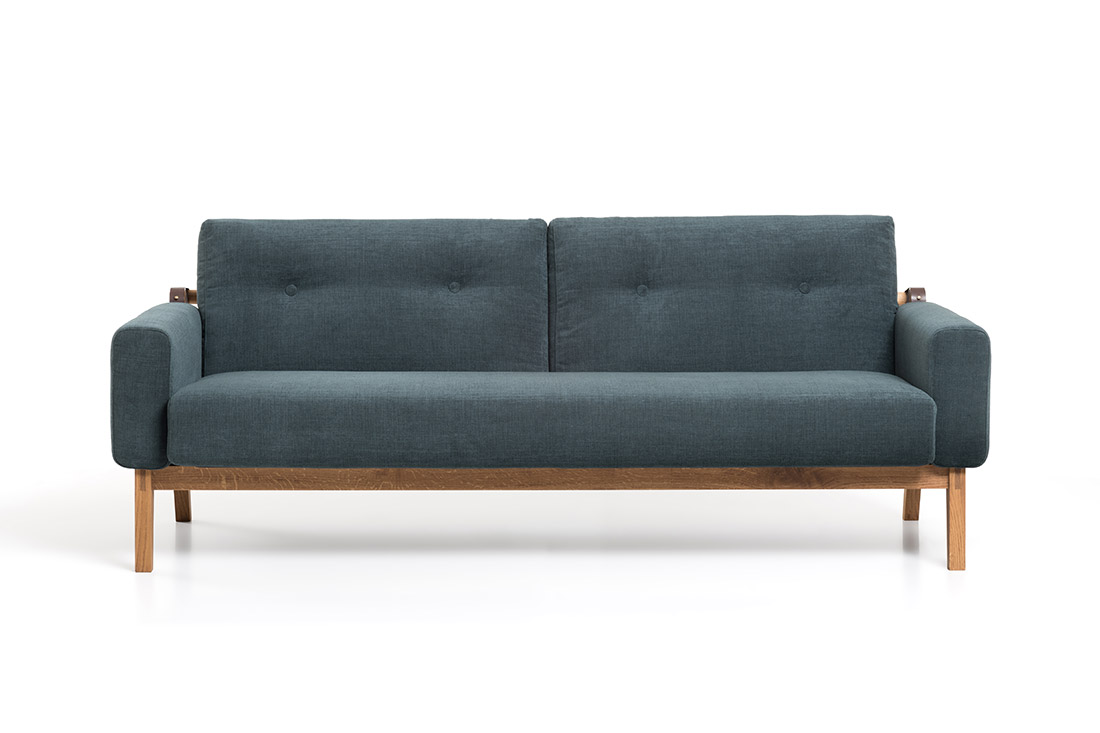 About the author:
Designer Matic Trevna has been following the wood since he was a child, watching his old father create furniture in an old workshop. Matic works as an independent designer in interior design and industrial design. In product design, he is largely accompanied by wood, which is the basic material of his key design products. He has received numerous awards for his work, and has designed Inspiration and Sofistication for the KAUCH brand. In design, it comes from a function that complements it with a creative sense of aesthetics.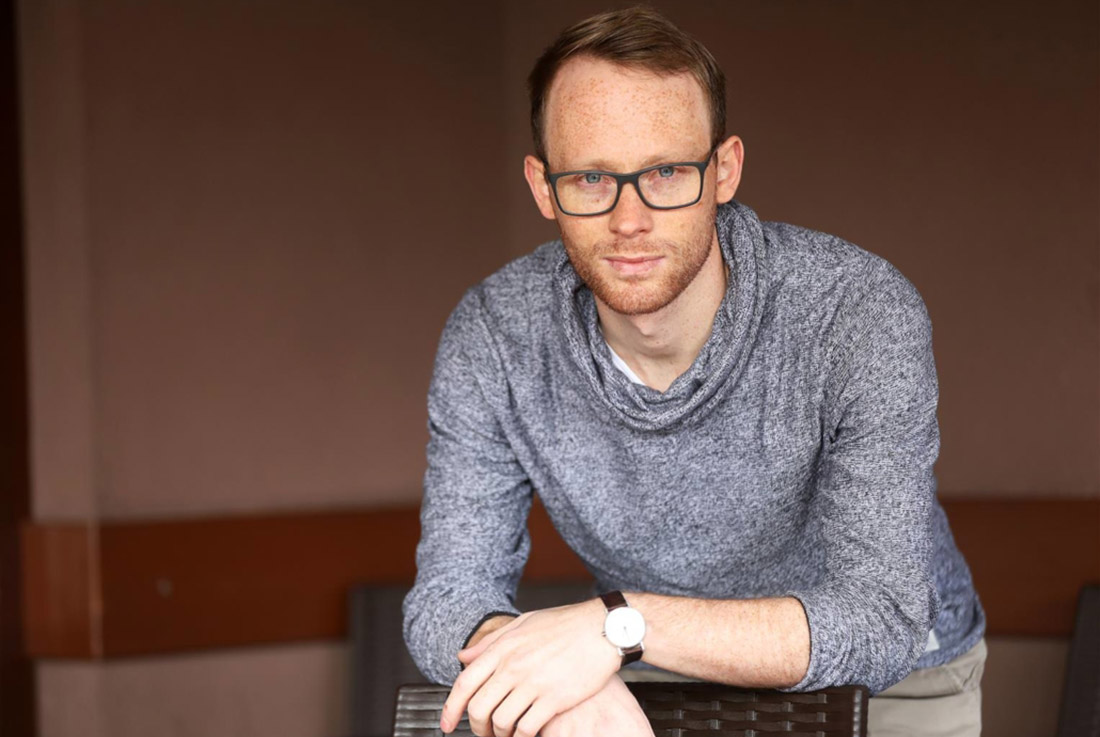 About the producer:
The KAUCH brand was founded in 2012. It has grown on a soft foundation of rich experience and 30 years of family tradition in the production of upholstered furniture. Tradition has been a good stepping stone to developing our own brand, which we have upgraded with modern approaches in the manufacture and design of upholstered furniture.
Our seating sets are created in close collaboration with designers. When developing products together with them, we explore new approaches to the manufacture, design and functionality of upholstered furniture and make sure that every Kauch has its own story.
FILE
Designer / studio: Matic Treven; M atelje
Producer: KAUCH
Country : Slovenia
Year of production: 2017
Name of the photographer: Peter Škrlep
Text provided by the authors of the project.