Maja Lapajne,
STEKLARNA HRASTNIK; Slovenia
Ms Maja Lapajne is driven by interesting projects, inspiring stories and people with a spark in their eyes.
As an international marketing professional, focused on marketing strategy development and execution (global and local), new product launches, corporate and product branding, she is a marketing director at Steklarna Hrastnik d.o.o.
For more than 150 years Steklarna Hrastnik has been renowned global partner in developing and manufacturing world-class engineered glass products, distinguished by some of the clearest glass in the world.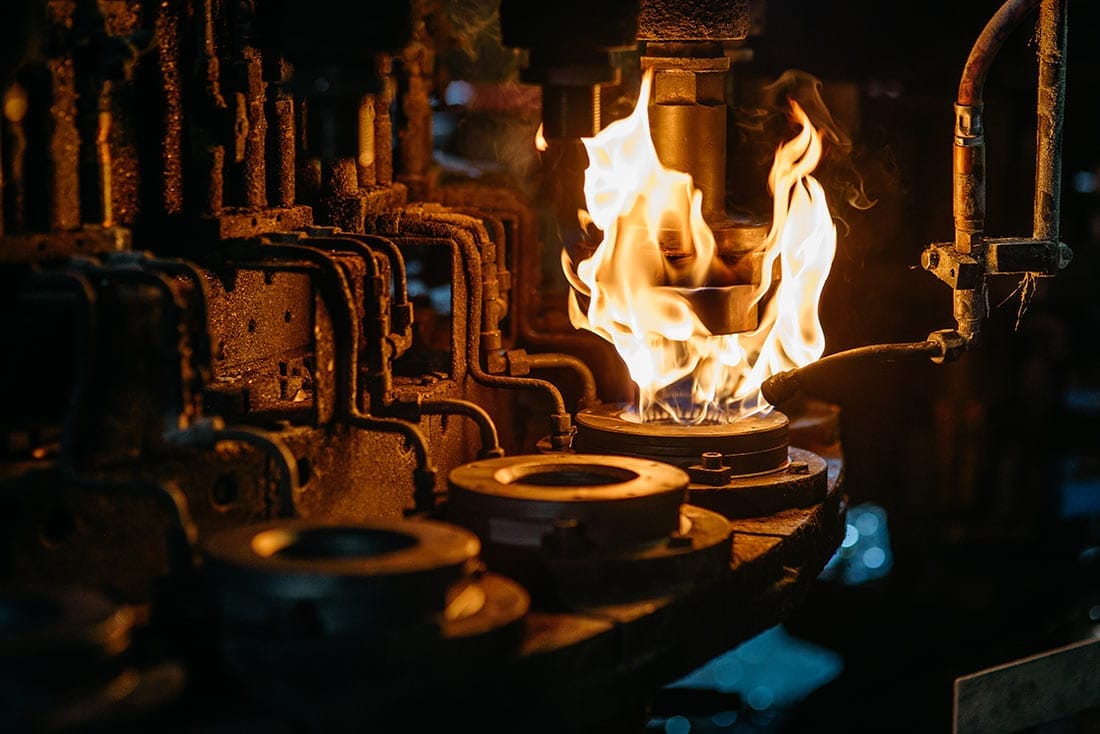 Products are made out of top-quality glass, distinguished by perfect crystal shine and being completely free of heavy metals.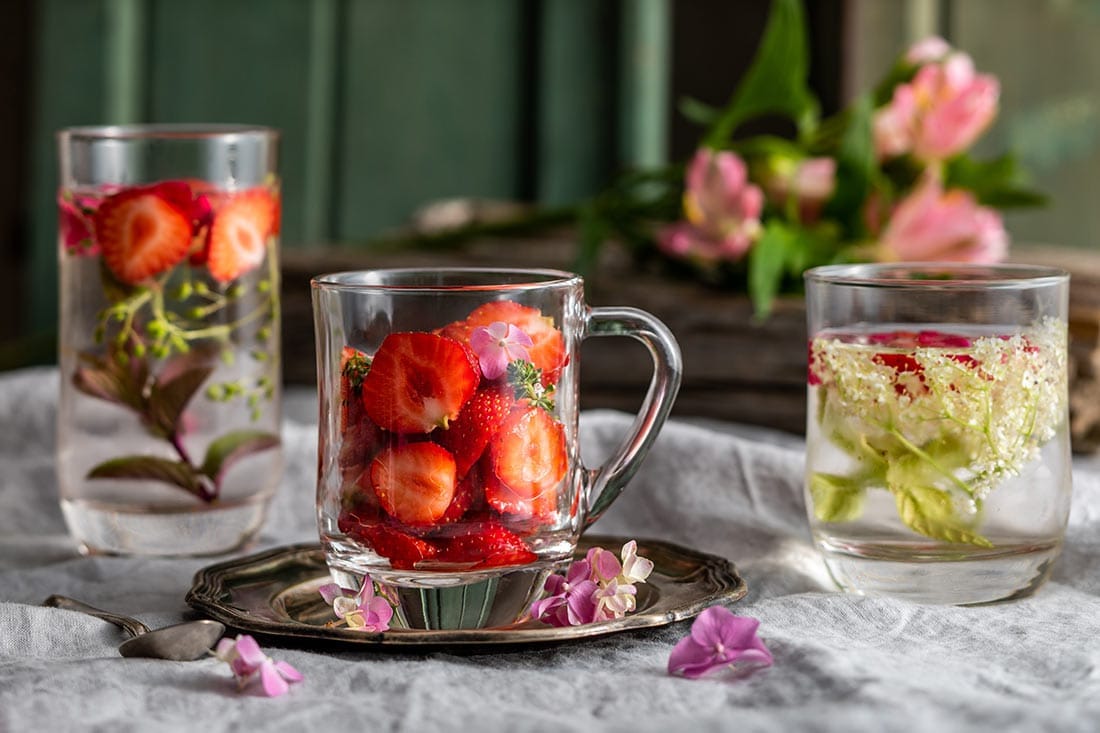 The wide range of products includes premium bottles for spirit industry, bottles for cosmetic industry and tableware products. Steklarna Hrastnik glass products are perfect combination of style and quality and ranges from traditional designs to innovative, award-winning designer solutions, including Puzzle bowl, the Red Dot Design award 2016 winner. All items can be customized through comprehensive decoration techniques which result in stunning visual results. The volumes produced are tailored to customers' needs.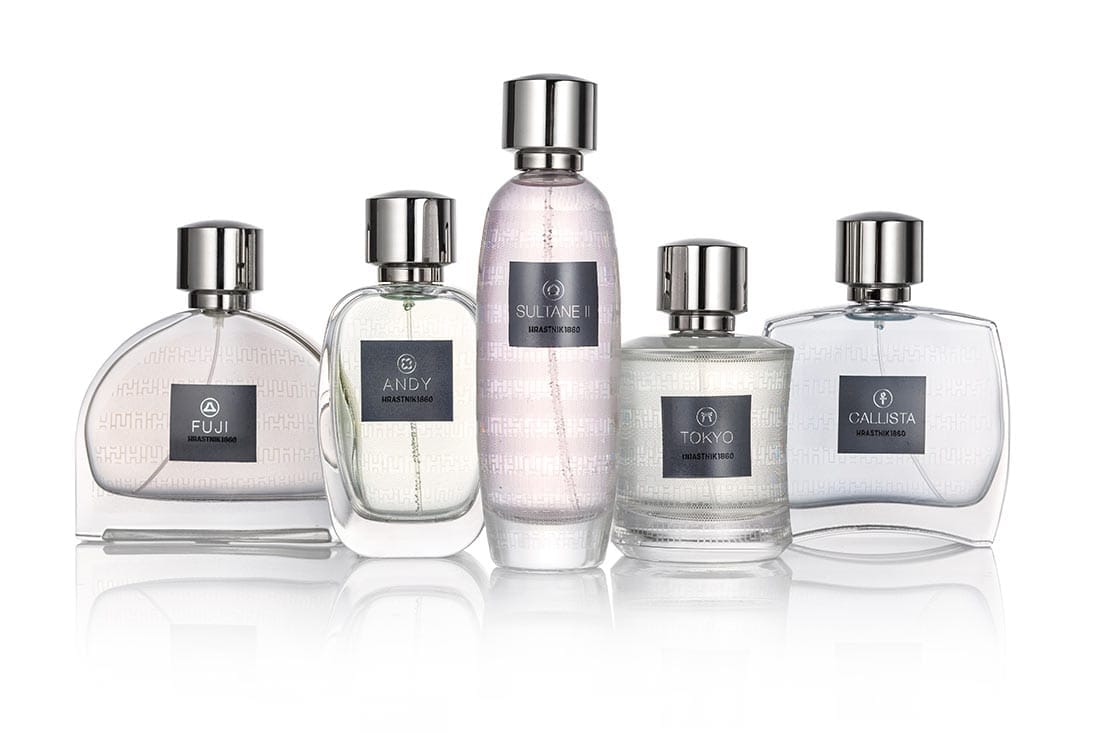 Steklarna Hrastnik focuses on flexible and excellent service, short time to the market and tailor-made solutions. The company offers the full range of services (one stop shop), from idea to development, design to delivery.