Windmill Villas is a complex of three unique private villas that operate as a touristic accommodation. Each villa consist of 2 bedroom with en-suite bathrooms, fully equipped kitchen an living room, private pool, parking, garden.
All villas have 180 degrees sea view. Every day, breakfast is served privately by the pool, at the time of guest's preference and consist of local and international products. The absolute quietness, the luxury, the serenity and the privacy of the facilities, the minimal architecture, as well as the welcoming atmosphere offer a unique approach to the meaning of the word "vacation".
The idea of designing and building a residence of Windmill Villas, was my father's, Nestor Levitis, who bought the land at the early '90's. With detailed planning and patience, the project started with formatting the surrounding areas where the villas where about to be built.
The construction of all three properties finished on June 2018. Since then, the operation and management of the accommodation was passed to me, after the sudden death of my father.
Since then, we always operate with a sense of responsibility both to my father's vision, and our guest's expectations. The satisfaction of our guests, is our #1 reward for our devotion. We are honored to be voted as #1 Special Lodging in Imerovigli-Santorini, according to the guest reviews on TripAdvisor and with average reviews score 9.6/10 at Booking.com.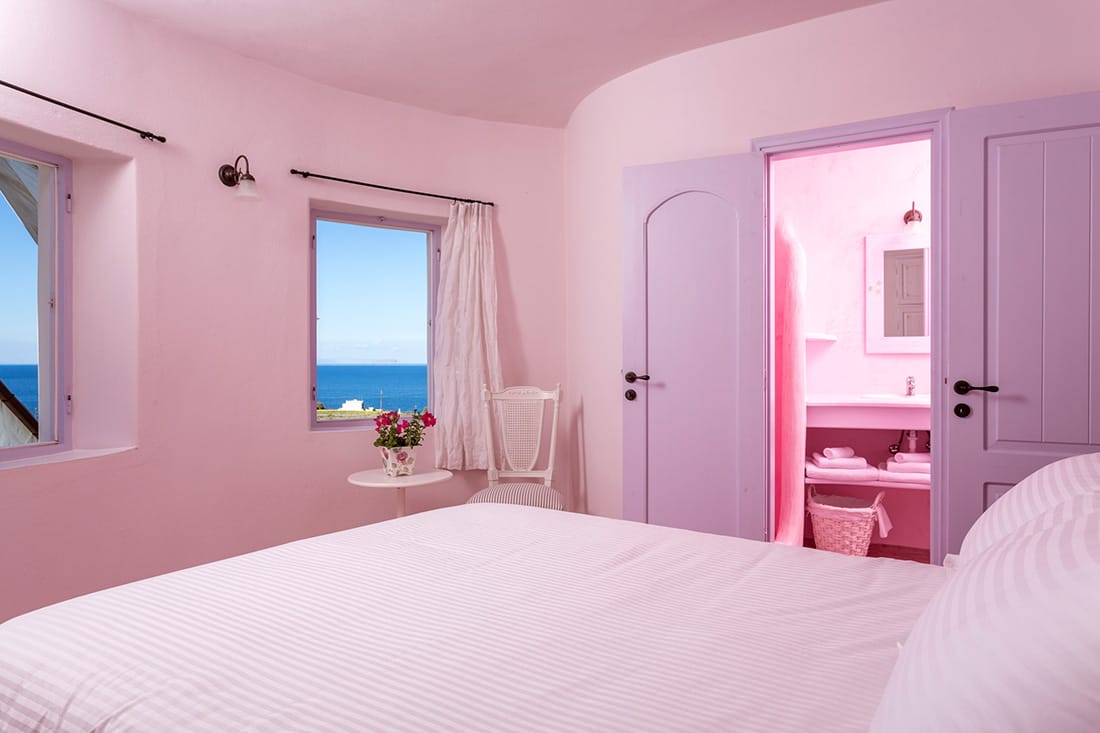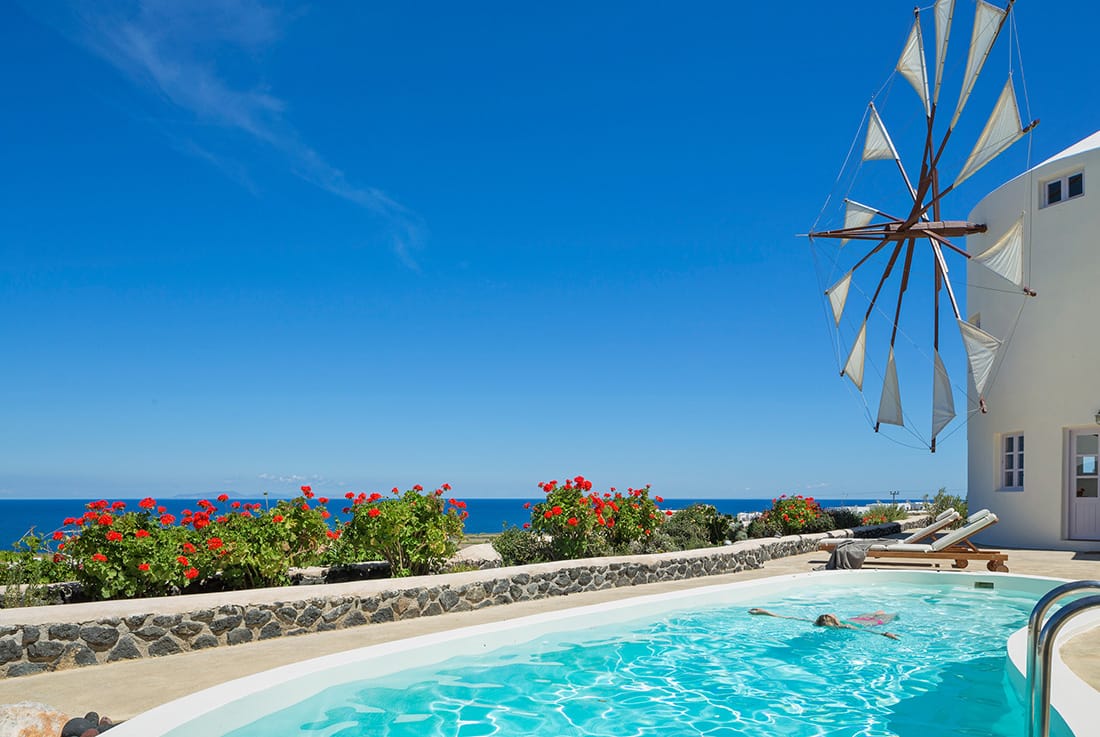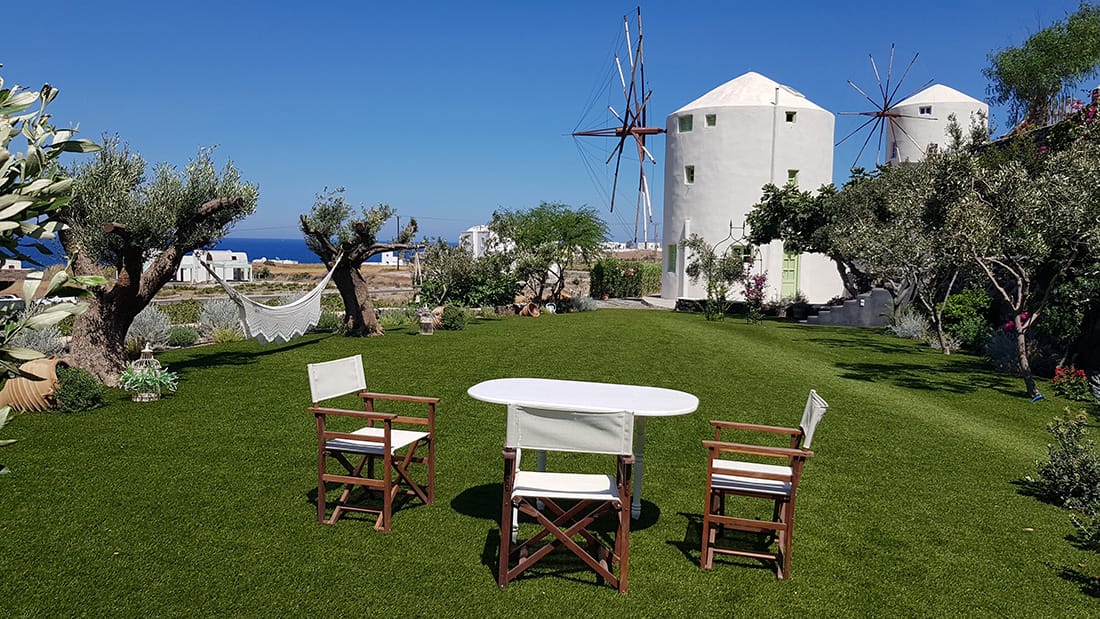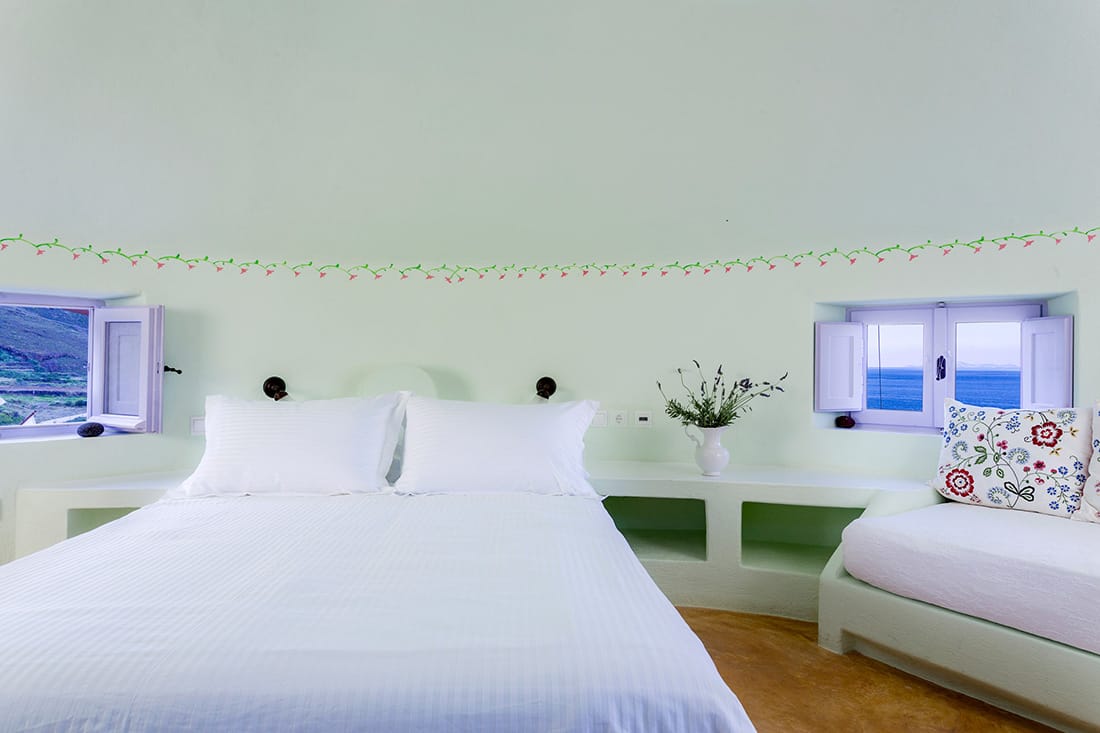 Credits
Author of the creative story
Nestor Levitis
Tourism enterprise
Windmill Villas
Year of completion
2018
Location
North-East side of Santorini Island, close to Imerovigli town and Pori Beach
Related posts
Powered by