The project is about the reconstruction of an existing building and its alteration to a house that must respond to the contemporary needs of touristic habitation. Major elements of the location are, firstly, Spinalonga Island, in the east of the house, and, secondly, the steep, vertical rocks north of it, which define the whole area.
Τhe house consists of two levels. The ground floor contains the dining room, the sitting room, the kitchen and a small swimming pool in the courtyard and the first level contains two bedrooms, each one with its own bathroom. A metal structure creates the WC and the stairs, through which the vertical communication between the two floors is arranged. Due to the small area of the house, one of our basic aims was to break the limits between the sitting room and the courtyard. This is tried to be realized, moving the limit from the existing framework of the building to the interior, with the abolition of parallel axes, and the use of the same material on the exterior and the interior floor.
The main materials used in the project are the marble, the wood and the local stone, natural material which predominates in the façade composition, creating big vertical openings, which are in comparison with the smaller ones, translating elements of the history of the area and bringing them today.
What makes this project one-of-a-kind?
The most important advantage of this project is the way we deal with the limits between the interior and the exterior, in an effort to create the feeling of a spacious villa, despite the fact that it is a house of just 115 m² that has to accommodate 4 people.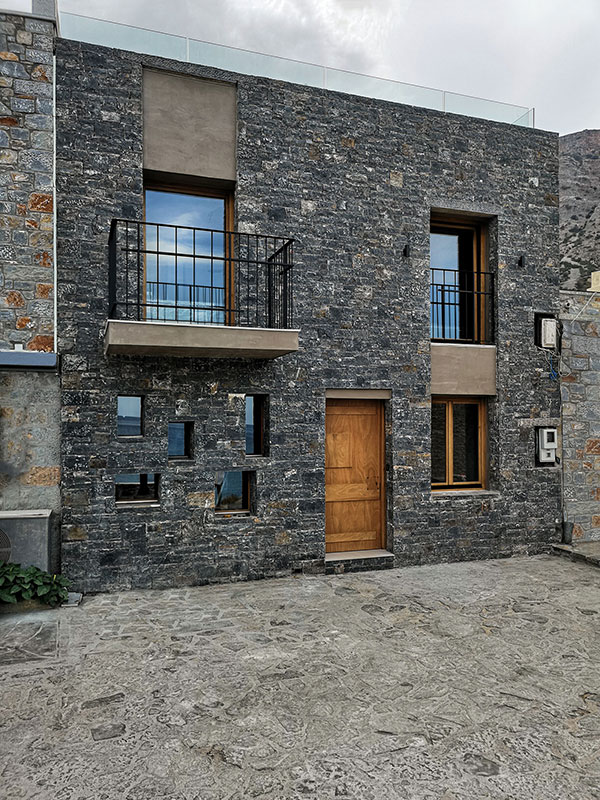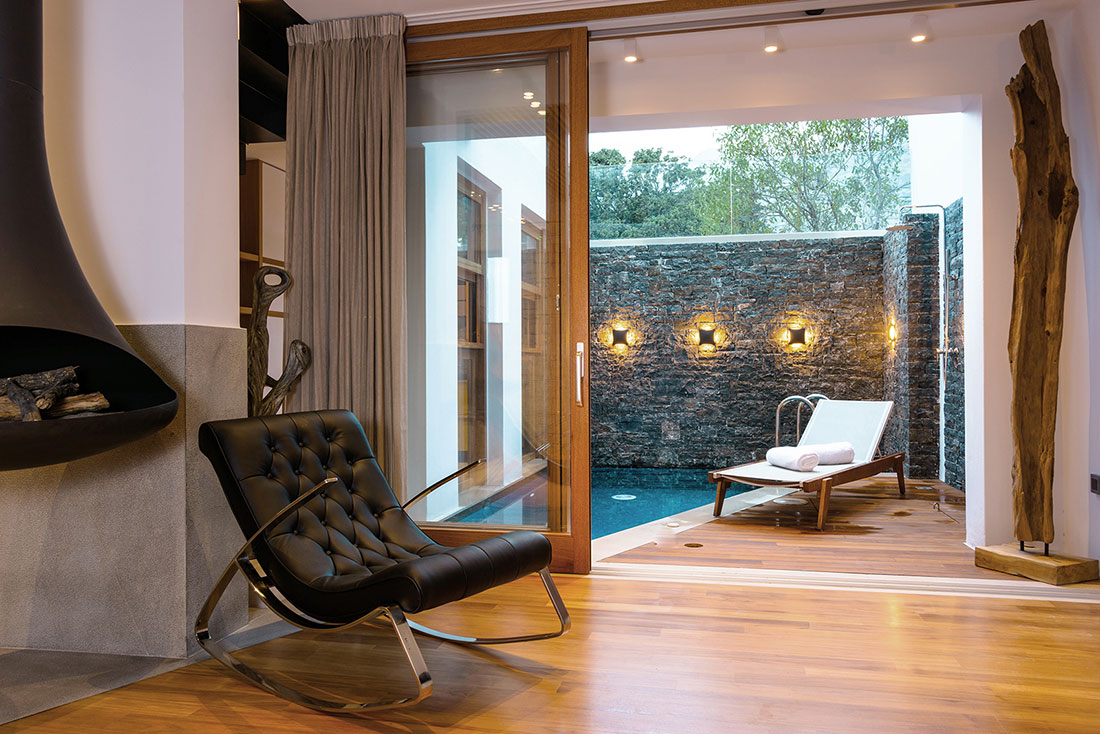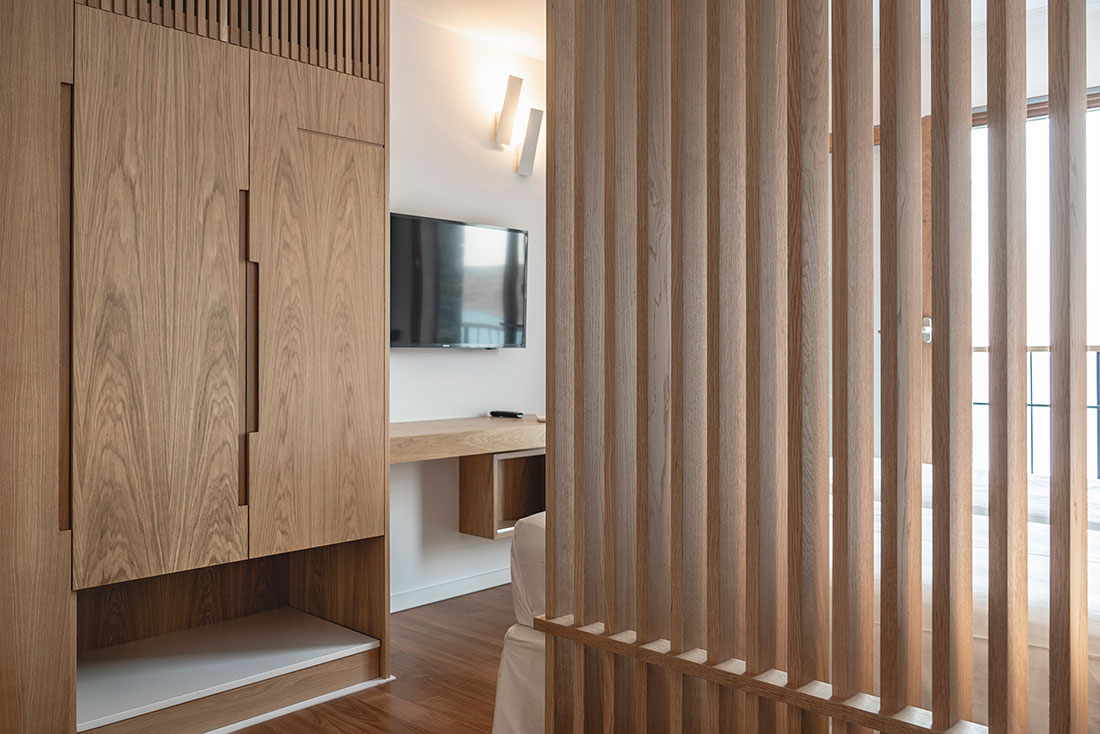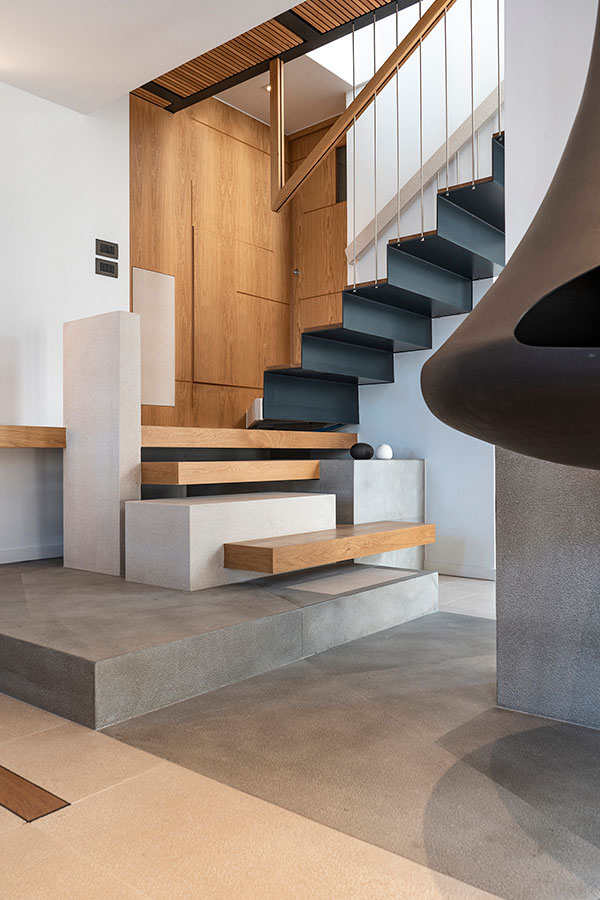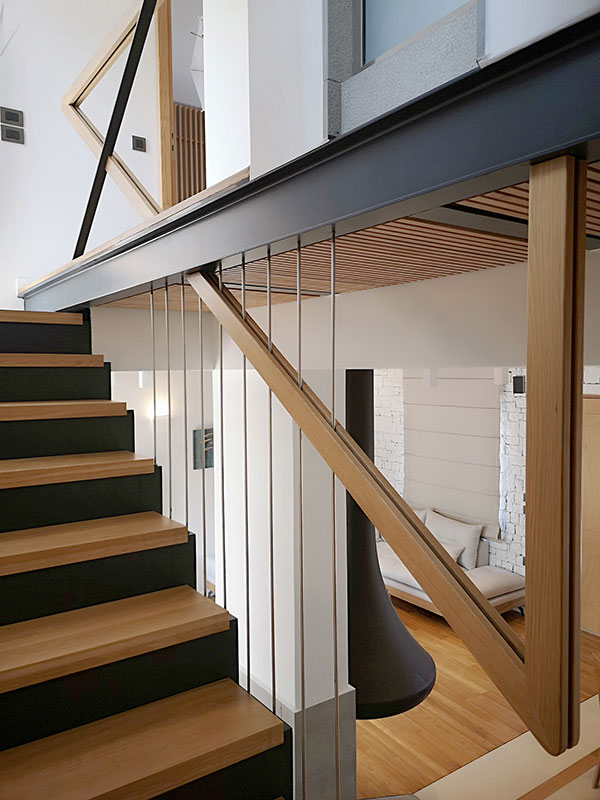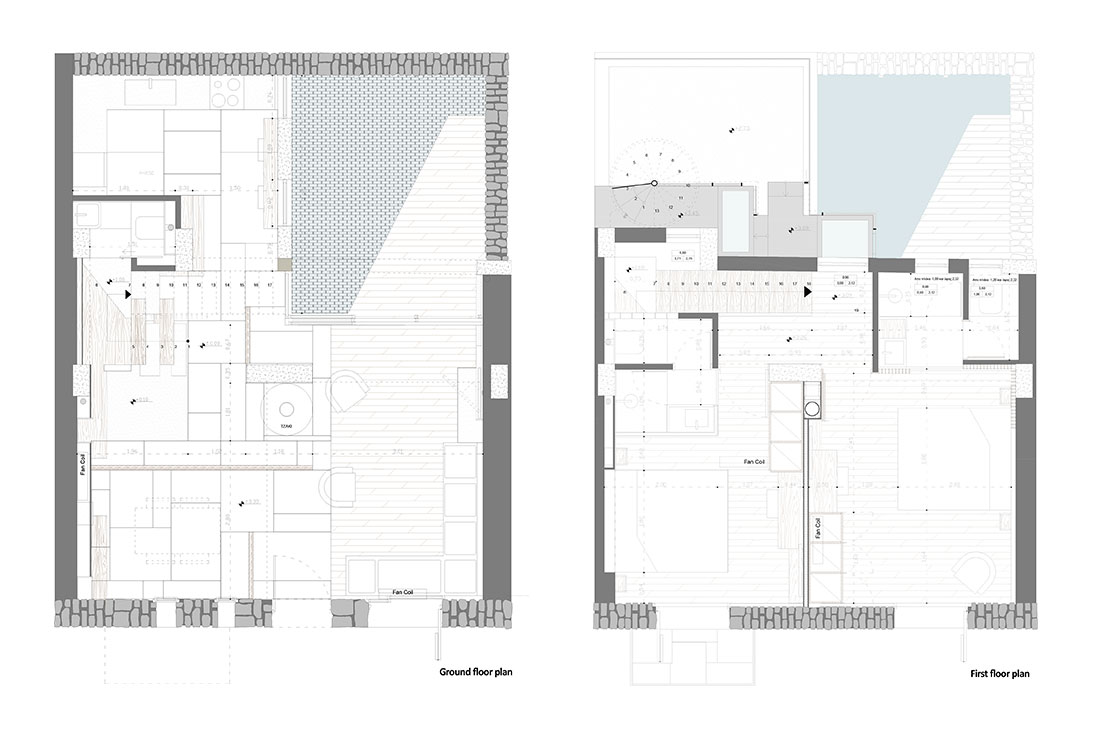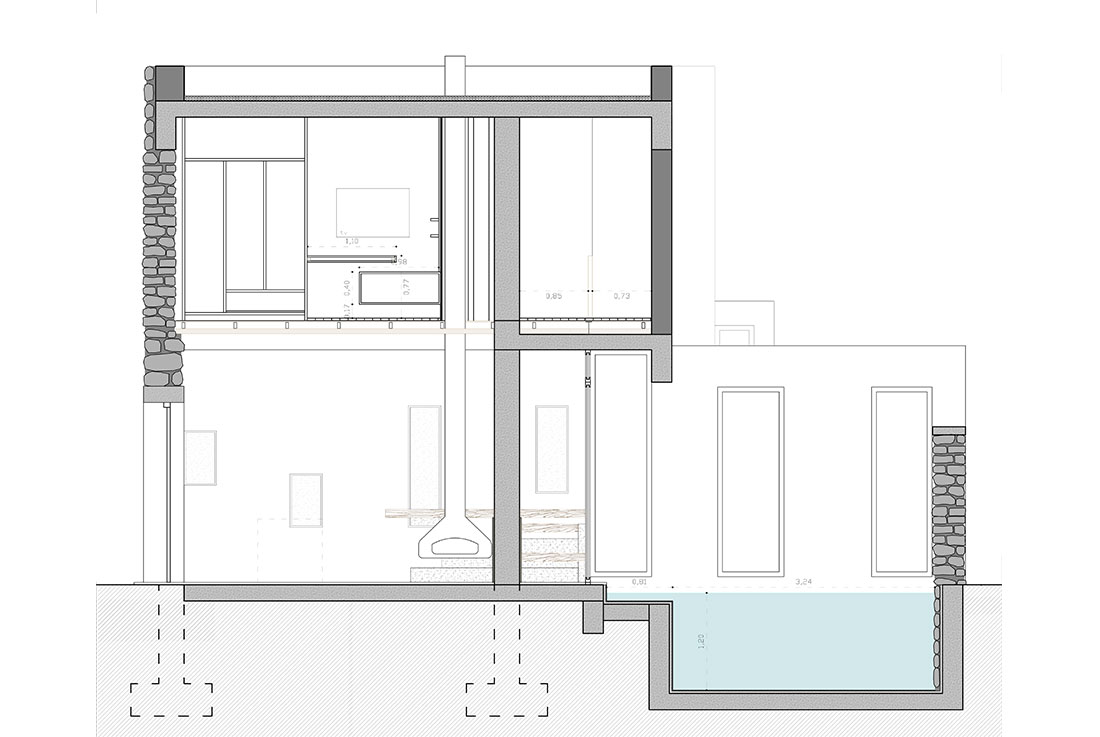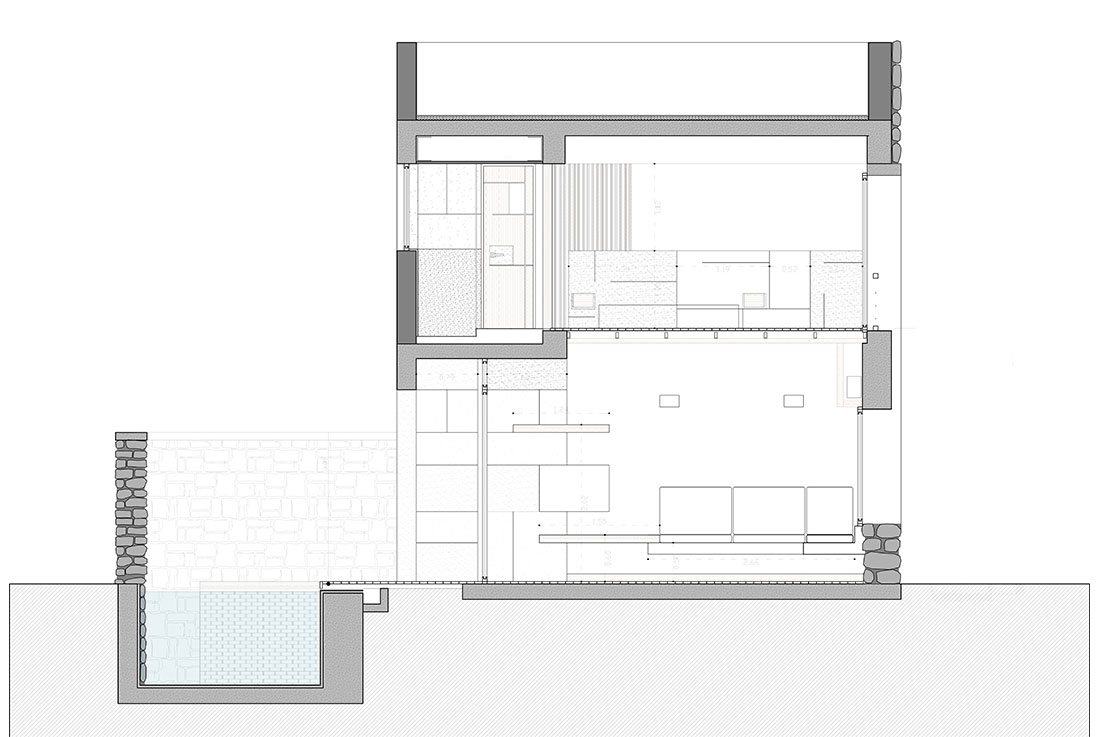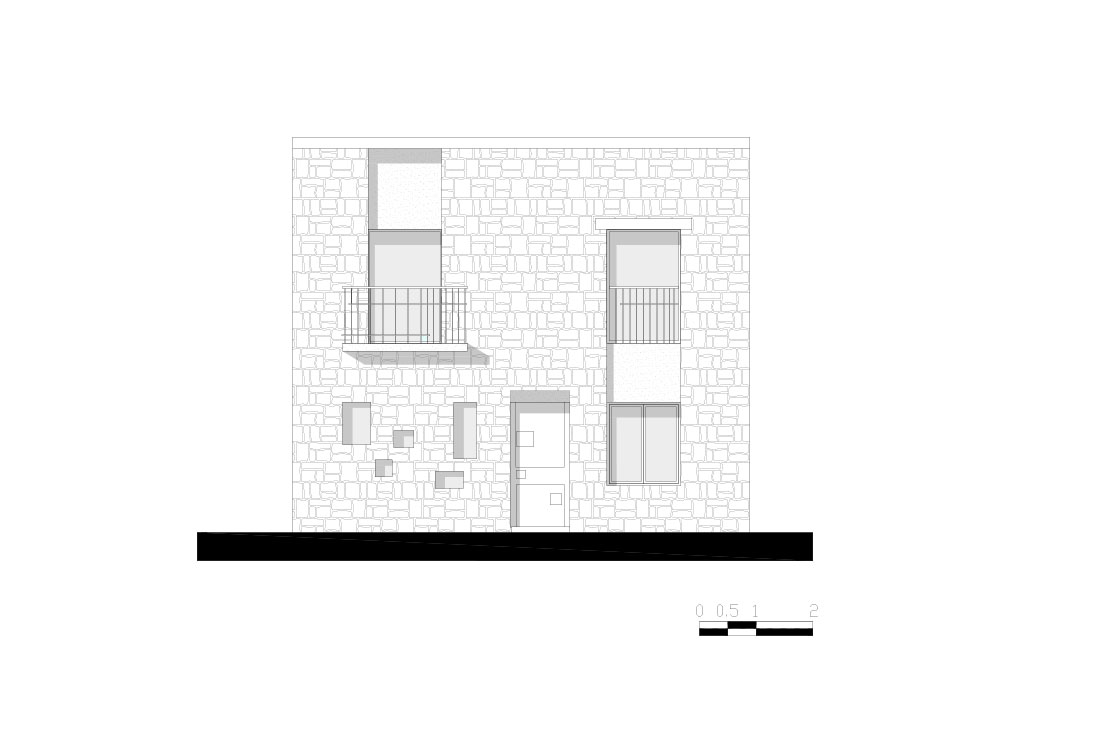 Credits
Authors
Entopos Architects
Year of completion
2018
Location
Plaka, Agios Nikolaos, Crete, Greece
Total area
115 m²
Photos
Demosthenes Kouros
Project Partners
Yannadakis Michalis, Alta Linea, Hatzipetrakis Panagiotis, Cretamar, Georgios Pratsinakis S.A., Grada Home Interiors, Stamatiou Homes, Tsakirelis, Kagiampakis Zacharias, Forma, Tavlas.N-Atsalis M., Alexakis A.E, Hatzipetrakis Panagiotis
Related posts
Powered by