The particularity of the area suggested a building intervention that re-proposes, in the current interpretation, a residential building that can be traced back to an architecture that respects the surrounding natural environment and with references to traditional forms and building techniques.
The project therefore aims to the realization of an essential and sculptural architecture through the modeling of a "monolithic" volume where, the external brick wall facing, with light lime plastering, recovers the concept of the surrounding walls, typical of the surrounding countryside. The main volume comes from two subtractions: on the south side, the volume of the entrance patio and on the north, the porch, which wants to emphasize the view towards the cultivated landscapes.
What makes this project one-of-a-kind?
The intention behind the project was therefore to create a discreet architectural volume, developed on a single level, that dialogues with the surrounding rural landscape and can find a discreet and proportionate insertion.
The use of just one material for the skin: bricks.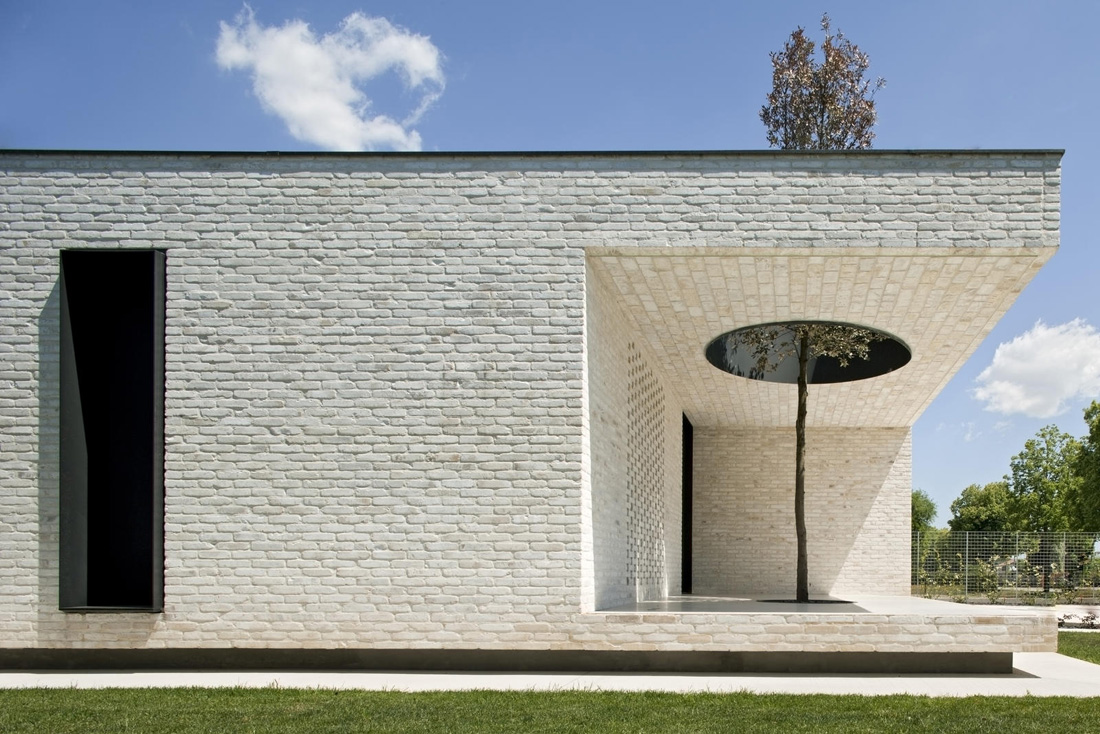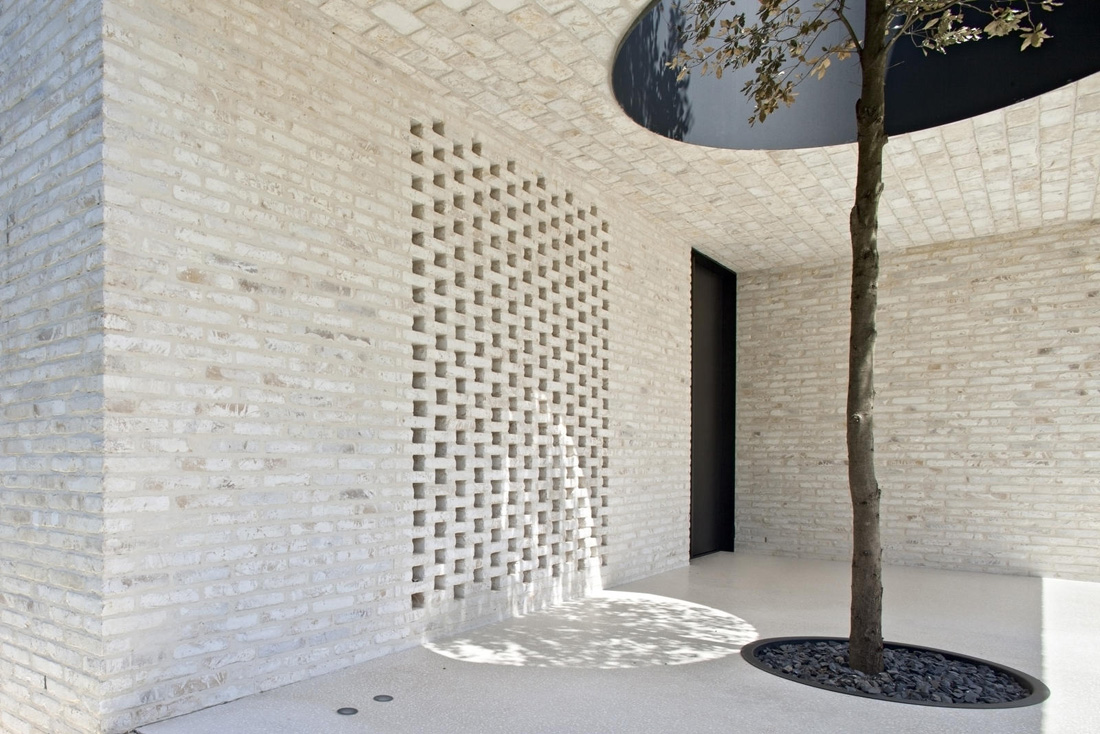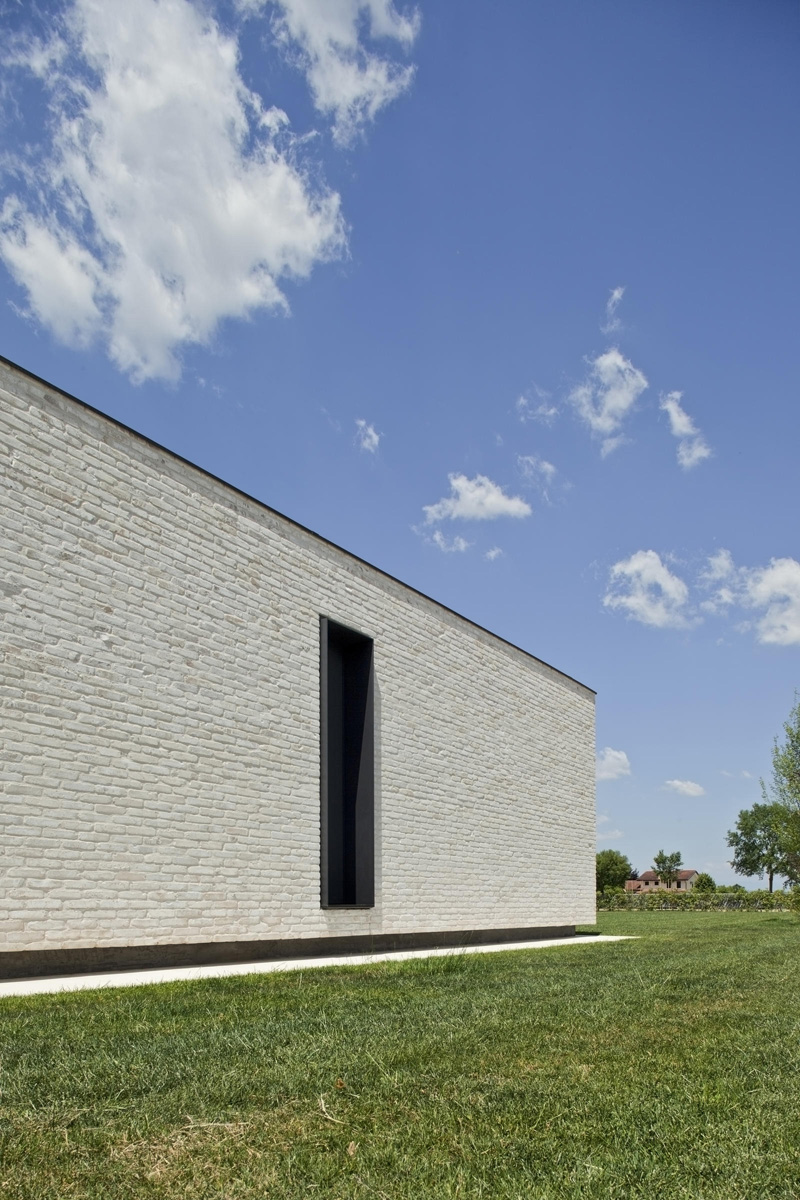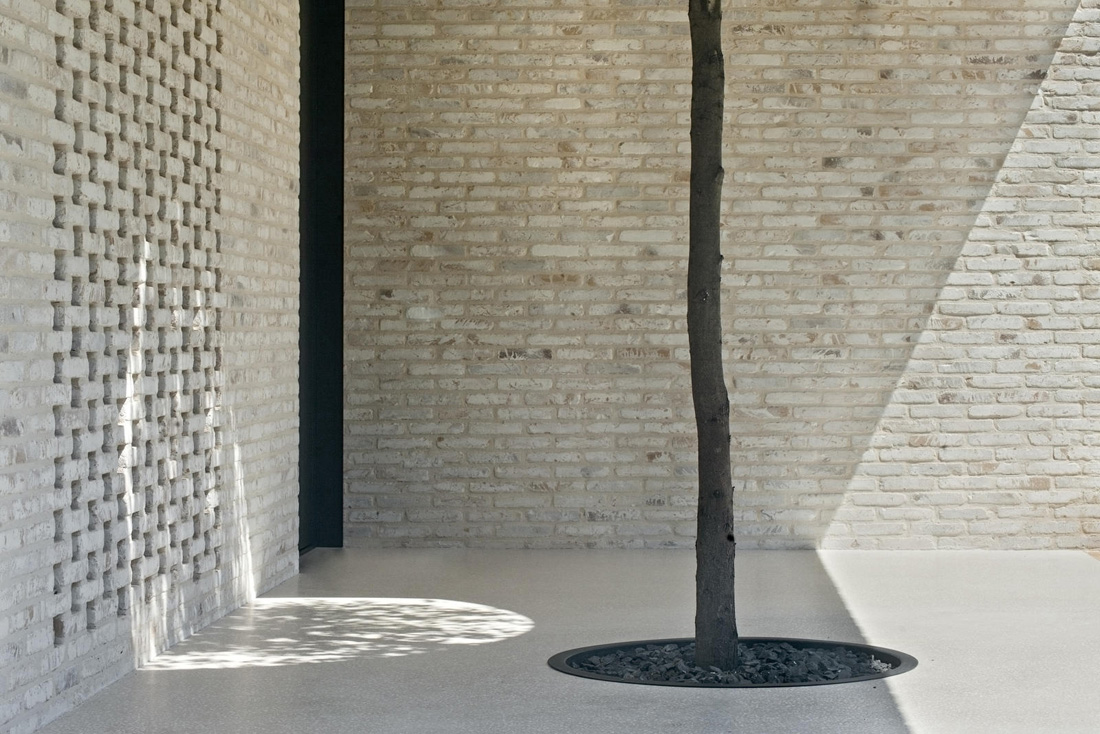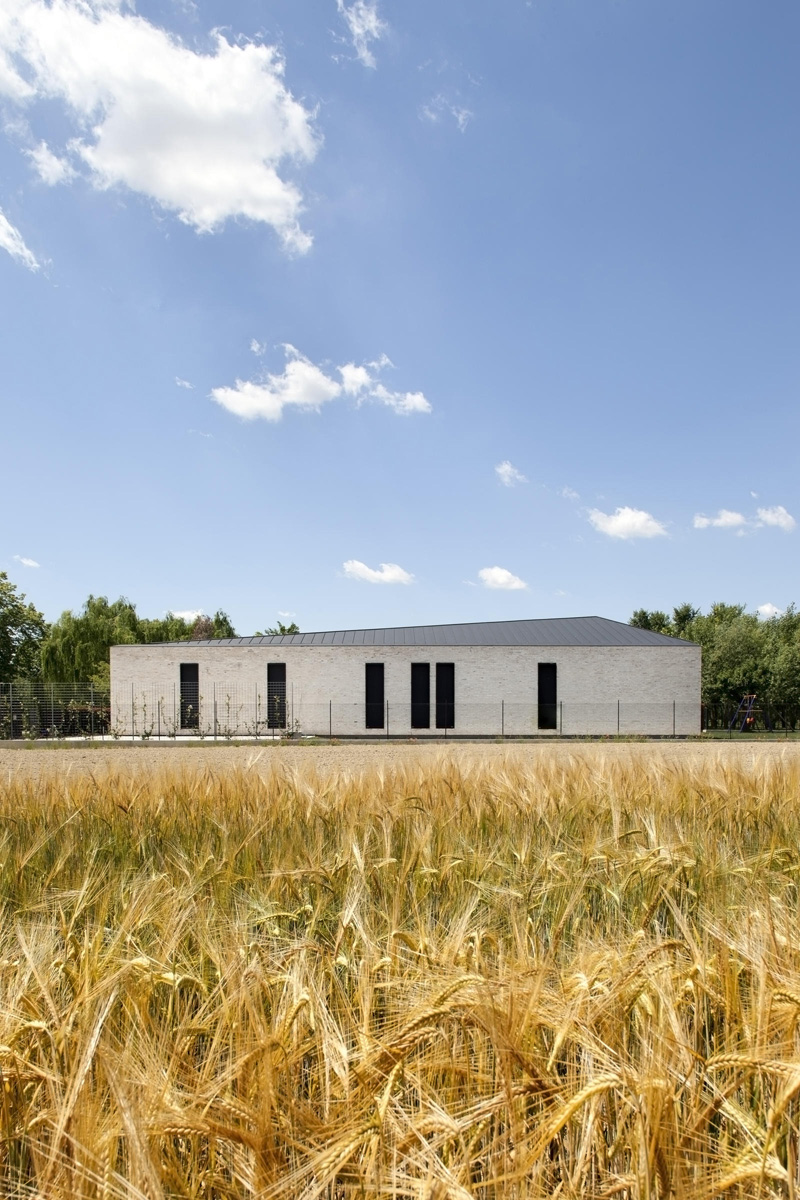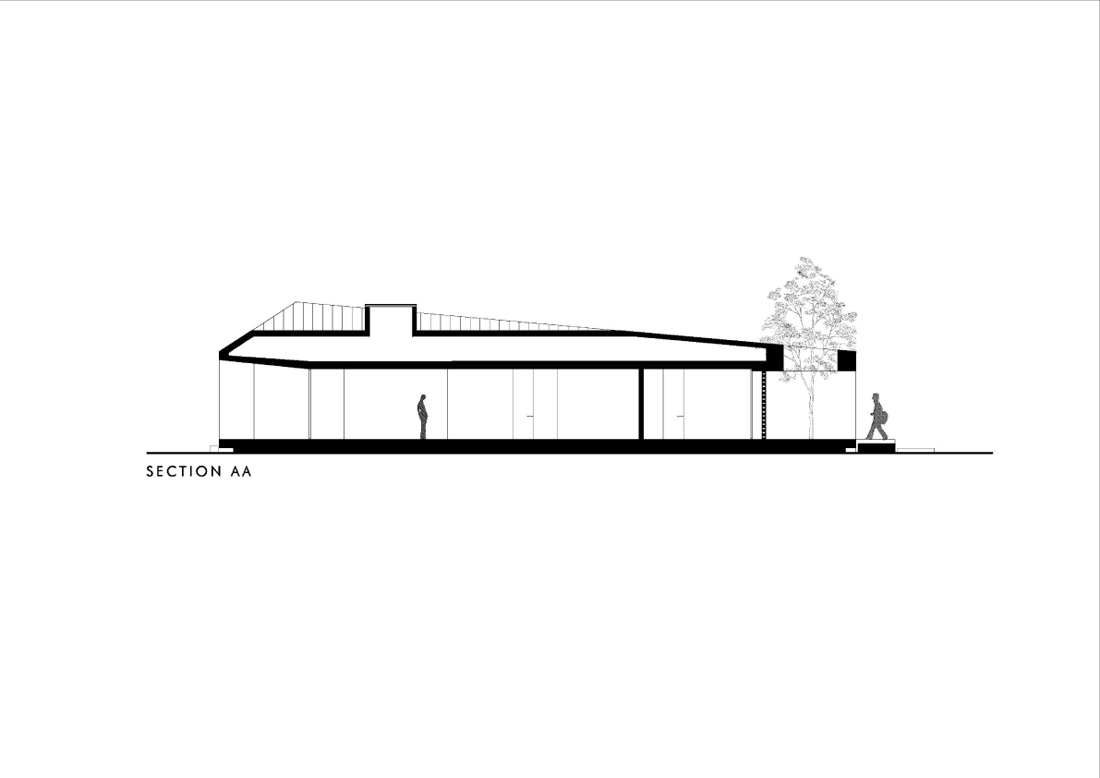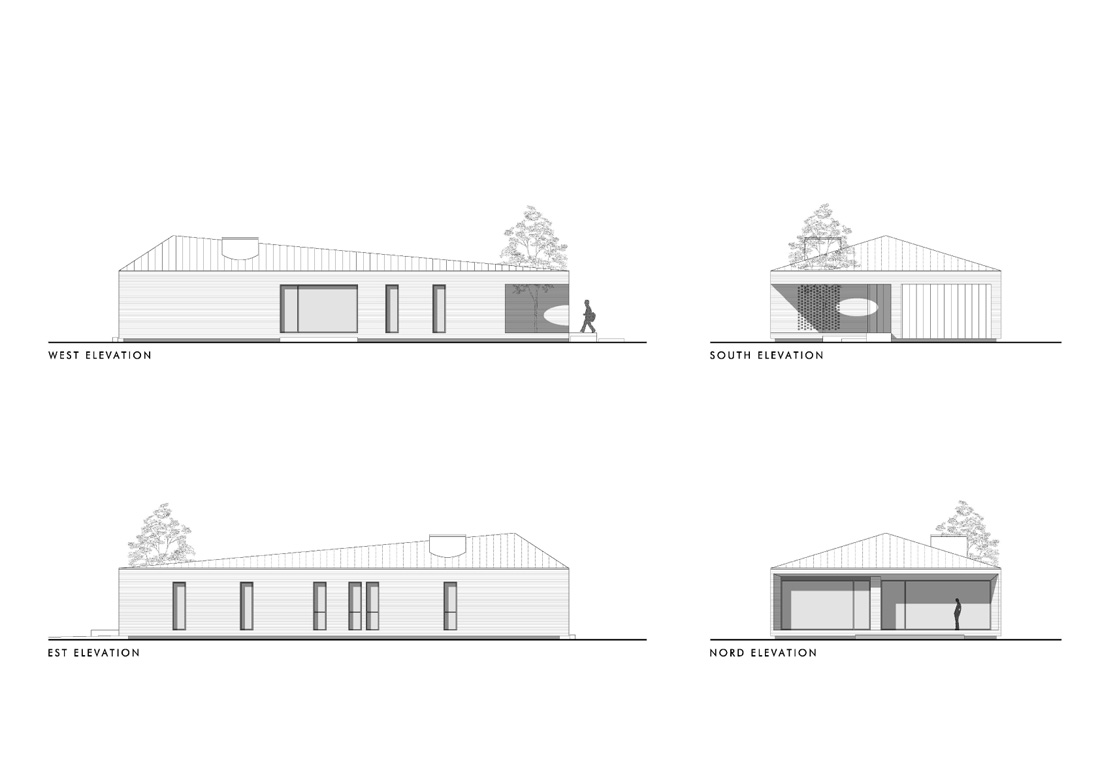 Credits
Architecture
depaolidefranceschibaldan architetti
project: Alessandro De Paoli, Mirco De Franceschi, Elisabetta Baldan, Marco Sartori
team: Daniele Volpato, Enrico Todaro, Silvia Canton, Paolo Guidotto, Margherita Vegro
structures: Sandro Vanin
electrical and mechanical projects: Giuseppe Giunta
Client
Private
Year of completion
2019
Location
Santa Maria Di Sala (Venezia), Italy
Total area
270 m2
Photos
Alessandra Bello Fotografa
Project Partners
Main contractor
Ottorino Pesce
Other contractors
Shueco, Terreal Sanmarco
Related posts
Powered by