Villa is a part of a diffuse hotel, located in a small town of Balle in the Istrian countryside. Sun, shades and view are the basic elements of this house. The house has a simple concept. We connected the south court and the central living area into one absolute space, underlined by the pools. With this orientation, we have achieved diversity in the atmosphere of the house throughout the year.
Every room is designed with great attention to detail to give it a cosy and elegant atmosphere. Through different materials and wall finishes we made a connection with traditional heritage houses of diffuse hotel in the old center of Balle and this modern villa.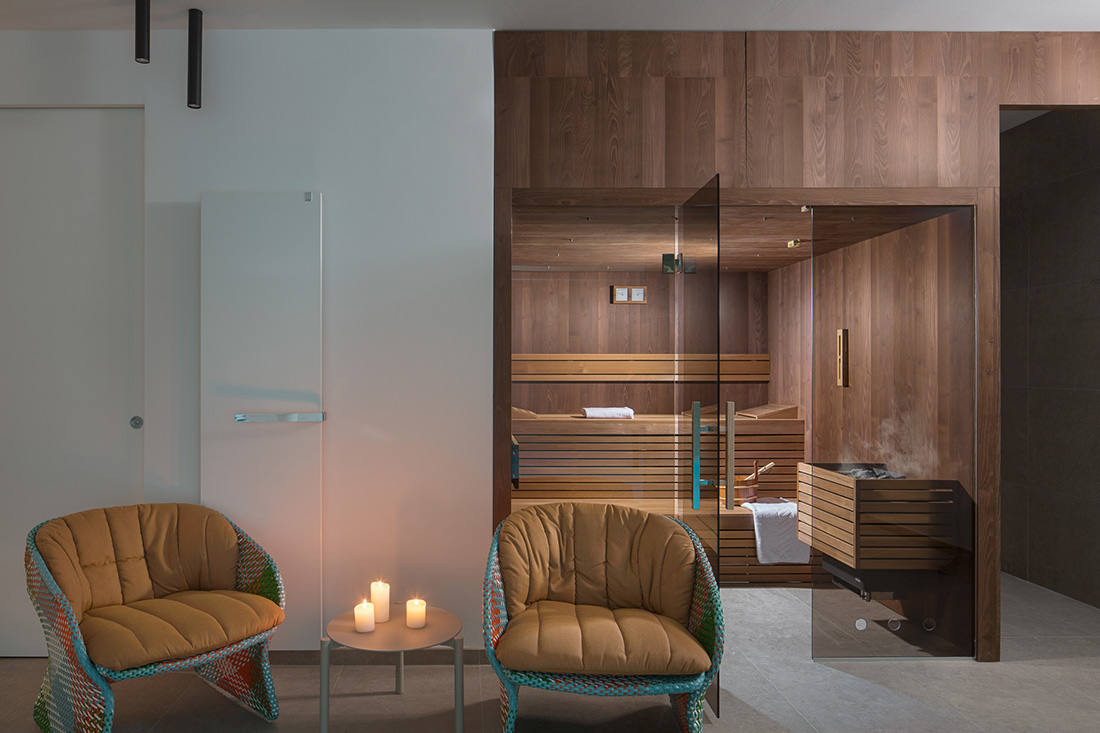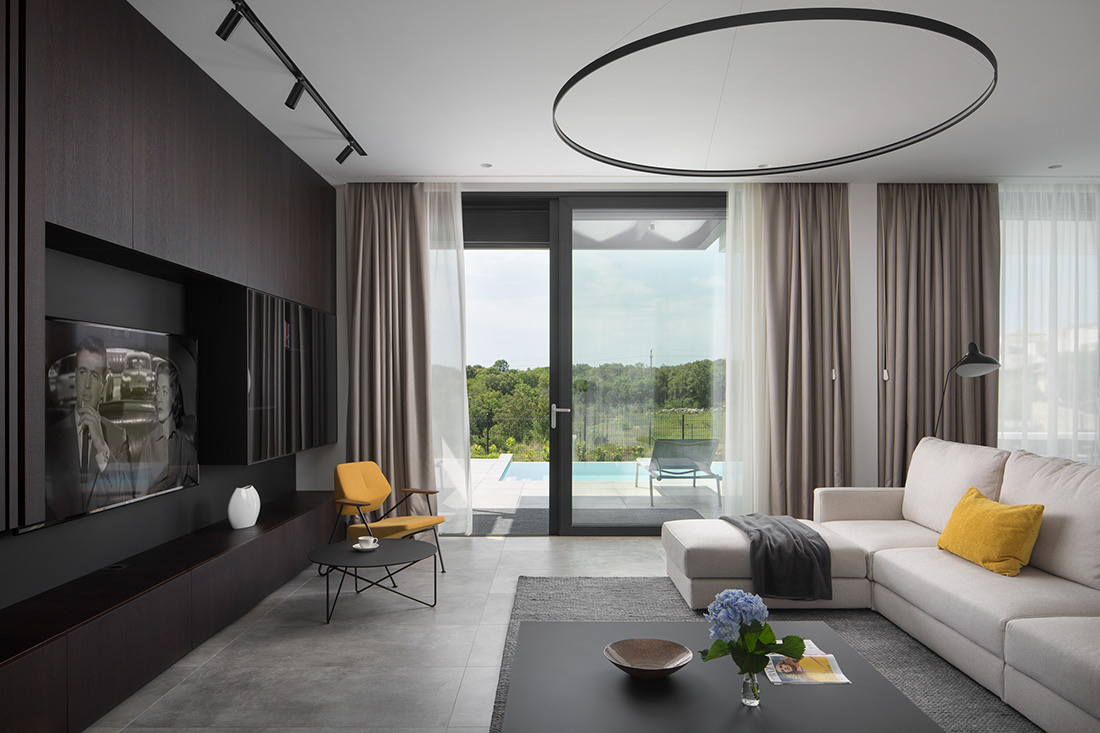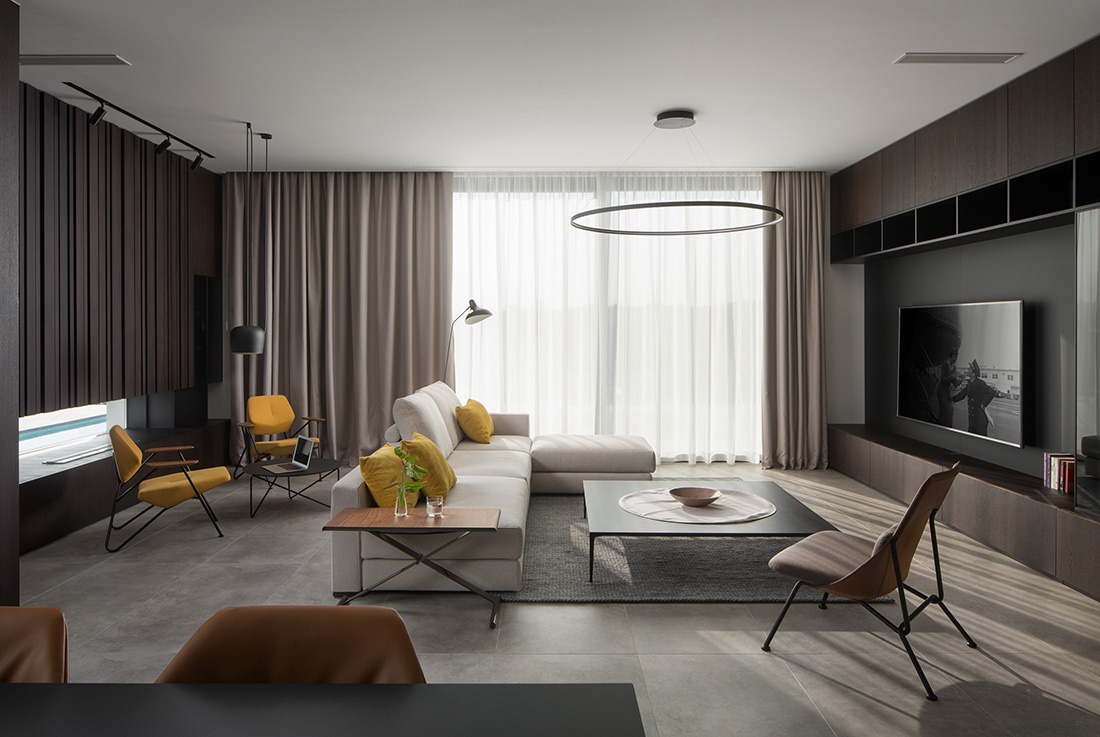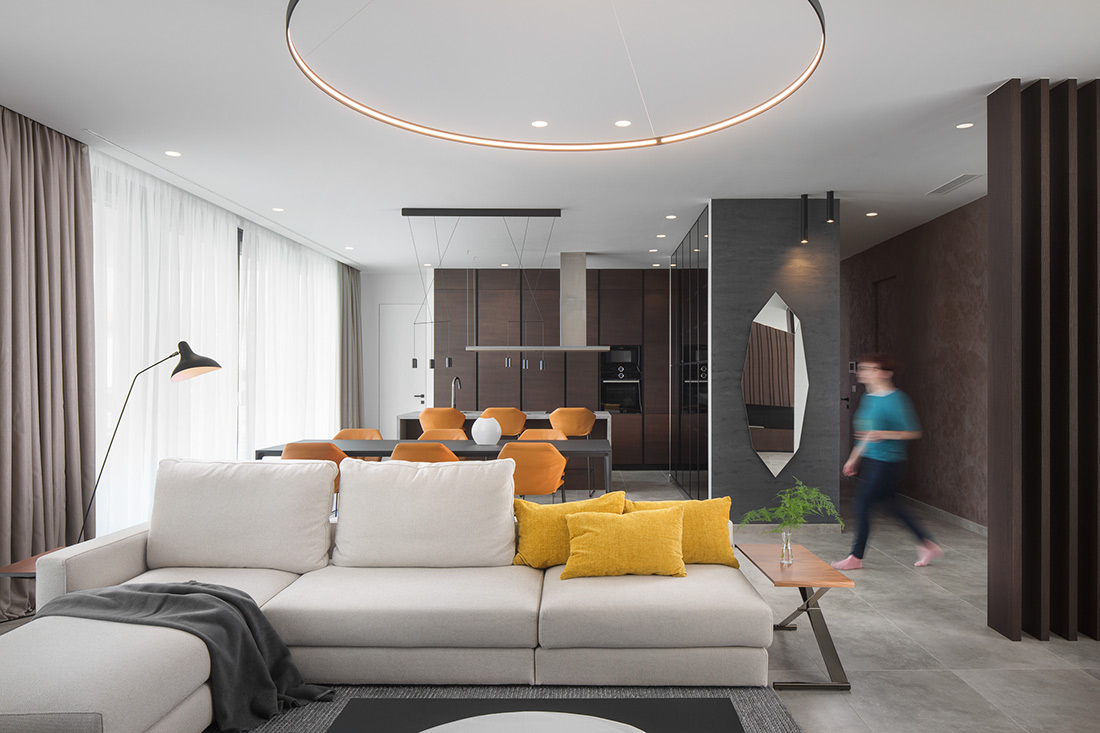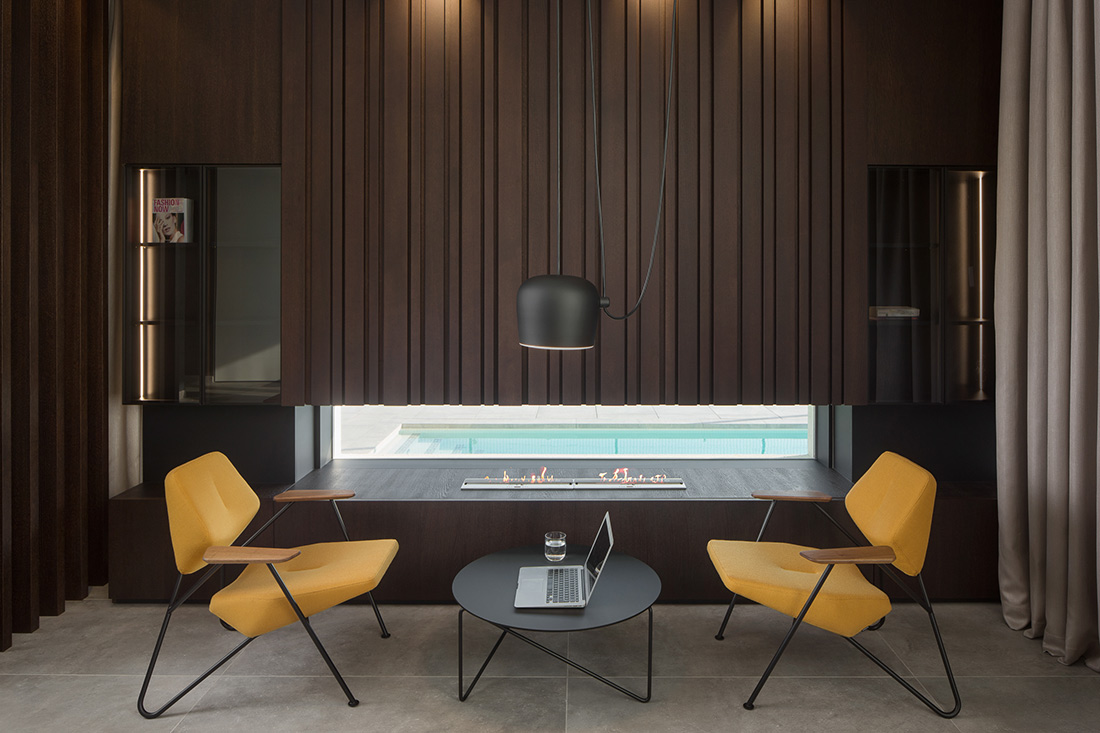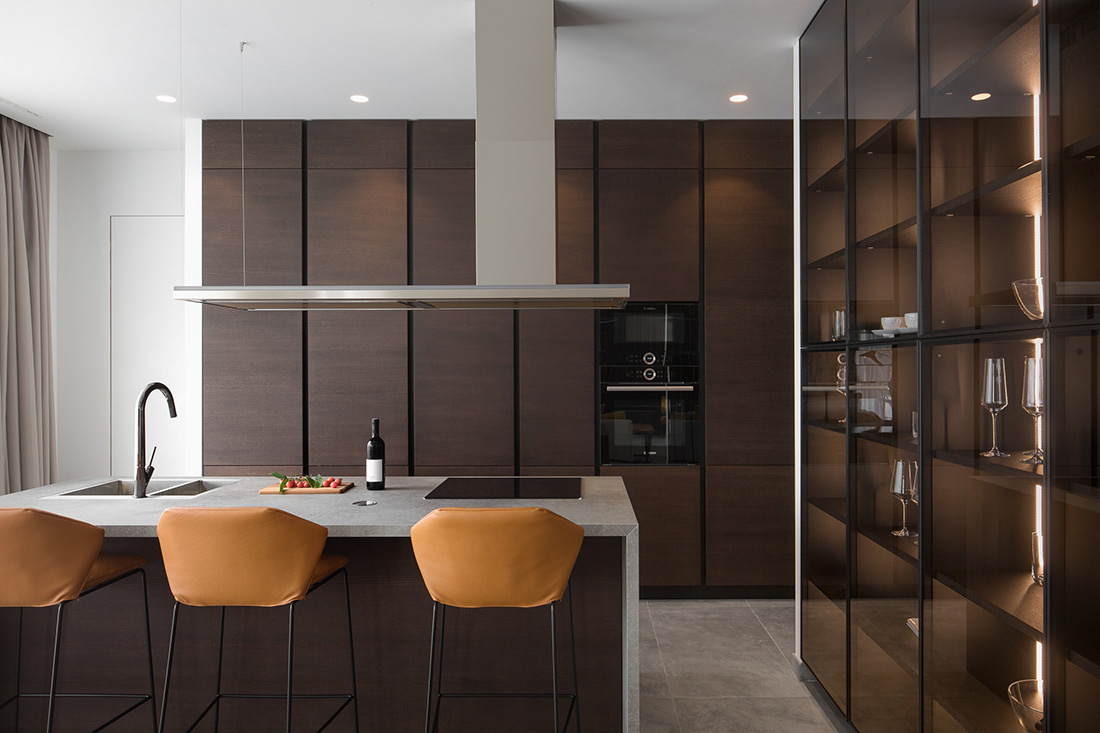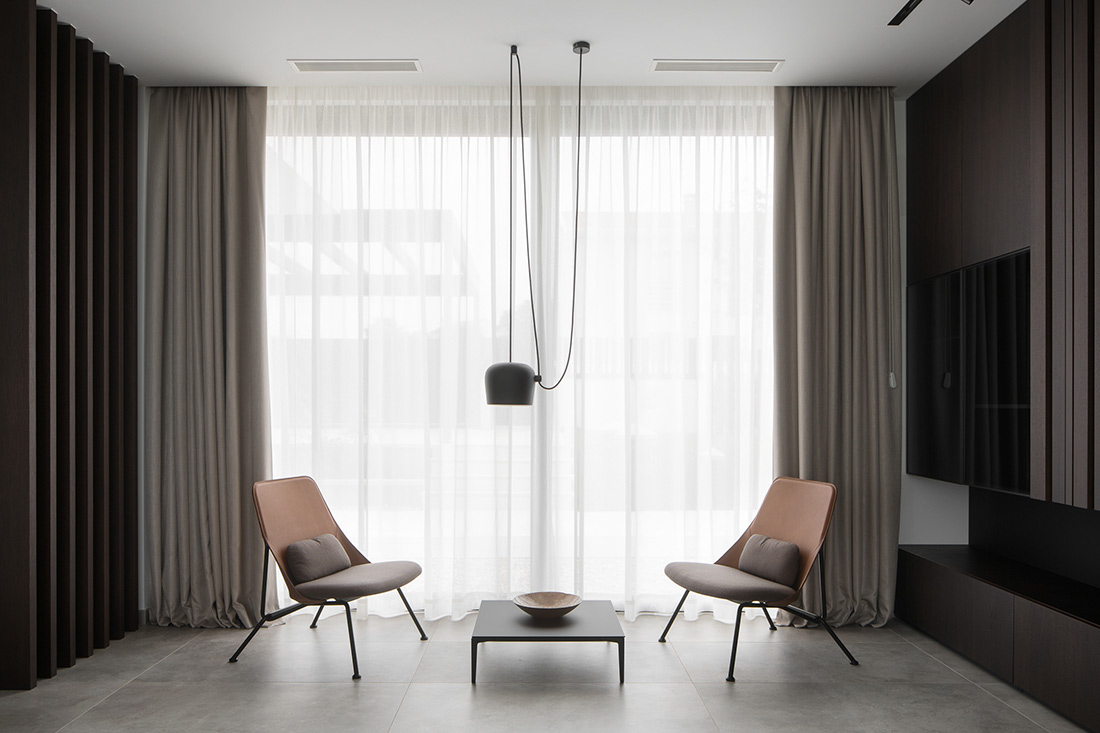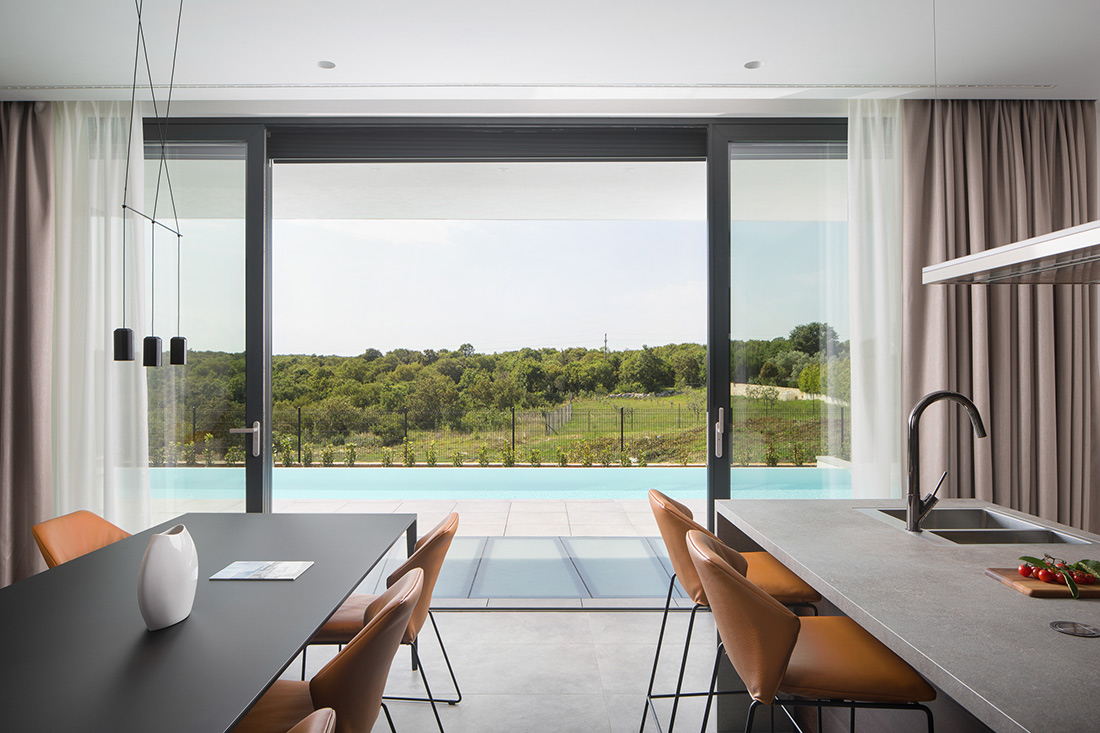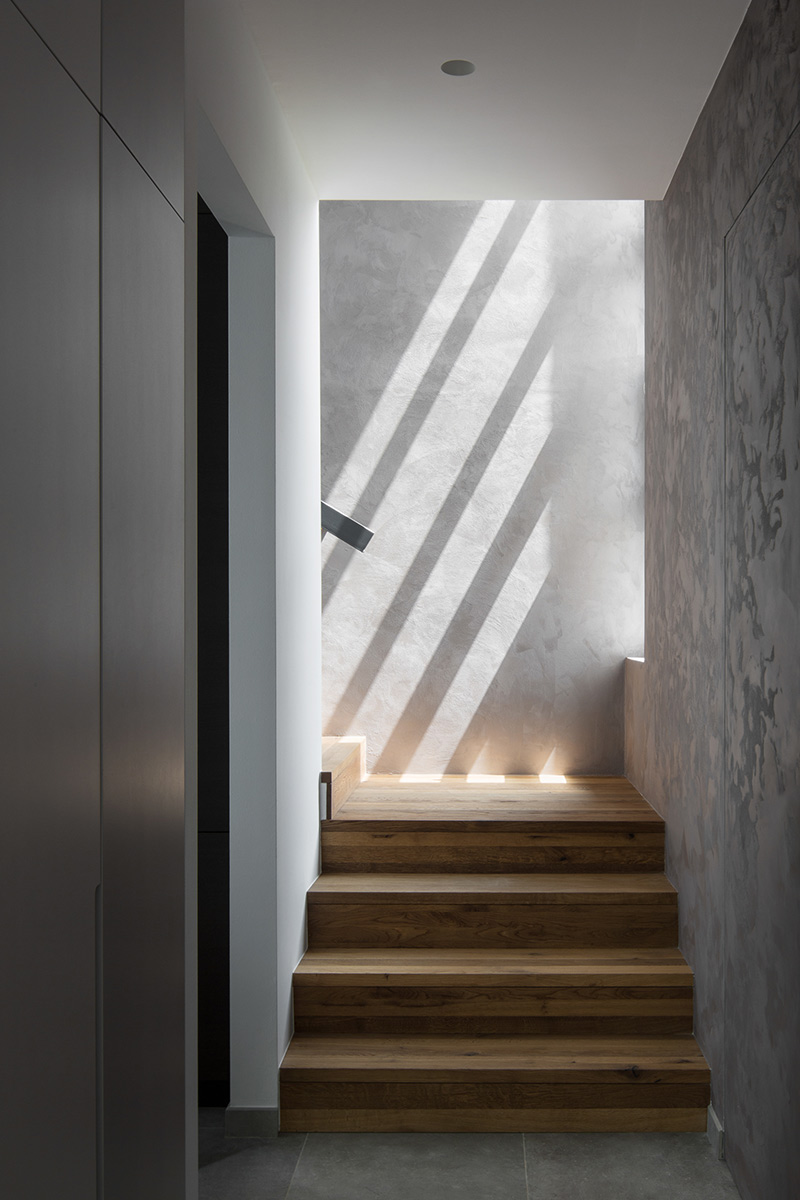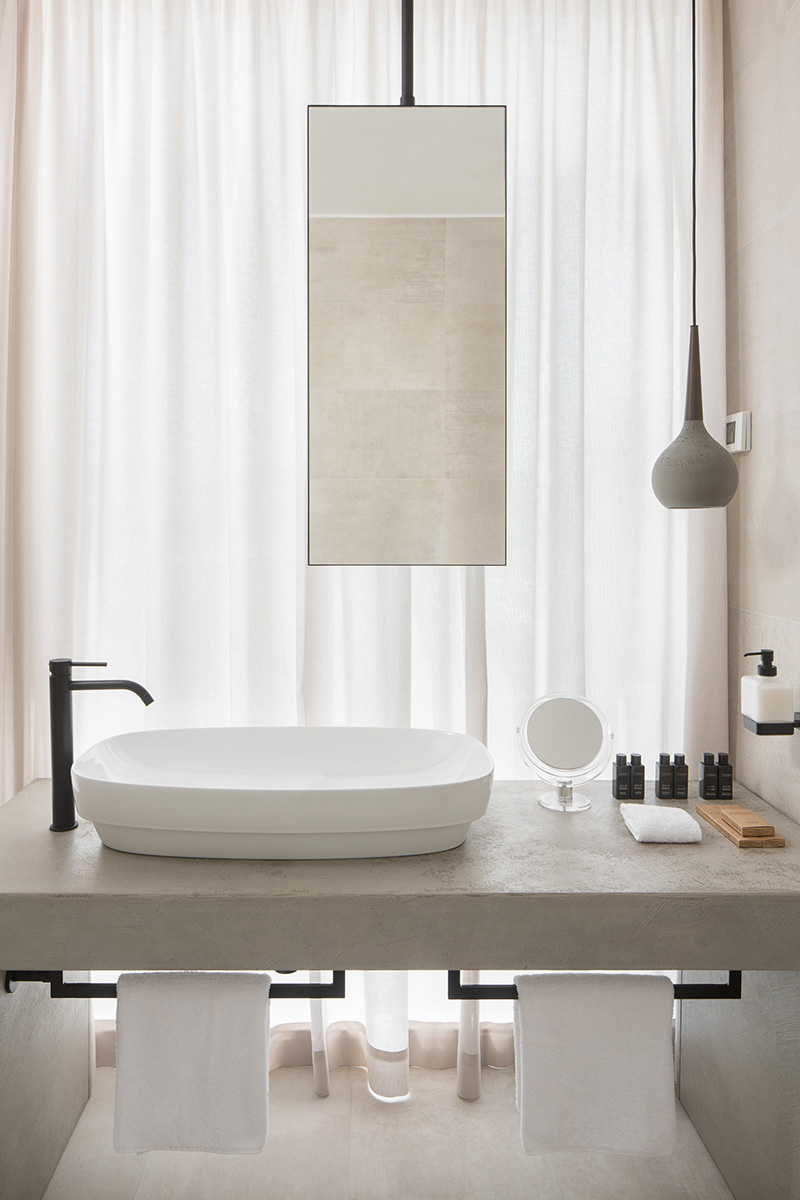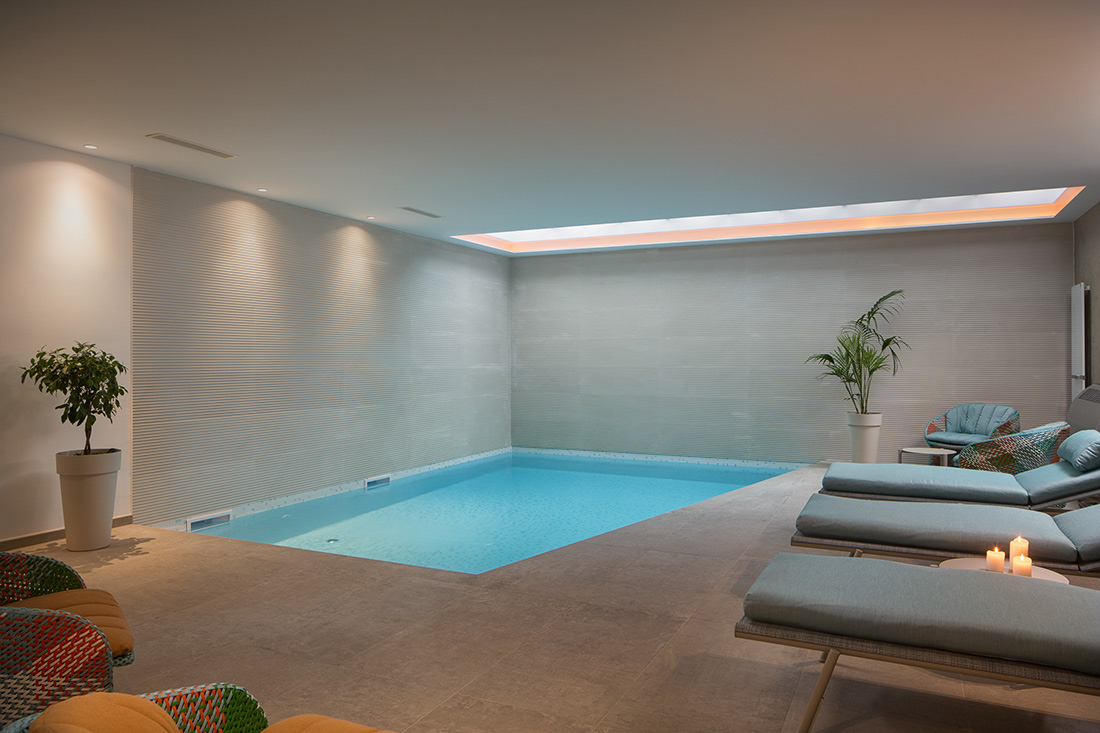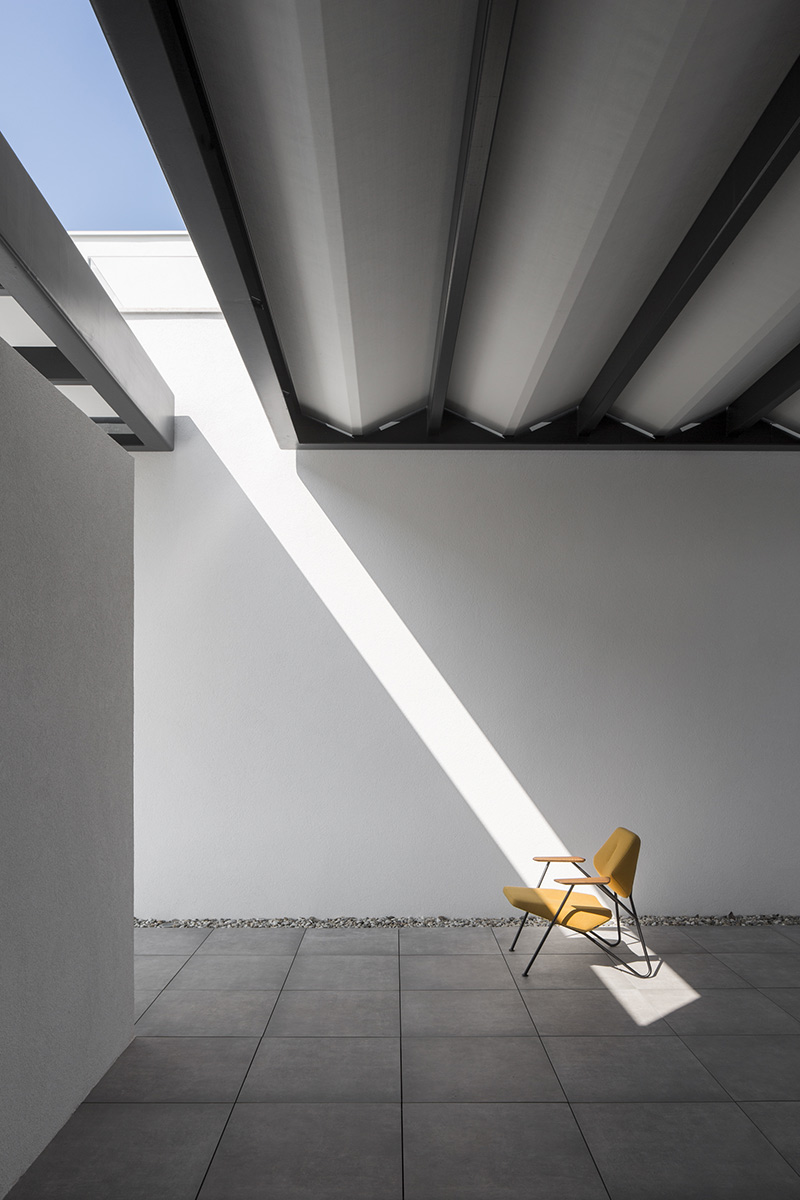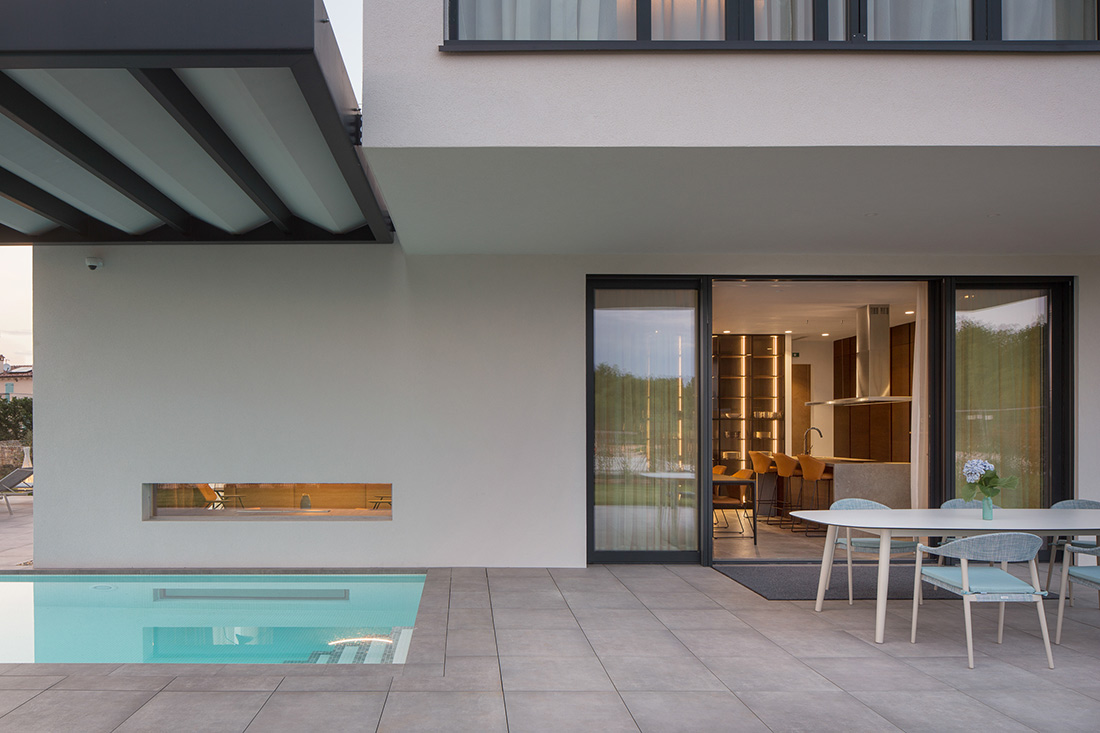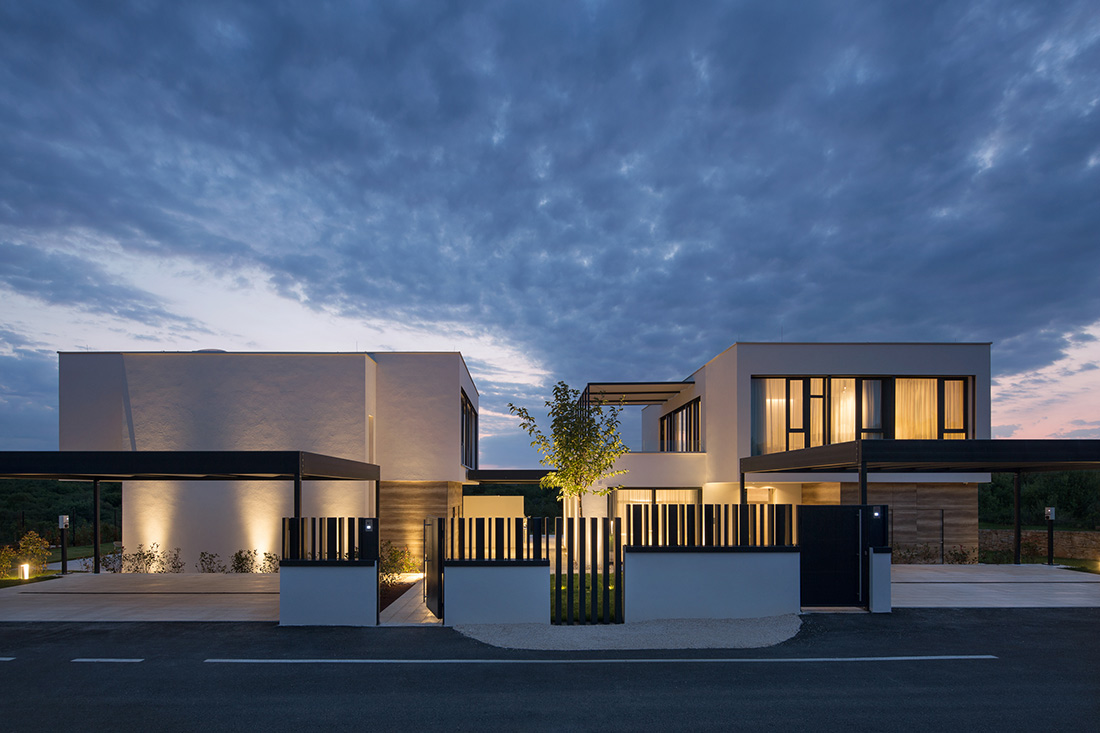 Credits
Interior
AD arhitektura i dizajn d.o.o.; Luka Matticchio, Alma Cvitan Mattichio, Dragana Rogošić, Mara Matijašić-Paladin, Samanta Vidulin
Client
Mon Perin
Year of completion
2020
Location
Balle – Valle, Croatia
Total area
867 m2
Photos
Koridor 27
Project Partners
Prostoria Ltd., ADDE studio d.o.o., Luks, Špina d.o.o.
Related posts
Powered by