This is a waterfront holiday home in Kotor, UNESCO site in Montenegro. Despite the fact it is located in historic area we wanted to make a contemporary house respecting the rules of such a location. It is facing Boka Bay with beautiful views of the sea and mountain. We stayed close to recommendations given by the conservationists and kept white stone for the façade. We wanted to capture these unique views and make them part of architecture and part of the experience for every visitor of the house. This is how we created for cubes in white that completely open to the bay and the mountains around it. It is a small villa with five units that are imagined as hotel rooms while the visitors use small patios around the house for social activities. It is used by the owner and his family, but also rented out as the summer holiday home. Four large openings (of four units) dominate the exterior as well as the interior. These boxes are slightly rotated so each one has own view. The roof has a small pool and a terrace.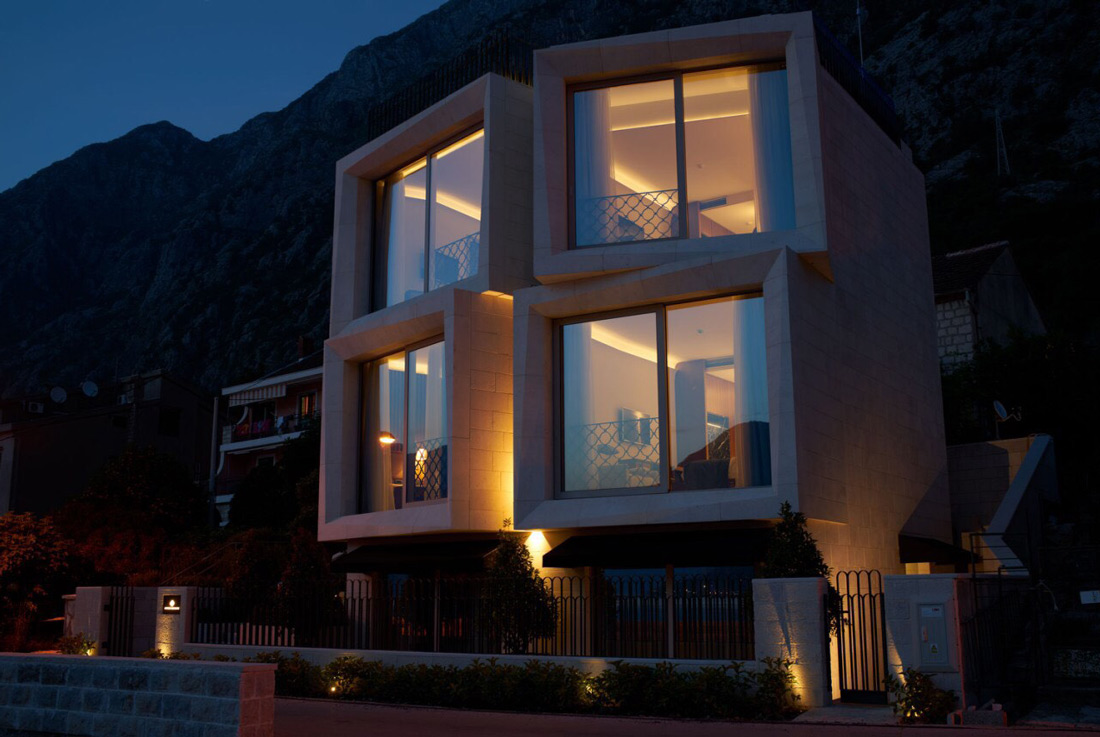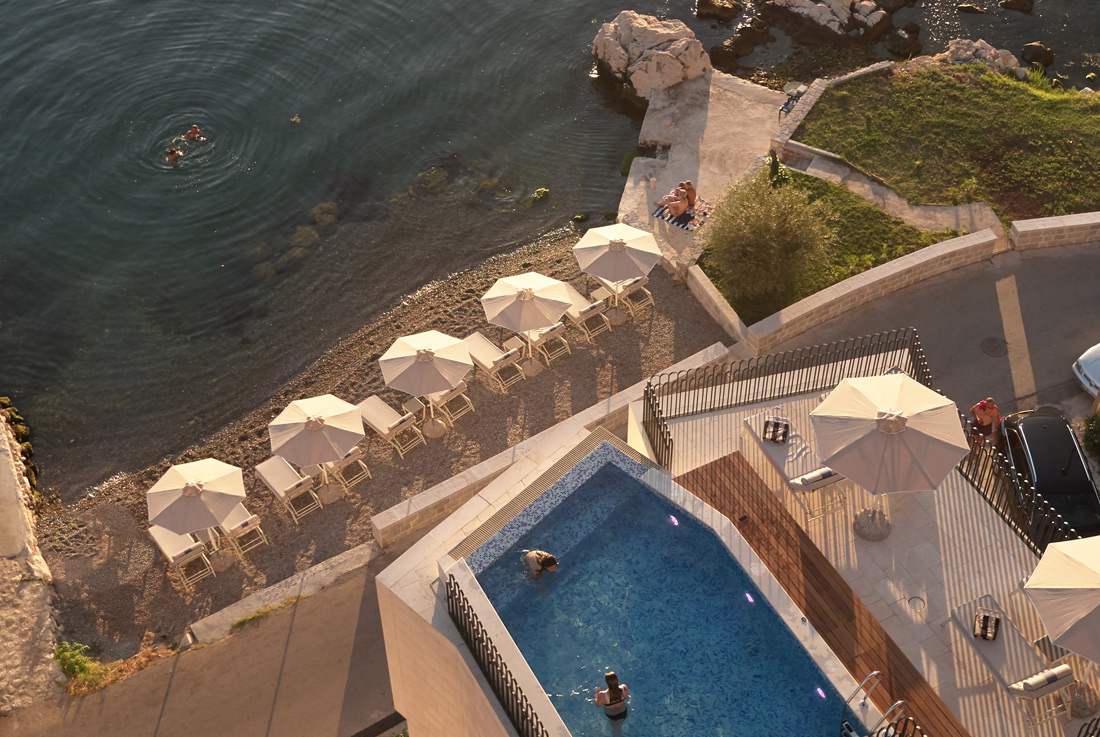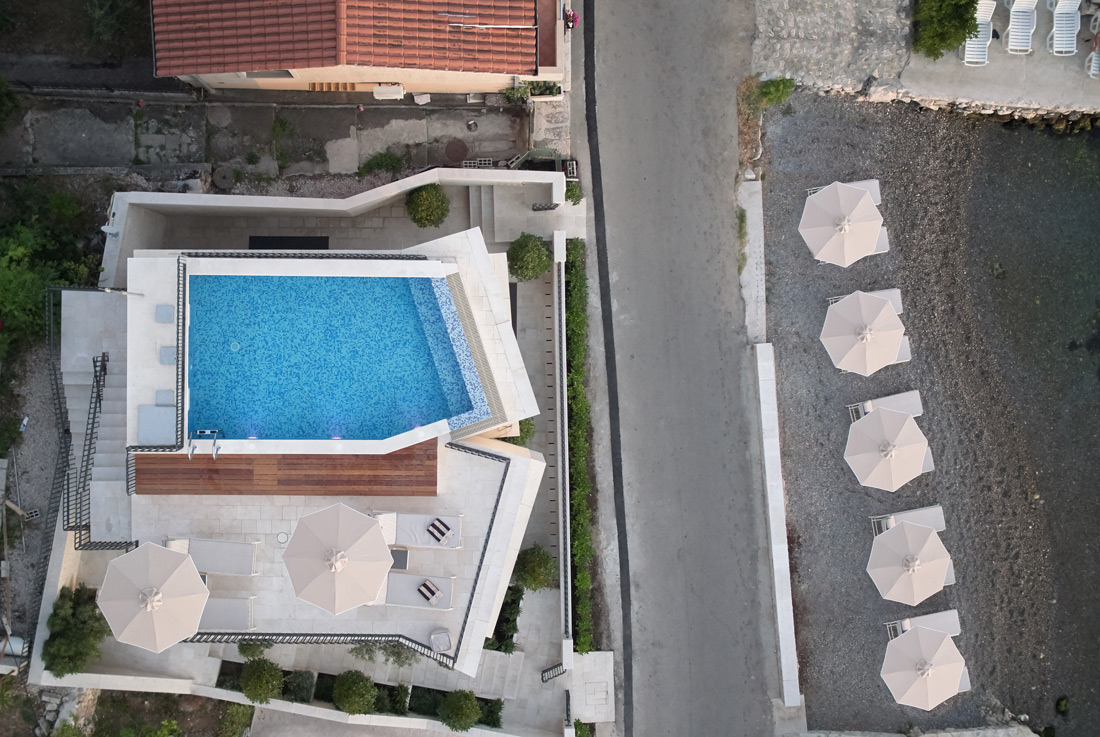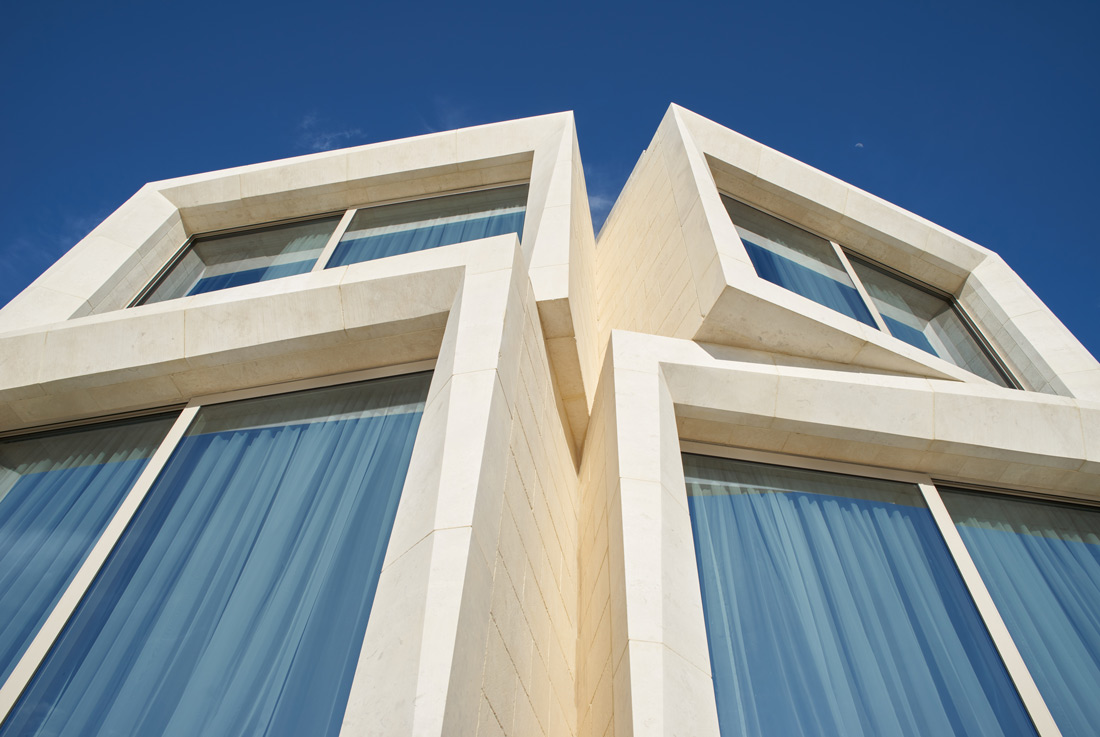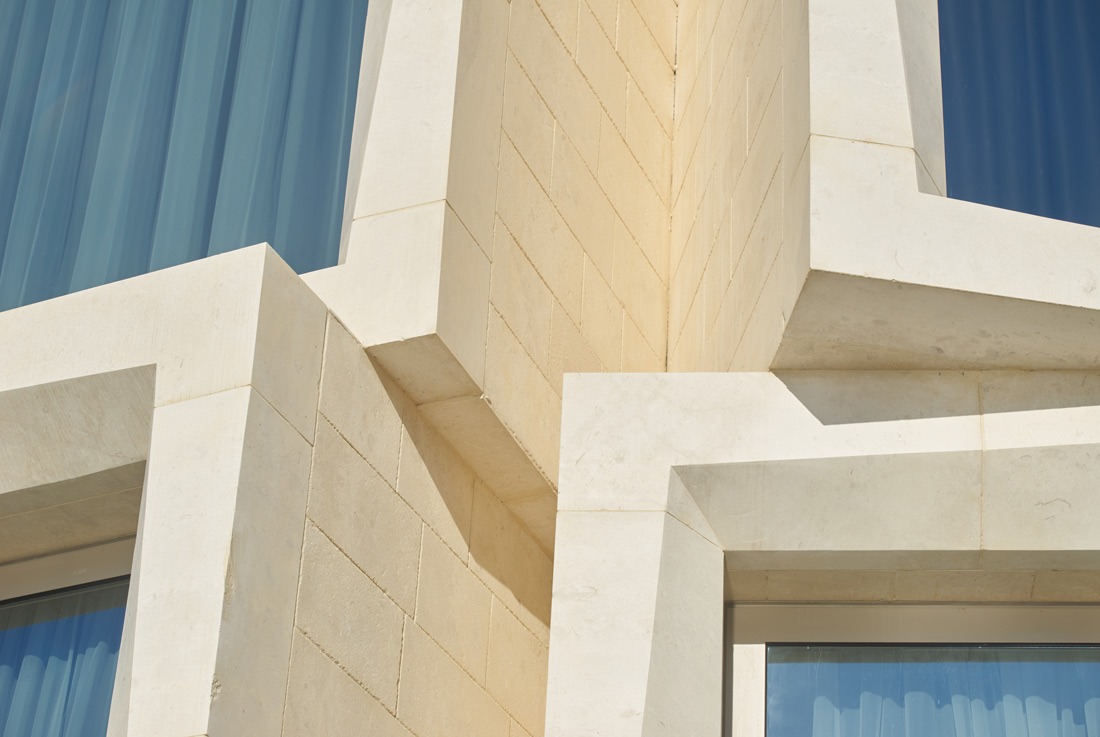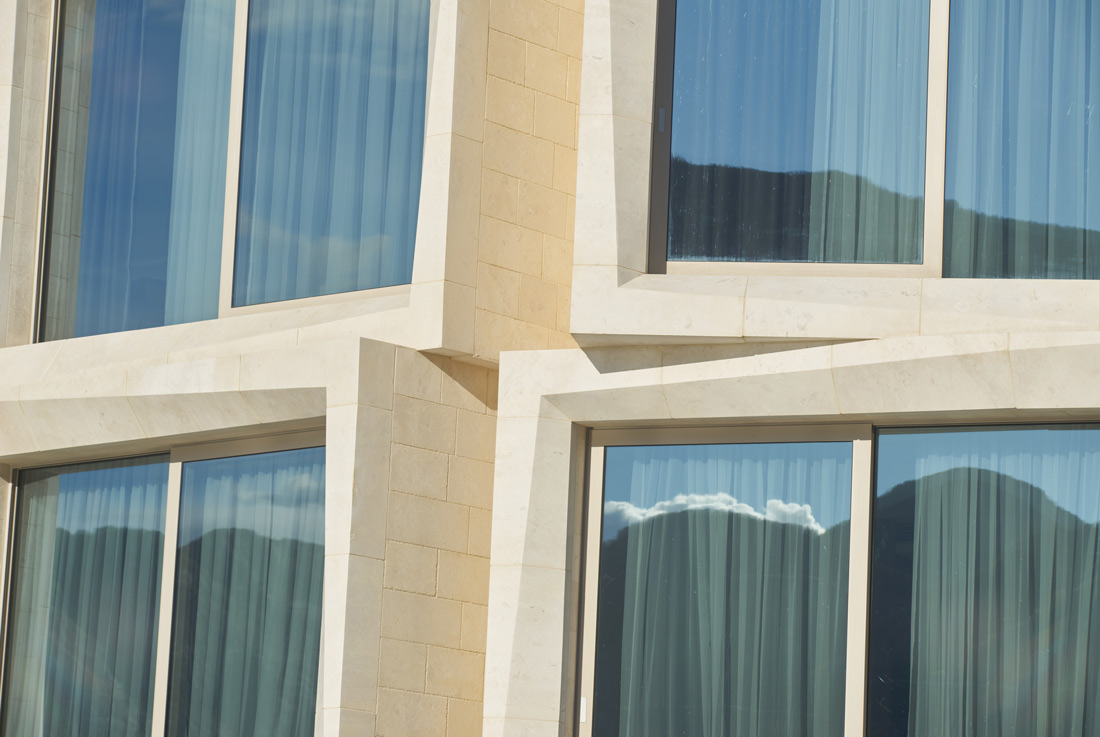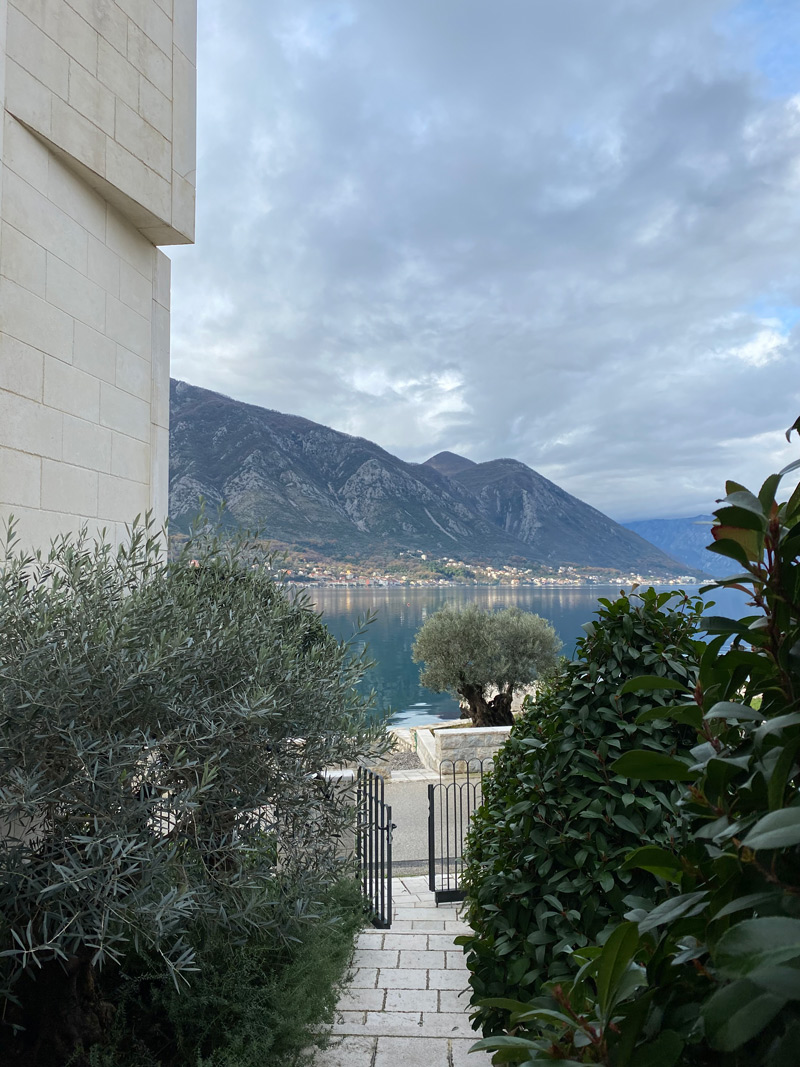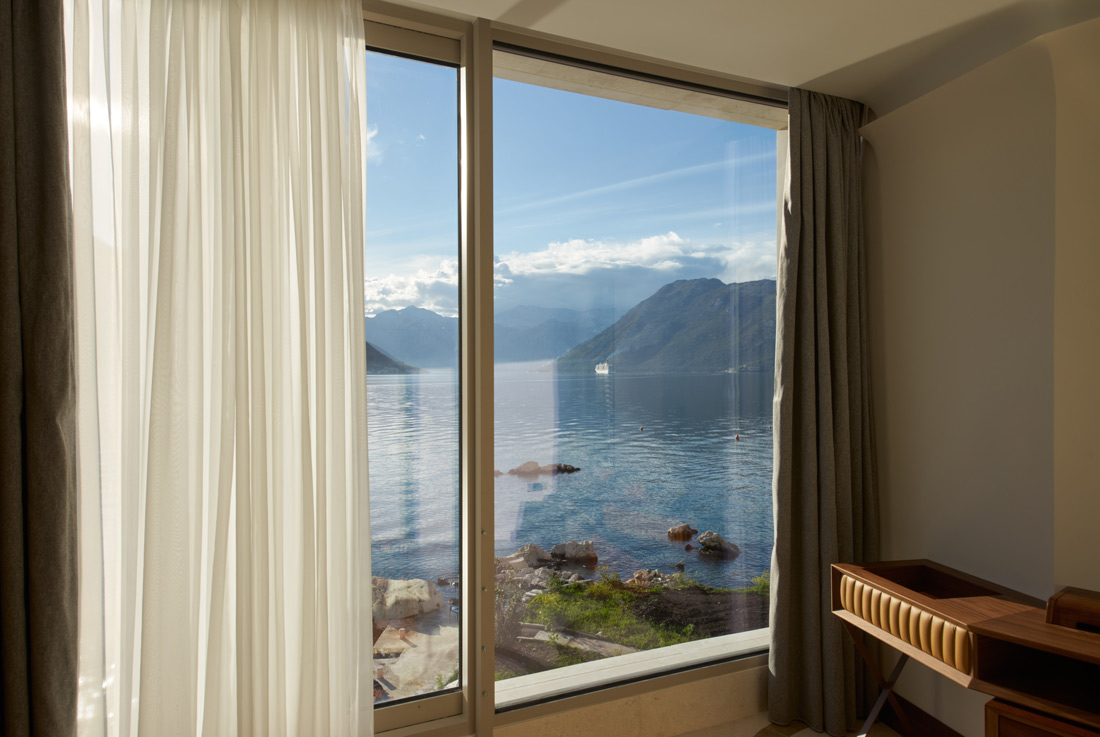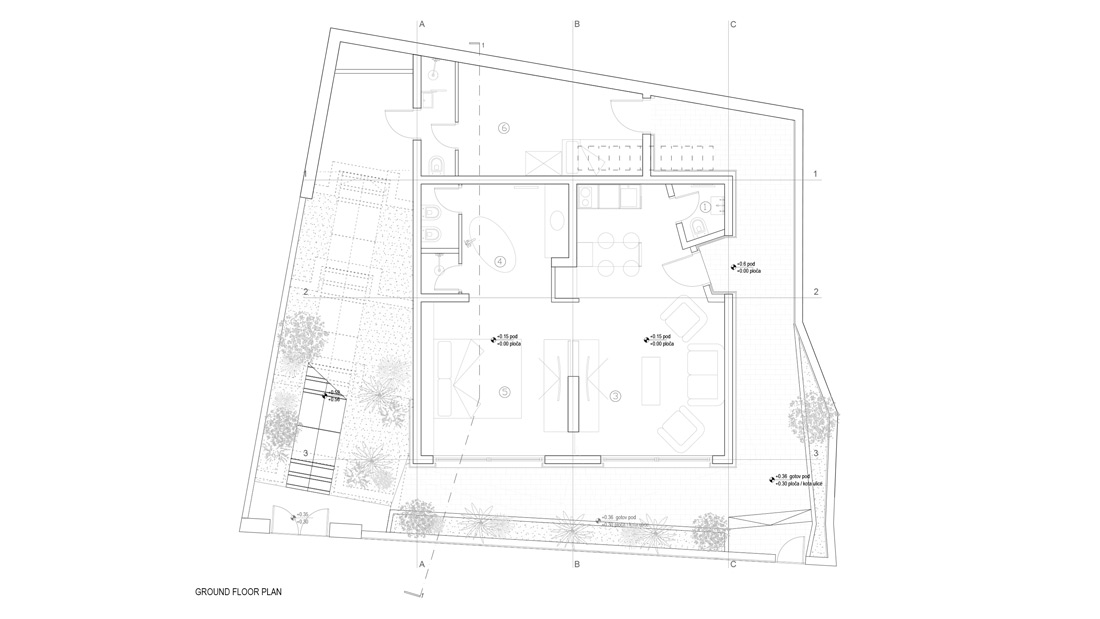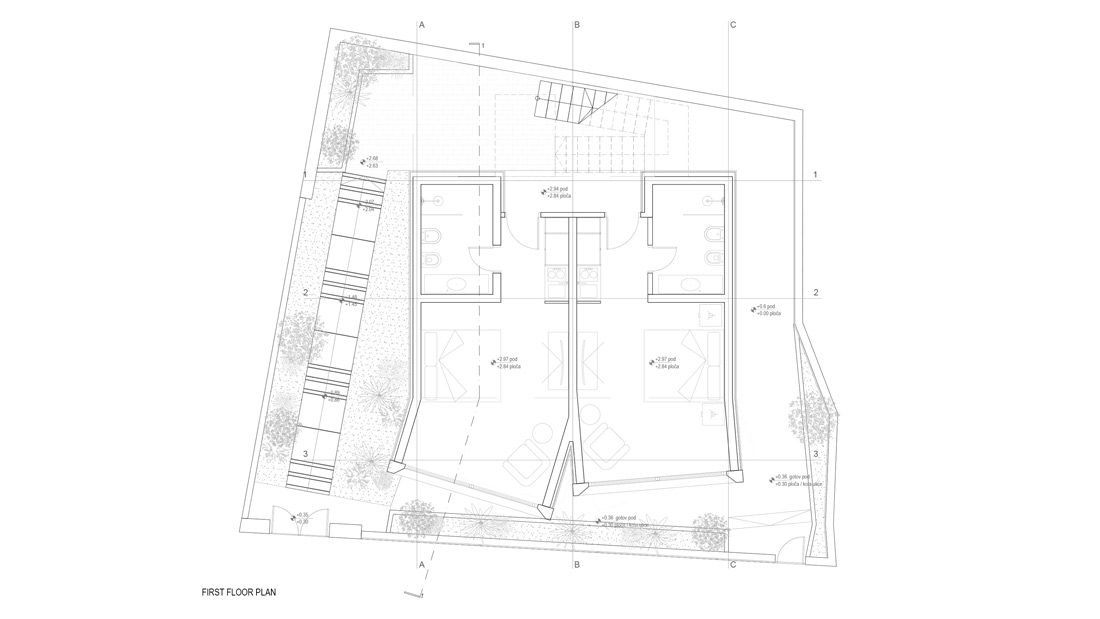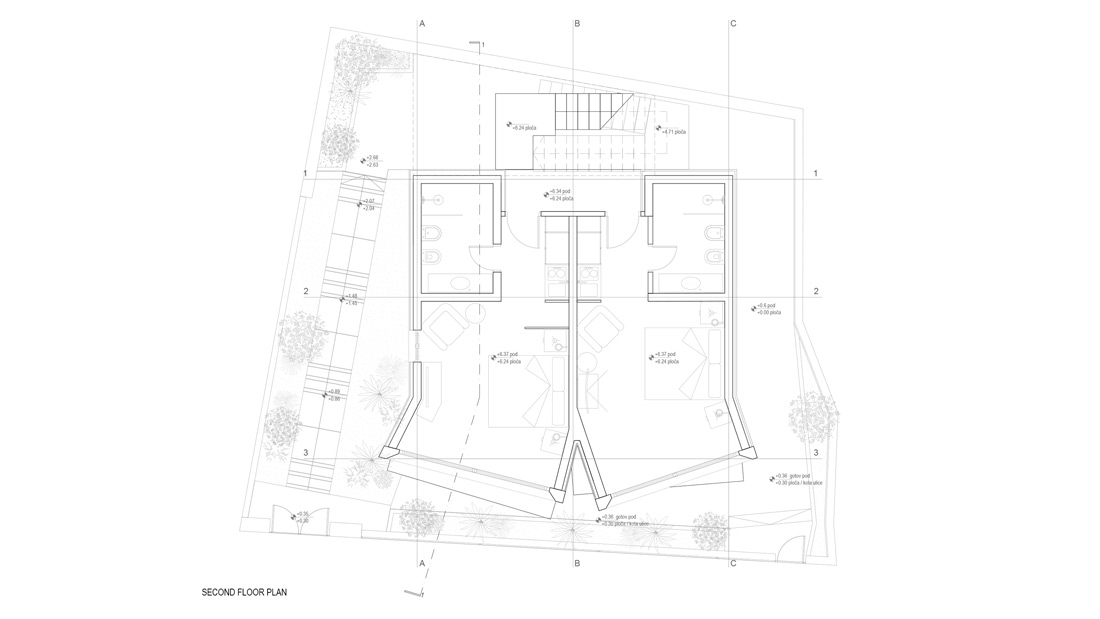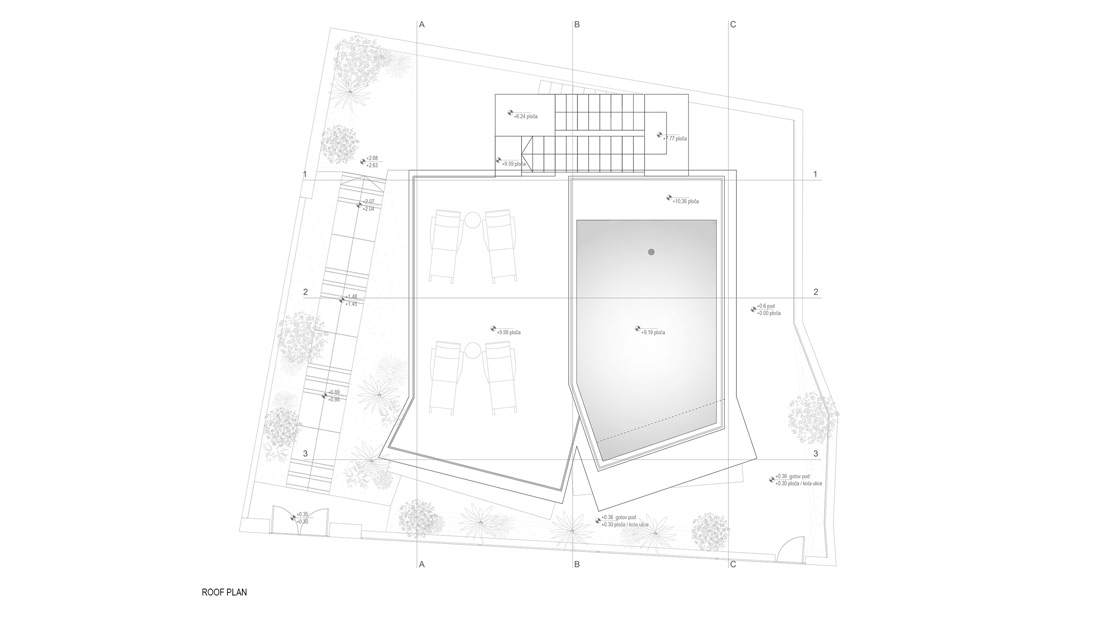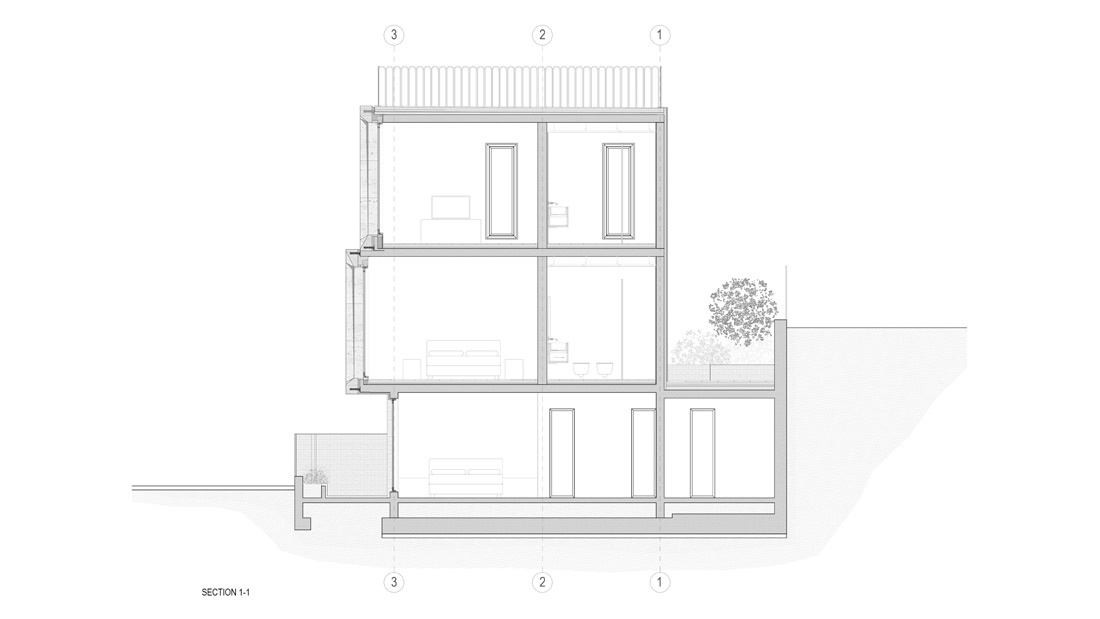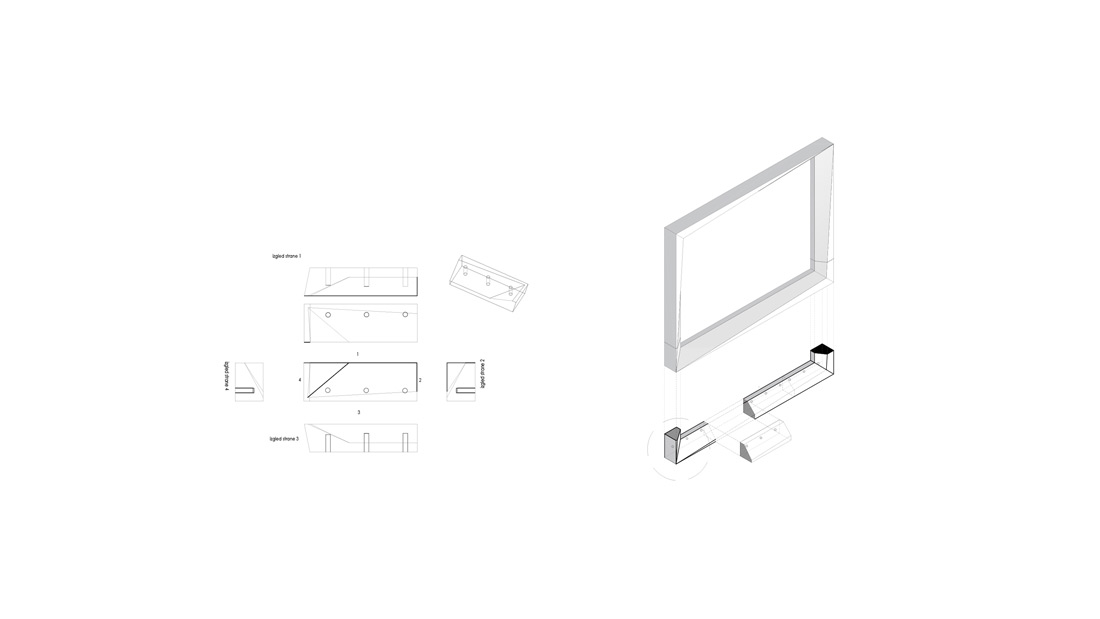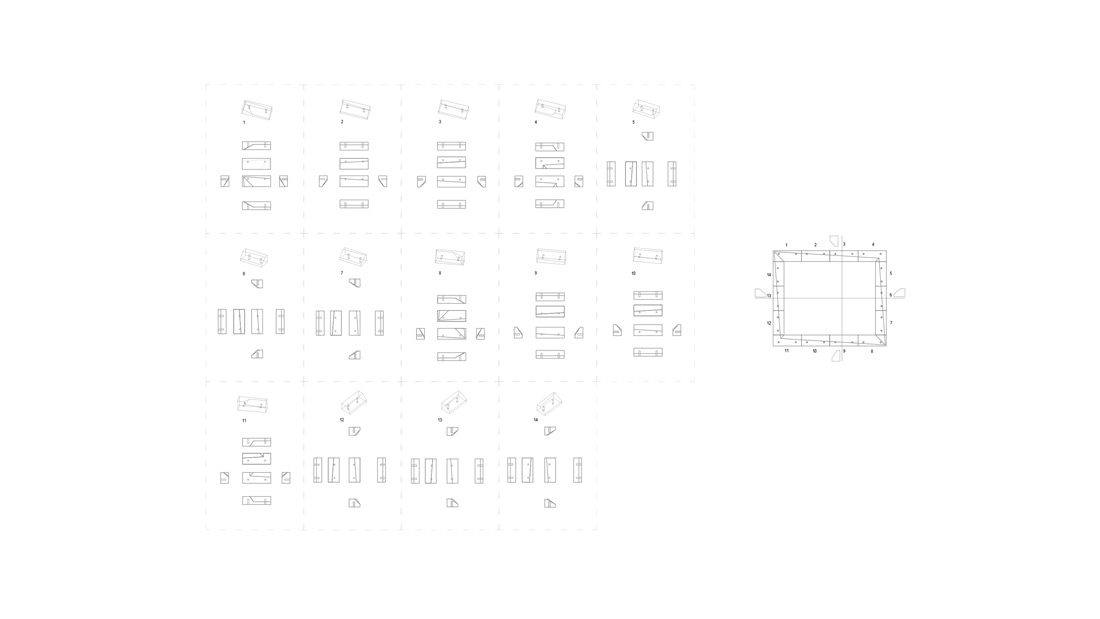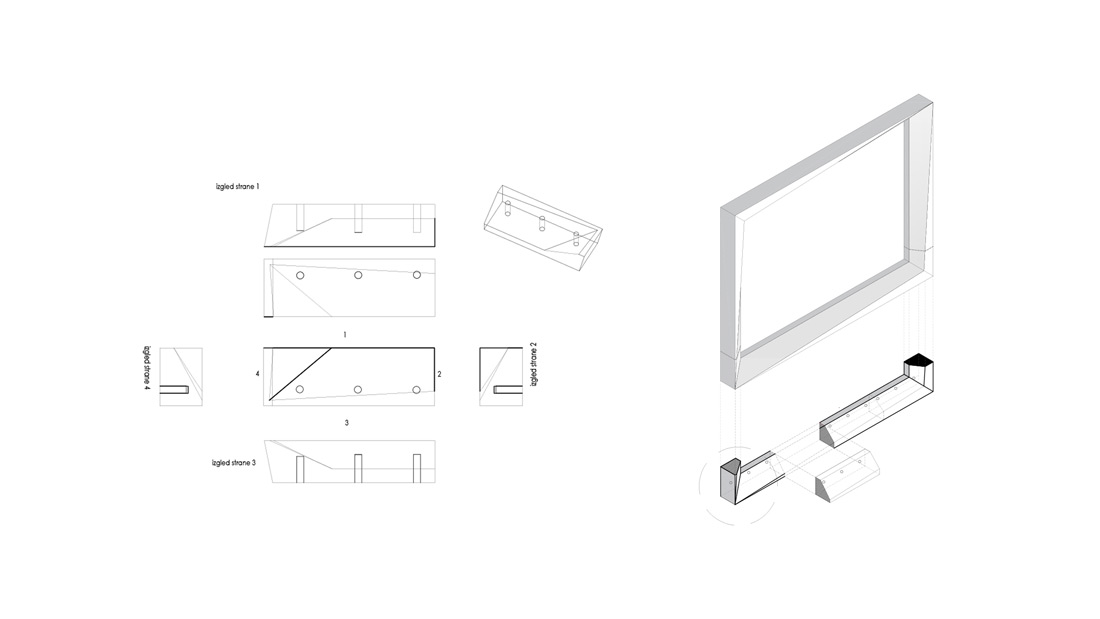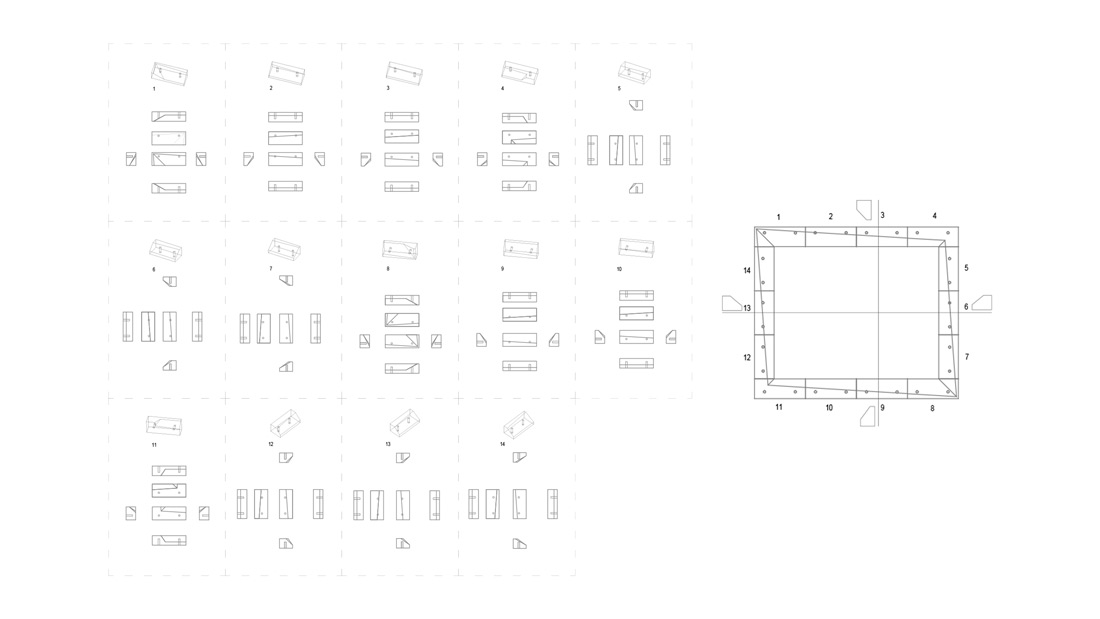 Credits
Architecture
DVARP; author: Dijana Vučinić
Collaborators
Marija Ičević, Jovana Miljanić
Construction Supervision and Details Consultant
Jovan Sarić
Client
Enter d.o.o.
Year of completion
2020
Location
Kotor, Montenegro
Photos
Luka Bošković and helivideo.me
Related posts
Powered by