Vila Aninka, named as an expression of thanks to new owner's parents has undergone various building alterations in its past, burglaries during its vacant period and now it experiences a new story written by an established large family. During the reconstruction, our depository hid all the original objects that were saved: lamps, hangers, door handles, tile patterns, fragments of terrazzo, window olives, furniture handles, all worked and appealing natural stones from the garden, and so on, ready to be restored to the new service. Trees, shrubs, mosses – the patina of the time – were all protected on the plot.
The new owners carried respect for history and esteem for craft from their previous living in a house of the same period. They also carried life rituals and experience from inhabiting a historic house, proven massive materials, colors, details and experience from working with architects. They responded to ideas sometimes with hesitation, sometimes confidently and decisively with distrust of routinely used solutions and with admiration for the creative work of a craftsman. We all were attracted by anomalies offered by the original diverse building substance.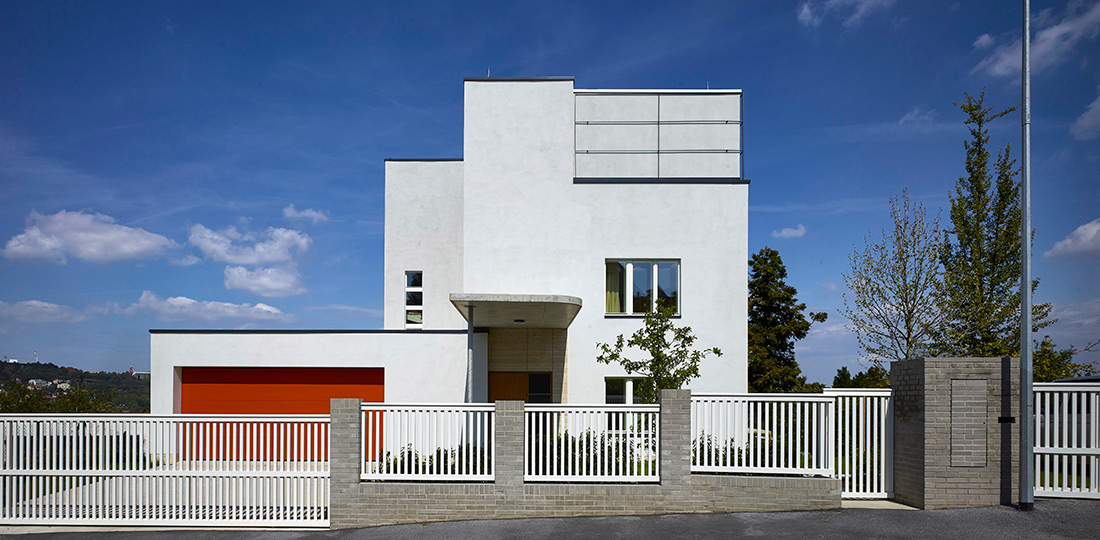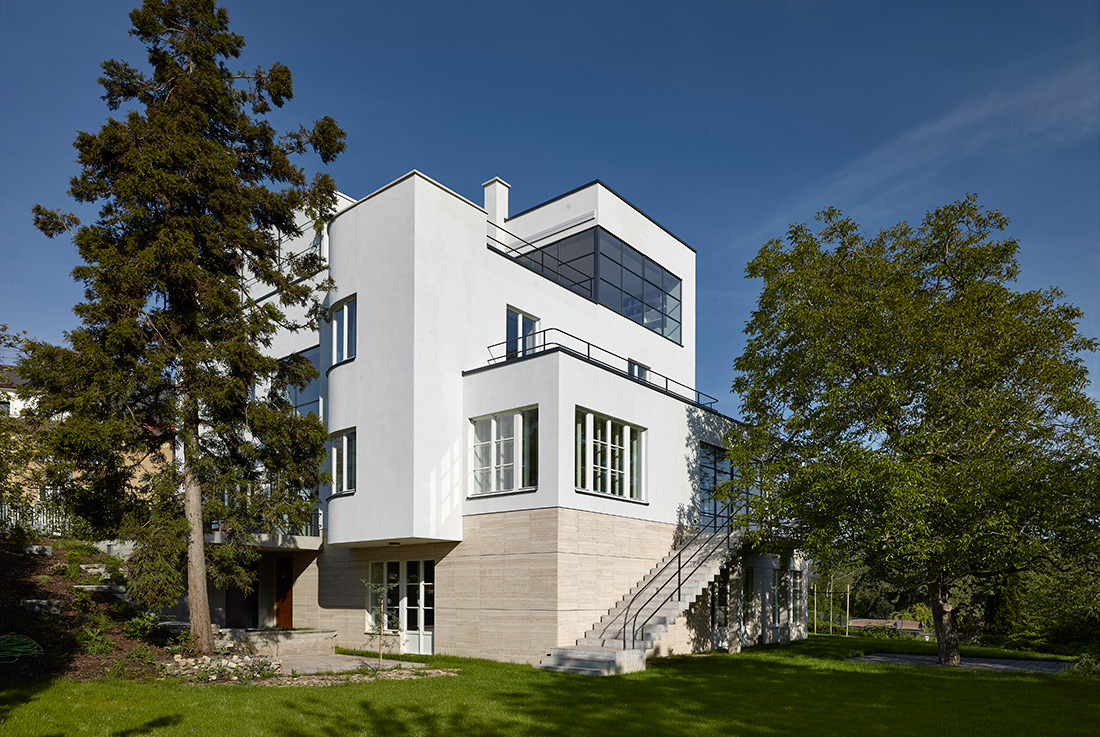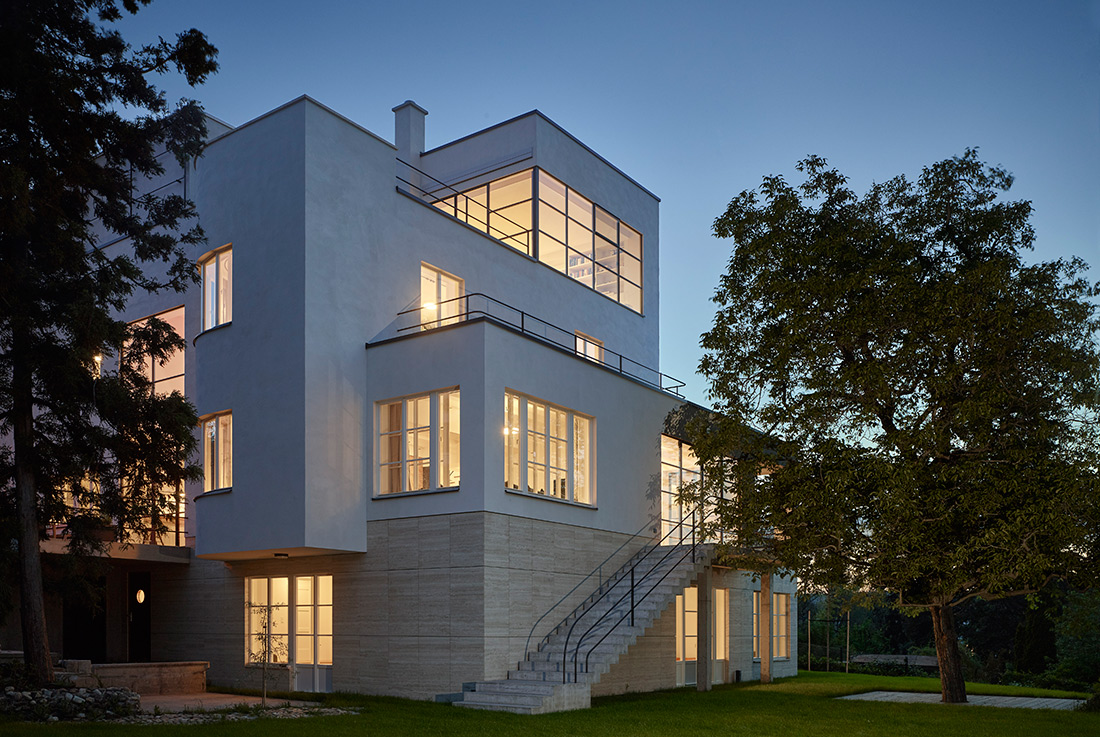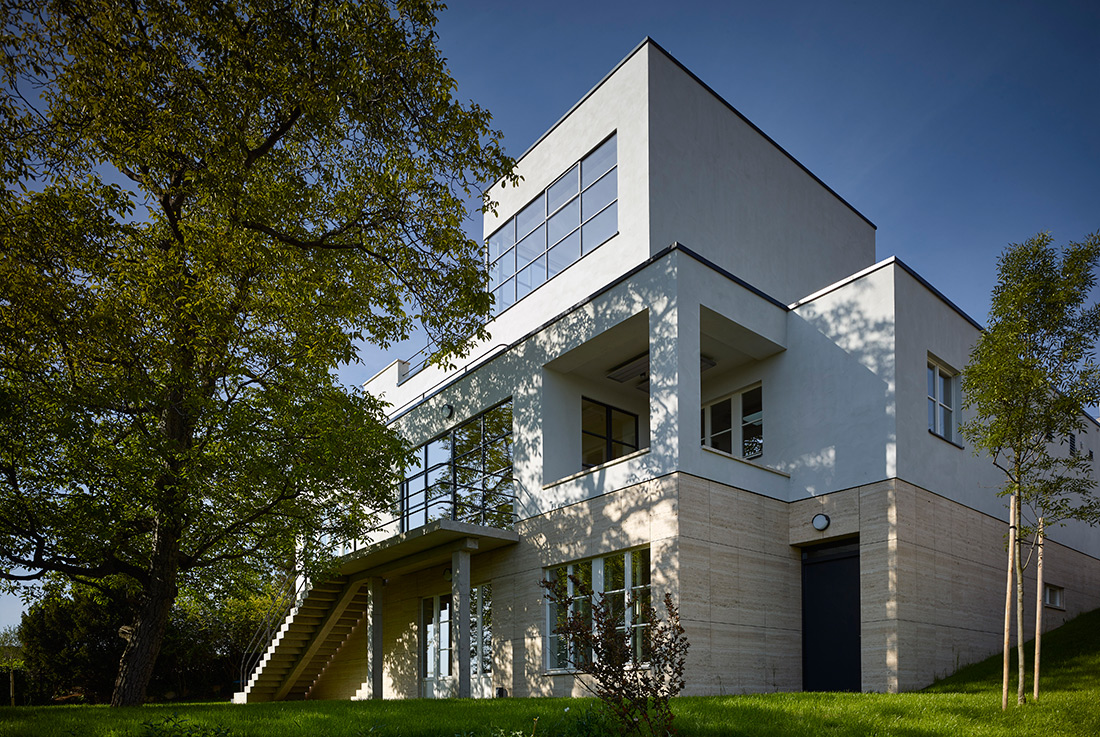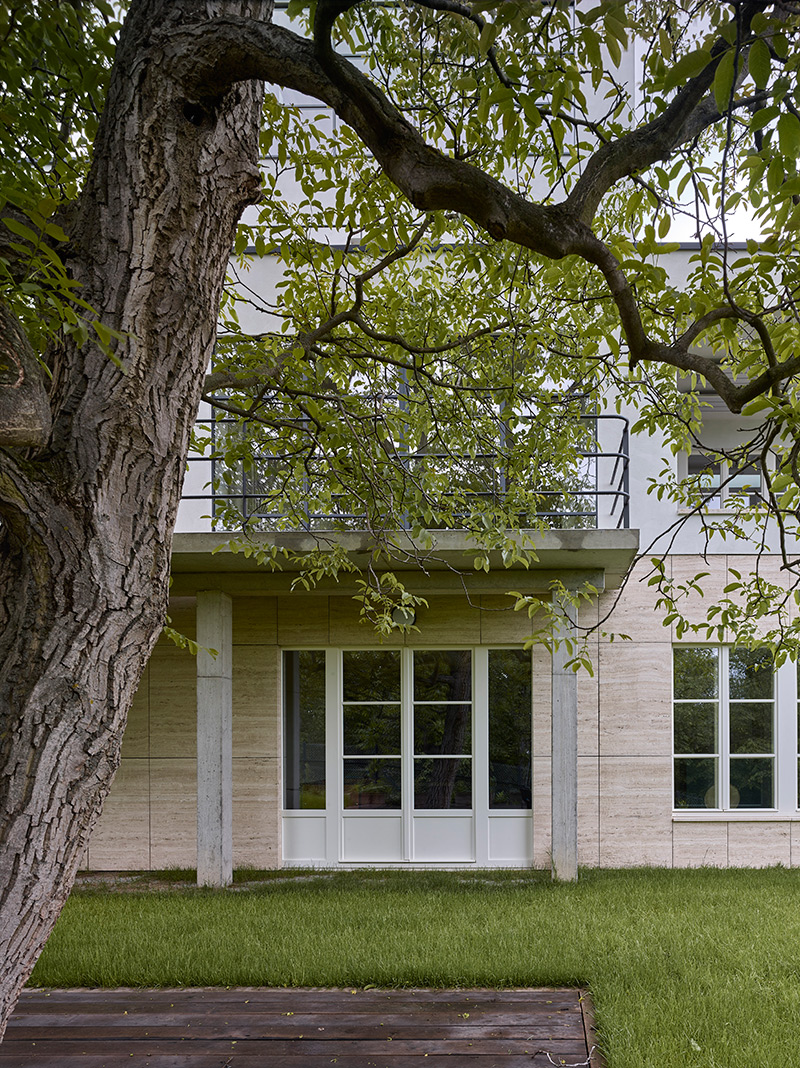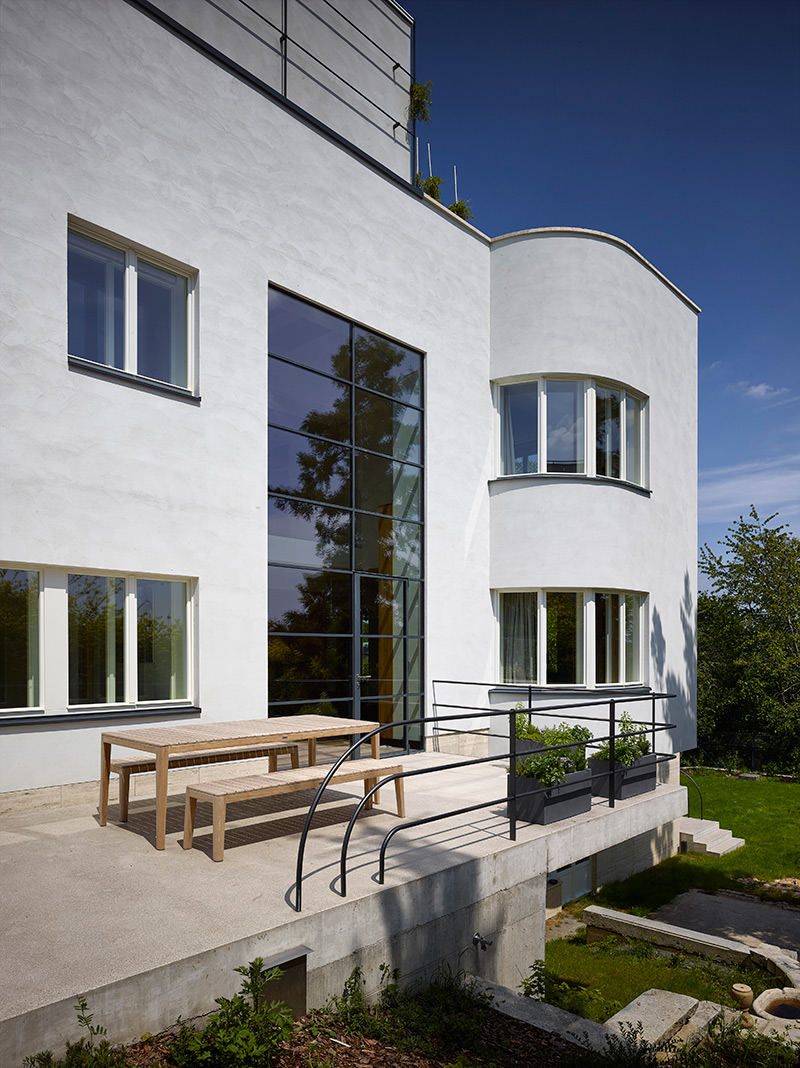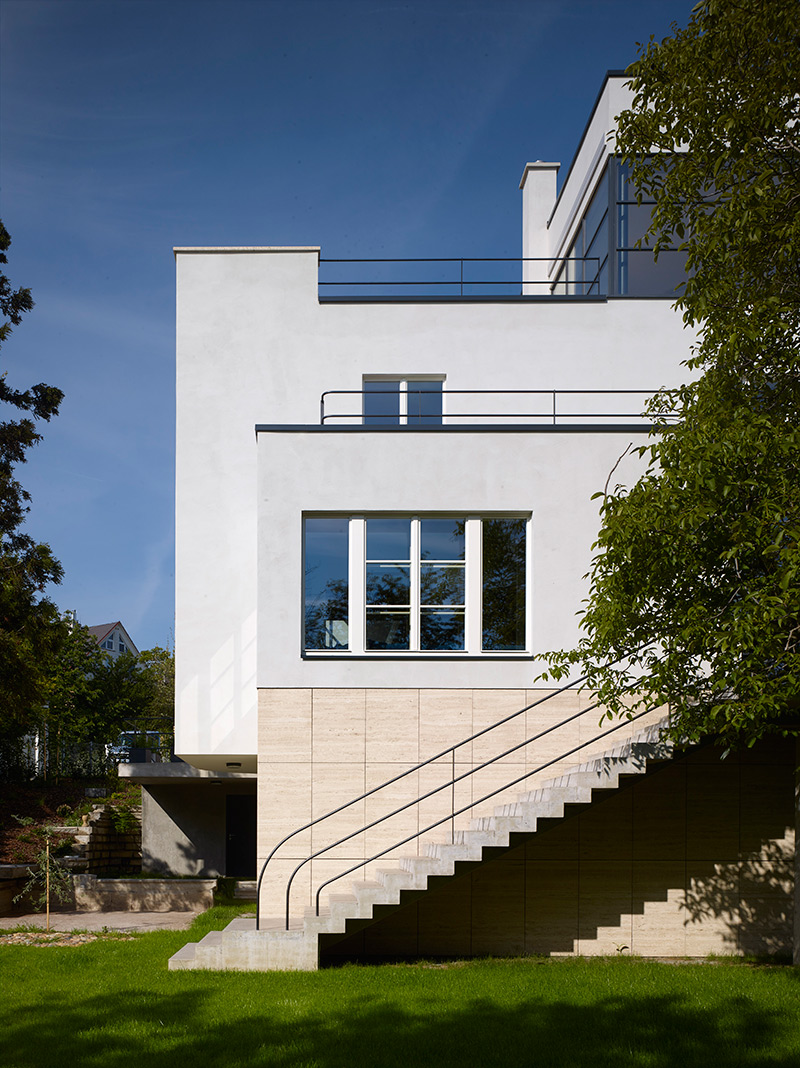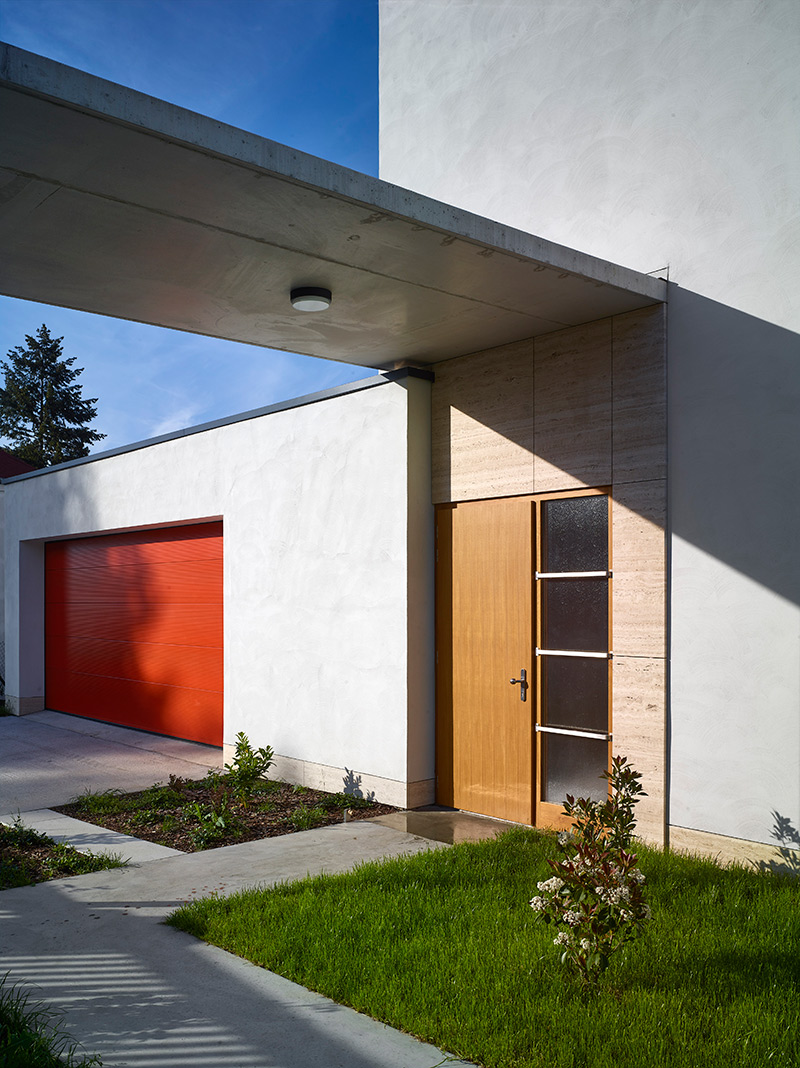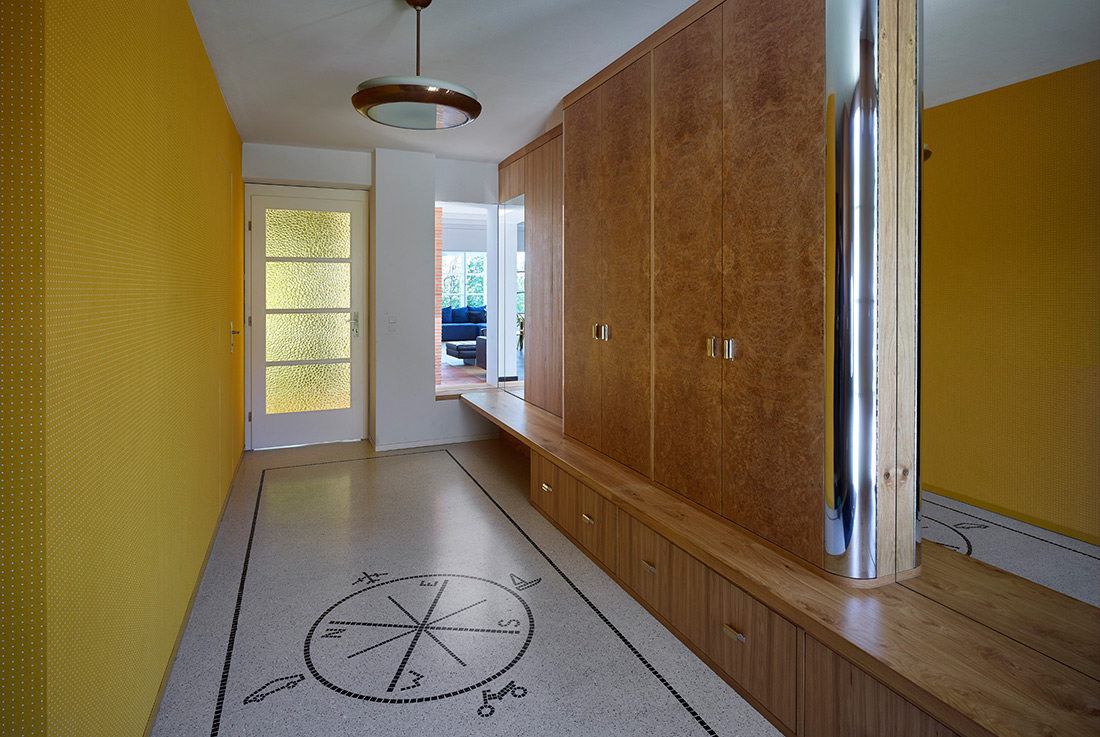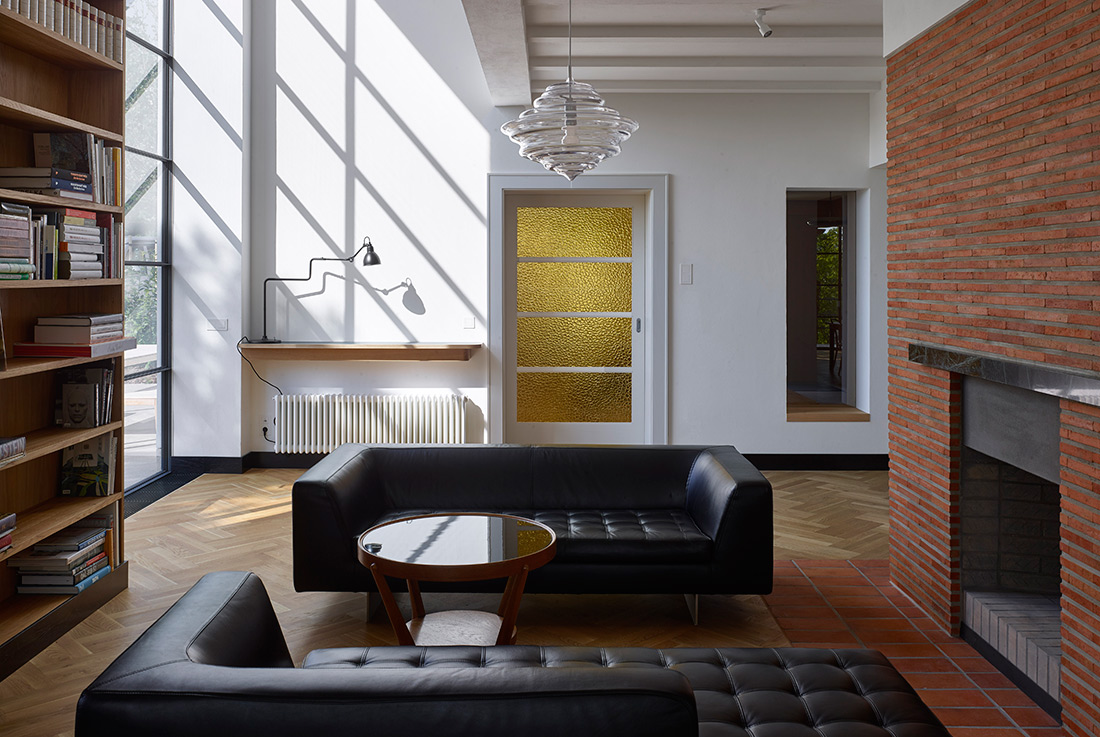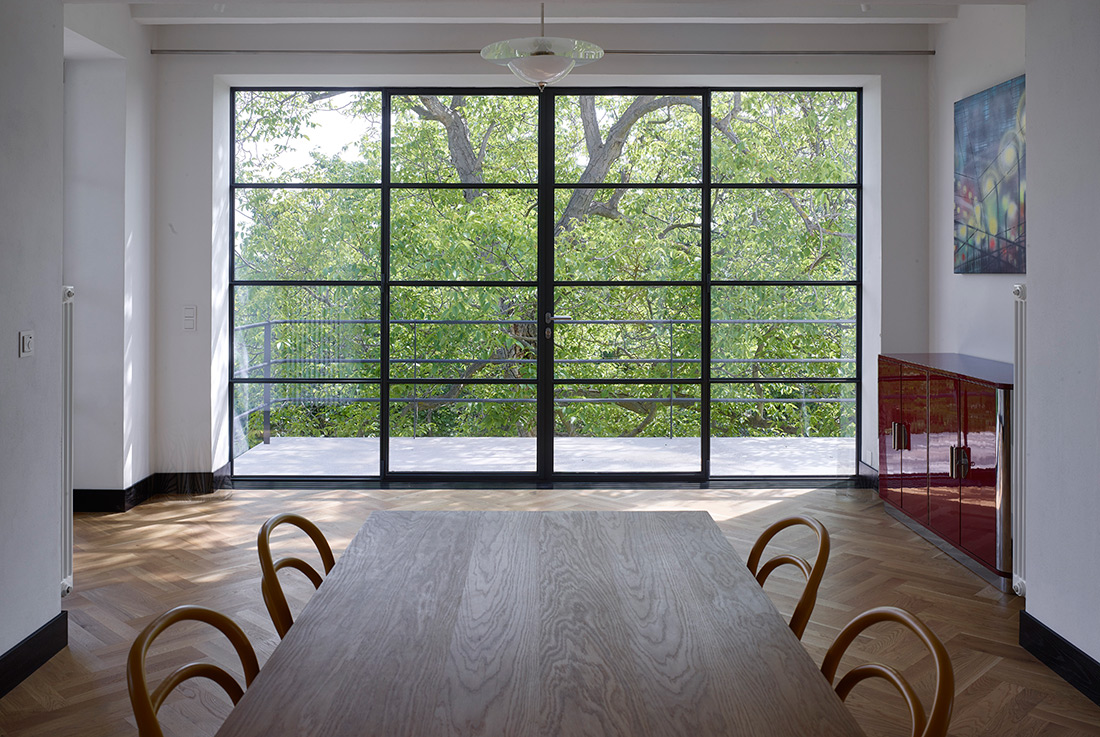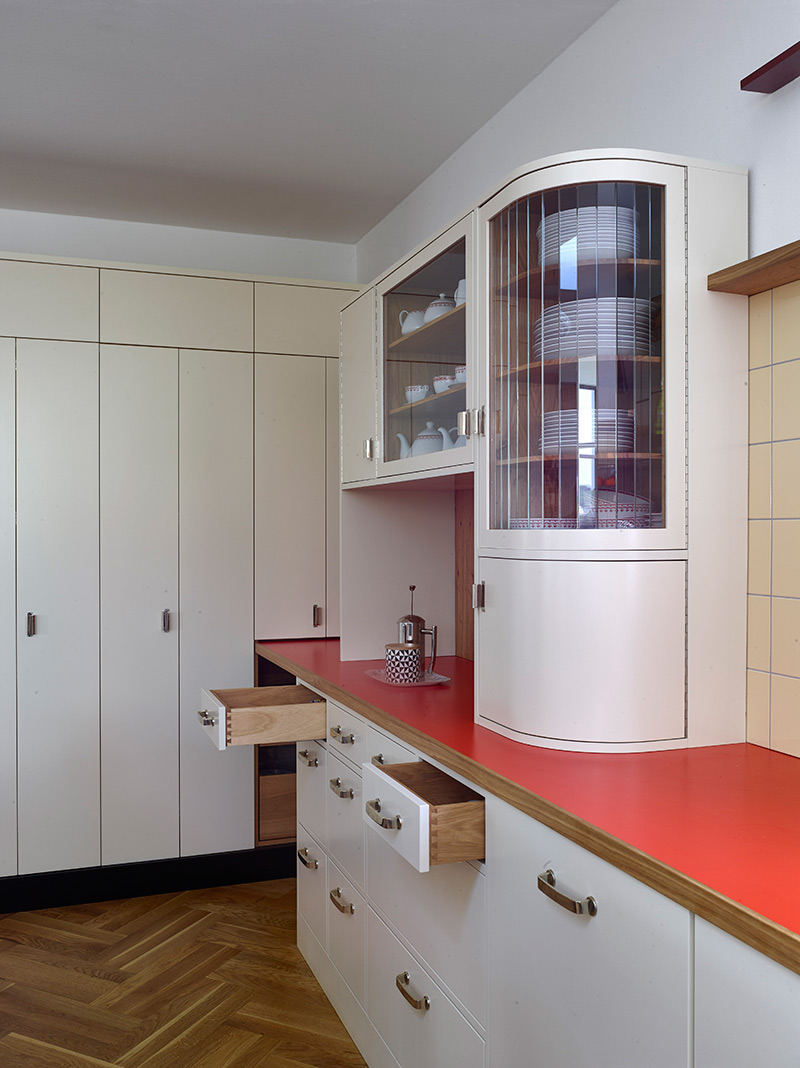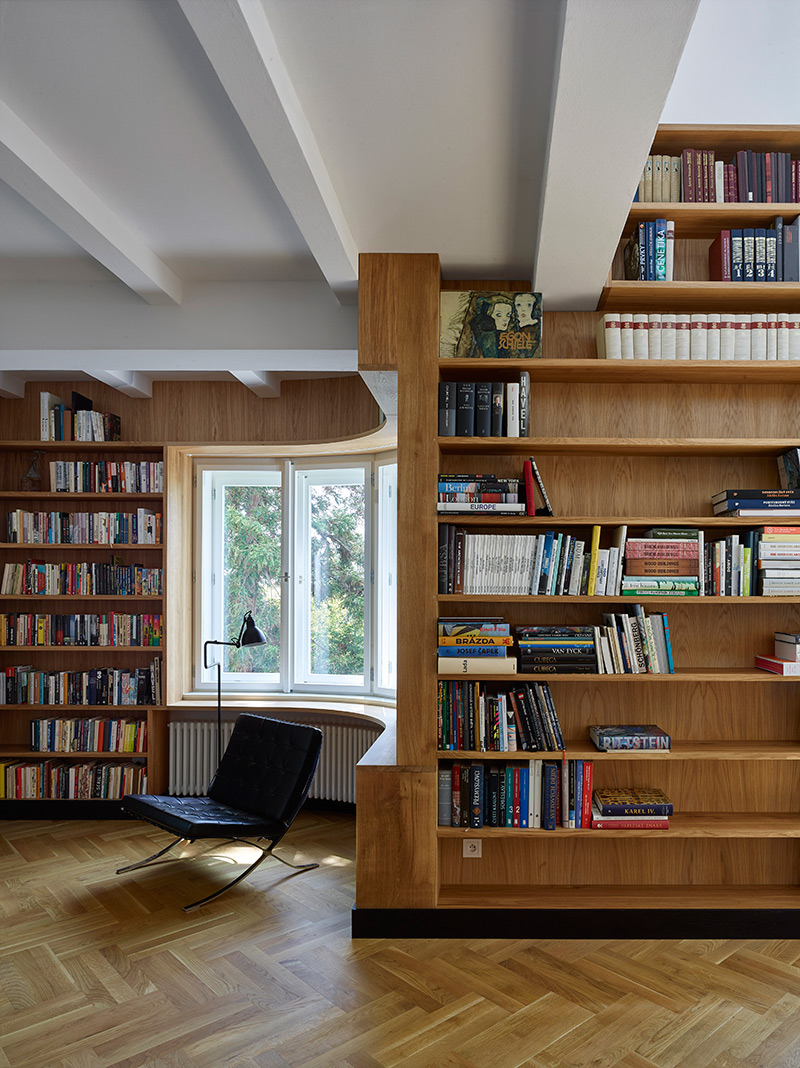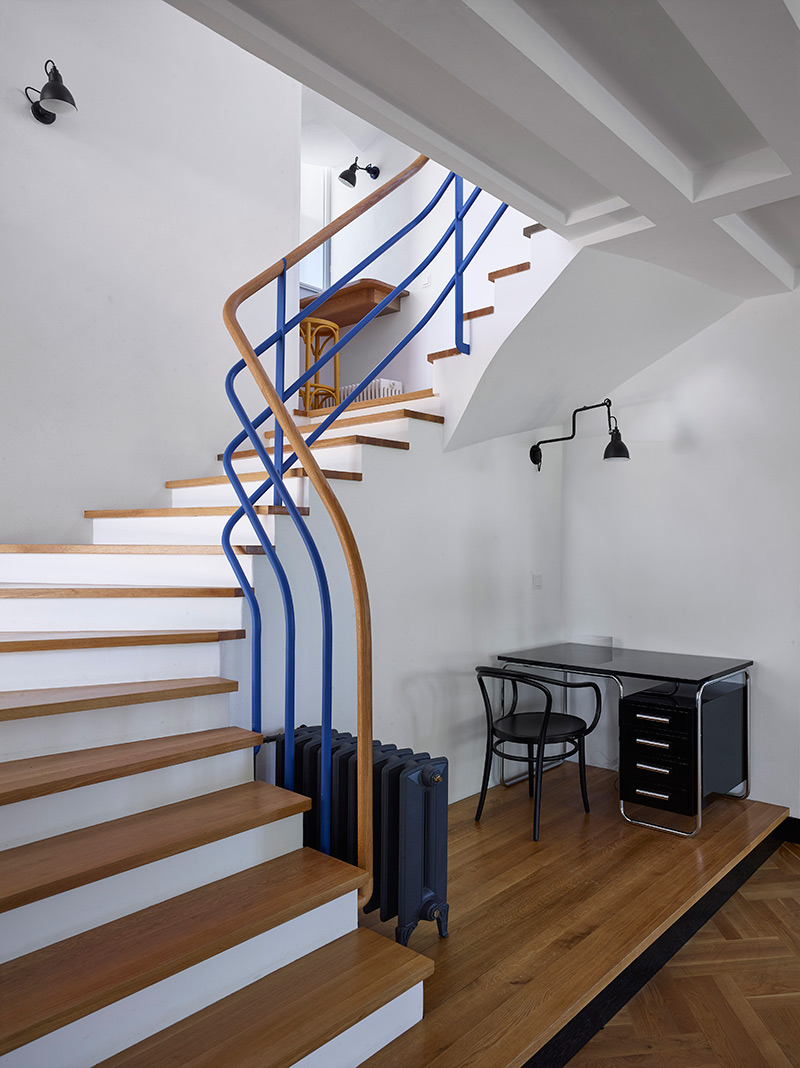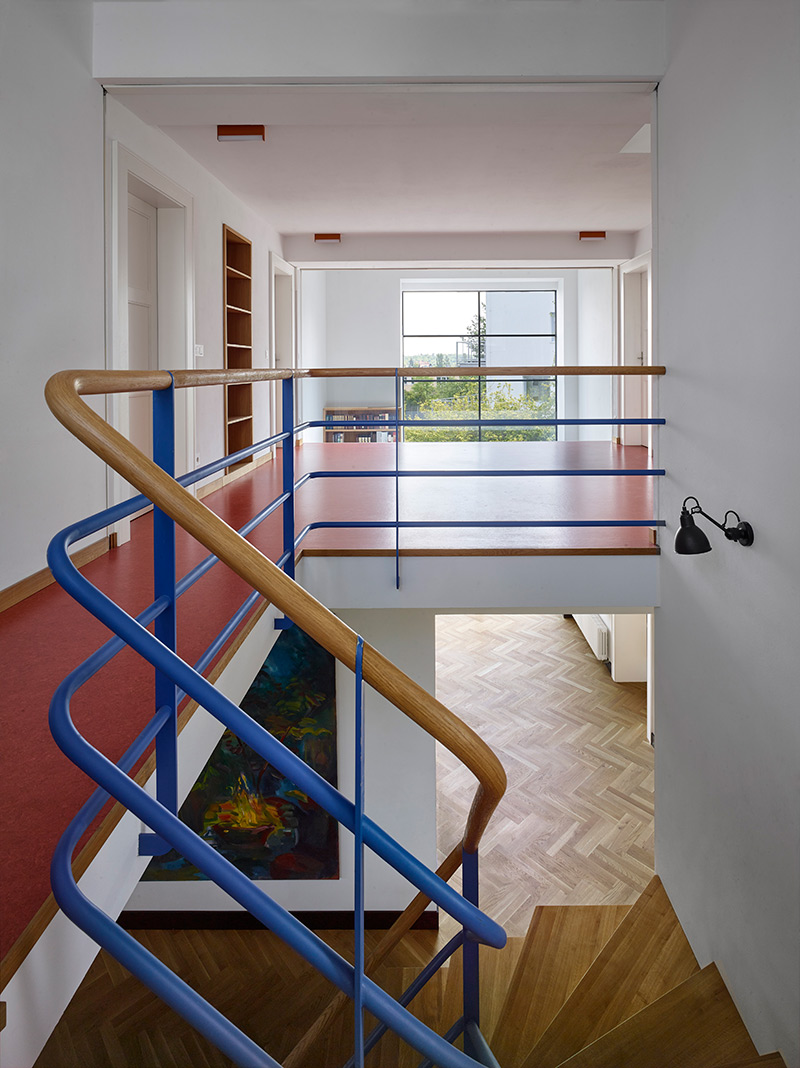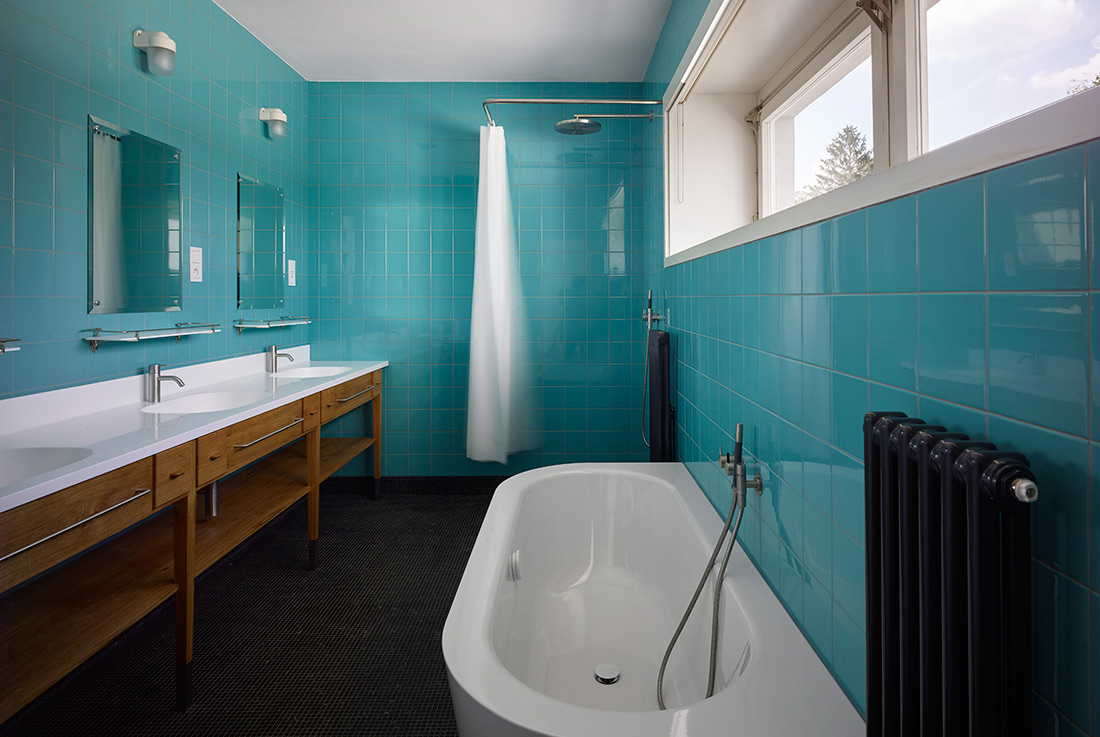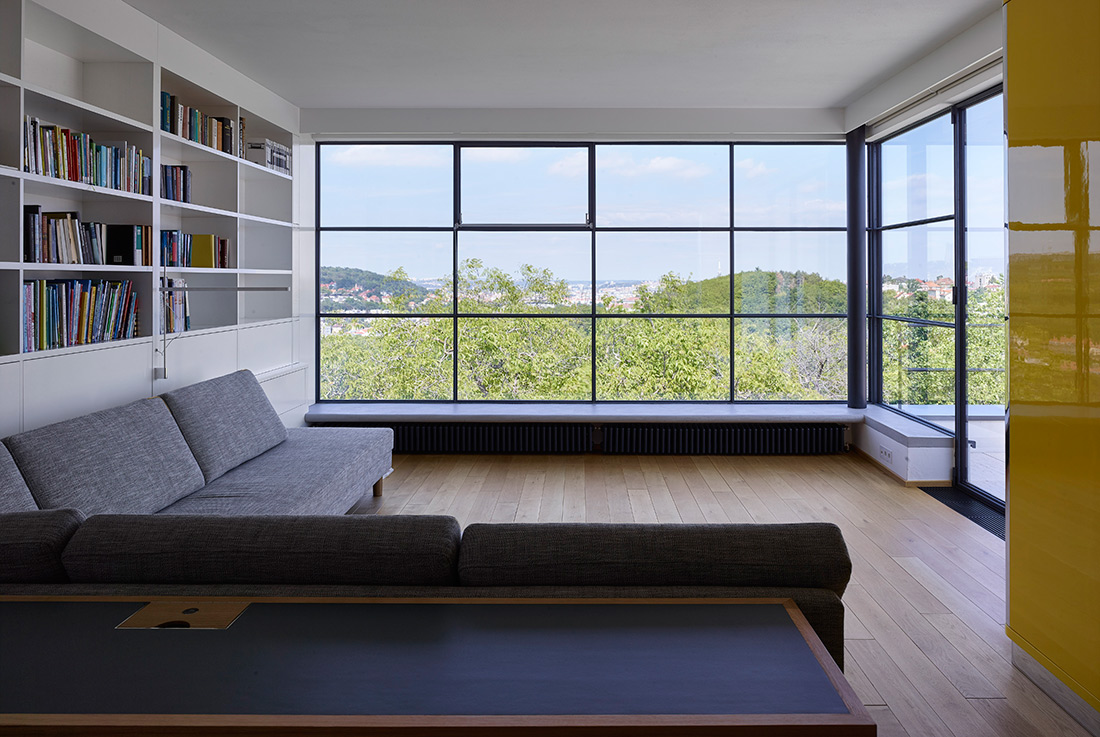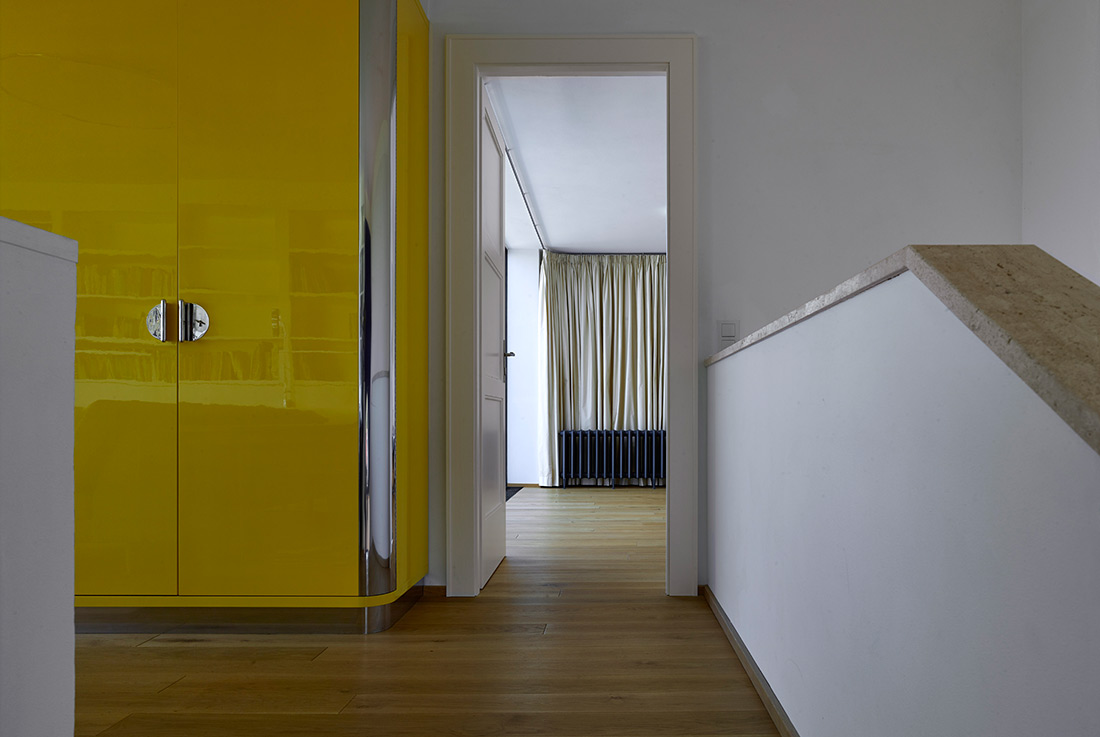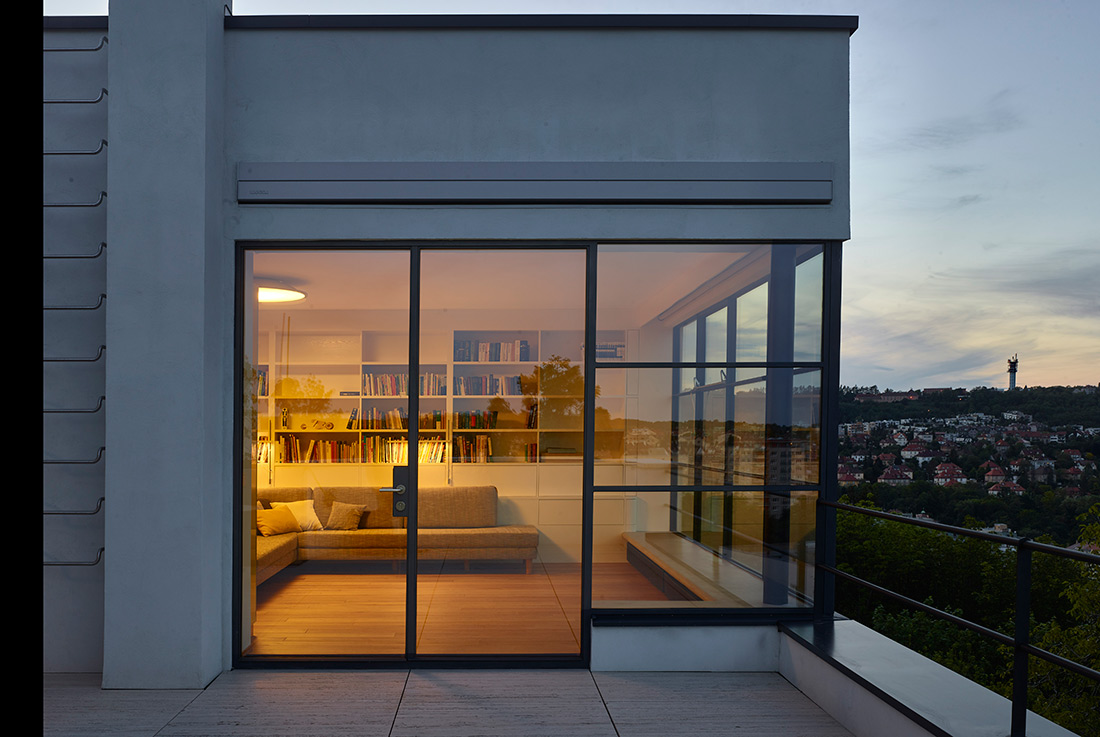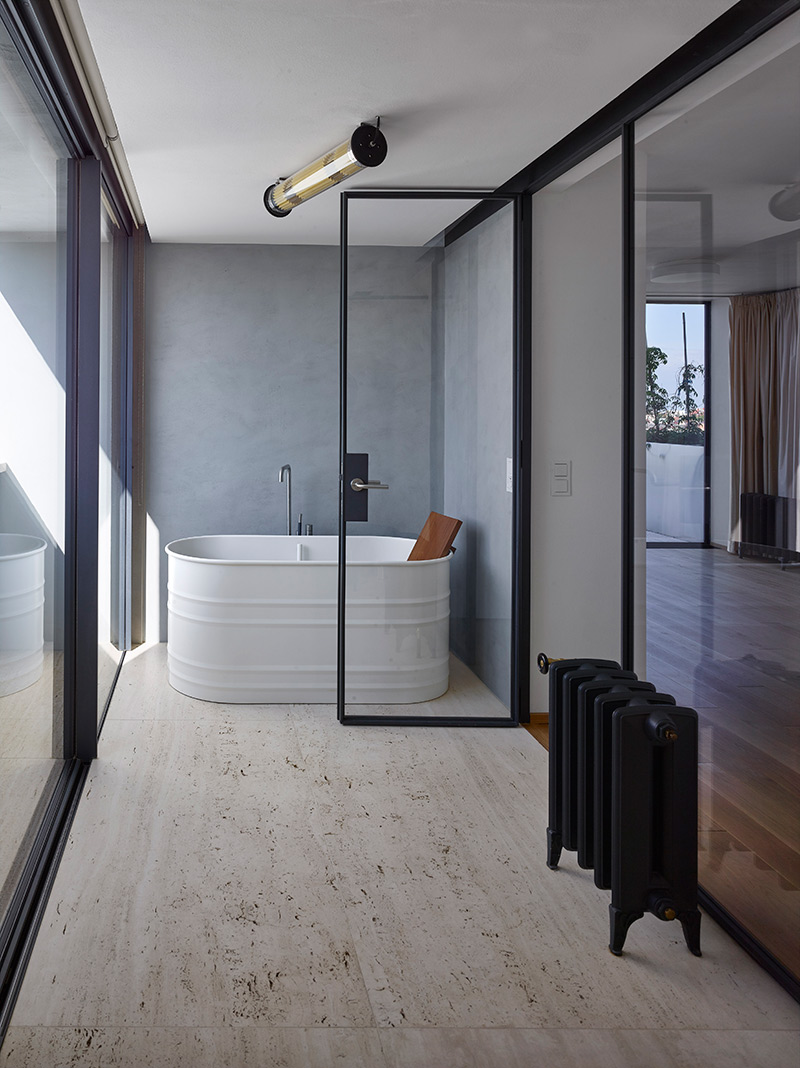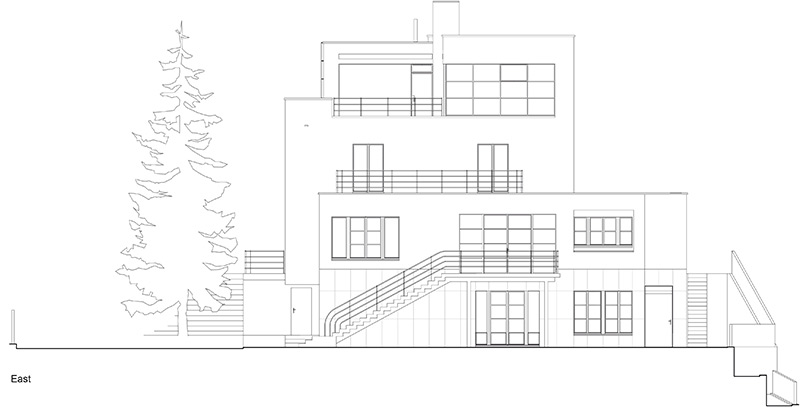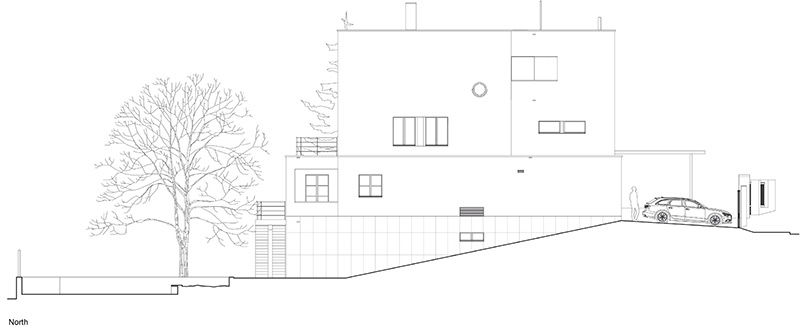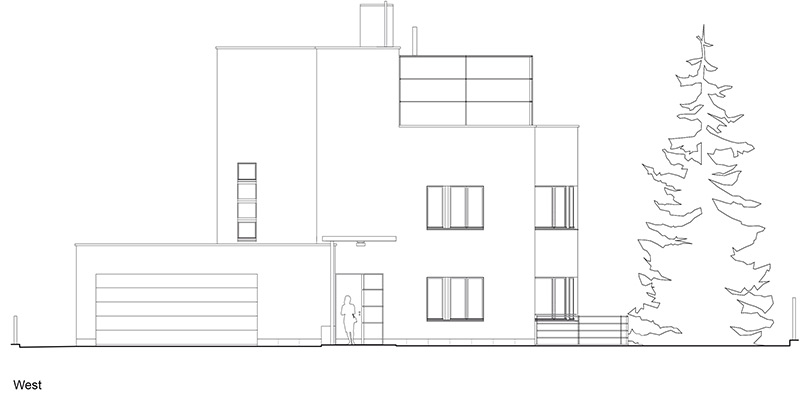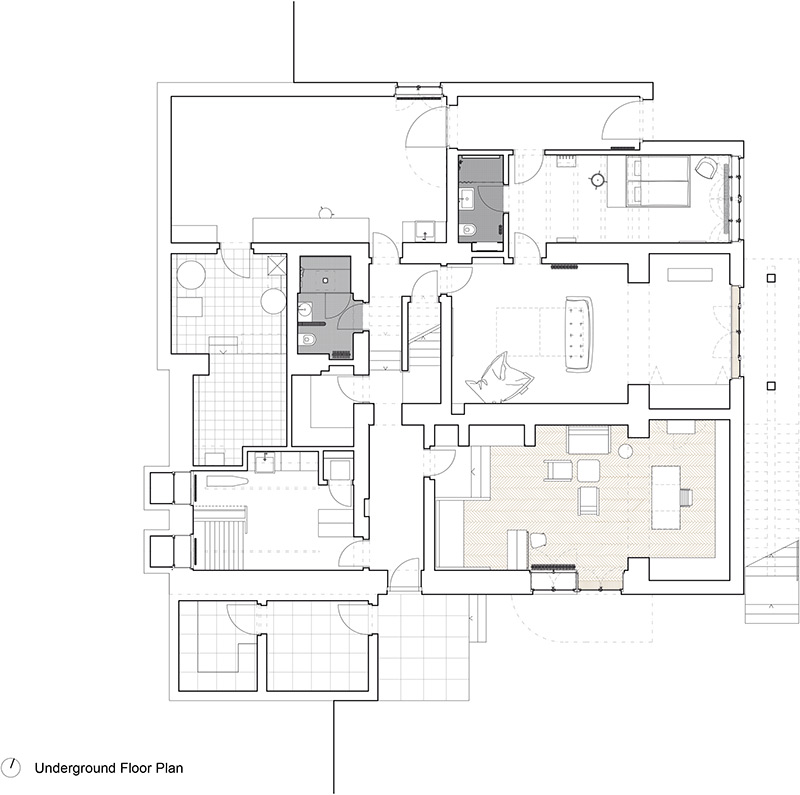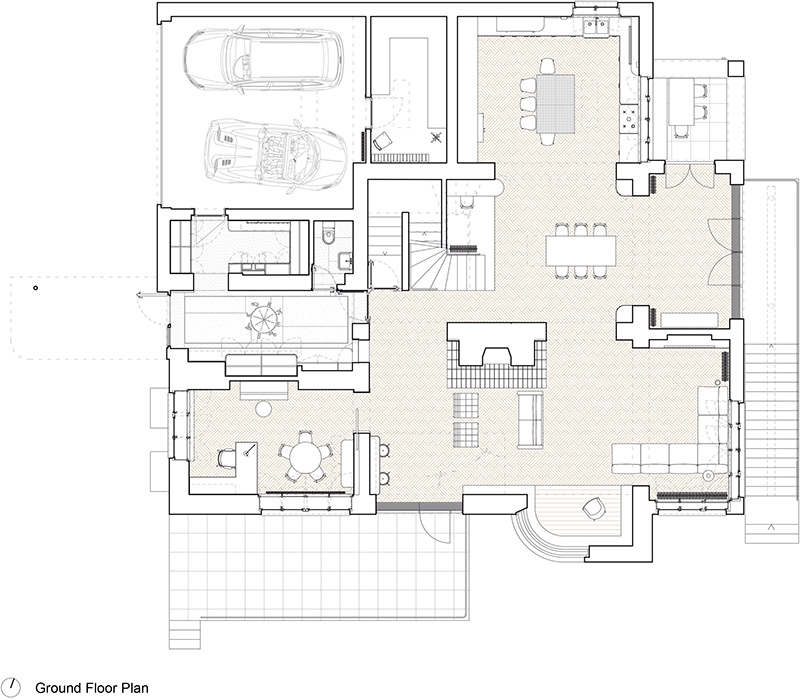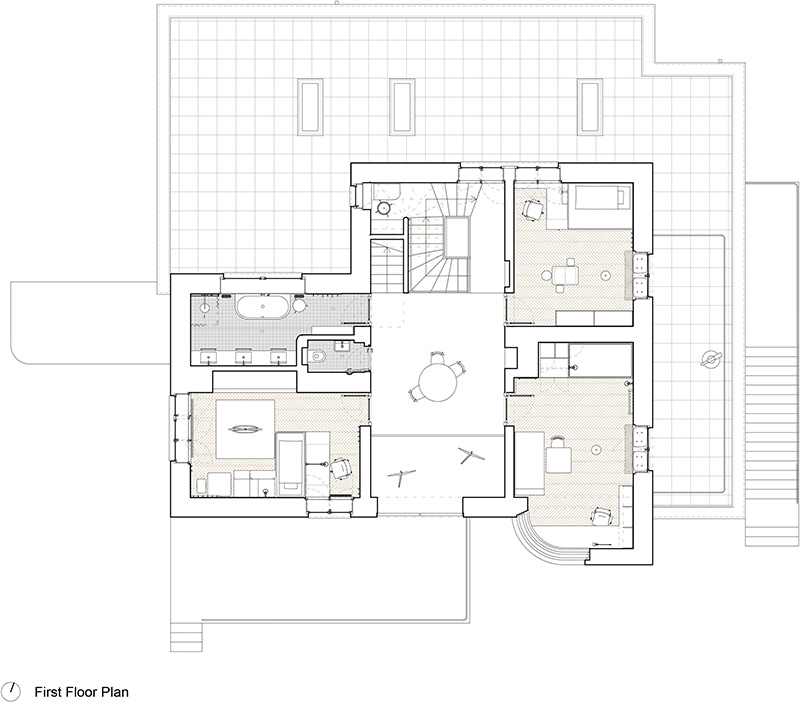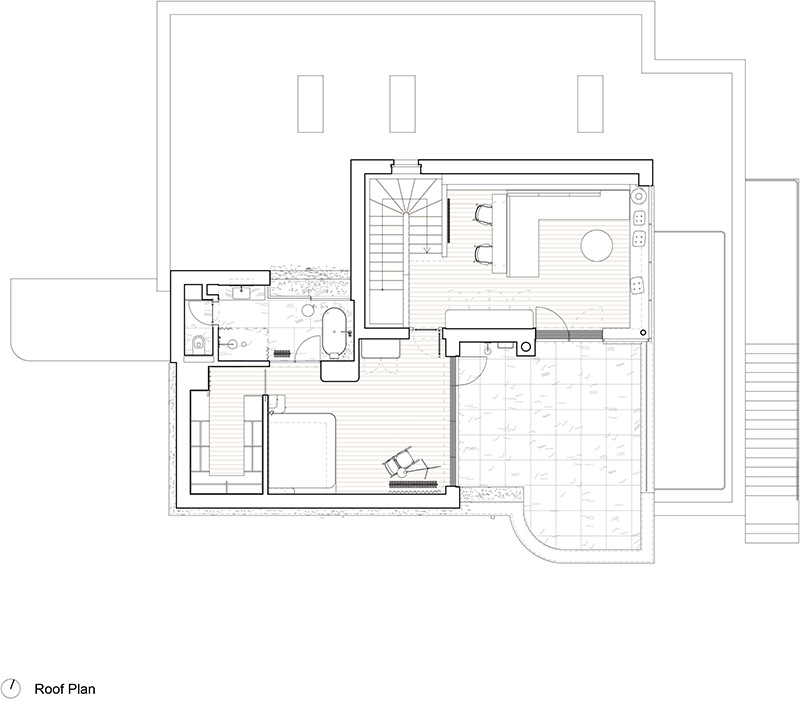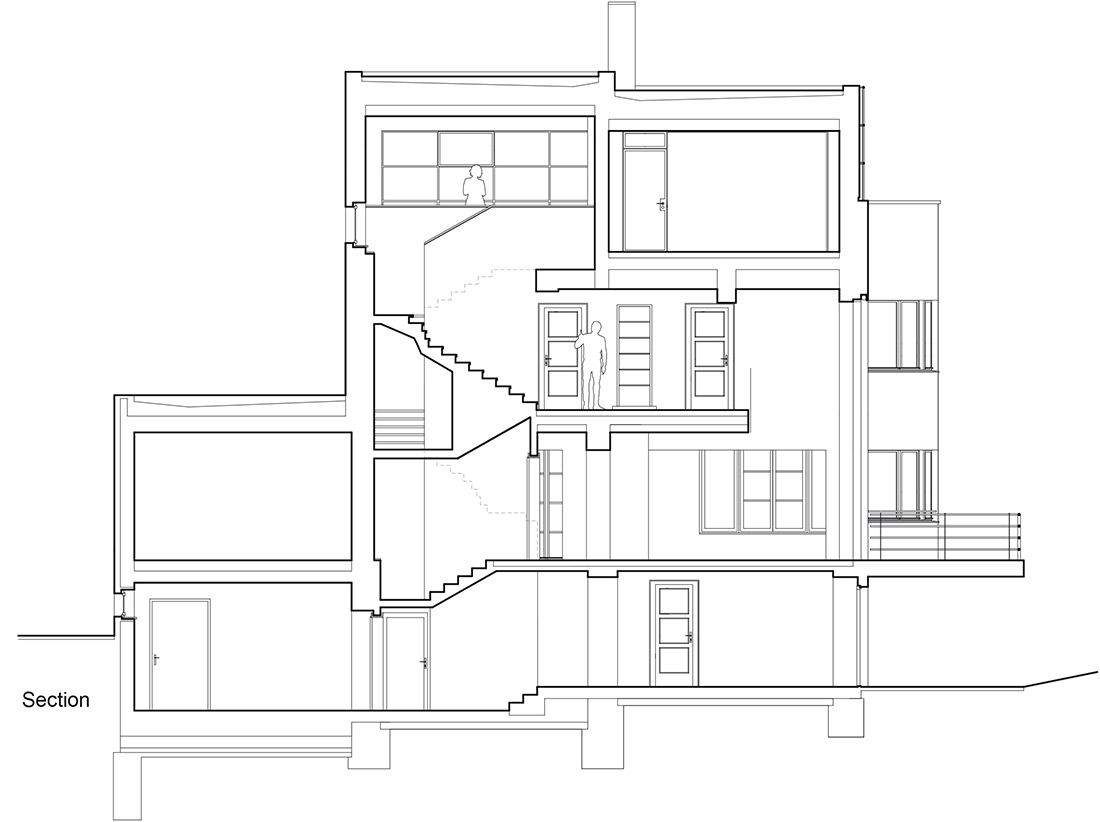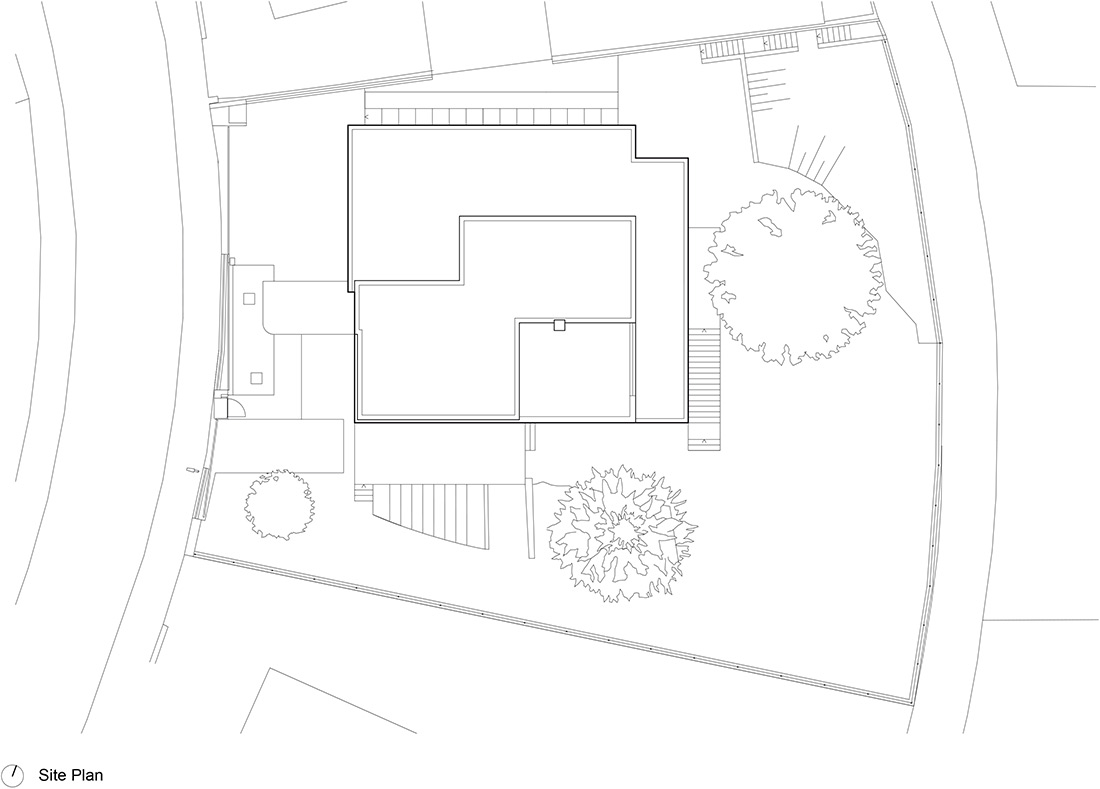 Credits
Architecture
Alinče architekti
Client
Private
Year of completion
2019
Location
Prague, Czech Republic
Photos
Filip Šlapal
Project Partners
Inego partners s.r.o., Hana Zástěrová, Spilka a Říha s.r.o., Euro Urban s.r.o., Bakule & Blažek s.r.o.
Related posts
Powered by