The installation offers a small-scale representation of so-called "Vertical Chalets", a radical hospitality project from Peter Pichler Architecture developed for the Alpine region and implemented for the first time on a site near Kitzbühel, Austria. The five chalets presented at the Fuorisalone exhibition, an event curated by Interni Magazine on the occasion of Salone del Mobile 2021, are located in the courtyard of the Statale University in Milan. The prototype structures take inspiration from local vernacular architecture while reinterpreting it in a contemporary way. The connection between human beings and nature is a fundamental criterion in this project. It should activate and amplify human senses with the use of simple and local materials while slowing down and living a moment within the top of the trees, a spatial experience within nature. The 1/20 scale model is an artisanship piece created by the Model Maker Antonio La Colla. The landscape platform is made of wooden strips of 18 mm section, wedged and glued between them, while the chalets are made of spruce. The structure consists of a diagrid exoskeleton wrapped in a second 'skin'of overlapping wooden strips, designed to filter the light inside the living spaces and ensure privacy while creating an extraordinary spatial experience, almost like a bird's nest. During the day,the structure filters the sunlight and creates a joyful effect of light and shadow, while at night it allows the houses to shine like lanterns in a forest. The prototype models represent a new radical and innovative approach towards sustainability and a new progressive form of tourism where the relationship between humans and nature stays at its center
What makes this project one-of-a-kind?
This project is a unique and true crafts man ship piece that presents our new proposal for the hospitality market. A great amount of time and meticulous dedication where put into this great representation. The 1/20 scale model of our project Vertical Chalets was exhibited during Milan Design Week, the most important design fair worldwide. Being this, a great achievement and recognition.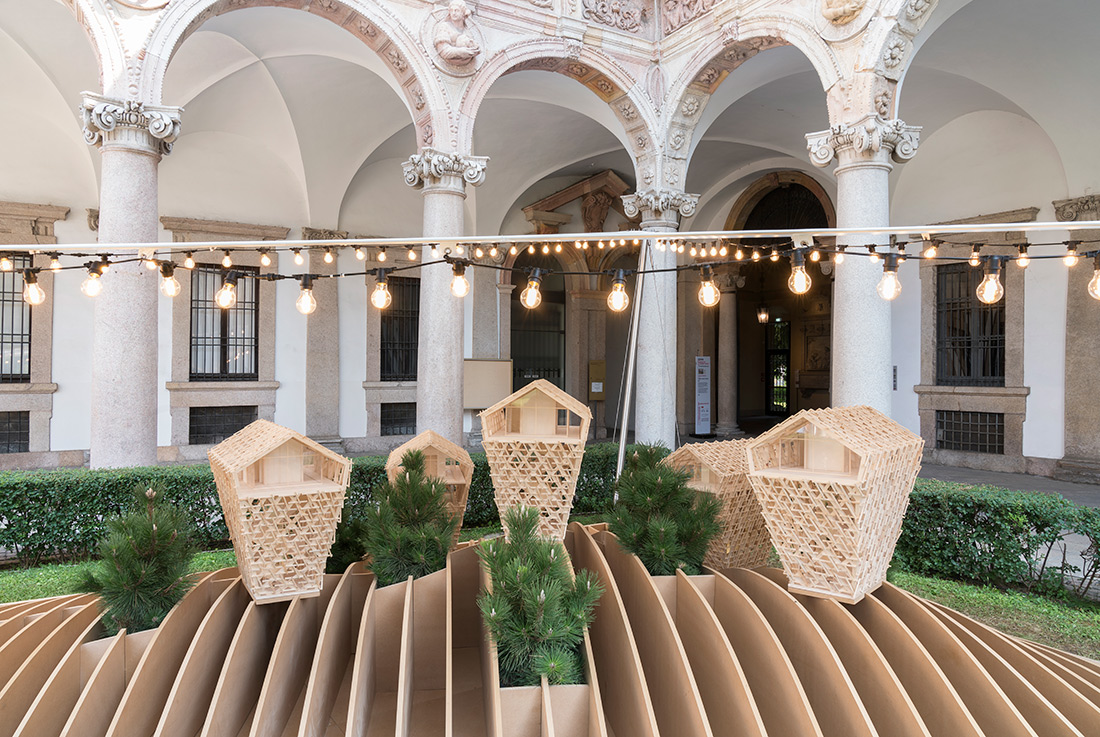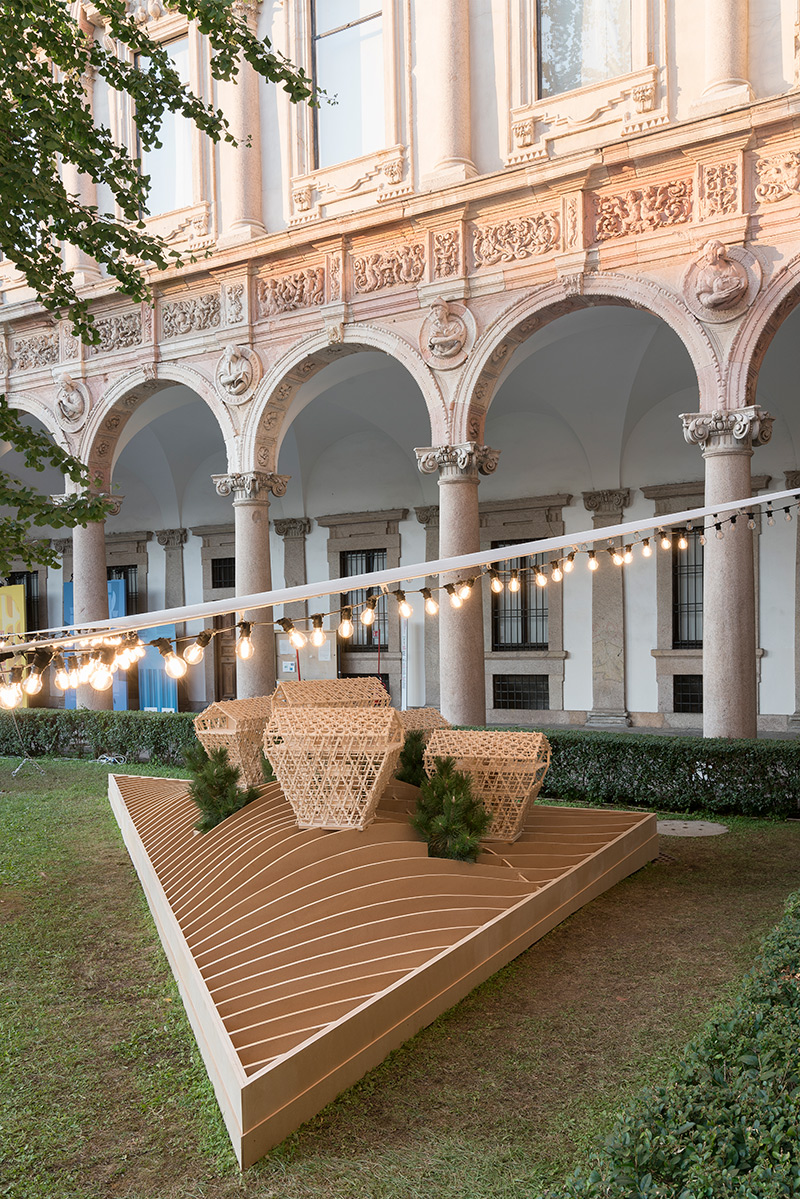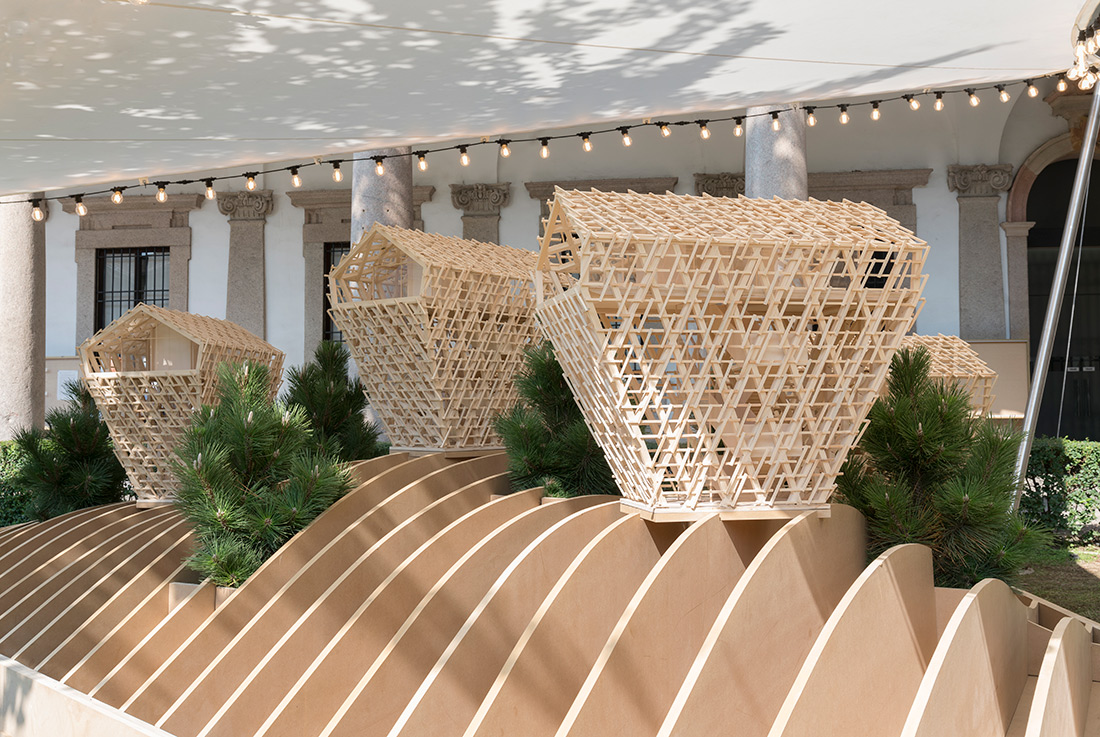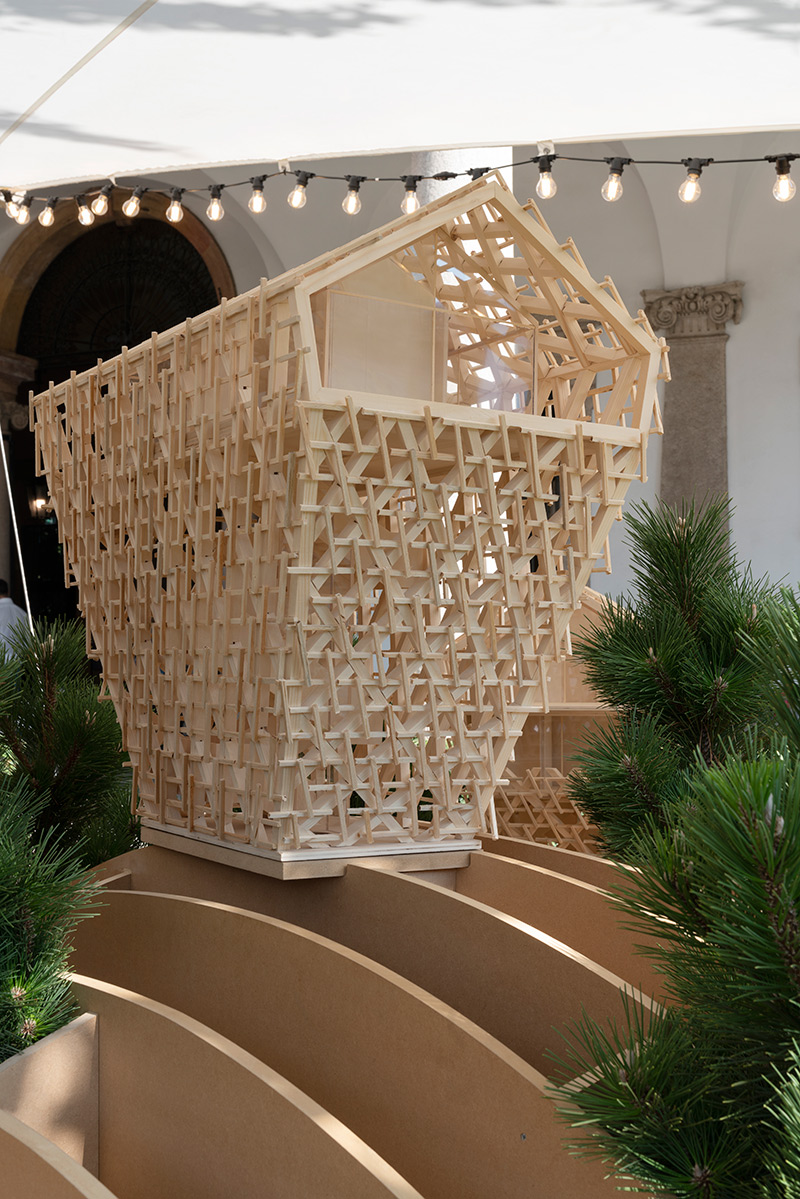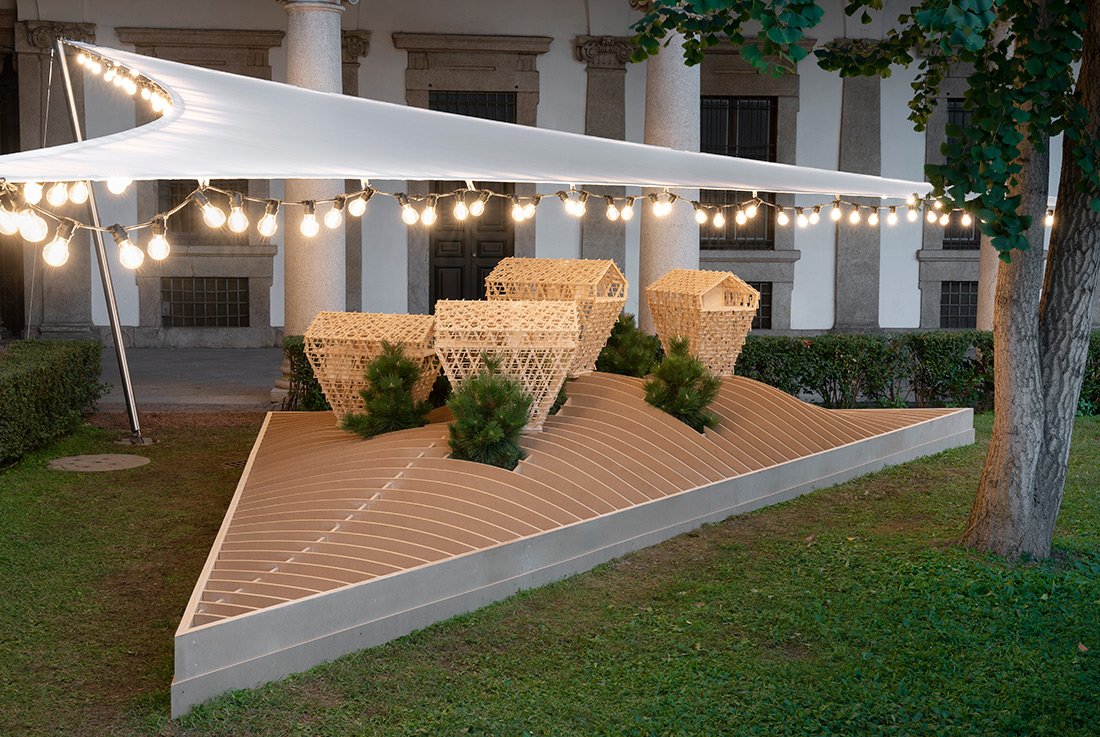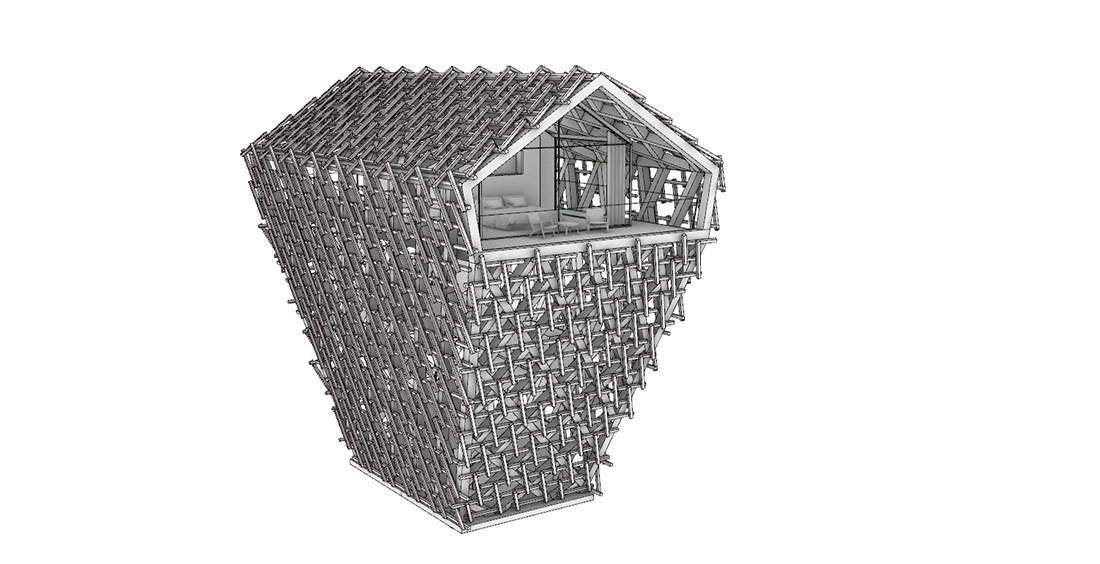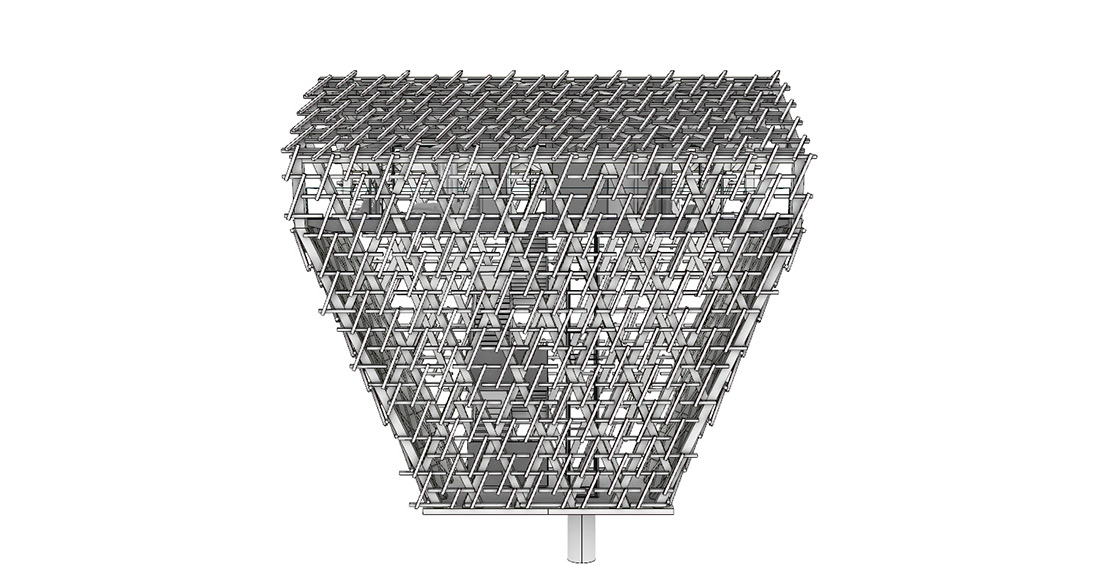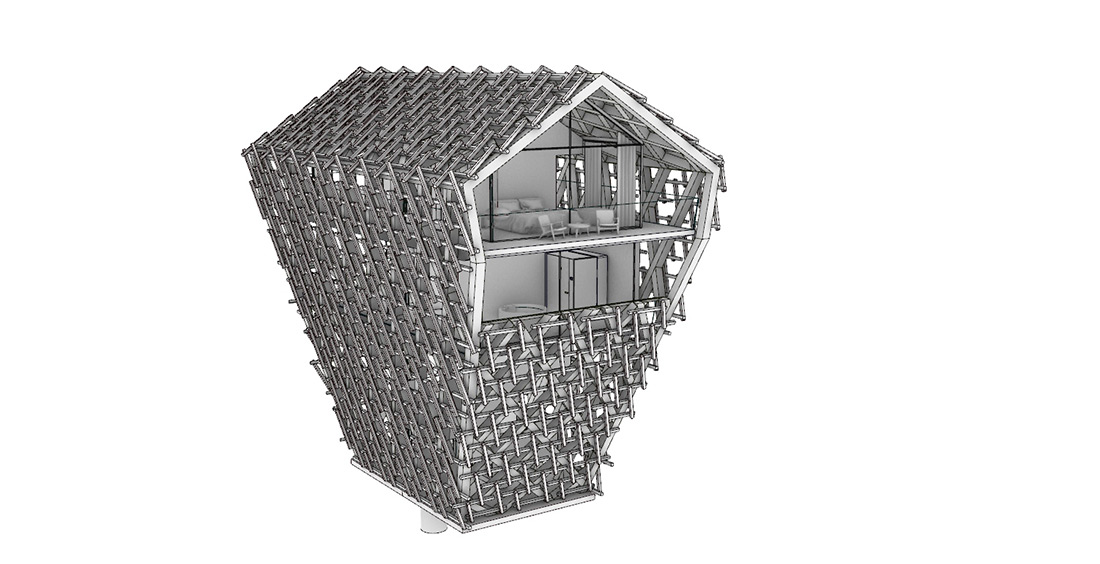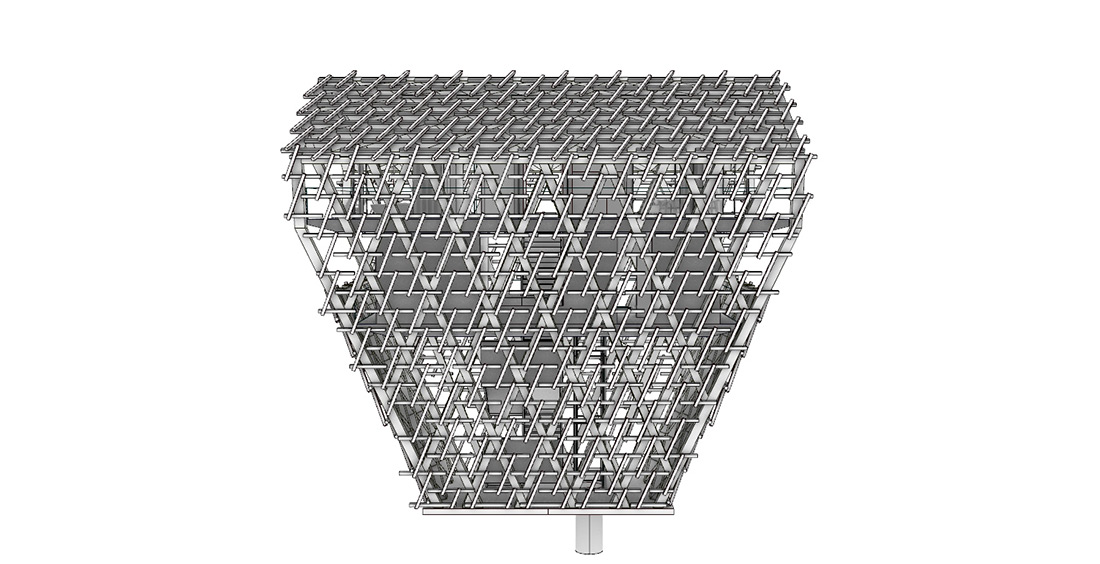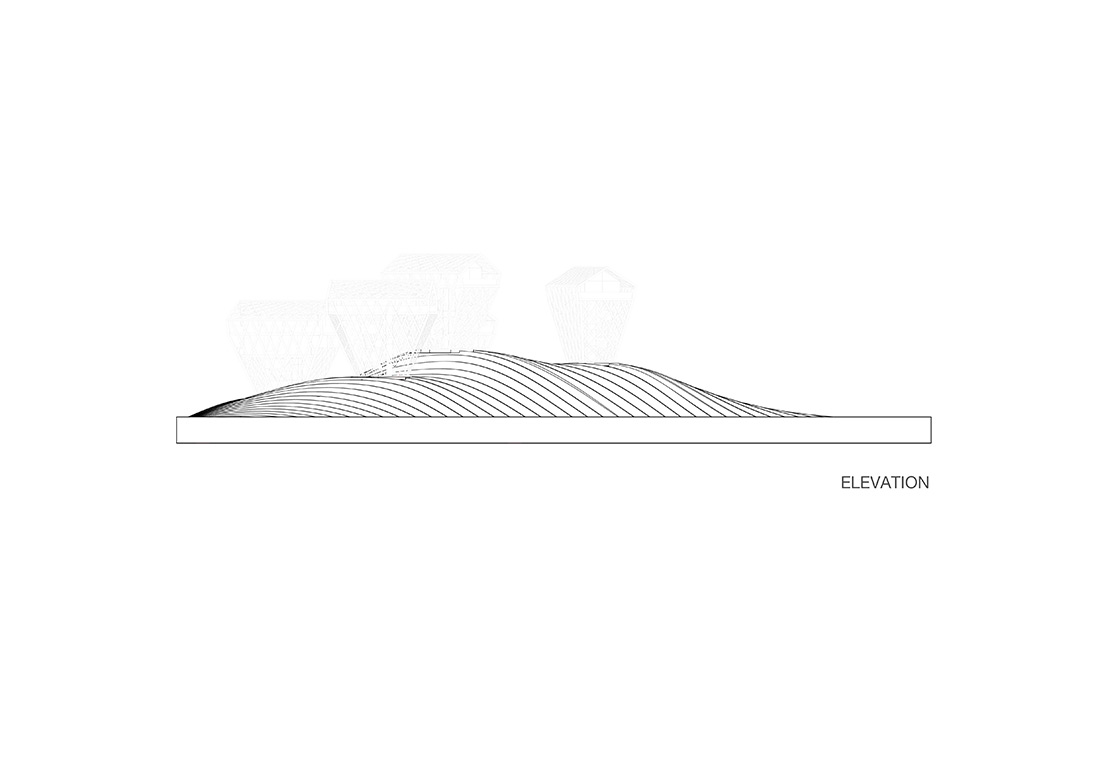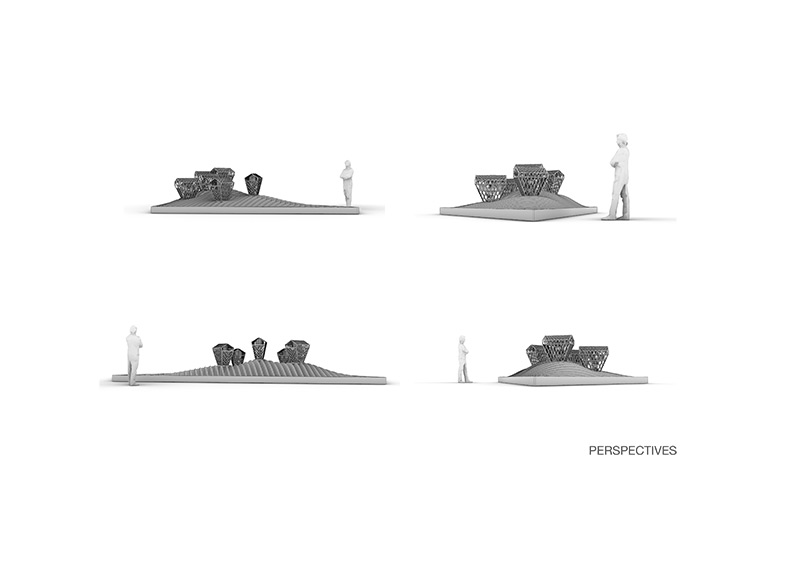 Credits
Architecture
Peter Pichler Architecture
Client
Staininger Group / Six Senses Residences Kitzbuehel Alps
Year of completion
2021
Location
Milan, Italy
Total area
18 m2
Photos
Paolo Riolzi
Project Partners
Related posts
Powered by