The shooting center in St. Lorenzen in South Tyrol- Kronplatz- is a training and education center for athletes, shooting guilds, hunters and various professional groups. The structure is located in the basement of the well-known market hall in the district. The architects around Architect Andreas Gruber won a competition and developed the concept for the reorganization and recovery of the old shooting structure. In the existing shooting range, the planning team have integrated a new training room, a large lounge as well as the corresponding changing and sanitary rooms. The existing structure was expanded in the direction of a disused garage, where were built a total of eighteen high-quality shooting lanes with a length of 10m each. The technical system is state-of-the-art and is also homologated for the implementation of competitions.
An innovative color, material and lighting concept gives the rooms a special atmosphere. The natural color spectra are predominantly green and gray tones and are adapted to the users. A highlight of the new shooting range is a floor covering made of quarry stone in white marble from Lasa Marmo. The surface of the stone material diffuses the light from the lighting in the ceiling in an even form and thus creates a very pleasant ambience for the corresponding use. A felt floor is synonymous with a soft forest floor with spruce needles and supports the acoustic quality in the shooting range.
The spaciousness of the rooms at the St. Lorenzen shooting range enables versatile and flexible use for club life. Every year the traditional harvest shooting takes place in the facility, in which the rifle guilds from Bavaria and Austria and other countries, who are friends with the local sport shooting guild, also take part. The Thanksgiving discs were positioned clearly visible in the interior of the lounge as a reminder of the get-together of the clubs and allow for many anecdotes in the stories. The interior and the furniture were developed by the planning team from architect Andreas Gruber in collaboration with MarchGut- industrial design. The simple design language and the color concept make the shooting range a special place with recognition value.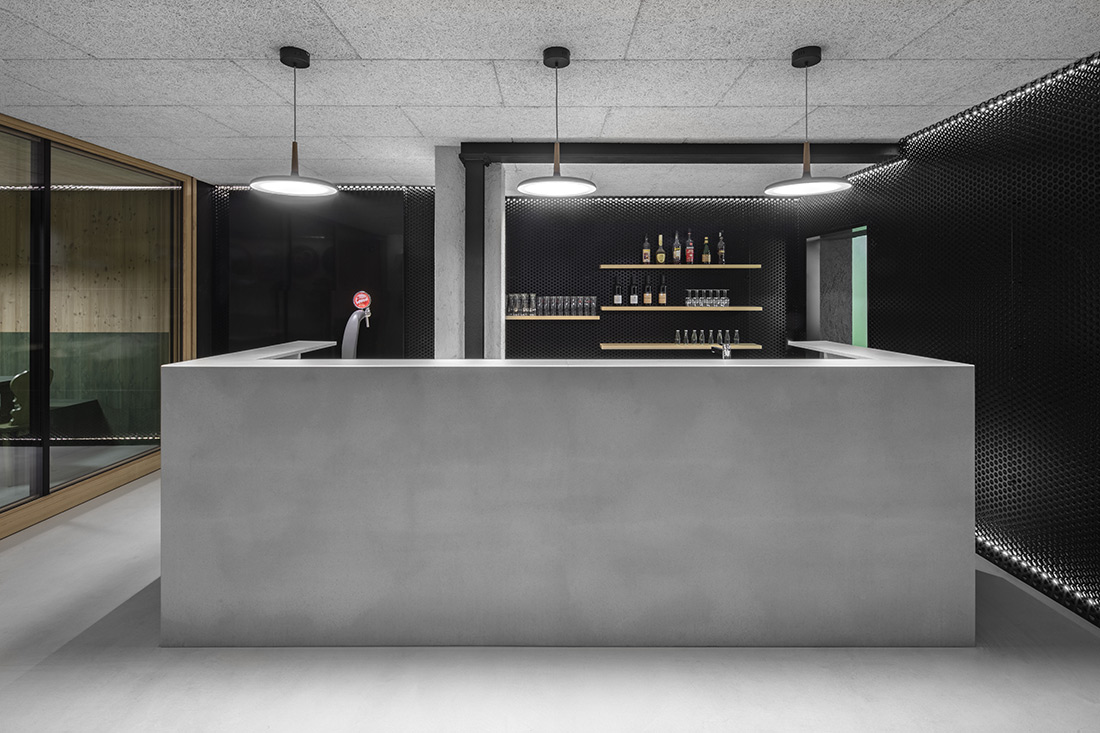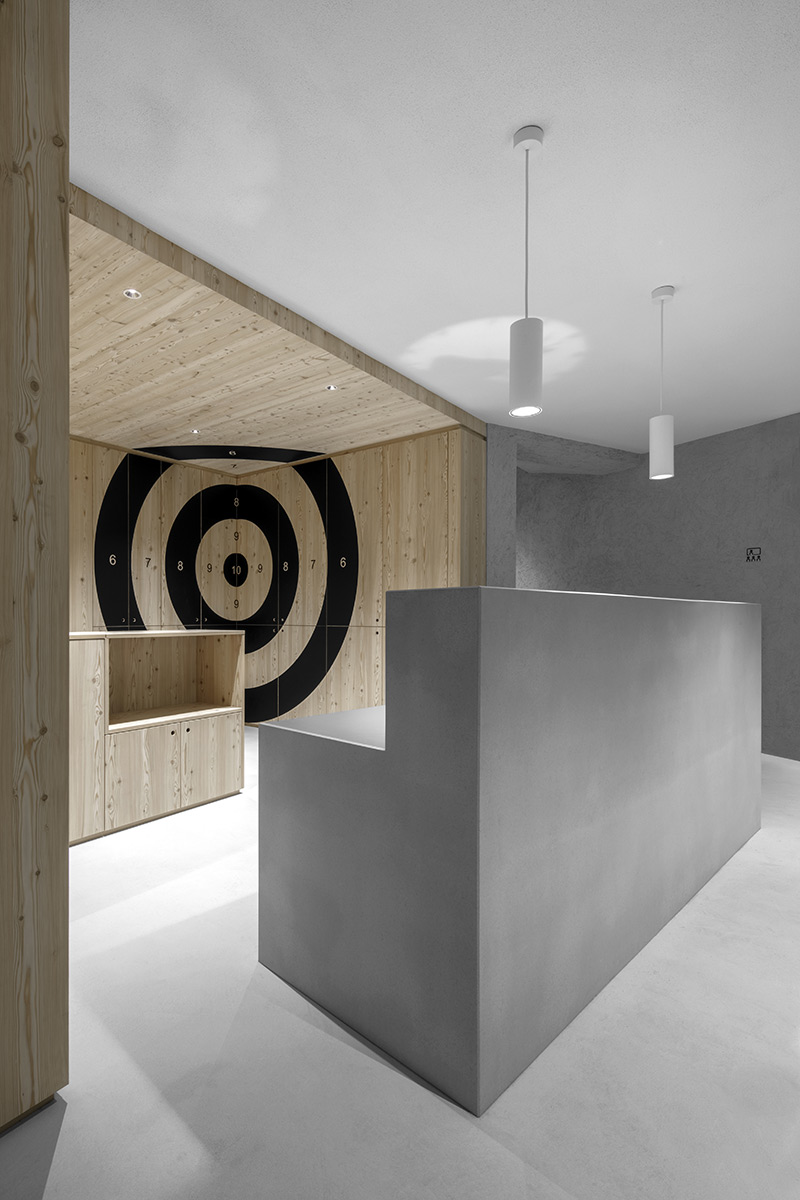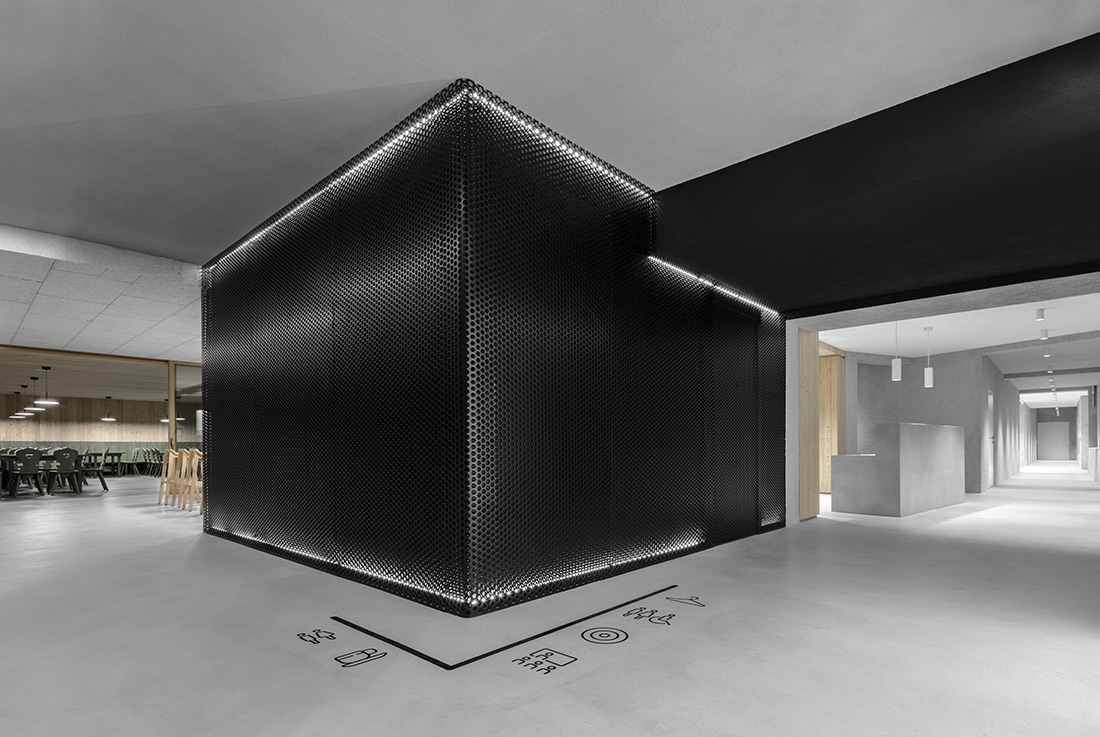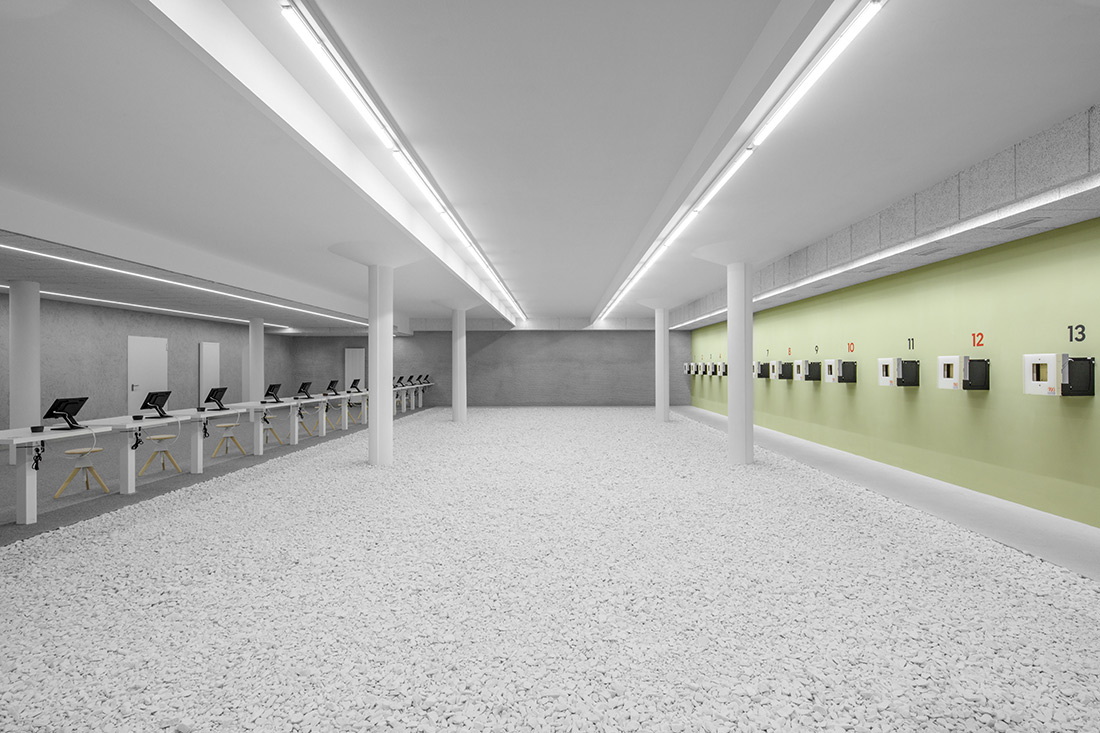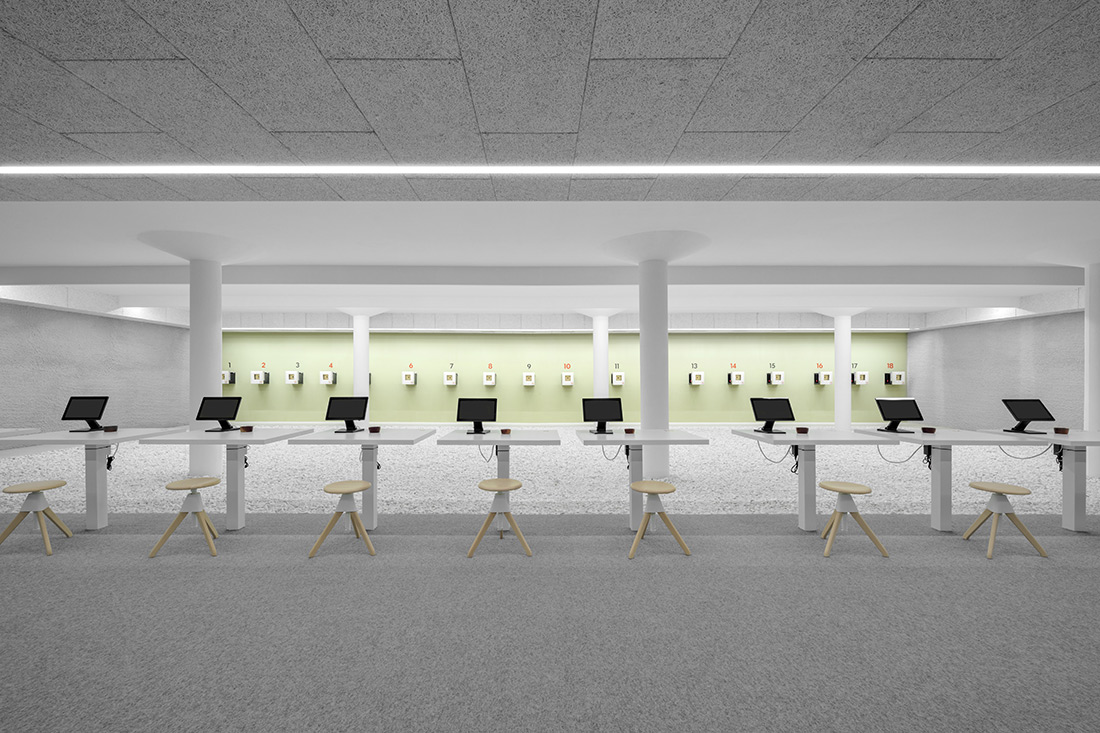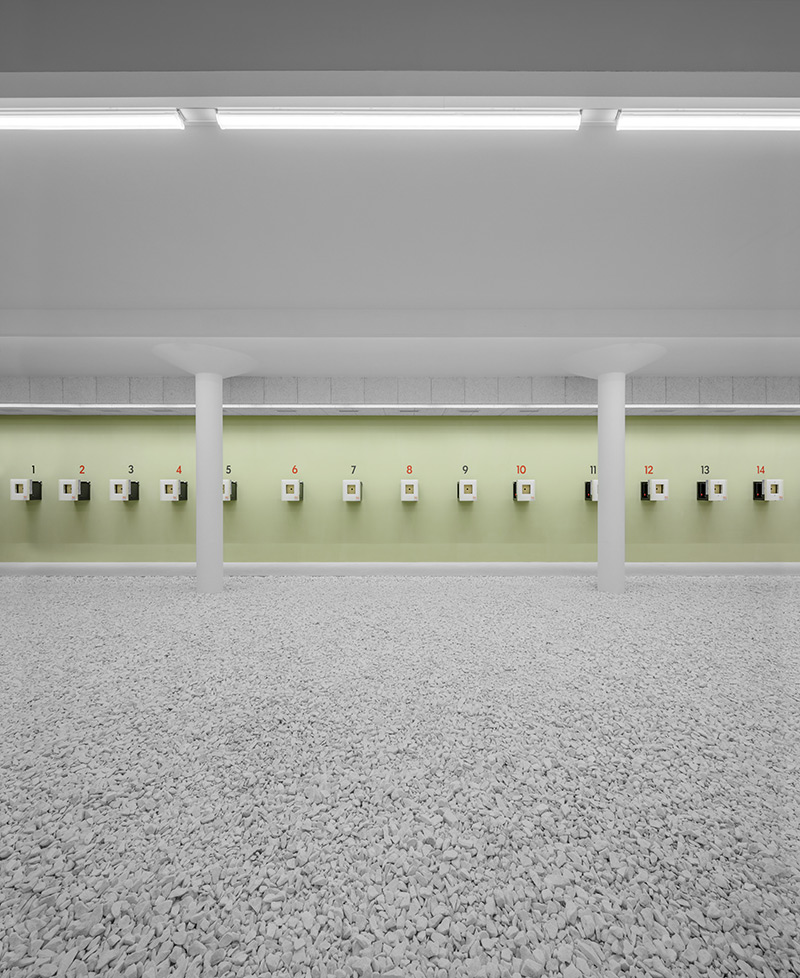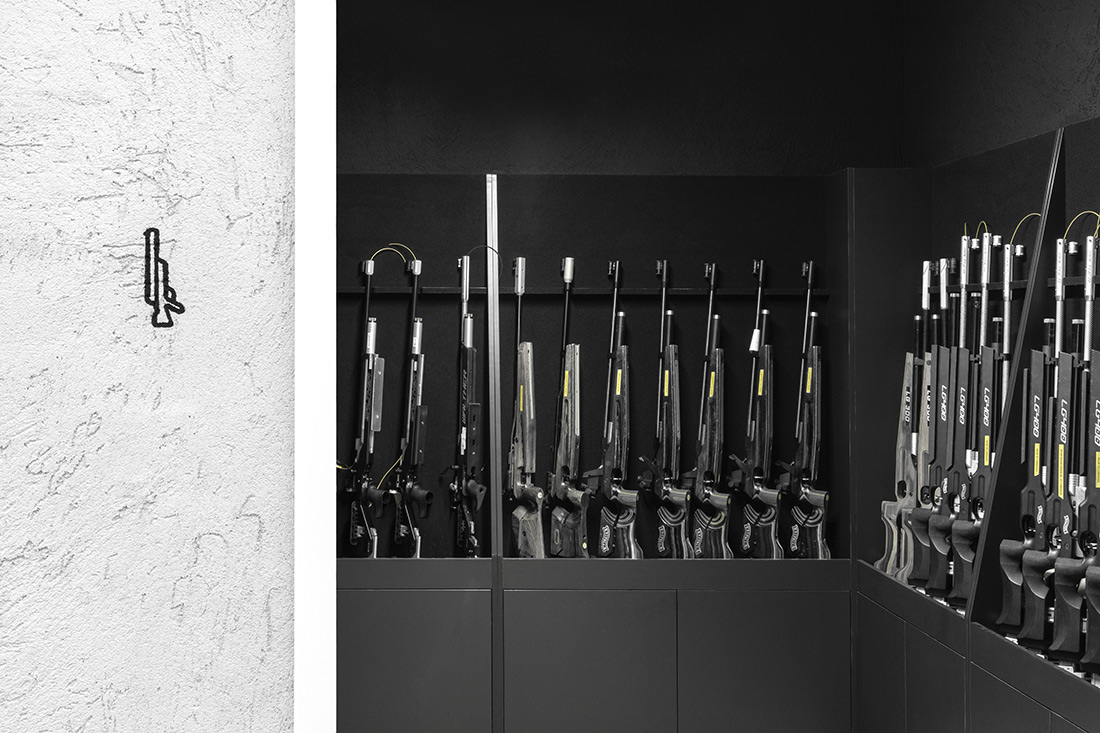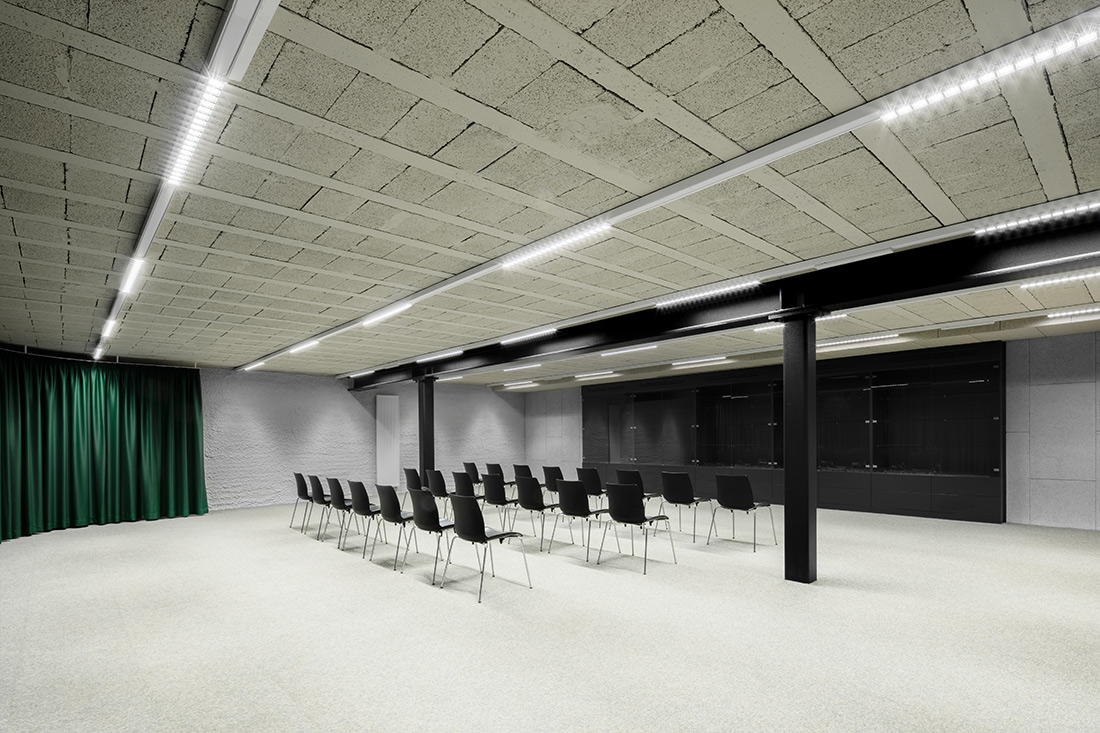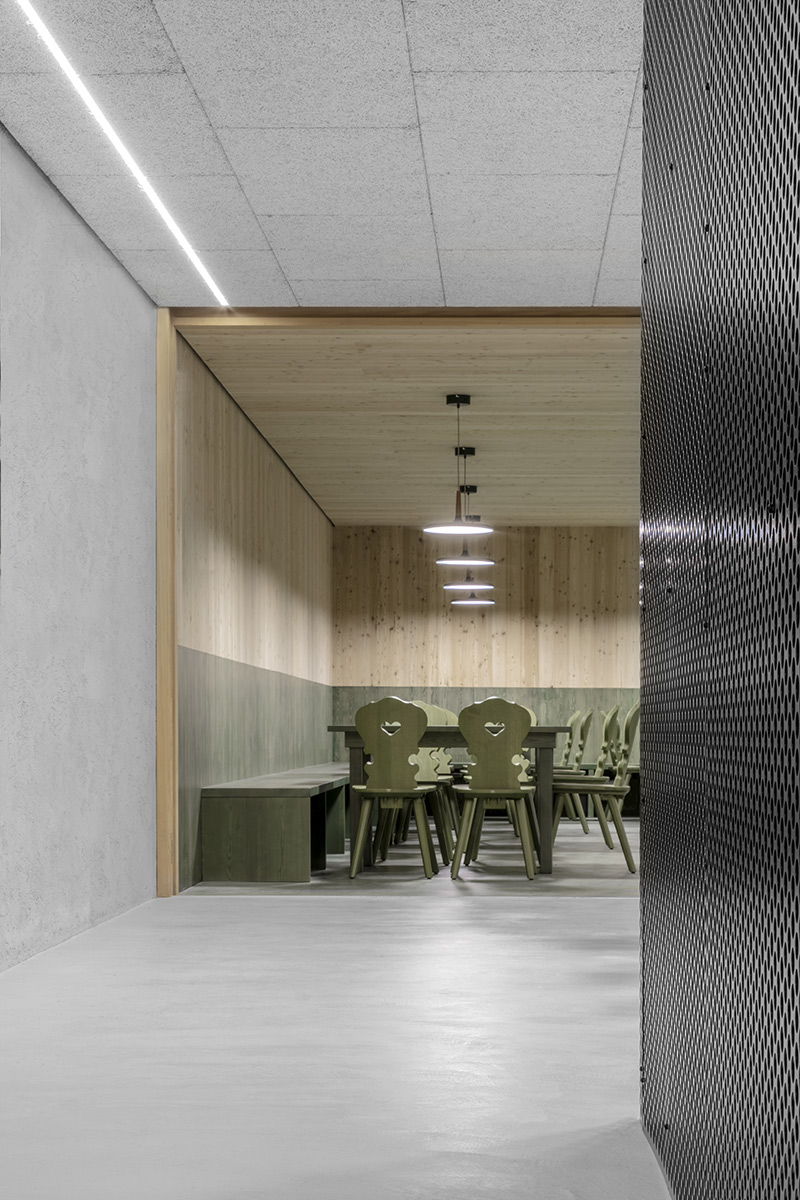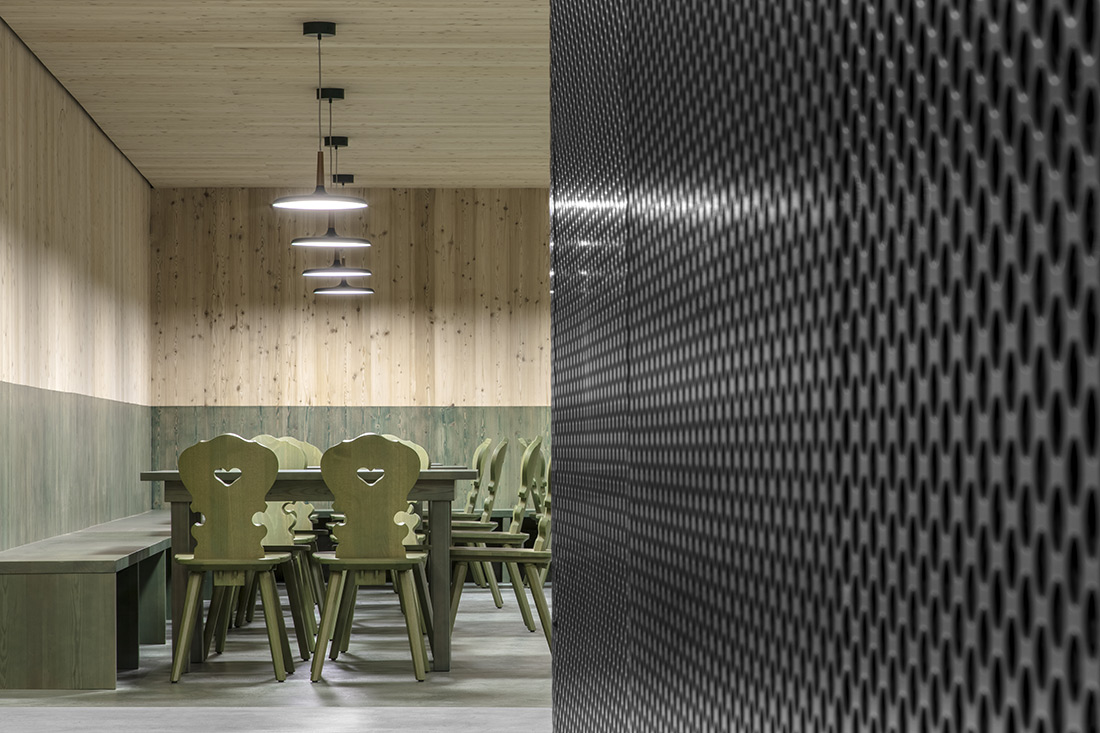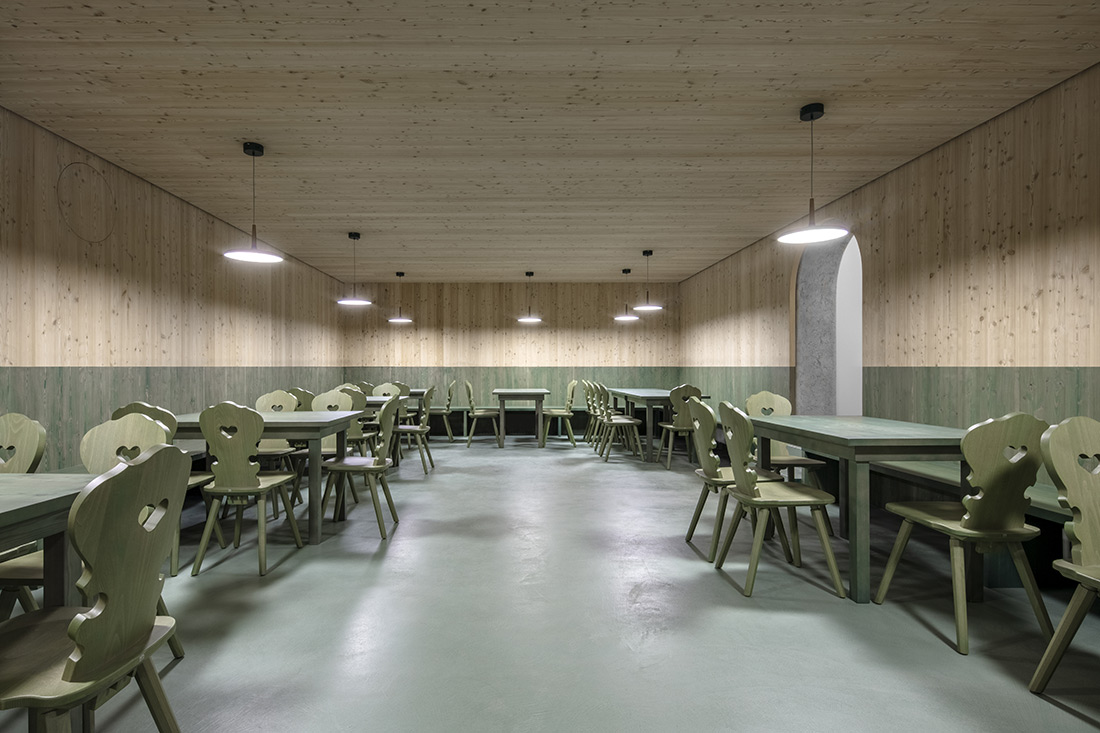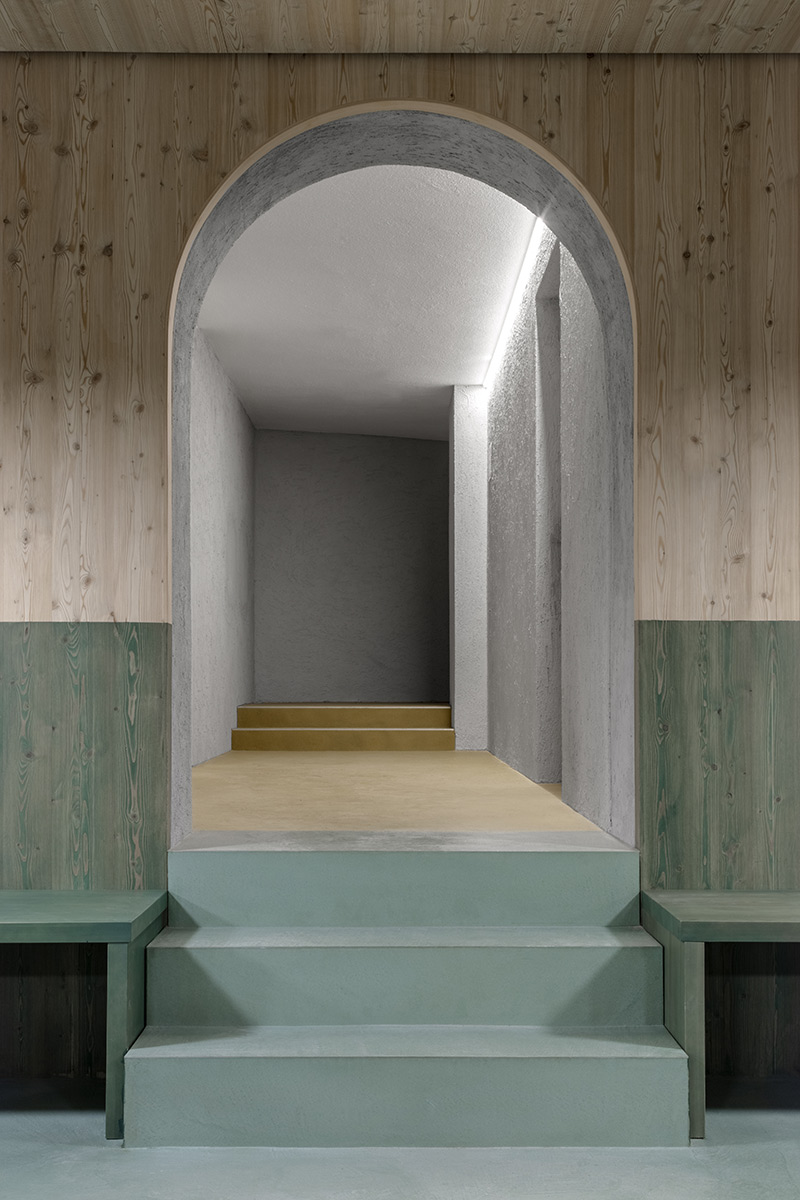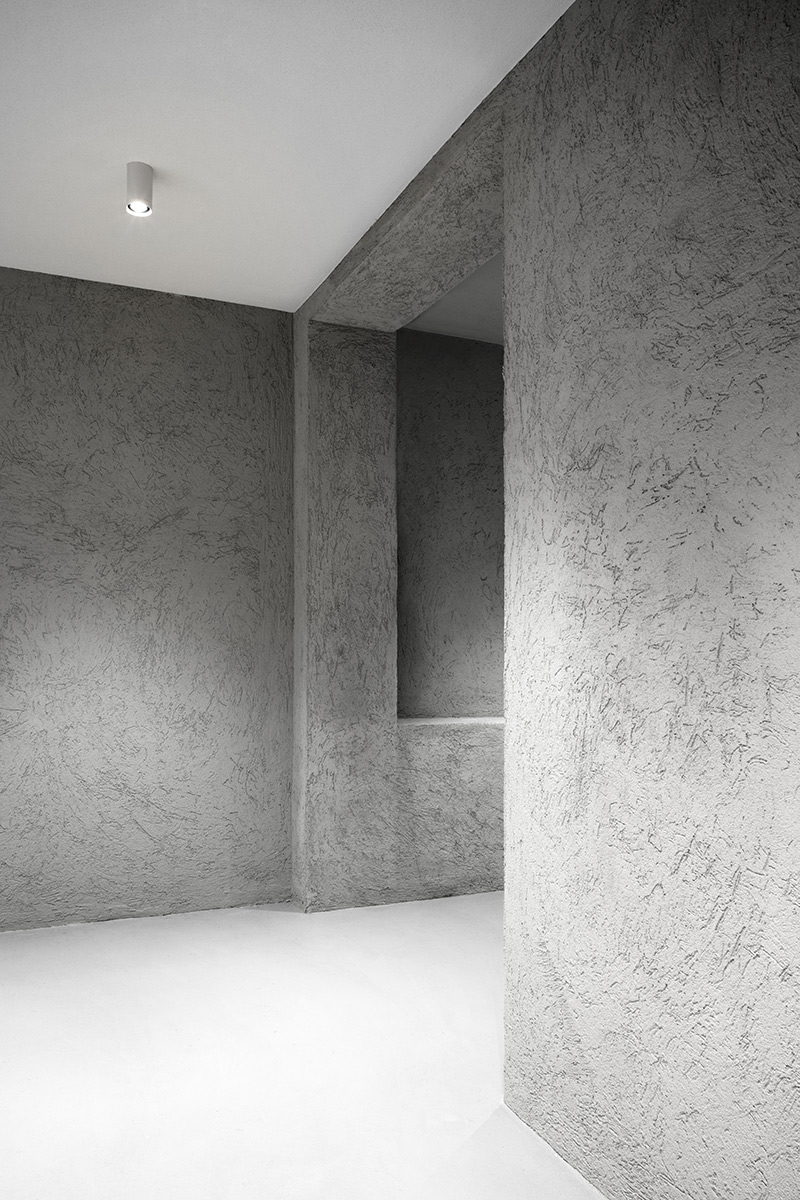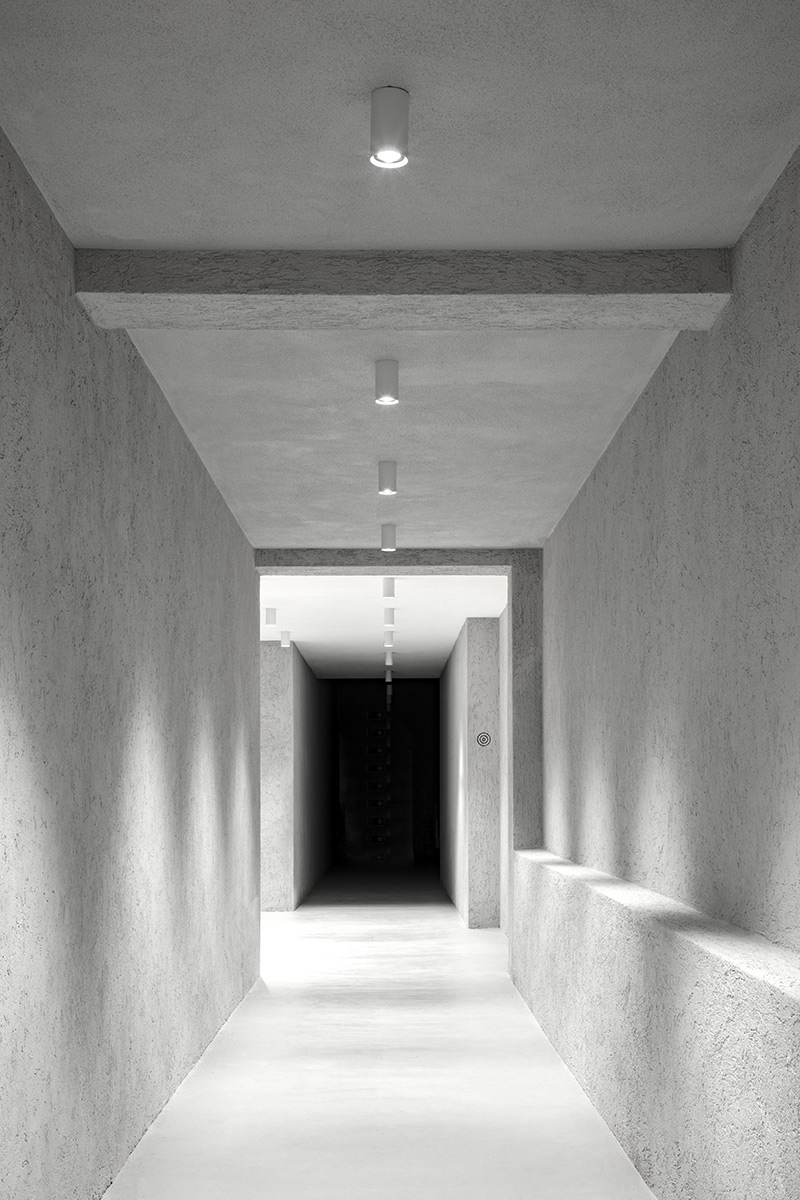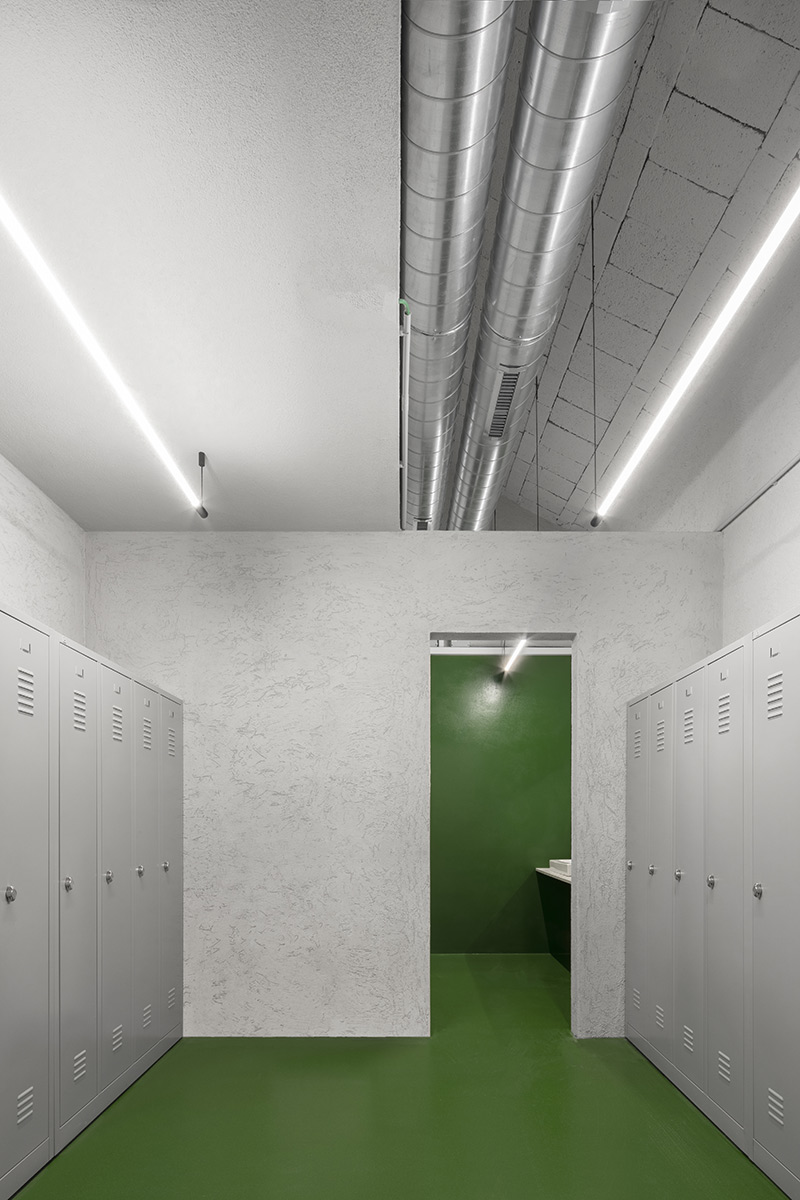 Credits
Interior
Andreas Gruber
Client
Gemeinde St. Lorenzen
Year of completion
2021
Location
St.Lorenzen, Italy
Total area
800 m2
Photos
Andreas Gruber
Related posts
Powered by