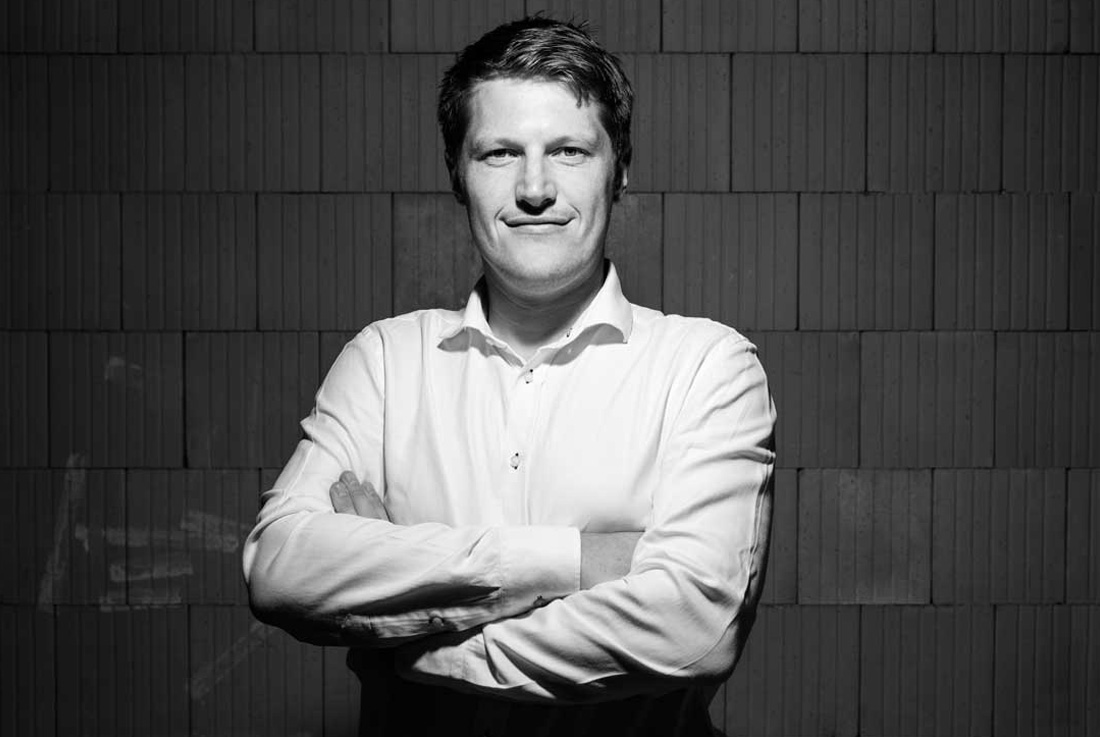 Andreas Gruber
Architektgruber.com, founded by Andreas Gruber, is based in Natz/Schabs in Italy- The office is committed to an individual architect with special quality requirements and recognition value. Our high-quality work takes into account sustainable and social economic interests both in object planning and in new settlement landscapes and public spaces planning. The respect of natural landscape is a fundamental feature of our job as well as the opportunity to face challenging requests. Besides being an expert in object, urban and implementation planning and ensemble protection, Architect Andreas Gruber advises public corporations and institutions, conducts seminars and works as a jury expert in architectural competitions for property planning and settlement planning. His areas of focus in property planning include residential buildings, hotel buildings, agricultural or commercial operations, new buildings, conversions or renovations, interior design."Quality means innovative, progressive building culture that sinks its roots in tradition. An architecture of values and the sustainable use of resources. "Architect Andreas Gruber focuses on research and innovation. Discovering and developing are innate instincts in human beings.
METHODS
For every planning task, architect Andreas Gruber puts together a team to examine all aspects of a project assignment and give the best solution. Working in an interdisciplinary network creates comprehensive added value and opens up new perspectives. Goal-oriented studies and models are developed in a working methodology to create new working prototypes. Building is not an experiment, but passion and trust. The brand and the needs of the clients are always the focus.
MAIN IDEALS / MAIN FEATURES
Architect Andreas Gruber draws inspiration from the characteristics and qualities of the environment in his designs for commercial buildings or implementation planning. His buildings are anchored in the culture of the place and the country where they are built, being respectful for the natural landscape. Architecture means, for him, identity and history.
For what concerns hotel construction and commercial buildings, architecture must become one with corporate design. Architect Andreas Gruber believes that architecture should be a unique and original form of expression to be identified with. The architect takes special care for the planning of the interior, where architecture becomes emotion, creating an atmosphere that animates feelings and satisfies human needs.
Awards