VEIL is the new washbasin designed by Massiliano Braconi for Scarabeo Ceramiche: an object that tells the story of the emotional and cultural journey of a process transformed into reality, where emotions, vision and research outline the true boundary between freedom of expression and craftsmanship.
VEIL was not conceived simply as a product, but as the result of a sophisticated process where design embraces true art.
Subtle, imperceptible and emotional, but also a decisive and sophisticated counter-culture that combines a visionary language with an earthly process. A balanced and elegant product, sinuous and strong-willed, technically eccentric and paradoxical.
VEIL revolutionises the concept of a simple bathroom. It is refined, atypical and limpid, with its own strong-willed personality.
Its shape is the result of a clearly defined objective: seeking the limits of the material from which it is made. VEIL is a thin suspended ceramic sheet, free of prejudice and artfully sculpted by the water. The ceramic limit has been reached with its visibly limited thickness, beyond which there is only the impracticable.
VEIL is a state-of-the-art washbasin, a denial of the rule that all ceramic objects are subject to the laws of physics, primitive rules and outdated technical approaches.
It is a utopia that Scarabeo has turned into reality thanks to constant research and its own personality, using its passion in the study of new products and the ability to bring contemporary design into a bathroom setting.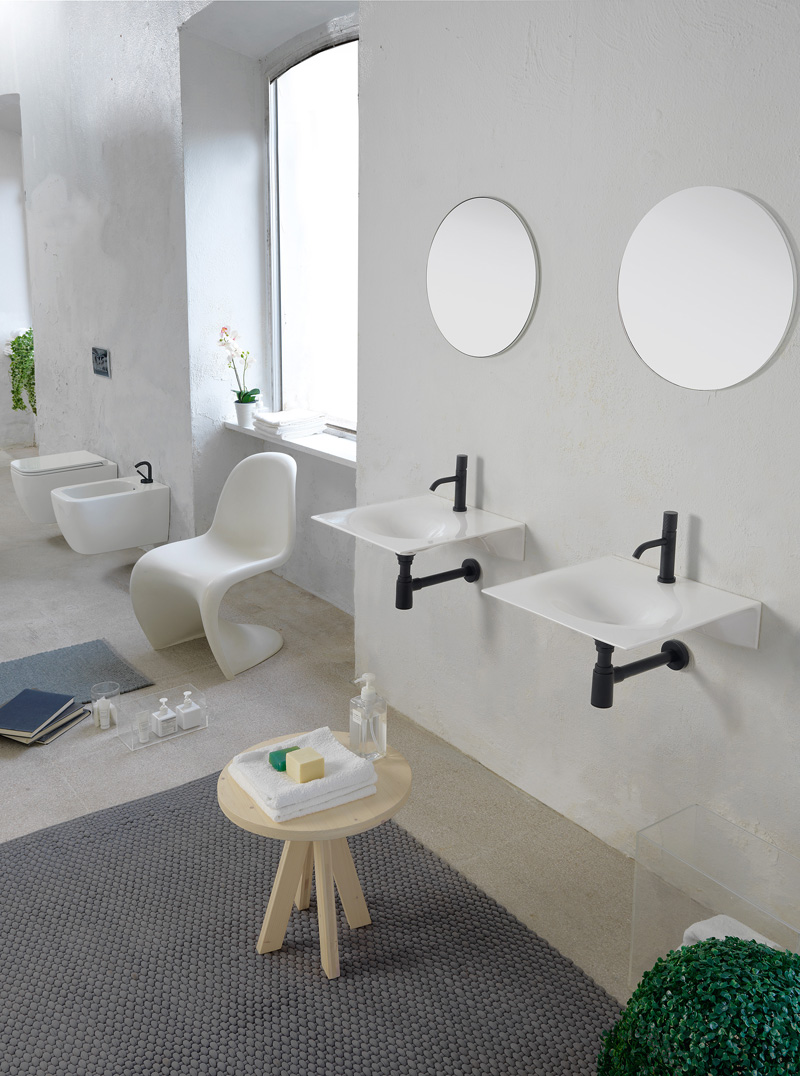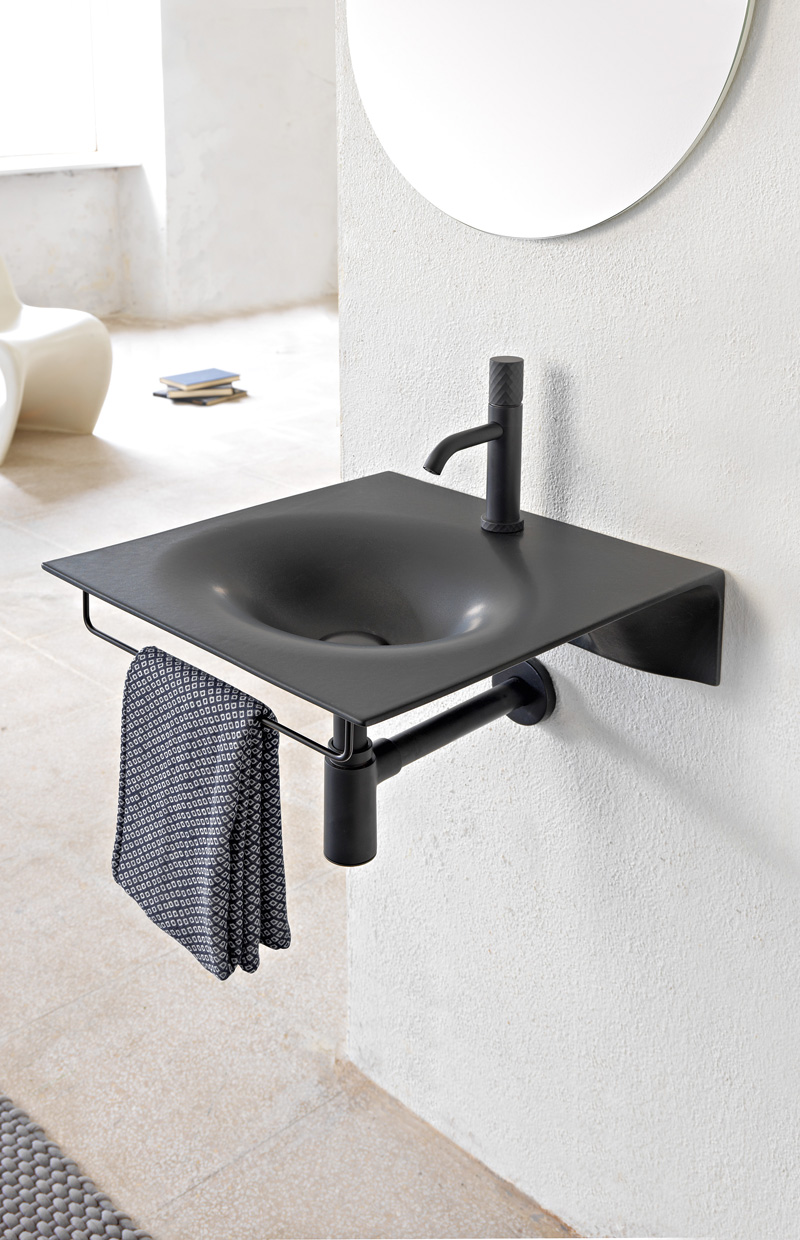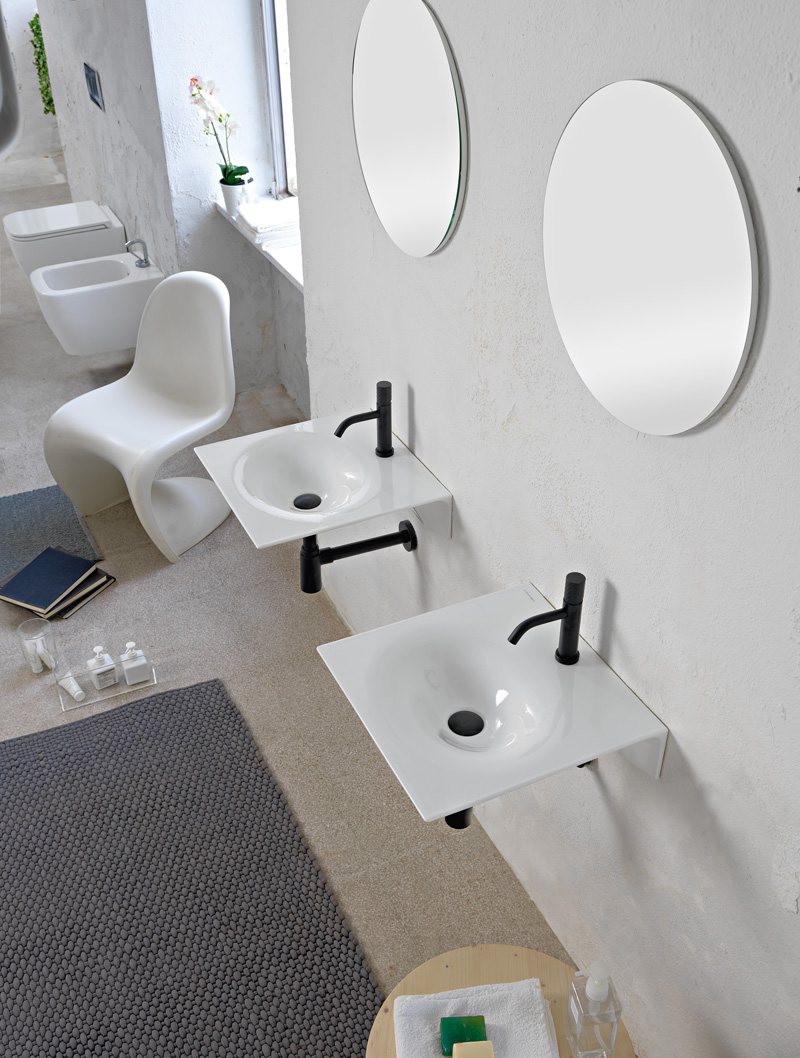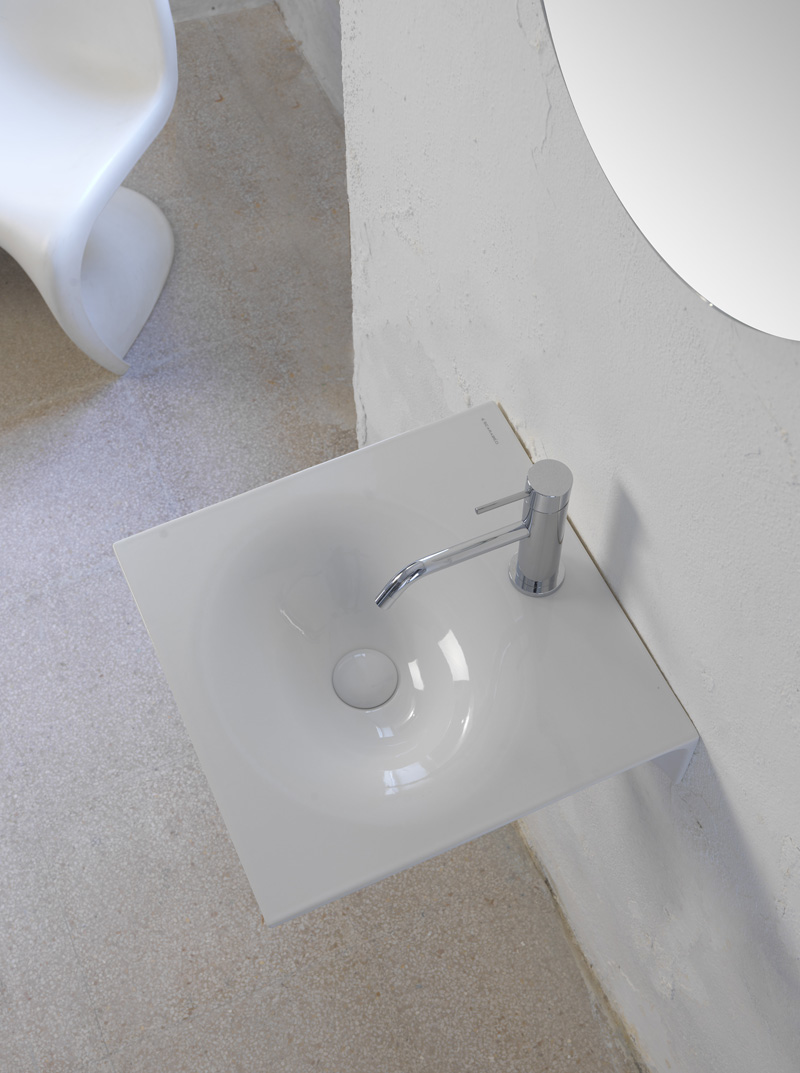 Credits
Design
Massiliano Braconi, Italy
Manufacturer
Scarabeo Ceramiche srl, Italy
Year of production
2019
Related posts
Powered by