The Vangelis Hotels & suites is situated in the heart of Protaras, situated on the south-eastern area of Cyprus and considered a highly attractive touristic destination. The entire complex consists of the main building and four buildings, which surround the pool area. Each building has 36 large themed rooms, with sea and pool view.
The uniqueness of this hotel is that the visitor is introduced to an atmosphere that has no similarities with other ambiences they are exposed to in their everyday life. The same feeling overwhelms the visitor within the interior of the two dining areas.
What makes this project one-of-a-kind?
The unique feature of the renovated hotel is the entrance lobby and the bar area in the main building.
We had to deal with the existing structure of the building where many exposed columns dominated the interior of the central area. Considering this fact as a major design challenge we gave birth to the idea of creating a key design element referring to nature in an attempt to incorporate the existing columns within our new design. As a result, we introduced large scale vases around the columns, which give the impression that the columns emerge out of them. Additionally, we created the shape of orchid leaves arising from the vases like a blossoming flower, which becomes part of the overall composition of the ceiling.
A strong touch that enhances our idea is the art motif on the wall, which refers to the sea. The idea of referring to nature is extended also in the private guest rooms, using digital printing of flower themes on the walls and on the wardrobes.
About the authors
J. Joseph Interiors Ltd is based in Nicosia the capital city of Cyprus and provides interior design services nationally and internationally.
The firm was founded by J. Joseph in 1994 and has since then had the opportunity to create a wide range of residential, hospitality and commercial environments. Selected work was published in architectural and design publications. Our vision is to create environments that reflect the client's personality and needs.
Our future plans are a creation of a line of smart furniture aimed to every individual.
Text provided by the authors of the project.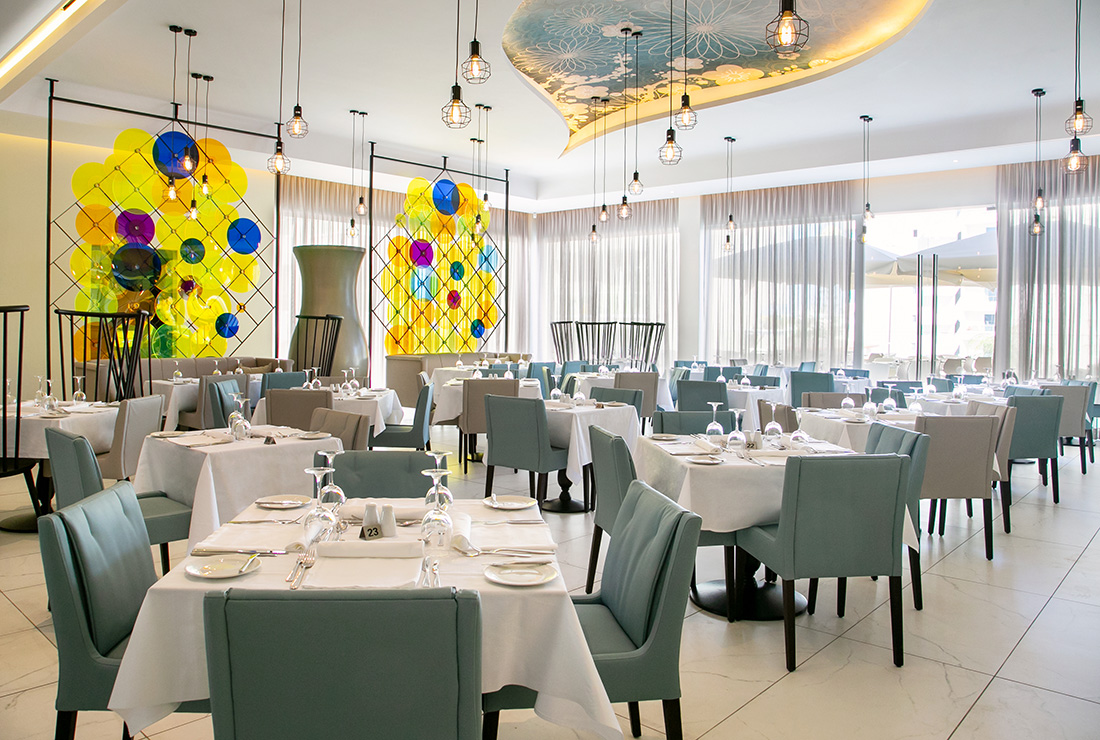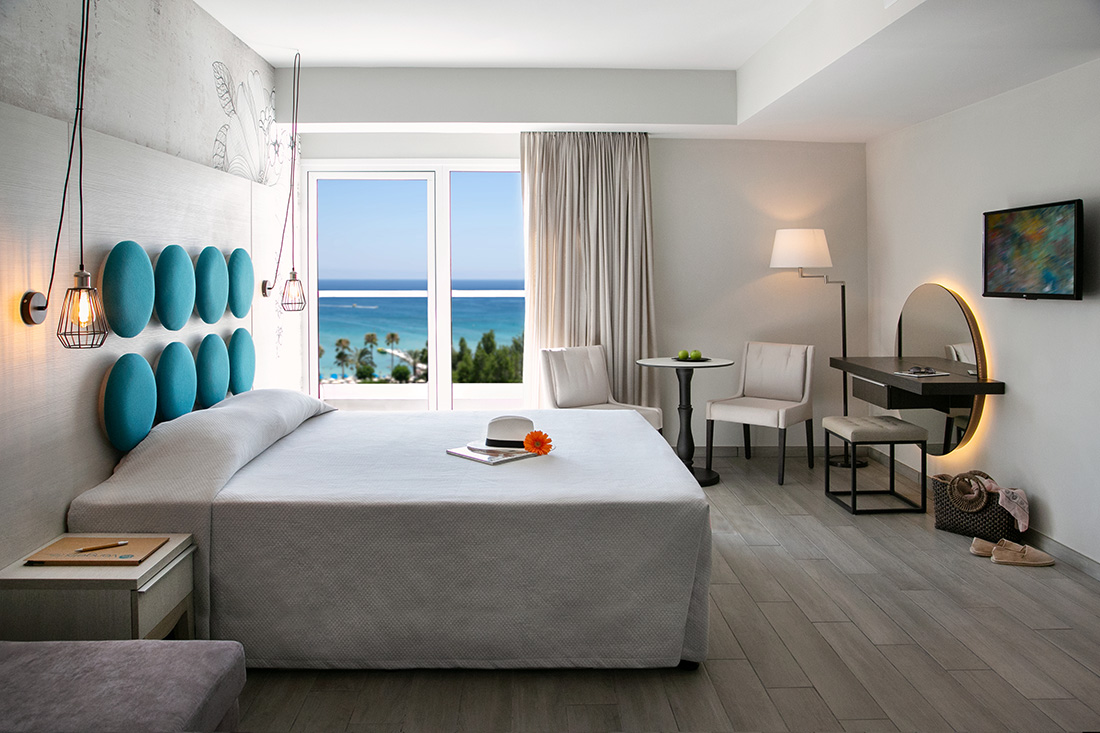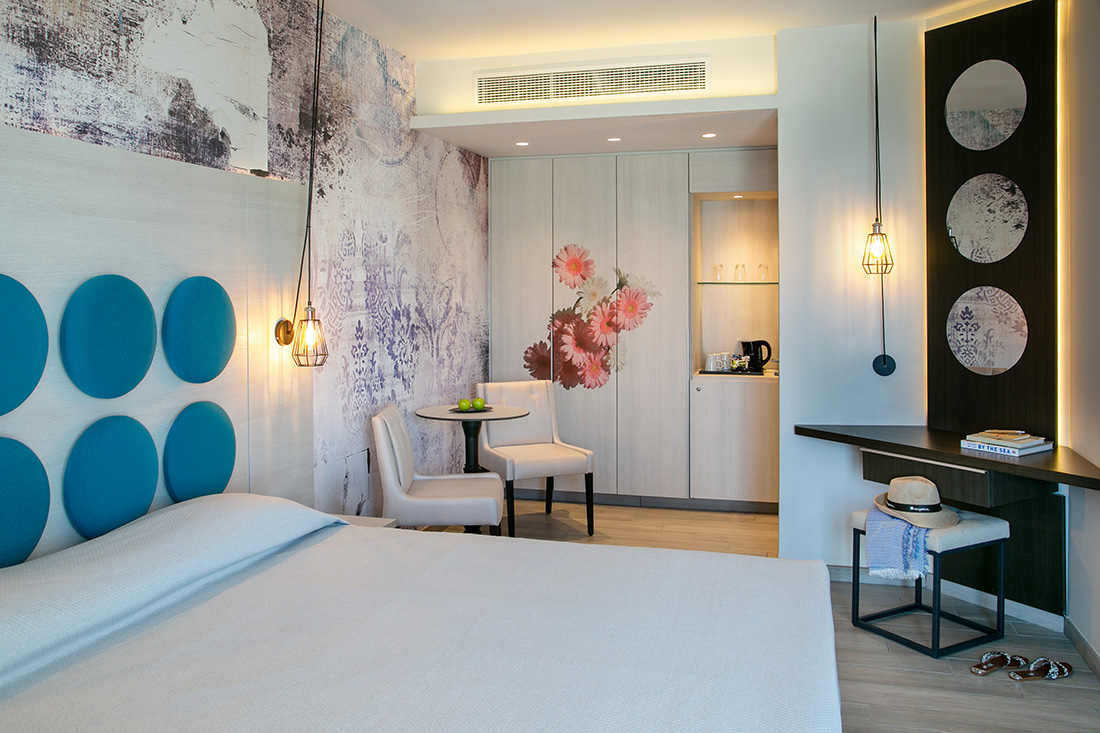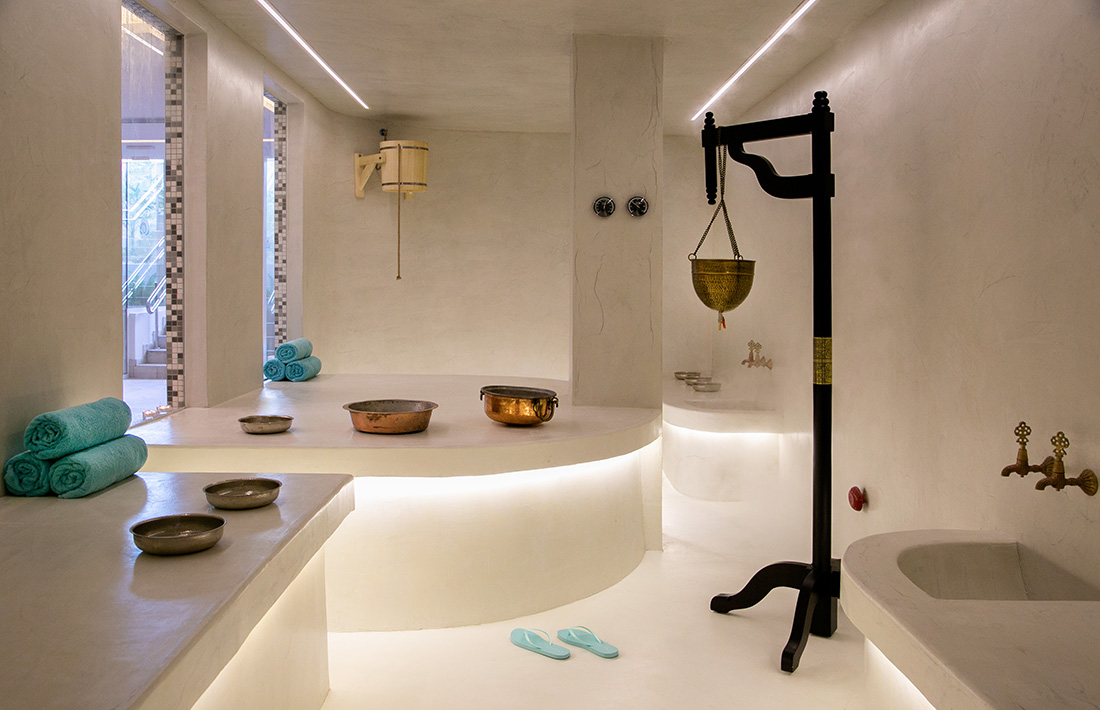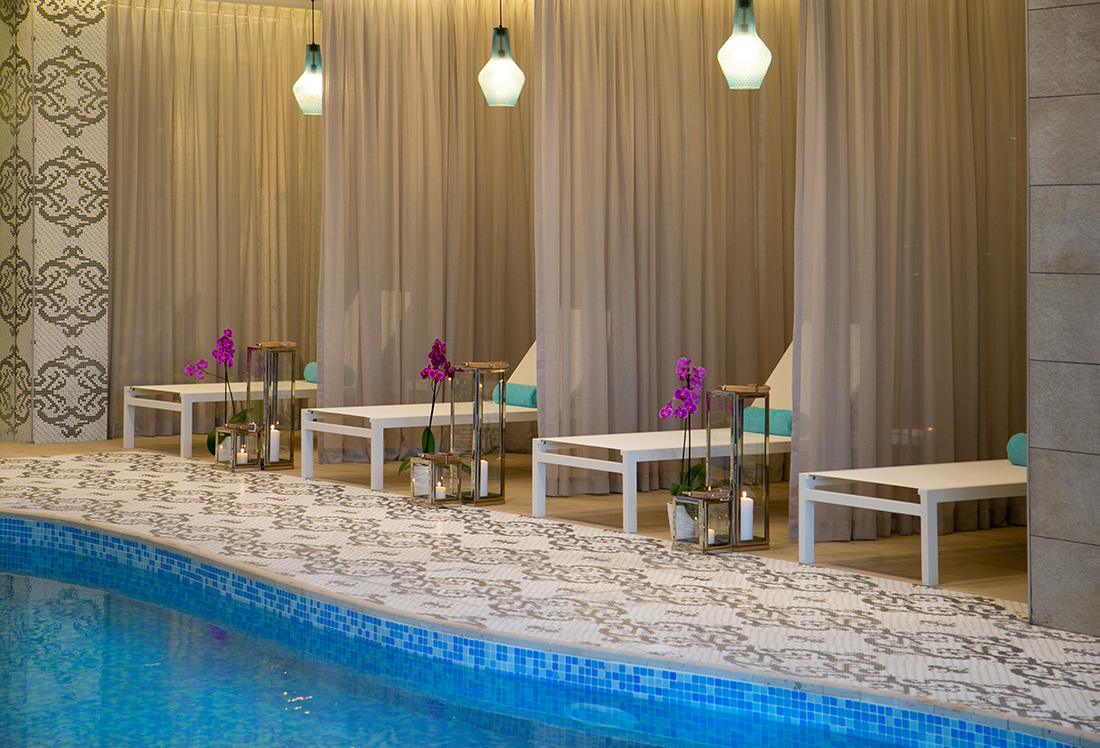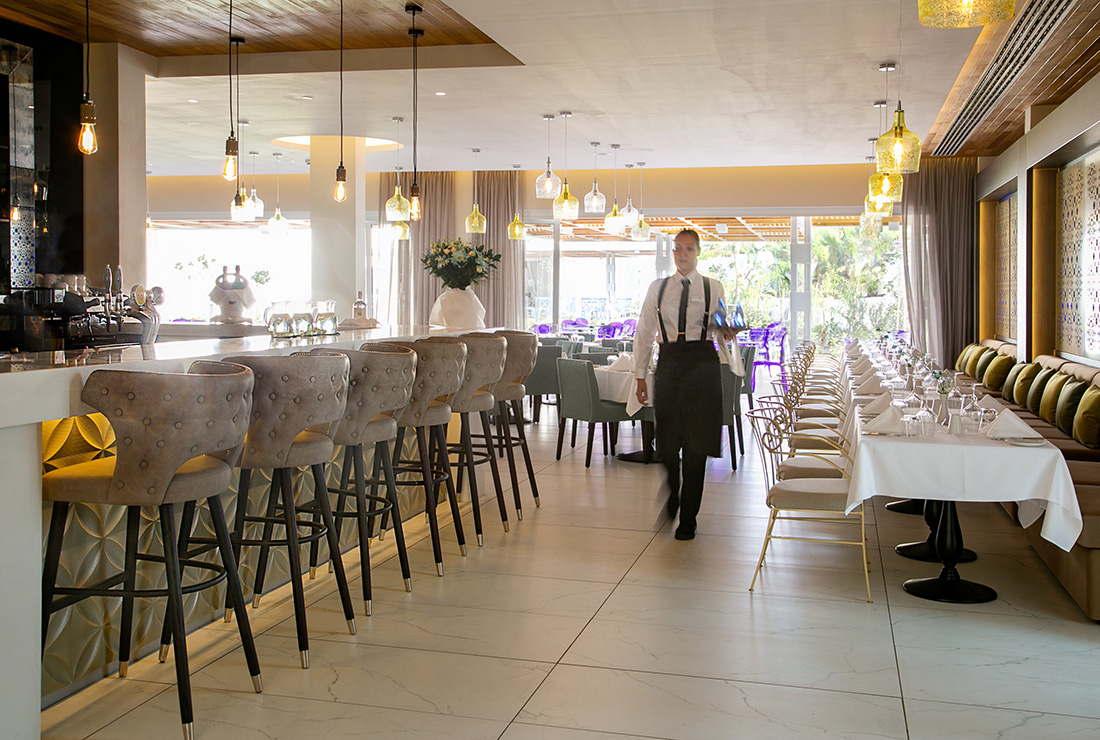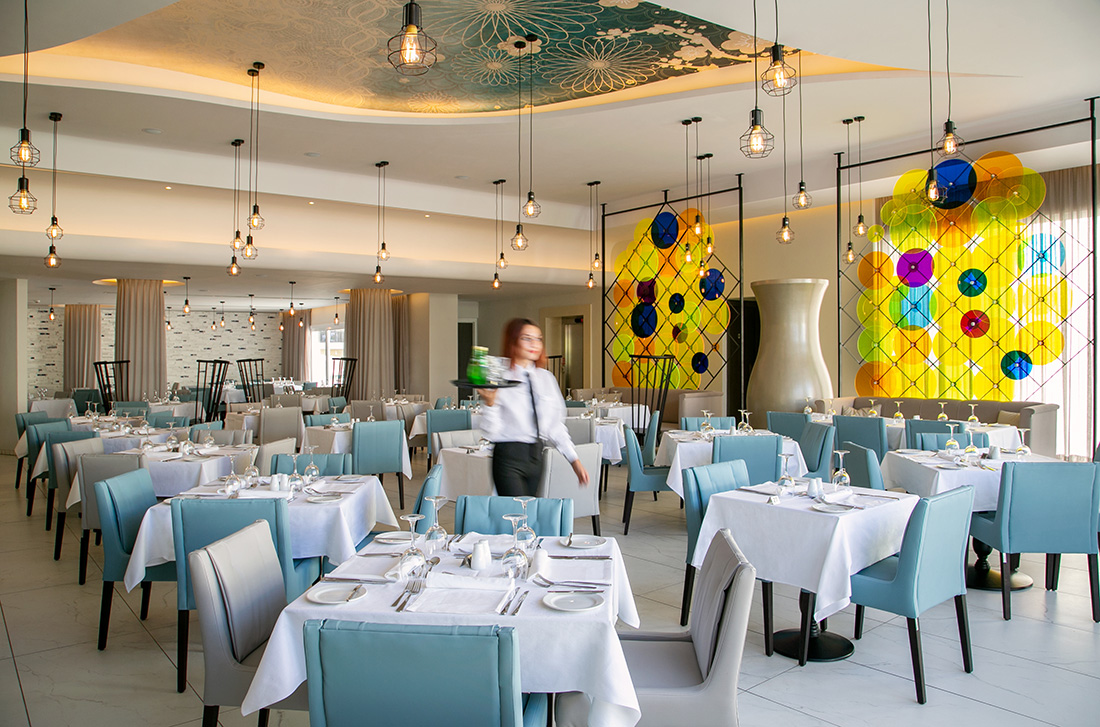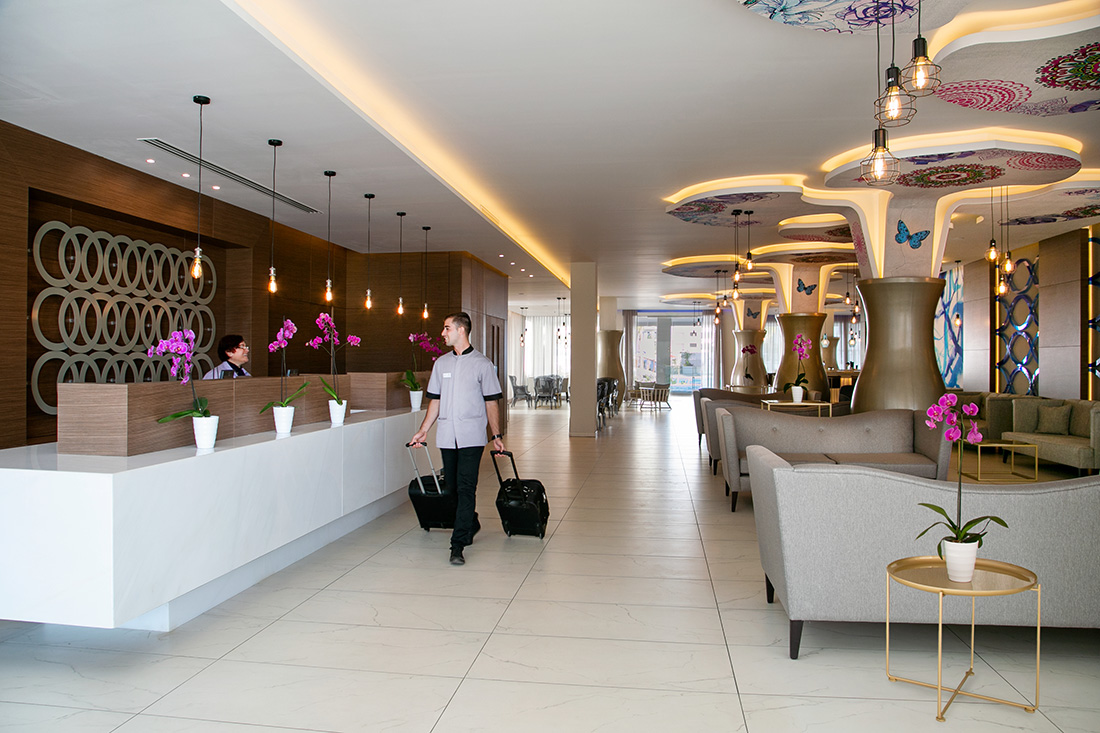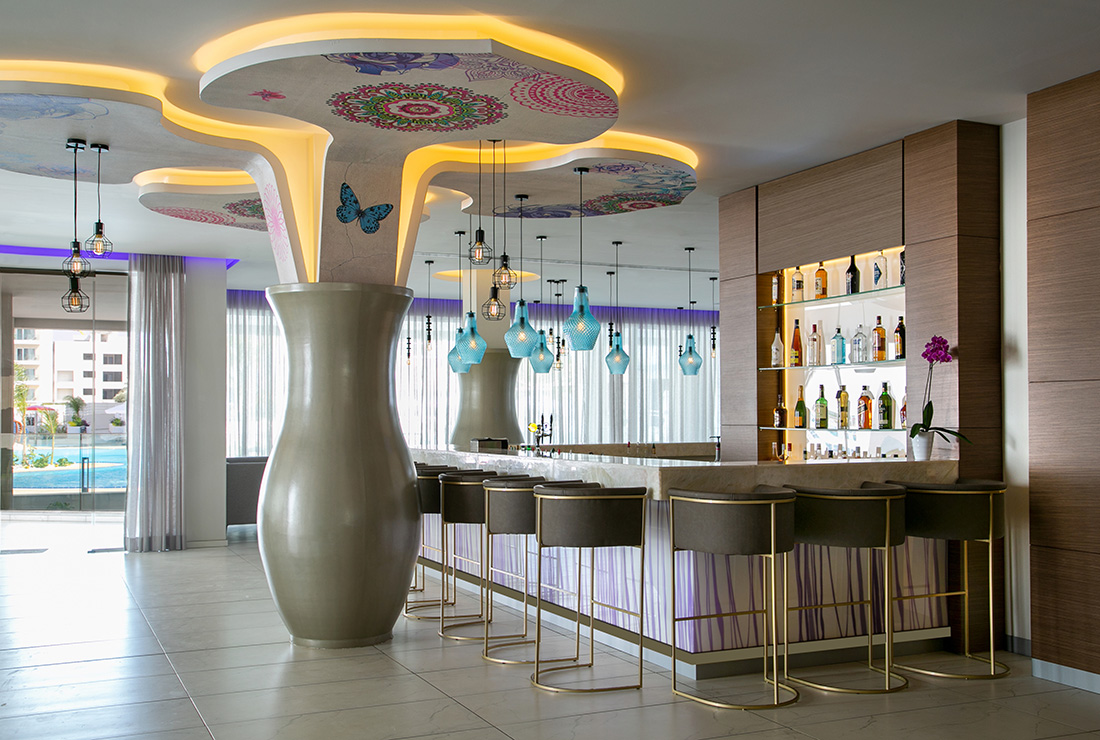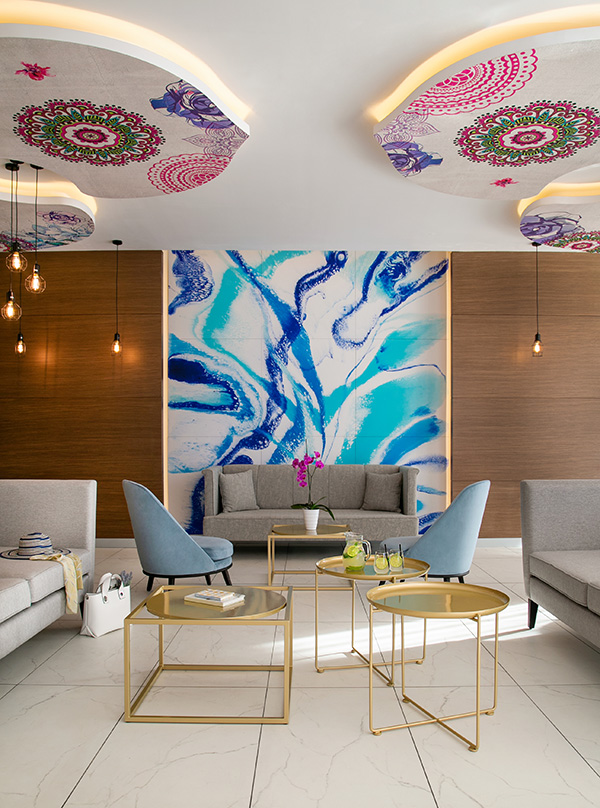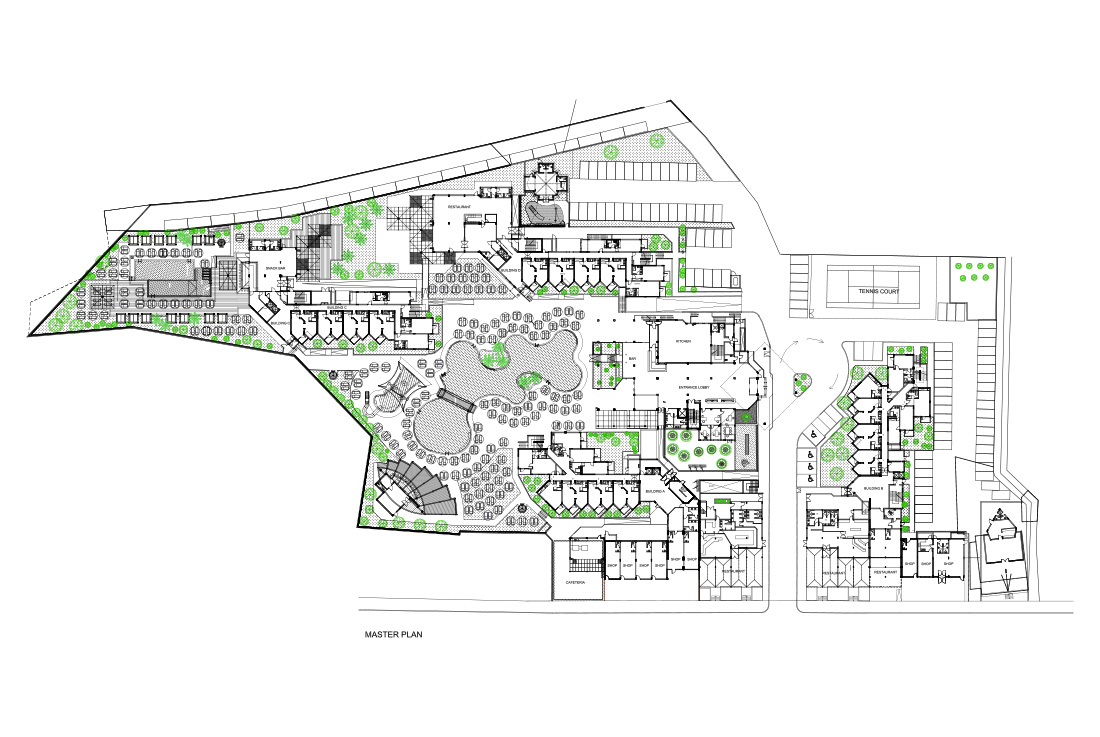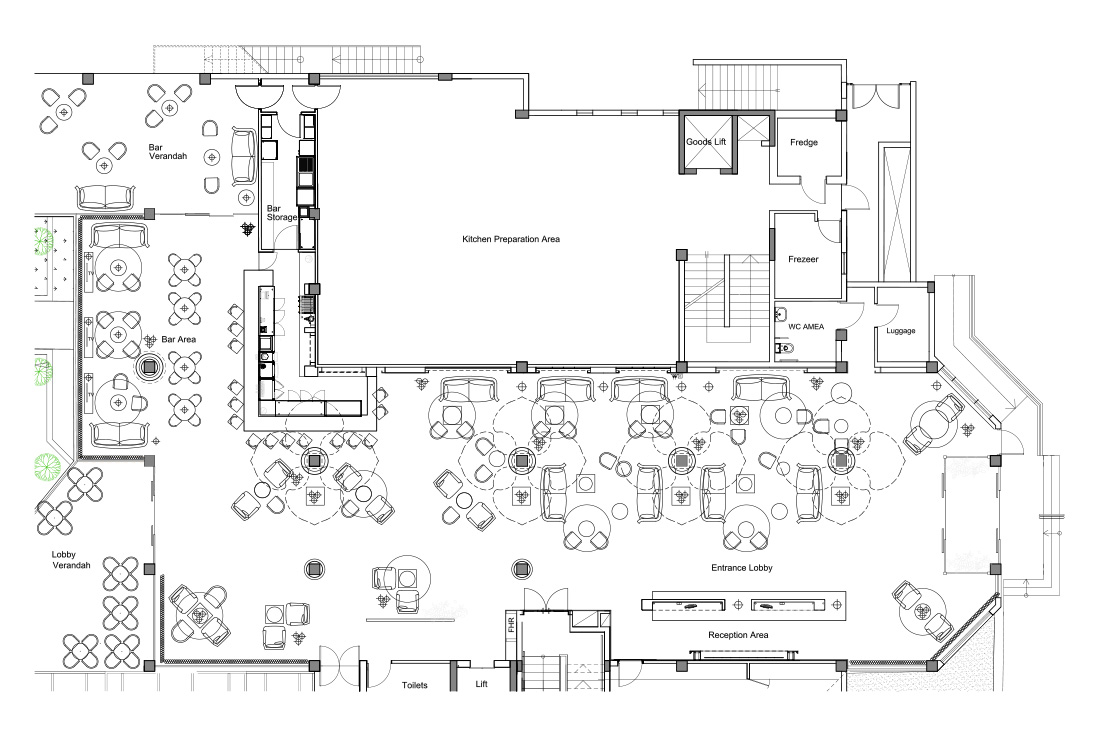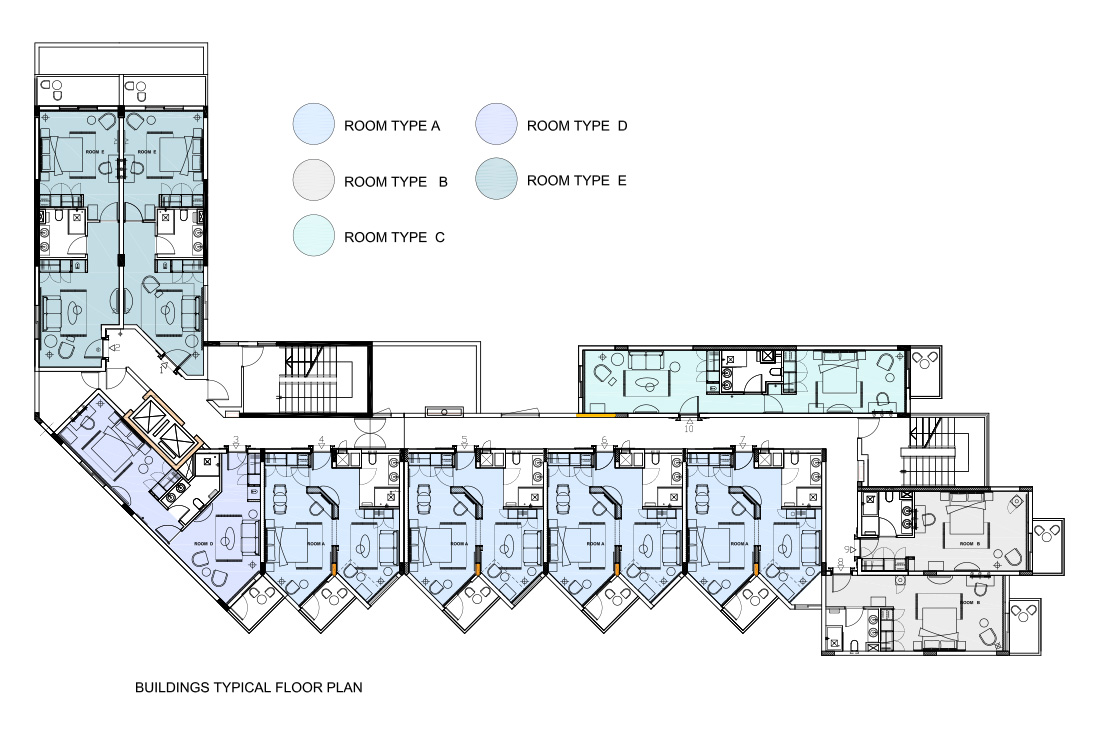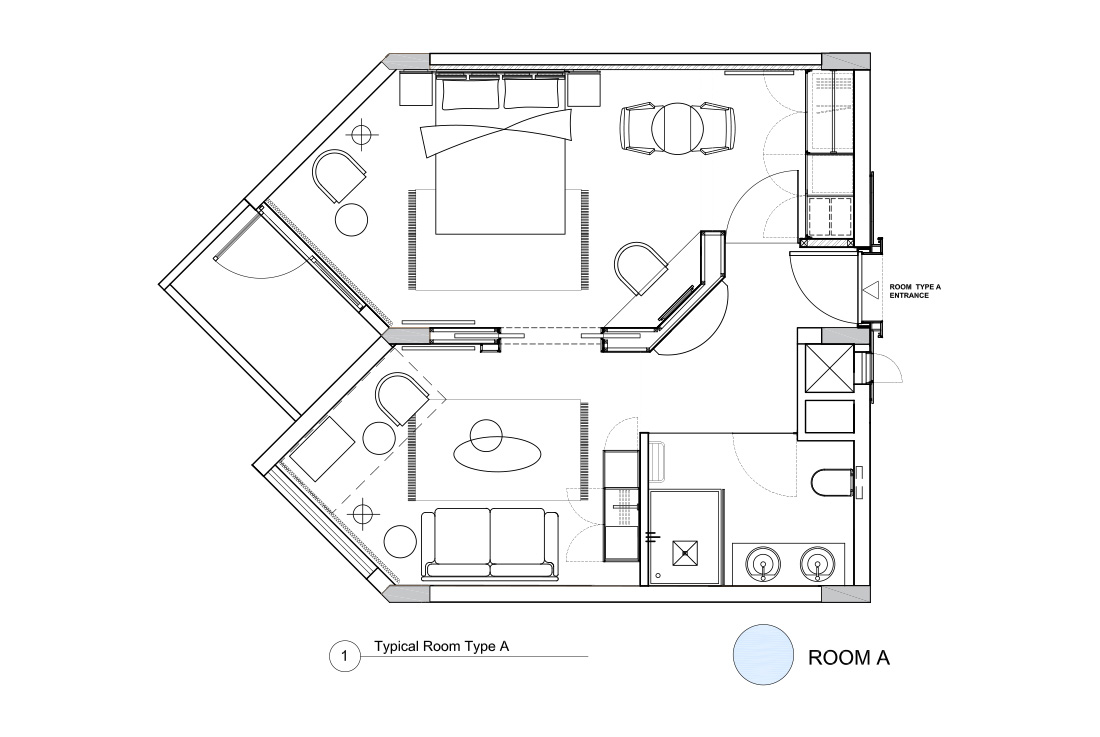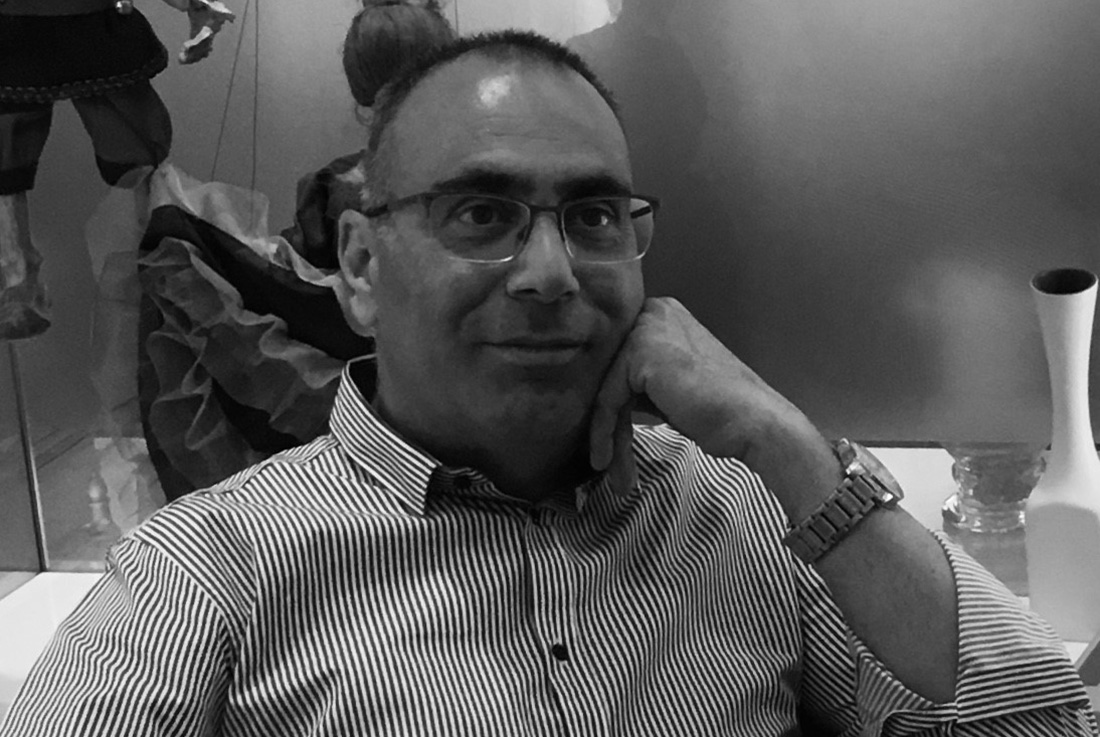 Credits
Interior
J. Joseph Interiors Ltd
Client
EVANGELOU HOTELS LTD
Year of completion
2018
Location
Protaras Famagusta, Cyprus
Total area
17,832 m2
Photos
Jo Michaelides
Project Partners
OK Atelier s.r.o., MALANG s.r.o.
Related posts
Powered by