Cache atelier is an architectural studio based in Sofia – Bulgaria. It was founded in 2011 by Mila Ivanova and Tsvetomir Pavloc. Since 2015, the studio has been involved in developing sustainable and creative working environments. For the past five years Cache atelier developed more than 30 office spaces for Paysafe, Progress, Stars Group, Financial Times, Bwin, Novartis, Publicis, Siteground and others thus managing to create a better working environment for more than 6500 people.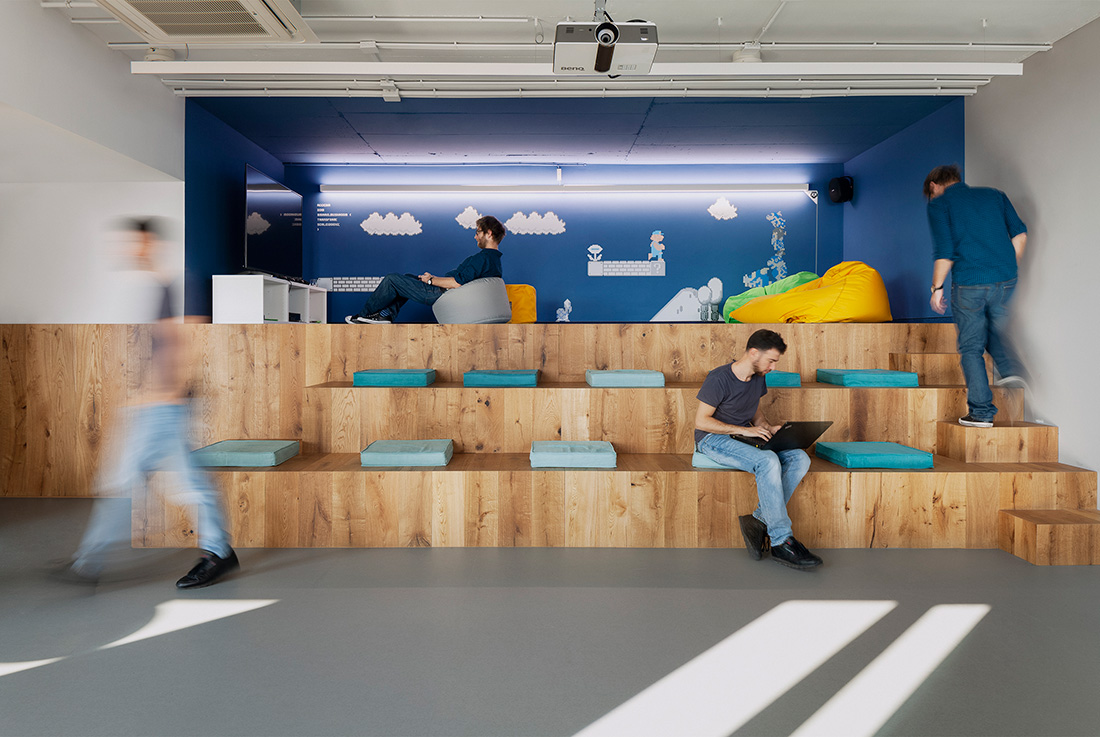 Read more about Accedia Office Space here.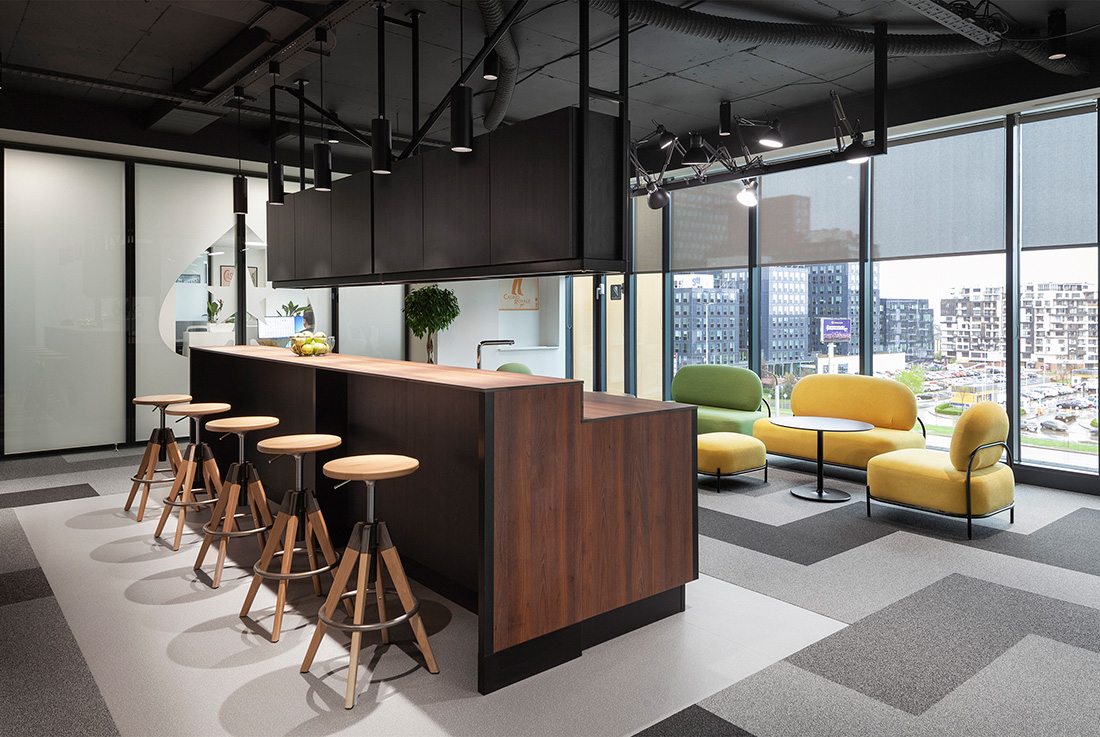 Read more about Stars Group Office Space here.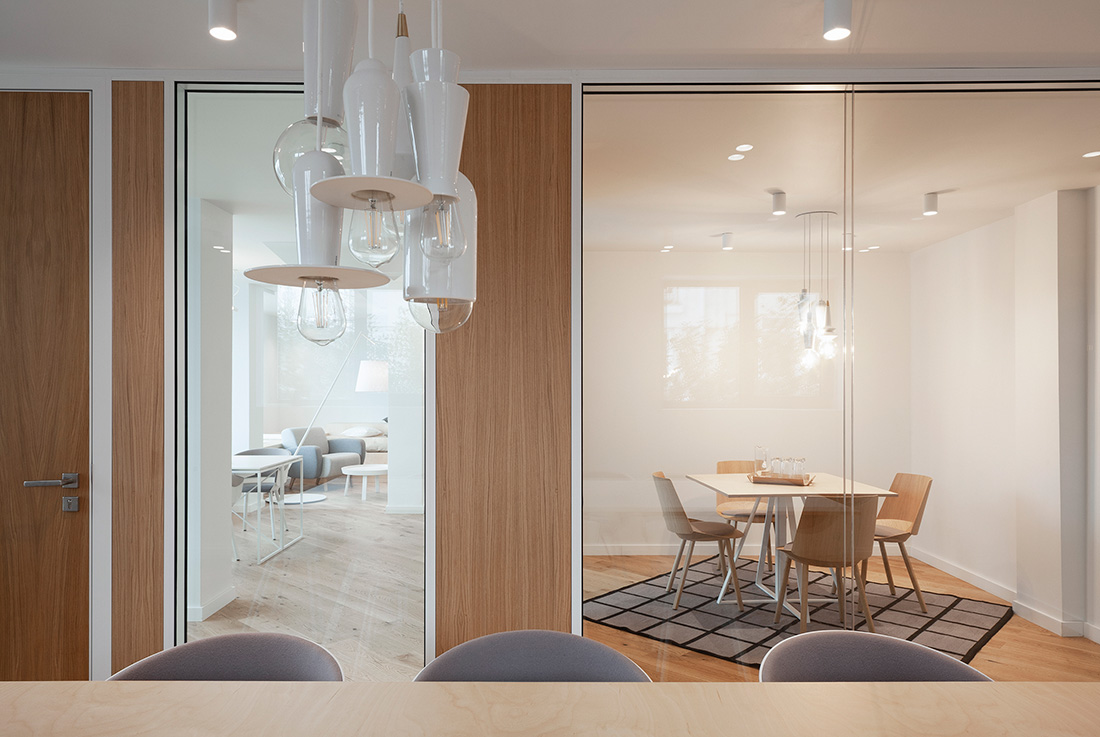 Read more about ECONT Office Space here.