The new office space of Stars Group in Sofia, occupies a whole 7 floor building and our major focus was how to design a functional space with a concept flowing through the 7 floors and at the same time make them different and deviate from the boring repeatability of the big corporate office buildings.
The functionality of the space was divided into 5 floors with open plan workstations areas together with a collaboration zone and a meeting room, ground level holding the main reception lobby of the office and all different scale meeting and training rooms and the last floor with the eating area, play and relax area.
In order to achieve the difference of the workstations floors we used an overall concept of dark tonality and dedicated the overall feeling to a different aspect connected with the client business – casino, poker quotes and moments throughout the history of art and cinema, sports and a pop-culture prism of the poker game. In order to maintain the connectivity of the space, we used one and the same colours and materials used in different combinations. Every working level contains at its centre a collaboration and break area that reflected the theme of every floor and was designed as a unique space.
The ground level containing various sizes of meeting rooms connects directly with the public space on the street level and makes a great contrast with is living room style feeling.
The top level with its 360 view rooftop terrace continues the overall tonality and is a great endpoint to the concept of the variety and playful hints of the new Stars Group office space in Sofia.
Text provided by the authors of the project.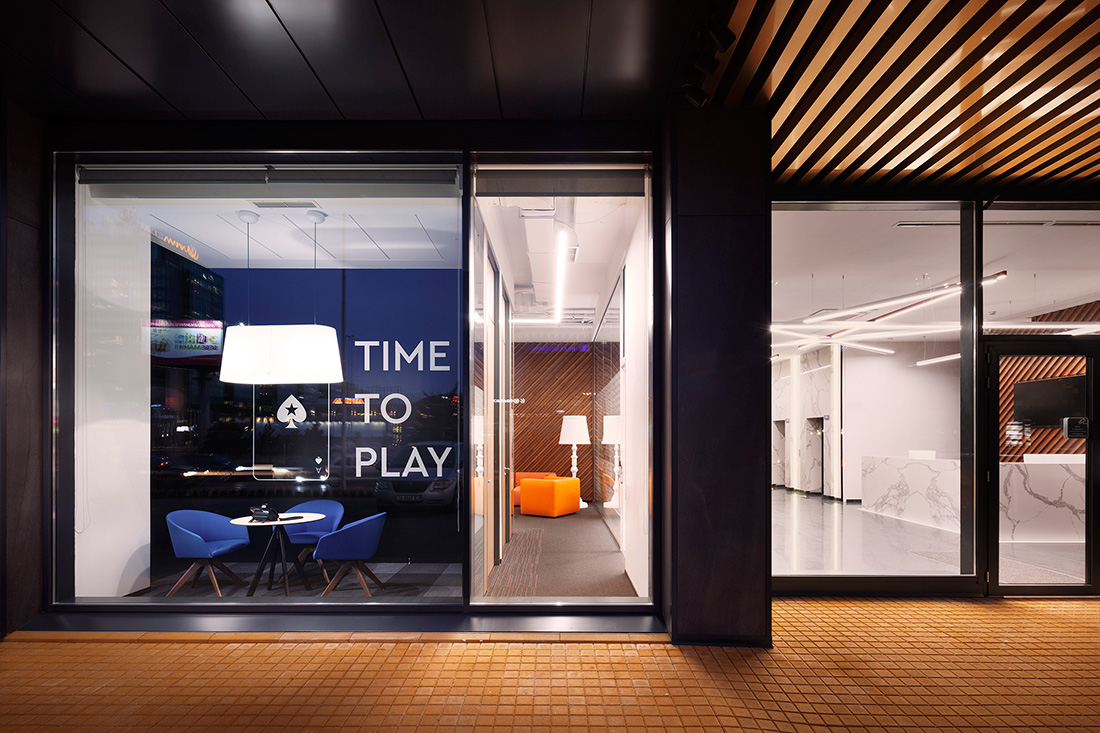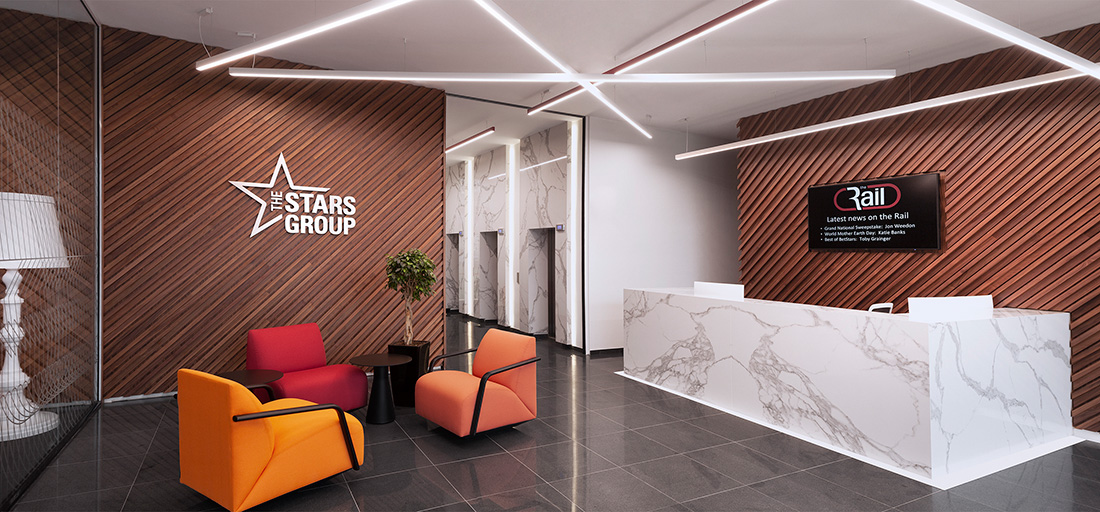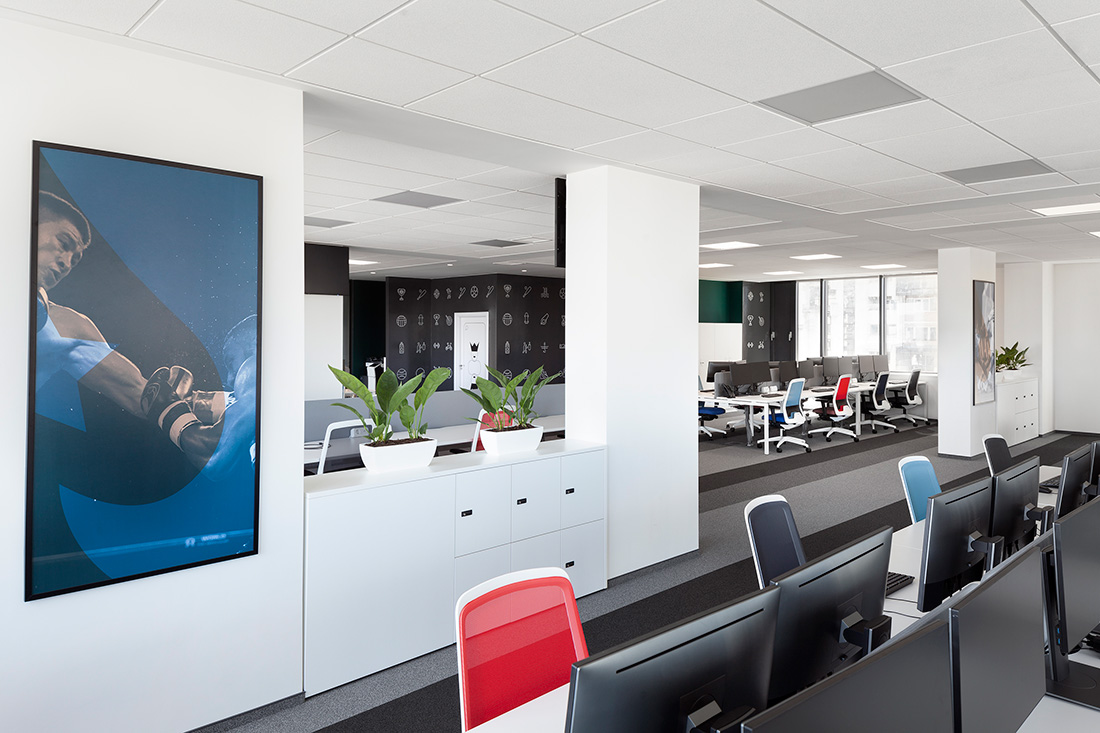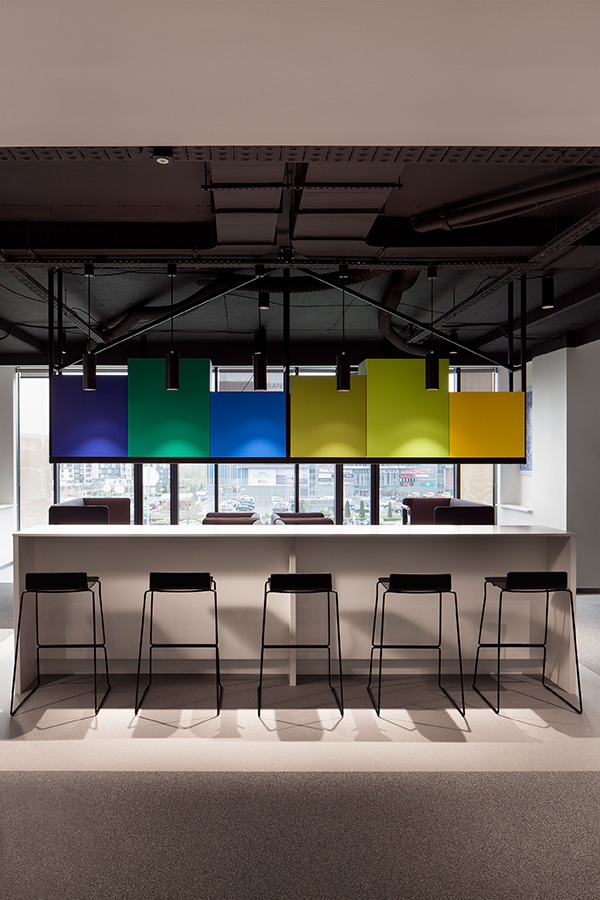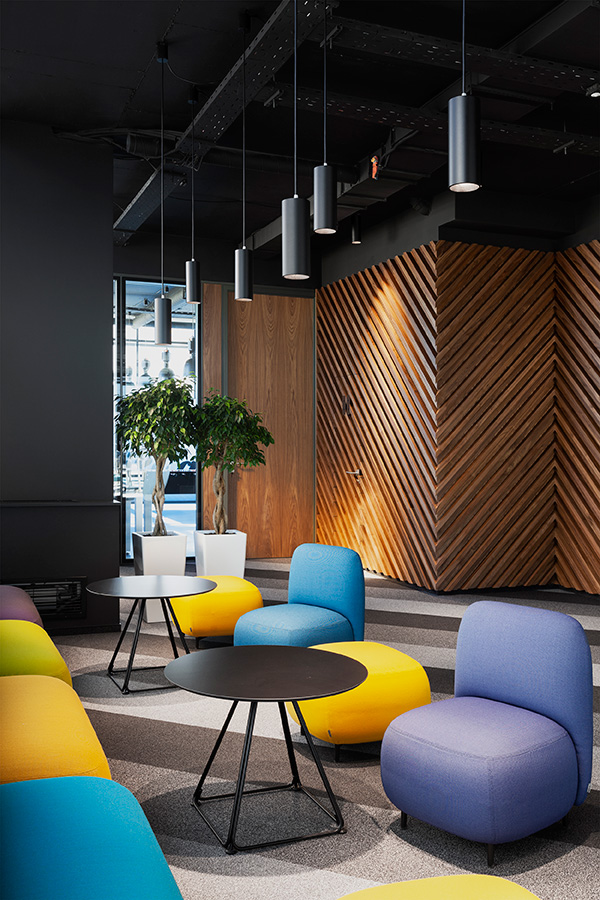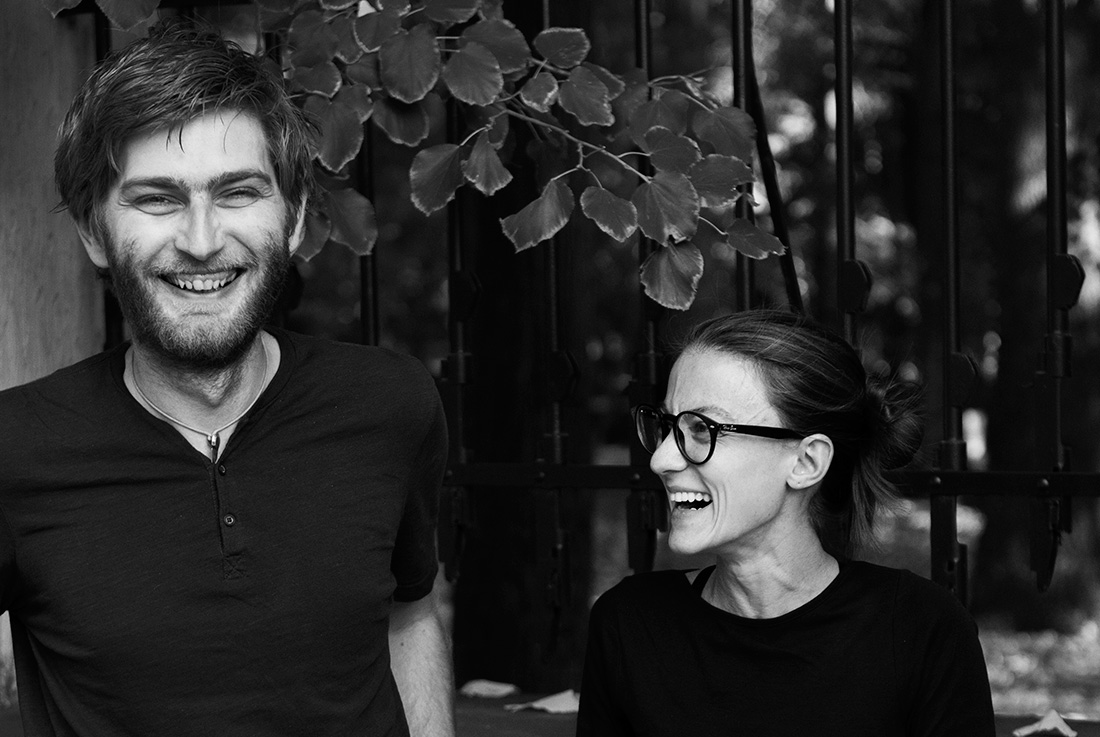 Credits
Interior
Cache atelier
Client
Stars Group
Year of completion
2019
Location
Sofia, Bulgaria
Total area
6000 m2
Photos
Minko Minev
Project Partners
OK Atelier s.r.o., MALANG s.r.o.
Related posts
Powered by