We chose to use only a few materials as finishes. The combination of mineral materials with metallic accents has given us the opportunity to fully explore the possibilities of commissioning – from the brick traverses to the metallic frames in the glazed areas.
Construction elements: The perimeter closings are made of brick masonry – 25 cm thick, lined to the inner face of the structural elements, cladding with basalt mineral wool – thickness 10 cm in the area of ​​the structural elements and 15 cm in the field and exterior finish – apparent cladding of the clinker bricks.
Layout: The entire structure is placed among the site, with a reduced entrycourtyard and a long pathway along the house. The direction of movement in throughout the site is always reaching for the extremities – with major functional spaces at the ends. At the street level, we placed the common spaces – the living rooms, in the opposite direction are the more private spaces – the chapel and the offices. The dorms are placed on levels 2 and 3 throughout the building, facing the east.
What makes this project one-of-a-kind?
A challenging project from the very beginning through the context of its location. The new insertion that was to be made in the tissue of the protected area in the heart of Cotroceni demanded attention to the character of the neighborhood.
The proposed building merges between its neighbors, by withdrawing the last floor and symbolically completing the volume through the metal pergola, we have obtained a homogenous front.
An insertion that looks compact at first glance, but the layout of the spaces along the site creates moments of local relief – small courtyards that create a spectacular indoor atmosphere throughout the day.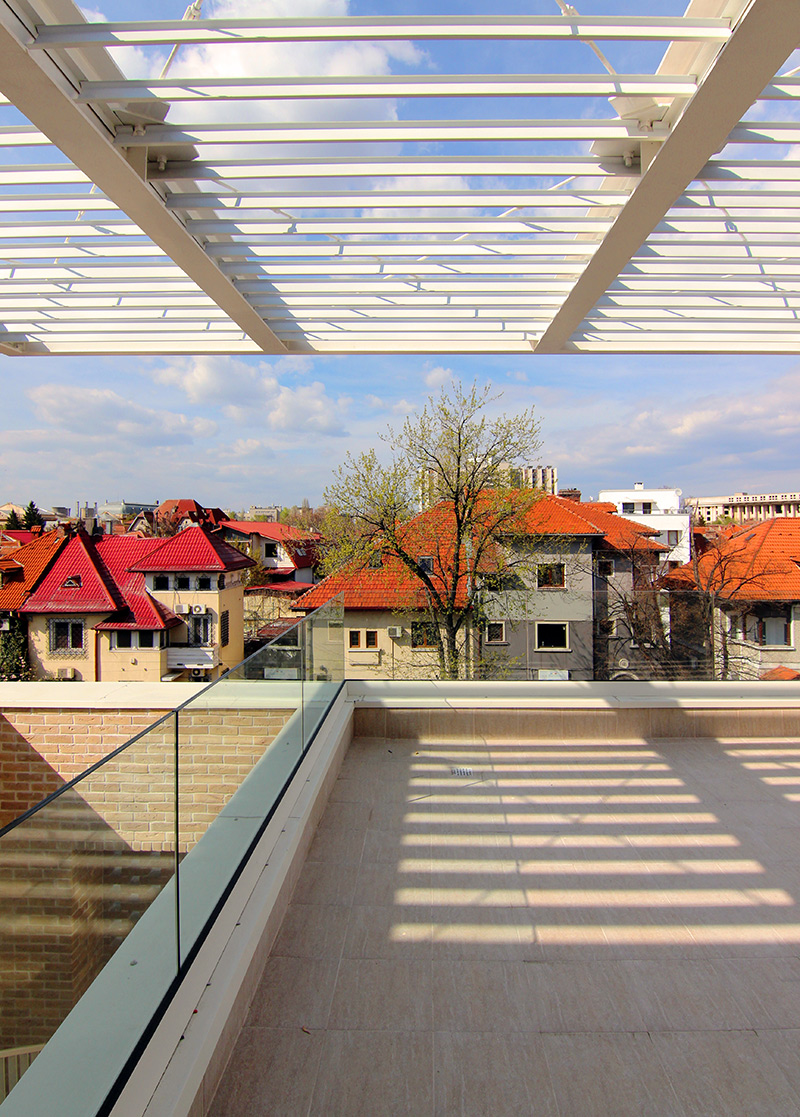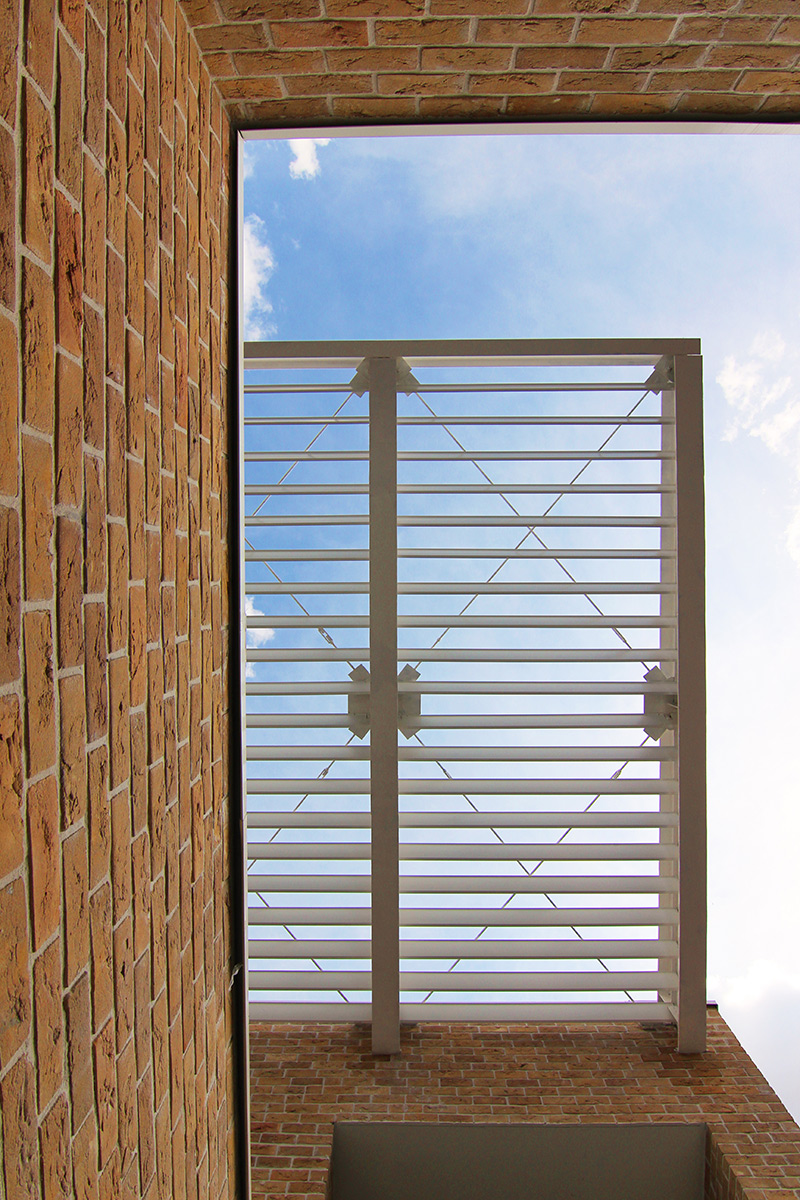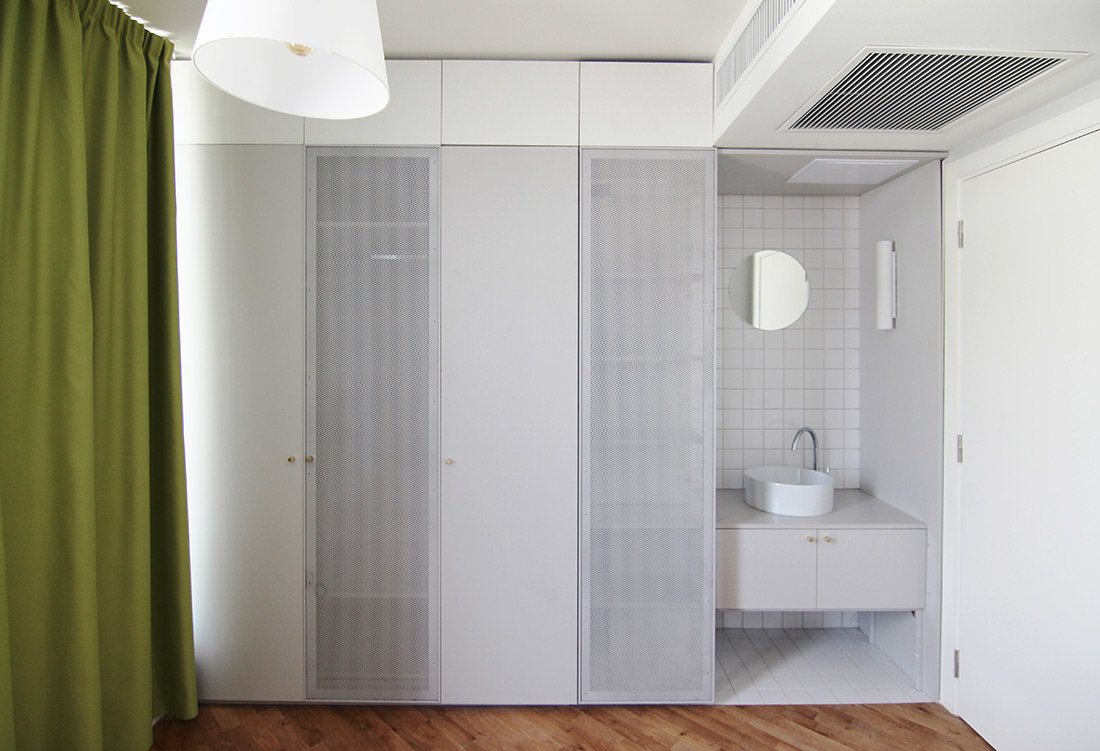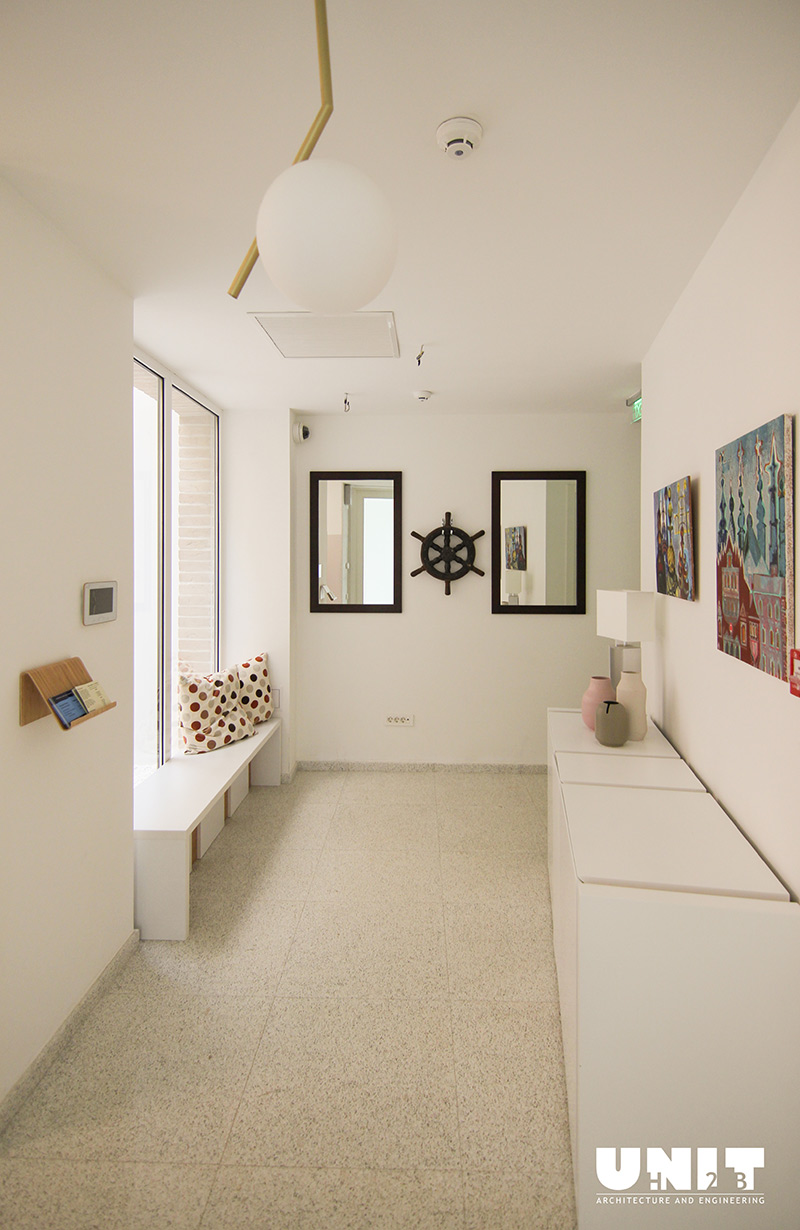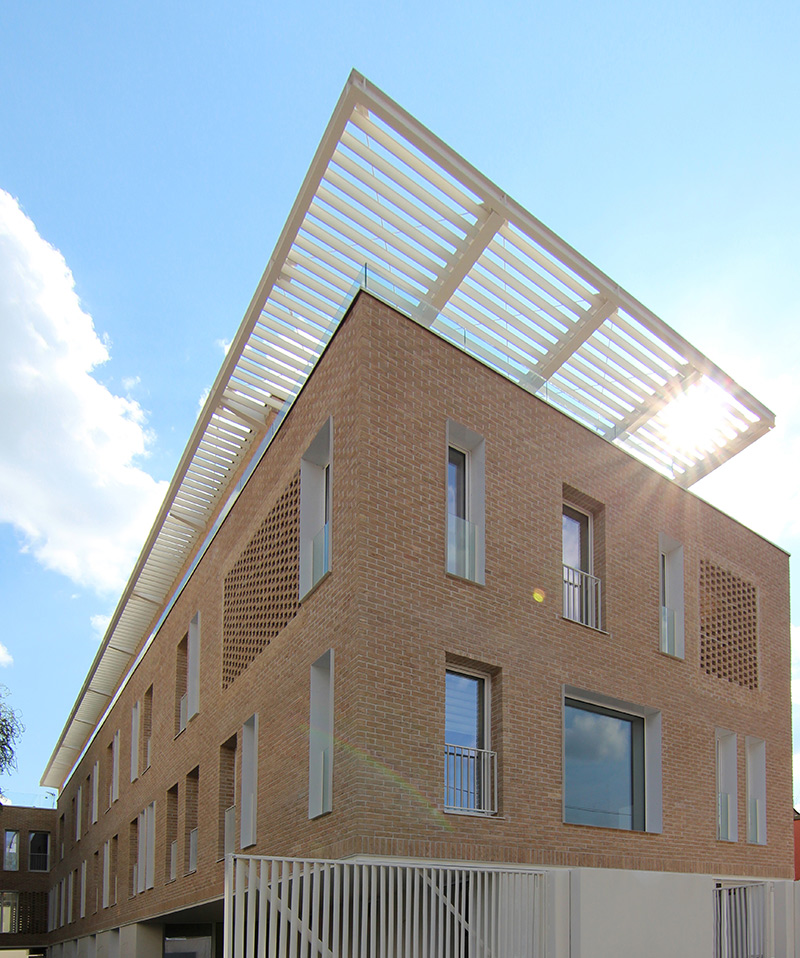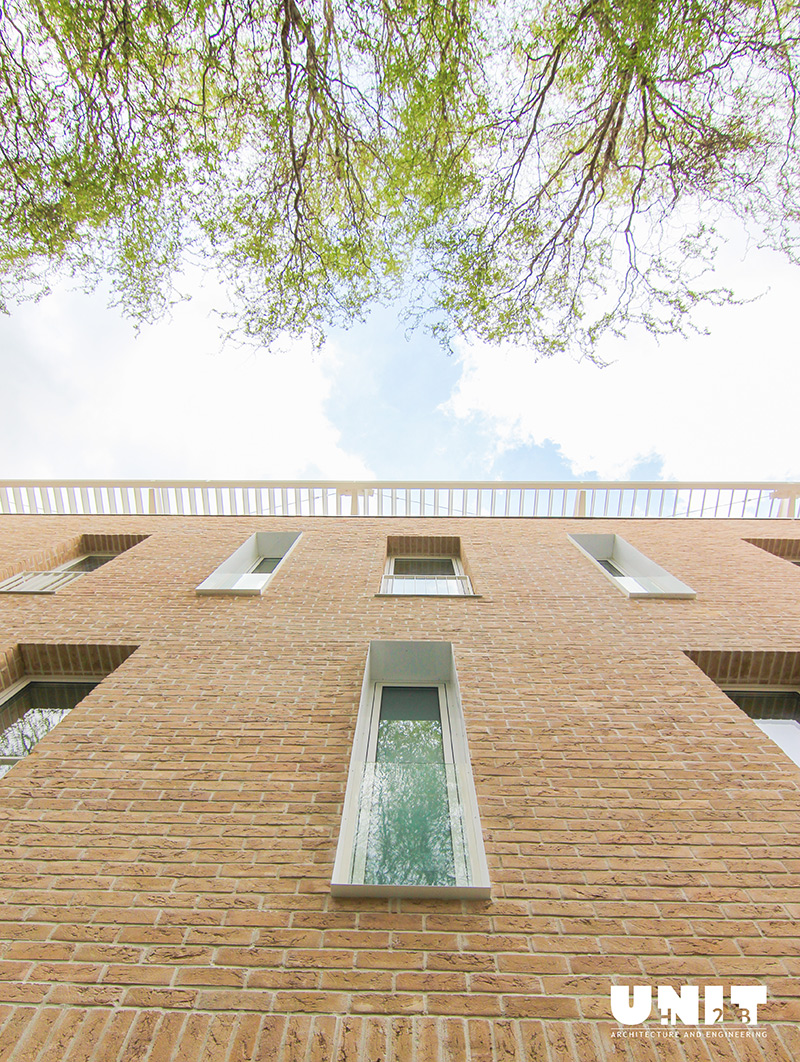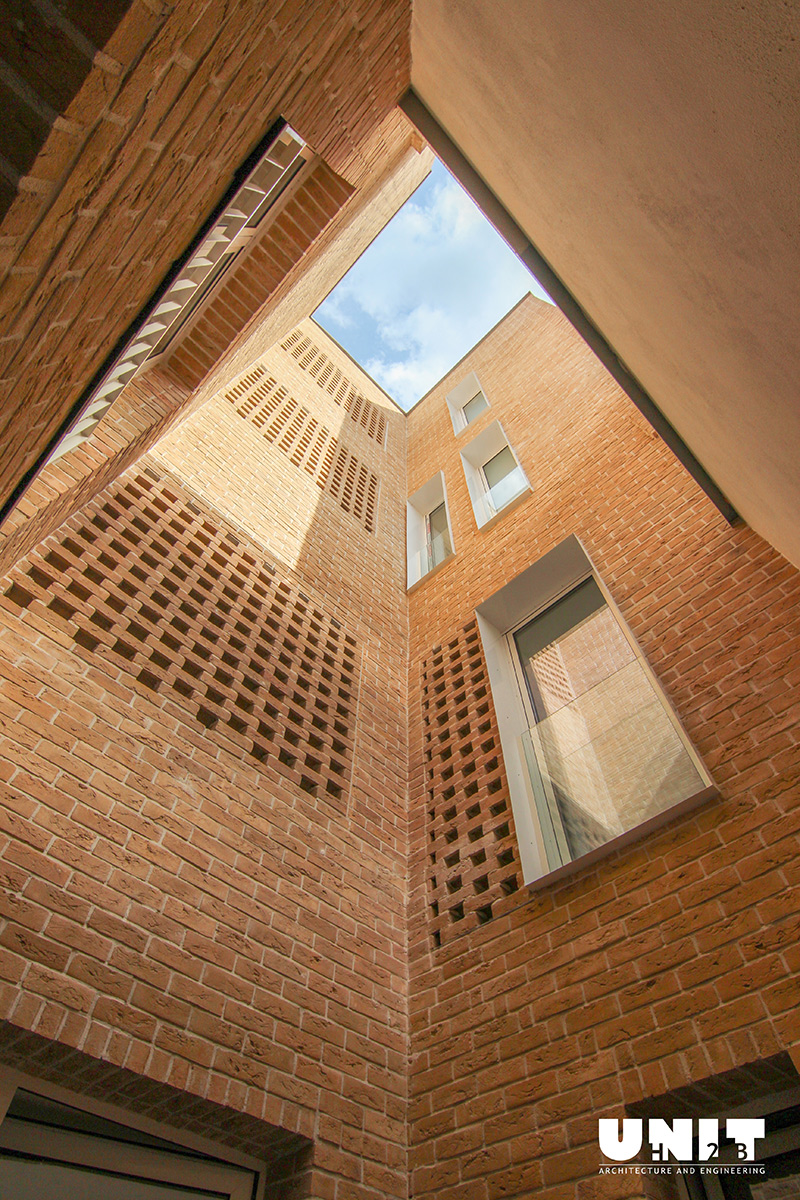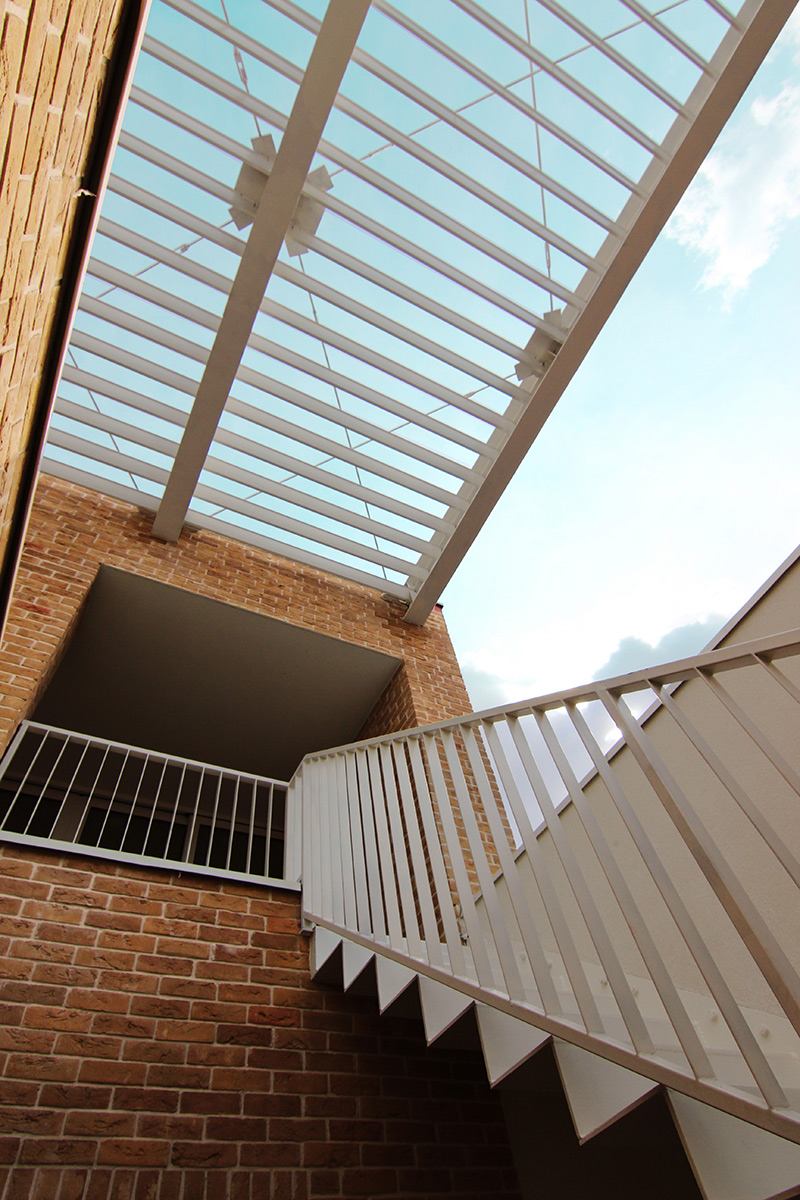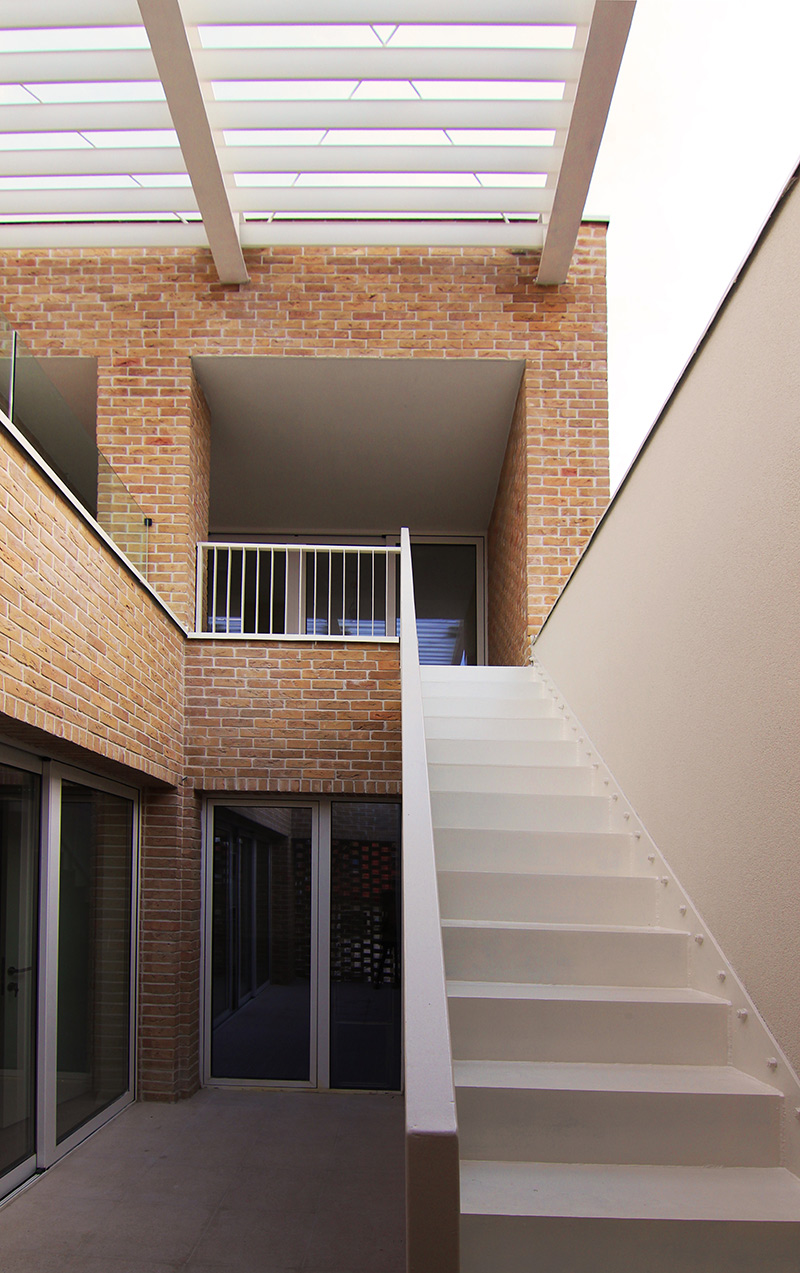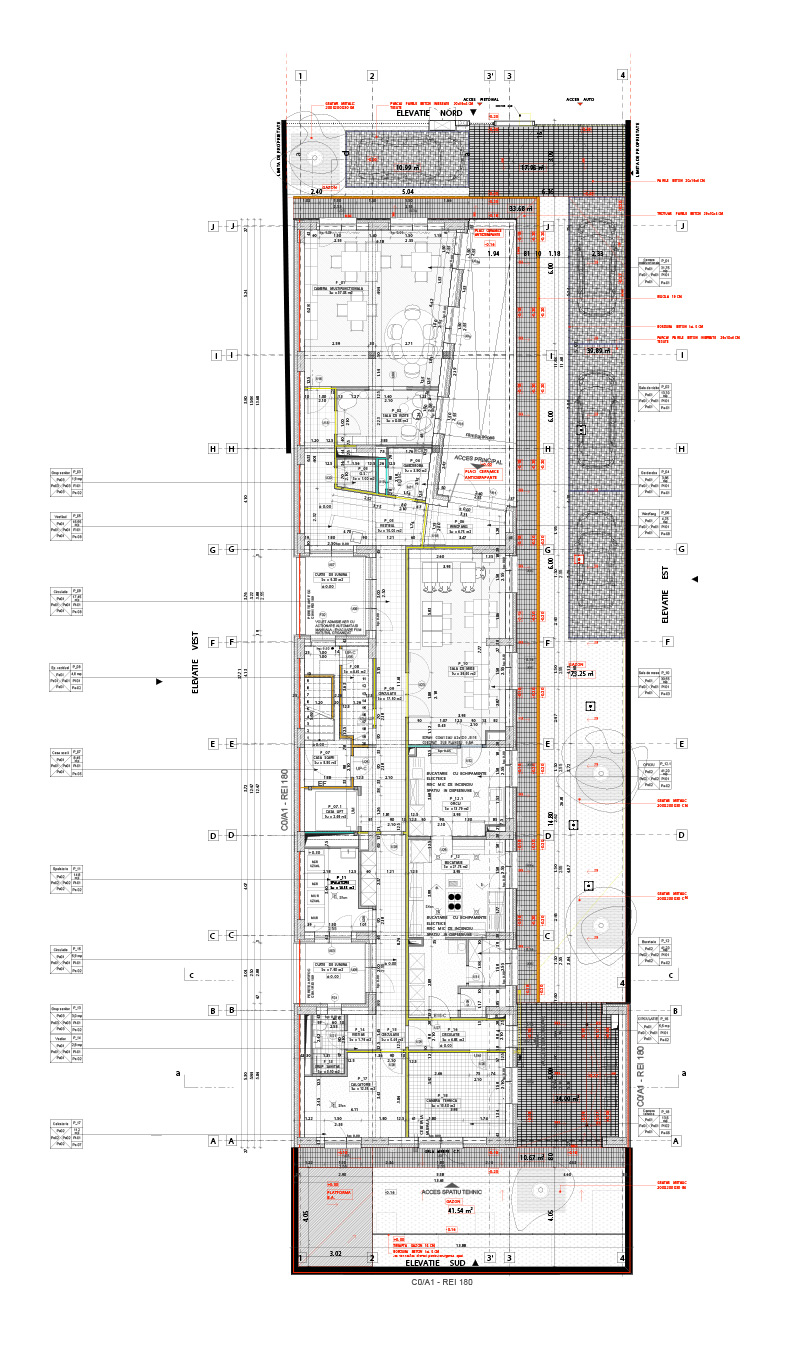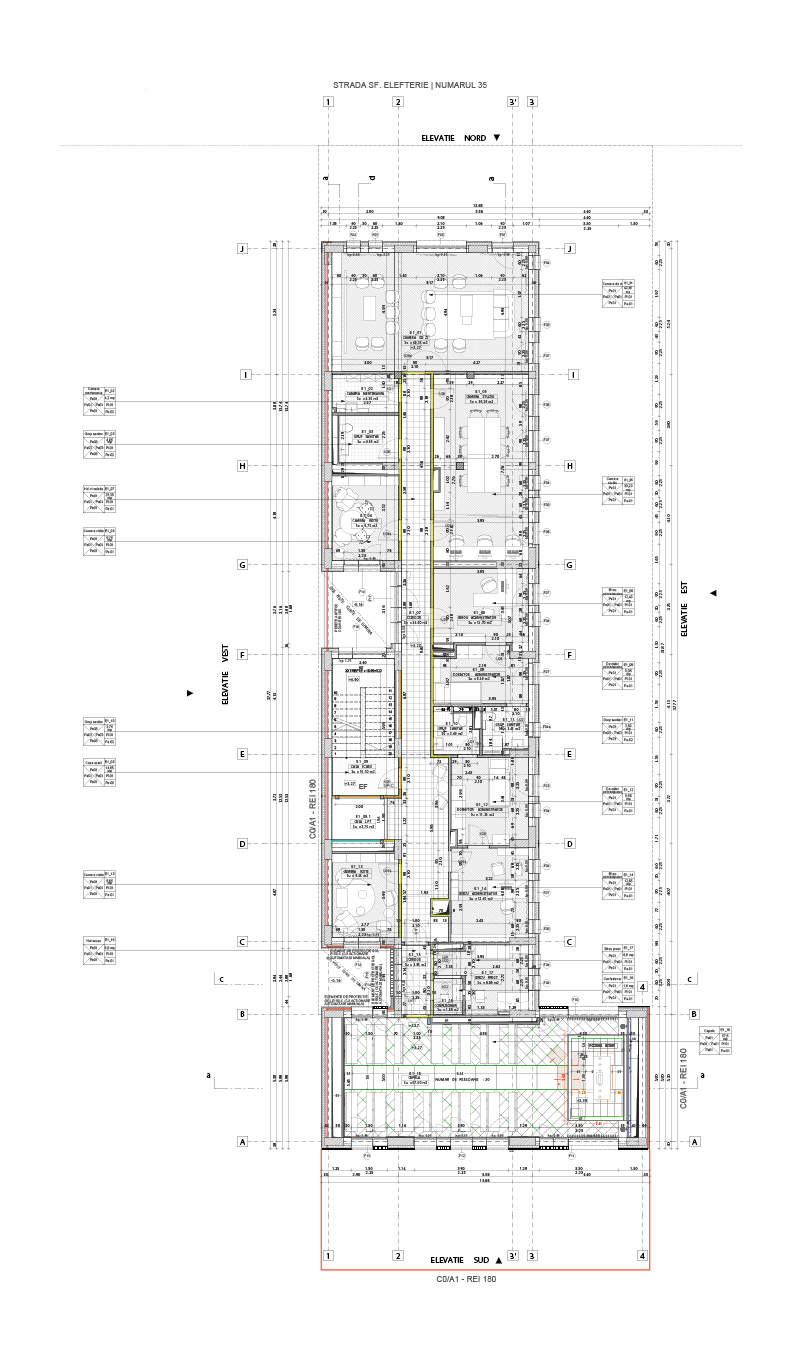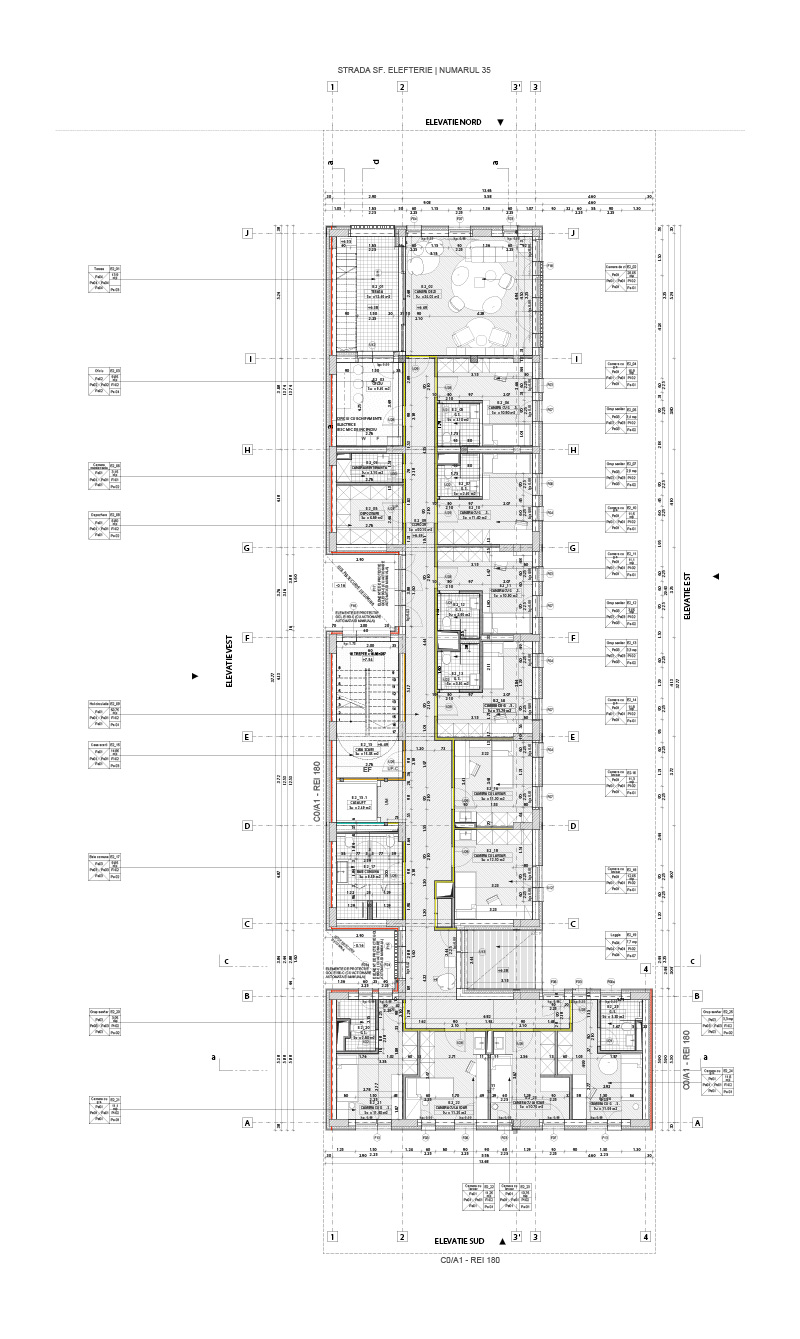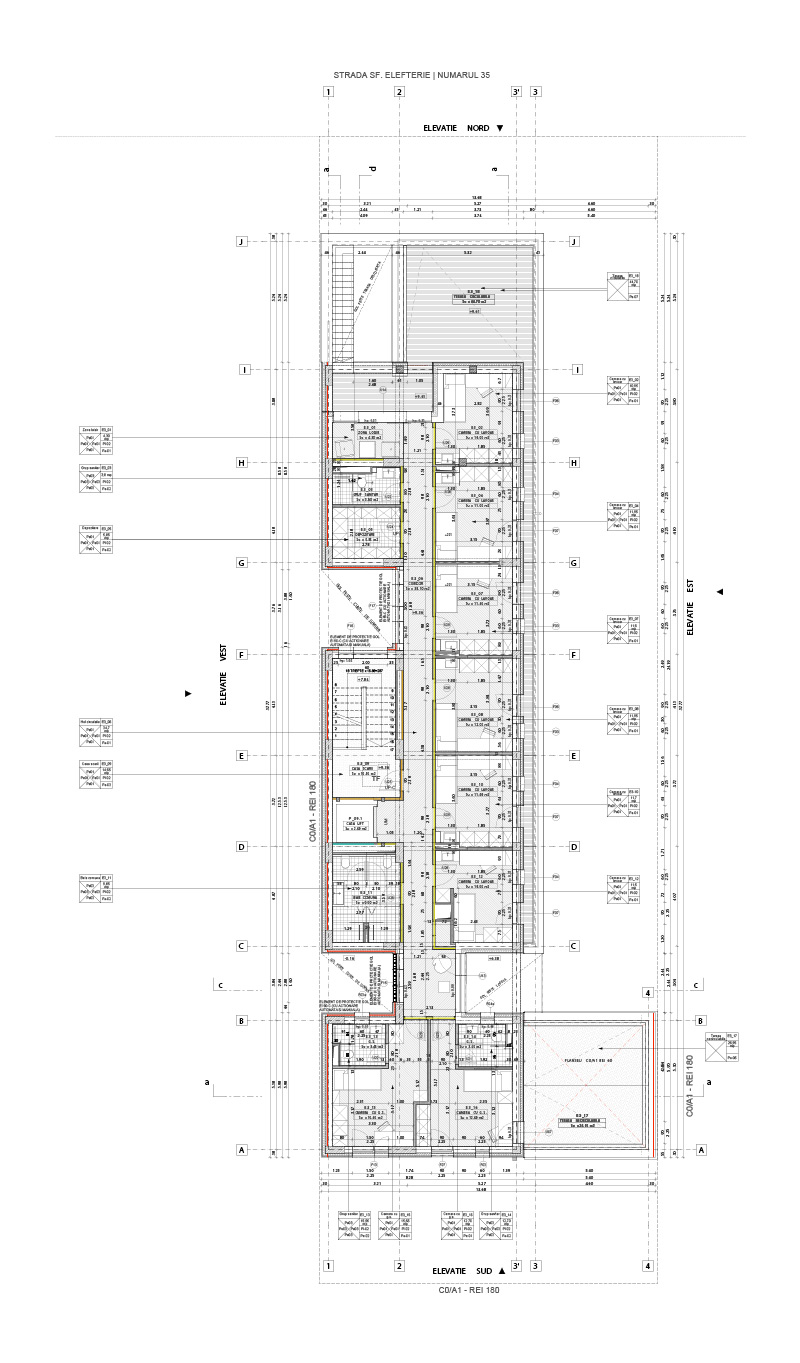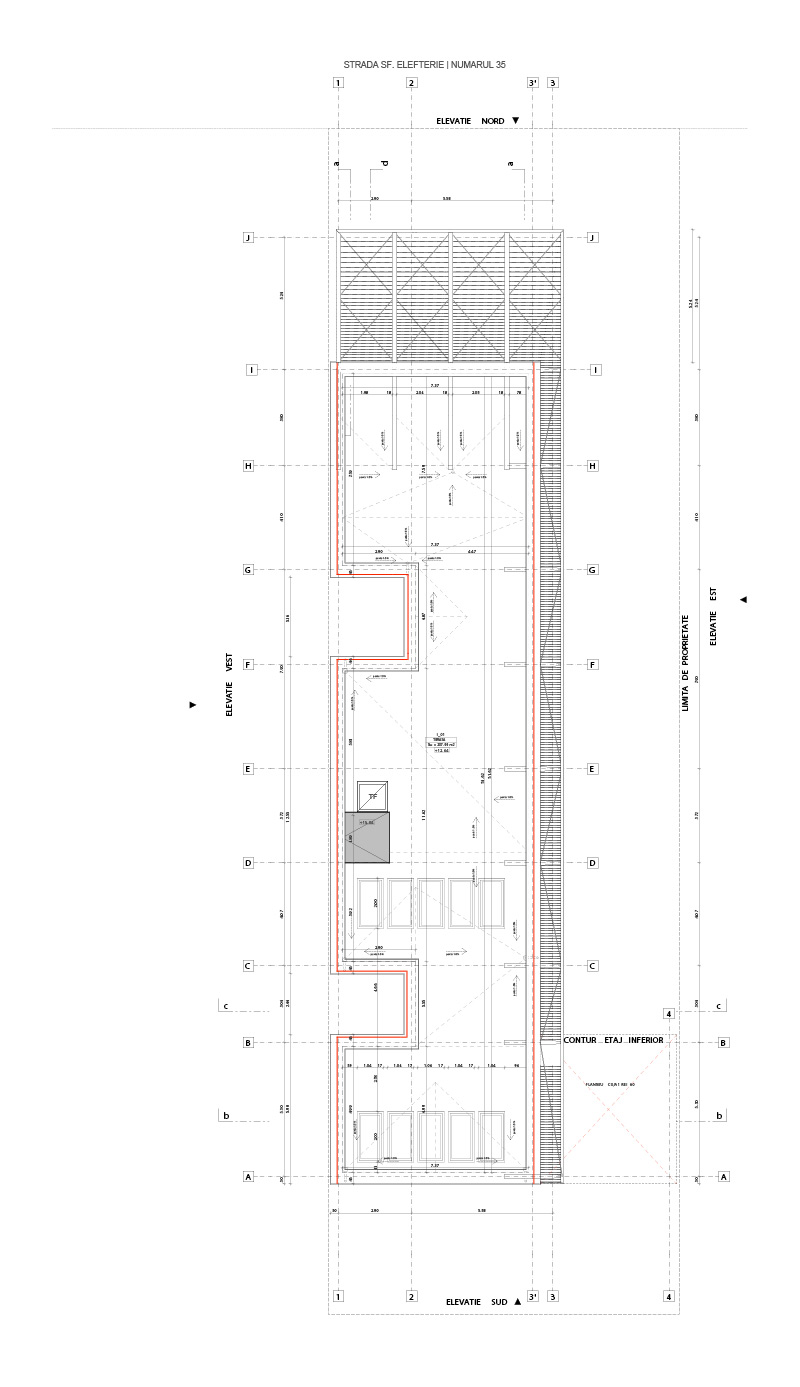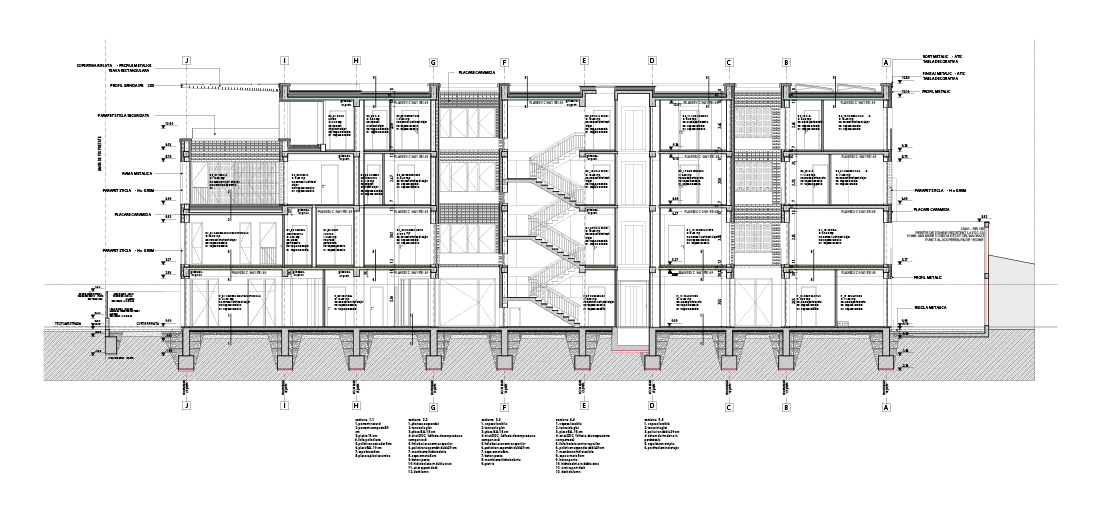 Credits
Architecture
UNITH2B; Anca Sandu, Hildegard Brandl, Bogdan Tartau, Alexandru Nastase, Diana Radu, Delia Cristescu, Teodora Moraru, Andrei Lamotesti, Sabina Nechita, Christian Patriciu Popescu
Client
Asociatia Culturala si Formationala Bucuresti
Year of completion
2019
Location
Bucharest, Romania
Total area
1221.20 m2
Site area
644.52 m2
Photos
UNITH2B
Project Partners
PROMAR Construct, Beautiful Design Furniture & more, Kromstone, Baumit, Daas, Gineta, Iooi, Atas, Arn Store, Exclusive floors, Greton, Piatra, Caparol, Silver Décor, Axelen, Etem
Related posts
Powered by