The builder dealing with building constructions in Siófok, in the center of the southern shore of Lake Balaton, wanted to build an office for his company on a plot in the railway protection zone, which no one needs. The building also had to become a reference and a model building.The architectural challenge was coded into a much smaller plot of land that was significantly different in size from the surrounding plot sizes. It was a challenge on the one hand because with less than 52 m2, on the other hand because of the difficulties of adapting to the heterogeneous environment bordering the track.The shape of the building is the result of the contradiction between the regulations and the plot. The house born of rules completely fills the construction site, the only architectural design is the sloping gable roof on it. The house is therefore a block and not a wall, a roof or other building elements.In the case of this small building it was not possible to form transitional betweenspaces. That's why the view and transparency could create "the formation of the interior". Despite the high concentration of the house, the gallery made the interior looser.The choice of facade cladding material and the design of the openings were inspired by the railway environment. There is an analogy of "locomotive" "wagon", "machine".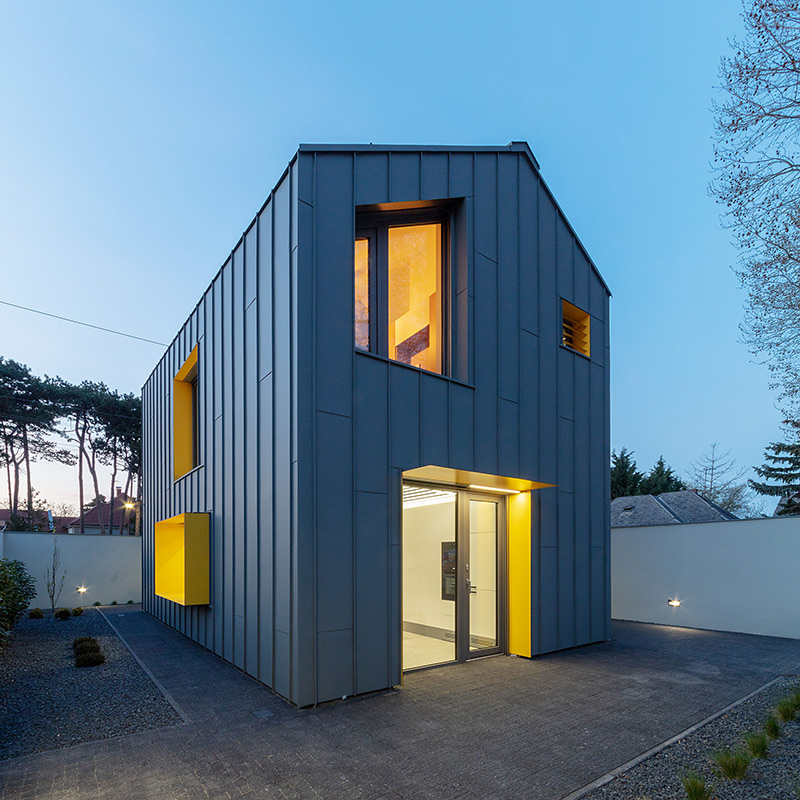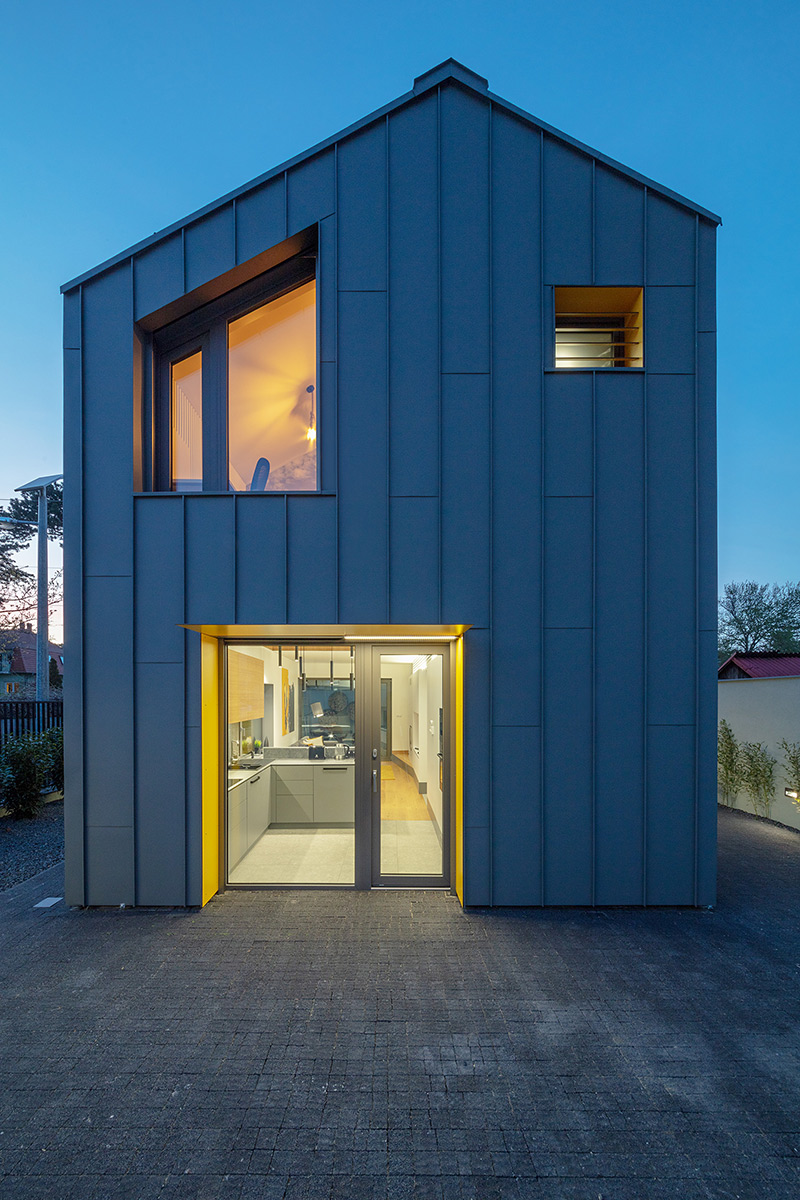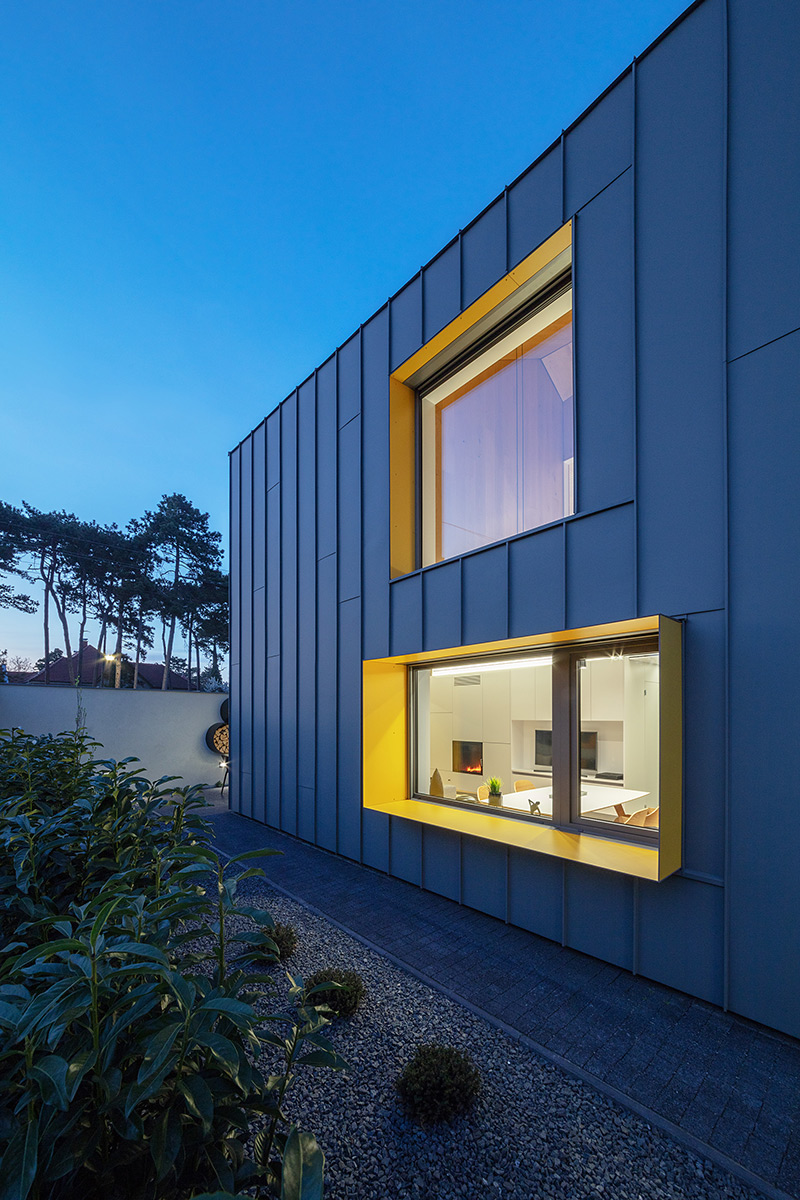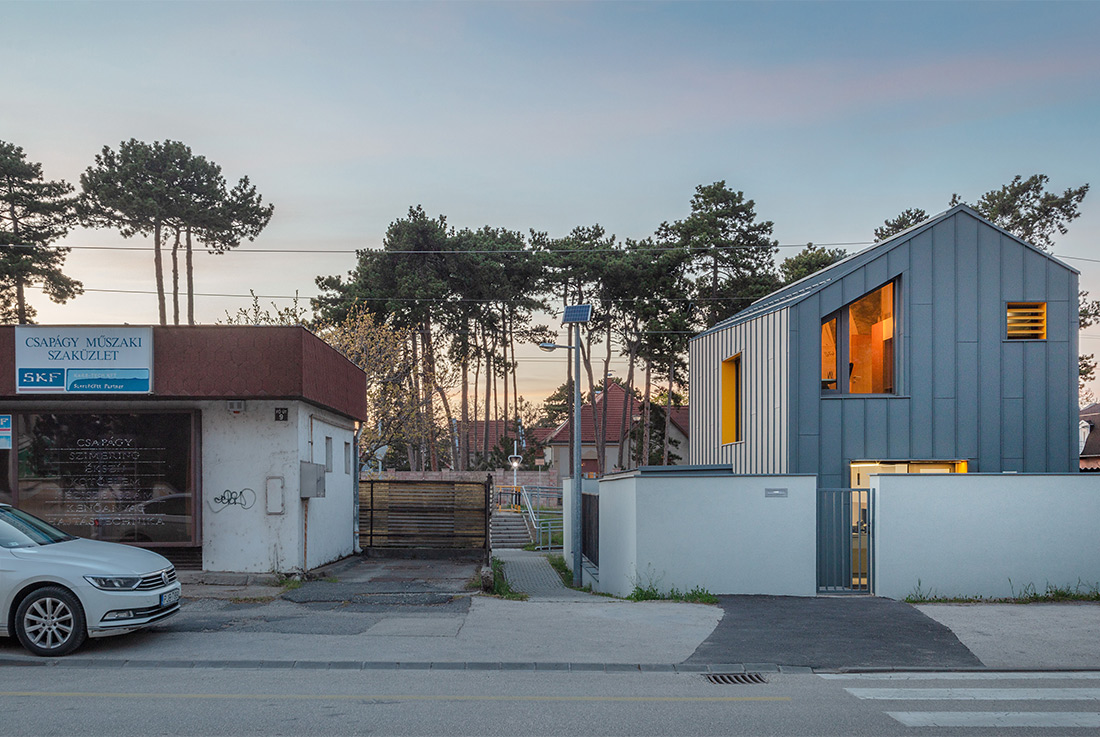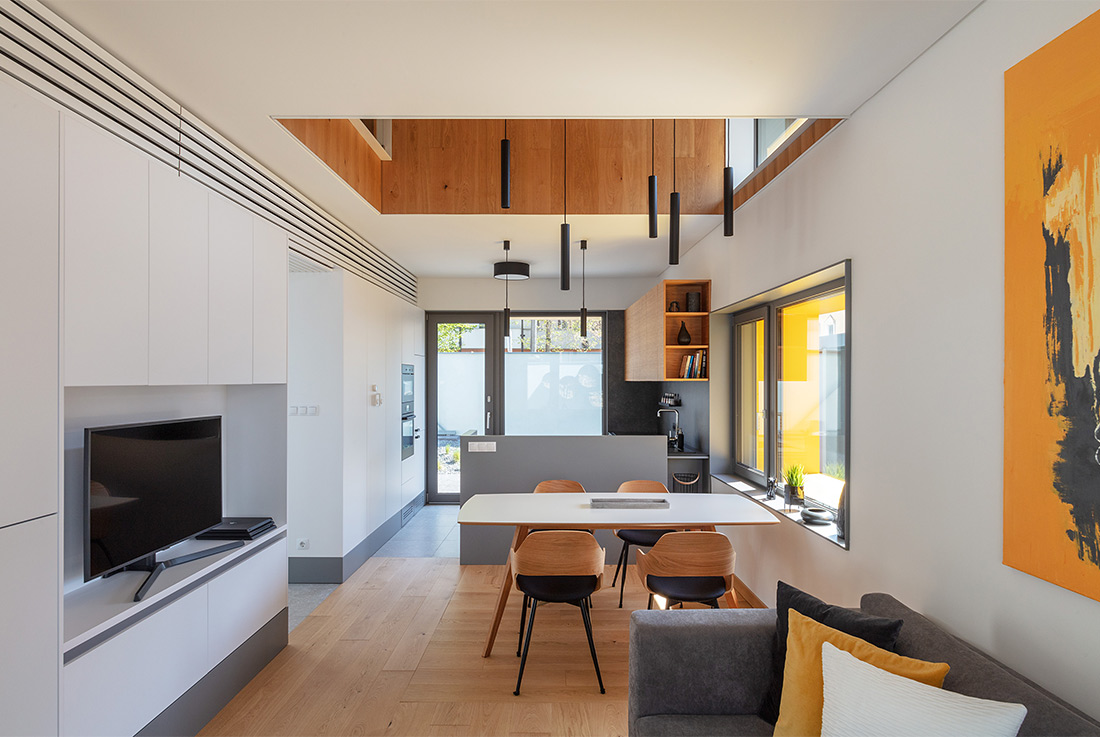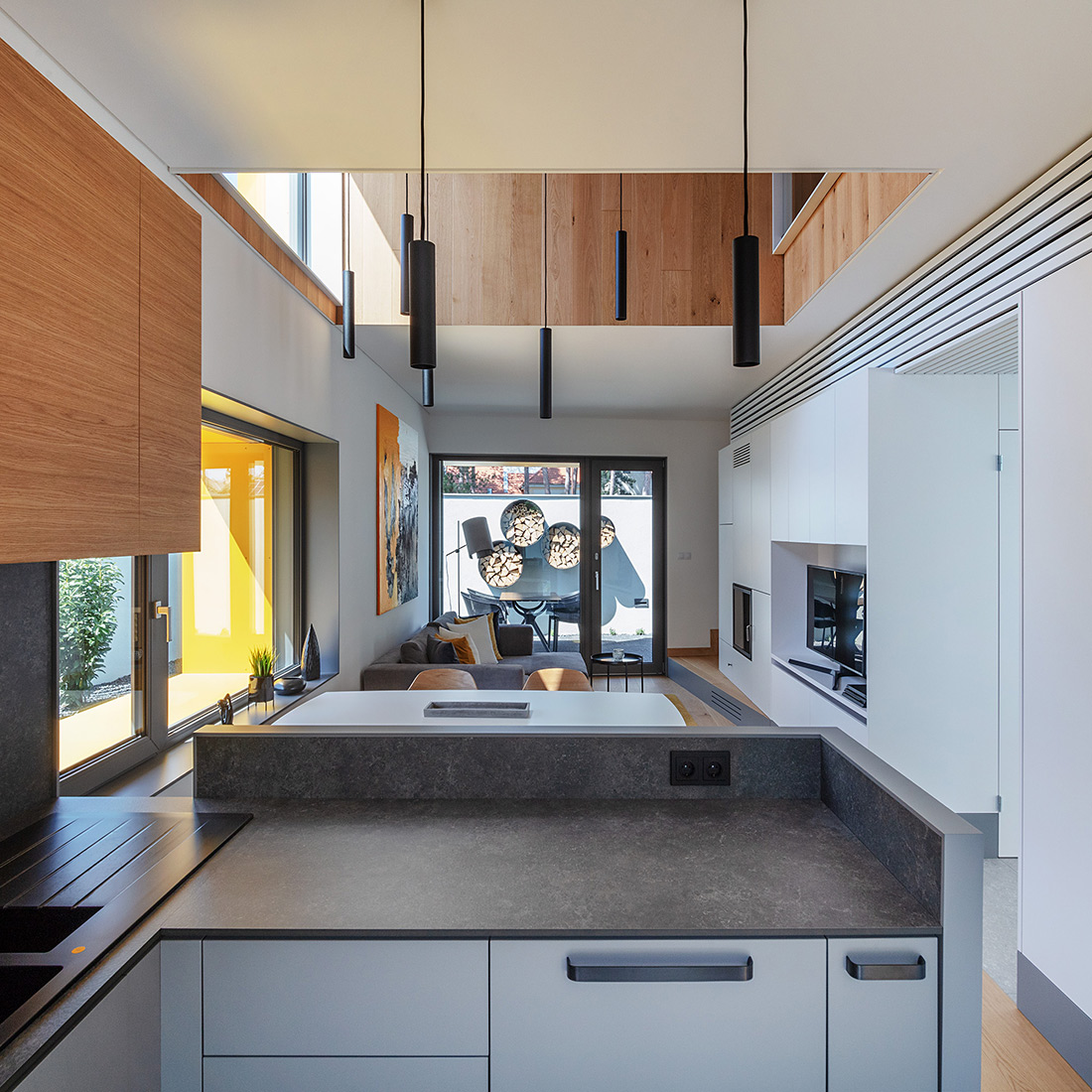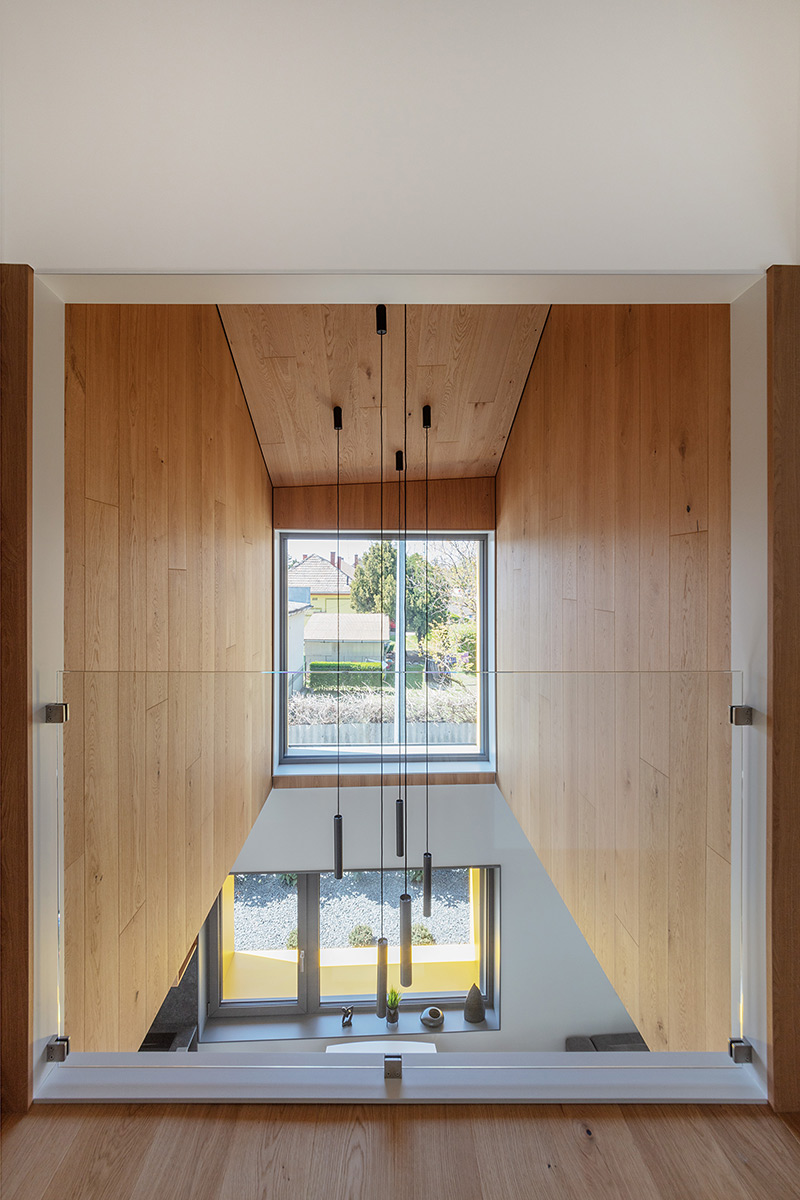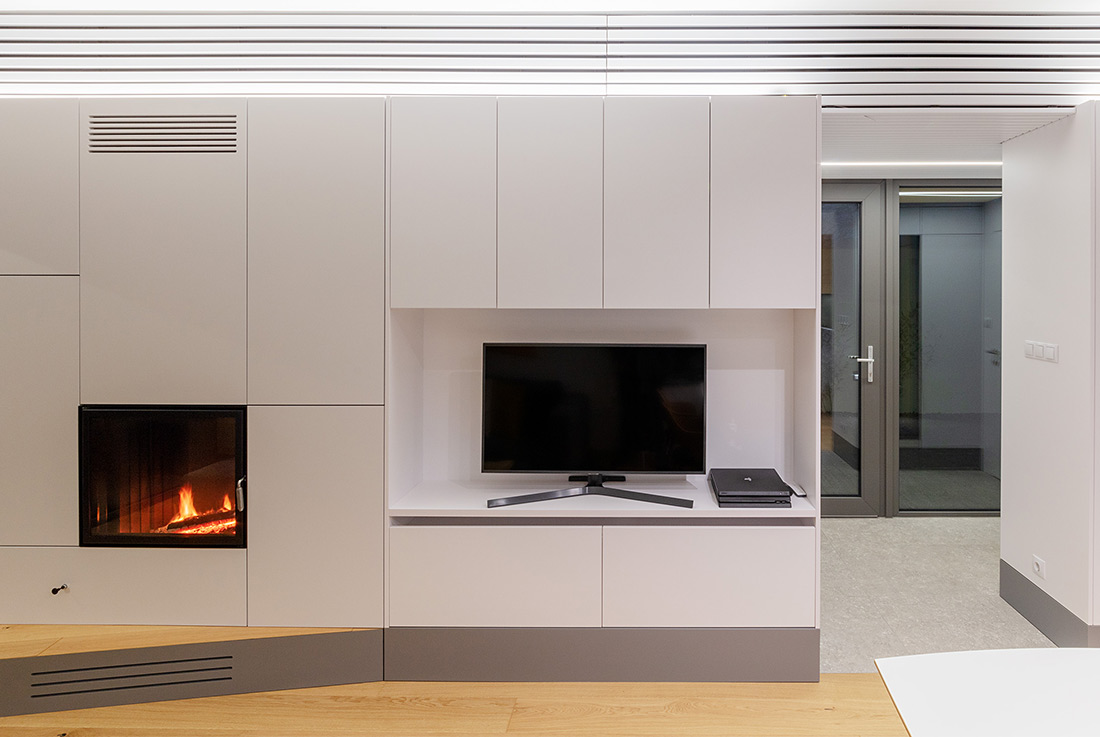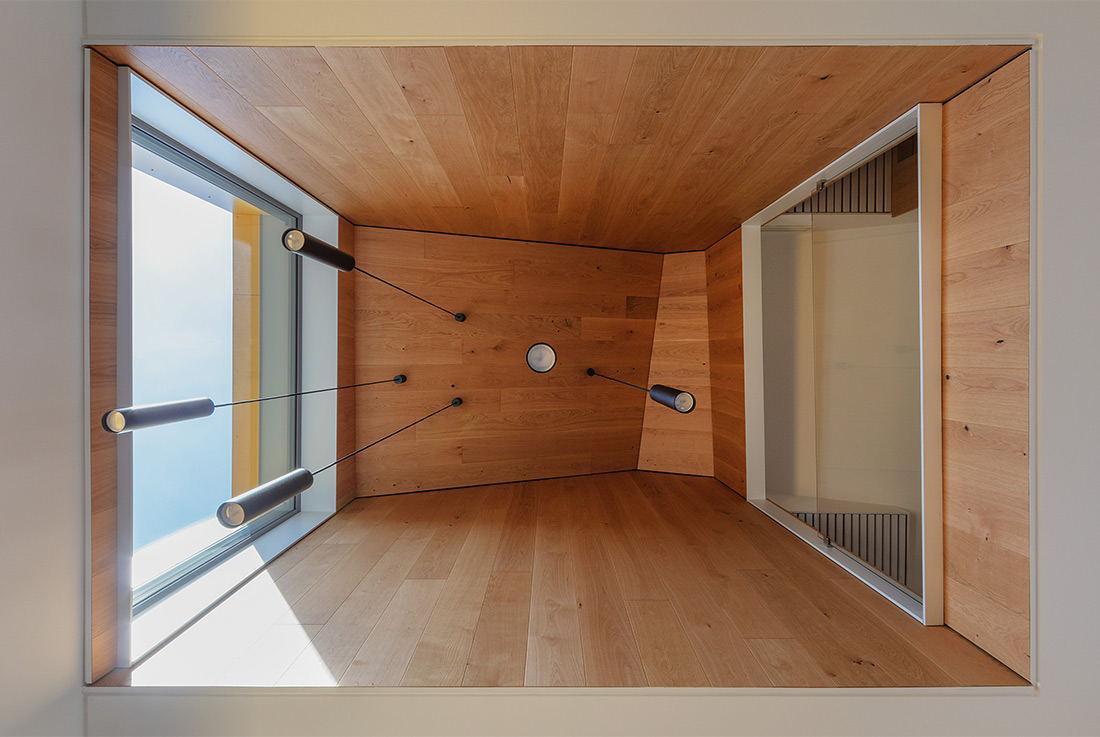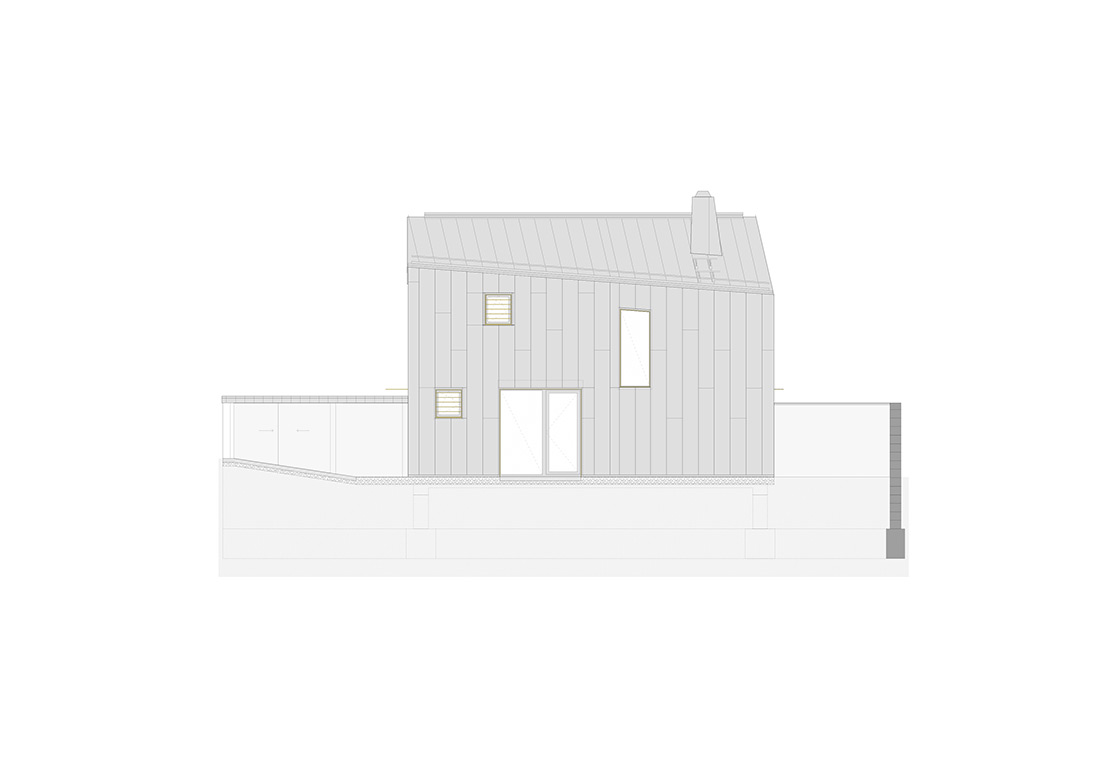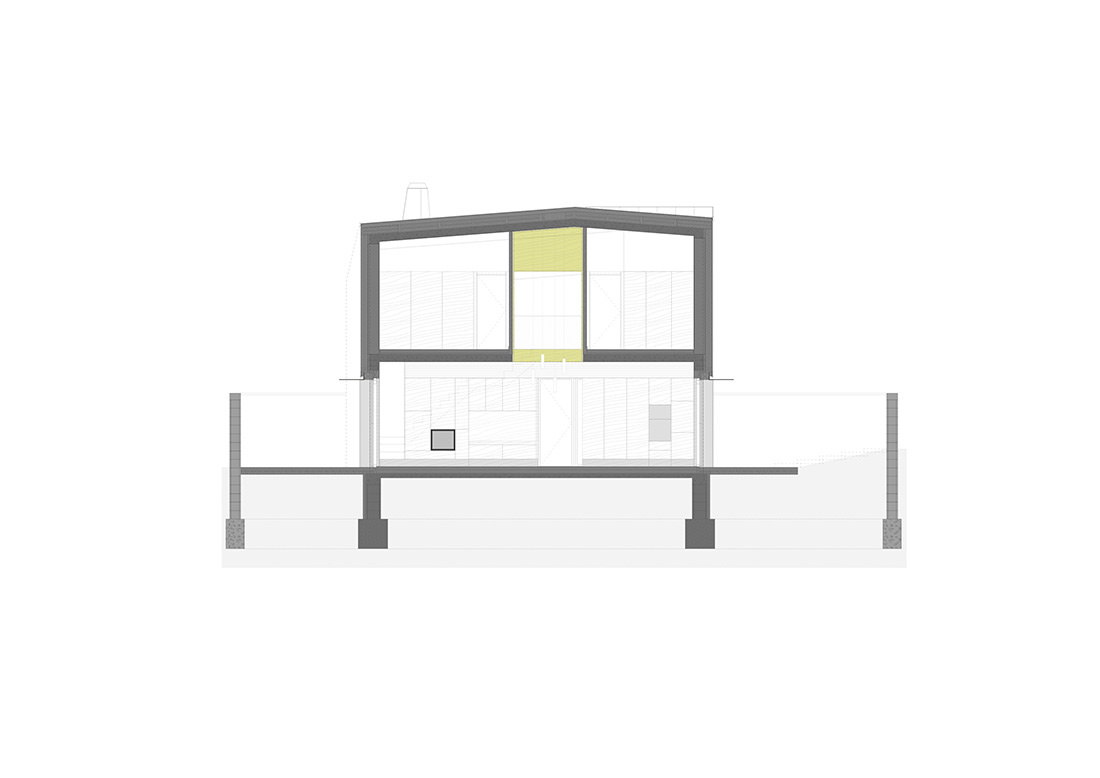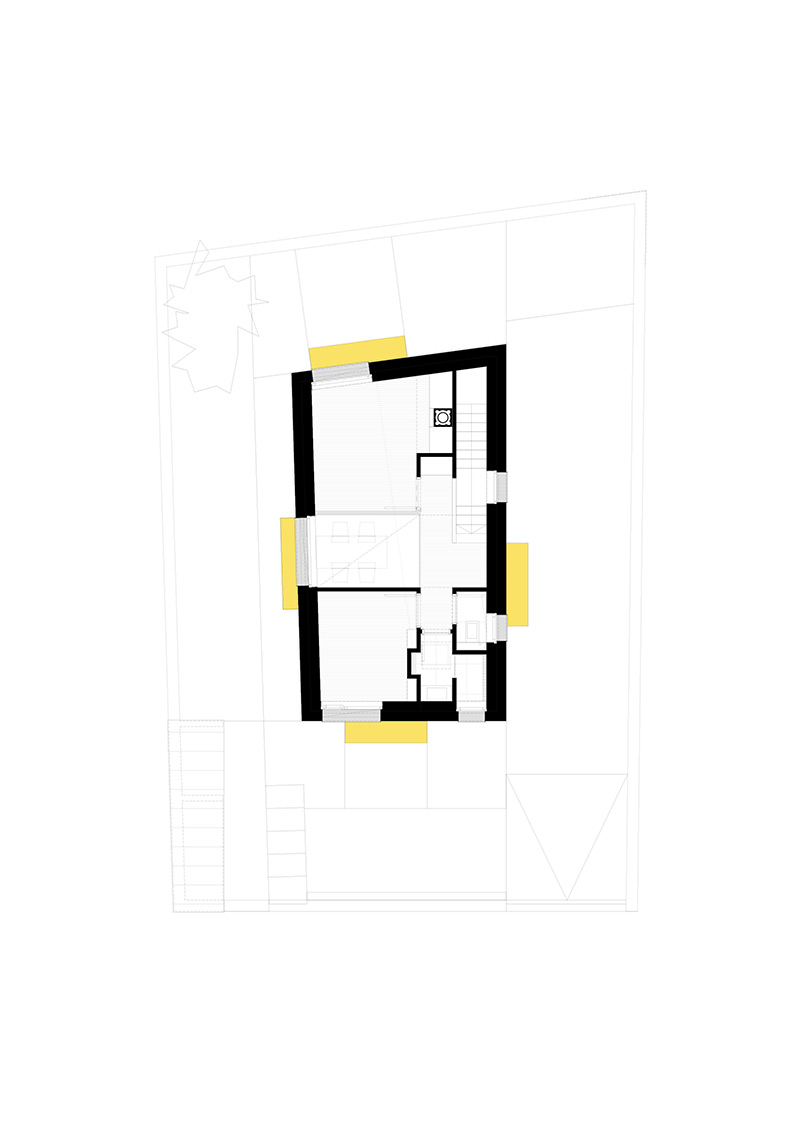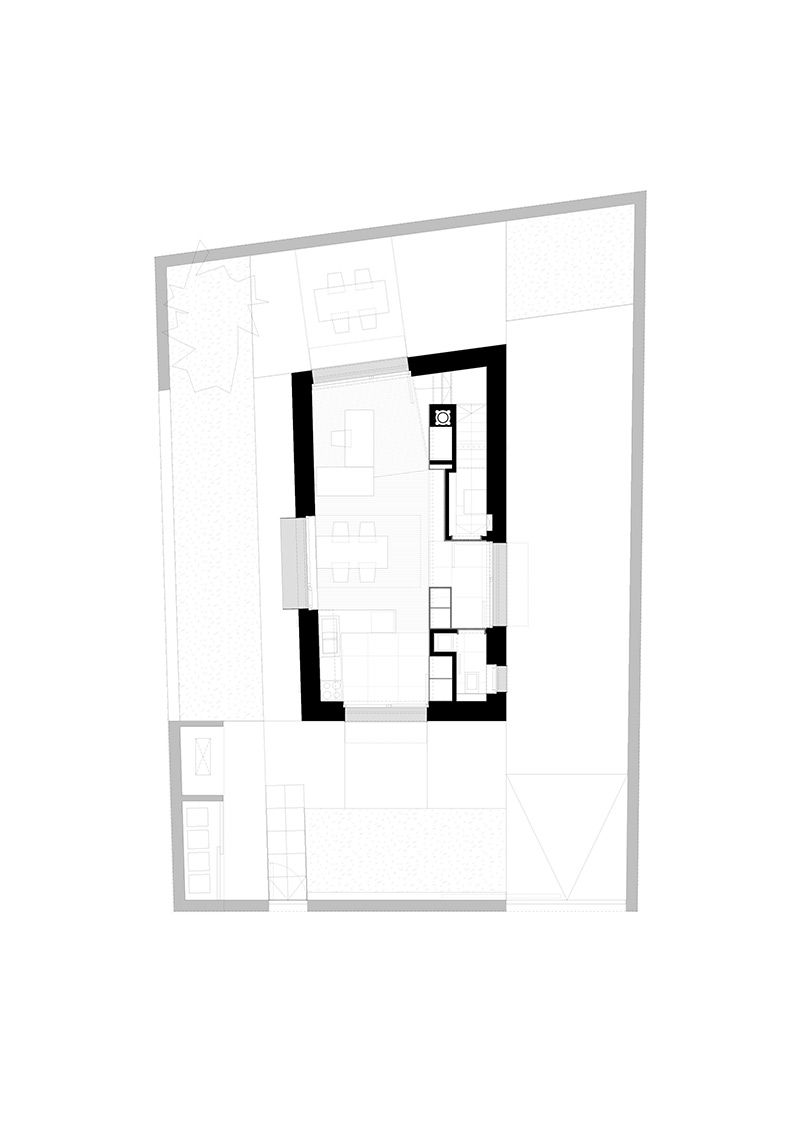 Credits
Architecture
2SL Studio; Edit Katók, Tamás Berecz DLA
Co-Autors
2SL Studio; Anna Rainer
Client
Neser Group Kft.
Year of completion
2021
Location
Siófok, Hungary
Total area
65 m2
Project Partners
Related posts
Powered by