Taiwan is a picturesque and mountainous island on the Pacific Ocean and it demonstrates tremendous diversity in its cultural heritage. Especially, indigenous nations who have various legends, crafts, and ceremonies strongly represent Taiwan's unique marine culture and spirit. To preserve this precious and traditional culture, the designer attempts to embed spiritual and societal knowledge and practices into material design.
The Tao Rocking Chair was inspired by the boat-building methods of the Tao Indigenous community, previously of Orchid Island, a rugged and remote island off the southeastern coast of Taiwan. Respecting cultural heritage, a crucial part of Tao life centres upon the building of traditional fishing boats for the Tao people. Hence, addressing the issue of culture preservation, the designer aims to communicate Taiwan's unique culture to the world via this project and transfer the experience of rowing the Tao canoe into the joyfulness of swinging in a rocking chair.
Mirroring the traditional boat building method, multiple wooden compartments were joined together by tenons and mortises; additionally, the mechanical characteristics of various wood species are considered to make the rocking chair the distinctive piece that it is. Thus, the structure of the furniture is more durable in resisting deformation significantly against changes in environmental humidity. Through applying the hand-rubbed Danish oil finish, it provides a natural and original wood texture on the furniture. Ultimately, by combining traditional with contemporary methods, this project hopes to inform people of the culture of Taiwan's indigenous people.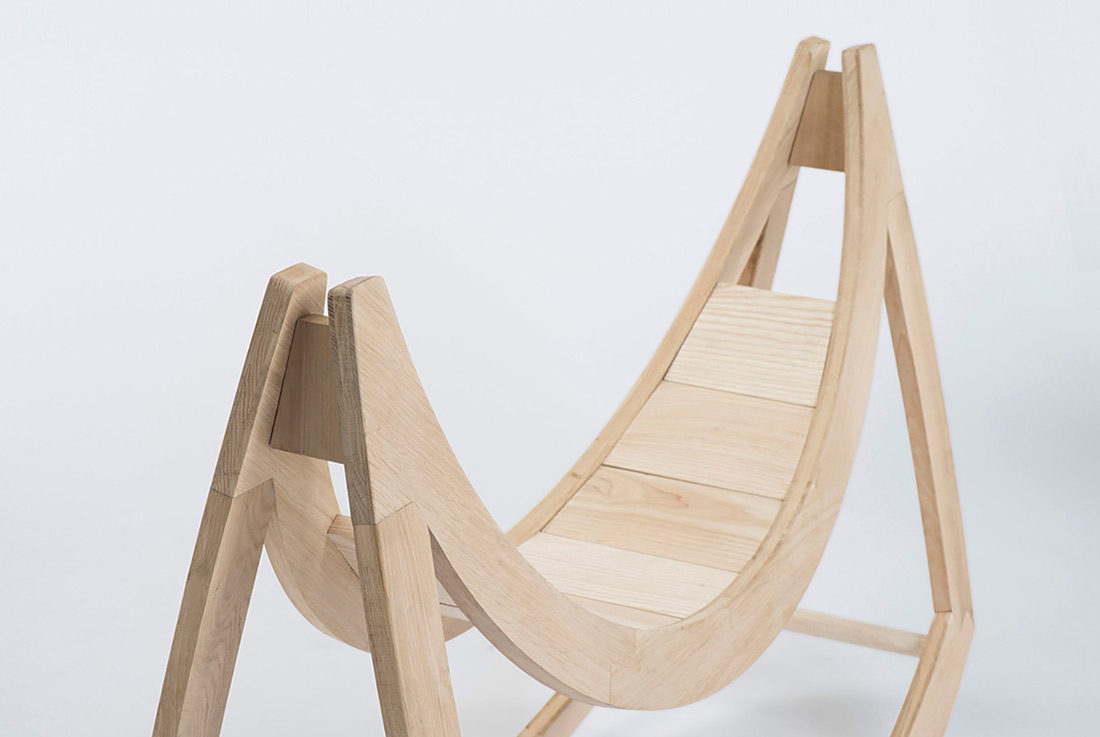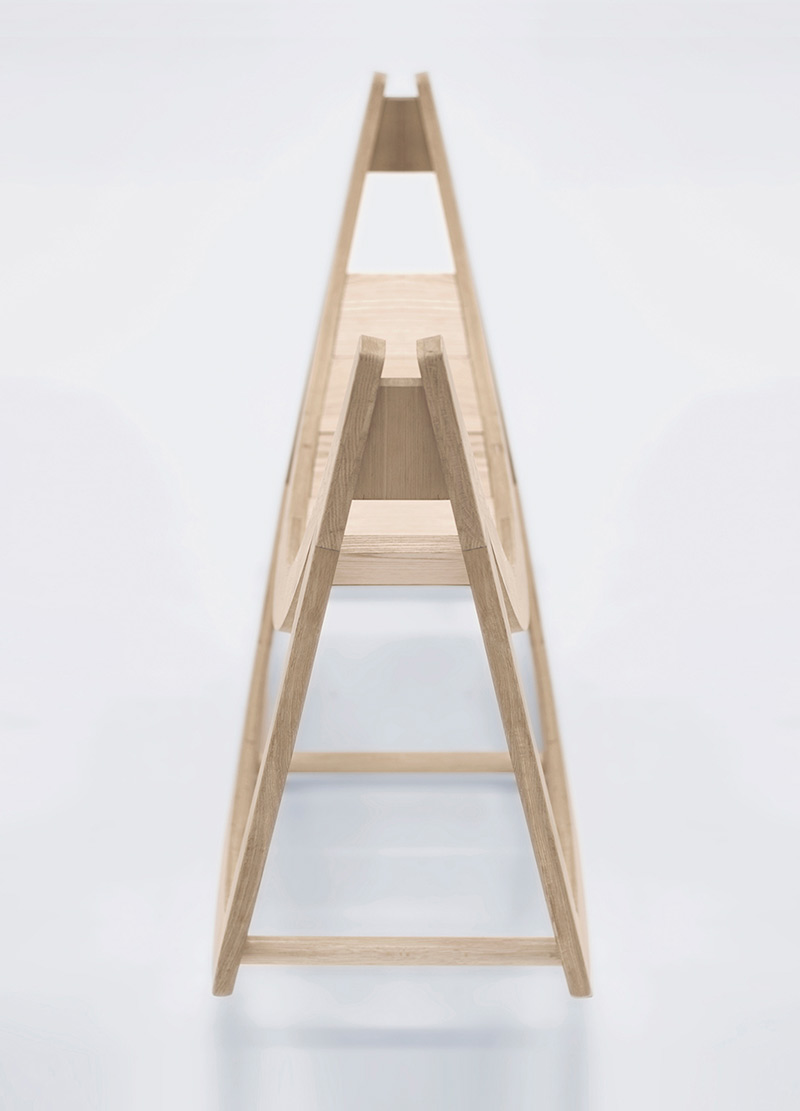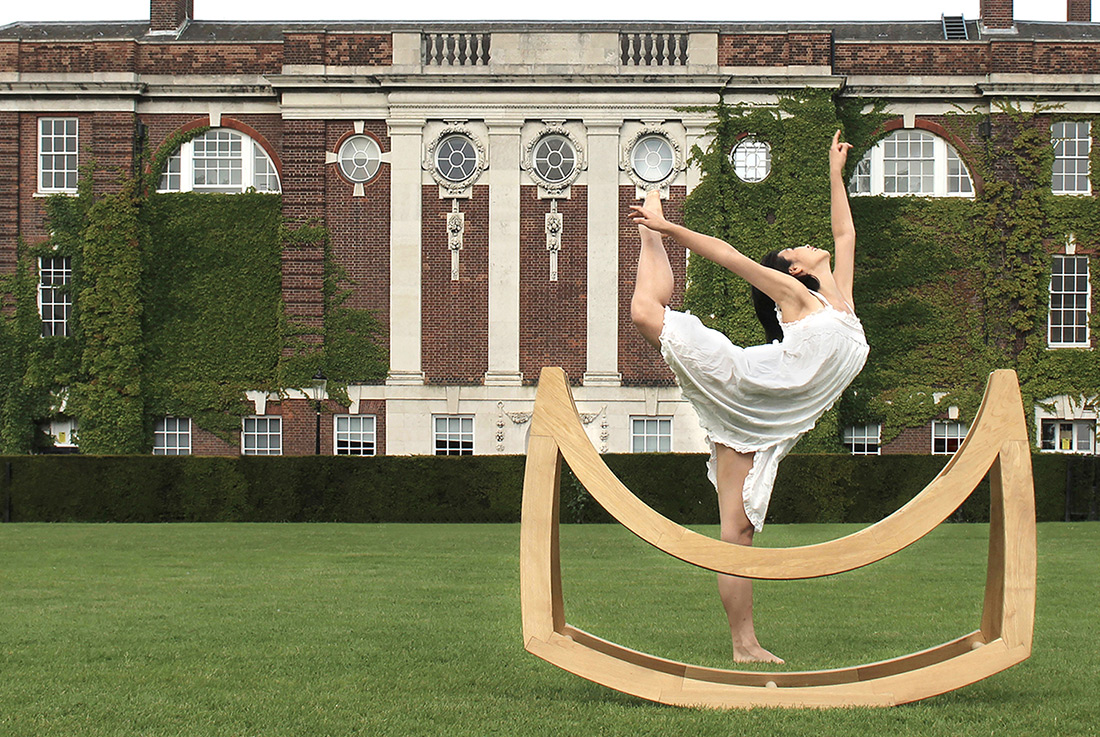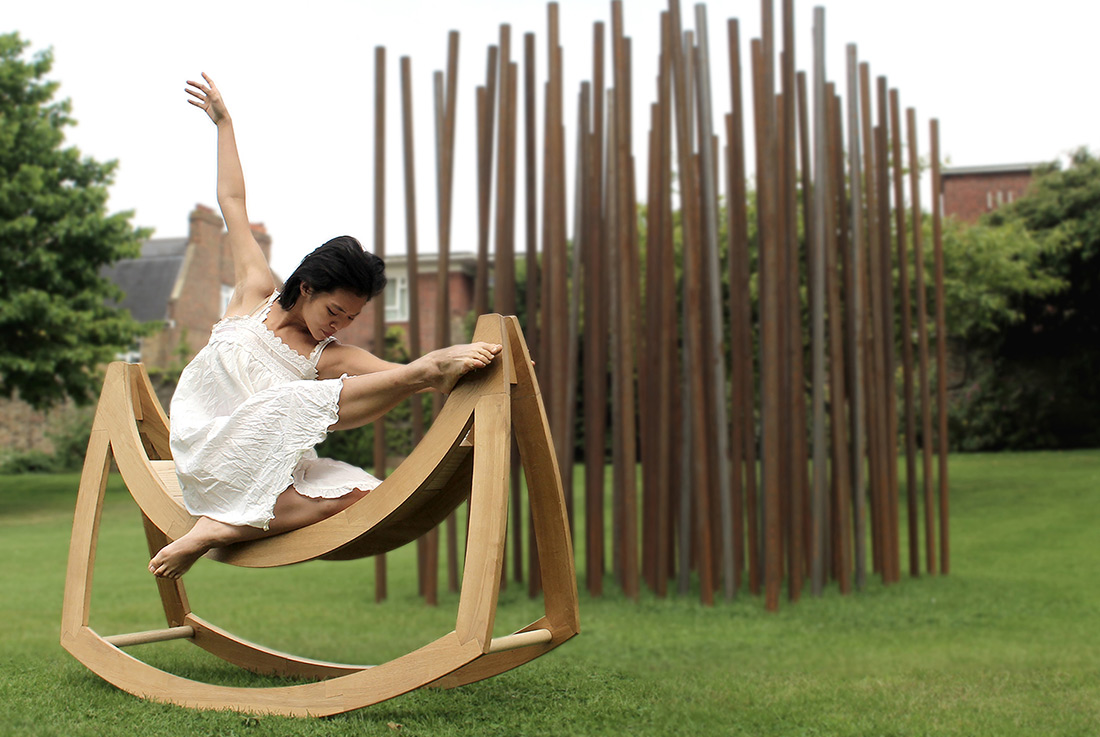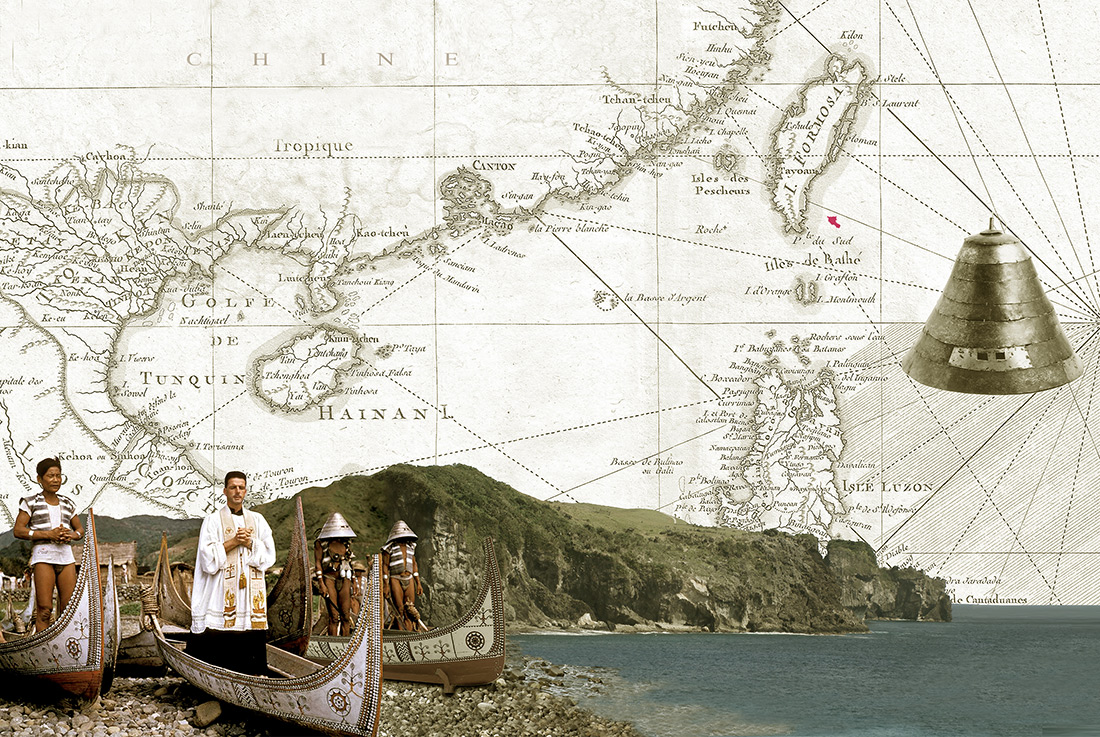 Credits
Design
Hsu-Hung Huang, Taiwan (Republic of China)
Client
Kingston University London 3D Studio
Year of production
2019
Photos
Hsueh, Yu-Hsien and Chien, Chih-Lin
Related posts
Powered by